Welcome to the final edition of the Word for 2022.
This month's edition includes the usual mix of news and views, brought to you by Browne Jacobson's policy drafting and distribution team. In this edition you will find updates on cases relating to the triggering of an insurer's duty to defend, whether intermediaries of group policies are subject to the Insurance Distribution Directive and the consequences of failing to comply with notification provisions in policy wordings, and much more. We also take a look at the implications of a sudden increase in age discrimination claims in the UK, together with developments in the methods used by cyber attackers and the consequences for insurers and wording specialists.
On behalf of the whole team, may I wish a very Merry Christmas to those of you celebrating, and a Happy New Year to all.
Tim
Key contact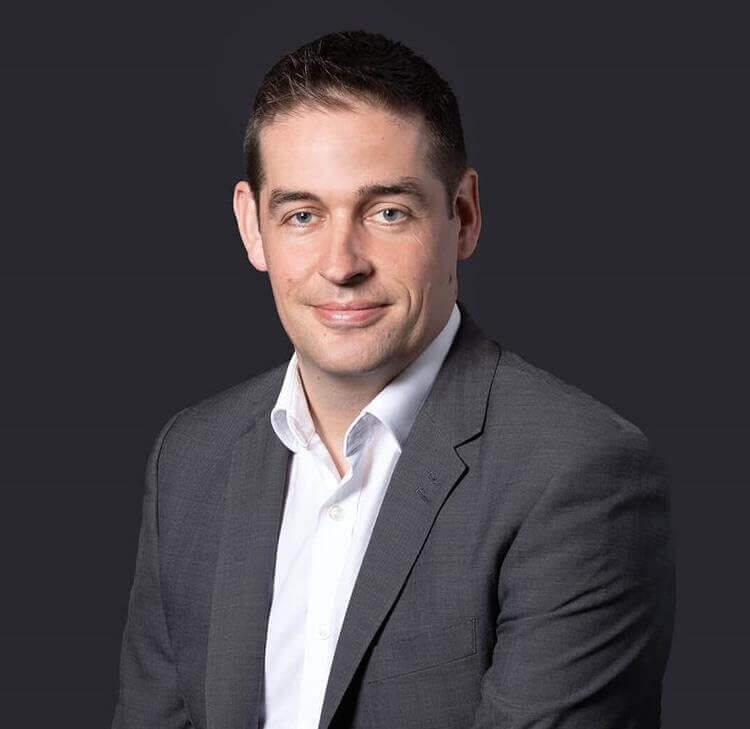 Meet the team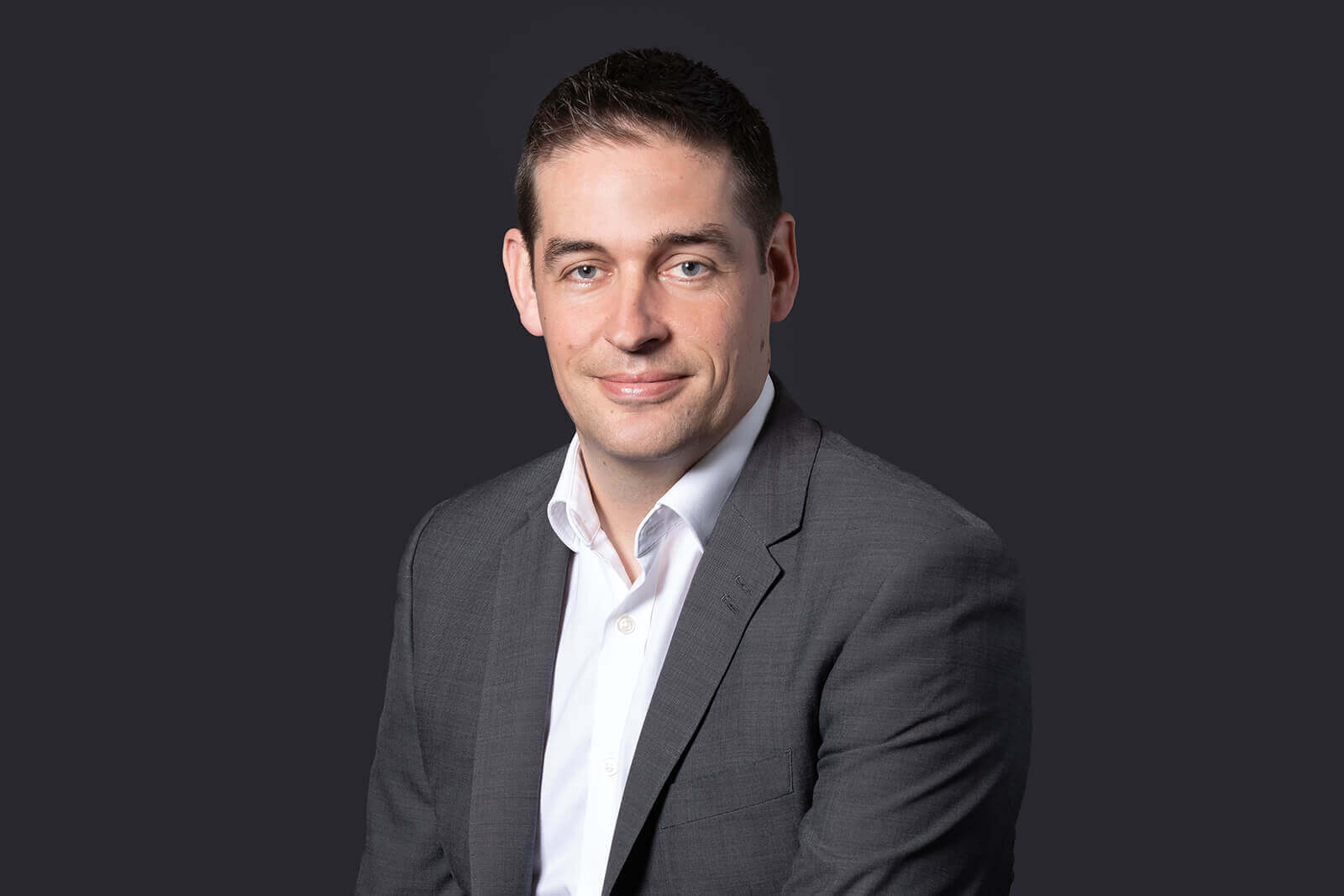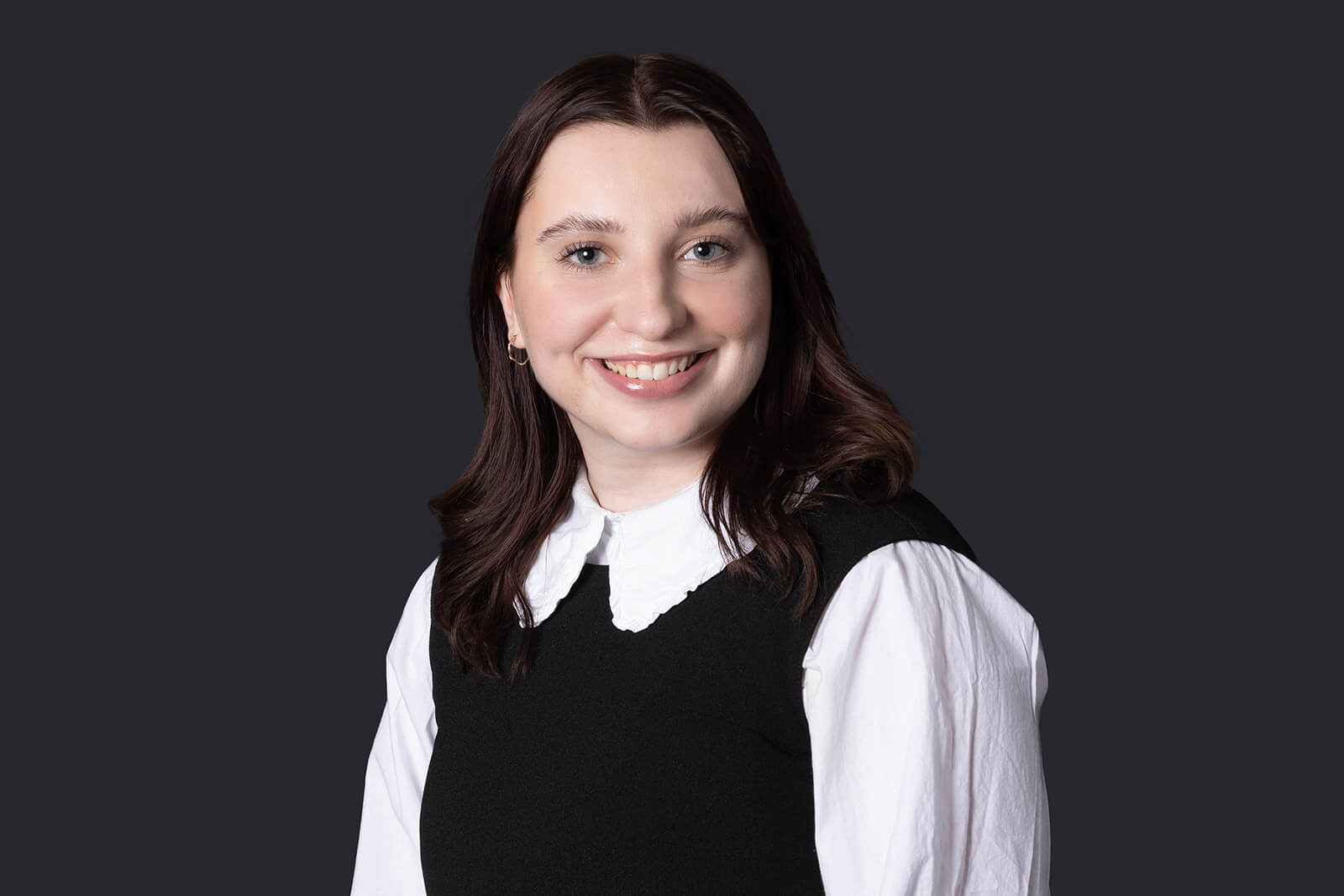 Alice Smith
Trainee Solicitor