Major incident response and management insurance
Our goal is to help you manage your risks to prevent a major incident occurring. However, should the worst happen, we are here to guide and support not only you, but your policyholders, brokers and other relevant stakeholders through the wide-ranging challenges that arise from complex incidents.
We'll provide you with a dedicated incident response team of specialist legal and other advisors who will develop a holistic response strategy. From managing media and press coverage to representing your policyholder at Police or HSE interviews, we can respond as soon as an incident occurs - using our 24/7 helpline. We'll work to keep you one step ahead of each hurdle along the way and thanks to our integrated approach, will help to reduce your overall indemnity spend.
What we do...
Access to market leaders - we have broad and deep relationships with some of the UK's leading experts meaning we engage the right experts immediately, so they're on hand to investigate and advise, before other interested parties may approach them.
Instant 24/7 access to legal support - we understand the importance of developing an immediate strategic plan, which is why our team have a dedicated 24/7 helpline for when you need us.
Reputational protection and media management - brand protection is key in the digital world we now live in. We'll develop a brand protection strategy from the outset, engaging our expert PR team if required.
Criminal advice and managed enforced intervention - where there's a risk of immediate interview under caution, regulatory investigation or prosecution, our expert in-house criminal team are available to provide immediate support and mitigate risk. They work alongside our civil advisory team to gather evidence to assist in parallel damages actions.
Immediate and accurate reserve projections - our experienced lawyers are able to provide immediate advice of likely claim value, with agile reserving as the evidence develops, using the latest technology to reduce costs of calculation.
Immediate access to rehabilitation providers - we recognise the benefits of early support to injured claimants and have a proven track record of delivering exceptional outcomes using our network of occupational therapists and case managers. Providing functional restoration reduces the prospects of a claim arising, and potentially brings a key worker back into an employer's business.
Specialist investigators - we have a team of investigators who can attend site immediately, gathering key evidence and building relationships with witnesses. Longer term, our desktop intelligence team will review social media posts for key updates on patient recovery.
Effective management of key stakeholders - we understand the importance of the relationships between the policyholder, broker and insurer, which is why we deploy a clear communication plan across the whole team.
Reduced indemnity spend and shelf life - we take a proportionate and effective approach to resources, looking at the likely return on any investments we make. Experts are used where they are likely to deliver value and relationships with claimants' representatives are actively managed to reduce overall spend.
Advice on coverage issues - when coverage disputes arise they can bring with them reputational and commercial risks. Our specialist team of coverage lawyers focus on providing clients with an early accurate assessment of the likely outcome.
Featured experience
Sudden death of an employee
Advised on the sudden death of an employee from drowning in a pool in France.
Major incident response - death of an employee working
Advised on the death of an employee working on a boat in the Caribbean. 
34-vehicle collision
Represented eight RTA insurers in relation to a 34-vehicle collision on the M5 motorway.
Motorbike incident
Advised on a motorbike incident involving brain injury to an 11-year-old child passenger.
Key contacts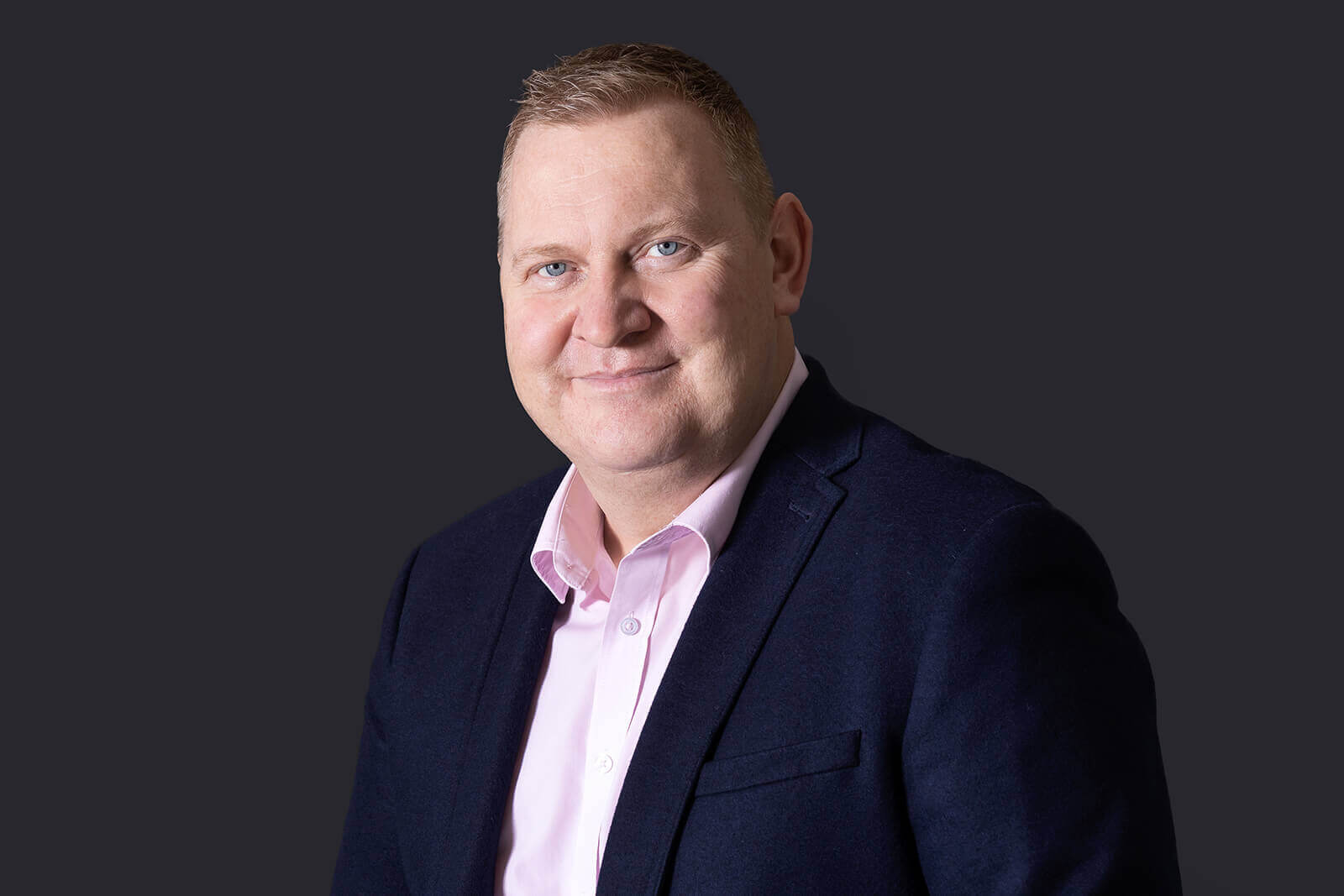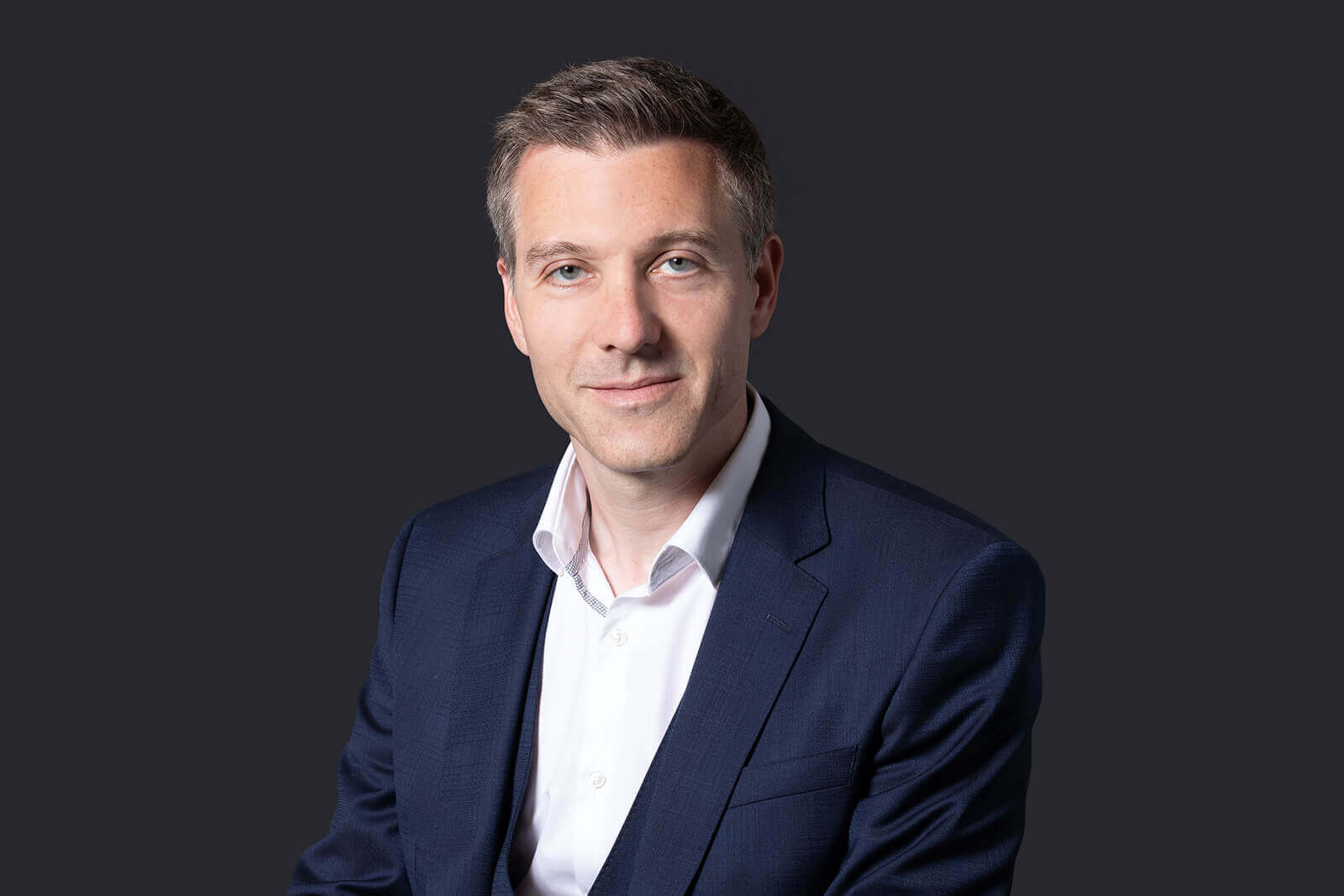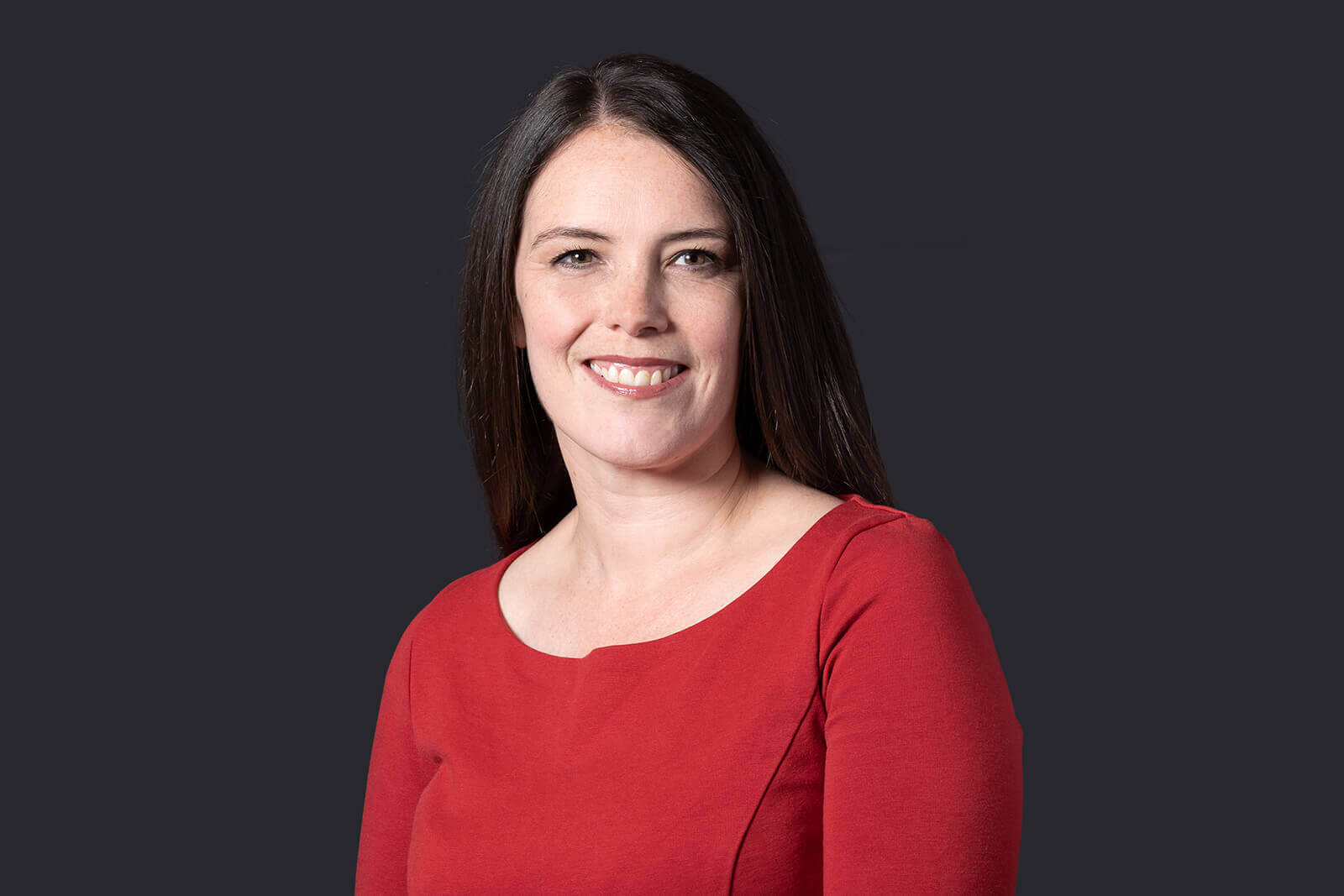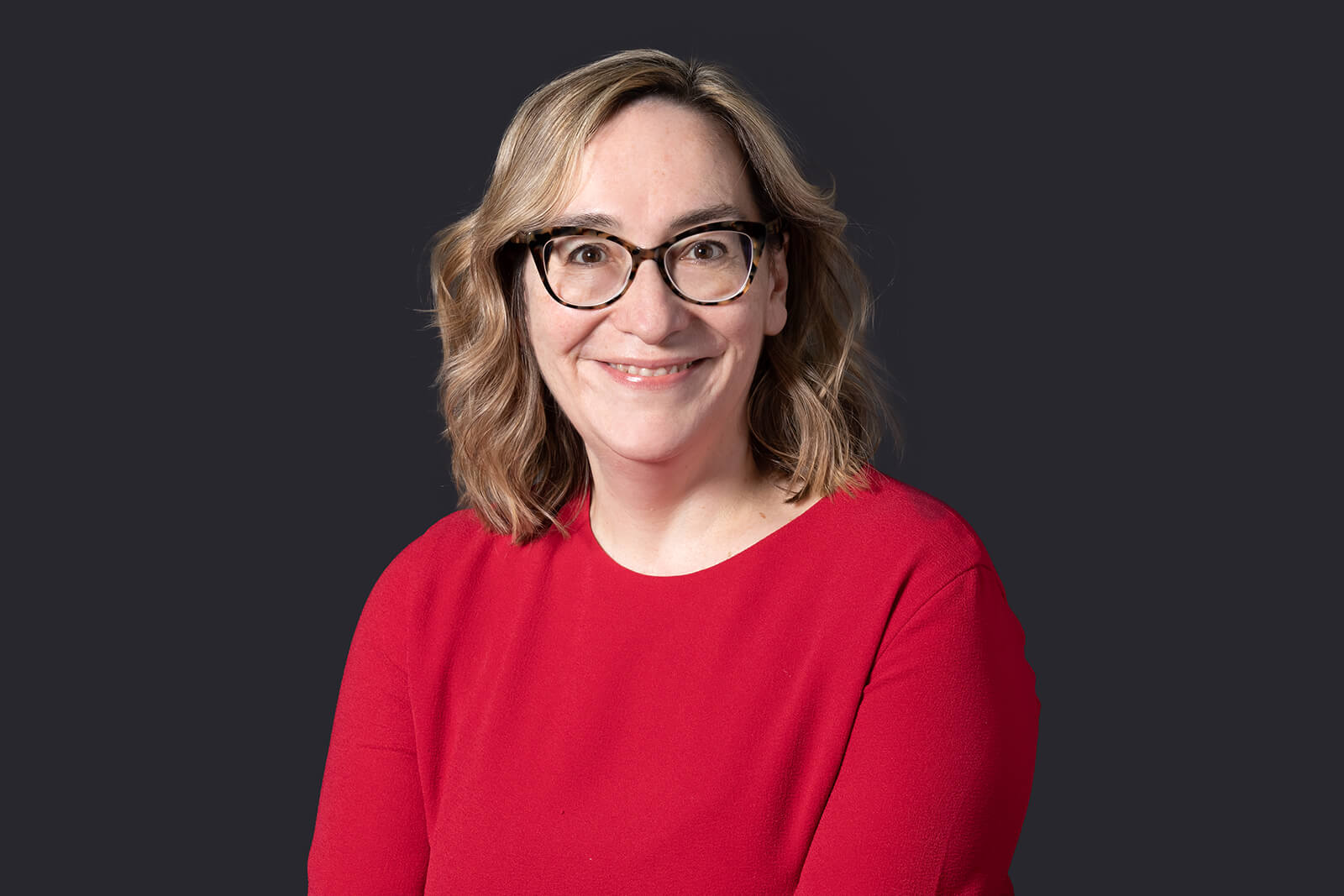 Sarah Erwin-Jones
Partner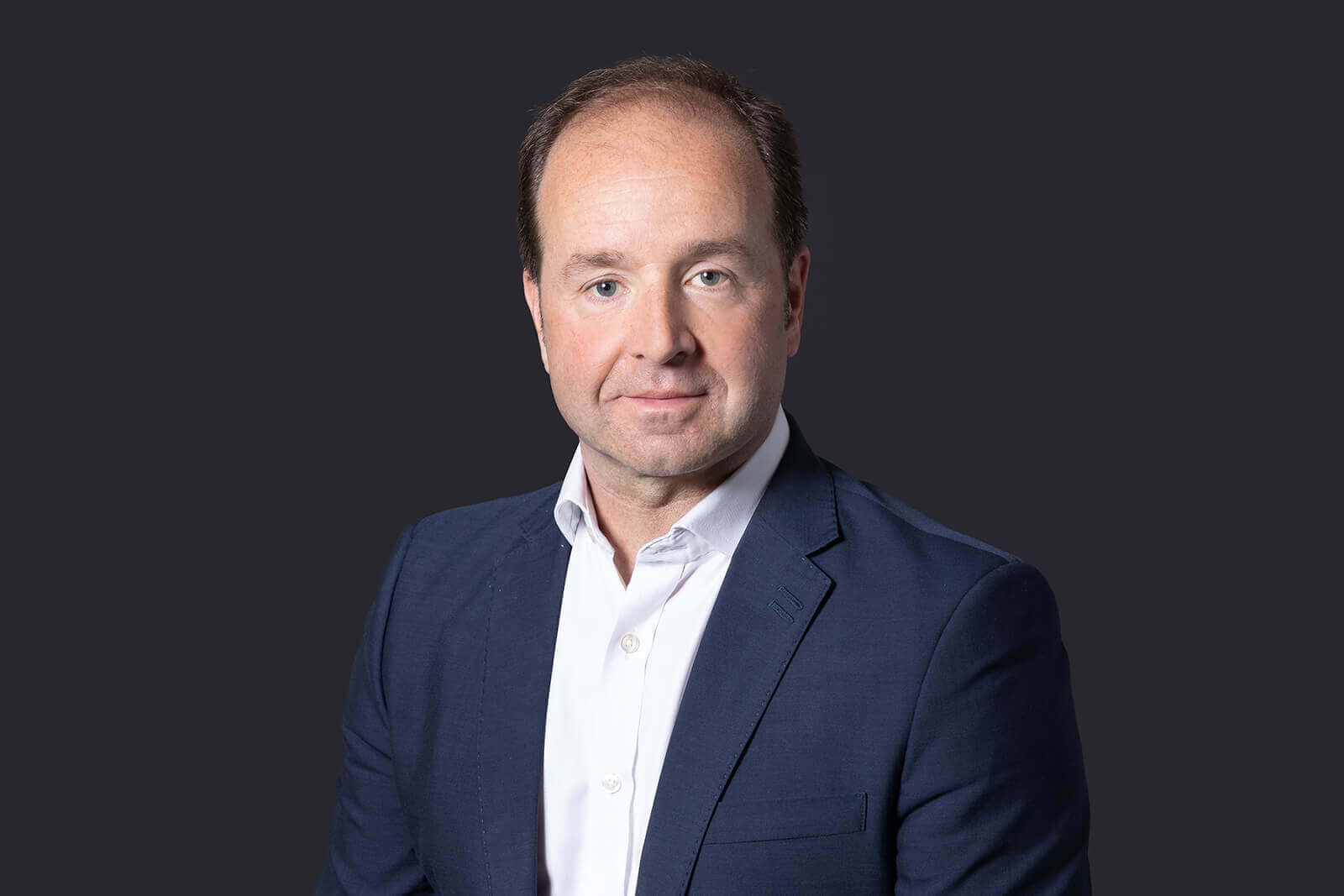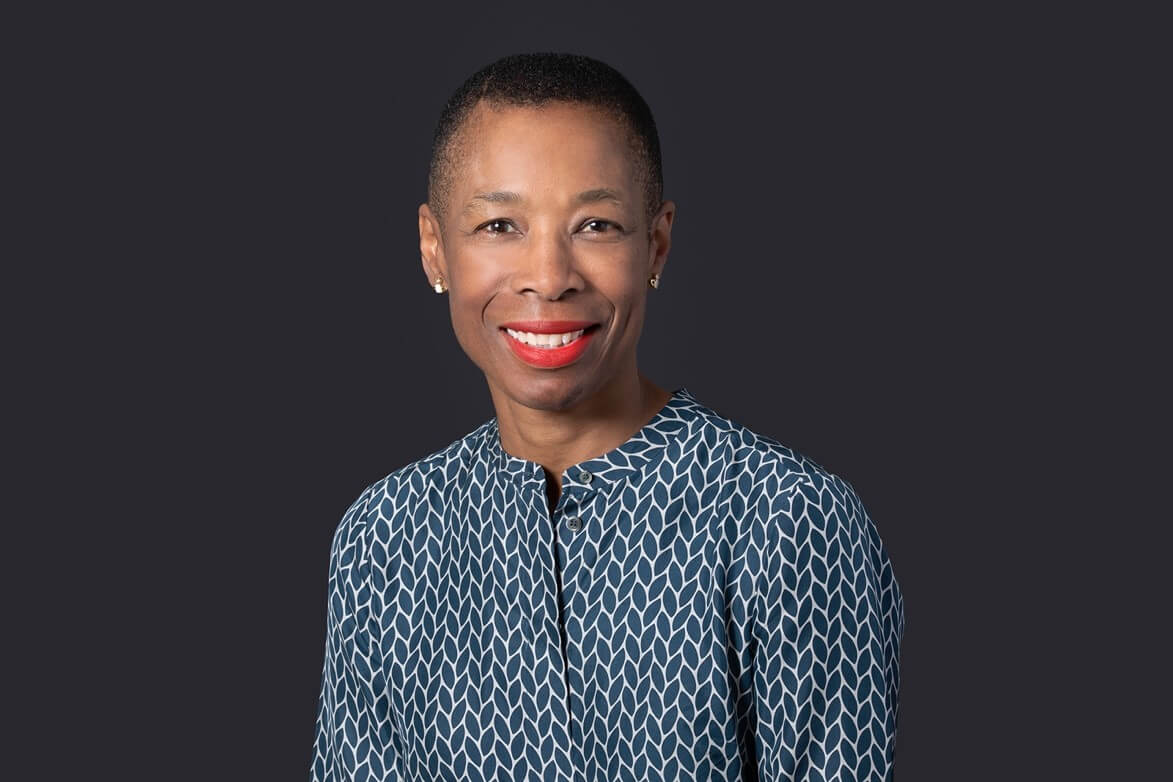 Testimonials
"… I must say very impressive work!! Your help on this matter has been first class and I wanted to thank you for your efforts to date…"
"It has been a most stressful situation and the kindness and understanding of the whole situation has been quite excellent and most commendable."