Business is the lifeblood of our economy. It creates jobs, increases productivity, and generates growth. Restructuring and insolvency is an essential part of that system and is vital for ensuring that the UK maintains its reputation as one of the best places in the world to do business. Our restructuring and insolvency lawyers offer quick, commercial advice to support you through what is, for most people, an unfamiliar situation.
The insolvency and restructuring profession has a positive impact across business and society by aiming to rescue business and jobs and creating confidence to trade by encourage lending and disrupting fraud. As part of that, we aim to improve outcomes by enabling money to be returned to creditors and helping indebted individuals get back on their feet.
Insolvency can have a direct and indirect impact across a wide range of business and society. Browne Jacobson is a national law firm with international reach and strong connections to help deliver a solution that meets your needs.
What we do
Pre-insolvency advice – including acting for directors to advise the Board on their statutory and fiduciary duties at times of financial distress or significant change.
Options – for companies and insolvencies in distress including creditors (with or without security) looking to take enforcement action and/or members looking to preserve their interests.
Appointments – appointing and perfecting appointments of officeholders to companies, individuals, assets and deceased estates.
Realisations – including the sale and purchase of business and assets from insolvent companies and individuals.
Investigations – and conduct of claims under the Companies Act and Insolvency Act including misfeasance, preference, transaction at undervalue, transaction defrauding creditors and directors' disqualification.
Supply chain continuity – including contract reviews, termination, enforcement and advice when a supplier is affected by insolvency.
Public sector – advising local government, health and education sectors on the risk and impact of direct or indirect insolvency events.
International - managing global insolvencies and coordinating advice across numerous jurisdictions.
Related expertise
Featured experience
Haulier: administration
Advising a haulier who exercised a lien for millions of pounds owed in outstanding fees from a high-profile retailer in administration resulting in substantial recovery for the haulier. 
Guernsey-based investment vehicle: reorganisation
Advising a Guernsey-based investment vehicle in connection with the reorganisation of the UK group in which it had invested and its options to enforce its security over the shares in the solvent part of that group.
The Trustee of Bernard L Madoff Investment Securities LLC
We are the only UK law firm representing the Trustee of Bernard L Madoff Investment Securities LLC in connection with his English proceedings to recover billions of dollars from Madoff's feeder funds. We are also acting for the Trustee across borders on a wider series of claims in the BVI, Bermuda, Gibraltar, the Cayman Islands and New York.
NHS trust: insolvency and restructure of subsidiary
Acting for an NHS trust on the insolvency and successful restructure of a subsidiary company where the subsidiary was losing money and there were questions over its corporate governance. The business was saved following a hive up to the Trust.
Key contacts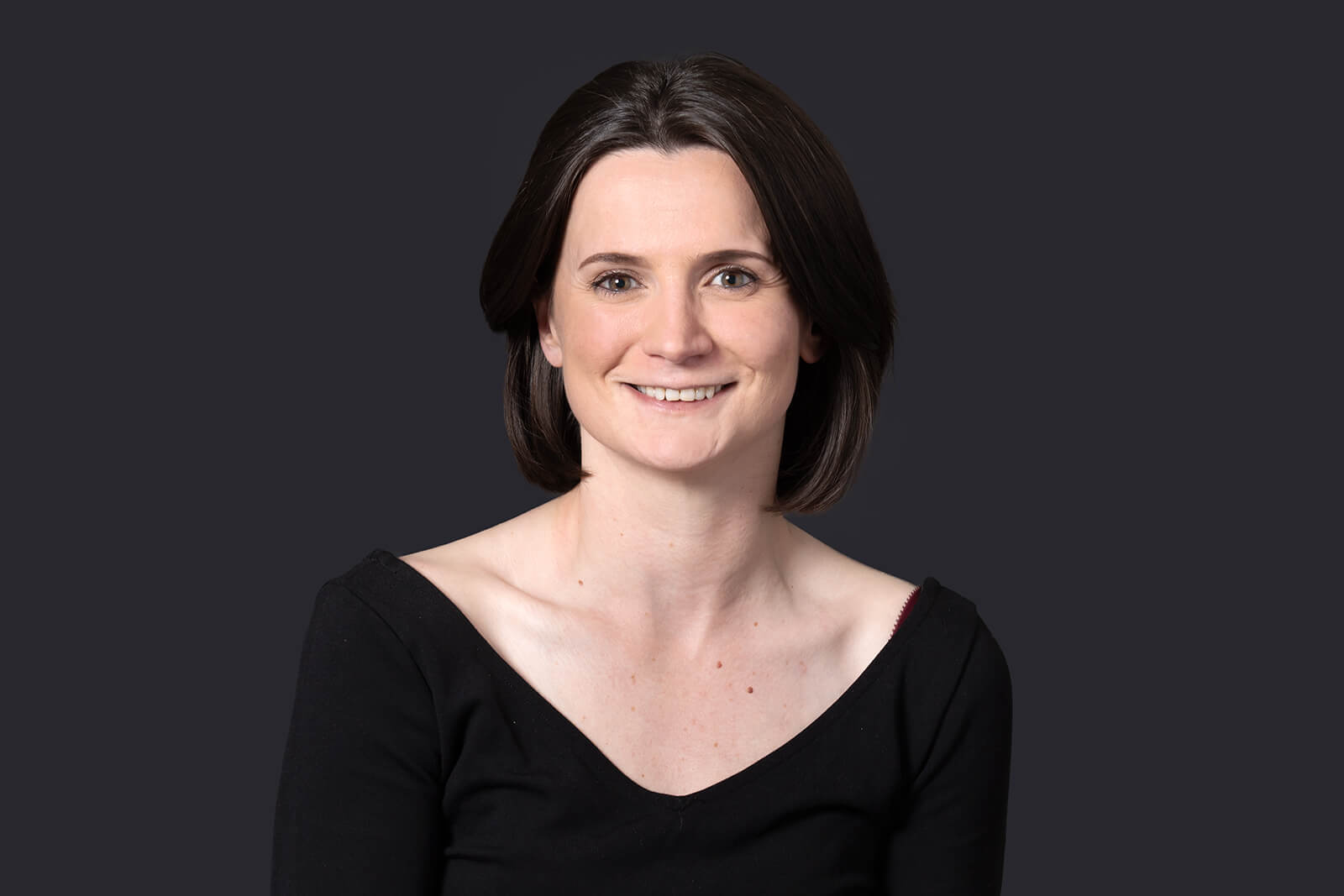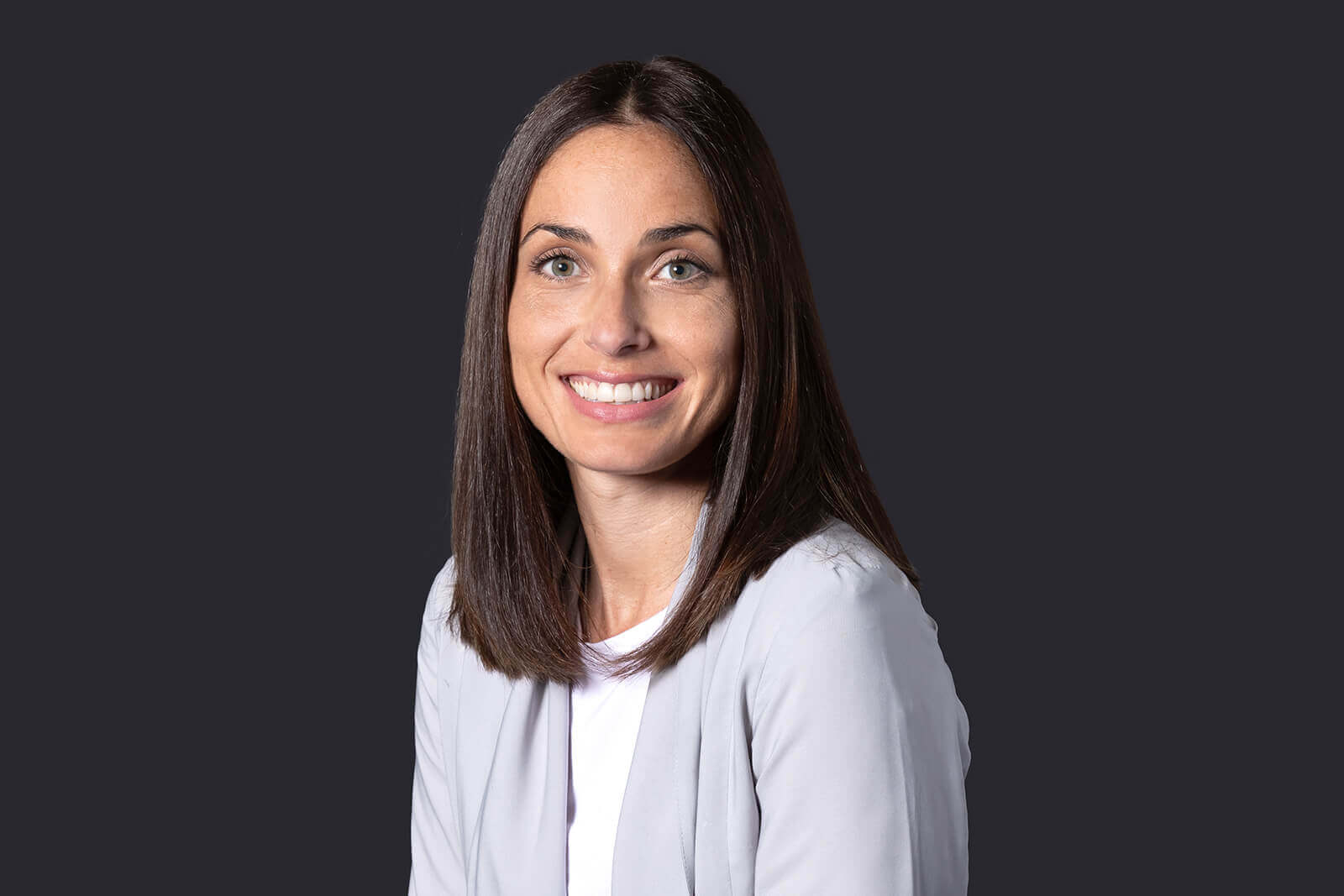 Chloe Poskitt
Legal Director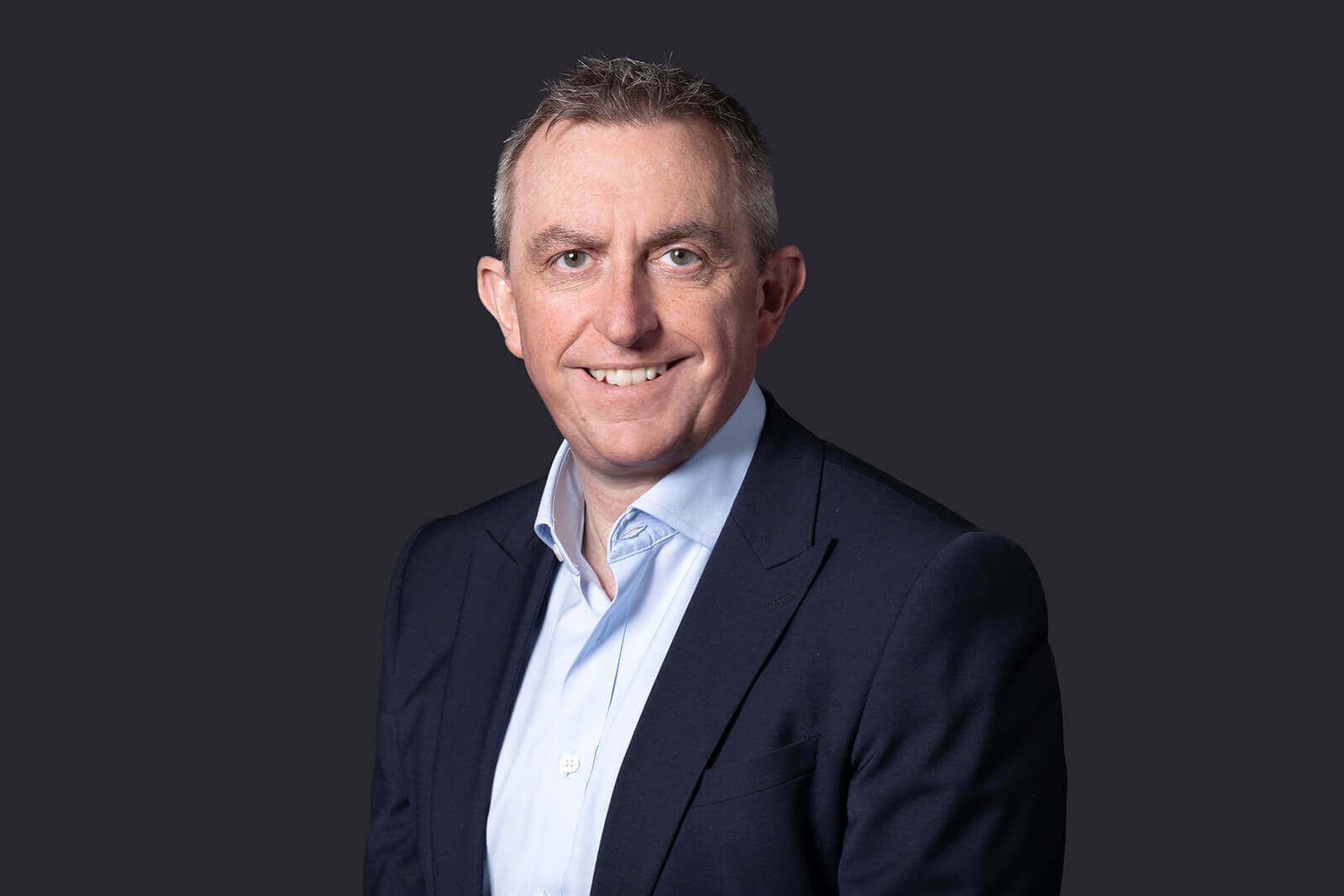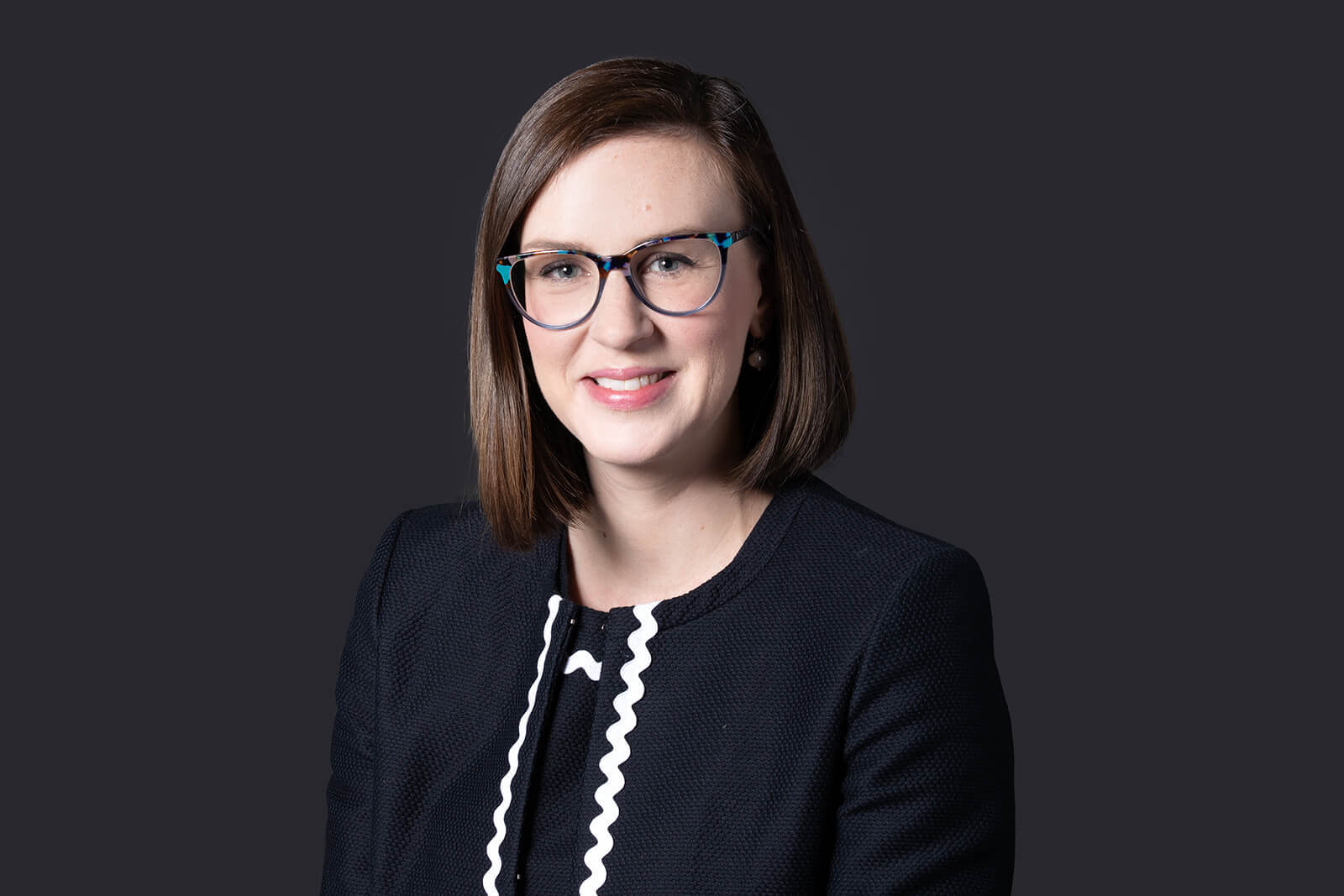 Helen Morgan
Senior Associate
Joe Price
Senior Associate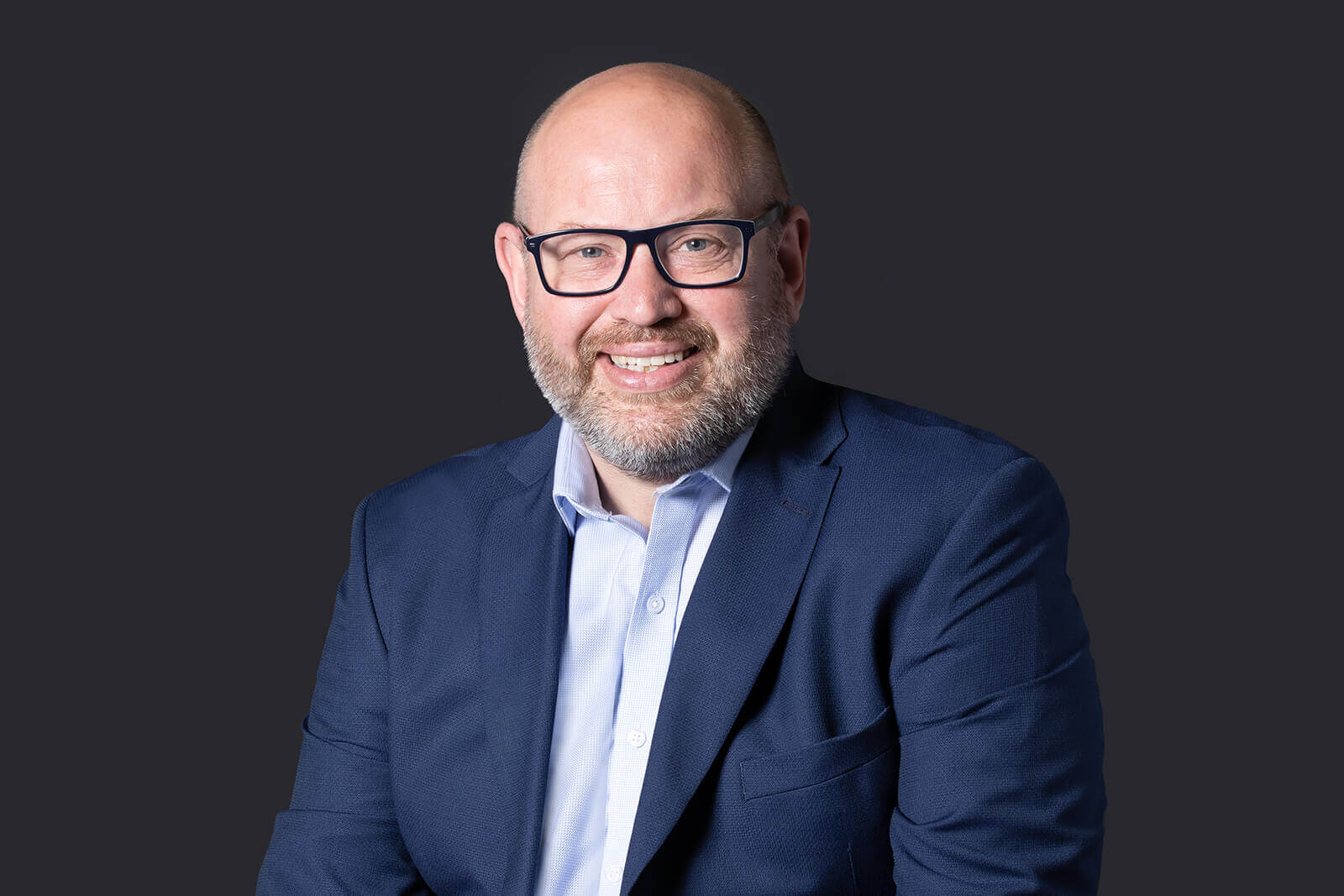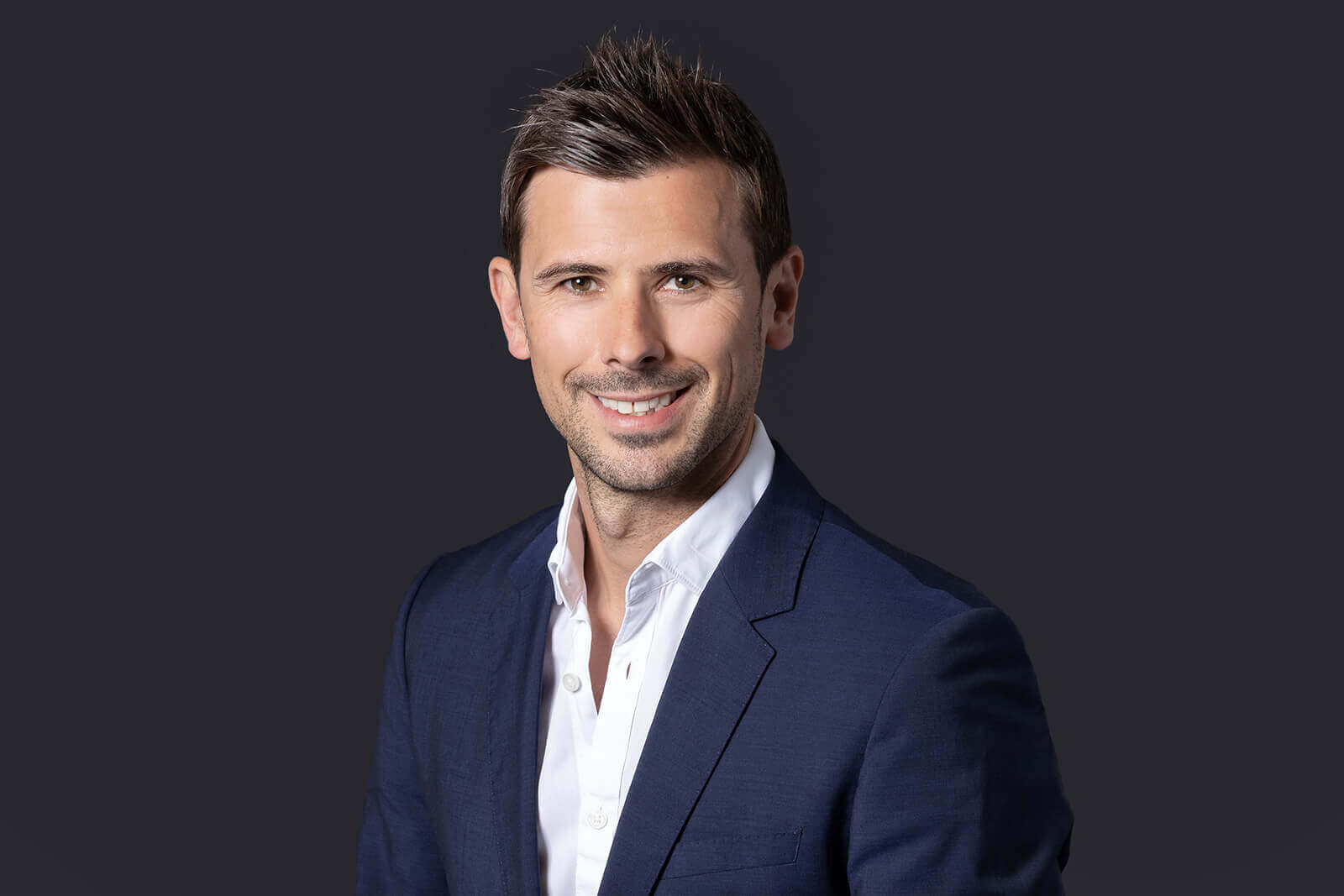 Testimonials
A strong team with an excellent mindset.
Very experienced, knowledgeable and approachable.
The team at Browne Jacobson have been amazing throughout the whole process. Each individual I have dealt with in the team has always been on hand whenever I have needed them to discuss my case. It was a very stressful time and financially Browne Jacobson ensured that wasn't an area for me to worry about.
Wide-ranging practice advising on high-value contentious and non-contentious insolvency situations. Clients include prominent insolvency practitioners and corporate debtors. Adept at matters in the retail and manufacturing sectors. Additional experience working on cross-border insolvencies. Well equipped to handle enforcement, investigations and recoveries.