Our passion to help and advise public bodies in the ever- changing business climate is unwavering. We draw on many years' experience of working in this sector to ensure the day-to-day smooth-running of public services.
We embrace change and address ways of moving forward in the fast-paced world of public services by offering advice on implementing new commercial skills such as different service delivery arrangements including shared services, spin out mutuals, Teckal companies and commercially focussed vehicles.
Our experience includes working in partnership with some of the most innovative local authorities and other public bodies in England and Wales. We pride ourselves on being able to bring in a multitude of specialists into situations where there is not simply one solution.
As well as ensuring that all the legal and commercial documents are drafted to meet your needs, we're able to provide invaluable training in areas such as relationships between public bodies, directors duties and contract management.
Featured experience
Nottingham City Council
Advising in relation to the drafting of all joint venture documents for a Teckal controlled joint venture company between themselves and the county council for the delivery of information advice and guidance to young people between the ages of 14 and 23.
This organisation has now moved through several different models of governance, which we have supported.
South Somerset District Council
Advising on the South West Audit Partnership's (SWAP) move to a new governance model. SWAP was seeking to move from a Joint Committee to a Limited Company model and we advised upon the incorporation and structure of the new company.
We continue to advise SWAP Limited on the powers its members might have to establish a new trading vehicle both under the Local Government Act 2003 and the Localism Act 2011.
Key contacts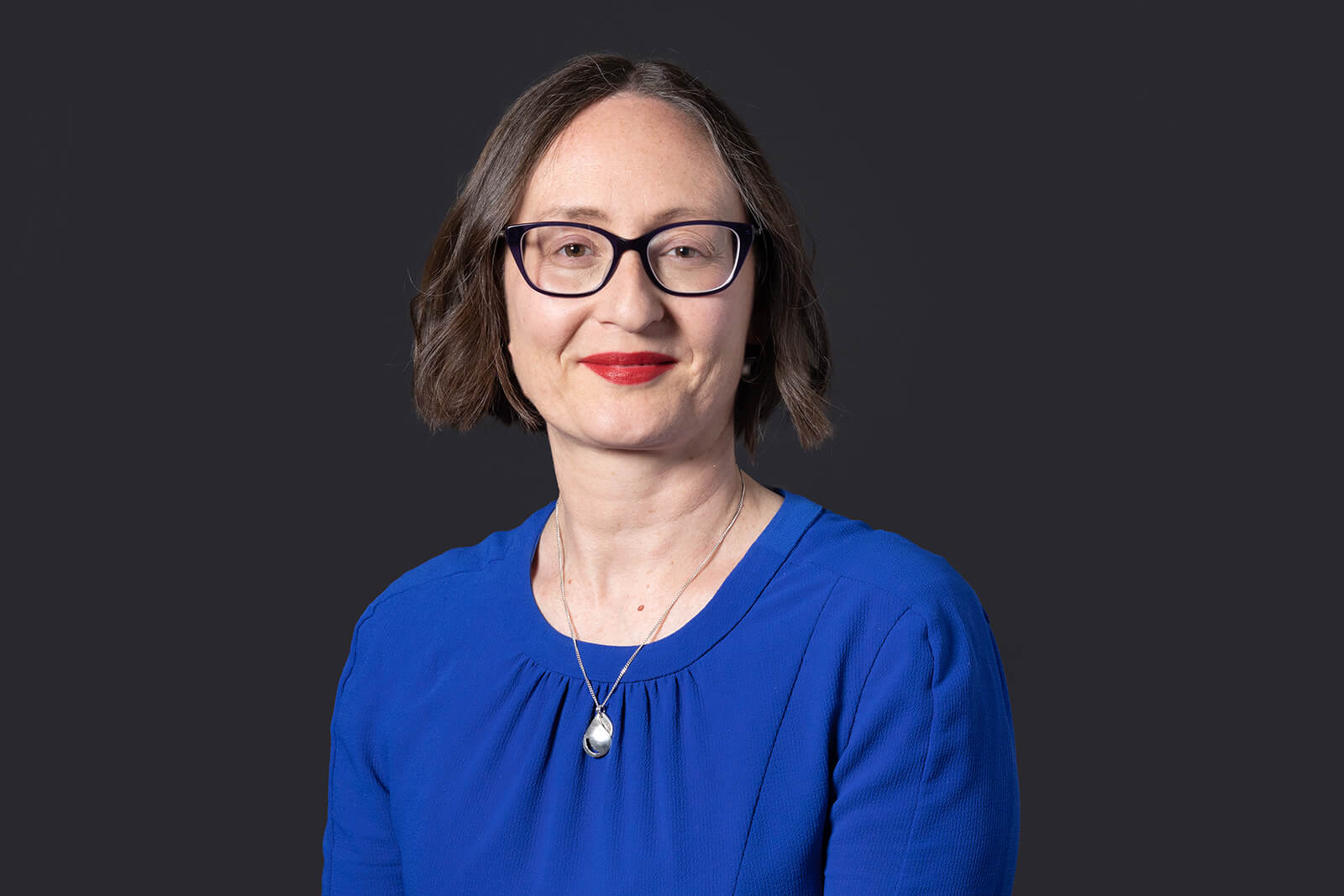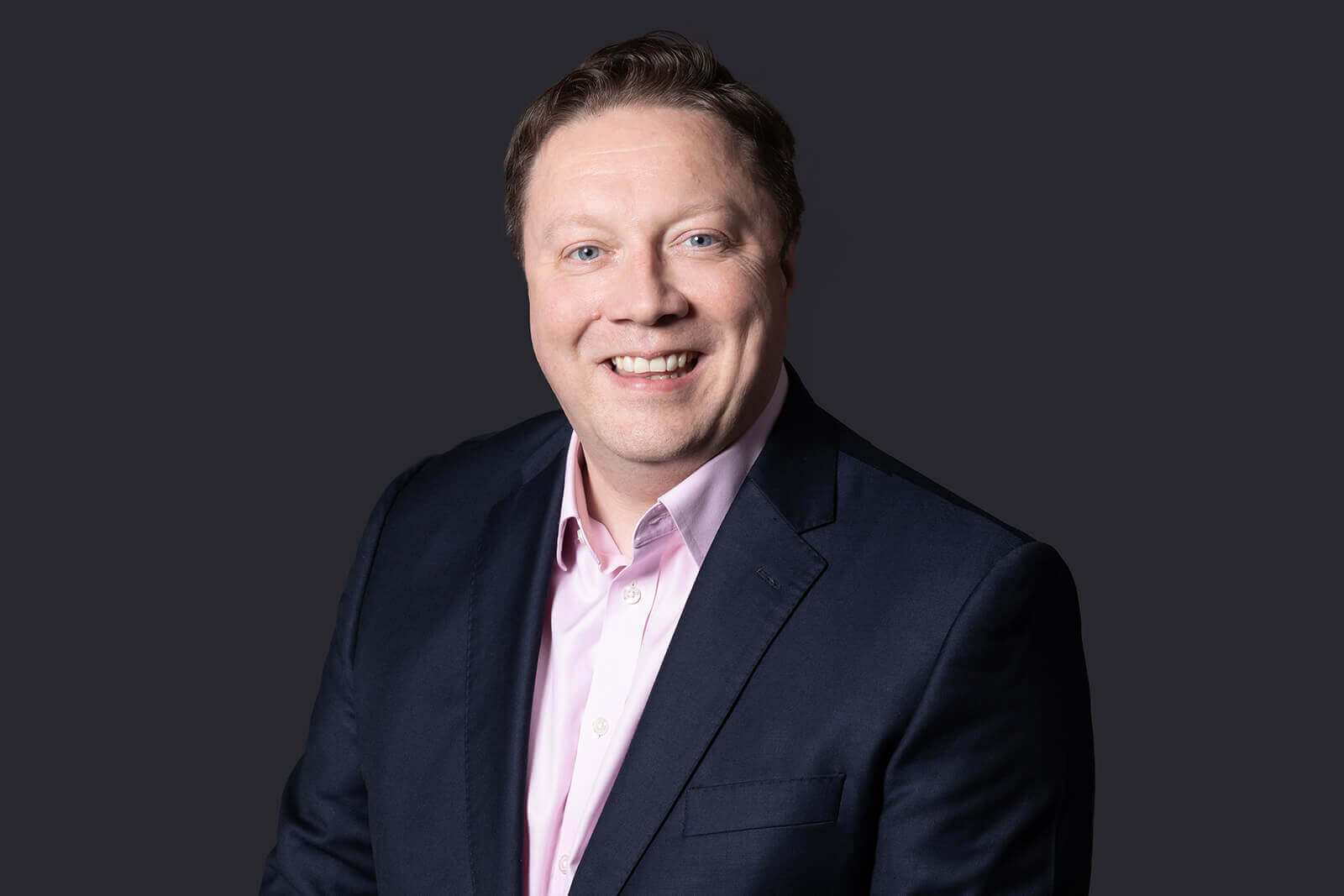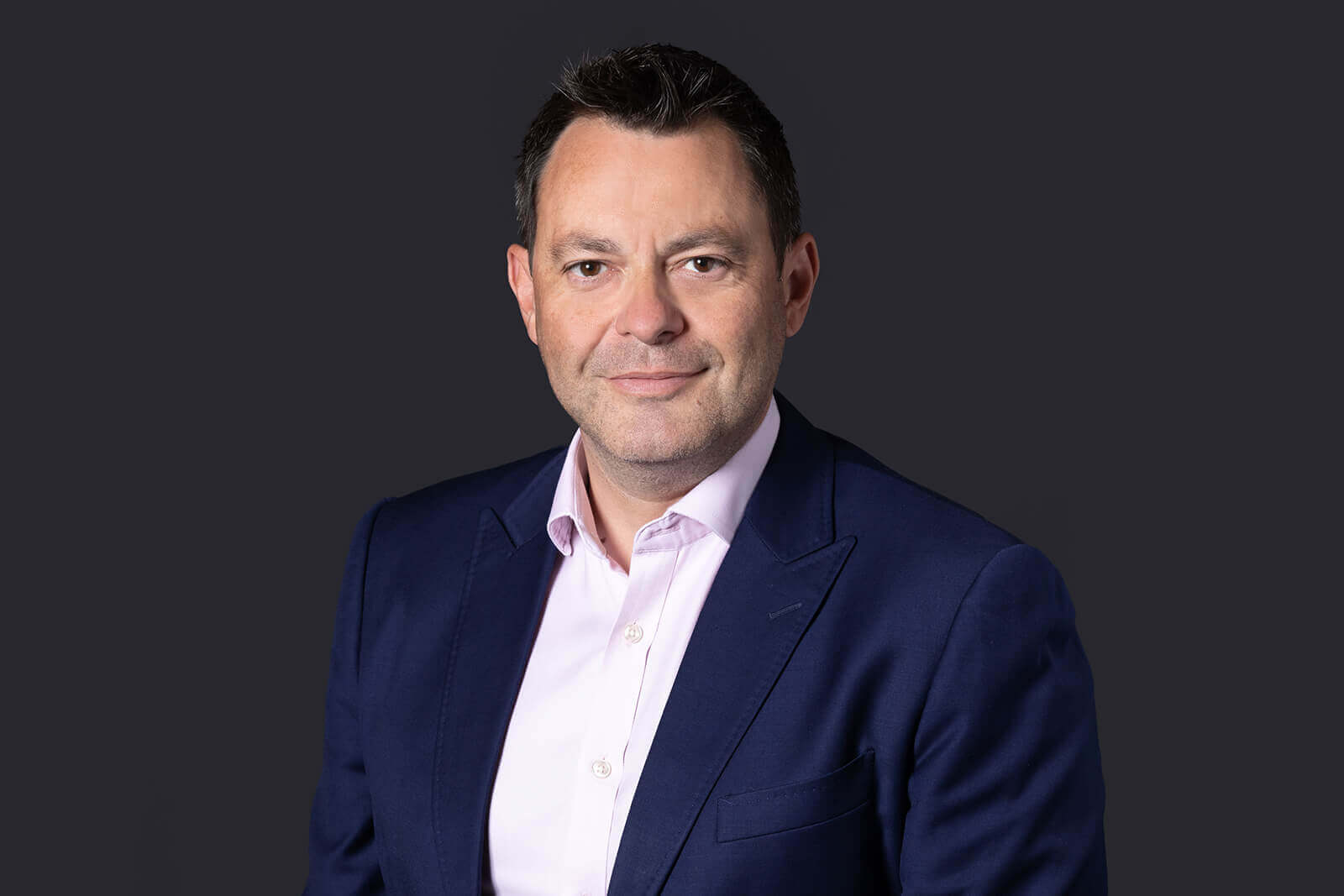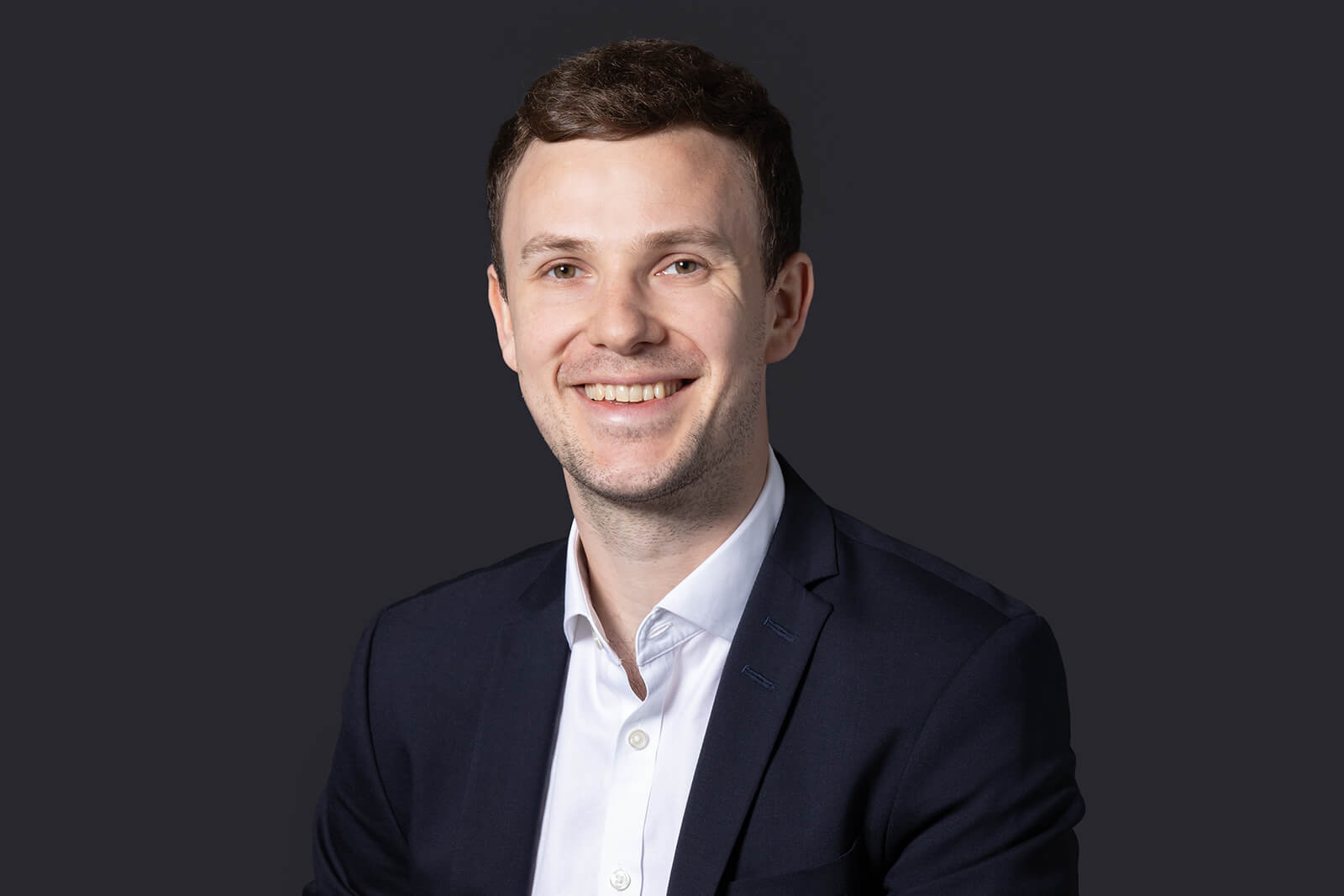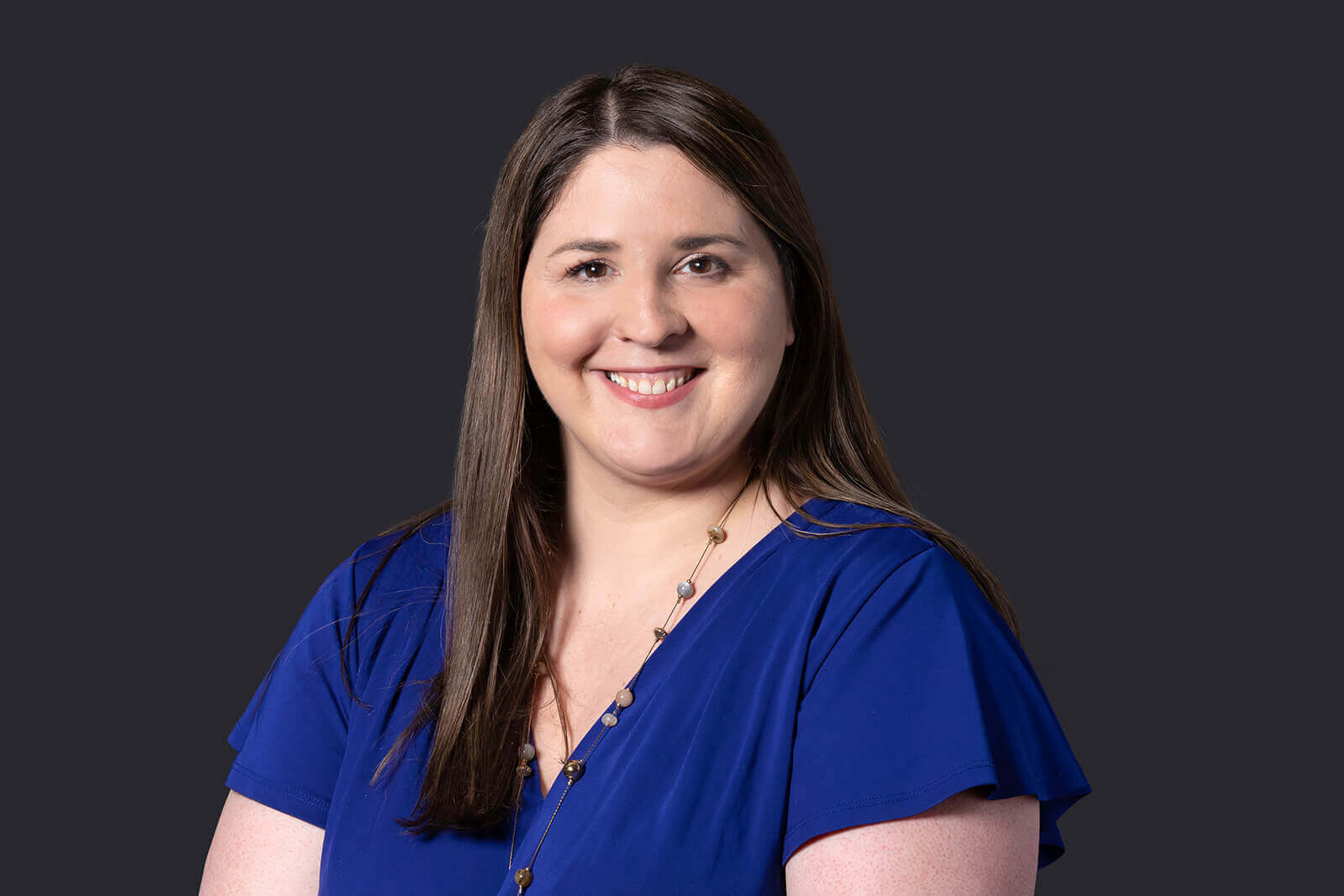 Louise Bennett
Senior Associate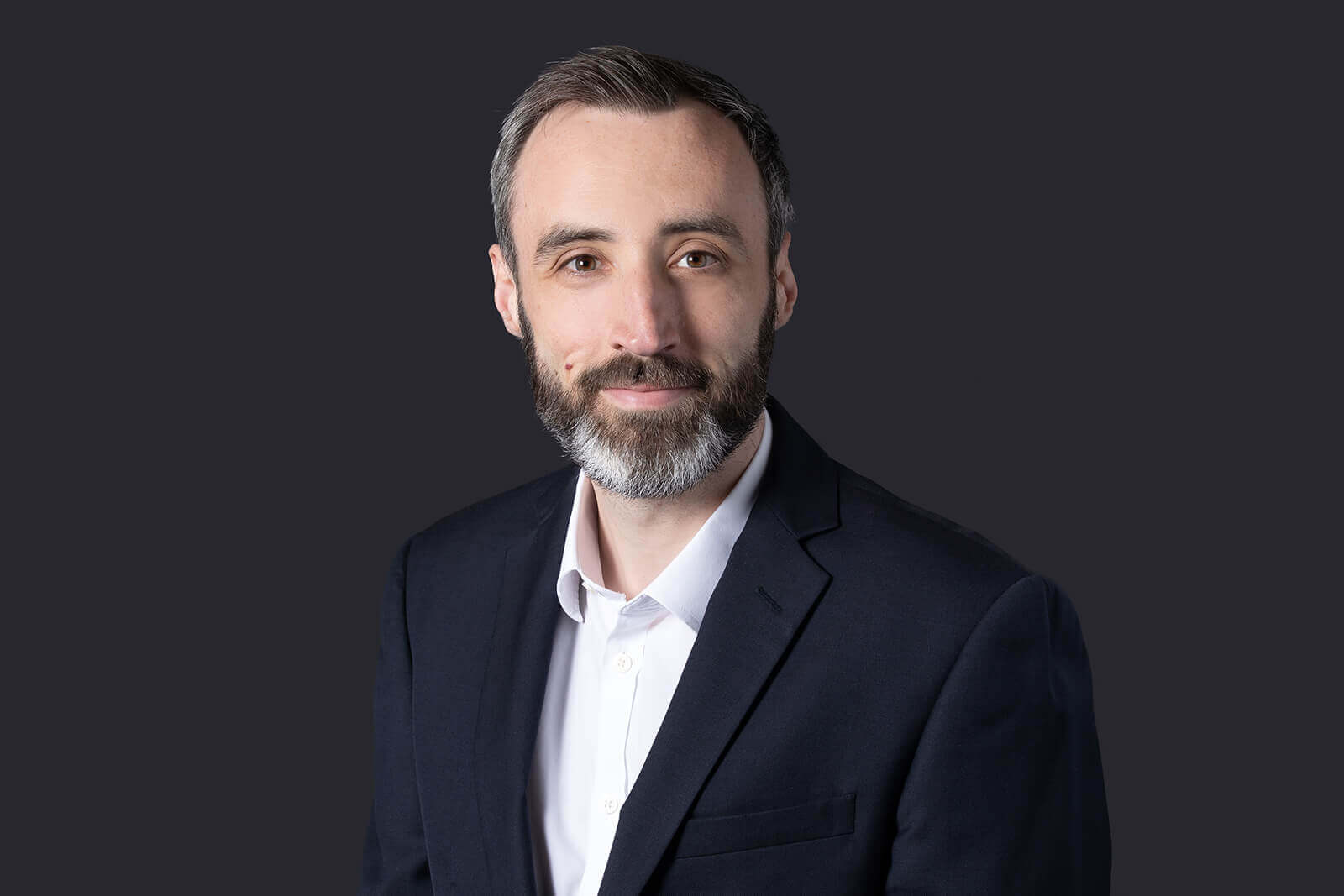 Alex Kynoch
Legal Director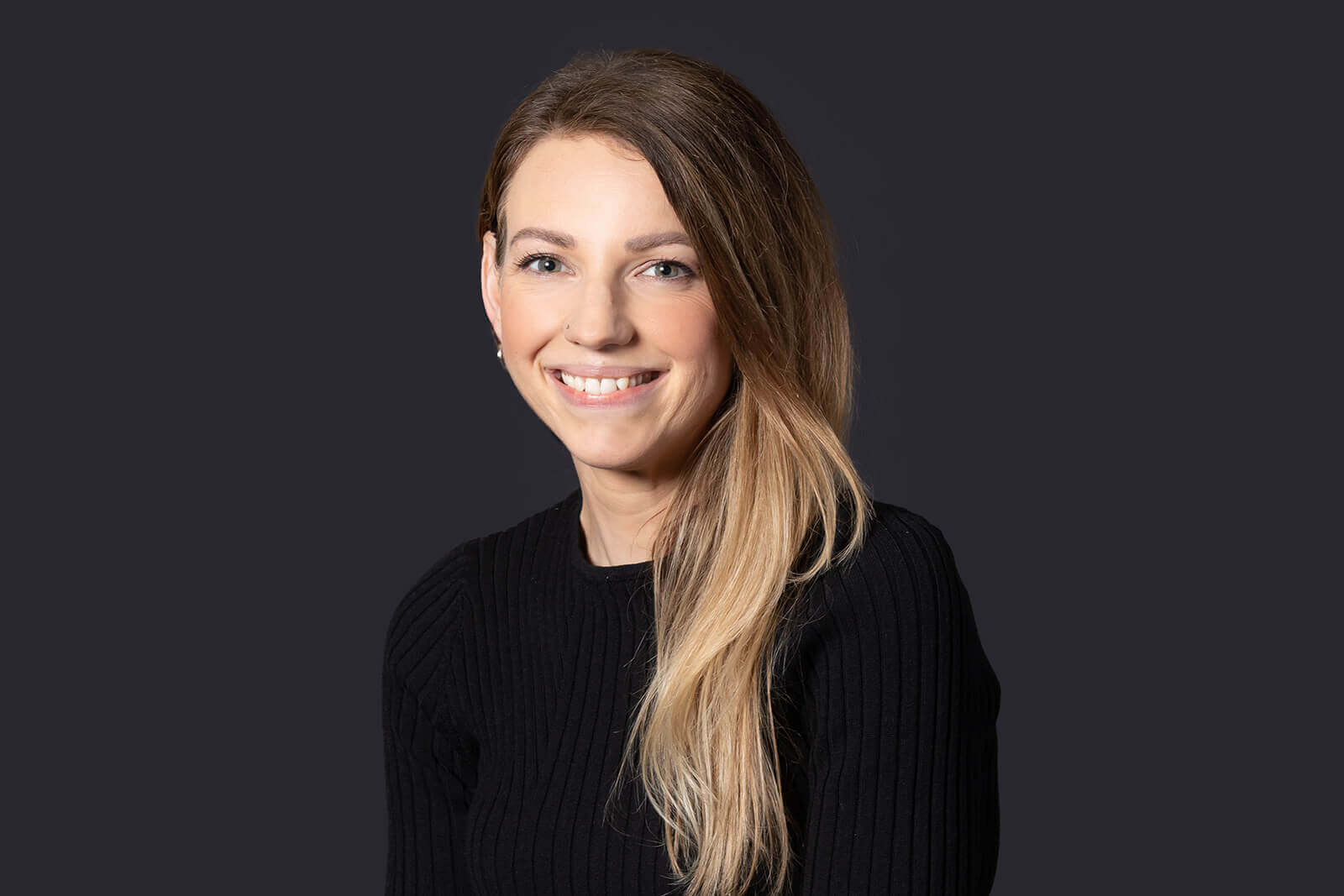 Angelica Hymers
Senior Associate