How we run our business is important to our clients. We pride ourselves on our strong management structure with business people and legal experts.
The Board
The Board is accountable to the full equity in relation to the ongoing performance of the business. They sign off our strategy and monitor the delivery of that strategy on an ongoing basis; they approve major investments and oversee overall governance and risks. Members of the Board will undertake a non-exec role on big projects that are running in the firm to provide support to the project team and a link back to the Board in terms of progress.
The Exec
The Exec is accountable to the board; they run the firm operationally and develop the strategy on a rolling 3-year basis (alongside the board) and then take responsibility for its delivery and implementation through managing the firm's risk, people, finance, client, change and infrastructure agendas.
Partnership Committee
Our Partnership Committee provide oversight and direction for the structure, development, career progression and the reward and recognition of the firm's partners and directors.
Key contacts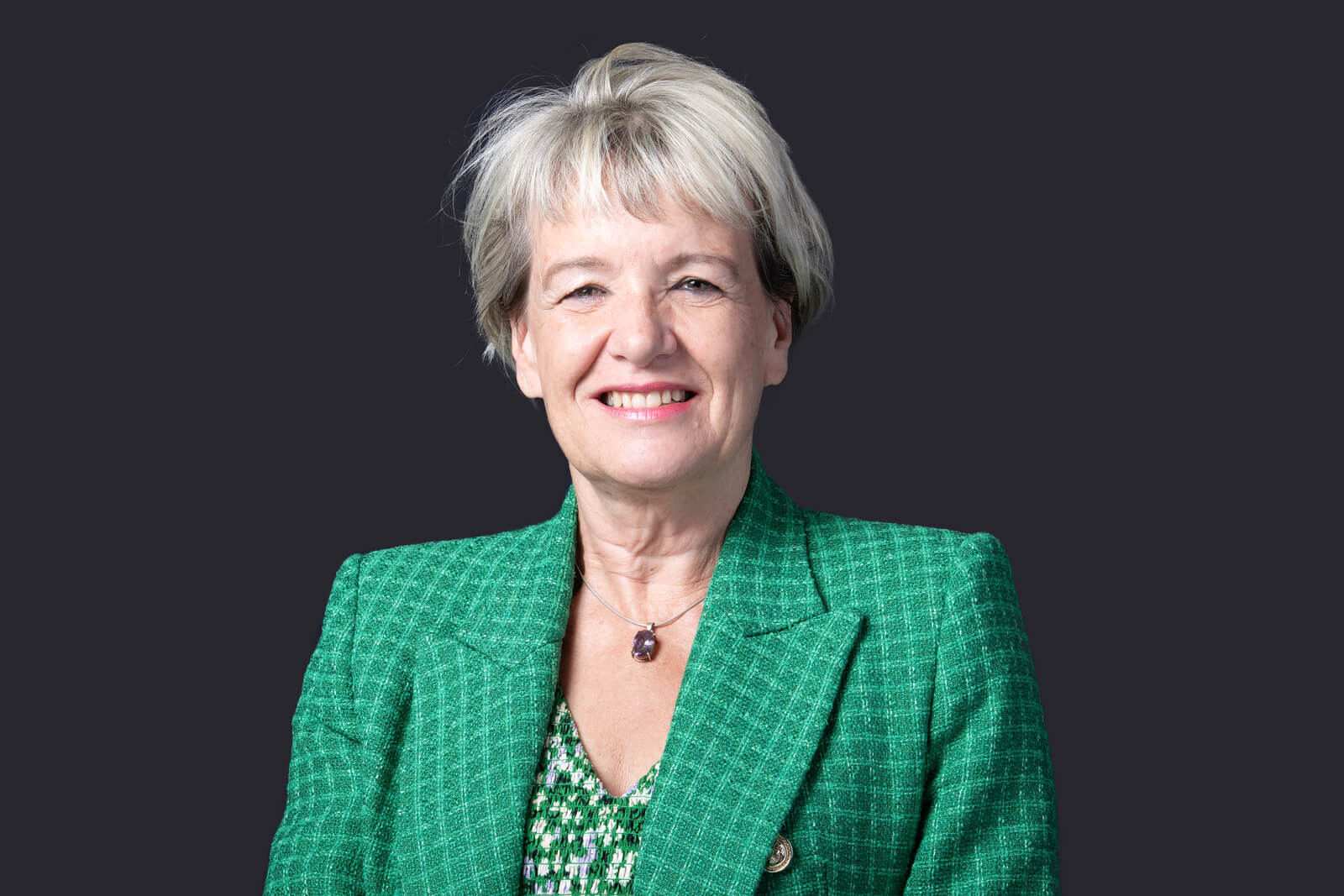 Caroline Green
Senior Partner
Caroline is Chair of the Board. She specialises in high value and complex commercial contract and property matters, including advising national and international retail, transport and logistics clients.
caroline.green@brownejacobson.com
+44 (0)20 7337 1026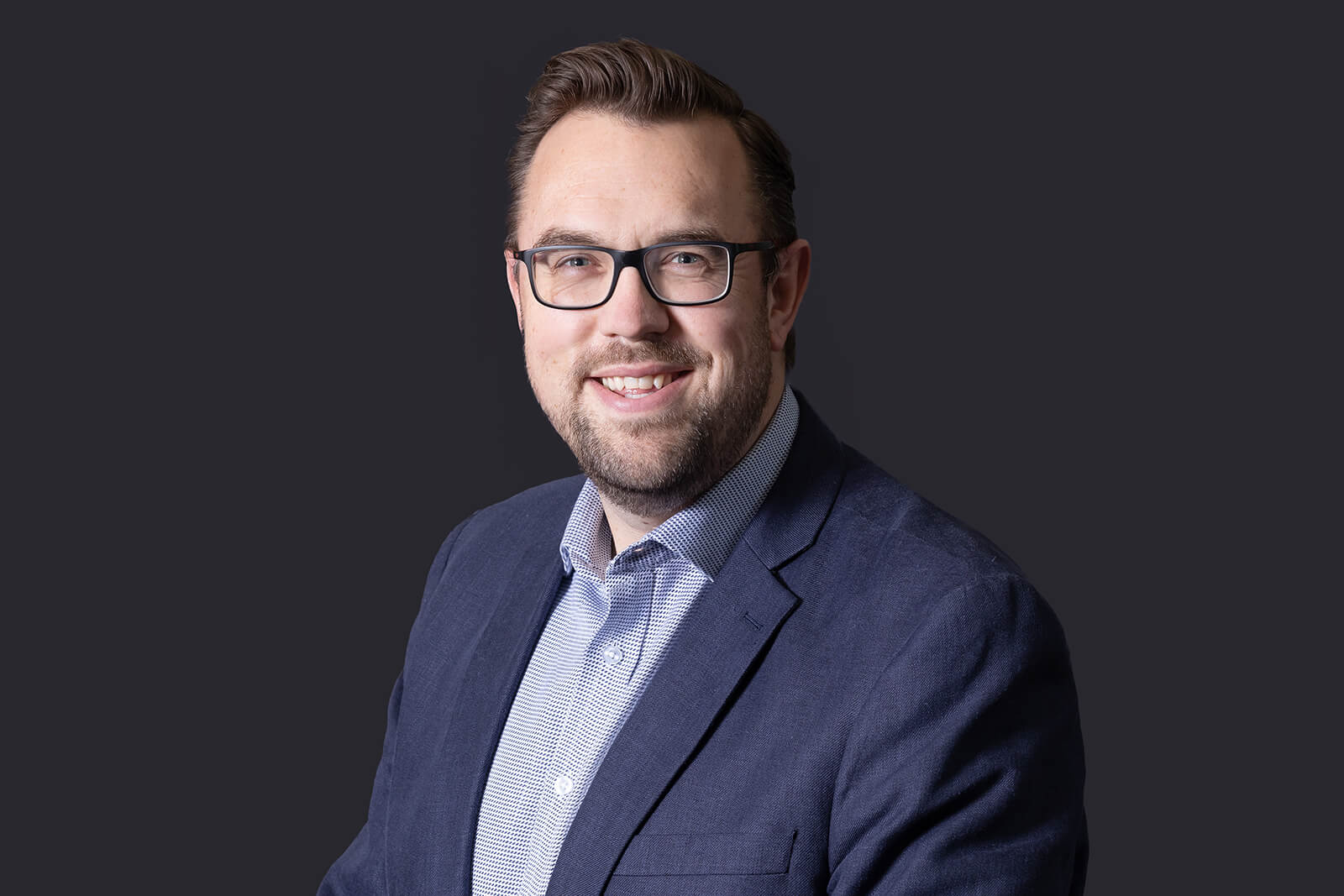 Richard Medd
Managing Partner
Richard is our Managing Partner and leads the delivery of our strategy. He has 20 years' experience working with our clients across the private and public sectors as a corporate finance partner, advising on mergers & acquisitions, private equity deals, international transactions, corporate reorganisations and the commercialisation of public services.
richard.medd@brownejacobson.com
+44 (0)115 976 6256