At Browne Jacobson, we have a nationally leading team of administrative and constitutional law experts who really understand Devolution, how it has shaped the administration of the UK and its continuing influence.
Drawing on a wealth of experience advising both central and local government, we offer a team of lawyers who have first-hand in-house experience. We deliver unrivalled insight into the complex area of the devolution of powers from central government. We also advise devolved administrations, including the Welsh Government, on the scope and use of their powers.

Our clients call on us to assist them with the development, creation and implementation of nationally significant policies. These include major organisational restructuring to drive efficiency and facilitate change.

We are specialists in the provision of advice to devolved administrations on high profile, complex matters involving assessments of public and administrative law risk, based on the use of devolved powers. We establish close working relationships with our clients and operate regularly as an extension to in-house legal teams.

An example of our standing, at the forefront of this area of law, is our work as trusted advisors to the Welsh Government, on the devolution settlement, scope and use of their devolved powers in relation to the biggest issues facing Welsh society; from Education reform to Environmental and Planning decisions to Primary Care Health reform and the Covid-19 pandemic.

We are at the forefront of the UK Levelling Up agenda, having advised the Constituent Councils on the creation of the first Combined County Authority in England under the Levelling Up and Regeneration Bill, as well as advising Nottinghamshire and Derbyshire County Councils on the development of Freeport East Midlands, the only inland freeport in the UK.
Our expertise
Featured experience
The Welsh Government
We've been instructed to act for the Welsh Government in their Covid-19 inquiry. The inquiry will run parallel to the UK-led inquiry and focus on the joint responsibilities shared by the Welsh and UK Governments throughout the pandemic, and their related responses.
A local authority
Creation of EMCCA, the first CCA devolution deal under the Levelling Up Bill worth £1.14bn 
A local authority
Working with Derbyshire and Nottinghamshire County Councils on the development of the UK's only inland Freeport that will drive economic regeneration across the East Midlands. 
Key contacts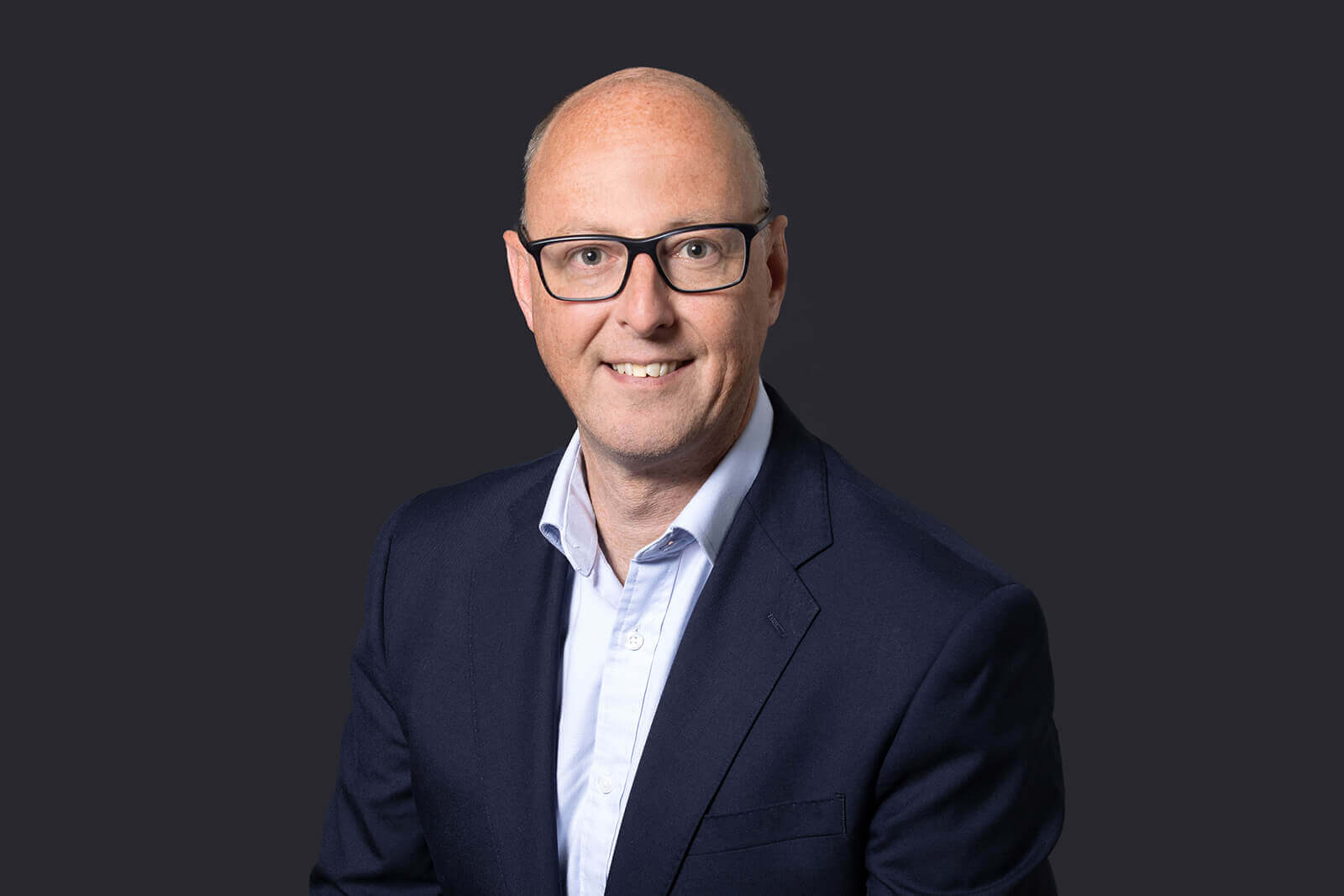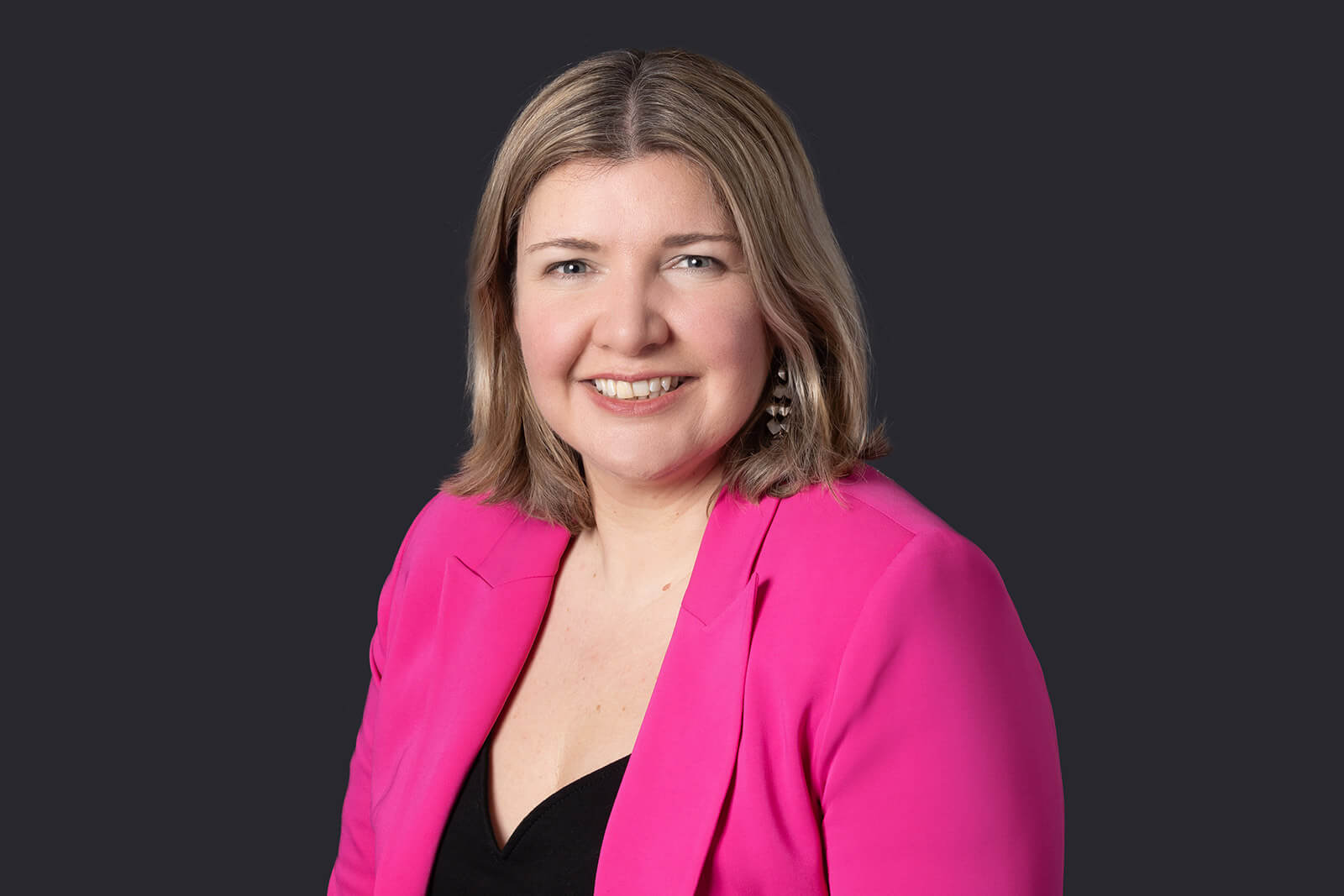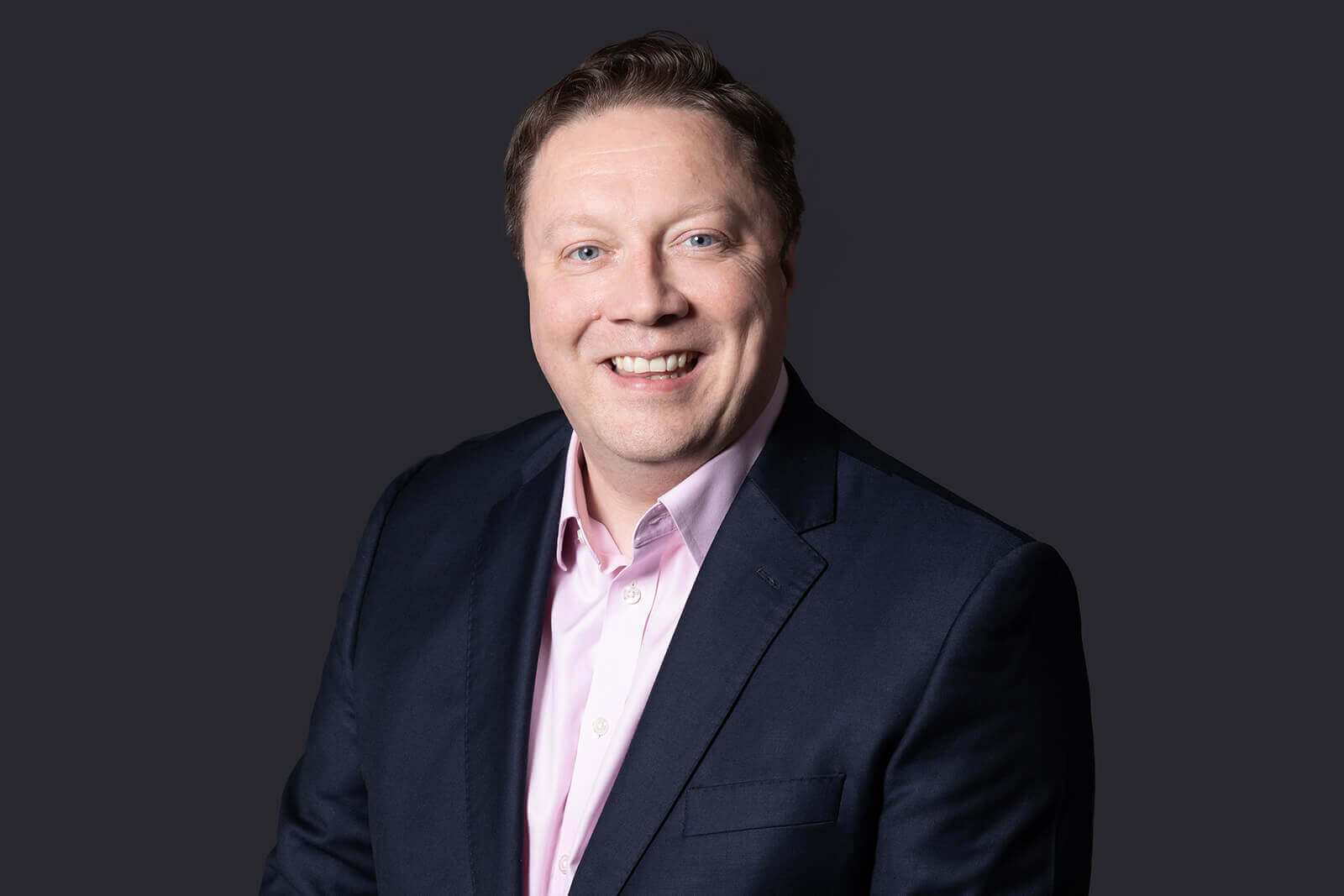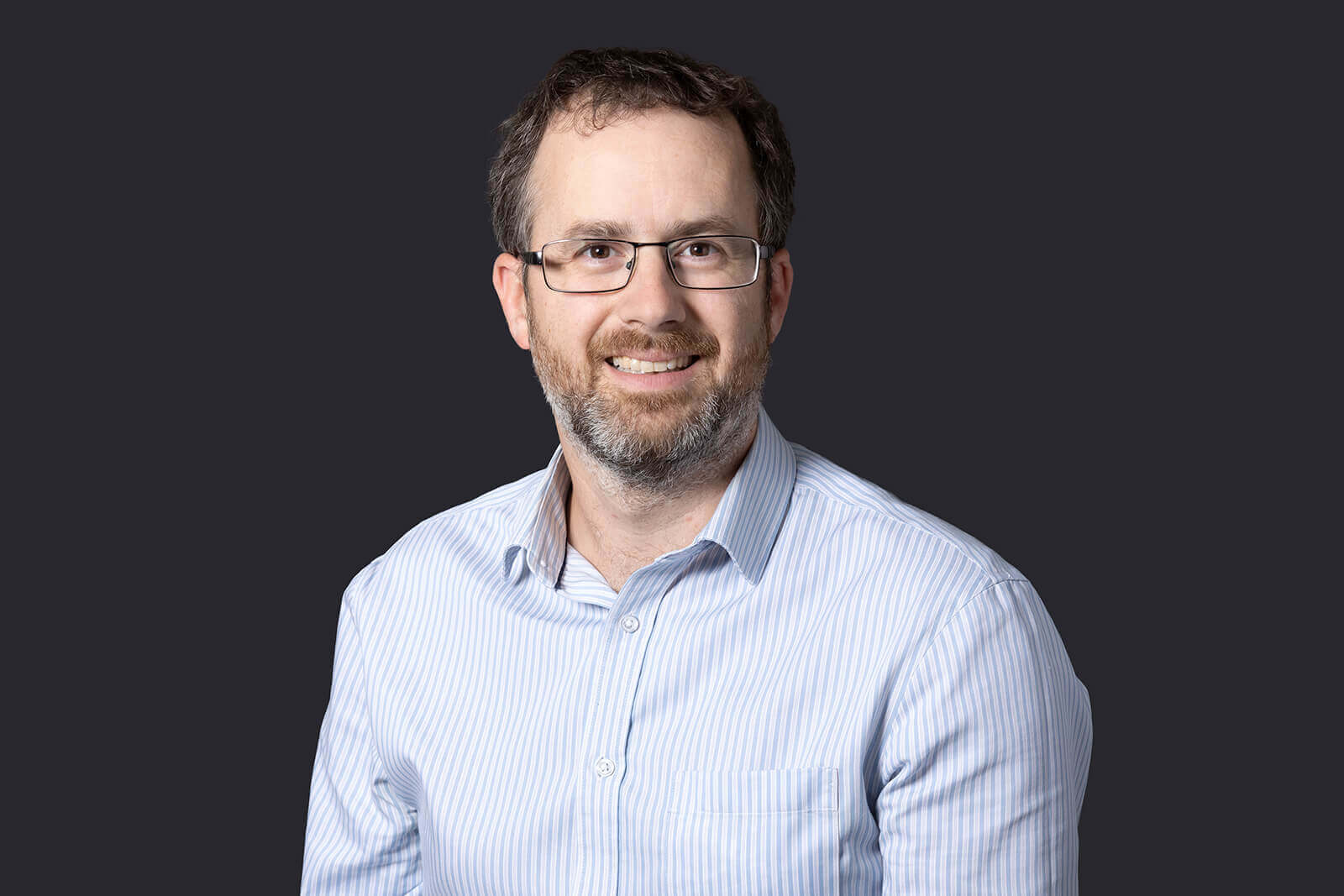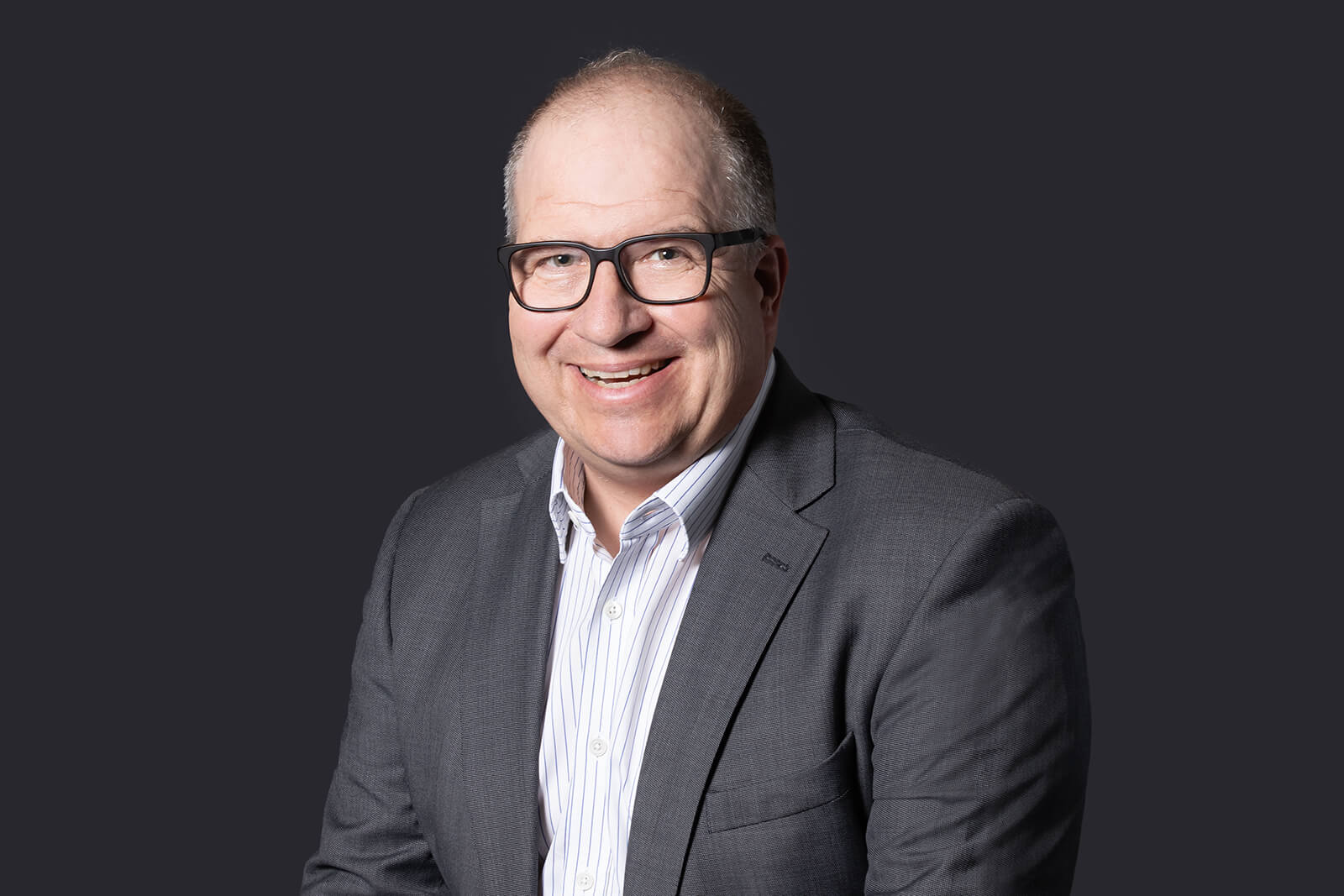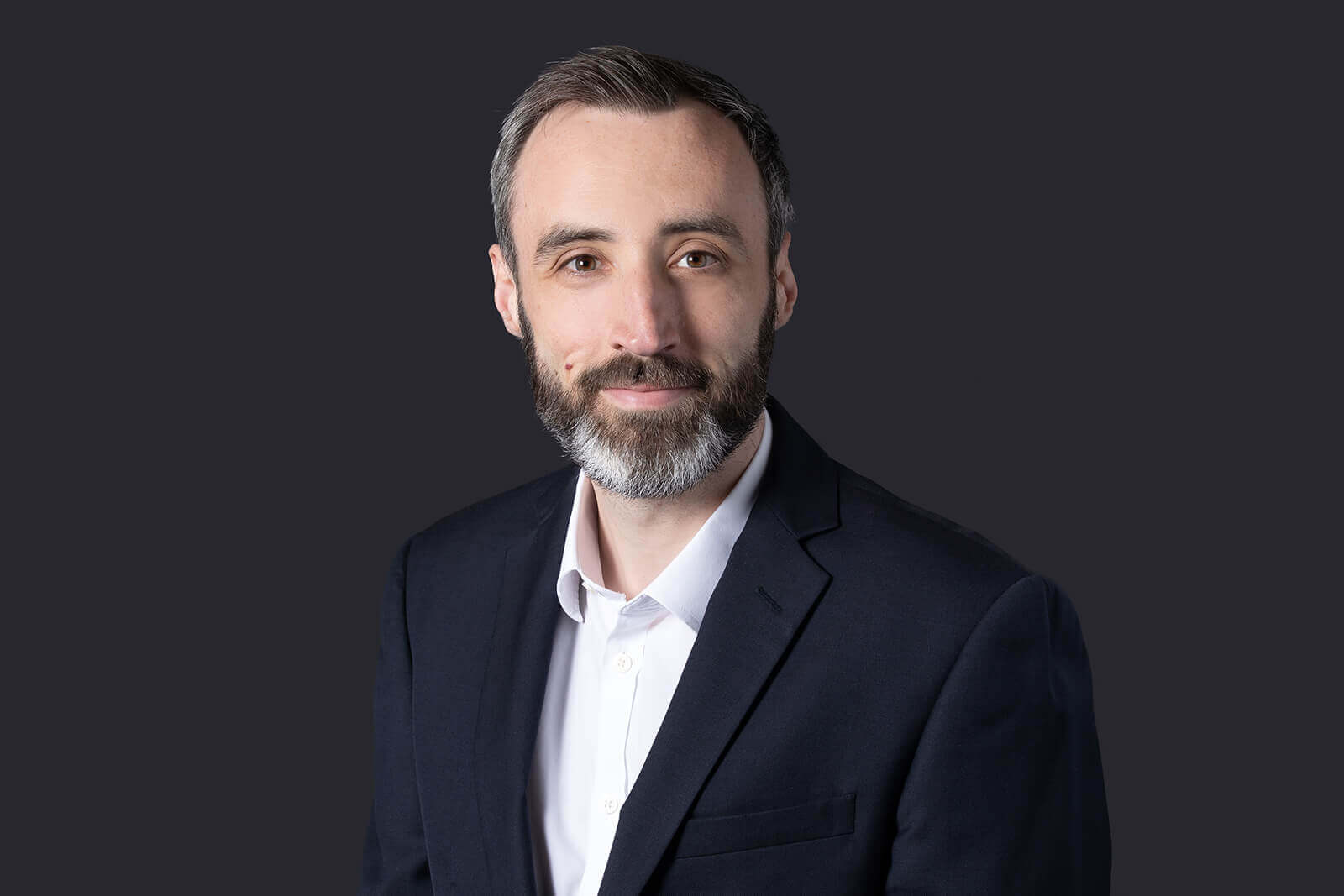 Alex Kynoch
Legal Director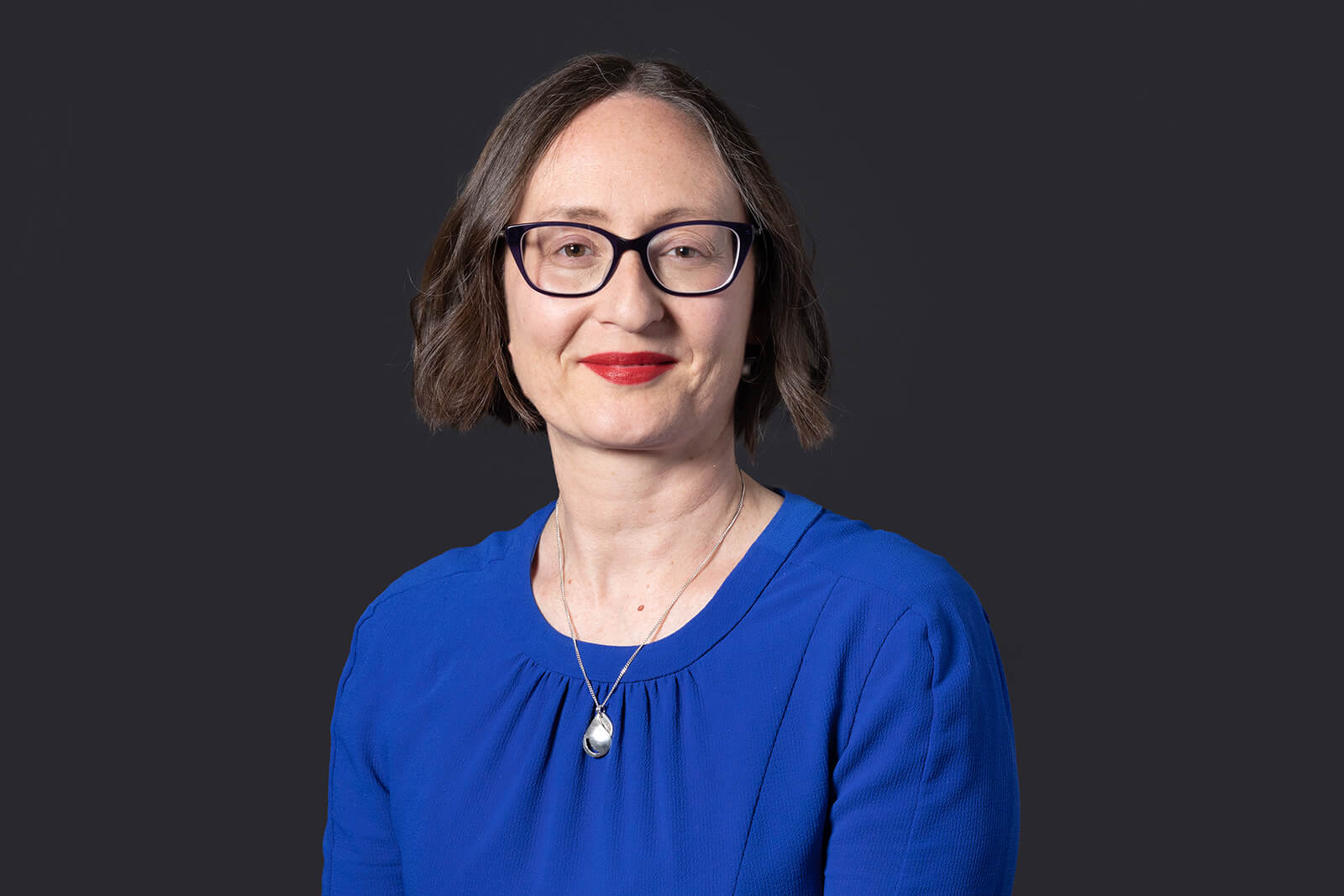 Testimonials
"I've worked on a number of projects with Browne Jacobson, notably managing the legal work to create Natural Resources Wales. They have always been professional, flexible where necessary, and focused on delivering our outcomes."