At Browne Jacobson we deliver top-quality advice and support in relation to public procurement law and practice and domestic and retained EU legislation.
This spans all aspects of complex procurement issues including drafting specifications, evaluation criteria, tender documentation and associated procurement and contractual documentation.
Our ability to quickly get to grips with challenging legal and commercial problems is universally welcomed by our clients, who include NHS England, The Crown Prosecution Service, the Cabinet Office, Homes England and over 200 local authorities.
We're known for our pragmatic and solutions-oriented approach as well as our track record for advising across procurement strategy, defending procurement challenges, pre-market engagement, procurement documents, dialogue sessions, evaluation methodology, dialogue sessions and drafting procurement and contractual documentation.
We have an excellent track record of defending challenges from private sector providers. Our in-house procurement litigation specialists also provide legal support in cases where a procurement challenge is made.
We're committed to long-term client relationships and seeking out ways to add value throughout the process. This means providing training and workshops for both public bodies and bidders on public procurement, including managing and mitigating public procurement risk and avoiding procurement disputes.
Our procurement team sees the solution, not the problem. We put you first and work together towards the desired outcome.
Featured experience
A Global Sports brand
Advising a global sports brand on sports marketing agreements, advertising, marketing advice, brand protection and procurement.
Cheshire East Council
Advised the council on all stages of the regeneration of a former royal arcade retail area including throughout pre-market engagement and during the competitive procurement process.
Kent County Council
Advising on the council's re-procurement of facility management services for their entire corporate estate. The two contracts will be worth a combined £150m.
Ambulance Radio Programme
Advising on the procurement of ARP's Field Support Services project; the national roll-out, installation and support of new digital ambulance kits by specialist engineers.
Key contacts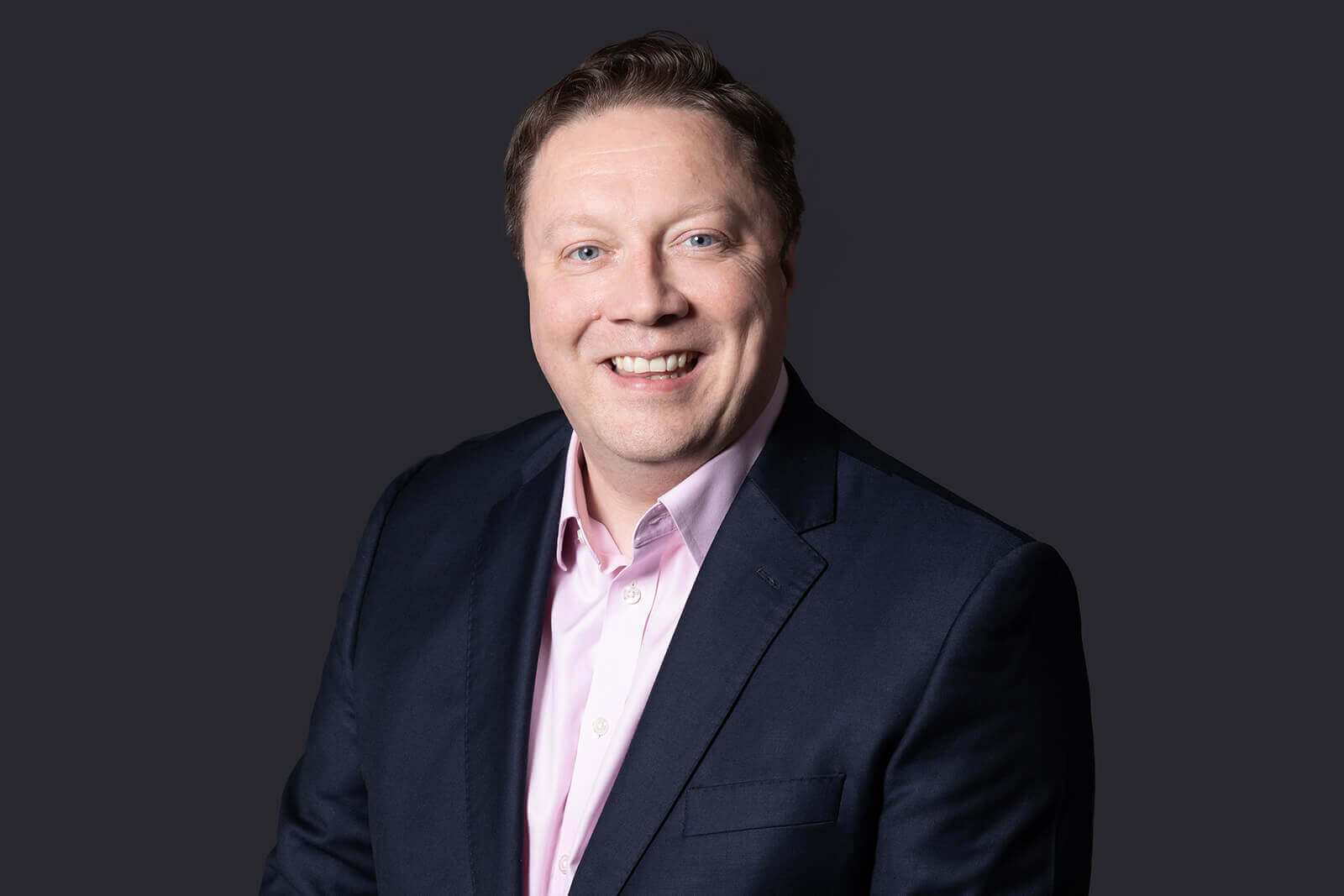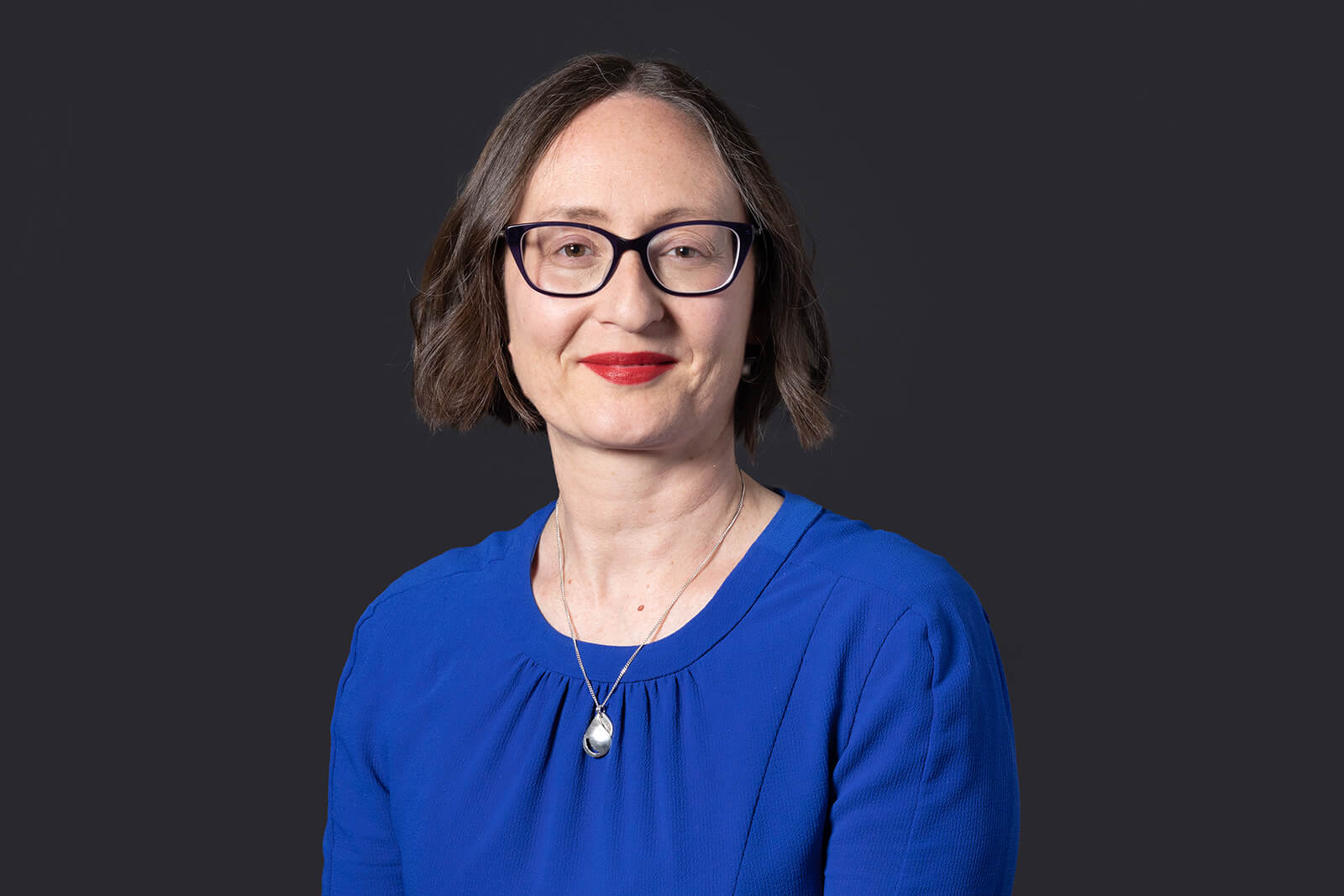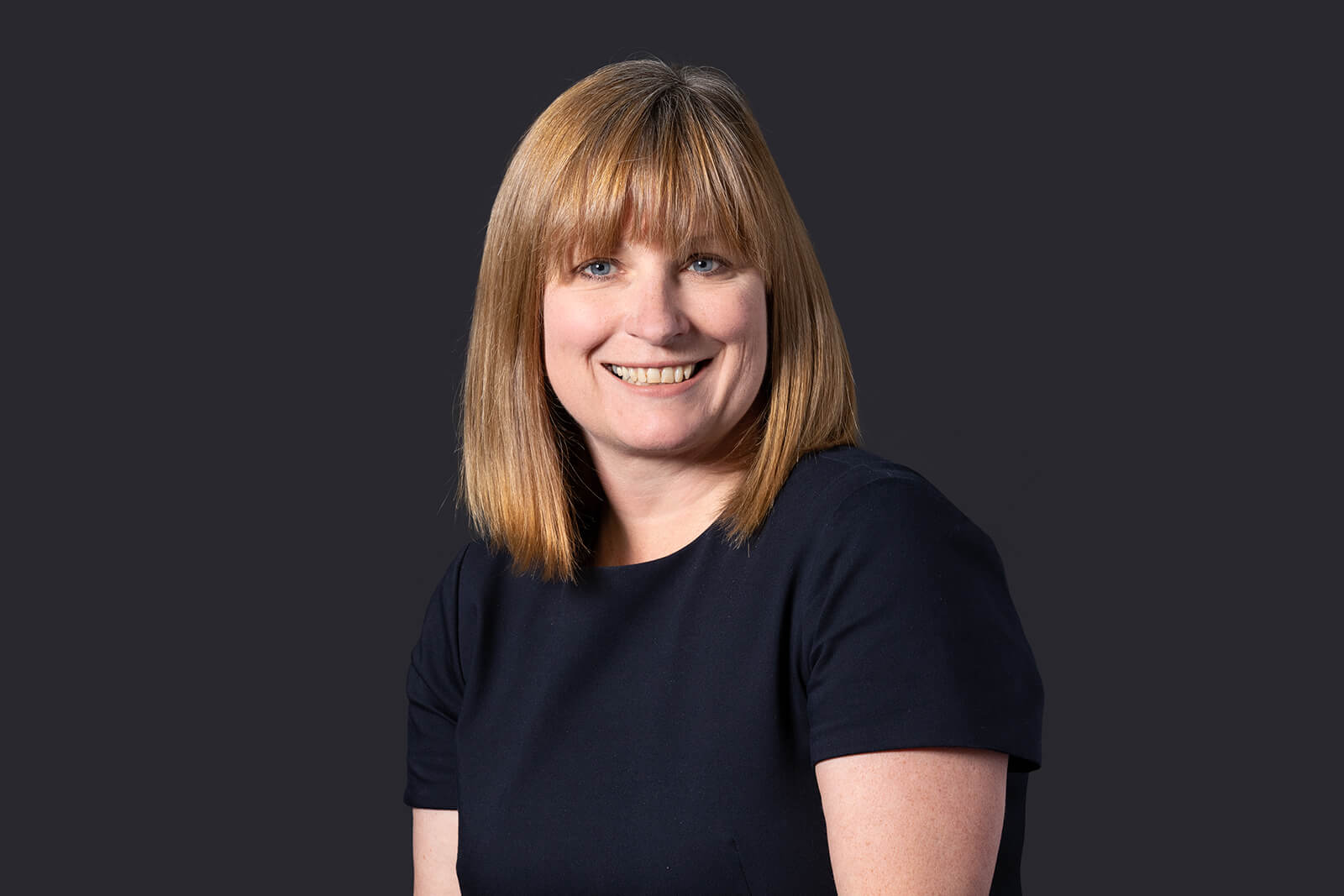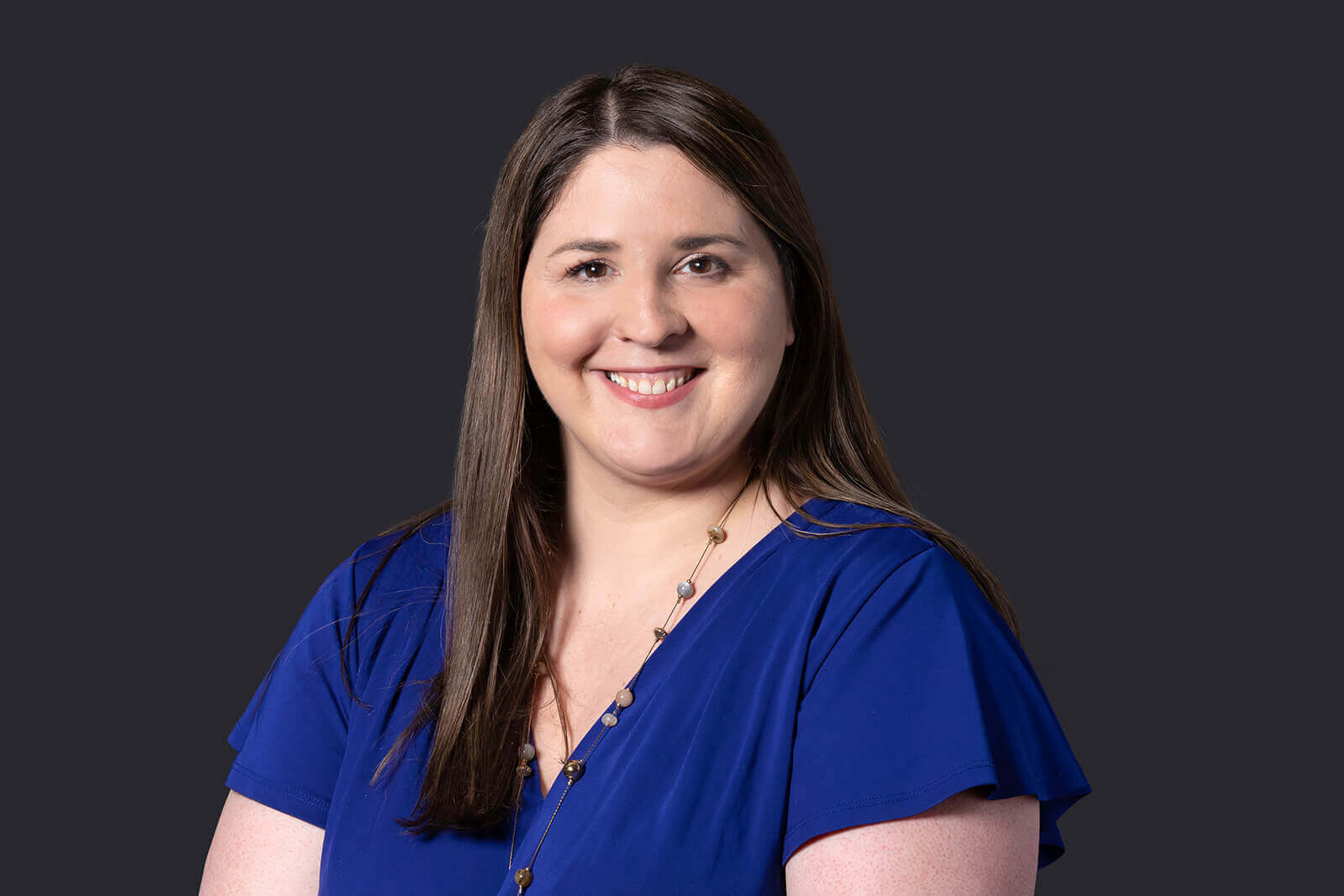 Louise Bennett
Senior Associate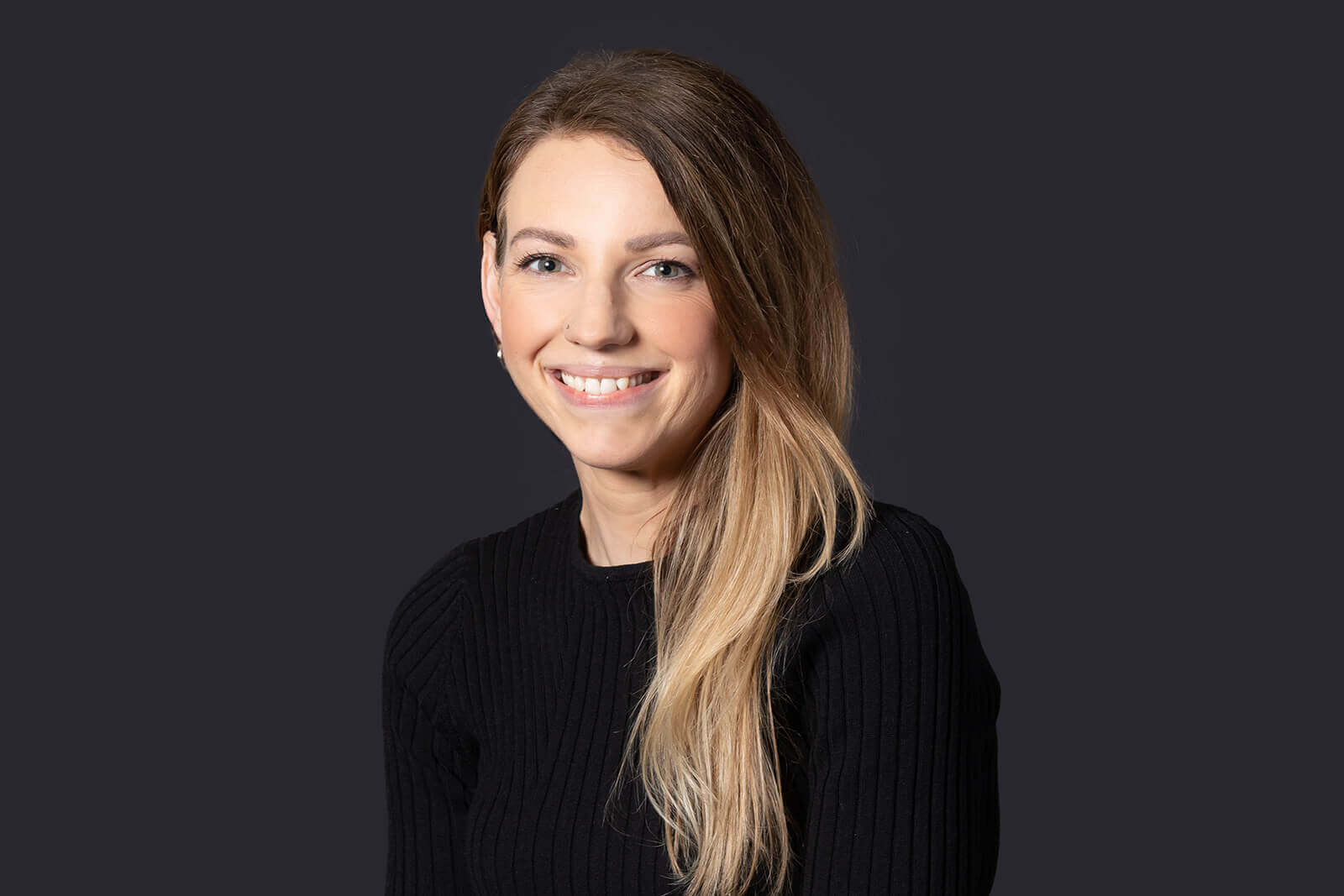 Angelica Hymers
Senior Associate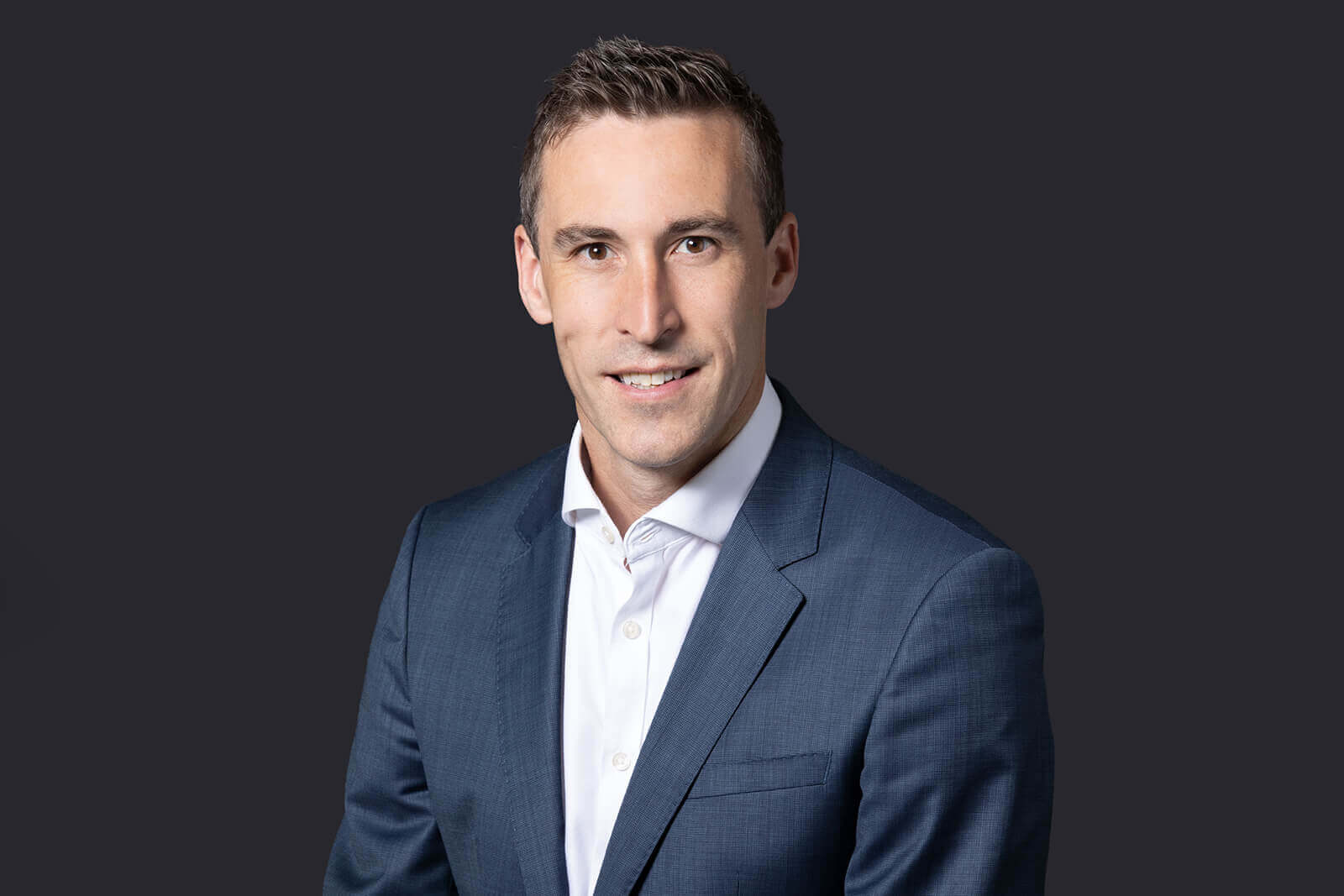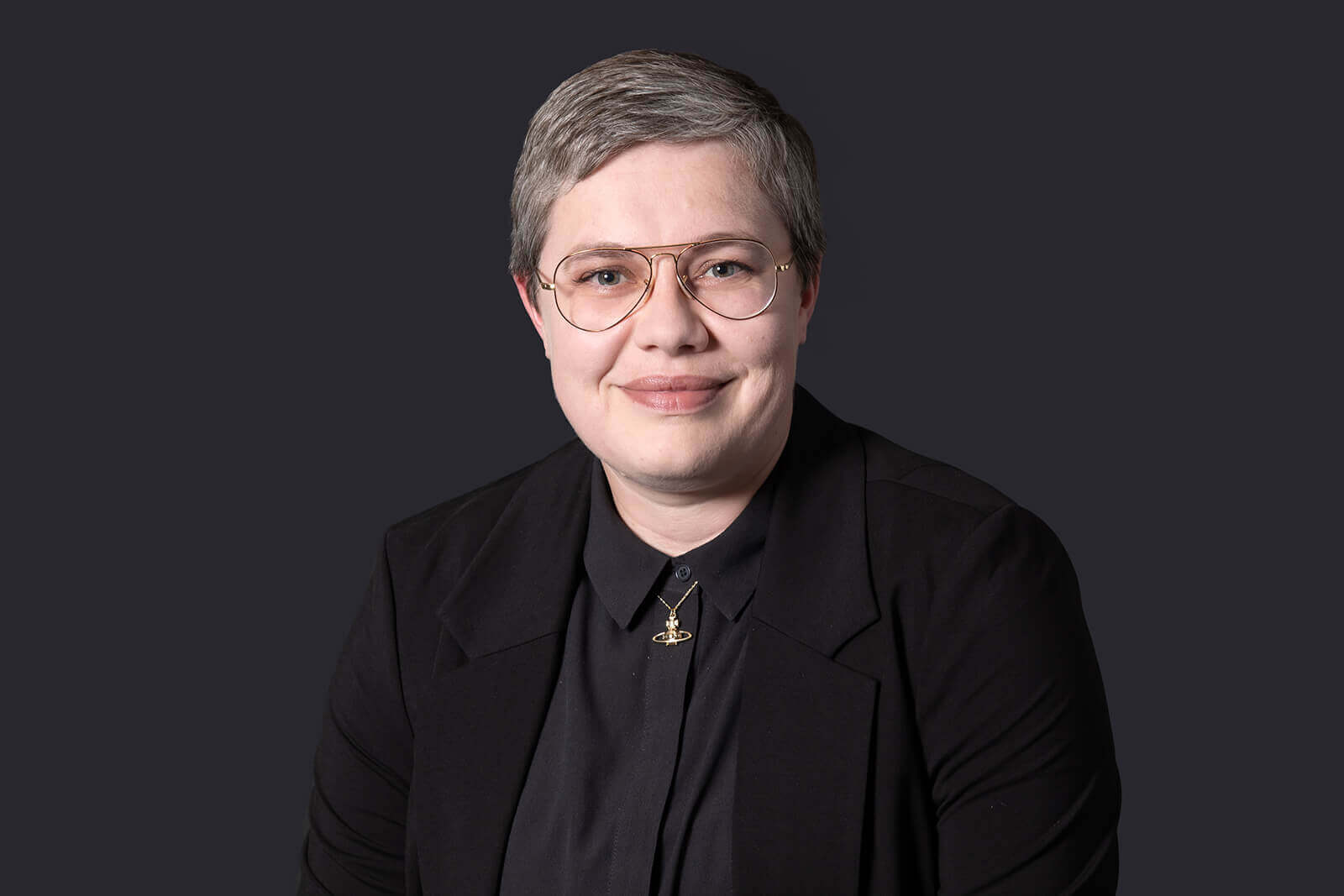 Victoria Searle
Associate