Property dispute resolution
A company's property is one of its most important assets, yet premises are rarely the core focus of a business. Time spent dealing with lengthy disputes can detract from key commercial priorities.
Our UK team advises on all property litigation-related issues including property portfolio management matters for both landlord and tenants such as lease renewals, contested break notices, tenant default and high value and complex dilapidations claims. We also have extensive experience in property development matters such as notices to complete, site clearance, easements, restrictive covenants and overage claims.
Our team understands property management issues and disputes from your perspective; we protect your position, whether you're a landlord, tenant, developer or someone with an interest over another's land. Our partner-led approach ensures that we deliver a high quality bespoke service and solutions which are commercially-focused and tailored to clients' needs and objectives - externally recognised by Chambers and Legal 500.
What we do...
Sector experts - our clients span numerous sectors and range from high street retailers to high end luxury; private investors, developers and pension funds to a variety of public sector clients including central government organisations, local authorities, and health organisations such as NHS Property Services.

Legal experts - one of the largest and best known property dispute teams.
Full-service solution - we draw on the extensive experience of our specialists in property, construction, planning, tax and environment, amongst others.
Product innovation - genuinely innovative services and pricing including fixed fees and menu pricing for lease renewals and dilapidations.
Featured experience
Central government organisation
Advised a central government organisation in relation to an onerous break option which required full compliance with the lease covenants. Early strategic and legal advice was provided and the client's objective of an early surrender settlement was achieved.
High profile luxury retailer
Acting for a high profile luxury retailer in relation to its claim for a new tenancy in the context of a high value contested lease renewal - involving complex legal and commercial issues, multiple parties and project management of the client's wider professional team.
High value and complex dilapidations
Successfully settled a high value and complex dilapidations claim for a London borough - the landlord's claim was in excess of £1.2 million but the claim was settled by negotiation and without proceedings for £300k.
Large instructional landowner
Acted for a large instructional landowner in respect of a contested renewal. The matter settled at mediation on terms that required property swaps between the parties and asset sales.
Key contacts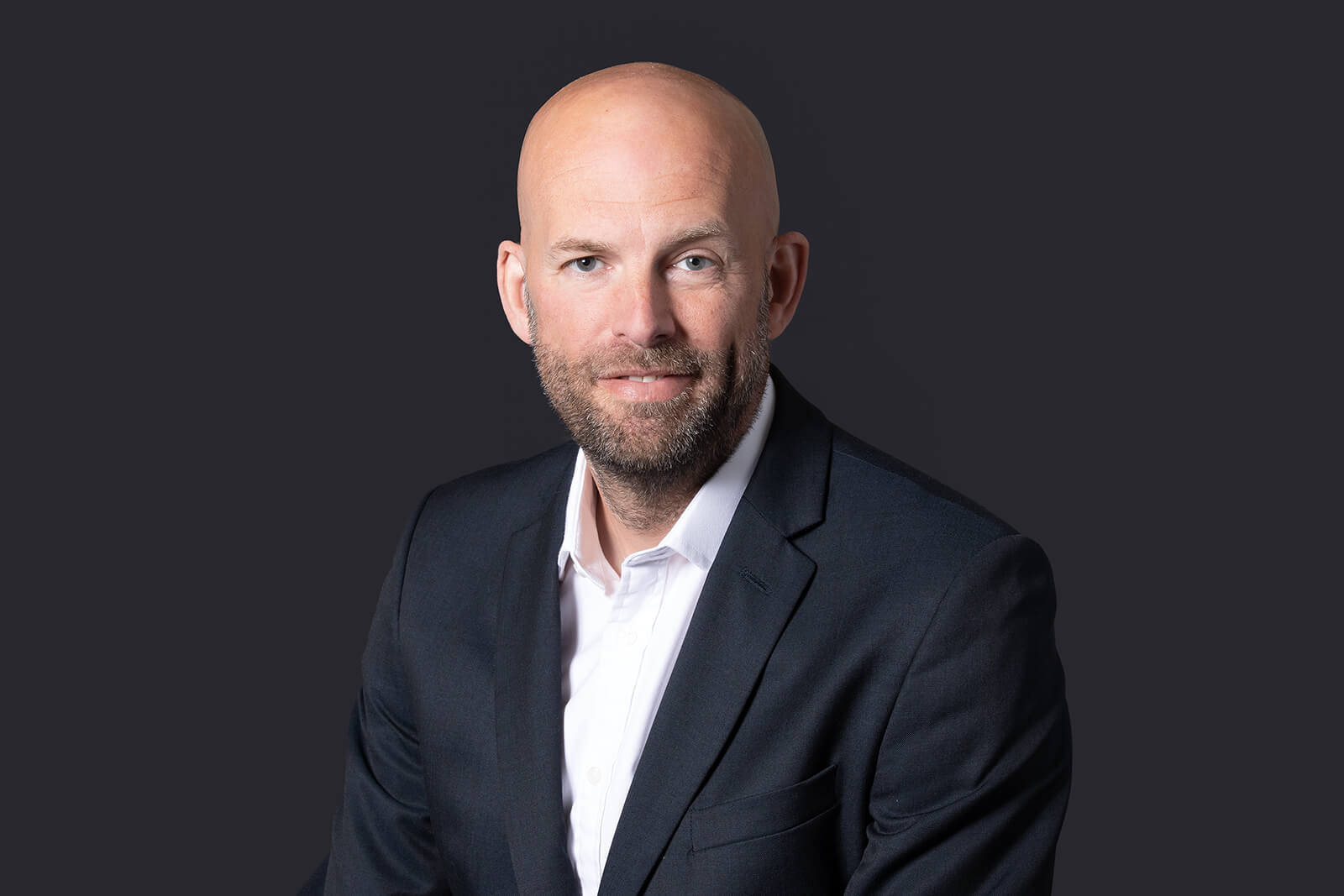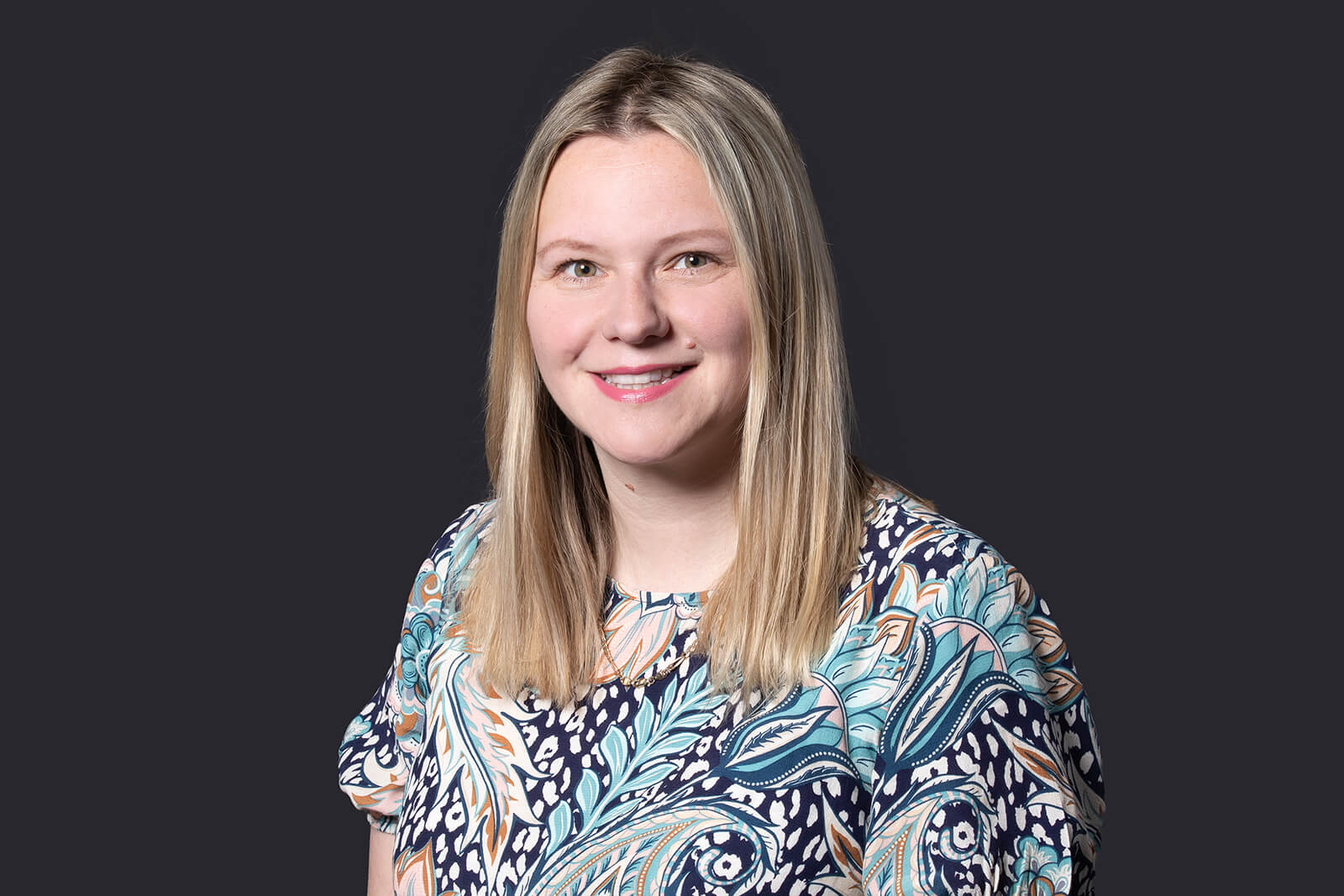 Sarah Ward
Associate (FCILEx)
Testimonials
"Browne Jacobson's team are unique because their approach to the advice that they provide is tailored very much towards the nature of the client and, in our case, this is specific to local authorities. BJ understand in detail the wider implications of local authorities where litigation is concerned and ensure that this is incorporated into their advice."
"Able to provide appropriate and proportionate advice and guidance to help solve a long-standing and challenging problem."
"They are easy to talk to, have excellent knowledge and give clear, precise legal advice. They are also readily available so that you can get an almost immediate response to your concerns."