With our strength and expertise in both the financial services and technology sectors, Browne Jacobson is a go-to firm for both disruptive FinTech businesses and for incumbent financial services firms adapting to digital transformation. Through our experience of working across the financial services spectrum with early-stage FinTech innovators and with established financial services companies, we're at the forefront of modernisation and change within the industry. Our full-service capabilities and solutions-focused approach will help you successfully navigate the challenges of a heavily regulated environment and enable you to respond to the changing needs and expectations of consumers.
We provide a full range of legal support to exciting, growing FinTech businesses and their stakeholders as well as larger financial services companies:
Fundraising and venture capital – we are proud of our proven track record advising on investment rounds for high-growth FinTech companies at the cutting edge of innovation, driving change. We're also proud to act for key venture capital funds, angels and corporate investors, both those based in the UK and overseas. We combine our transactional and financial services sector expertise with our passion for advising ambitious FinTech businesses and their investors on funding rounds, and help the insurance companies of tomorrow to scale.
Mergers and acquisitions – as technology continues to drive change within the financial services landscape, we're seeing more deal activity as incumbent financial services firms seek innovation through FinTech acquisitions. As one of the UK's most active law firms on corporate M&A deals, we're able to combine our deal expertise with our sector knowledge to successfully deliver corporate transactions in the FinTech sector.
Regulatory perimeter and compliance - we have breadth and depth of regulatory experience and deliver commercially astute, high-quality and practical advice on contentious and non-contentious matters, particularly on whether a firm falls within the FCA regulatory perimeter and on compliance with the relevant rules.
FCA authorisation and applications to the regulatory sandbox - a key and growing aspect of our practice is advising FinTech firms on engagement with the FCA and obtaining authorisation, and ongoing advice on the appropriateness of obtained permissions.
Intellectual property protection - our practice spans the whole range of IP rights across both contentious and non-contentious matters, whether it be complex patent litigation, trade mark strategy and protection advice, advertising and marketing matters, copyright protection including in relation to source code, IP licensing arrangements, R&D and collaboration agreements or design rights advice.
Business terms and conditions - we have broad experience in advising, negotiating and drafting contracts for every stage of the FinTech business lifecycle from some of the largest IT transactions in the market to the contracts underpinning the commercial relations of an emerging FinTech business. Our commercial lawyers regularly advise in the context of regulated business activities.
Data protection and cybersecurity - we act for emerging FinTech companies as well as global financial services businesses in respect of privacy implications of their day-to-day operations, development of new technology and monetising data.
Employment - our team is experienced at providing advice for financial services businesses across all stages of their lifecycle, where hiring and retaining key personnel is essential and teams can grow exponentially. Our advice is always pragmatic and empathetic to the commercial realities facing businesses operating in the financial services sector.    
Employee share schemes – a key tool for incentivising and retaining staff is through equity incentives and share option arrangements. Our skilled team of tax advisers are experienced in advising FinTech business on creating tax efficient incentives for founders and employees alike.
Disputes – we provide a full range of services to clients both nationally and cross-border. We help you build an effective strategy in dealing with disputes, taking in to account your available resources, approach to risk and the potential impact on your brand.
Fraud – we have advised on some of the world's largest fraud cases leading all the way to the highest appeal courts where billions of pounds are at stake and claims can arise in multiple jurisdictions.
Featured experience
Anansi Technology
Acted for InsurTech business Anansi Technology on its £1.5m seed investment led by Octopus Ventures with participation from a number of prominent angel investors.
Digital Fineprint
Advised InsurTech business Digital Fineprint on its $4m funding round led by Eos Venture Partners and Pentech.
Brokerbility
Advised on the sale of Brokerbility Holdings to Clear Group, including the transfer to Clear Group of Brokerbility's technology trading arms being Brokertech and Brokerbility Information Gateway.
Eos Venture Partners
Advised Eos Venture Partners, a strategic venture capital fund focused exclusively on the insurance sector, Advising Eos Venture Partners, a strategic venture capital fund focused exclusively on the insurance sector, on its investment in London-based InsurTech startup Concirrus, as part of a $26m series B round alongside Albion VC, deeptech investor IQ Capital and CommerzVentures.
Key contacts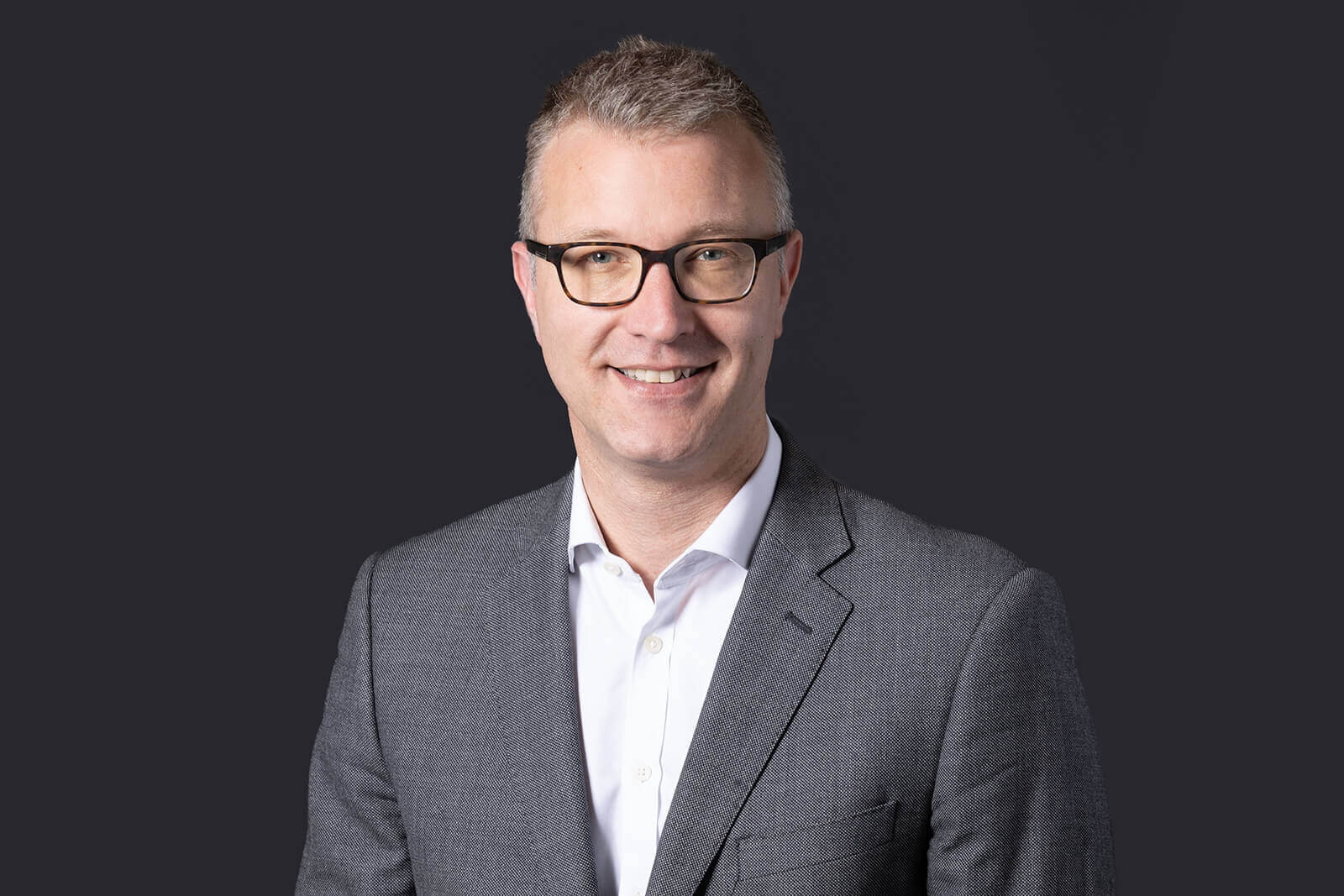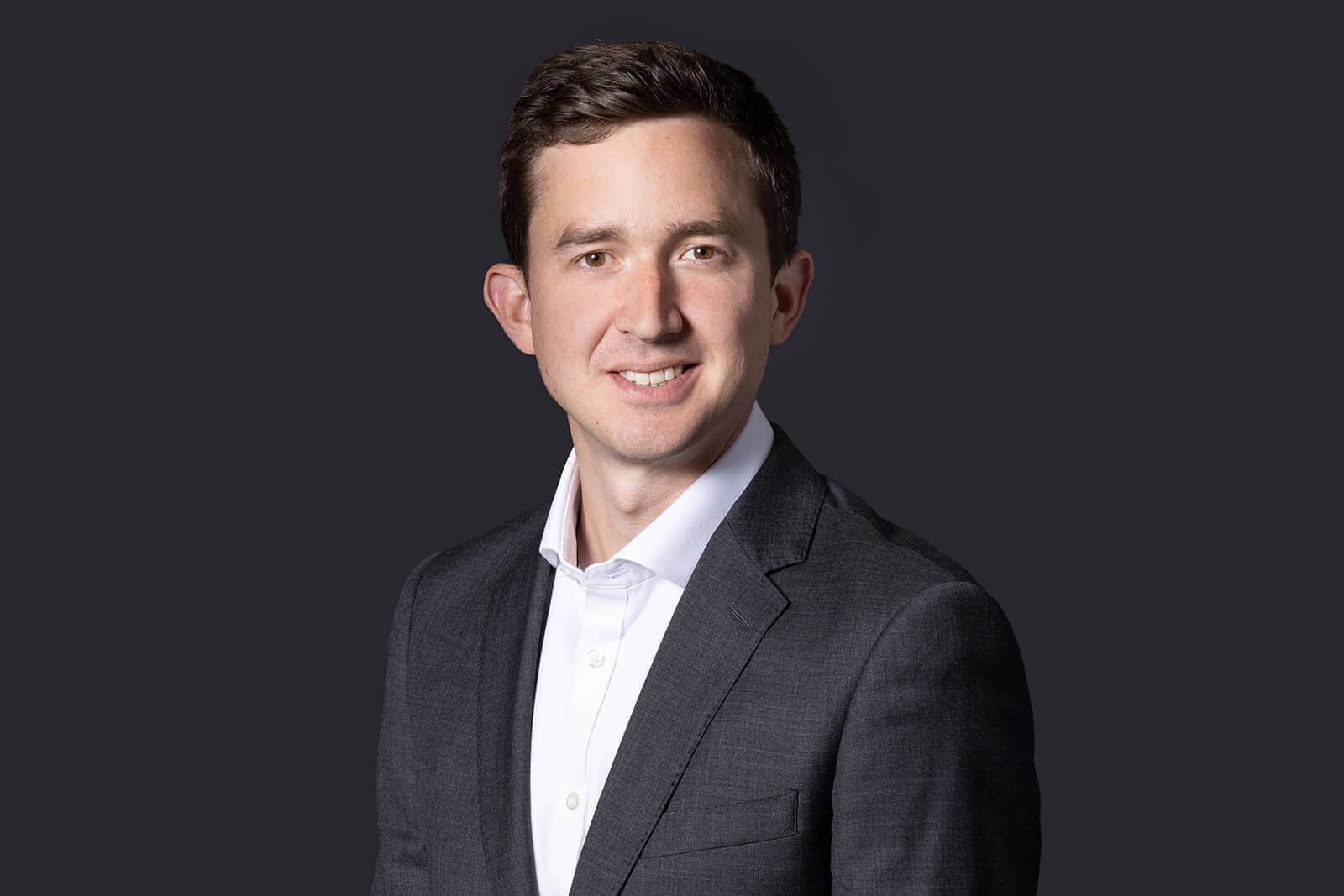 Harry Pearson
Senior Associate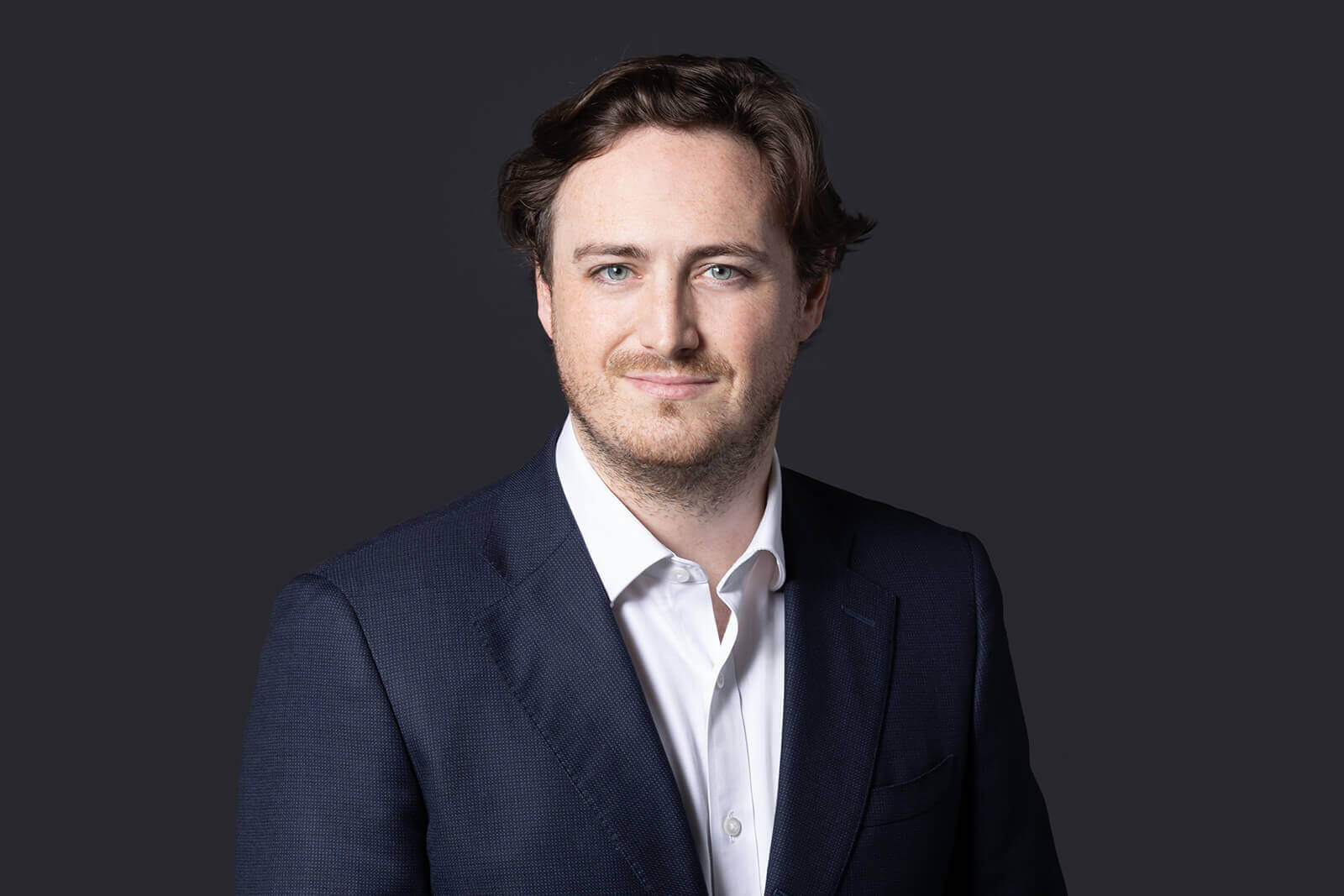 David Henderson
Senior Associate (New Zealand Qualified)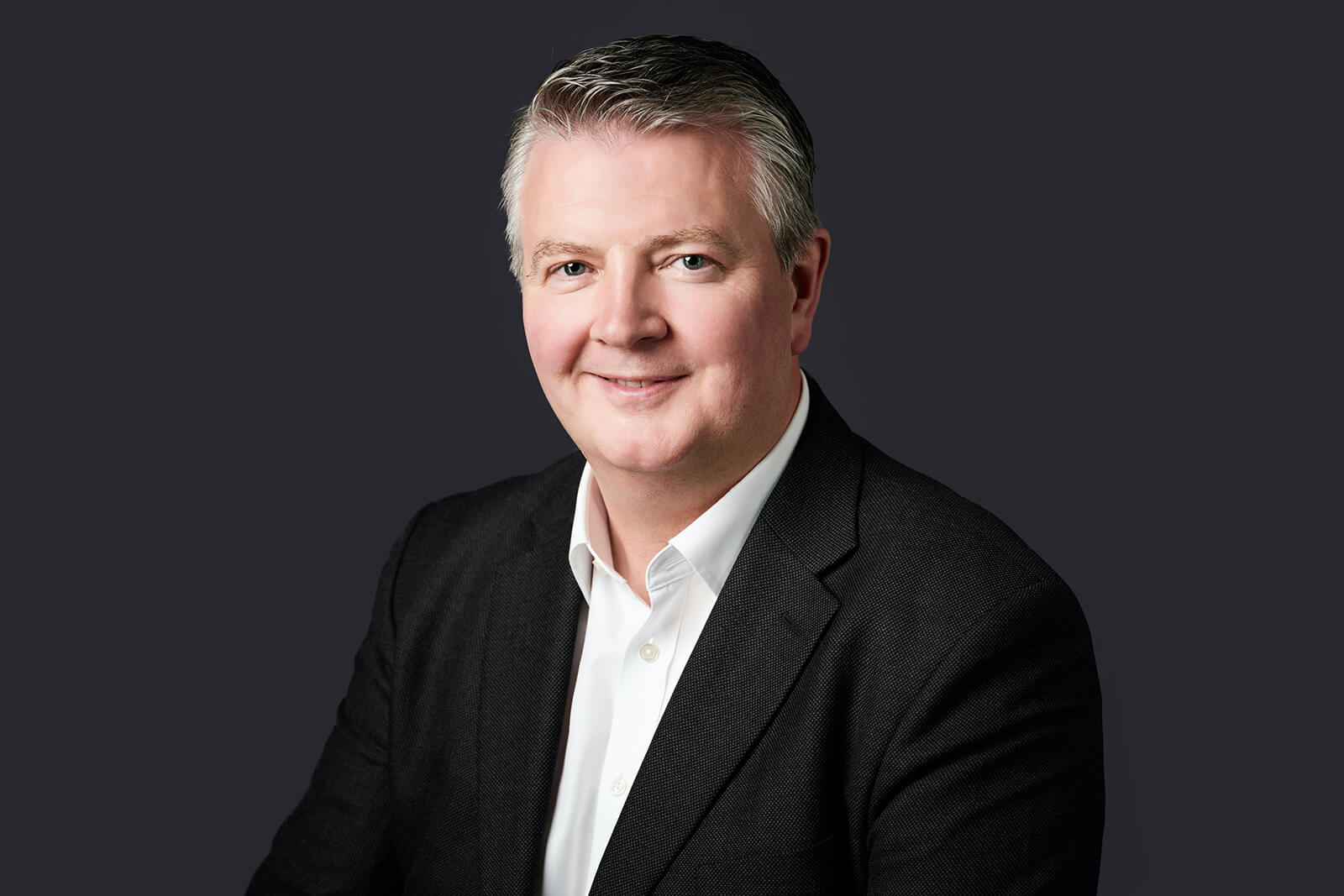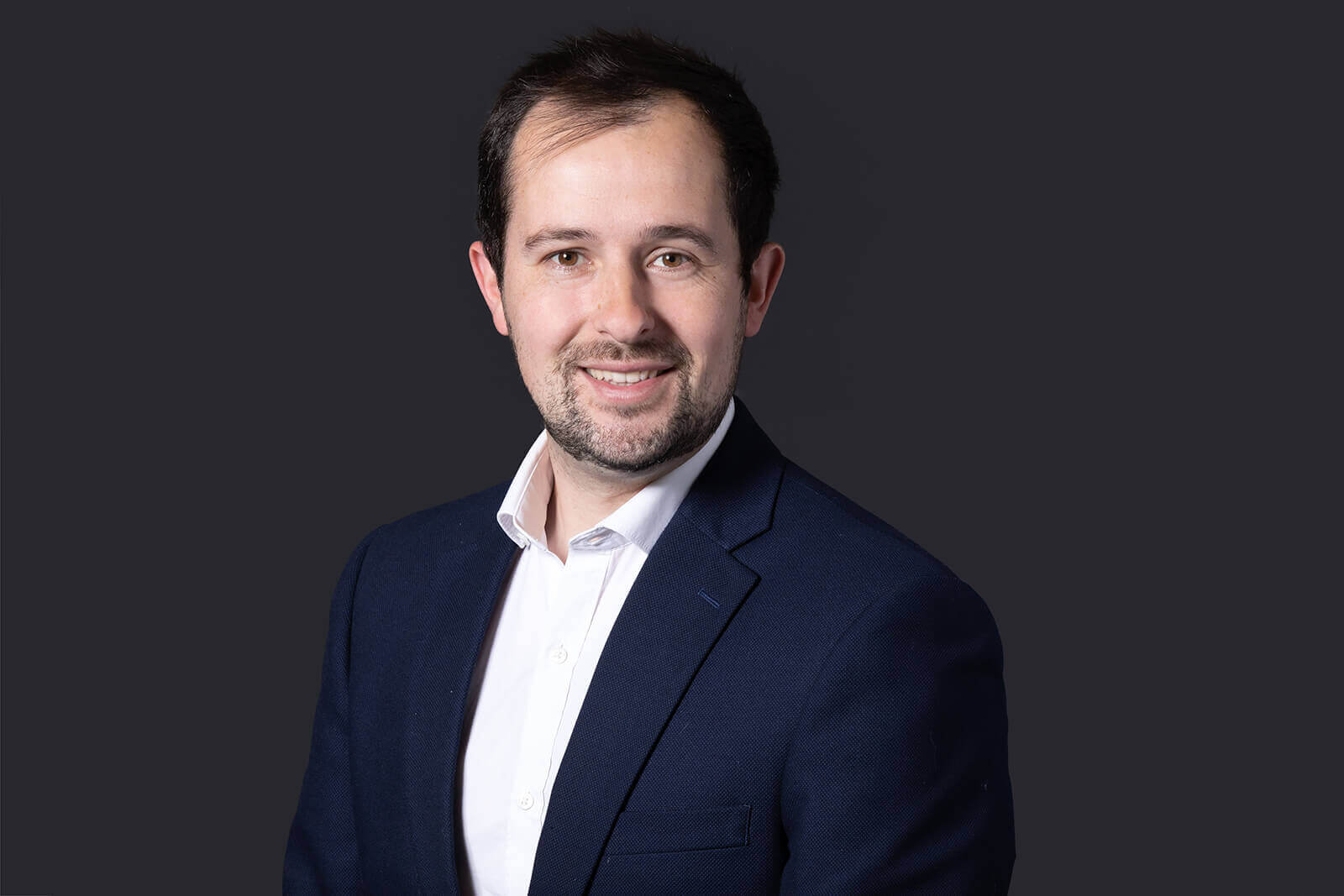 Thomas Gibby
Senior Associate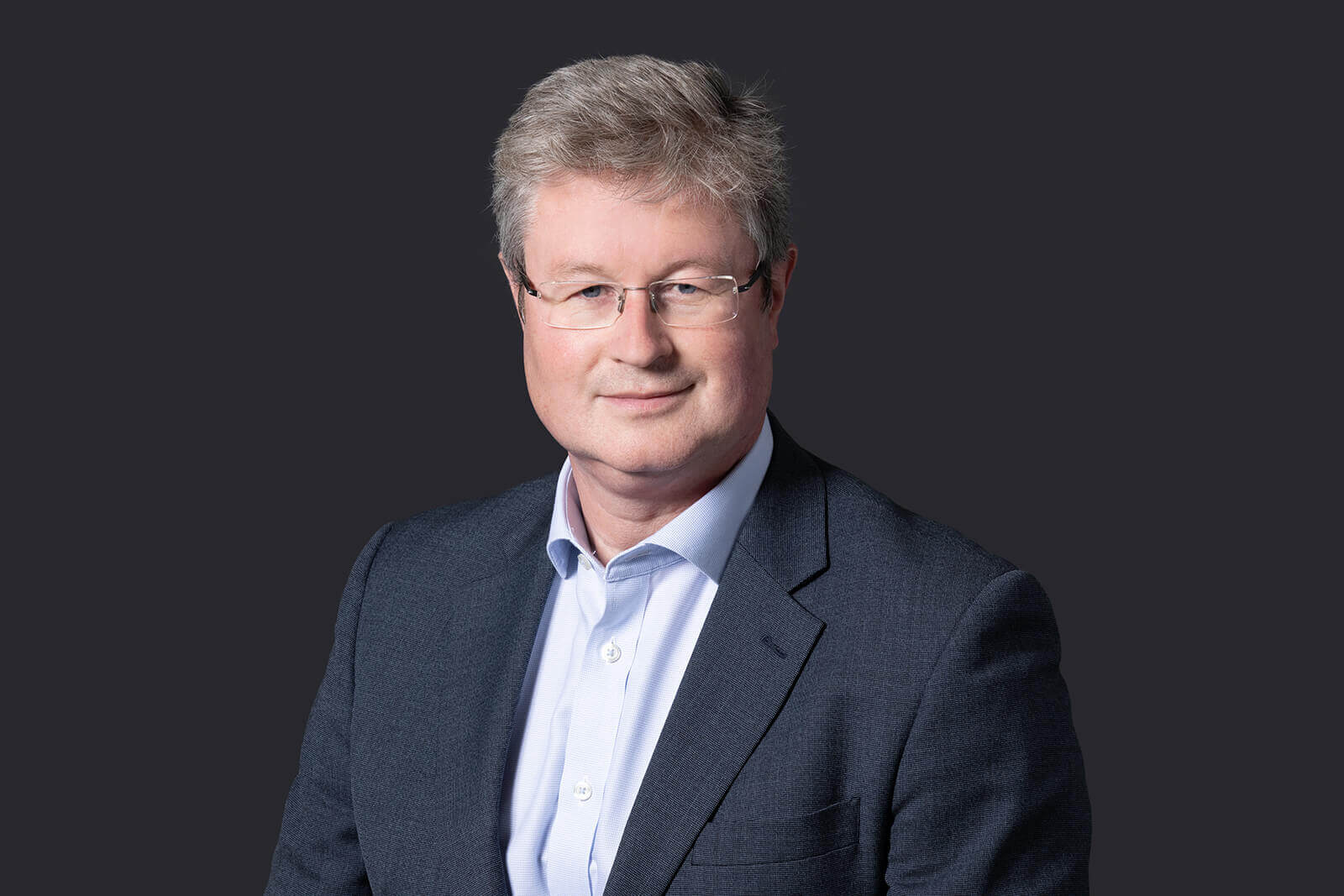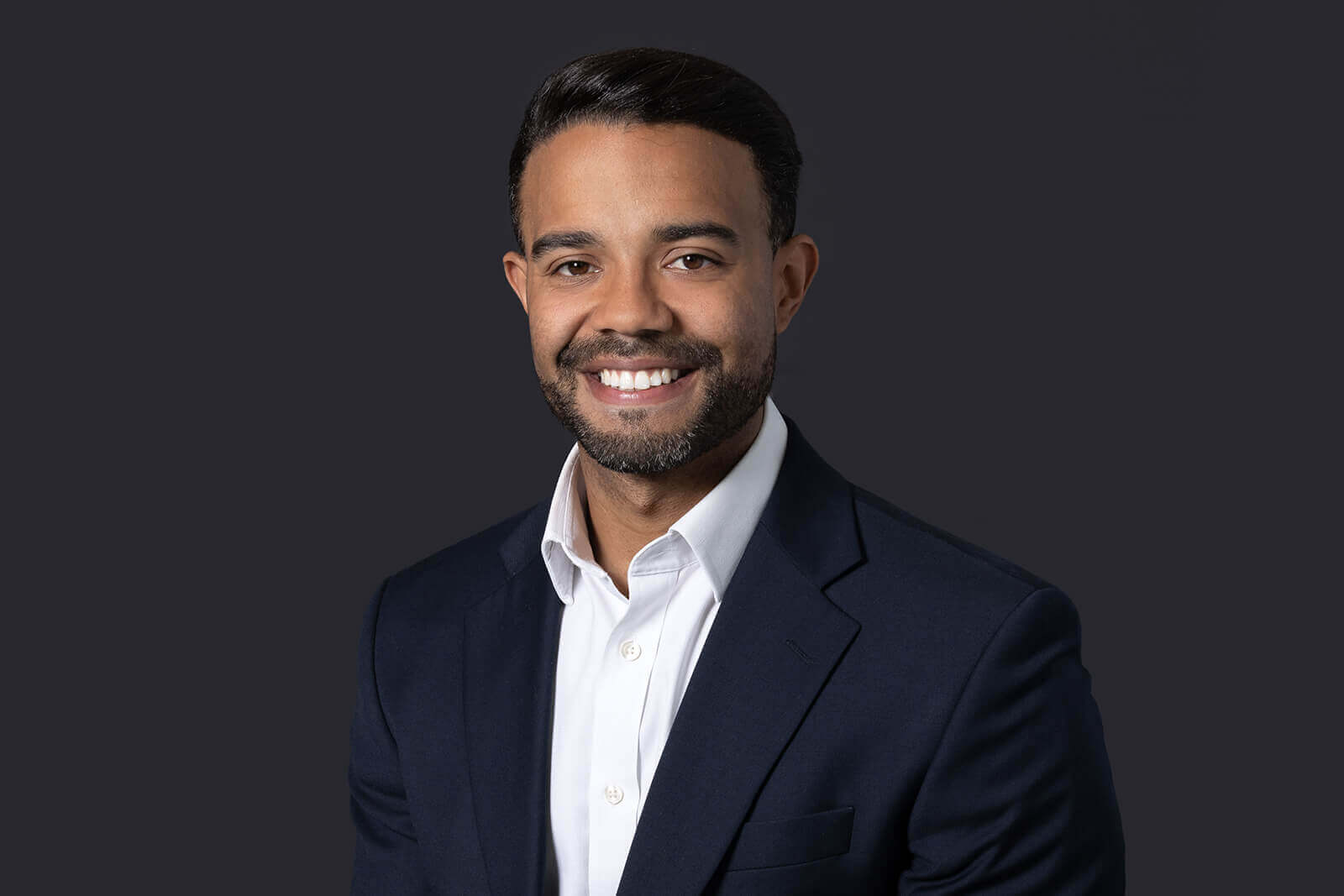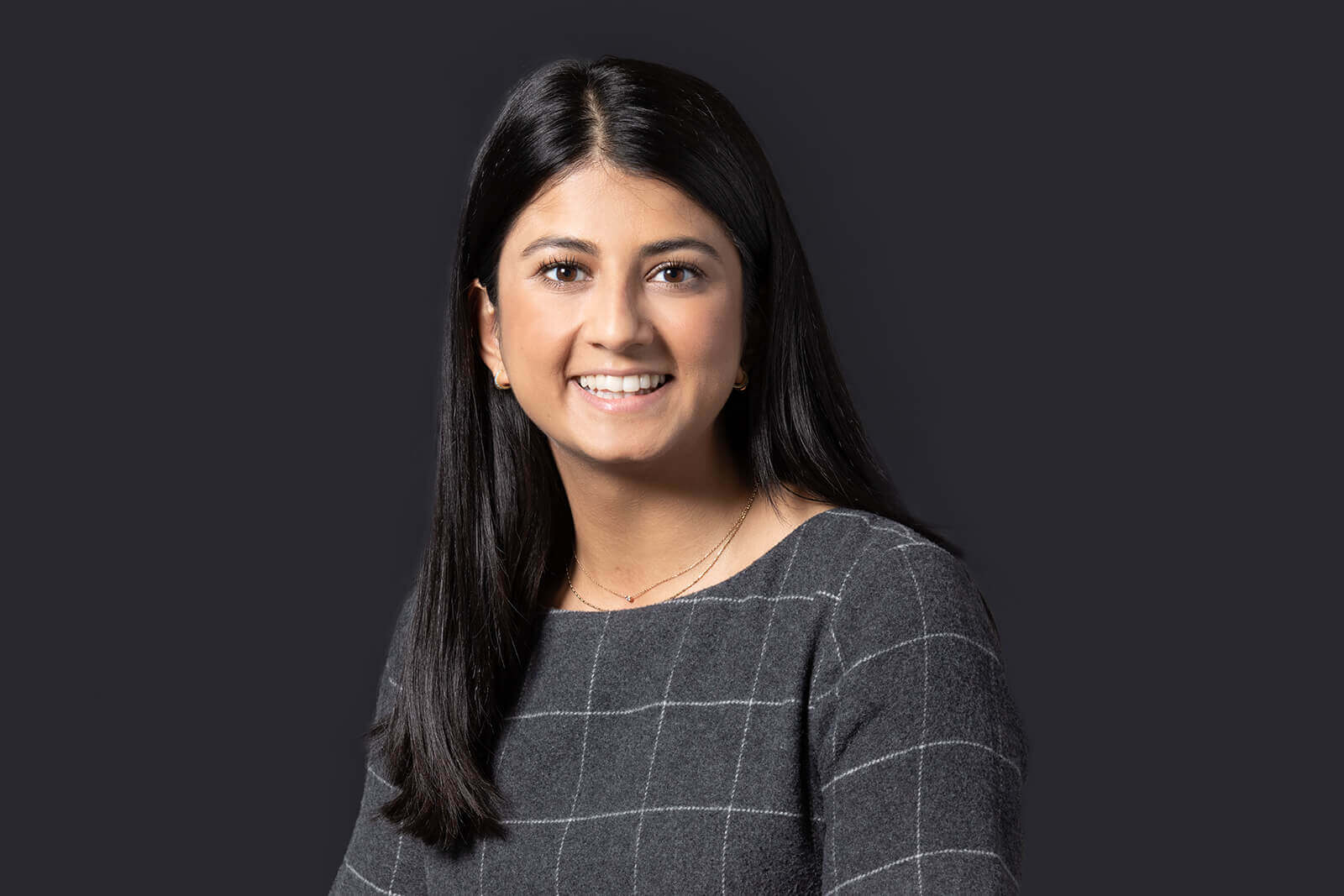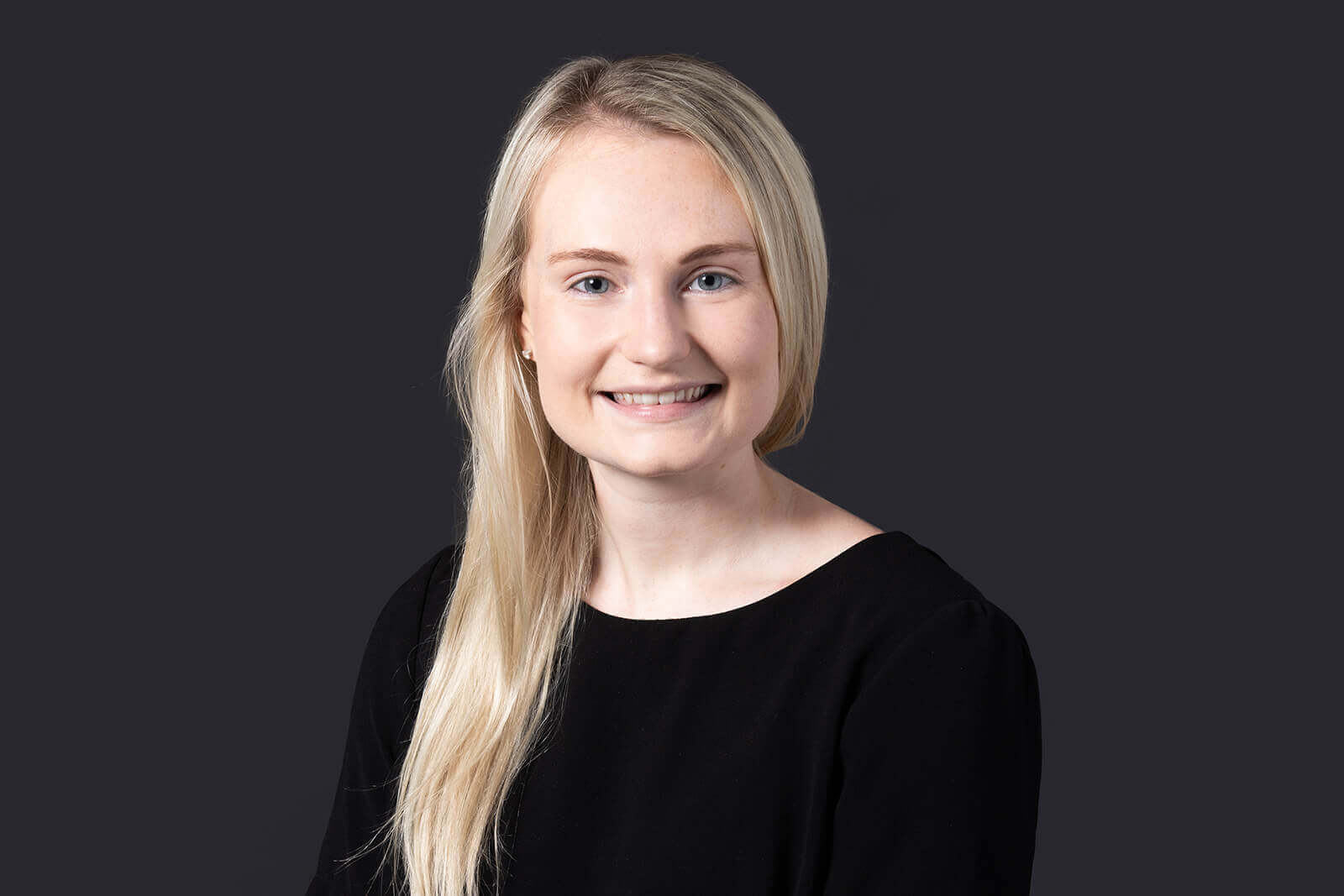 Clare Hanna
Senior Associate
Testimonials
"I'm very grateful for all the support we've received from Jon and the Browne Jacobson team in closing our investment, which is strategically important to us as we continue to scale and enter new markets. Jon and his team provided expert advice and were always available at short notice to guide us through the deal process."