What are cookies?
Cookies are small text files of letters and numbers that are placed and stored on your computer by the websites you use. These files can be read by website servers and can be used to help identify you when you return to a website.
Our website uses cookies and other similar technologies (referred to together as "cookies" in this policy) to distinguish you from other users of our website. This helps us to provide you with a good experience when you browse our website and also allows us to improve our website.
Cookies can either be first-party or third-party cookies. First-party cookies are those placed by our website, whereas third-party cookies are those placed by third parties through, for example, a plugin on our website like Google Maps. They can also be session (last for the duration of a session on the website) or persistent (continue once that session has ended).
We use the following cookies
Essential cookies – these cookies are strictly necessary for the operation of the website. For example, cookies that help ensure that the content of a page loads quickly and effectively.
Functionality cookies – these cookies are important for the website to operate, although not strictly necessary. For example, a cookie that remembers a user's customised language settings.
Analytics cookies – these cookies analyse or predict an individual's preferences or behaviour. For example, by monitoring a user's movements around the website.
Marketing cookies – these cookies track and profile users for direct marketing and advertising. For example, a cookie that tracks someone from our website across to a social media website and shows adverts on that user's social media page relating to our website.
How do I change my cookie settings?
If you would like to change your cookie settings, you may do so by using the change your consent or withdraw your consent link above.
Where consent is not needed for cookies to be placed on your computer (for example, where a cookie is essential for the operation of our website), the use and storage of any personal information provided by the cookies will be based on legitimate interests. The legitimate interests we are pursuing are the operation of our website and promotion of our business.
Please be aware that if you decide to disable some or all cookies, you may not be able to access or use parts or all of the features of our website.
Cookies can also be controlled by your web browser settings. Whether our cookies are used will depend on your browser settings, so you are in control. All browsers allow you to reject and/or delete cookies either one at a time or all at once. The procedure for this depends on the browser you use. To find out more about how to see what cookies have been set and how to manage and delete them on various common browsers, please use the following links:
Contact us
Questions, comments and requests regarding this policy should be addressed to compliance@brownejacobson.com, by writing to:
Risk & Compliance Director
Browne Jacobson LLP
Castle Meadow Road
Nottingham
NG2 1BJ
or by calling us on:
+44 (0)115 976 6000
+44 (0)115 947 5246
Key contact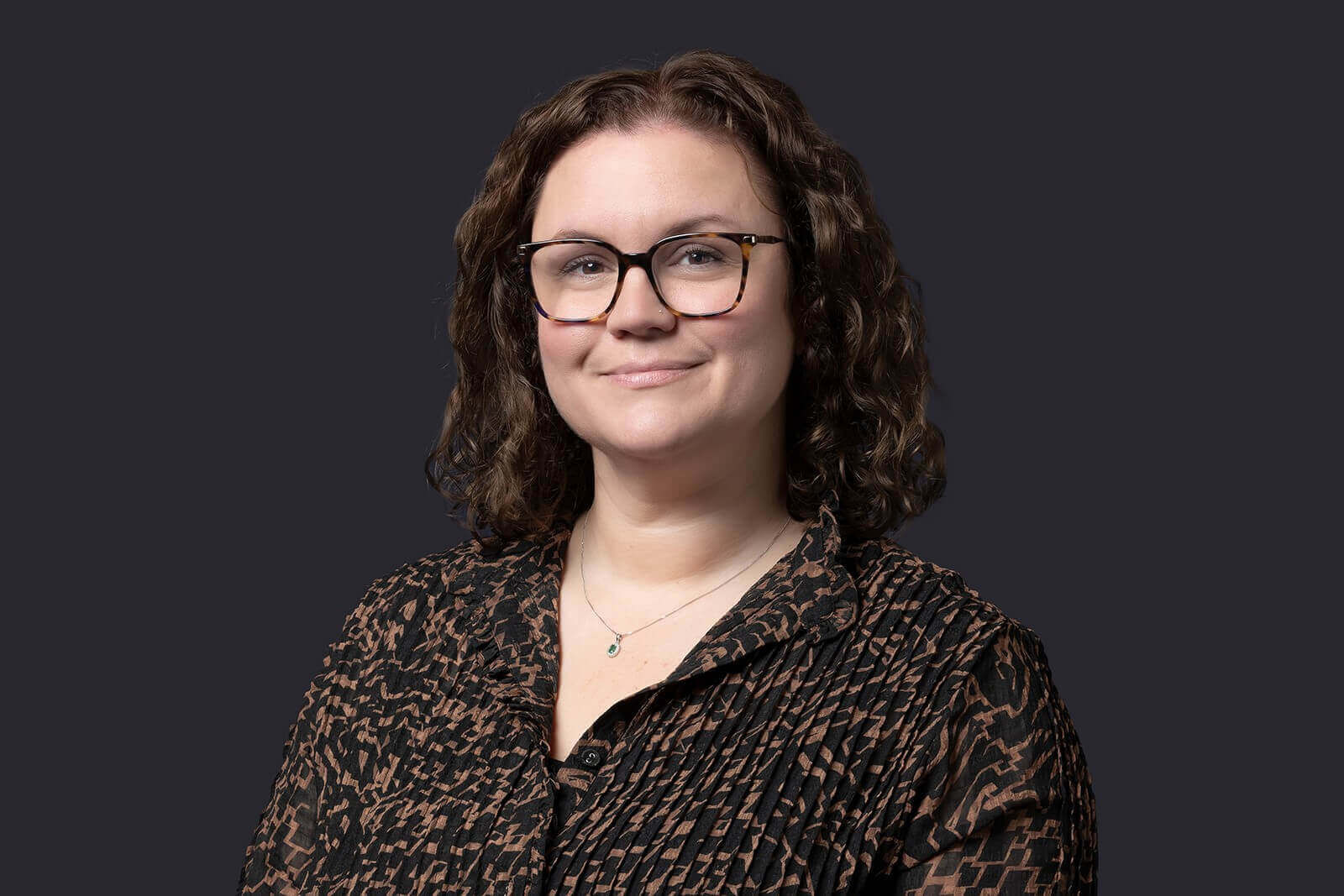 Jessica Waters
Digital Marketing Manager
Jessica.Waters@brownejacobson.com
+44 (0)330 045 2888