We are the go-to firm for advice on conduct and prudential (capital) matters to authorised and small payment services and electronic money institutions. These include account information service providers as well as money services businesses, merchants and institutions which use payment services.
At Browne Jacobson we're hands-on in our approach. We offer fair advice on the scope and effects of the regulatory regime and activities subject to exclusions from the regime.

We have vast experience across the sector. We're recognised as a go-to team, offering advice on a range of matters including fitness and proprietary assessments, safeguarding, IT operational and anti-financial crime covering sanctions and money-laundering risks.

We understand that the current climate can bring uncertainty when dealing with European transactions. We're here to give you peace of mind regarding the Single European Payments Area (SEPA) and applications to become participants in SEPA schemes.

We have a proven track-record in advising on governance and risk management systems and controls, working closely with your compliance, legal and risk teams. This includes terms of business and other customer-facing material, as well as internal policies and procedures. We've undertaken numerous investigations in this sector with glowing results.

At Browne Jacobson, you can rest assured that your peace of mind is our ultimate goal. We'll pull out all the stops to deliver the right advice and solutions.
Featured experience
A client
Advised a client with a major regulatory risk issue when it was faced with a request for a significant increase in regulatory capital.  We were able to explain how prior regulatory analysis had endorsed the client's approach to prudential management, and the request for an increase was withdrawn. 
A high growth payment institution
Advised an innovative high-growth payment institution about the impact of the safeguarding regulations on its novel business model and assisted it with relevant elements of its FCA authorisation application.
An international group
In terms of the scope of the regulatory regime (the 'perimeter') we helped an international group engaged in the physical transportation of cash and its foreign exchange conversion through UK accounts to regularise its arrangements with HMRC in respect of its registration as a money services business and its compliance with applicable anti-money laundering regulations.  
Key contact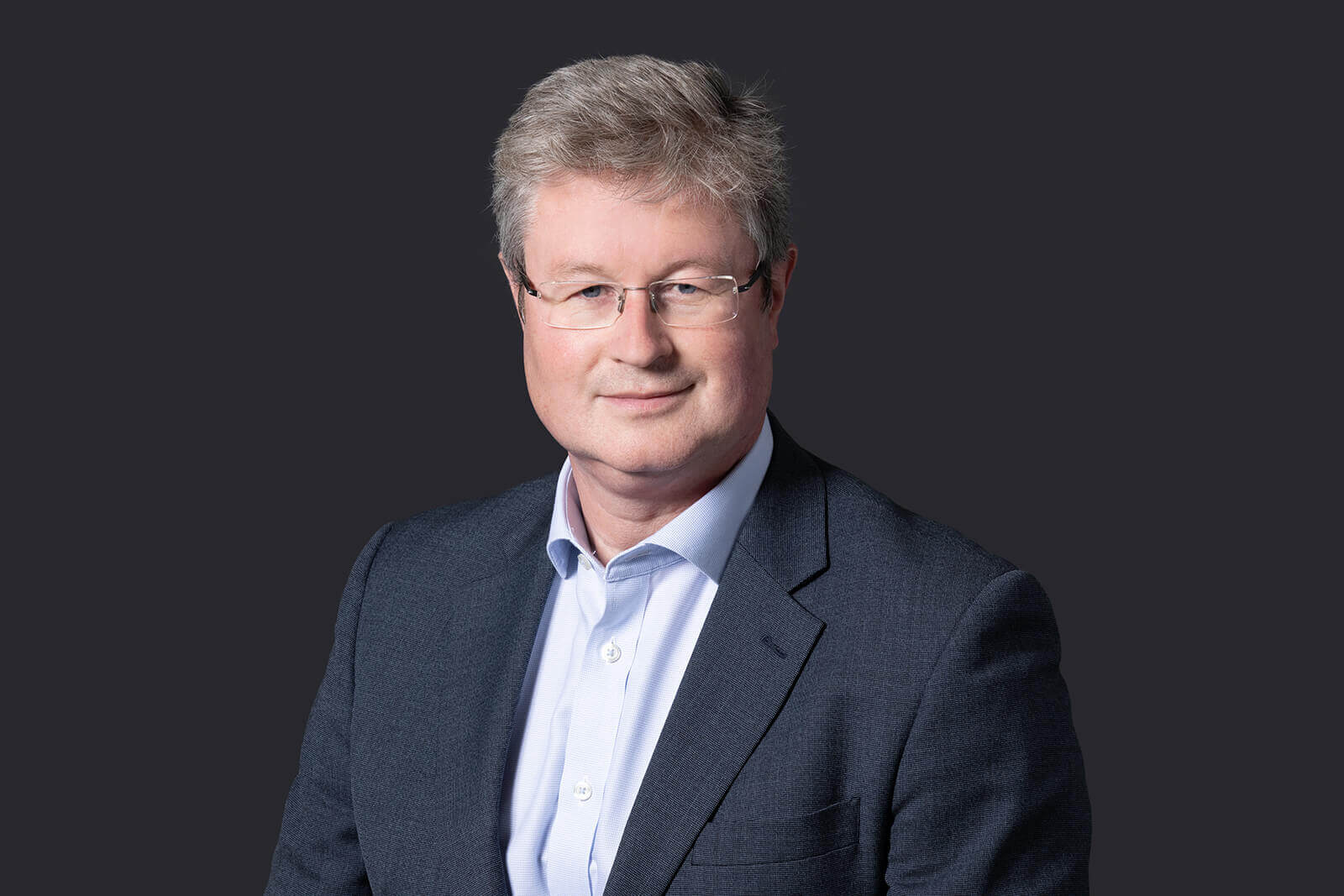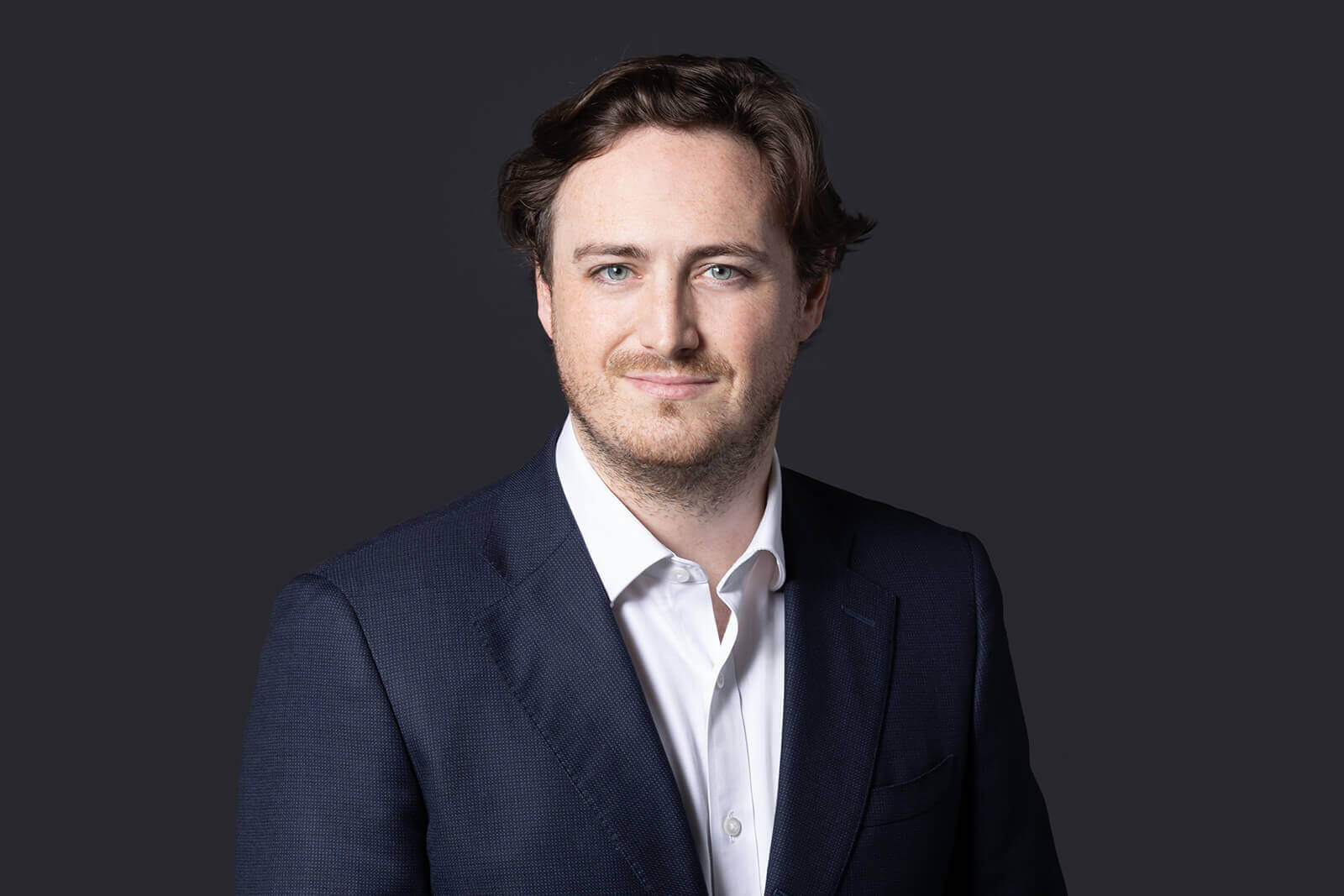 David Henderson
Senior Associate (New Zealand Qualified)