Our claims defence lawyers achieve great outcomes for insurers and their policyholders. In-depth knowledge of the insurance sector and dispute resolution expertise, coupled with our pragmatic and human approach means you can trust us.
From complex international insurance litigation to delegated authority claims resolution services, our approachable team provides bespoke solutions to meet your needs.
At Browne Jacobson, when we're instructed to defend claims against policyholders, we put into practice our innovative processes, enabling us to identify the key issues and perspectives so that, where appropriate, barriers to resolution can be overcome at a very early stage.
Our approach ensures that cases that should be settled are resolved quickly. Cases that should be defended are identified and handled with the right strategy from the outset.
We build strong relationships with insurers, their policyholders and brokers regarding claims arising from most lines of business.
Our experience includes international property damage and coverage disputes, professional liability and injury work, all the way through to intellectual property claims, environmental liability matters, financial institutions professional indemnity (PI) and directors and officers (D&O).
We work collaboratively with regulatory, counter-fraud and costs specialists who are on hand to offer their expertise and solutions.
Featured experience
Fulham Football Club
Successfully defended Fulham Football Club in a case creating important case law to mitigate risks in competitive sports when injuries are sustained by participants.
Liberty Mutual
Regulatory and civil claim representation in connection with the tragic Grenfell fire.
Key contacts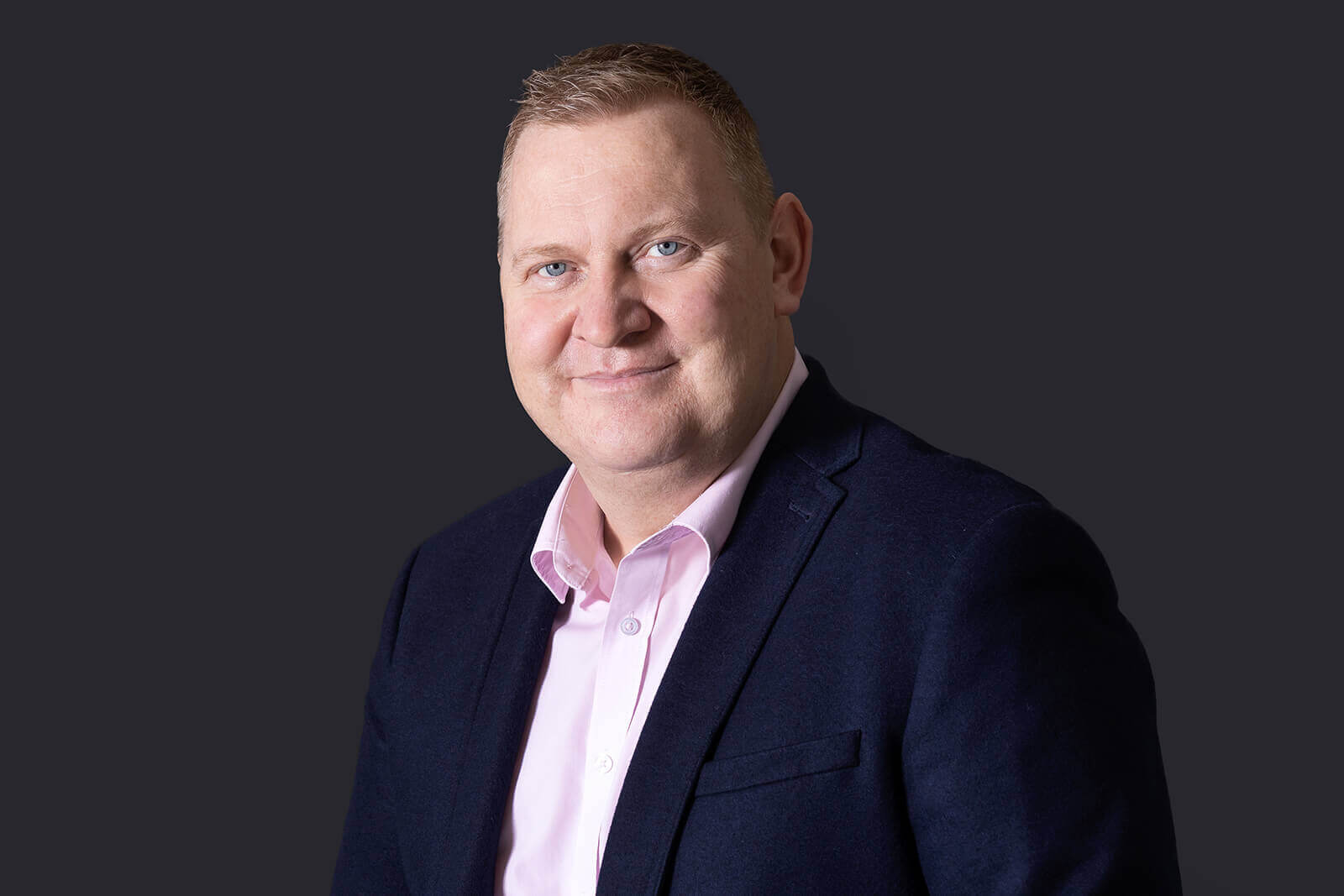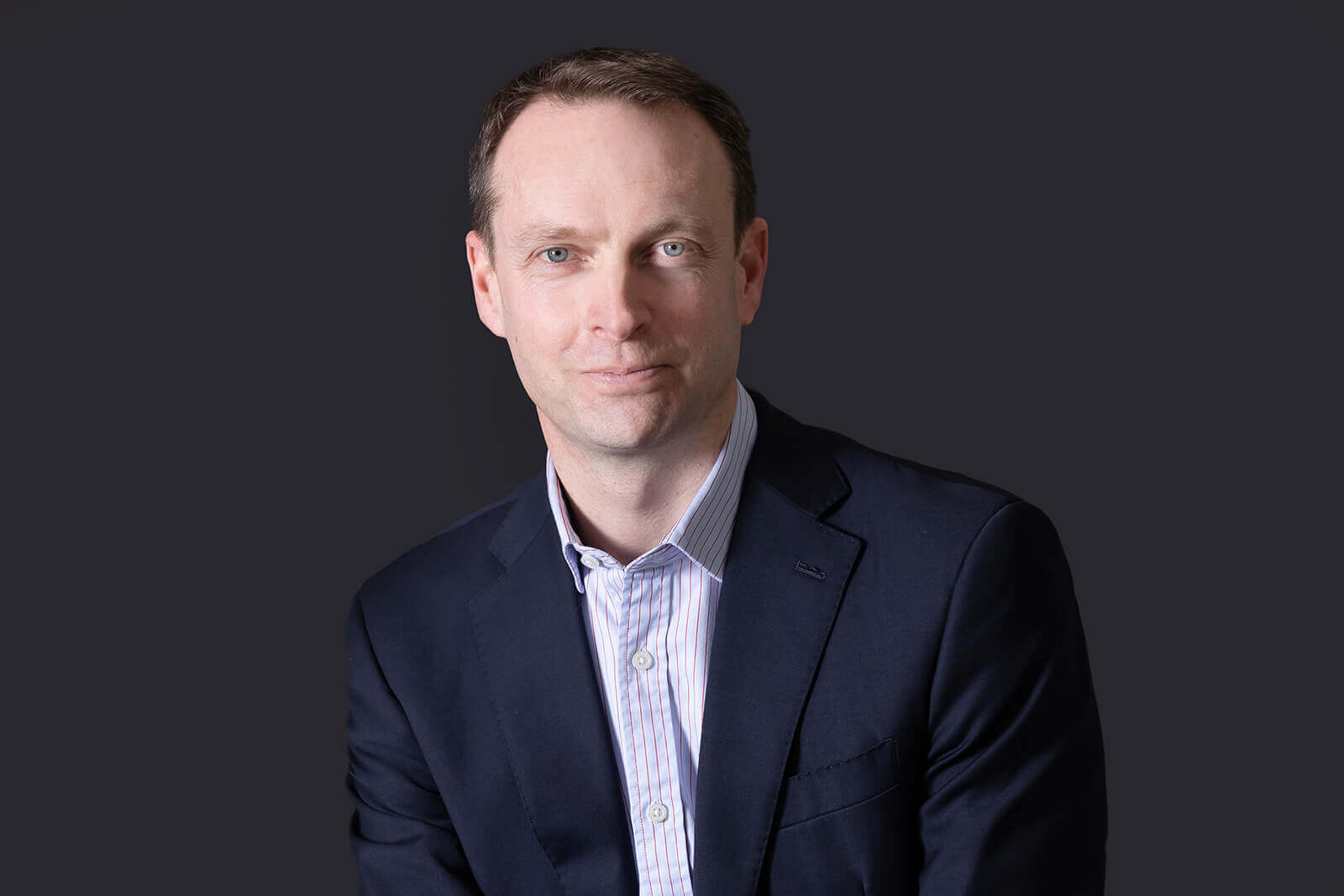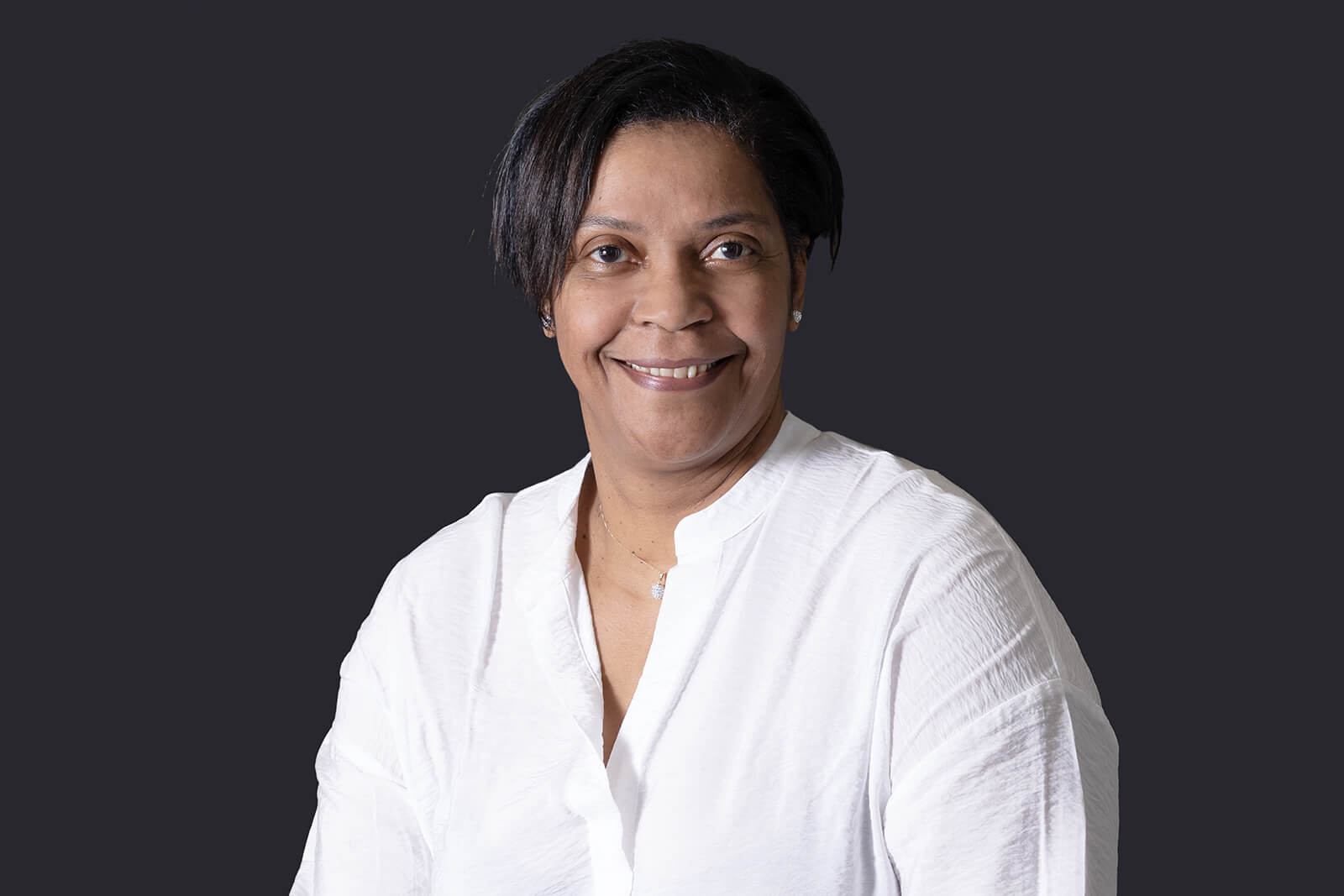 Marlene Henderson
Partner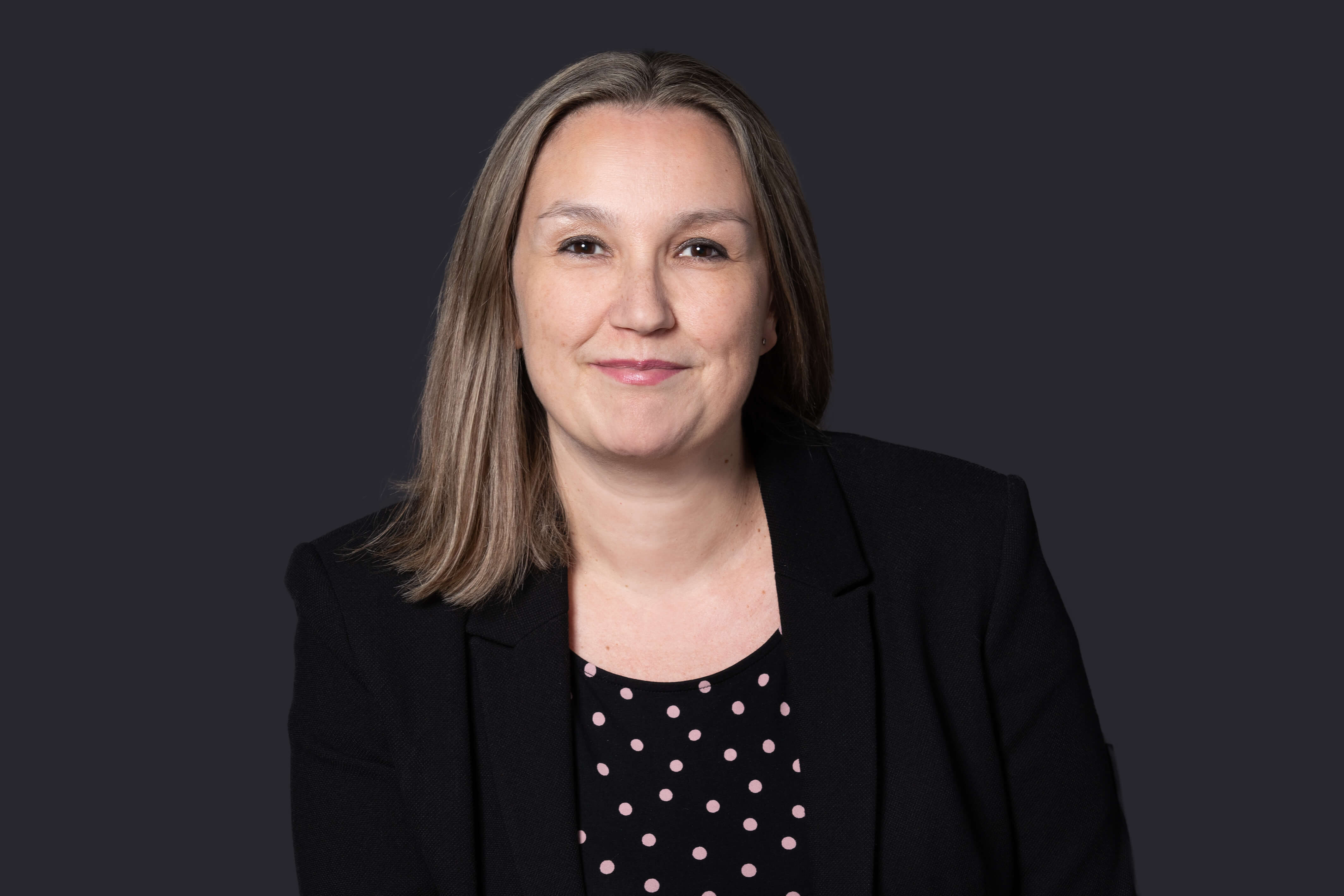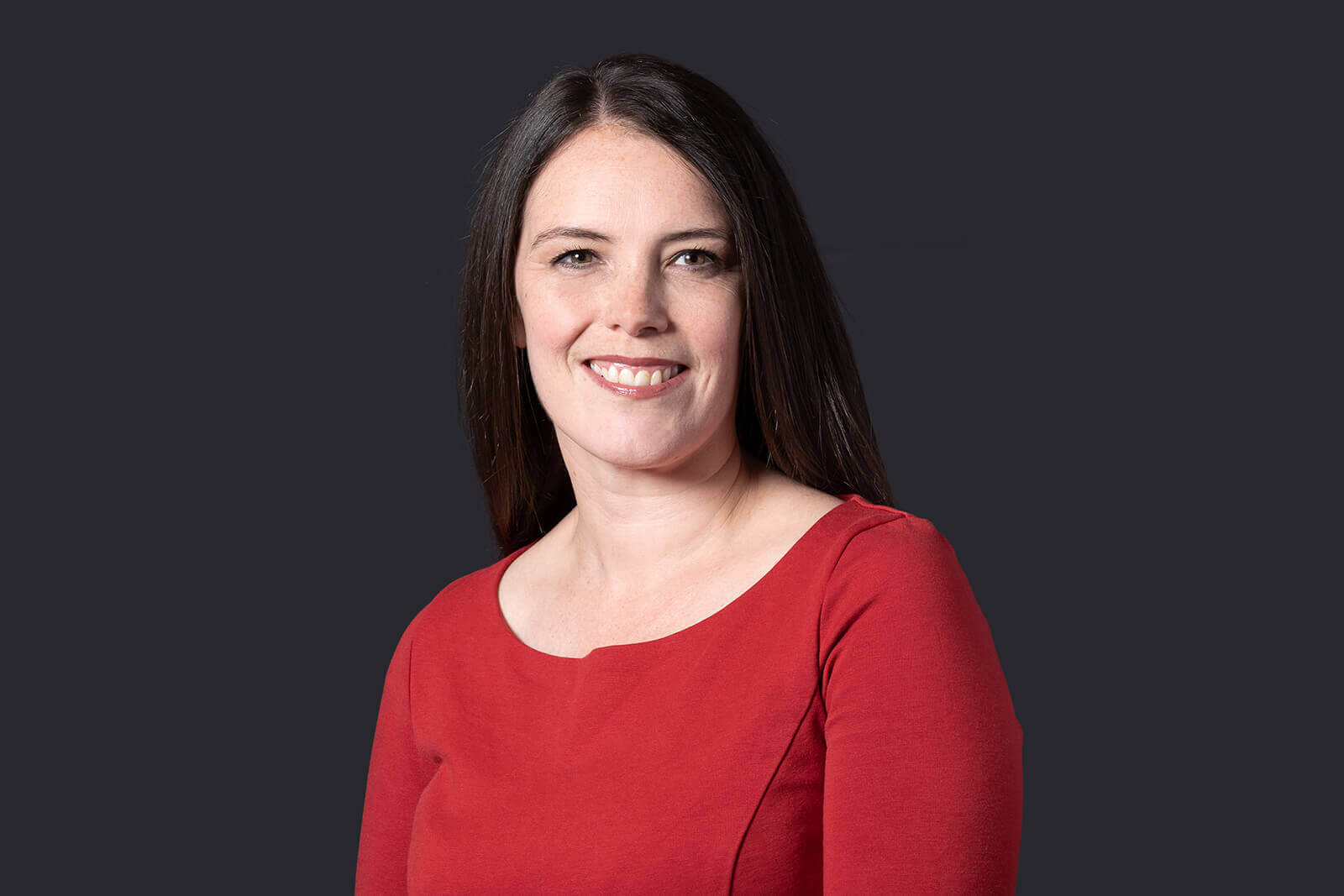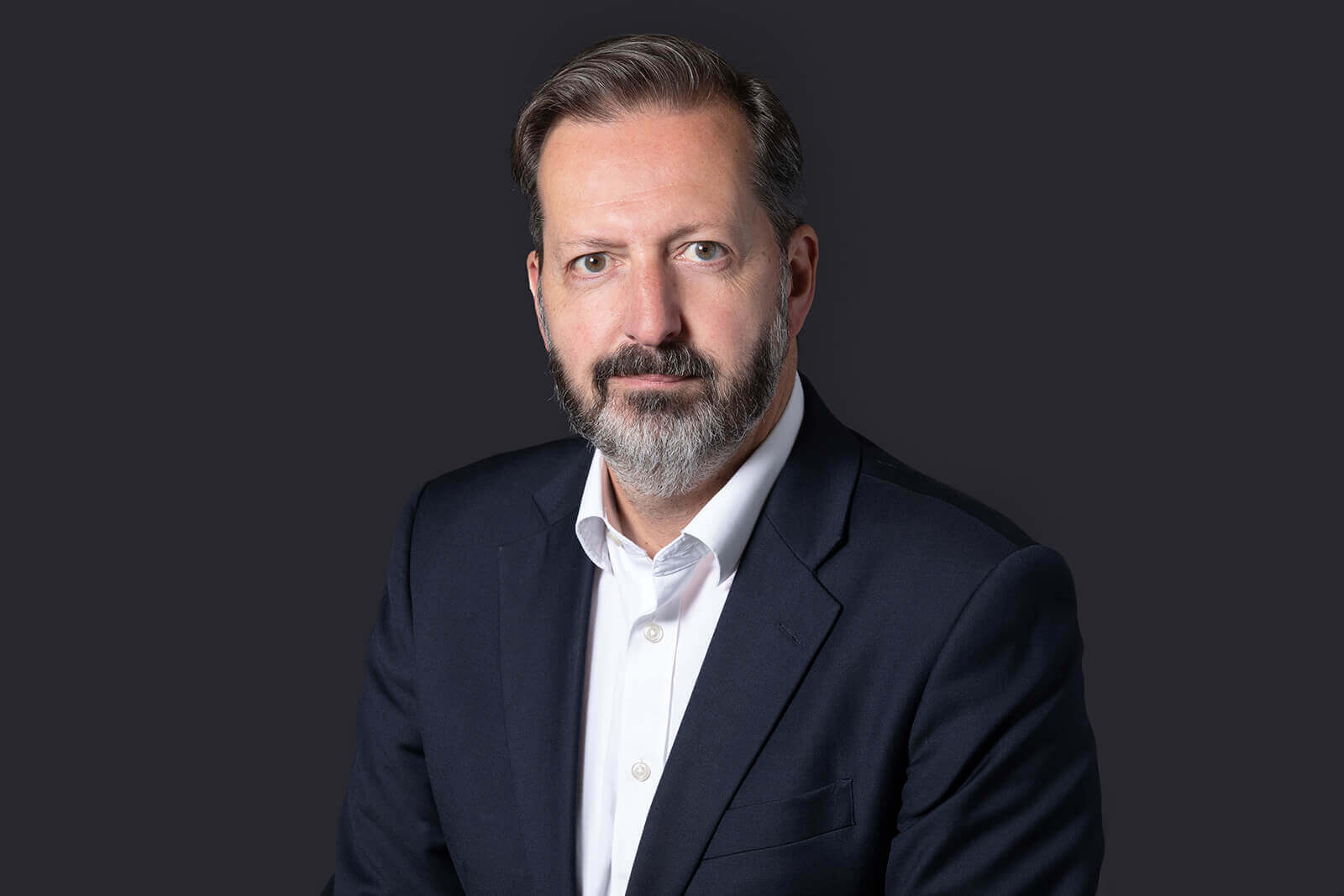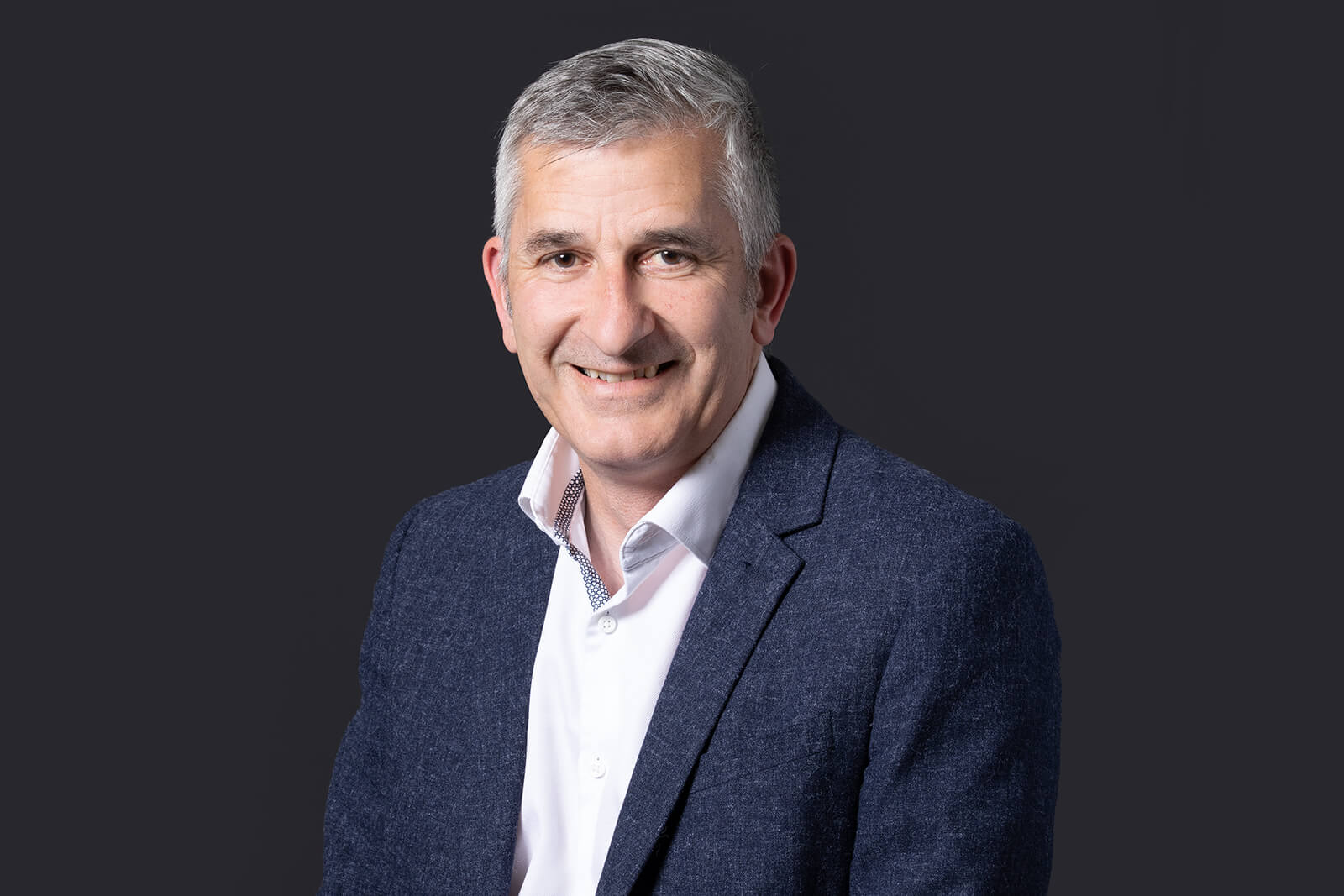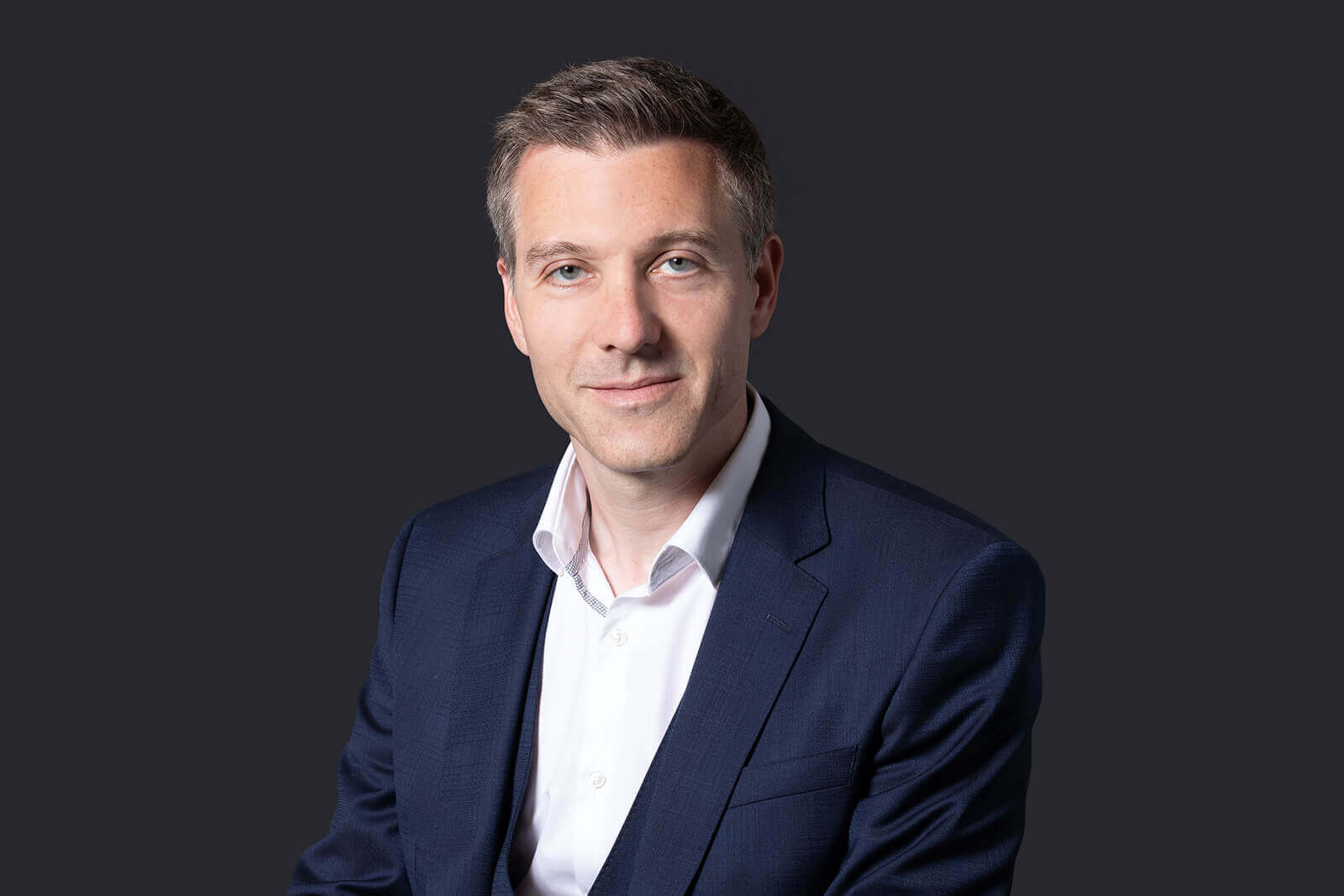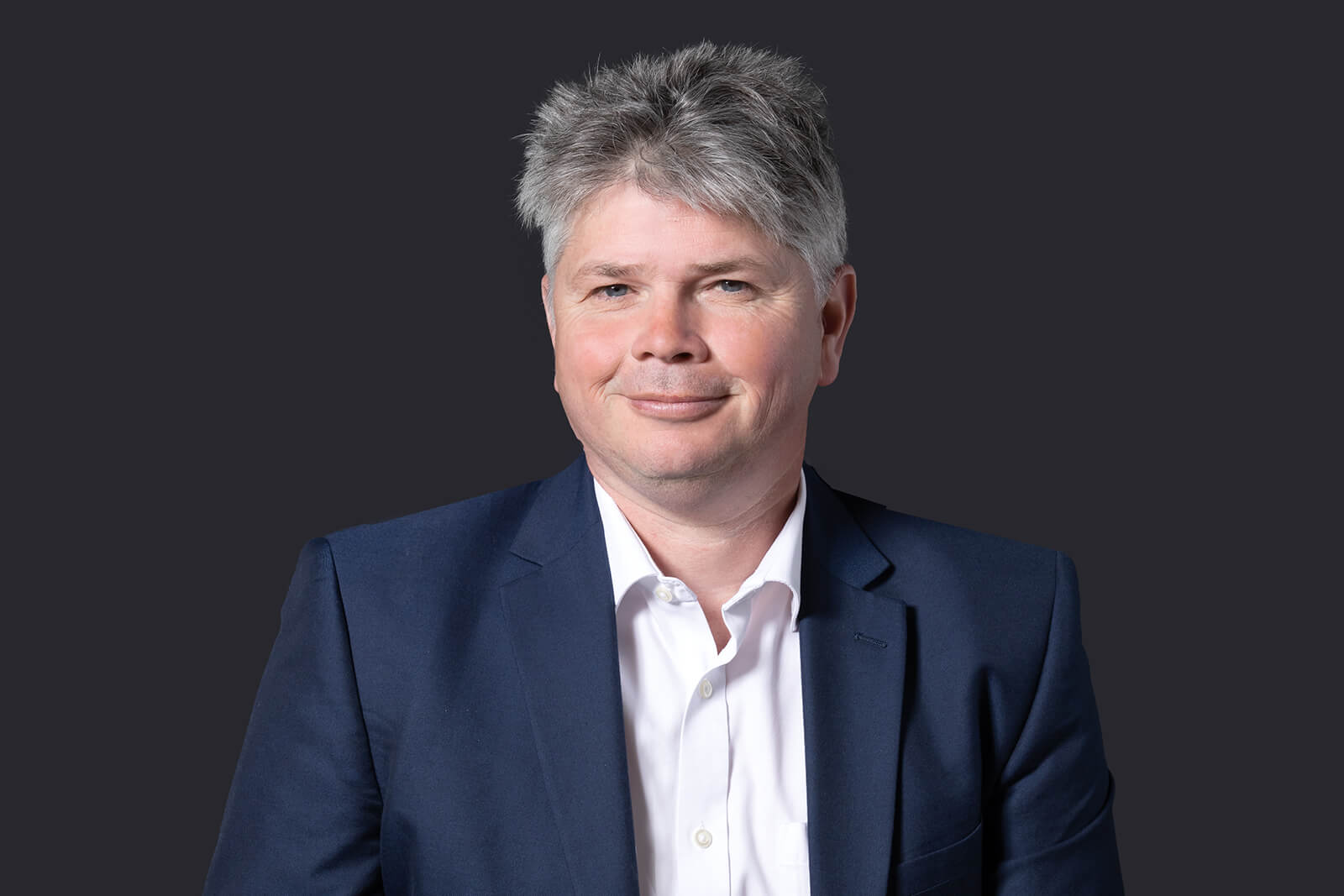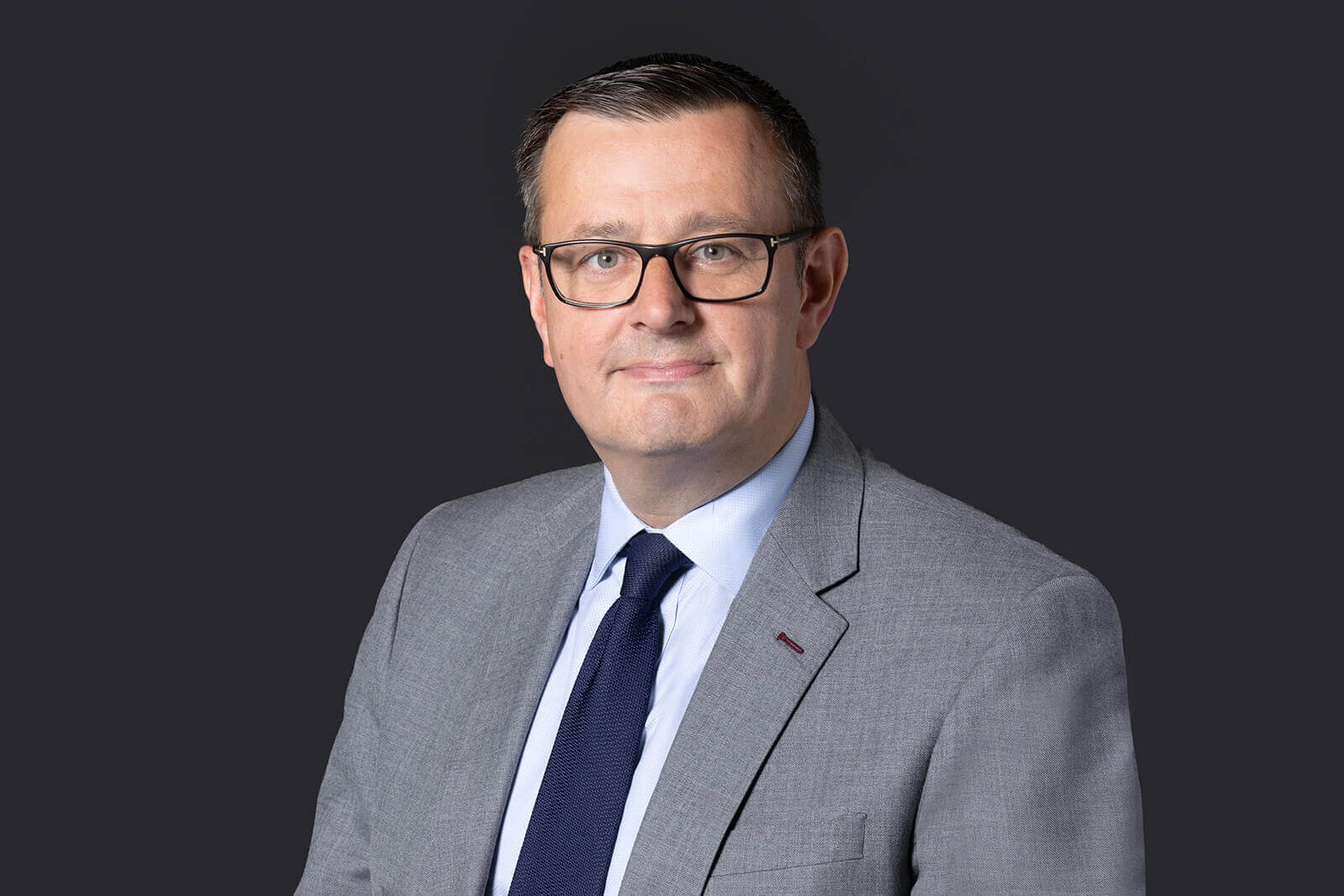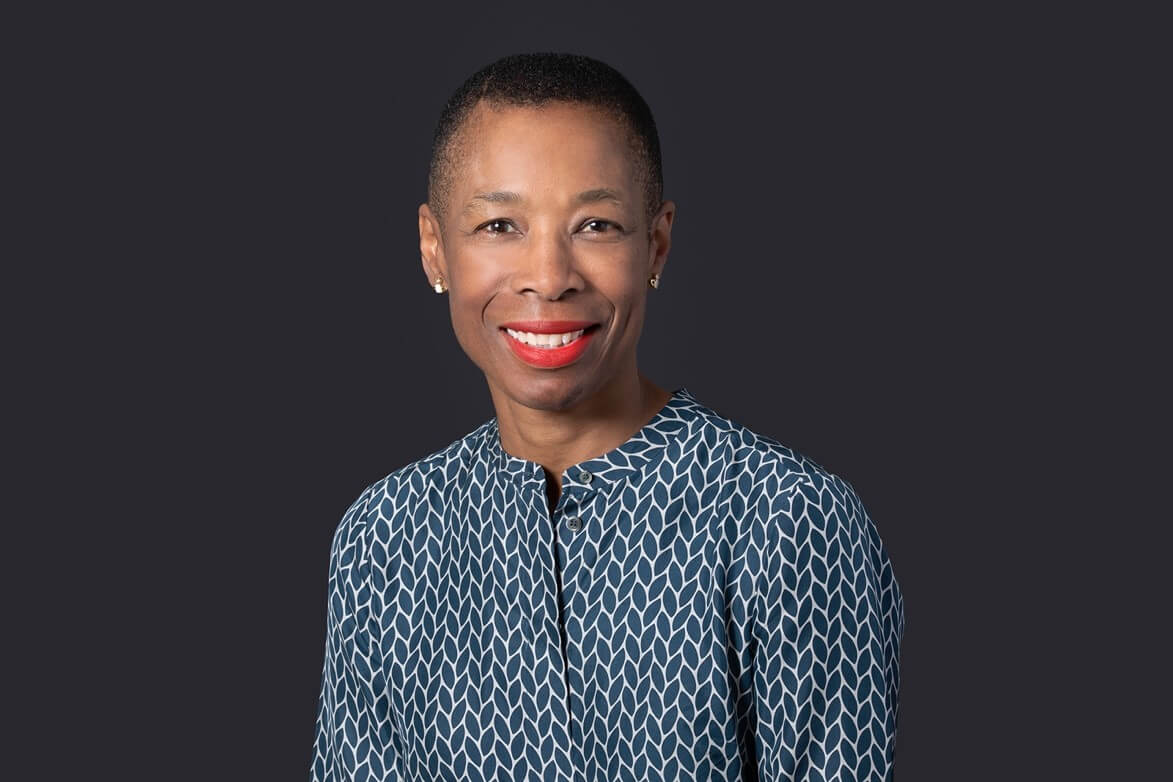 Testimonials
"A superb team with brilliant lawyers across the spectrum. They stand out for their hands-on and collaborative approach, able to bring to any dispute the right mix of partner and associates."
"They have specialist knowledge and experience in handling rather complex claims."
"Browne Jacobson's professional negligence practice provides an excellent level of service. The team has really taken time to build a relationship with us…they are friendly and responsive."
"Recognised for handling insurance and reinsurance disputes across a variety of sectors. Regularly assists clients with high-value physical risk claims concerning property damage, construction defects and product liability with additional expertise in financial lines. Capable of advising on international as well as domestic matters."