We're long-standing, trusted advisors to the education sector with in-depth expertise, talent and experience in advising clients on the full range of their legal needs from commercial work through to claims.
We advise over 1,000 education sector organisations including schools (both independent and maintained), academies, further education colleges, universities, local authorities, and insurers. Our practice covers many areas including employers' and public liability, special educational needs, disability discrimination, defamation, school admissions, commercial disputes and school reorganisations.
We recognise that civil claims is an area of concern in the education sector, with the potential for financial and reputational implications. As well as assisting our education clients by managing the full range of litigation they may face, we also provide advice on risk management in order to mitigate the likelihood of incidents or disputes occurring.
Our specialist team is consistently ranked Band 1 nationally by Chambers UK and Legal 500. We've been awarded the Education Investor Award for Legal Advisors to Education Institutions on an unprecedented five occasions, with judges commenting: "Browne Jacobson have revolutionised service delivery and pioneered a new delivery model for schools and are at the cutting edge of thought leadership for the sector." Our legal services have been given the Independent Academies Association's Assured Services Quality Mark which was established in recognition of the need for education providers to buy from a reliable, safe source. Both the DfE and the Association of School & College Leaders support the IAAS Quality Mark.
Our education team is also the only one to be the Approved Law Firm Partner of all three of the National Governance Association (NGA) and the Independent Academies Association (IAA). We've acted for all the major insurance providers in the education sector and are appointed to handle claims arising under the Department for Education's (DfE) Academies Risk Protection Arrangement (RPA).
What we do...
Defence of employers' and public liability claims, including dyslexia, bullying, stress and violence in the workplace.
Acting on behalf of education institutions in a matter arising from property damage, to include pursuit of recoveries.
Successfully defending allegations against schools who have failed to adequately address and deal with bullying in and out of the classroom.
We have defended more failure to educate claims than any other firm in the country and we have done so to such good effect that these claims are now very rare.
Recovery actions following damage to school property and equipment.
Defending claims involving allegations of disability or sex discrimination.
Acting on behalf of schools in contractual disputes with suppliers, with associated enforcement action.
We're also a key part of the team that delivers our market leading Quickcall Service.
Featured experience
Successfully defended a number of universities
In the higher education arena, we have successfully defended a number of universities against allegations of disability discrimination under the Equalities Act, including a recovery of the defence costs. We have also supported universities through their Stage 3 complaints process to ensure a consistent investigation and response to a discrimination complaint, which the university knew would most likely be pursued to the OIA and a civil claim.
Successfully defending a claim for failure to educate
Successfully defending a claim for failure to educate, in particular failing to assess a child's special education needs adequately or at all, including a failure to seek specialist input at the appropriate time.
Successfully defended a claim brought against a school
Successfully defended a claim brought against a school after the claimant, a sixth form pupil, suffered a significant injury while climbing over locked school gates. In an important decision for schools, the court concluded that the duty of care owed was not breached, with the outcome emphasising that courts will be slow to impose an unreasonably high burden and that there is not a duty to warn of an obvious risk.
Secured a successful recovery for a school
Secured a successful recovery for a school in a substantial breach of contract claim against a contractor.
Related expertise
Key contacts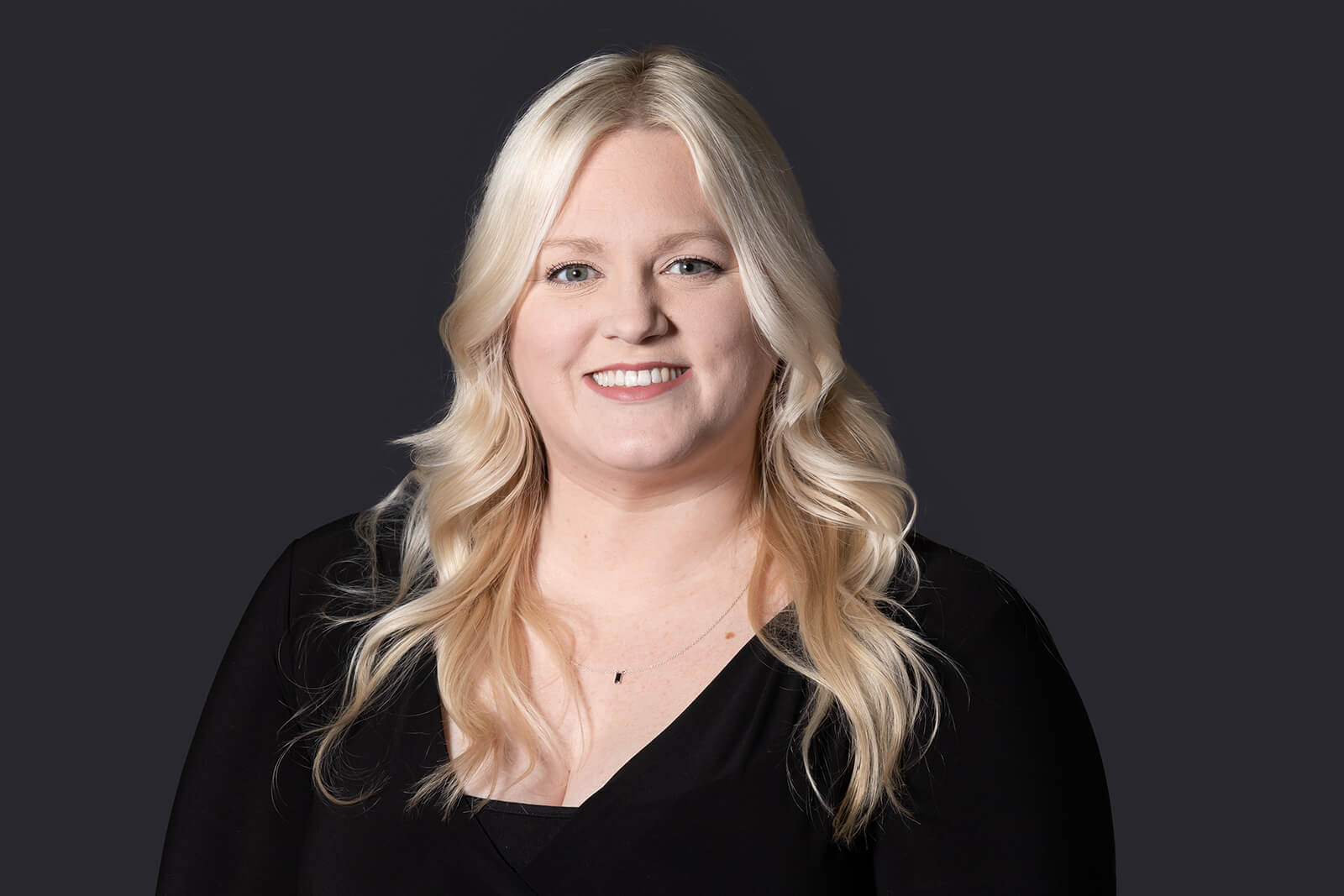 Laura Broadhead
Senior Associate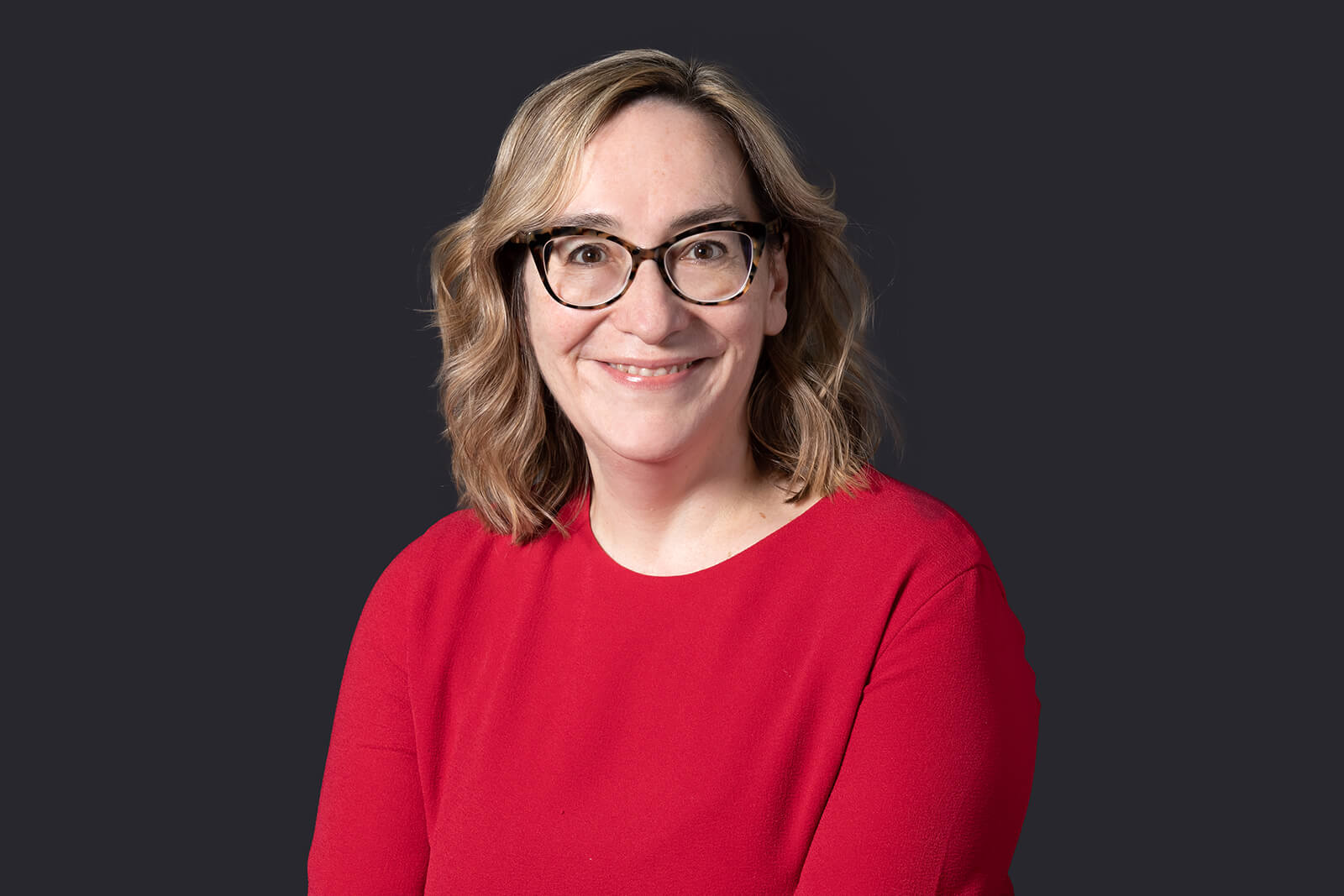 Sarah Erwin-Jones
Partner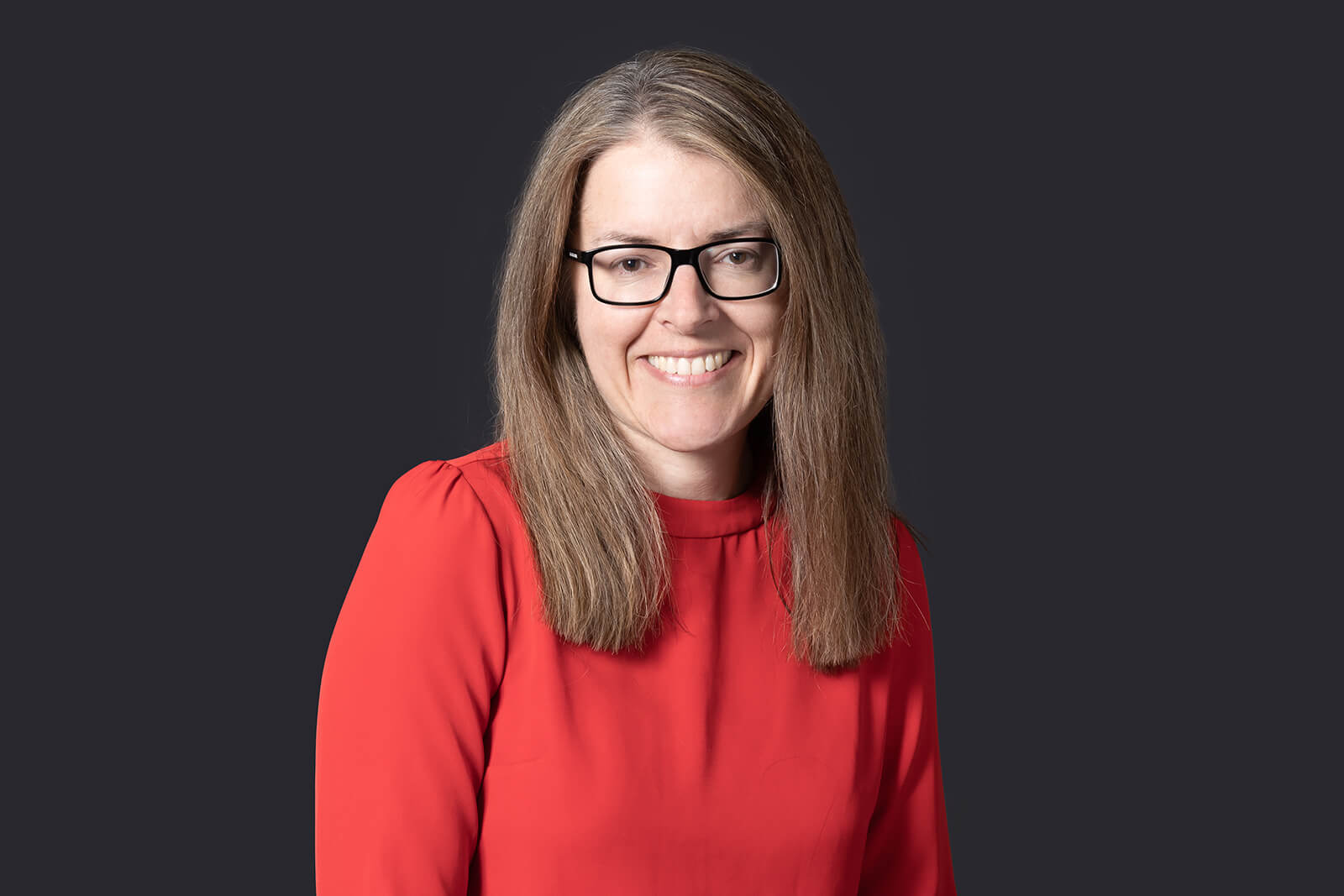 Victoria Hemsell
Senior Associate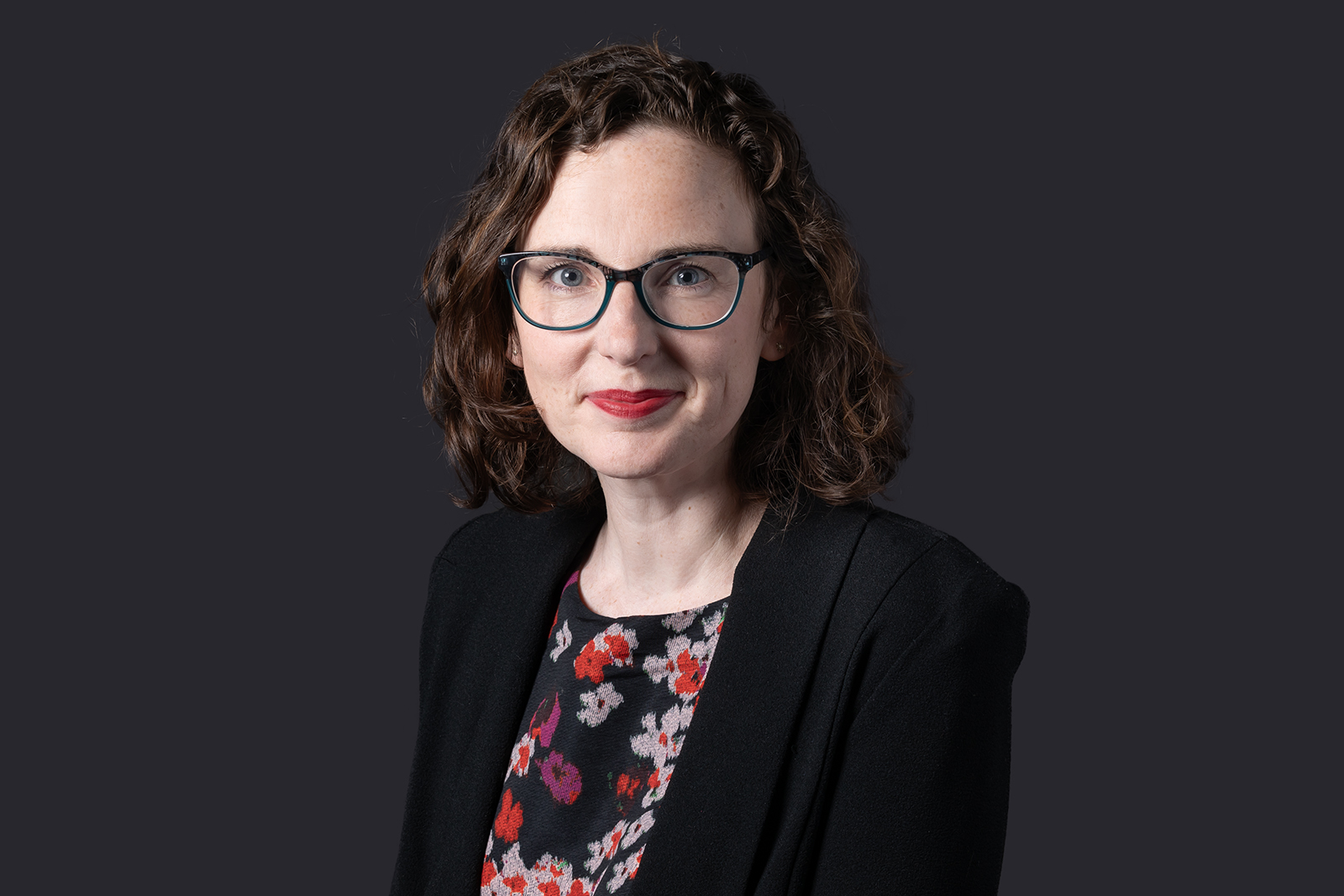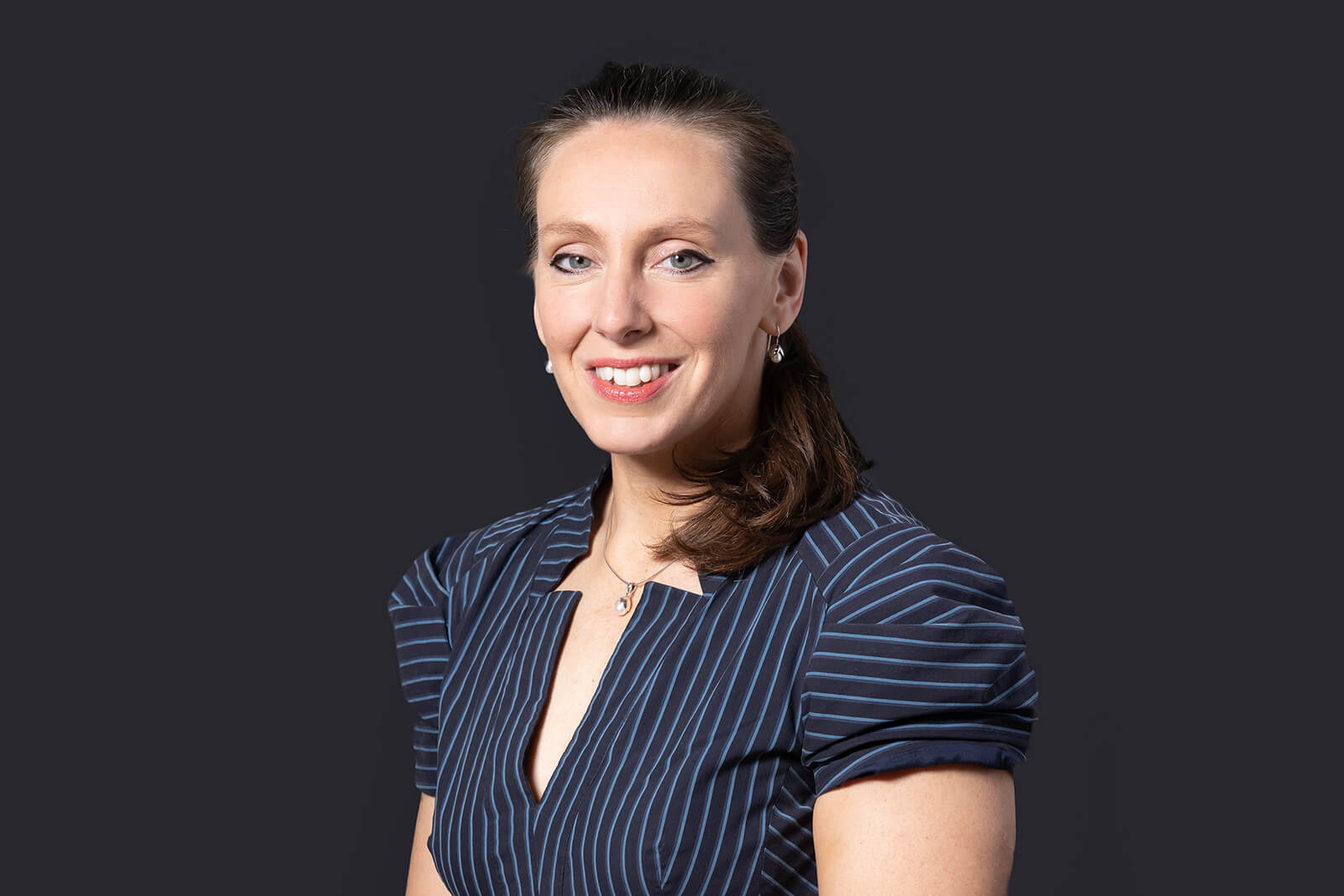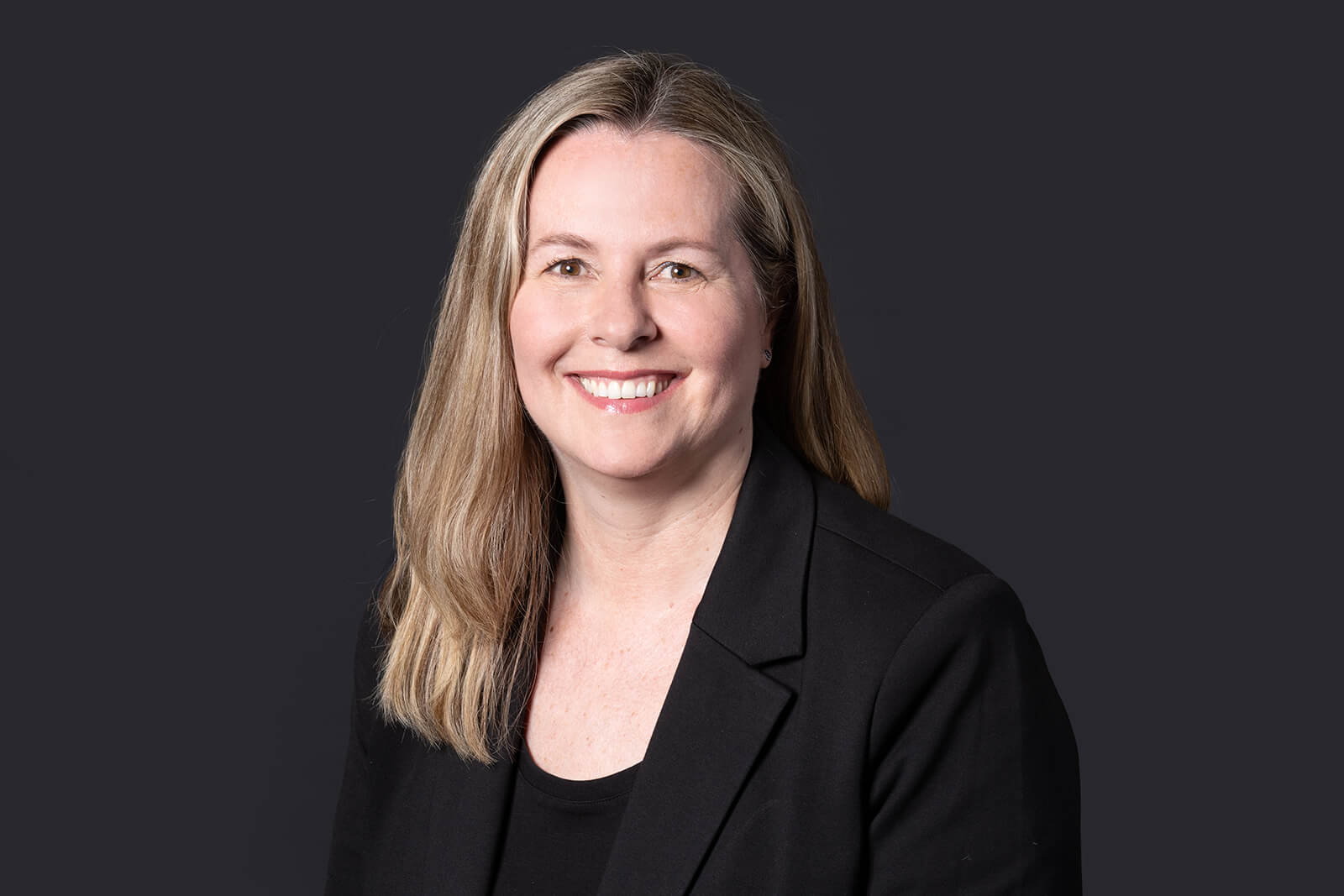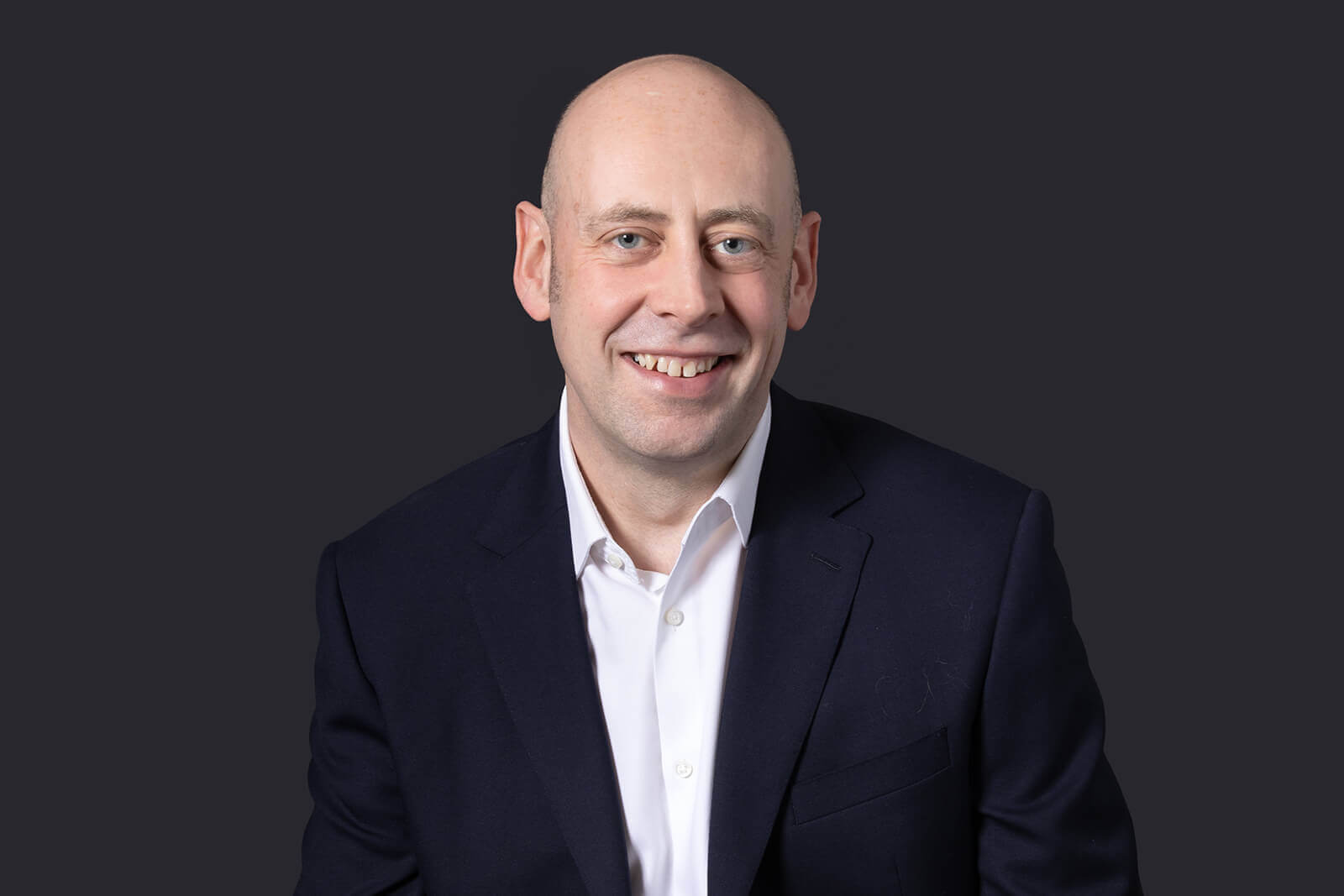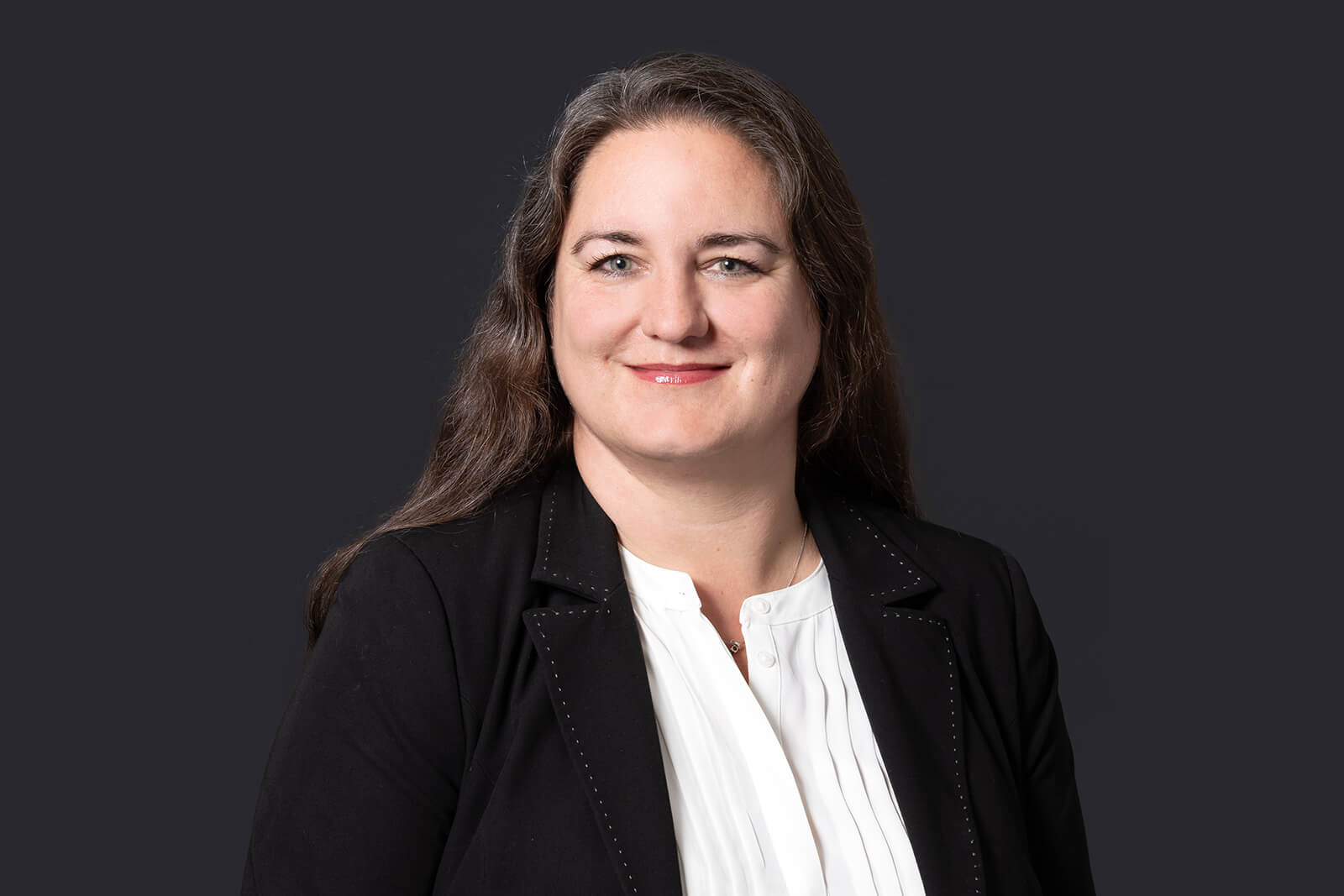 Katherine Langley
Senior Associate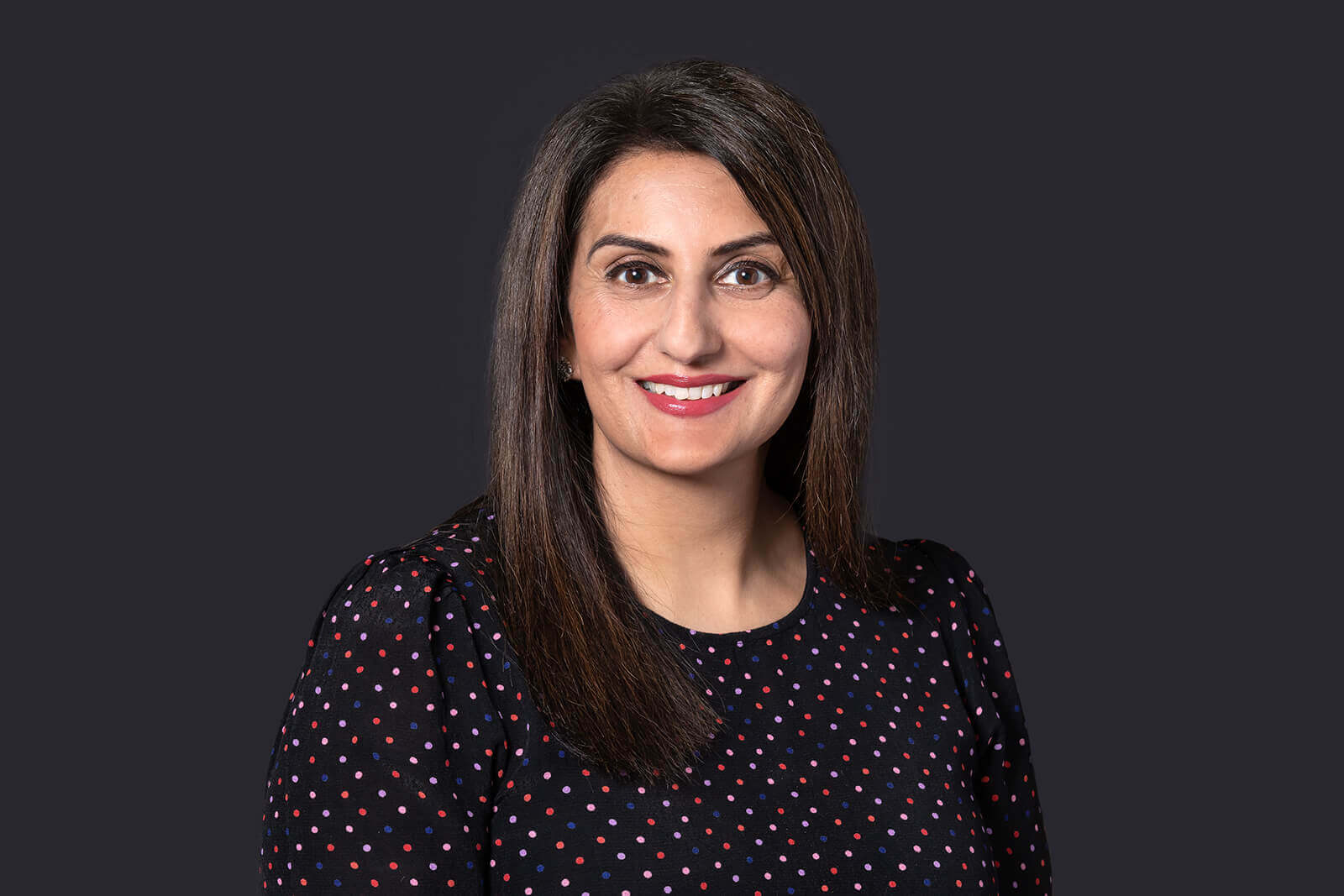 Herjit Khinda
Legal Director