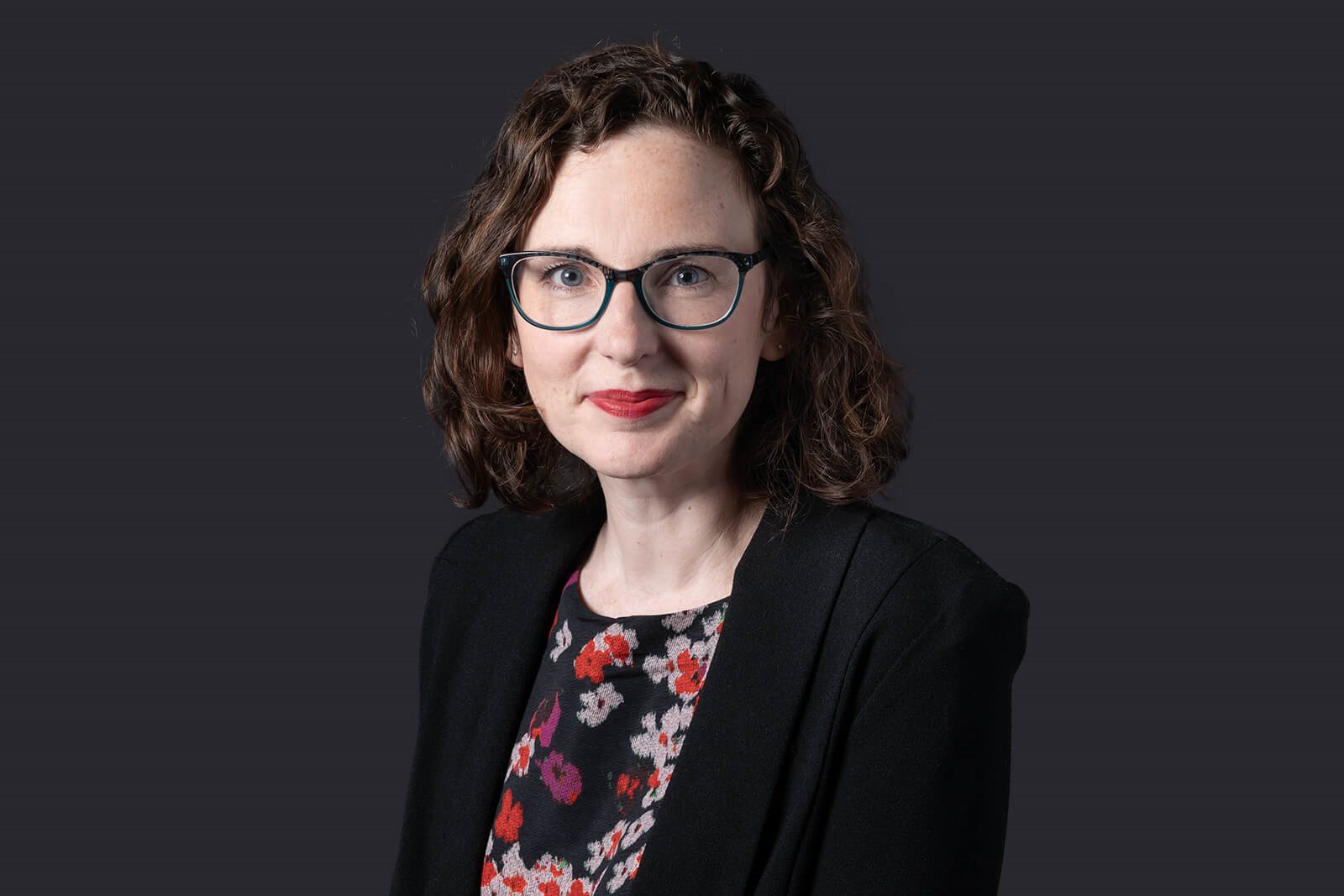 Leah Jones
Partner
leah.jones@brownejacobson.com
+44 (0)115 976 6550
Nottingham
Leah specialises in public and commercial insurance litigation, with a focus on the higher education and social care sectors. She supports clients with their most complex and sensitive claims, providing a seamless approach from outset to conclusion.
Her considerable experience encompasses discrimination claims under the Equality Act, claims under the Human Rights Act, serious injury and defamation. She advises on information sharing issues, particularly in a safeguarding context. Her personal injury practice includes catastrophic injury claims, stress in the workplace, serious sexual abuse and harassment. She has experience of supporting a client with their strategic response following a public inquiry.
Leah works closely with her clients to manage issues of considerable reputational risk, coordinating support not only with the claim but also in liaising with relevant regulators and interested agencies, and supporting internal complaints processes. She provides pragmatic and sensible advice, adopting a problem-solving approach which focuses on the client's needs and priorities.
Testimonials
"Leah Jones, 'who has excellent strategic judgement'."