When the Equality Act 2010 came into force, it represented an ambitious effort to bring together more than 116 pieces of separate legislation, aiming to achieve equality in all contexts of society, and to provide a single, clear legal framework for this. 13 years later, it's clear there's still a way to go.
TASO's recent 'What works to reduce equality gaps for disabled students' report advises that, whilst the last decade has seen significant growth in the disabled student population, disabled students remain under-represented at point of entry and are often less satisfied with their higher education (HE) experiences.
"Disabled students are more likely to drop out"
In England, disabled students are more likely to drop out of university, have lower degree results and worse employment outcomes than their non-disabled peers.
The impact of COVID-19 on students' mental health and wellbeing continues to cause increased demands on already stretched support services.
Earlier this year, following the suicide of Bristol student Natasha Abrahart, a claim for compensation was brought against the university by the student's estate. The judge found that whilst the University of Bristol had not been negligent, it had discriminated against the student on the grounds of her disabilities (being depression and seasonal affective disorder) and failed to make reasonable adjustments.
Ms Abrahart's estate was awarded £50,000 in compensation under the Equality Act 2010. The university is appealing the judge's decision, but the judgment shows the considerable expectations and demands upon higher education providers in supporting their disabled students.
High on the agenda
Against this backdrop, it is unsurprising that supporting disabled students and enhancing their experiences in higher education is high on the agenda for universities. Whilst some government funding is available through the Disabled Students' Allowance (DSA), the statutory duty to make reasonable adjustments and to avoid discrimination against disabled students lies with the higher education provider and is not limited to what can be funded through the DSA. It is therefore important that universities carefully consider how best to deploy their resources to ensure the best disabled student experience.
The Disabled Student Commitment
The Disabled Students' Commission (DSC), funded by the Office for Students (OfS), was set up in 2019 as an independent group to develop and support the disabled student experience in higher education. During its three-year term, it developed the Disabled Student Commitment – a framework for universities and colleges to support continuous improvement to create a more inclusive student experience.
New Disability in Higher Education Advisory Panel
This autumn sees the launch of a new OfS Disability in Higher Education Advisory Panel, established to make recommendations on how to support disabled students' educational experience, drawing on the work completed by the DSC and TASO's findings.
Whilst the Panel should provide more targeted support and guidance in the coming years, universities can look to:
Consider ways to streamline the way students share their disability to minimise inconsistency and improve the student experience.
Improve consistency and standardisation of data collection to maximise best understanding of the specific needs of their student cohort.
Ensure that any EDI training and support is evaluated for effectiveness so that resources are appropriately targeted.
Consider opportunities to engage in research which will inform a better understanding of the efficacy and outcomes of adjustments, to better inform and direct resources to provide best results for students.
If you would like to discuss any of the above or have any concerns relating to specific disability discrimination issues, please get in touch.
Contact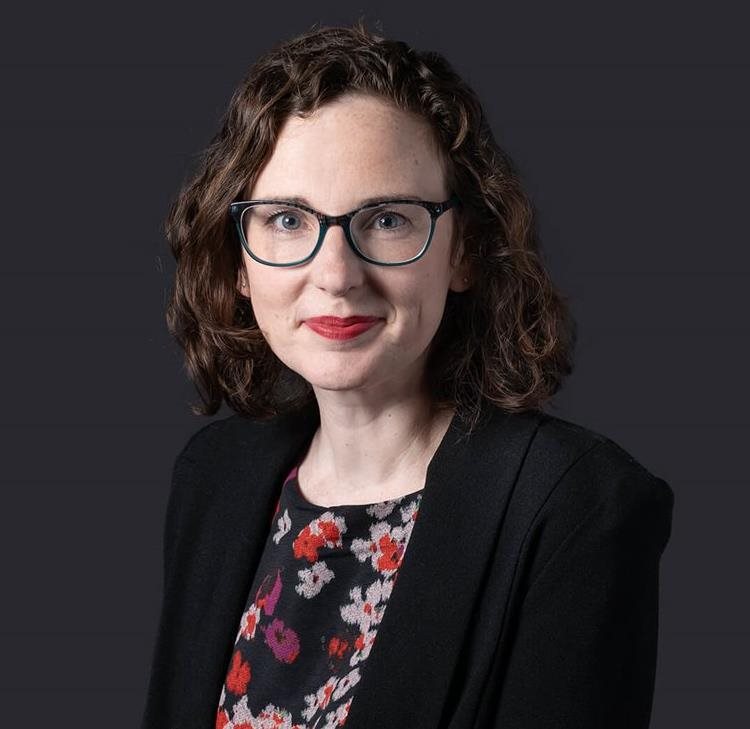 Leah Jones
Partner
leah.jones@brownejacobson.com
+44 (0)115 976 6550
View profile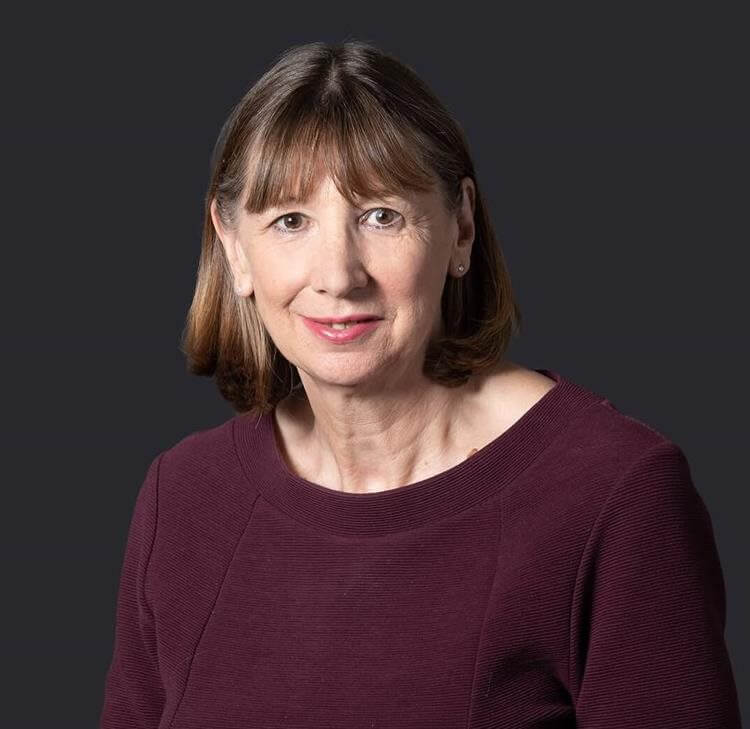 Bettina Rigg
Partner
Bettina.Rigg@brownejacobson.com
+44 (0)330 045 2268
View Profile