The UK's world leading reputation in higher education has resulted in universities becoming some of the most diverse institutions in the country. The complex and varied needs of an institution's student population bring considerable issues and challenges for higher education institutions (HEIs).
Our higher education lawyers are experienced in advising HEIs on the wide range of academic and non-academic related issues that can arise in relation to their student population and draw on experience of operational issues following secondments to a range of HEIs.
What we offer
We advise on the full range of student related matters facing universities including:
The student contract and consumer law
The Office for Students and regulatory matters relating to students
Allegations of discrimination
Admissions
Registry
Support for disabled students
Student complaints and appeals including matters referred to the Office of the Independent Adjudicator and the civil courts
Student disciplinary investigations and appeals
Safeguarding and mental well-being
Support with criminal investigations and inquests
Crisis management and reputational challenges
Why choose Browne Jacobson
We are a national team of lawyers advising HEIs on student matters. For more information about our legal services for higher education please contact Bettina Rigg .
Featured experience
Disability discrimination claim
Acting for a university on a student's disability discrimination claim where the student alleged that the discrimination ultimately led to her being unable to acquire a qualification.
Student complaint
Acting for a university on a student complaint about an alleged lack of transparency over additional costs on a master's course, unsuitable module tutors and several other issues.
Online provision of teaching
Advising a university on the consumer rights aspects of a move to a greater online provision of teaching including advising on the regulatory framework, and the latest guidance from the Office for Students and the Office of the Independent Adjudicator.
Key contacts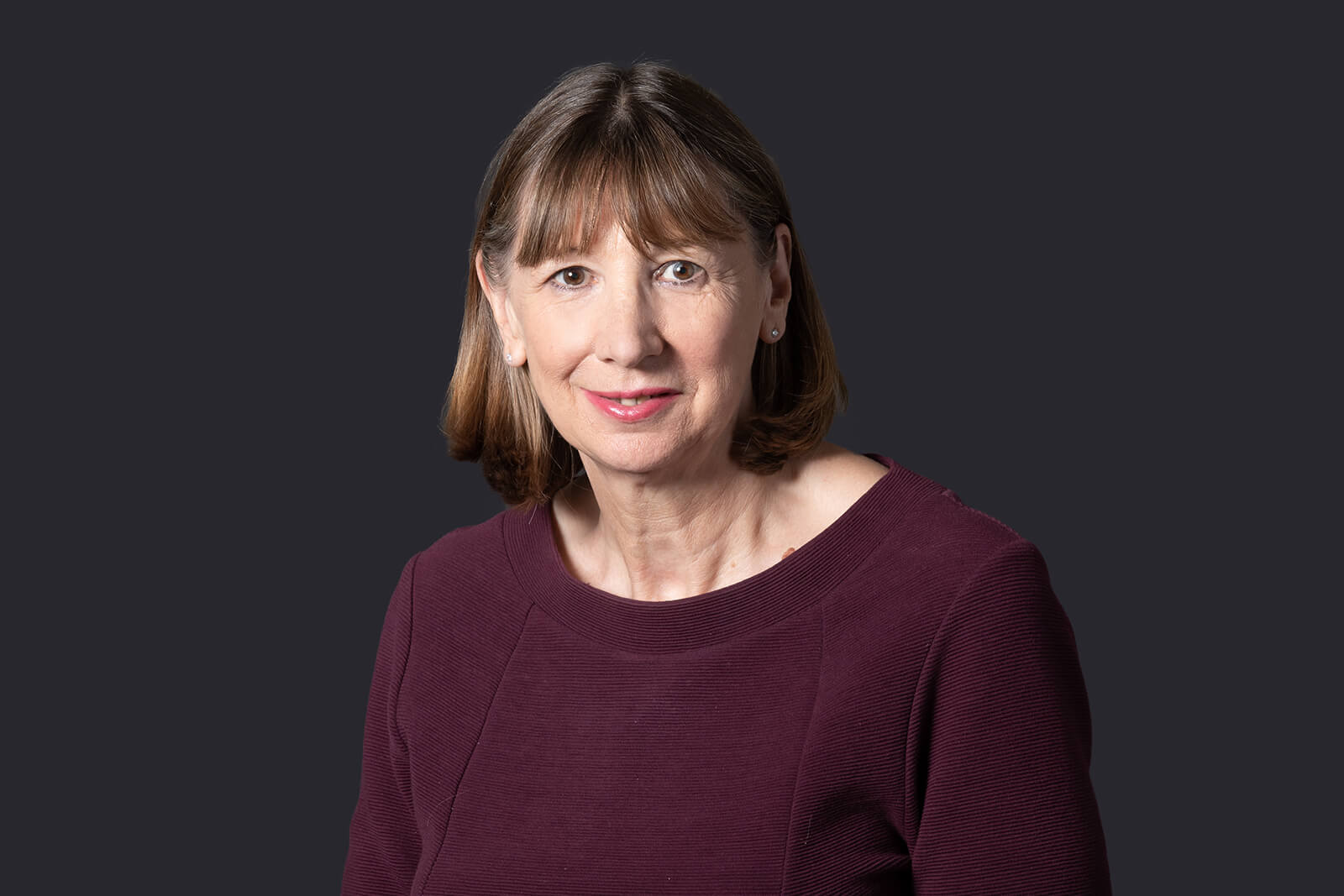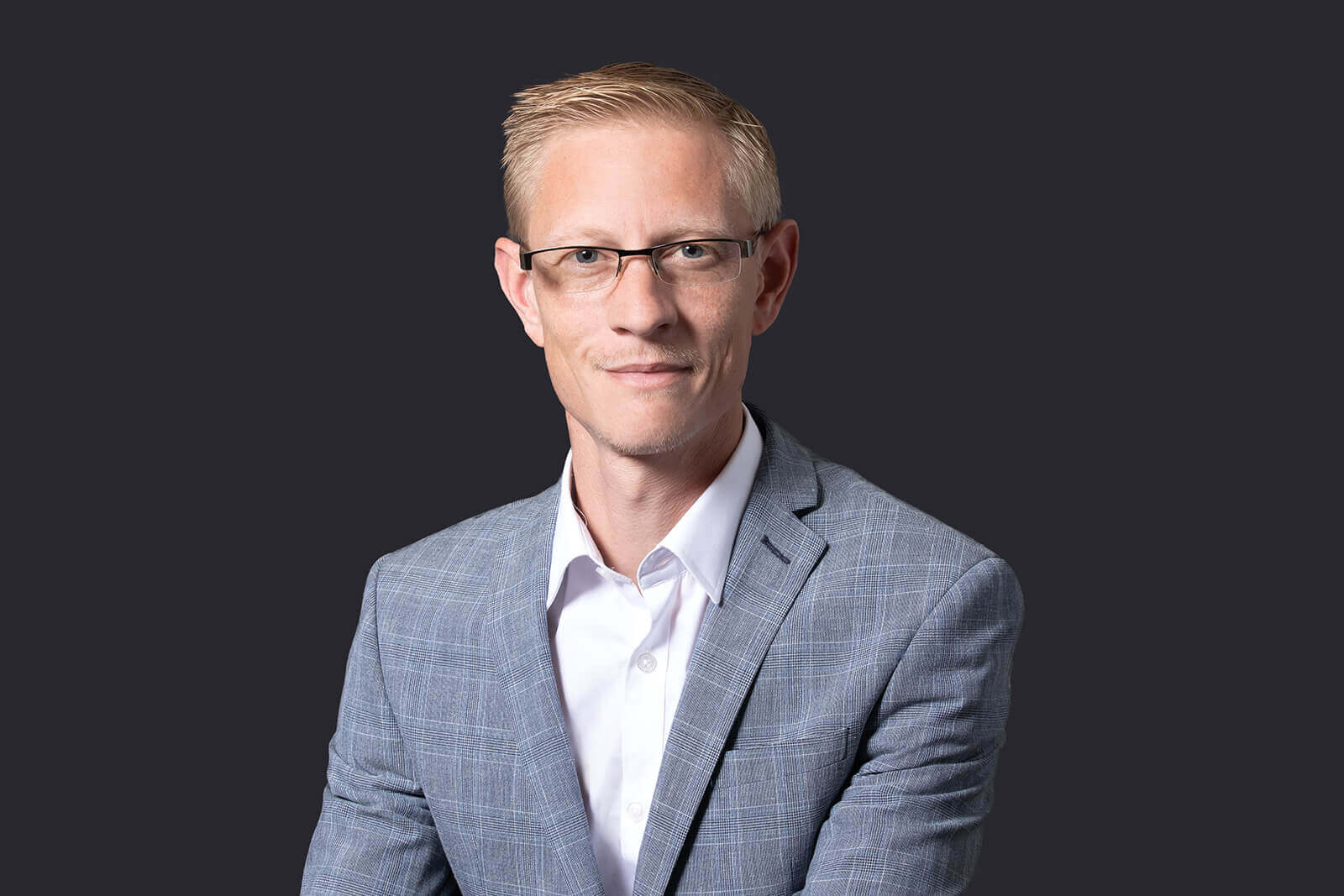 Ben Bentley
Partner (Barrister)
Ian Perkins
Barrister (Senior Associate)