At Browne Jacobson we pride ourselves on our banking and finance team's ability to advise on a wide range of finance areas, providing a full service to our funder and borrower clients. Asset-based lending (ABL) plays an integral part in our understanding of and expertise in all types of ABL funding.
Our banking and finance team uses our bank of knowledge and expertise when advising clients. Our extensive experience in Asset-based lending (ABL) means we have in-depth understanding and knowledge of receivables finance and other types of ABL funding such as inventory, plant and machinery, property and cash flow loans.
Although the vast majority of ABL packages are to support the working capital requirements of a business, we fully understand that ABL can be used as part of an acquisition funding line. This is where we put our vast experience of advising on the use of ABL and dealing with priority and intercreditor issues that may arise in both situations, into practice.
At Browne Jacobson, we also use our problem solving abilities to advise clients on asset finance facilities, which may be needed for businesses whose inventory is equipment and businesses needing to raise finance against specific items of plant and machinery.
In the case of businesses requiring HP or finance leasing we can advise, in a personable and professional manner, on borrowing base formulae and certificates as well as intercreditor and debenture waiver arrangements with other lenders.
Our dedicated team can also advise on funding transactions where title to the underlying asset remains with the corporate and is consequently funded through a chattel mortgage arrangement.
Featured experience
Santander
Advised in relation to Santander's ABL facilities to support the acquisition of British Cables Company by the Wilms Group.
Asset Solutions Group
Acted for Asset Solutions Group with regard to £10m of ABL facilities made available by PNC Business Credit as part of the LDC funded buyout of the group.
Corporate borrower
Advised a corporate borrower on the refinance of an £80m asset finance facility with HSBC Equipment Finance.
RBS Invoice Finance / NatWest
Advised RBSIF and NatWest on a receivables line and related security and priority / book debt waiver issues.
Related expertise
Key contacts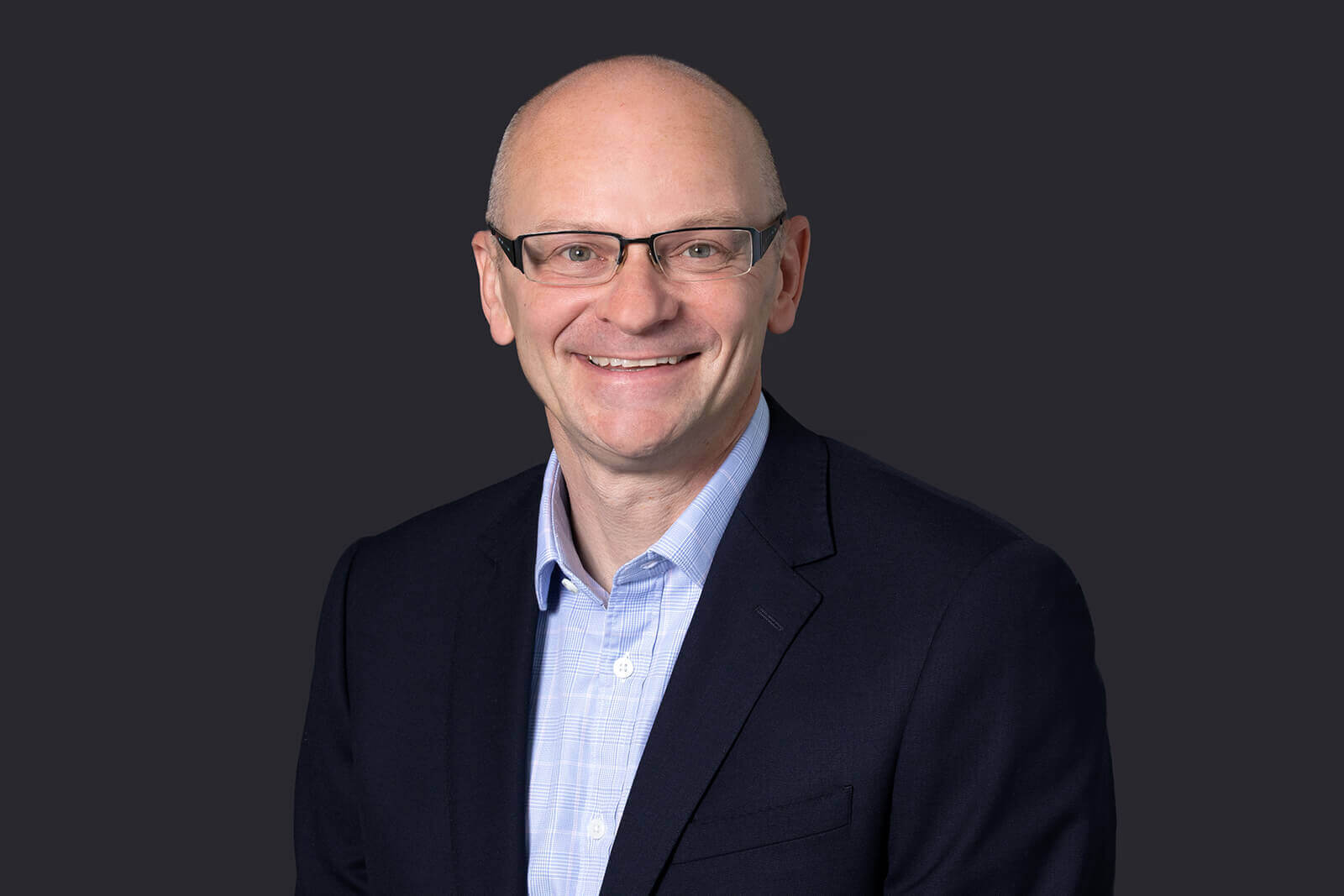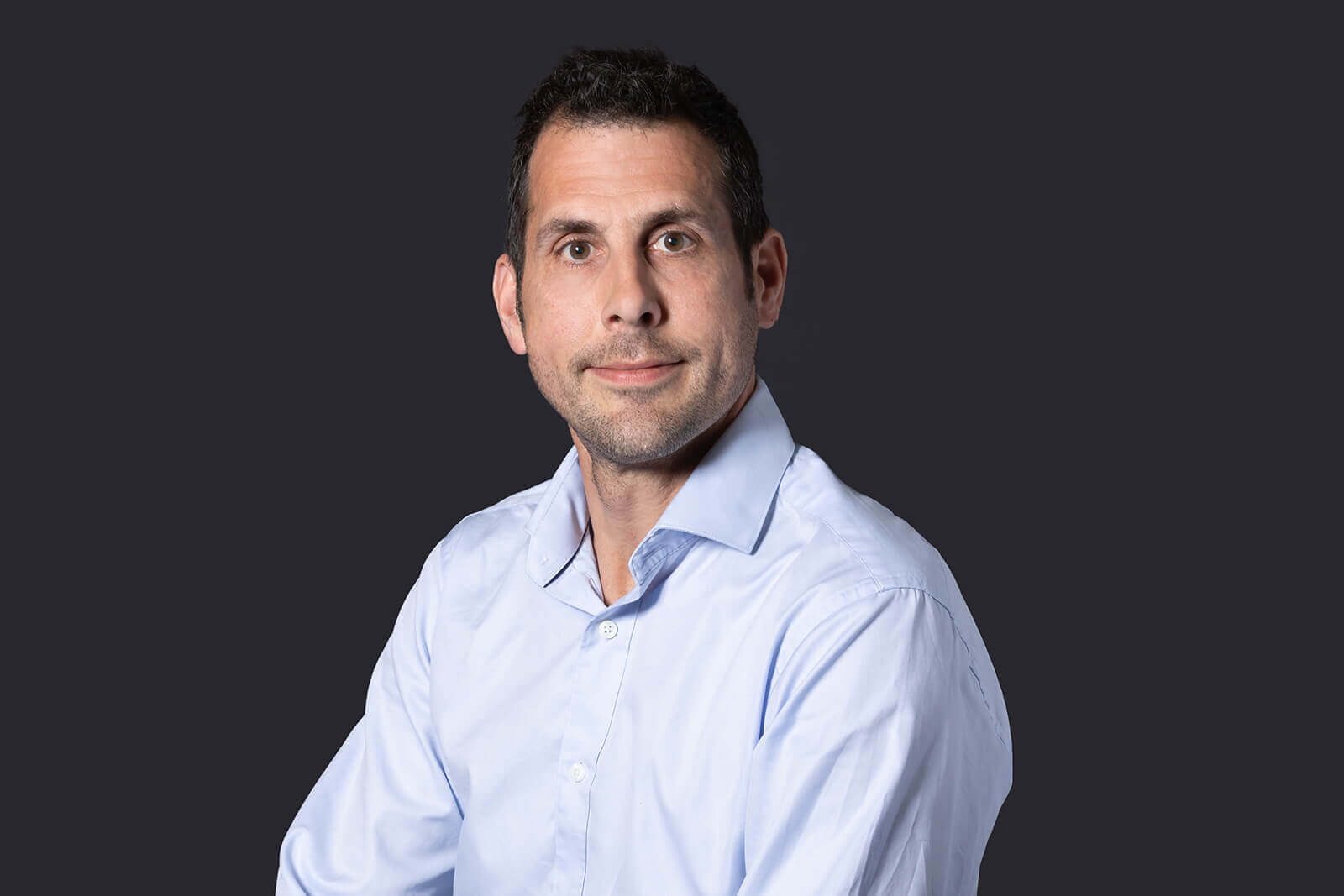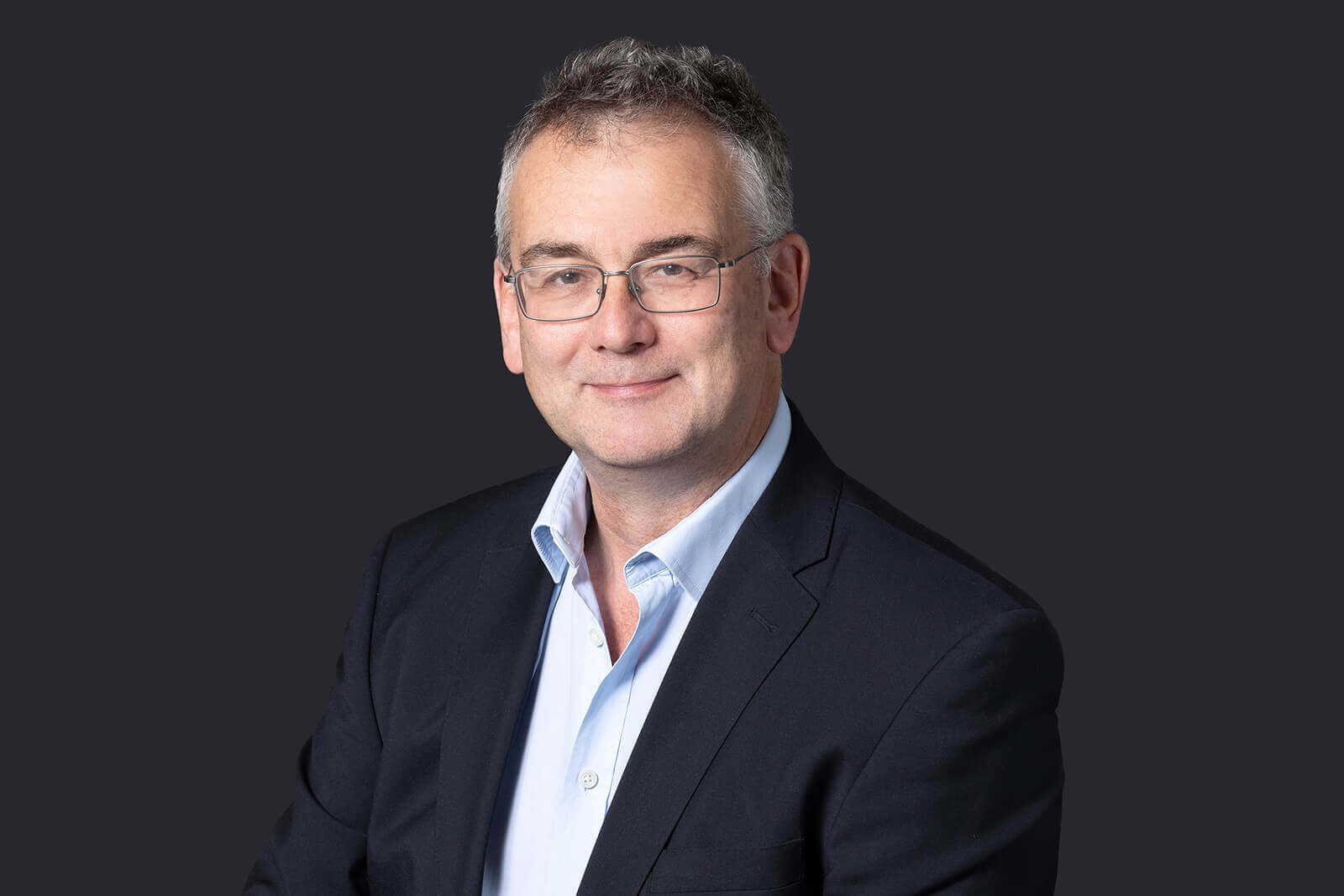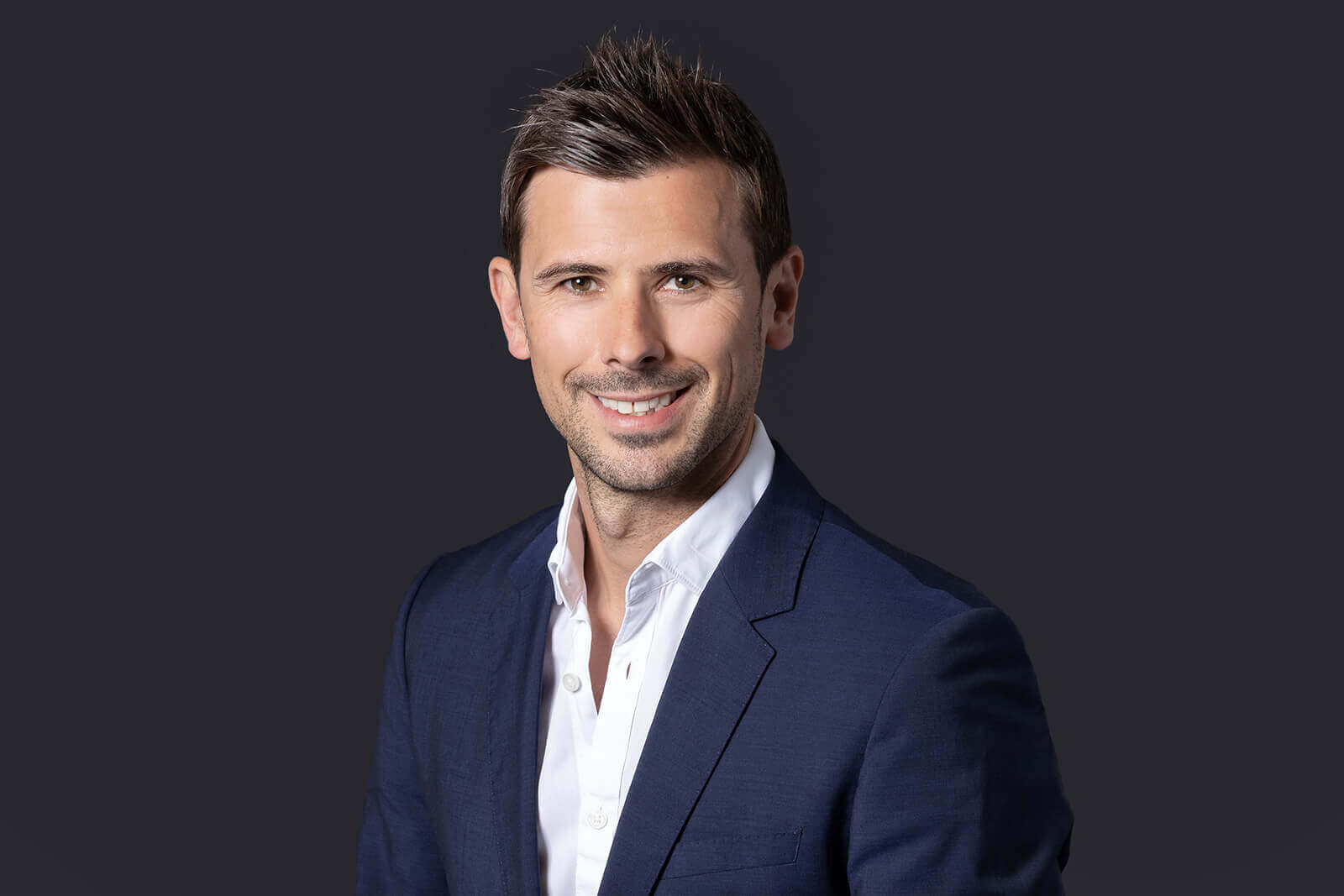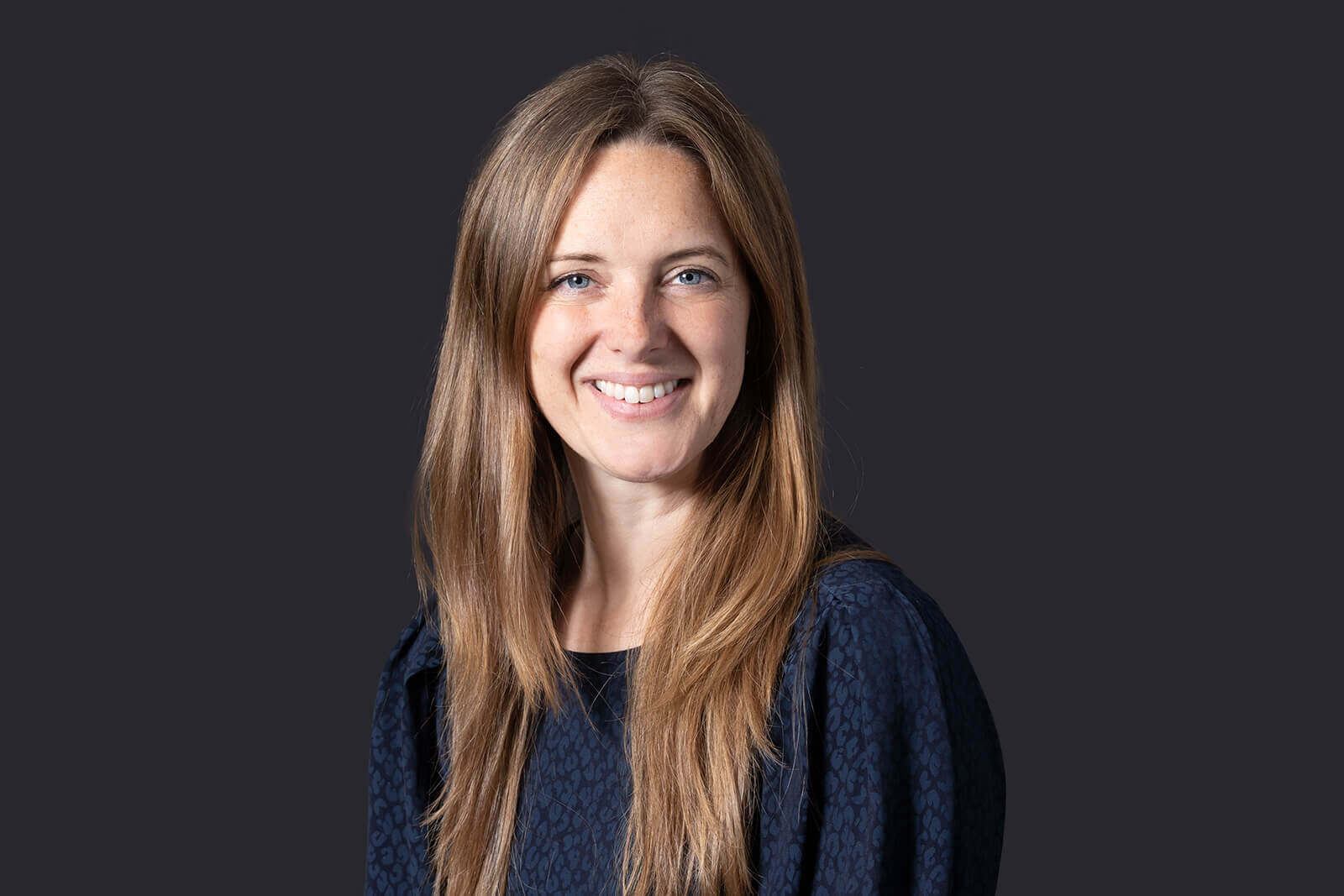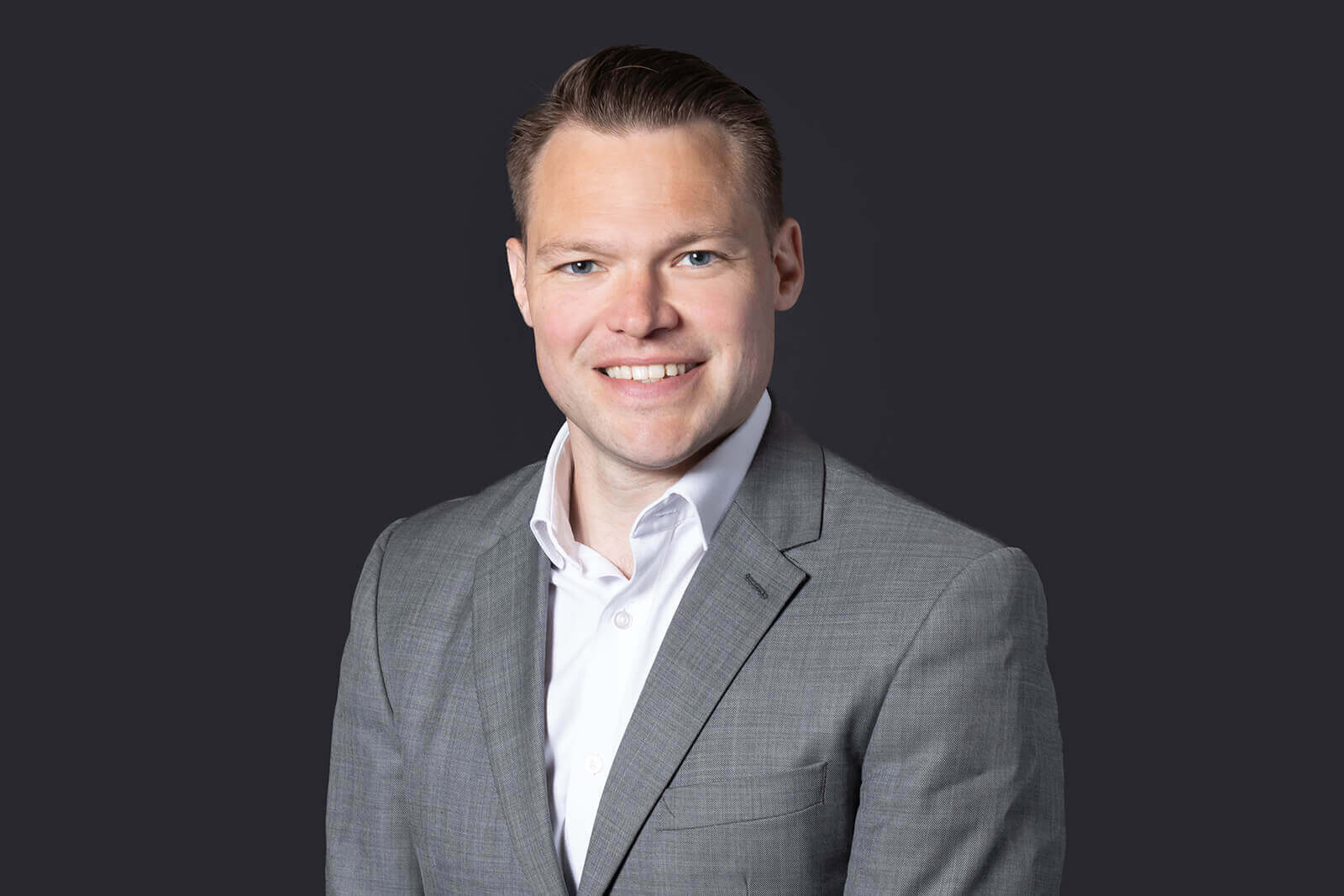 James Busby
Senior Associate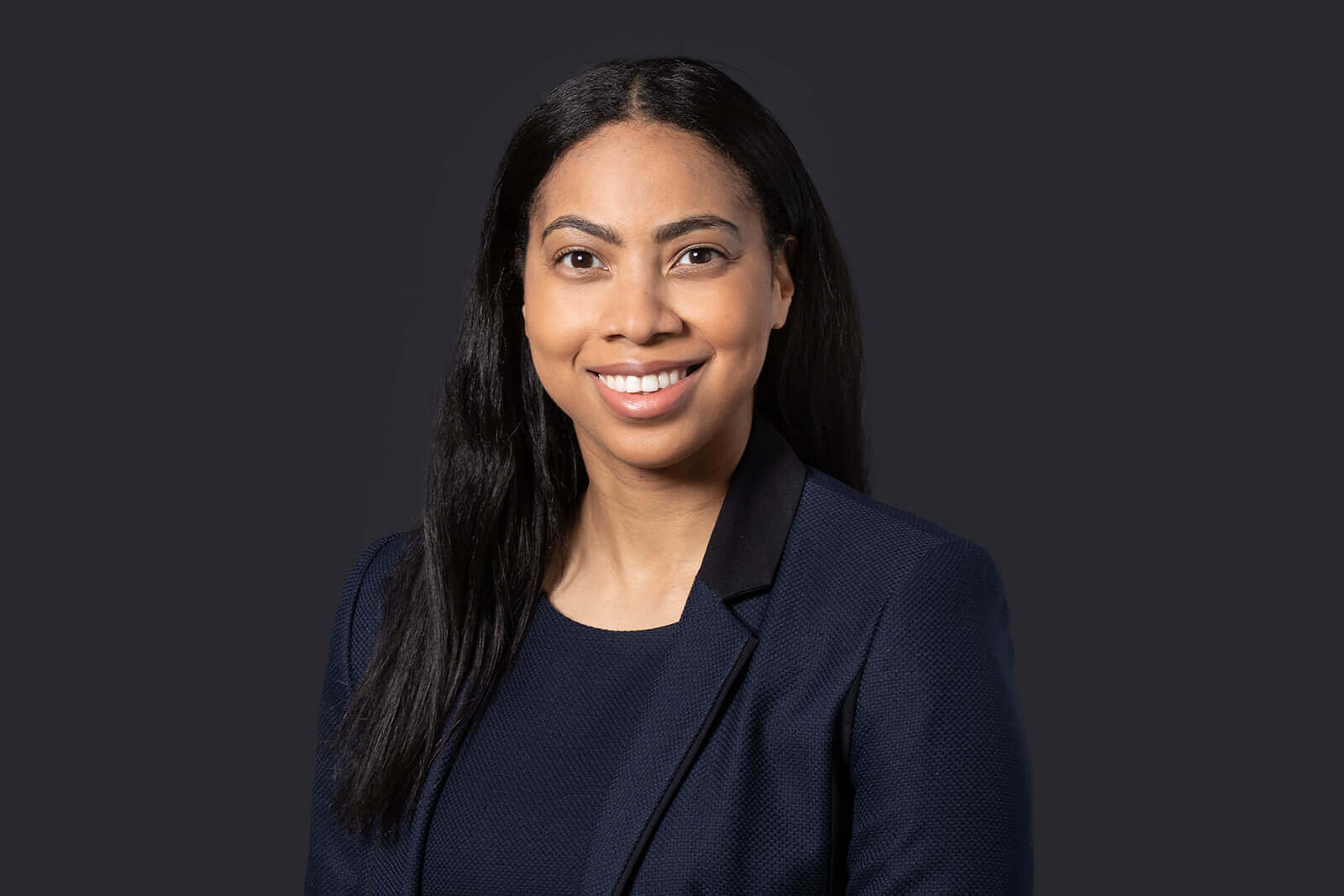 Chereta Edmeade
Senior Associate
Melanie Hilton
Senior Associate