Feedback
We have worked to make this website as accessible as possible and hope that you find it easy to use. If you'd like to talk to us about accessibility or any other issues relating to this site then please contact Jessica Waters.
Browser compatibility
This website has been designed to be accessible to as wide an audience as possible. Our entire website has been written to the XHTML 1.0 Transitional standards, ensuring the presentation is controlled by CSS.
The site template has been designed to meet the Web Content Accessibility Guidelines 2.0.
Text size
Users with impaired vision wishing to increase the text size can do so in the following way:
Firefox: View > Zoom
Internet Explorer 7 and 8: Page > Text Size
Internet Explorer 6: View > Text Size
Safari: View > Zoom
Alternatively, increase and decrease font by holding down the CTRL key while rolling the mouse wheel or pressing the - and + keyboard keys. If your browser is not listed above, please refer to your browser help page.
Key contact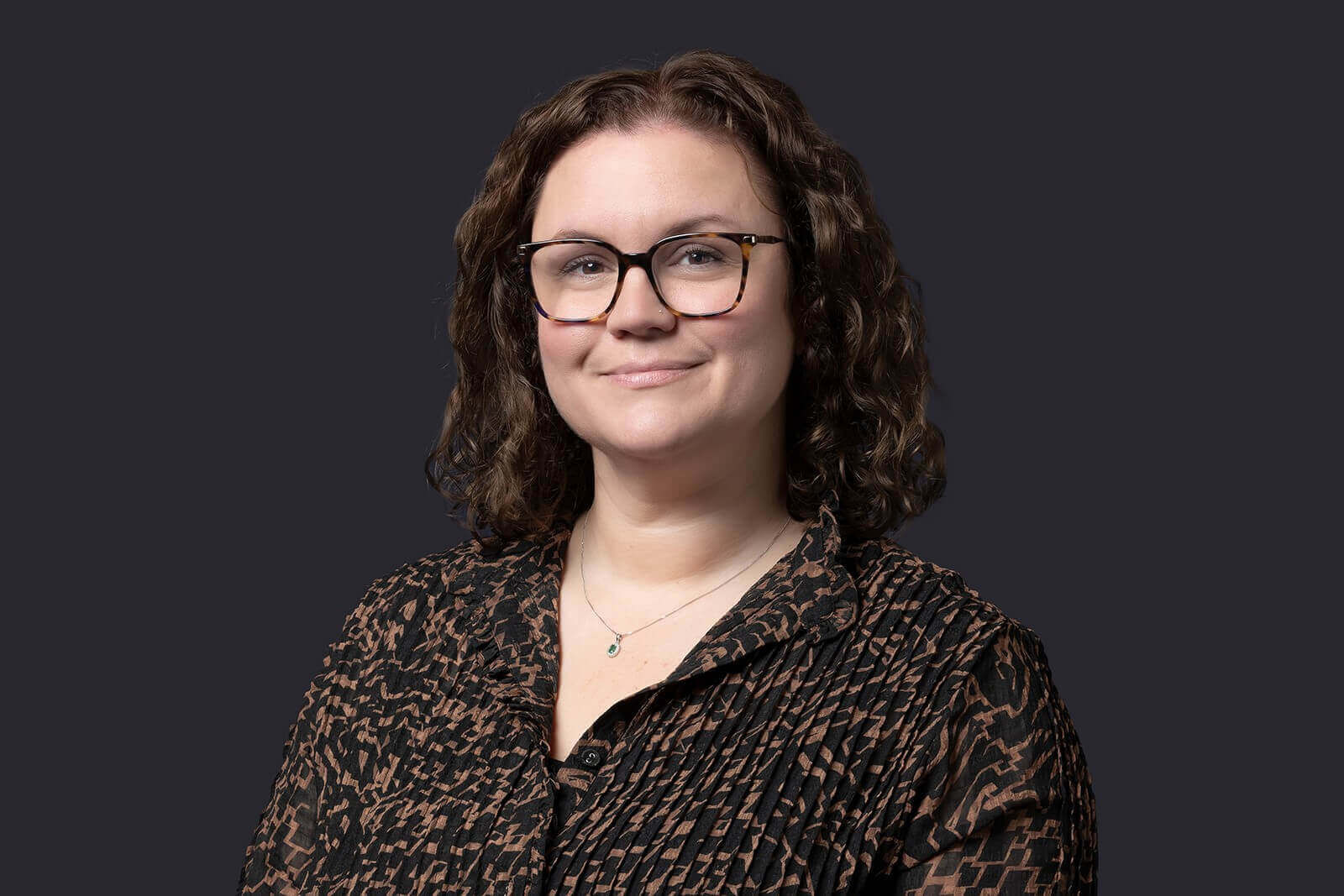 Jessica Waters
Digital Marketing Manager
Jessica.Waters@brownejacobson.com
+44 (0)330 045 2888