As a firm, we want everyone to feel a sense of belonging, safe in the knowledge they're valued for their differences and unique strengths. We strive to be at the forefront of society's biggest issues and use our position and influence to offer equality of opportunity for all.
It's important to us to have a workforce that is reflective of the clients we serve and the communities we operate in. Simply put, we have an aspiration to be the most inclusive and diverse law firm in the UK where everyone can thrive and succeed.
What we do
Diversity and inclusion continues to be one of our highest priorities. It's fundamental to our culture and embedded in our core values. We empower our people to come to work as their authentic selves every day. Creating an inclusive and diverse working environment is everyone's responsibility at Browne Jacobson.
We know that with real action and clear goals, we can do our part in leading the legal profession to be more representative of the society around us. Lasting change will only be achieved when jobs at senior levels are accessible to all – and when the career paths to achieve them are equally accessible. This is why we've set some initial diversity targets to achieve our ambition of having a minimum of 50% female and 12% UK Ethnic Minority partners by 2026.
We're committed to championing a more diverse, inclusive and equitable society starting with how we run our firm. We want to celebrate our different identities and backgrounds by creating an inclusive culture where our people feel their voice is heard, and their contribution is valued. We're ambitious for everyone to reach their potential and we want everyone to thrive.
Our commitment starts at the top with our Managing Partner, Senior Partner and Board, and we're taking action by:
Supporting greater gender representation and working families
Fostering racial and ethnic inclusion
Unlocking the power of social mobility
Championing people with disabilities
Fostering LGBTQ+ inclusion
Building a firmwide culture of inclusion through education, advocacy and allyship
Partnering with specialist third-party organisations to stay close to best practice
We know we have more to do on our D&I journey and we're excited about what we can do to create a more inclusive, diverse and equitable world.
"Browne Jacobson has been an absolutely brilliant legal partner. It is not just their legal expertise that make Browne Jacobson special. They also support the sector with expert insights and are accessible and supportive. I can personally vouch for the quality of legal advice and the trust and confidence that leaders place in the team. They believe in building sector capacity and work with a number of national organisations, including the Confederation of School Trusts (CST) to offer wider sector support. I am also proud to be associated with a legal firm that is known for its commitment to equality and diversity. For example, they won the D&I Initiative of the Year award at last year's British Legal Awards."
Key contacts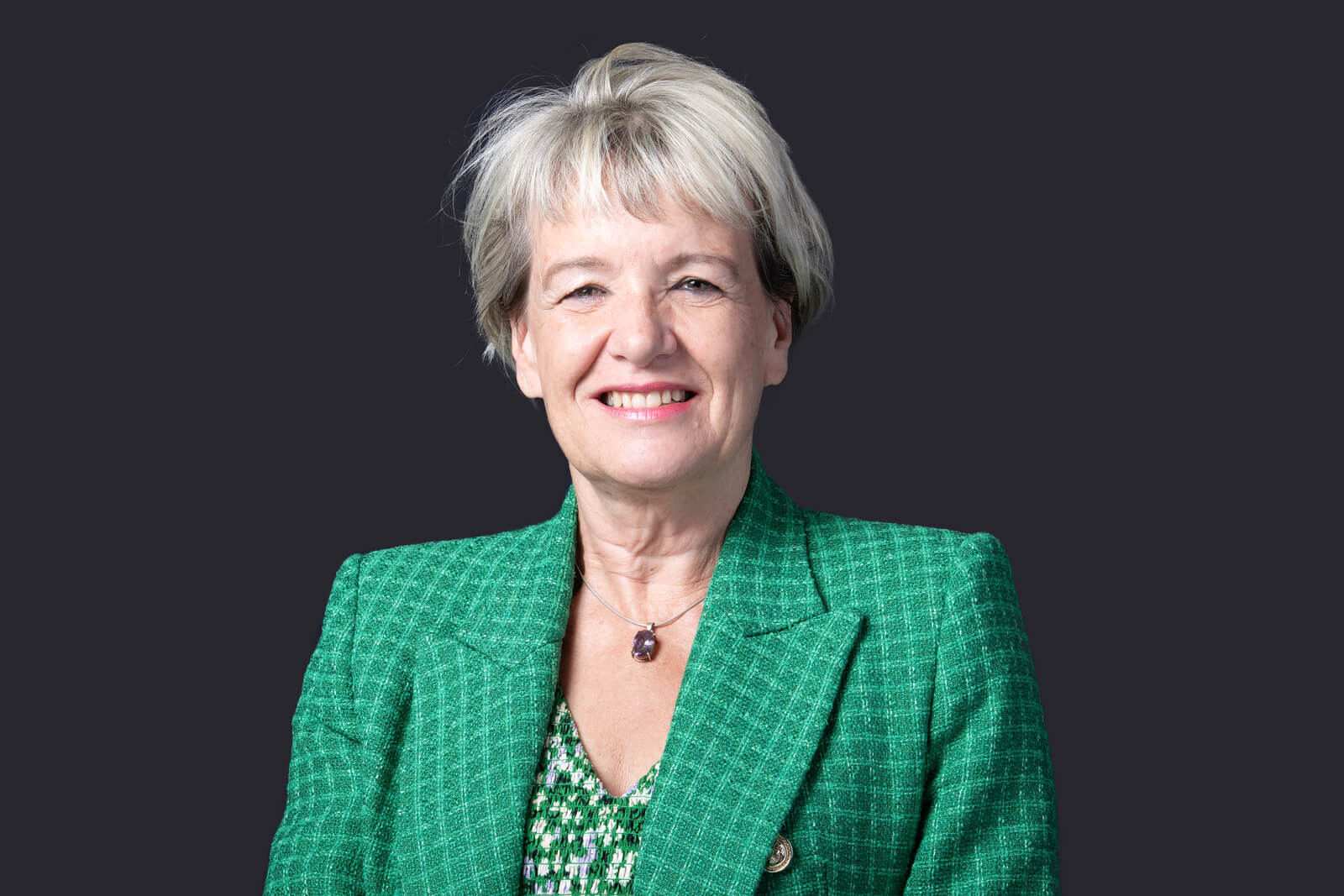 Caroline Green
Senior Partner
Oliver Holmes
Head of Diversity & Inclusion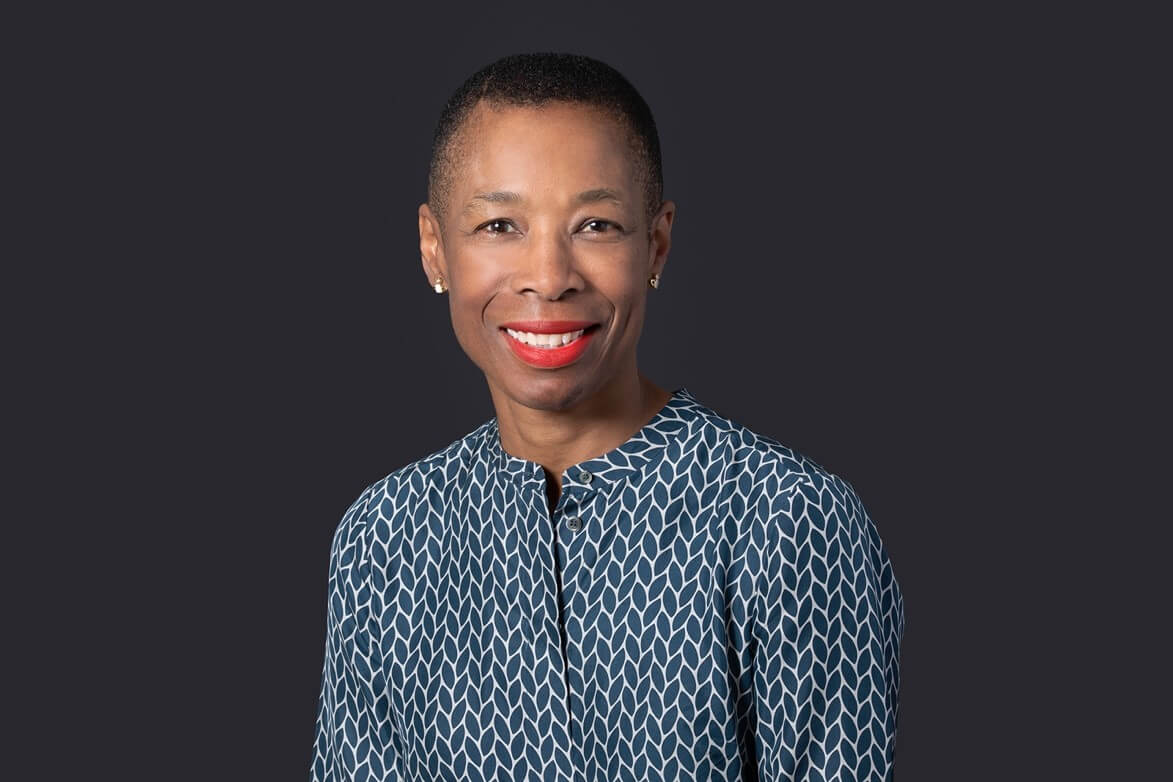 Declan Vaughan
People Director