At Browne Jacobson, we understand the importance of peace of mind when it comes to ensuring the protection and inheritance of your land, businesses and other assets.
We pride ourselves on our national reputation for delivering a partner-led, collaborative approach when supporting national and international clients with succession and estate planning advice.
Our specialist legal expertise spans wills, tax planning, succession and estate planning, trust advice and administration, probate and powers of attorney, specialist advice on commercial trusts and non-approved pension schemes. 
Everything we do is underpinned by commercial insight, as well as technical tax, trust and will planning experience. We work collaboratively across other services, drawing in additional expertise in property, litigation, commercial, corporate and property tax.
Importantly, our track-record speaks for itself, putting us at the forefront of our field. We're an established and highly reputable team, including six full Society of Trust and Estate practitioners, with years of acting for high-profile and wealthy individuals and professionals, as well as providing specialist trust advice for tax advisers and professional trustees.
We understand how daunting this area can be, which is why our approachable team will guide you through the process in a respectful and professional manner, working closely with you and other professionals to provide tailor-made solutions to protect your family's ownership.
Featured experience
Family business planning
Advised the owners of a large international family business about effective succession planning by creating trusts to own shares, a family constitution and involving the next generation in the business. We also prepared wills including trusts and specialist lasting powers of attorney to assist should the shareholders lose mental capacity.
Family trusts
We regularly restructure trusts by creating sub funds or merging or separating trusts for the benefit of family members. We have also conducted various applications to Court to extend the duration of trusts or the time for which income can be accumulated. We also advise offshore trustees.
Complex estates
We frequently administer large estates with complex business, agricultural and tax implications often involving assets overseas. We also advise on post-death tax-planning and rearrangements and the restructuring of will trusts to fit with the family's requirements.
Acting as a trustee
Act as trustee to a number of family trusts many of which exceed £100m in value. We provide advice to the trustees and deal with the trust administration.
Key contacts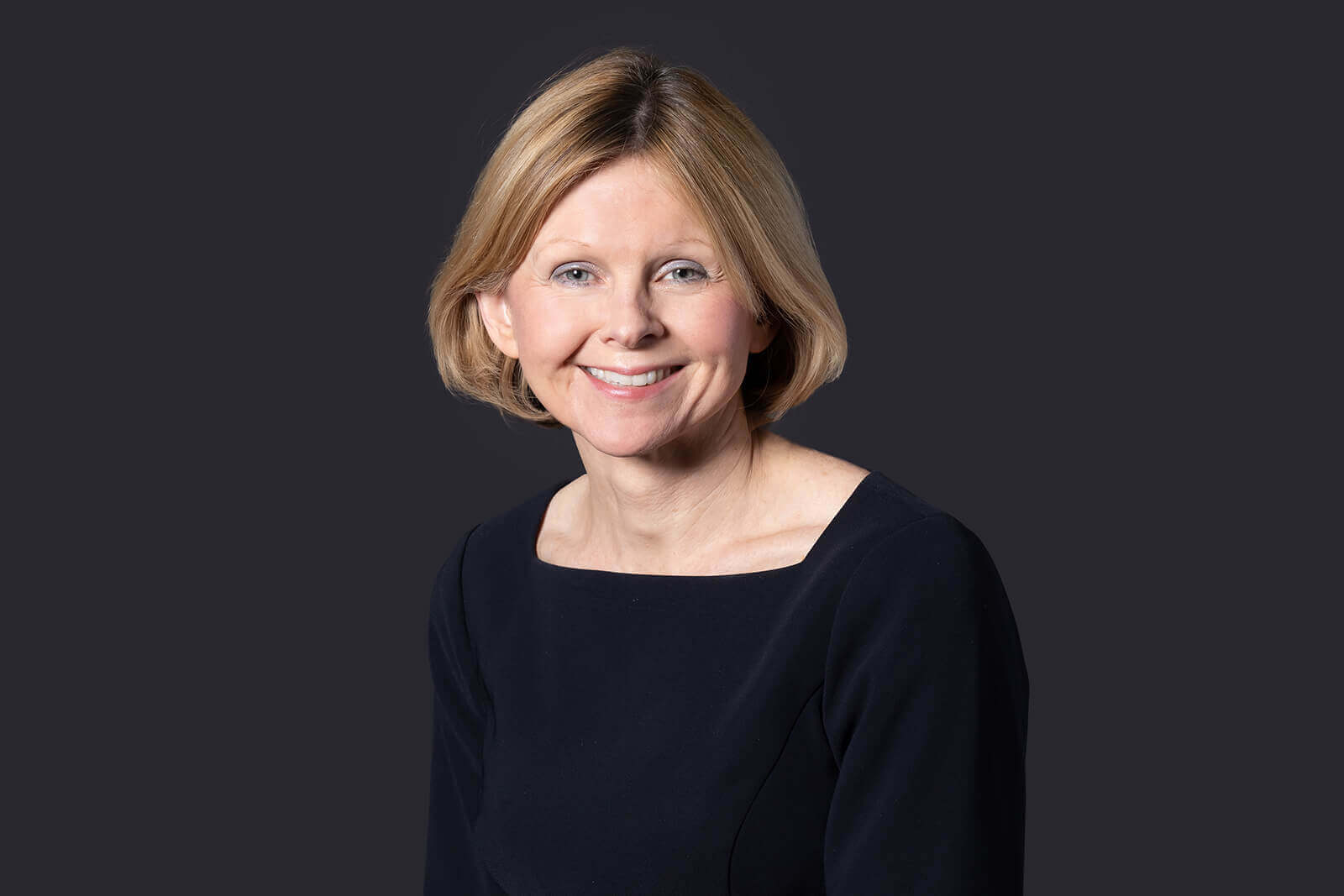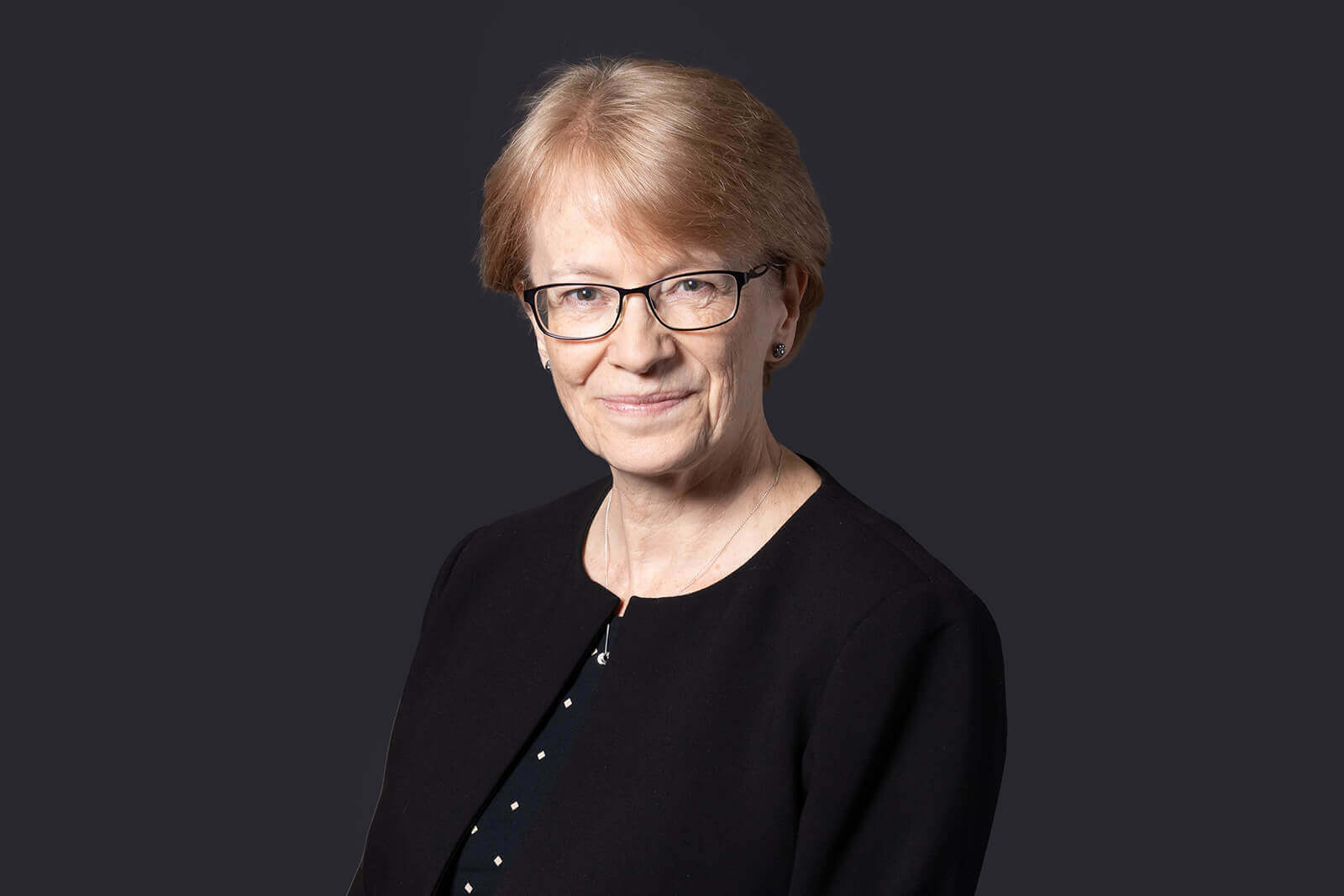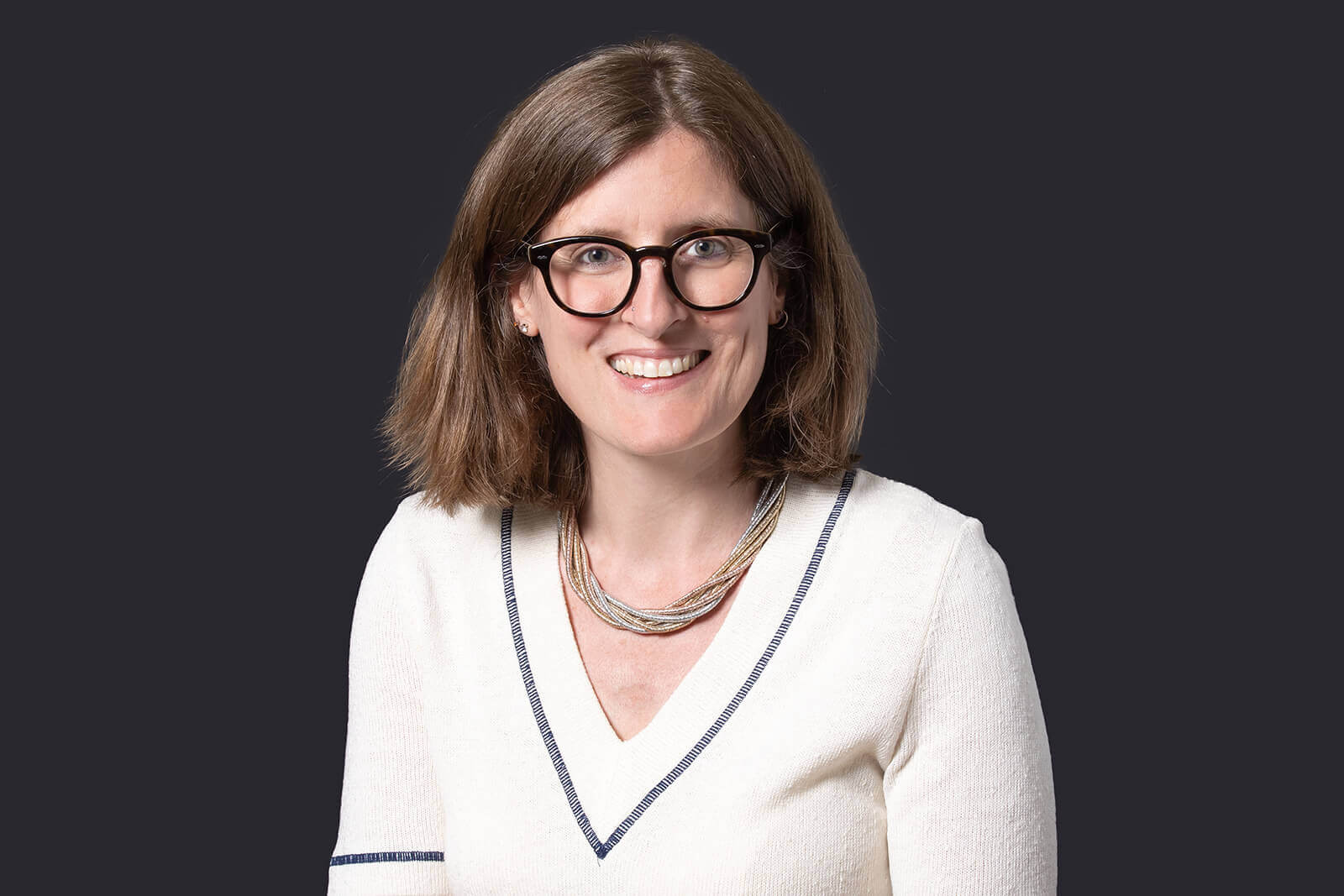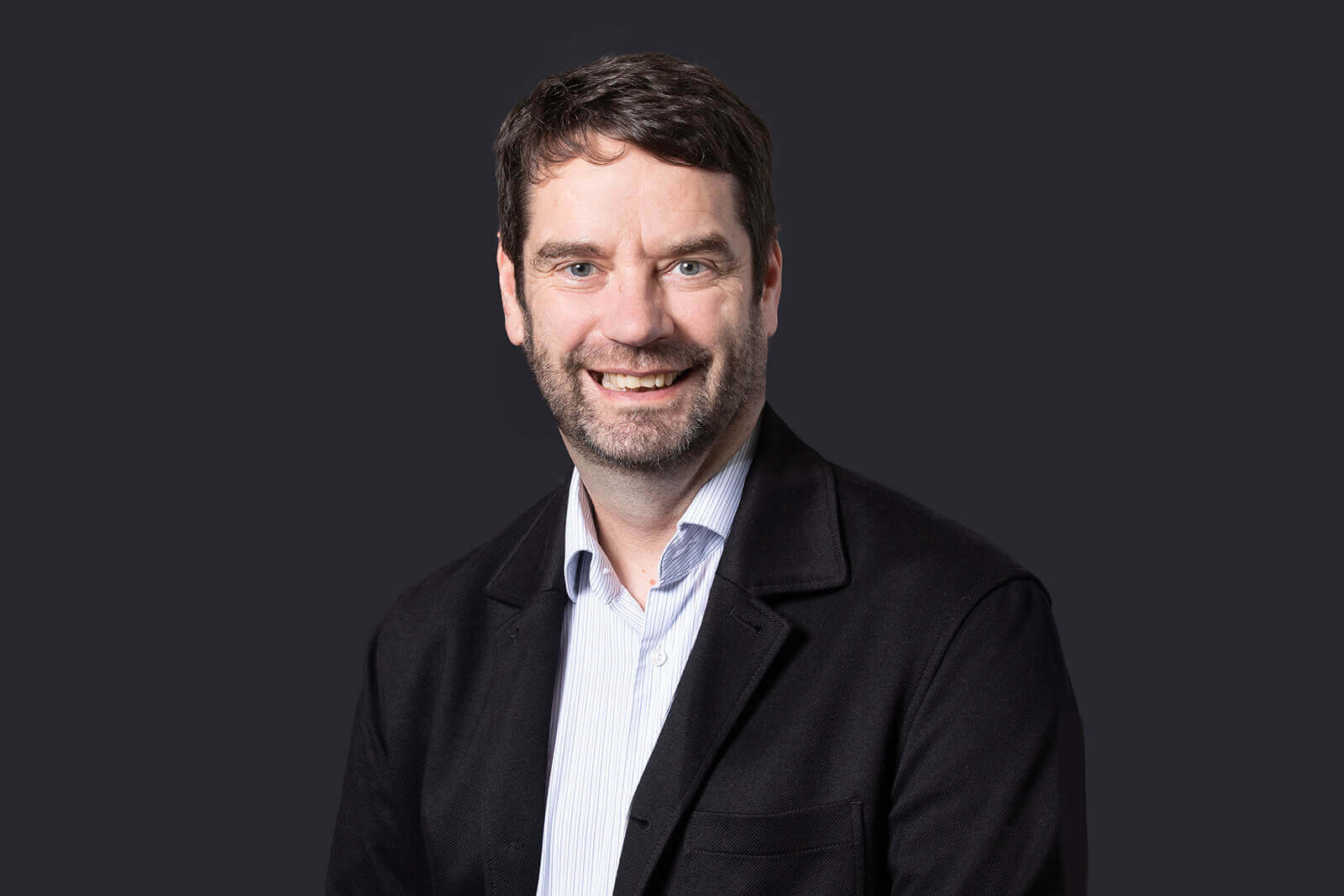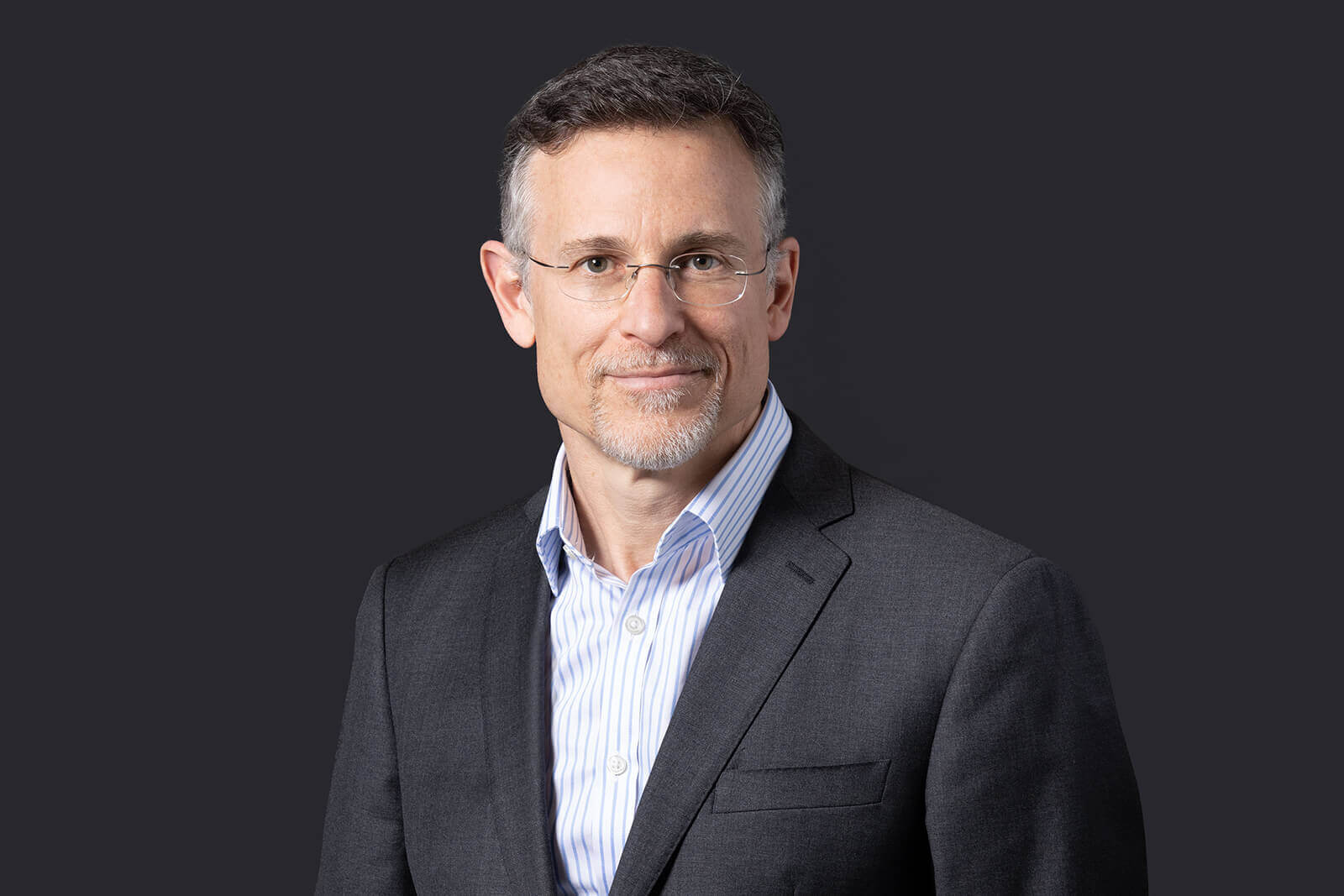 Robin Lecoutre
Legal Director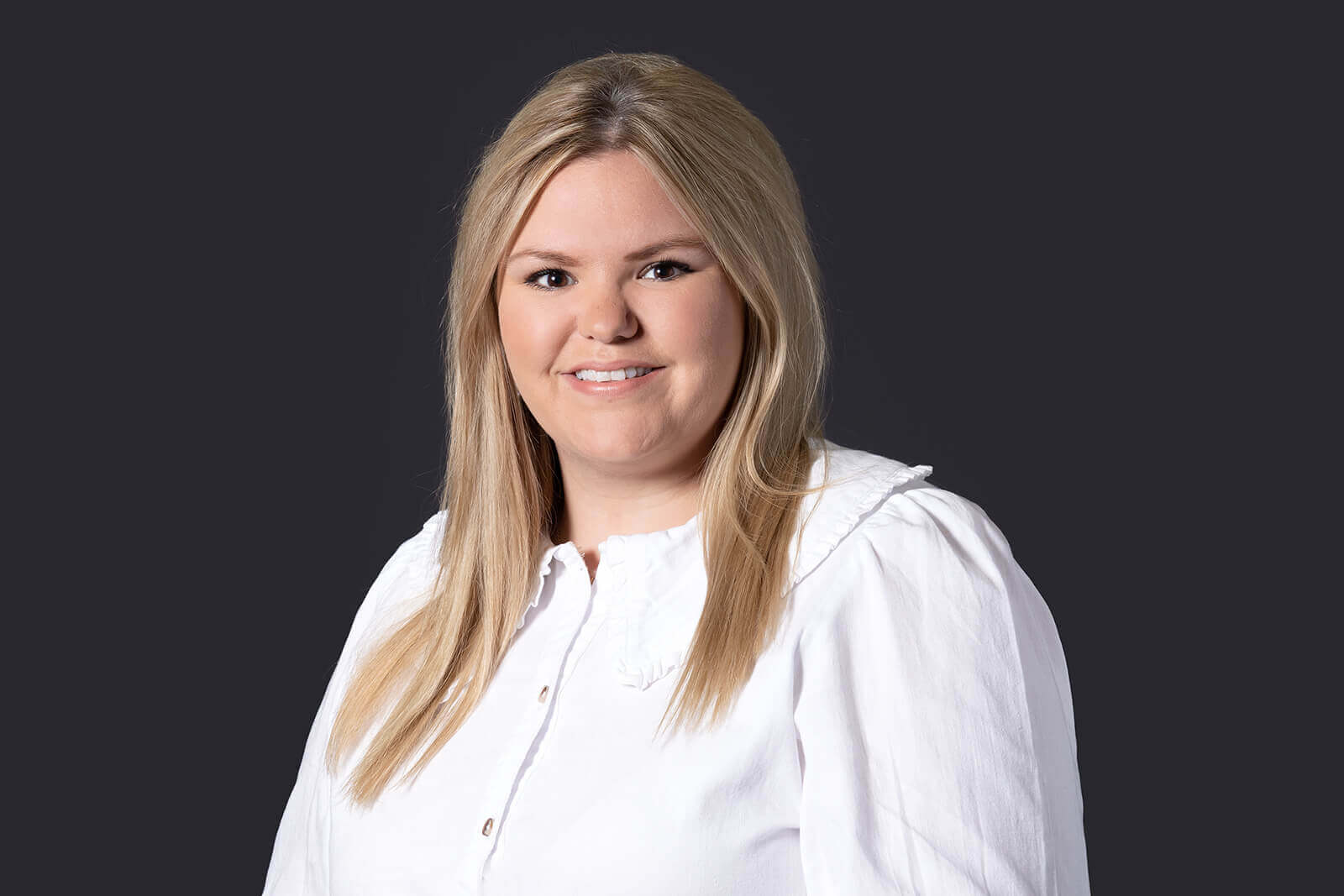 Koren Holbourn
Senior Associate
Bindu Kotecha
Trust Accounts & Tax Manager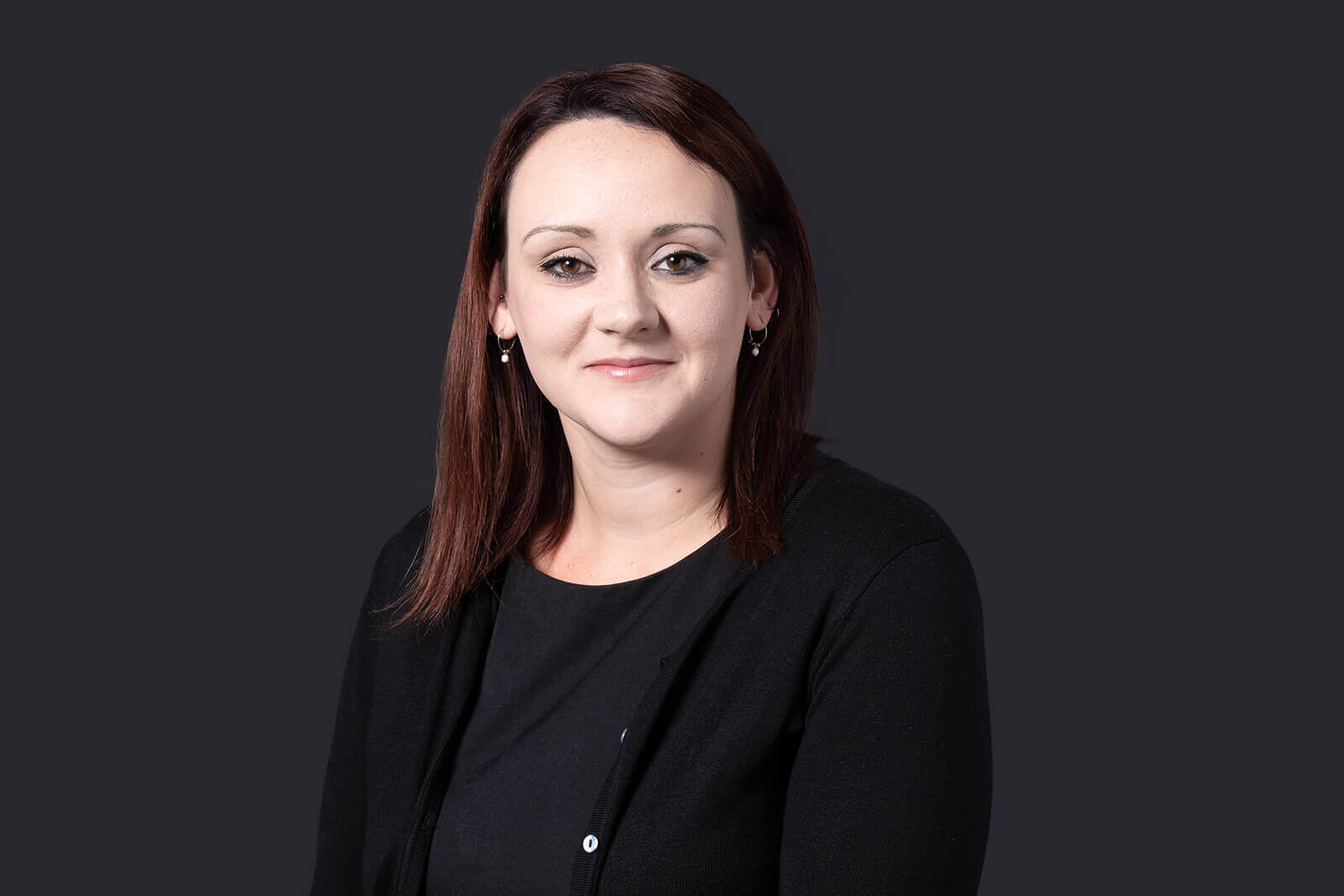 Rosie Dickens
Legal Assistant
Testimonials
"A peer notes that "they have a really strong team," and a market source comments that "the firm has always been efficient in its operations"."
"Professional, polite and efficient, excellent, pragmatic and commercial."