Our team of specialists from our UK and Dublin offices work together with our international legal network to help clients bring new products and services to market, expand their businesses overseas, and increase efficiency and profitability whilst navigating an increasingly complex regulatory environment in the UK, the EU and beyond. We advise on a broad spectrum of cross-border commercial arrangements, and our team includes experts in competition and antitrust, data protection and privacy, regulatory and compliance, advertising and marketing, and export controls. We also have a French group which specialises in Franco-British business transactions.
Supply Chain – we advise on agreements and issues encountered at every level of the supply chain. We're experts in putting in place contracts for the purchase of key components and raw materials, buying machinery and tooling, purchasing printing, packaging and fulfilment services, business-critical outsourcing, and procuring warehousing and logistics services.
International sales – we assist our clients with putting in place contractual arrangements to sell goods and services to customers overseas. We advise on terms and conditions, e-commerce arrangements, long-term framework agreements, warranty arrangements and consumer terms.
Agency, distribution and franchising – we advise on negotiating agreements with agents and distributors overseas, and on putting in place international distribution systems (including exclusive distribution and selective distribution). We also advise clients on setting up and managing international franchises. When things don't go according to plan, we tackle difficult issues such as performance management and contract termination.
Competition law, data protection and other regulation – our team includes experts on UK and EU competition law and UK and EU data protection law, as well as other forms of regulation.
A complete global solution – we're a founding member of the Pangea Net international legal network and maintain close working relationships with other overseas law firms to ensure that we can meet your legal requirements, wherever they may be.
French group - our French group is comprised of French nationals who specialise in Franco-British business transactions, advising and assisting French companies and entrepreneurs investing in the UK. We look for practical solutions for our clients, providing support and enabling them to develop their businesses, based on our expertise in both English and French law.
Featured experience
Product manufacturer
Preparing a distribution agreement for the supply of gardening equipment in various countries.
Medical test equipment manufacturer
Helping with the preparation of distribution and agency agreements and the negotiation of a complex hybrid arrangement with its Chinese representative.
Leading cosmetics brand
Advising on distribution and warehousing agreements, including a termination dispute and issues with insolvency of a warehousing supplier.
Global beauty brand
Advised on various distribution agreements including amendments and termination of certain arrangements.
Key contacts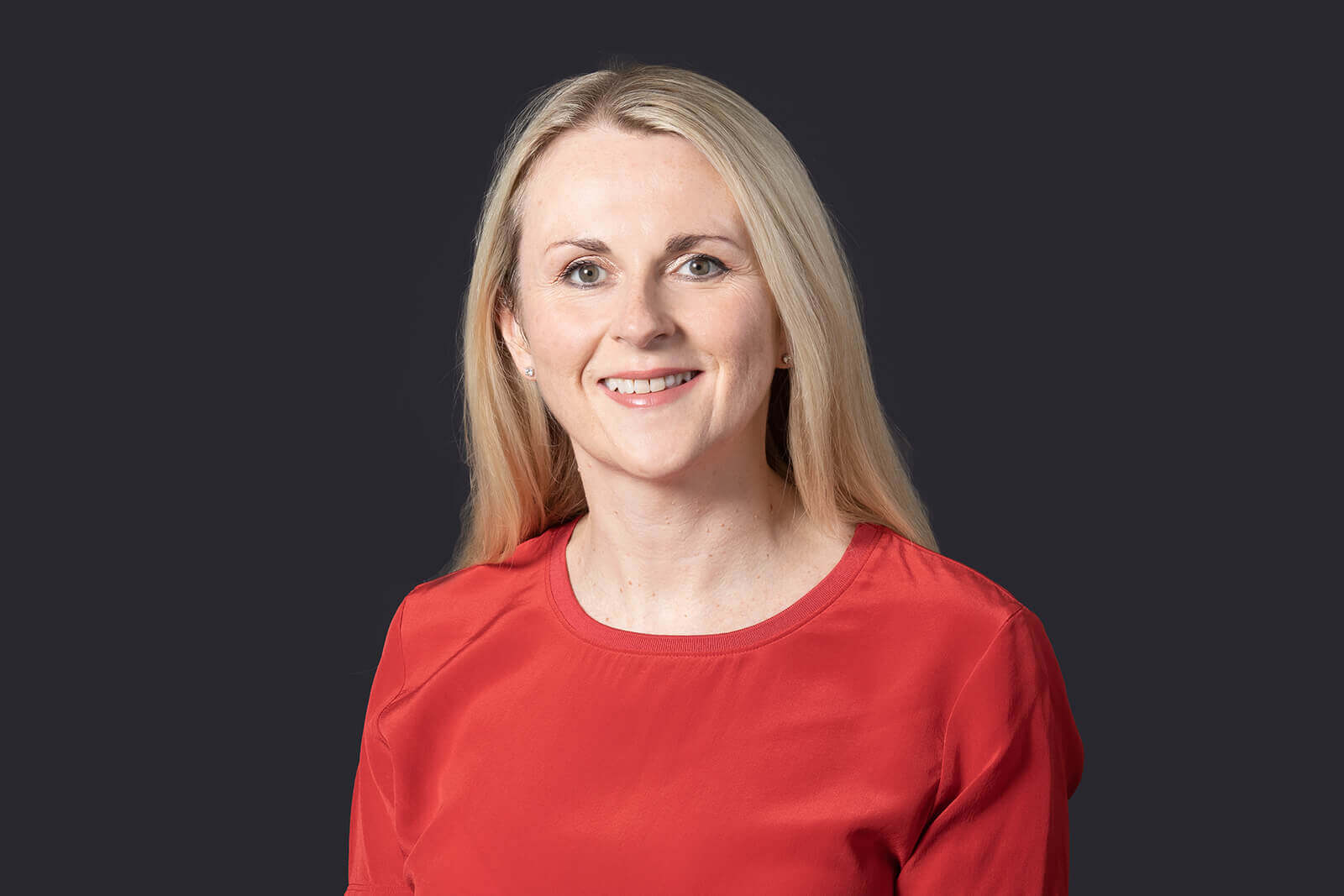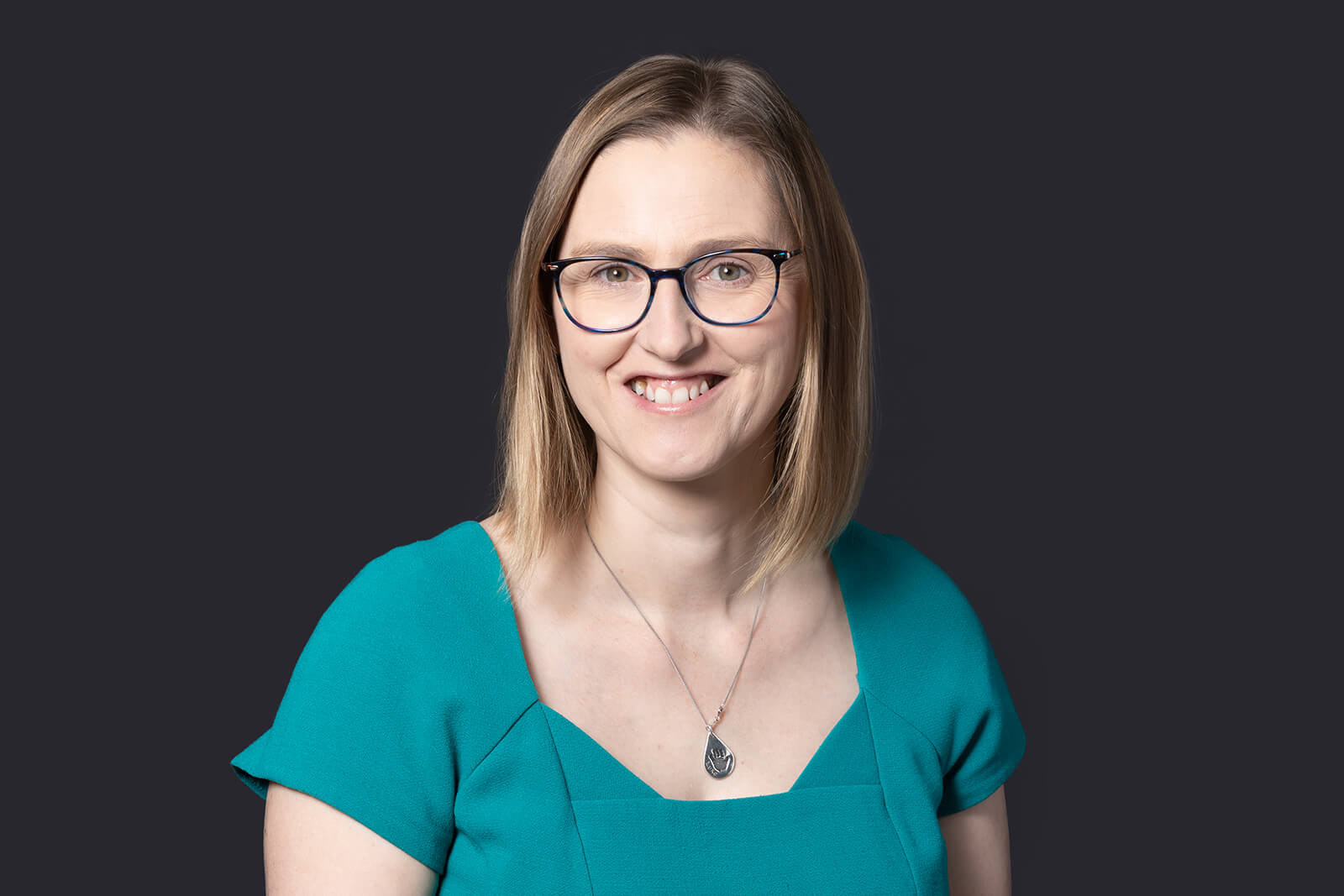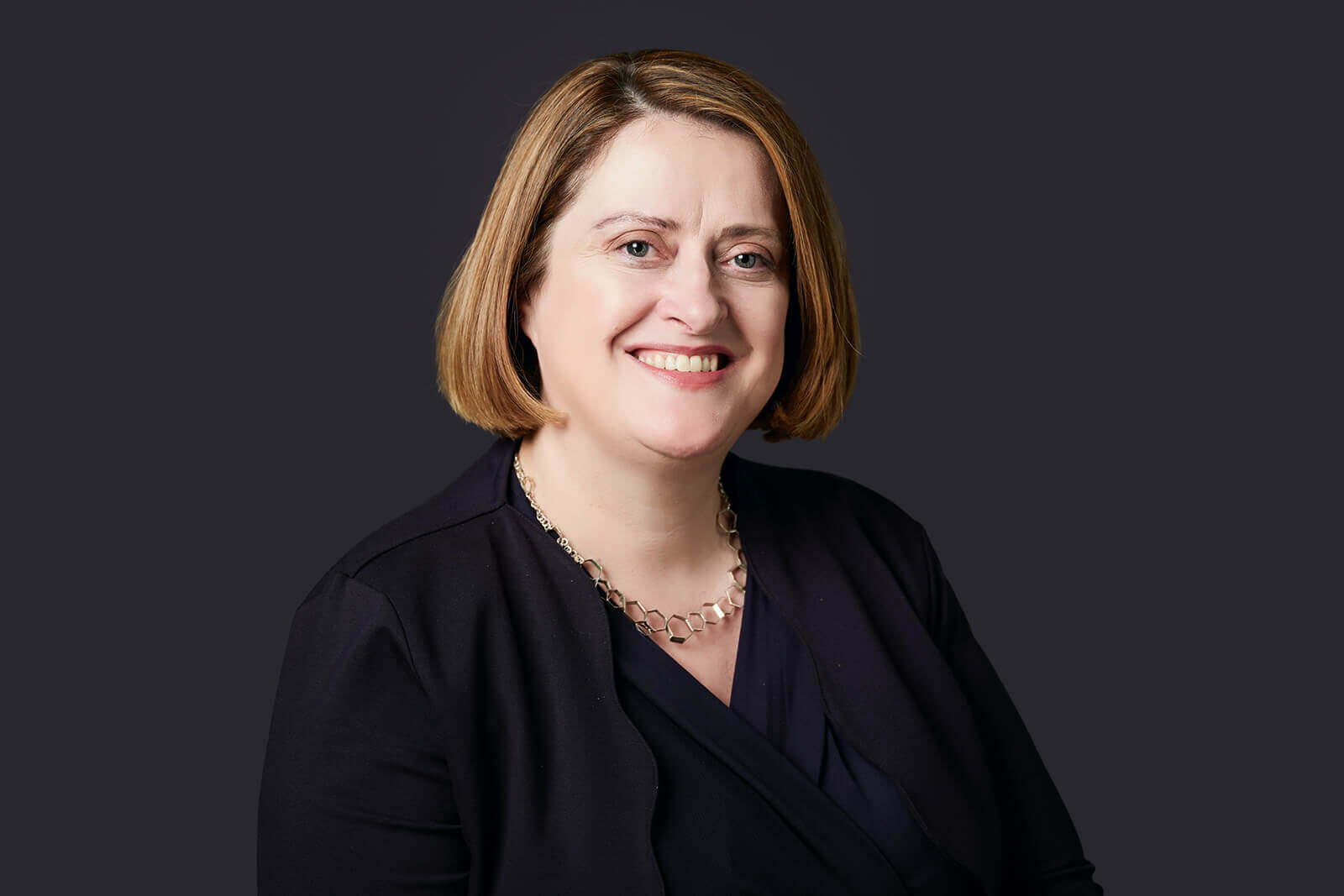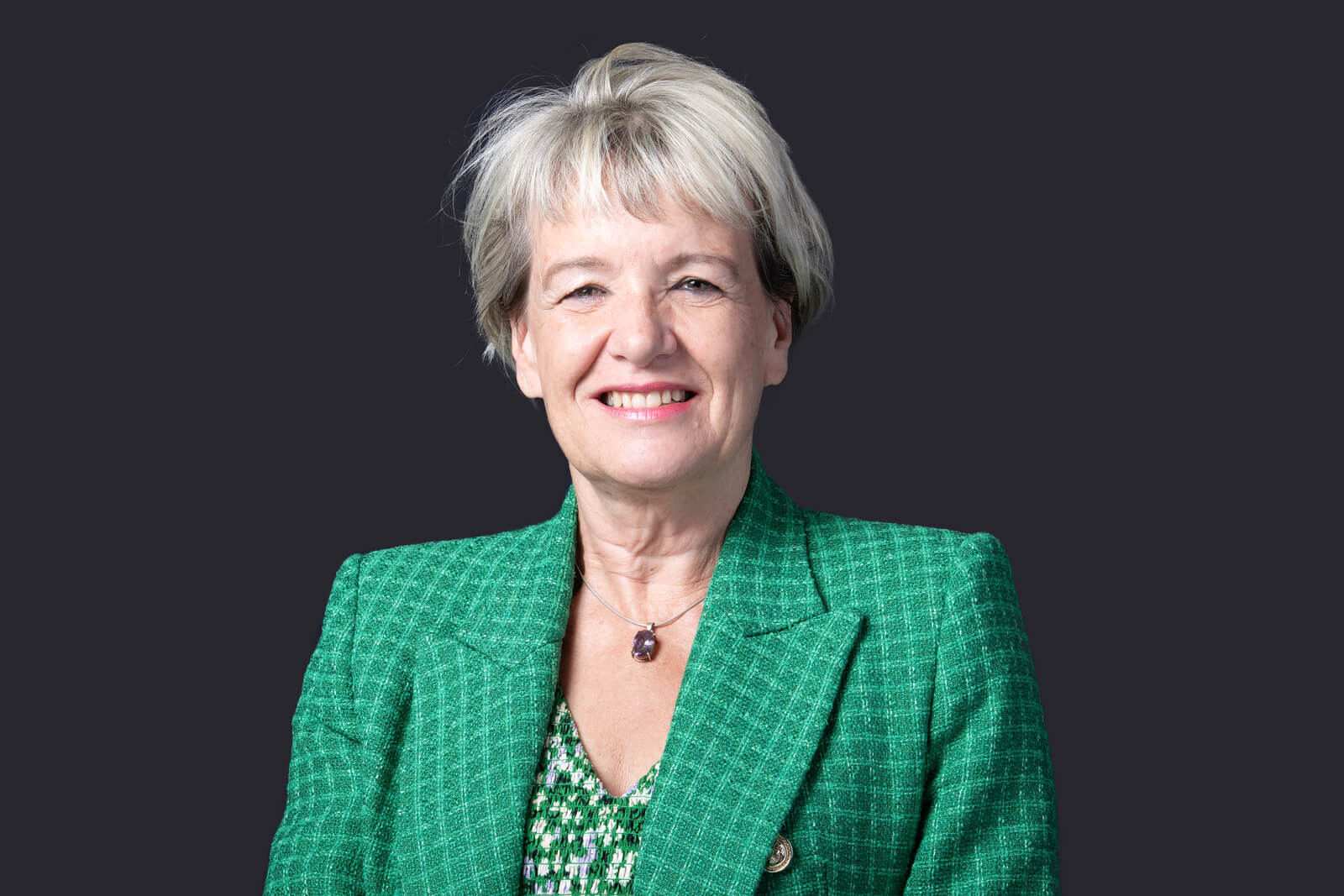 Caroline Green
Senior Partner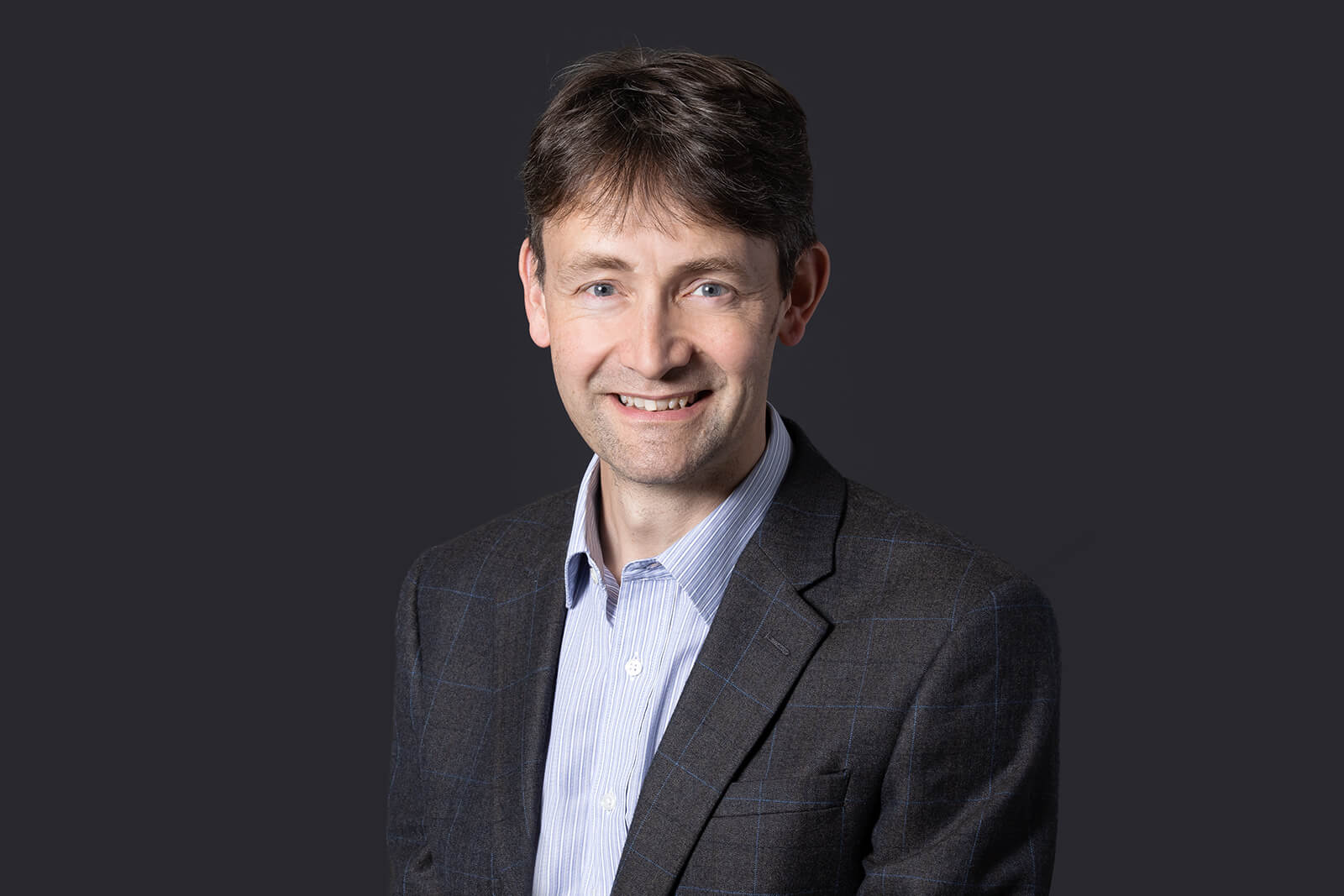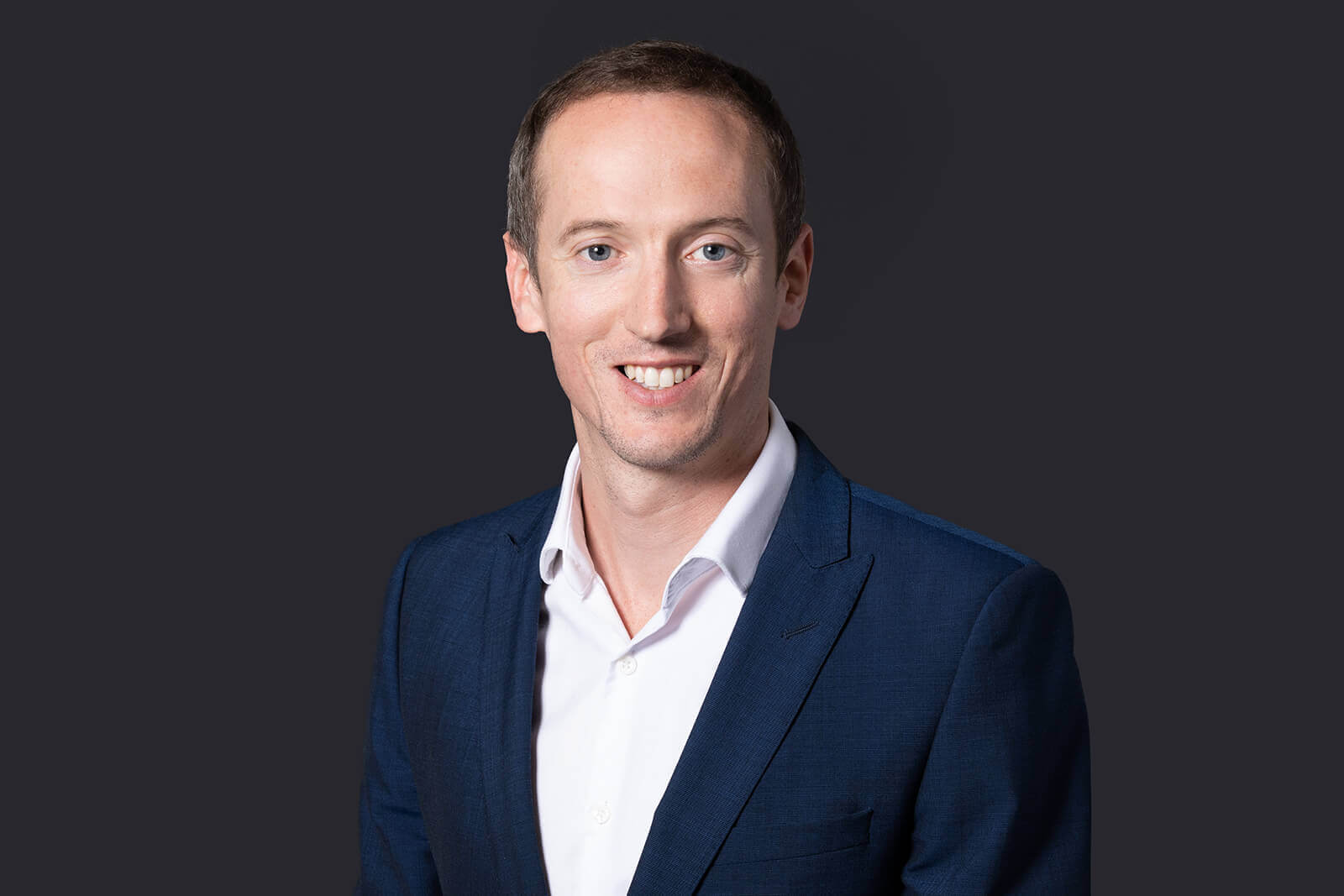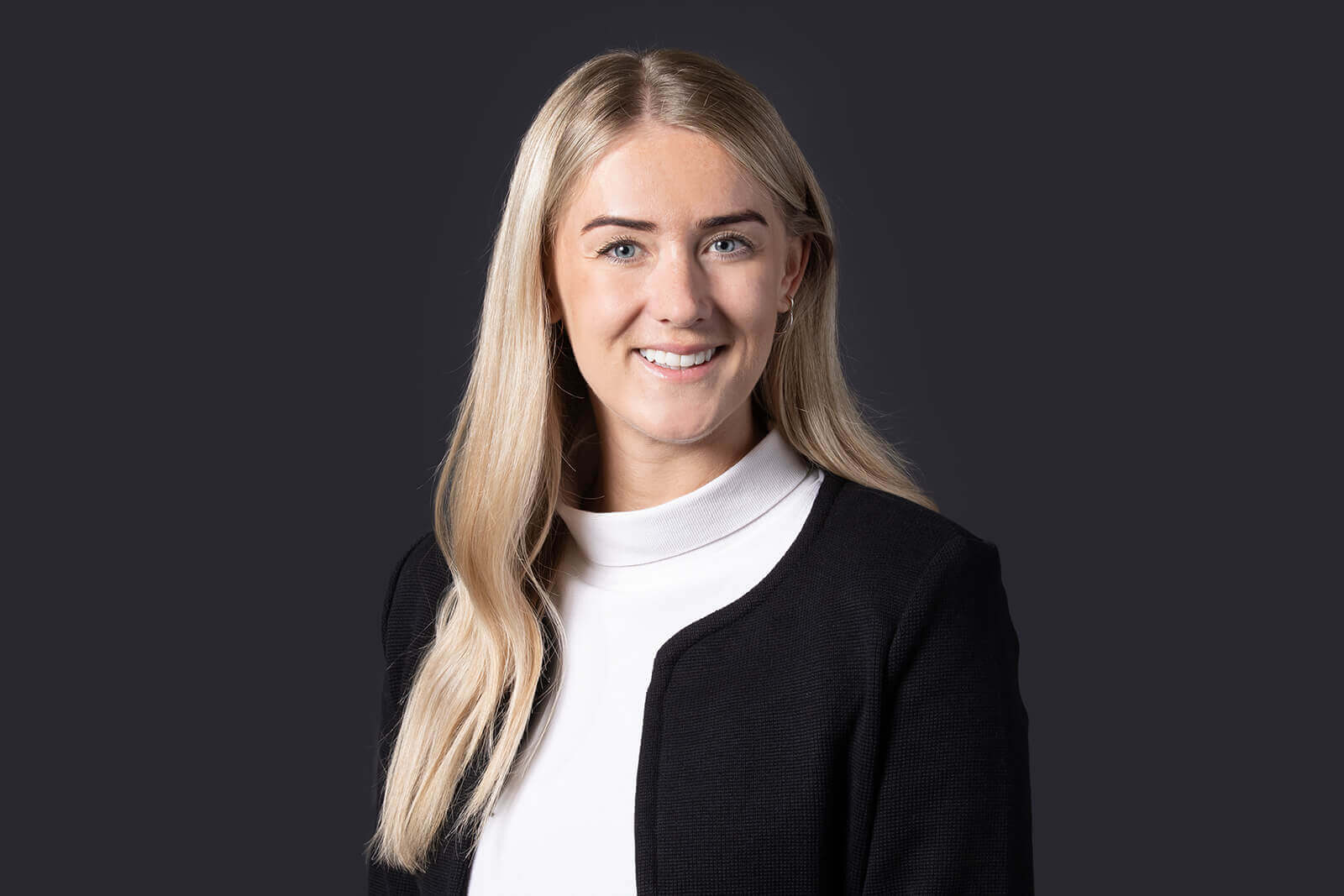 Faye McConnell
Senior Associate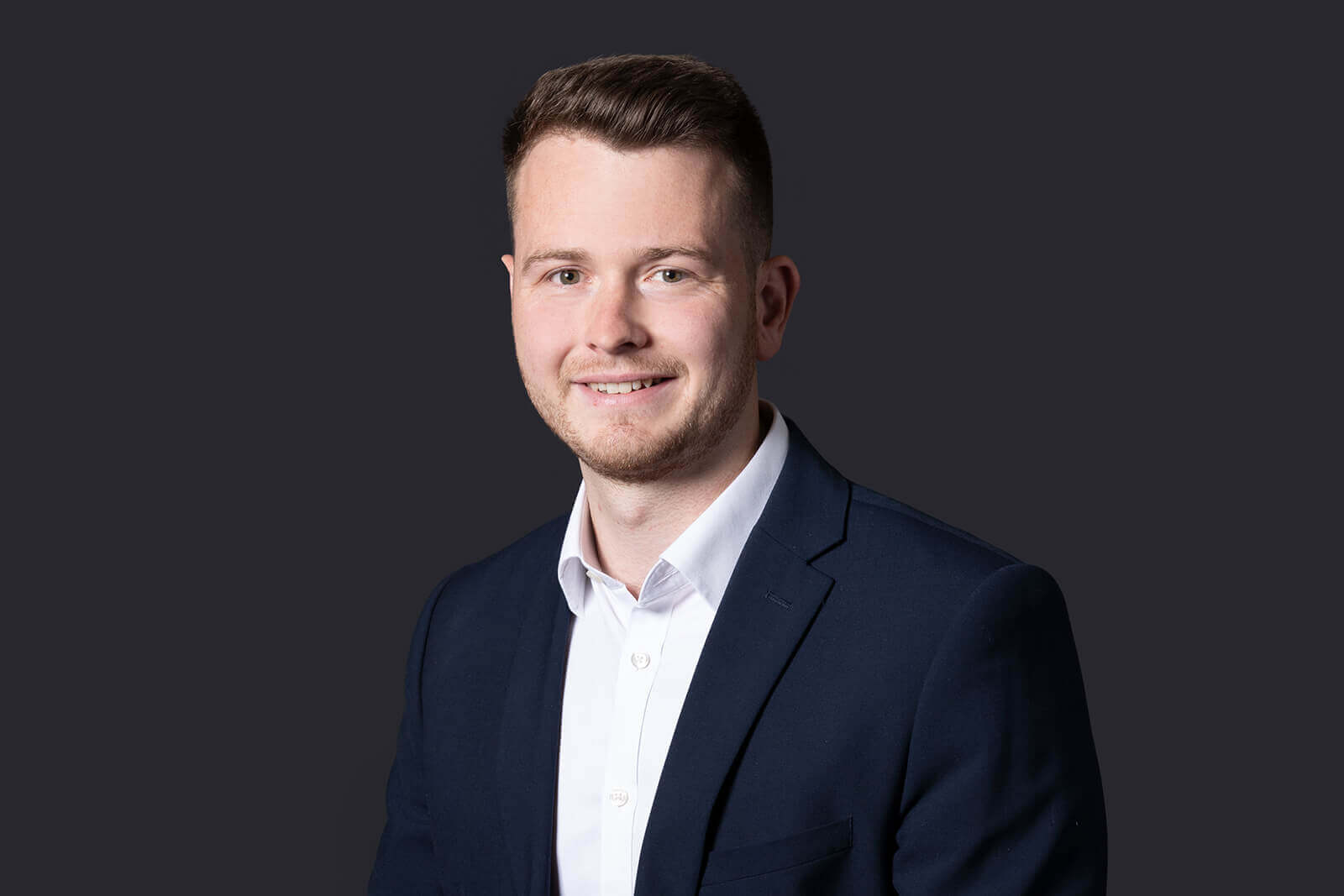 Joe Davis
Senior Associate