At Browne Jacobson, we have some of the best, most specialist lawyers advising and acting for contracting authorities and bidders in relation to challenges to public procurement processes.
We offer a unified service on all aspects of complex procurement issues to clients, including NHS England, Homes England and over 200 local authorities.

Our specialists have a proven track record for managing complex claims and guiding clients through all aspects of a procurement challenge. We are your go-to advisers in matters involving contentious procurement. No problem is too big or too small. We're known for our adaptable, practical approach, as well as our focus on commercial results.

We're proud to have our fingers on the pulse when it comes to:
drafting and reviewing tender documents and award evaluation criteria to identify any flaws in the procurement process.
advising clients on the risk of a successful challenge to a newly awarded public contract.
inviting contracting authorities to rerun tender processes when a flaw has been identified.
advising contracting authorities on the risks associated with abandoning a procurement process.
making or resisting pre-action requests for disclosure or further information.
bringing or defending judicial review proceedings alongside a procurement challenge.
advising successful bidders on their rights and options in connection with intervening in judicial proceedings when a challenge has been brought by an unsuccessful bidder.
advising contracting authorities on whether to apply to lift the automatic suspension and resisting such applications when acting for the challenger.
reducing the resource burden on contracting authorities regarding disclosure and the preparation of witness statements.
protecting confidential material by establishing confidentiality rings.
achieving settled outcomes to avoid costly litigation.
Featured experience
An NHS Trust
Successfully acting for an NHS Trust (the preferred provider) in a claim brought by the incumbent over the award of the £320m treatment centre contract. Our knowledge and expertise in NHS policy (including the Long-Term Plan), application of state aid law, governance and strategy was integral to explaining to the court the importance of the contract award being allowed to proceed to secure patient and system benefits.
Successfully challenging a procurement process
Successfully challenging a procurement process relating to the tender for services by a central government body. The matter was resolved by consent with our client being awarded a contract with the highest possible value.  
Defending a challenge
Defending a challenge brought only a few weeks before the framework under which the mini-competition was run would come to an end. We worked with the client to develop a low-risk, commercially pragmatic solution whereby the procurement was abandoned, and the claim withdrawn with no order as to costs on the basis that the proceedings had become academic.  
Challenging a decision
Challenging a decision made by a regional police force in relation to a tender for weapons. The matter was resolved by consent. 
Key contacts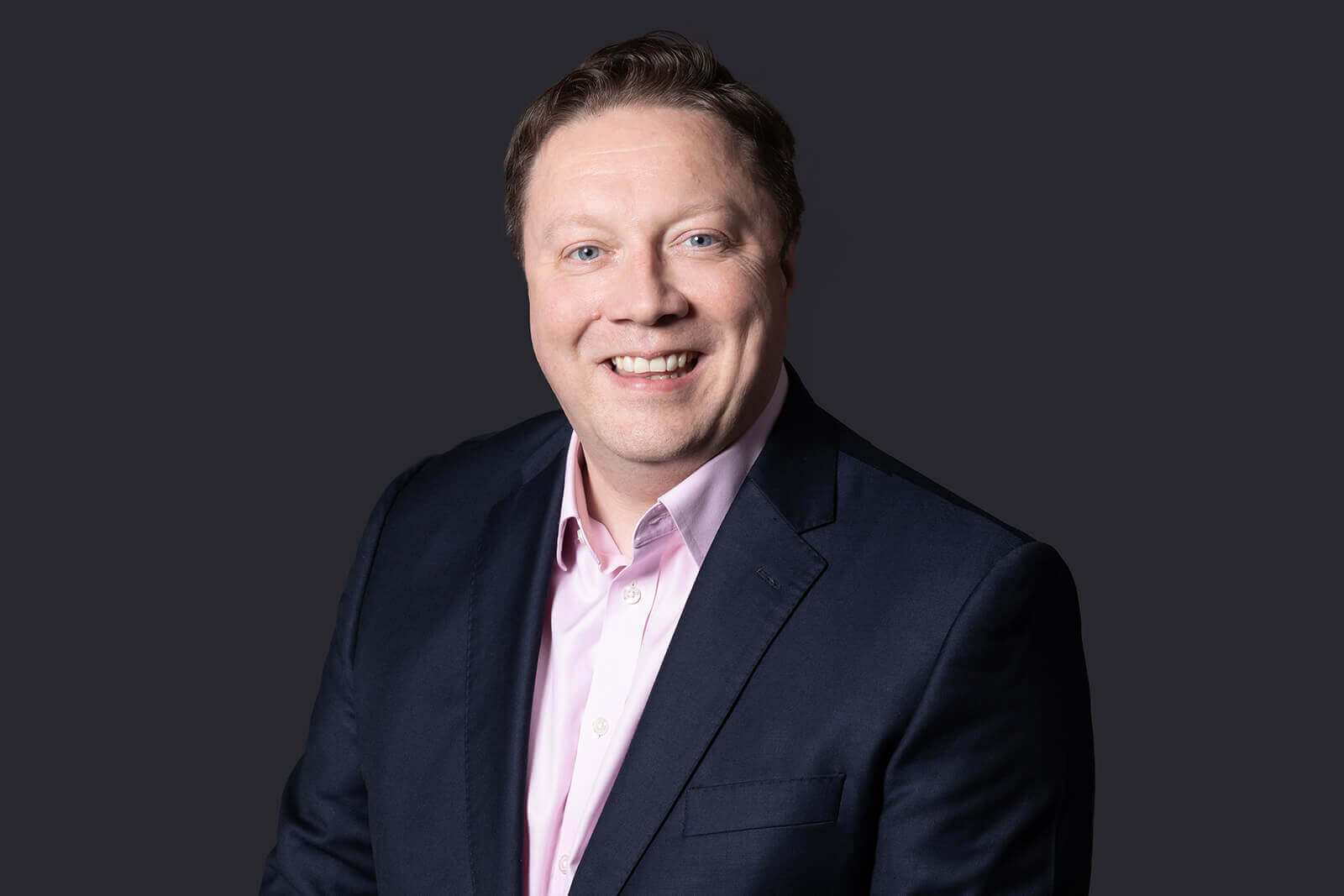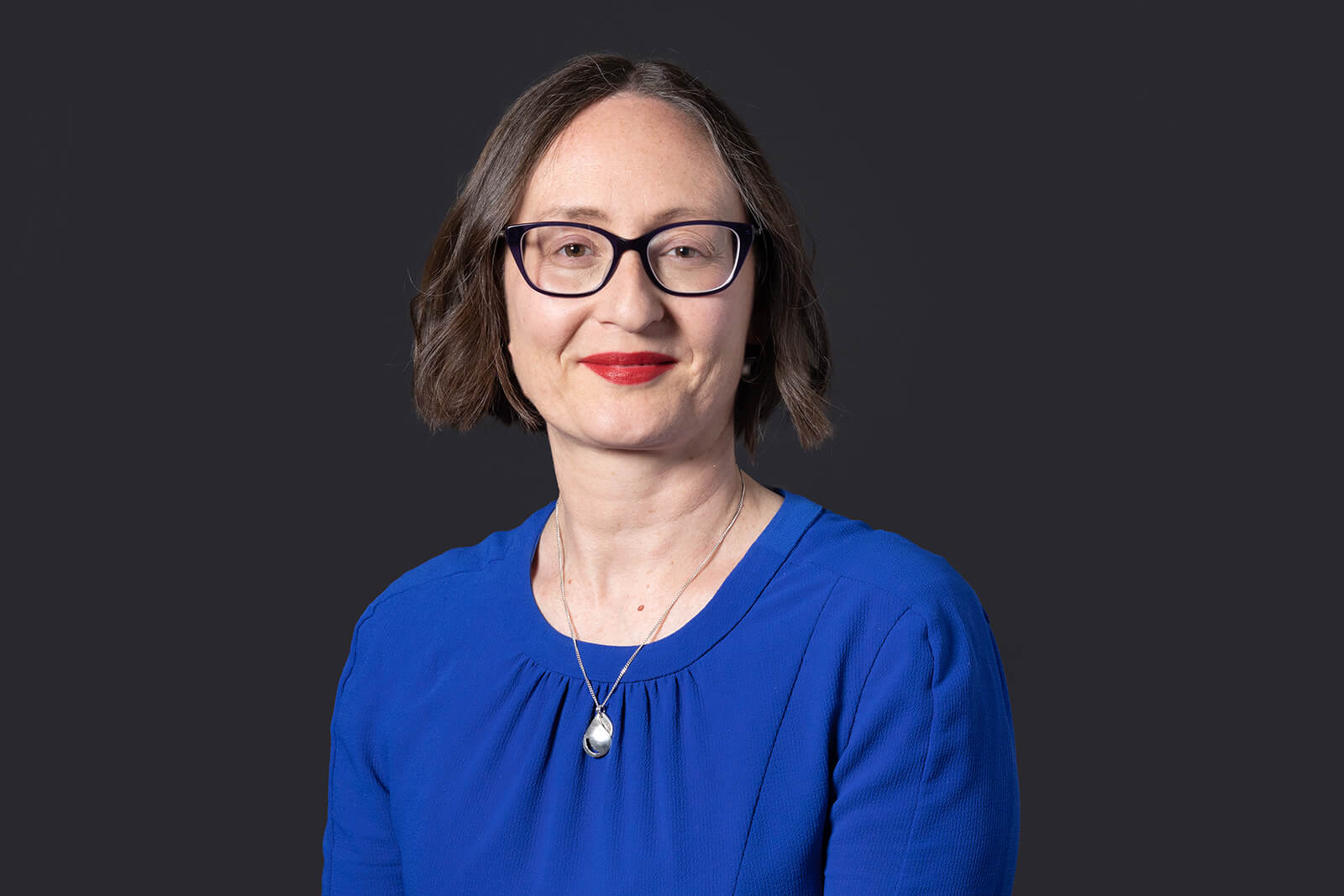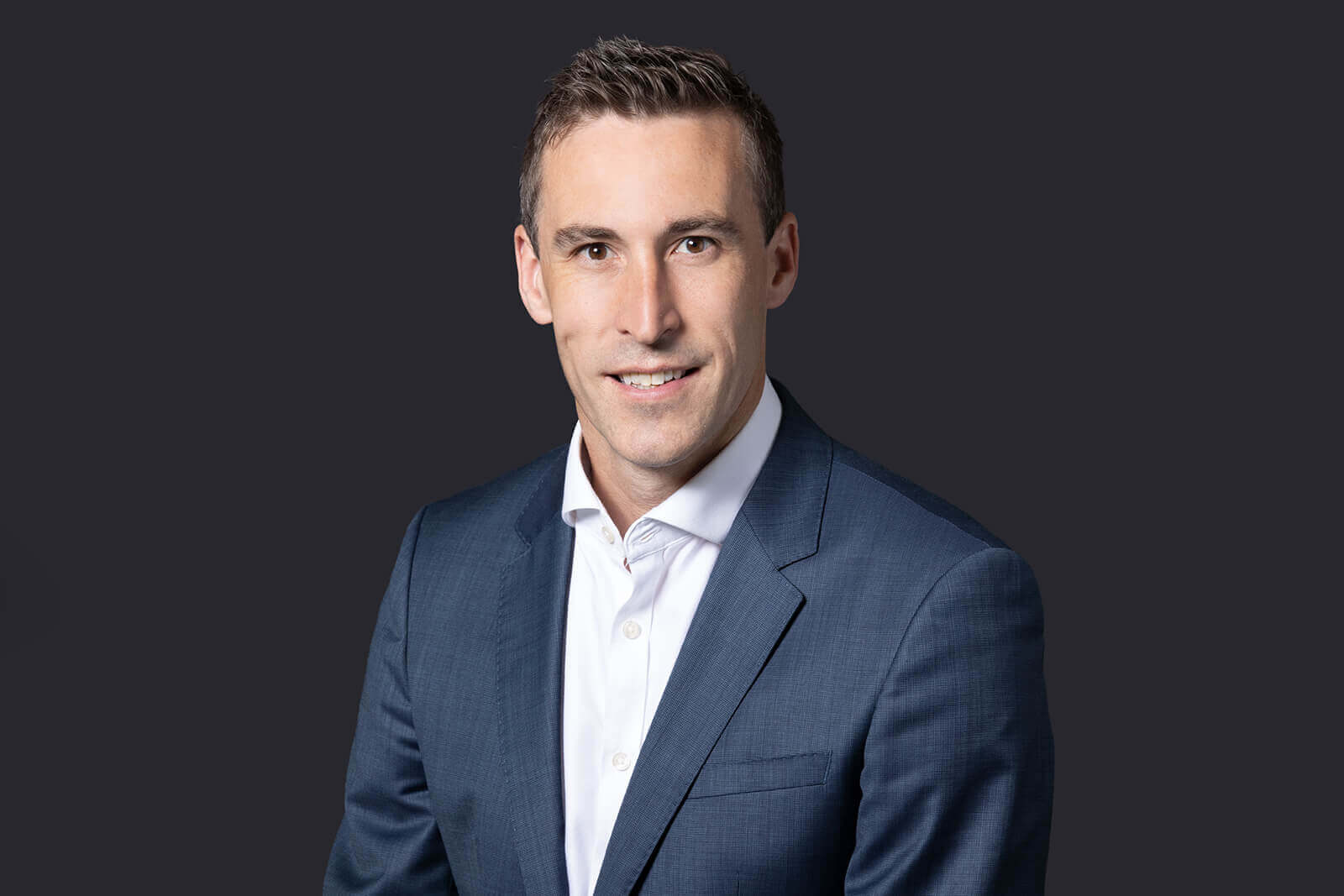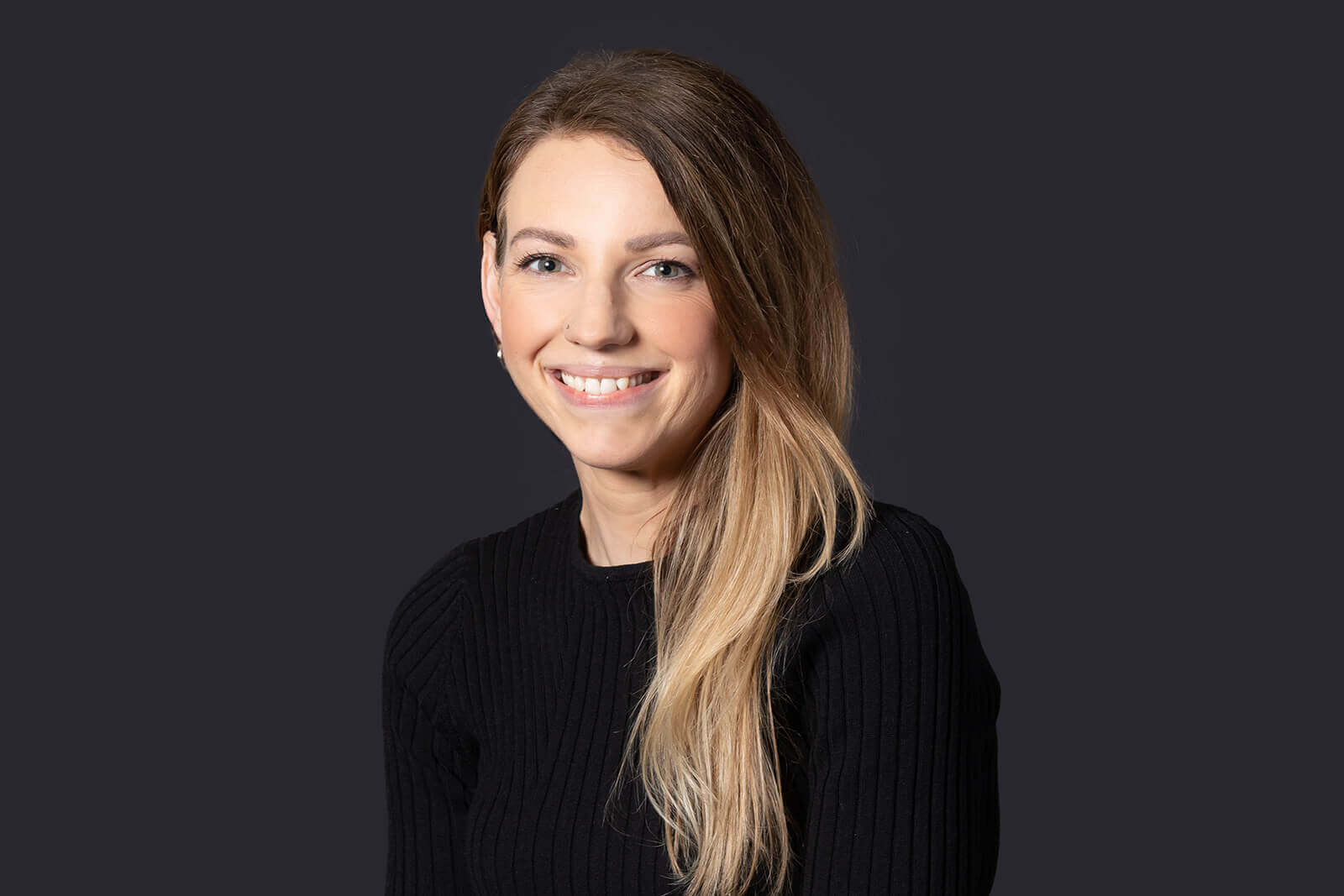 Angelica Hymers
Senior Associate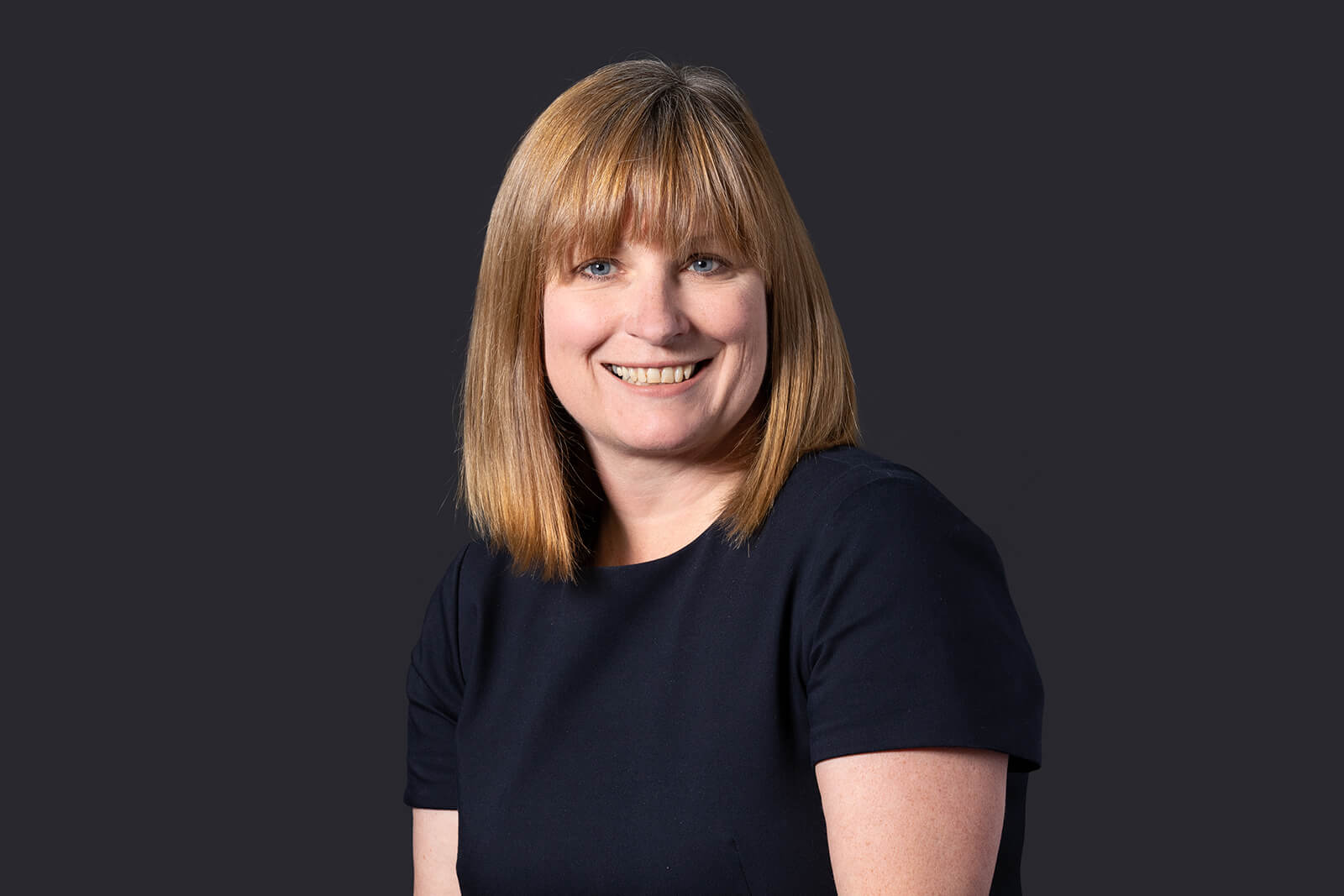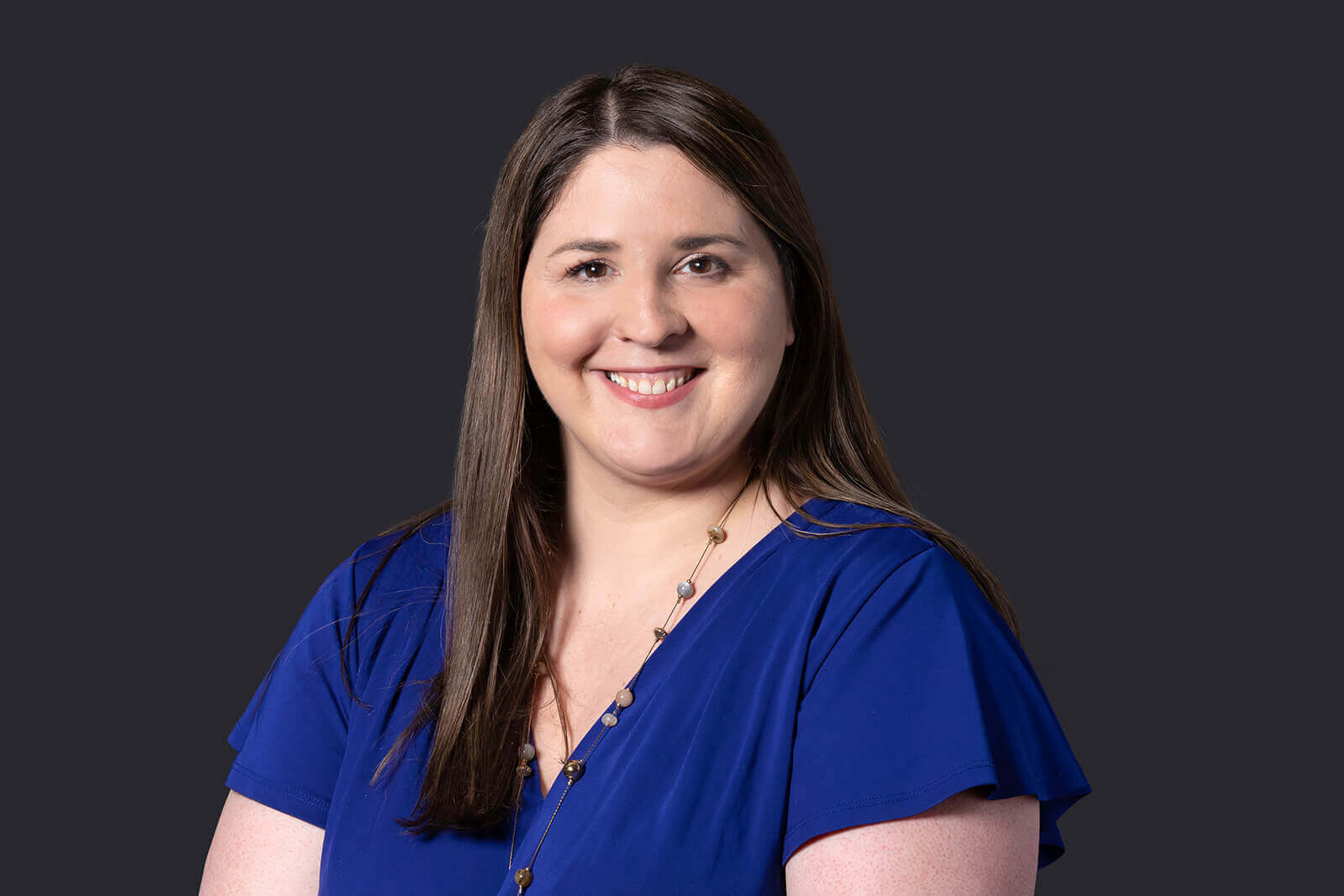 Louise Bennett
Senior Associate