At Browne Jacobson we have in-depth knowledge and experience of the insurance broker and intermediary sector. We combine that knowledge and experience with our leading full-service commercial practice, to provide a seamless, joined-up service to our broker clients.
As an intermediary, we understand the regulatory considerations that apply to everything you do, from your senior managers' employment contracts to your customer-facing terms of business. As associate members of the British Insurance Brokers Association, we work closely with a large number of insurance intermediaries. We stay on top of the latest developments.

We are particularly well known for our work in the broker M&A space, in which we are one of the most active firms in the market. We have advised on dozens of high-profile broker acquisitions and disposals in the past few years, ranging from large multi-party deals to small book purchases. We have particular expertise in compliance diligence and change of control issues.

We also have significant experience advising on the contractual arrangements that are essential to the distribution of regulated products, including binders, insurer TOBAs, customer TOBAs, TPA agreements and agreements with software providers.

We are considered to be a trusted advisor by many clients ranging from multinational brokers and networks to smaller regional firms, some of whom instruct us as their remote 'in house' counsel through our innovative instant in house product.
Key contacts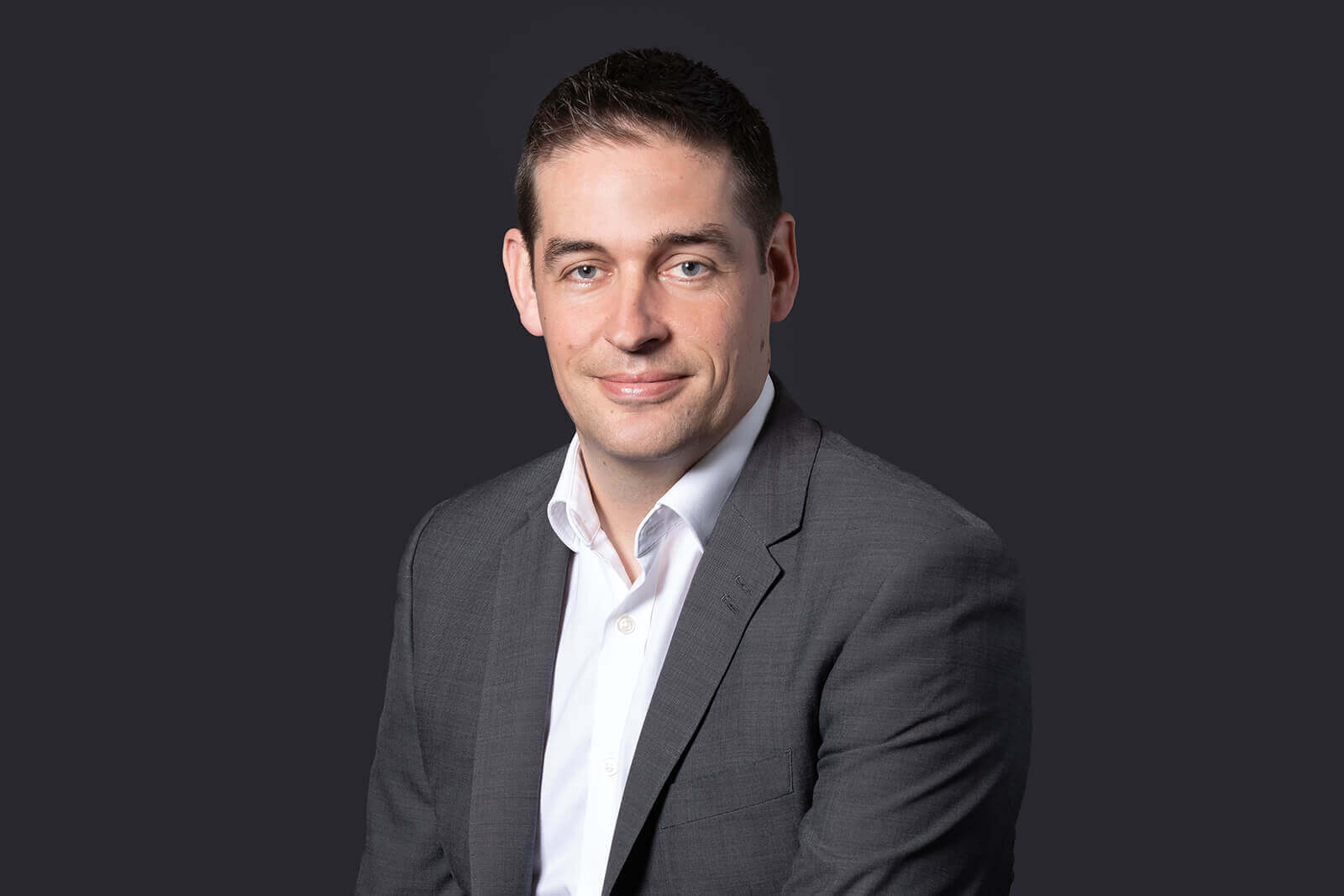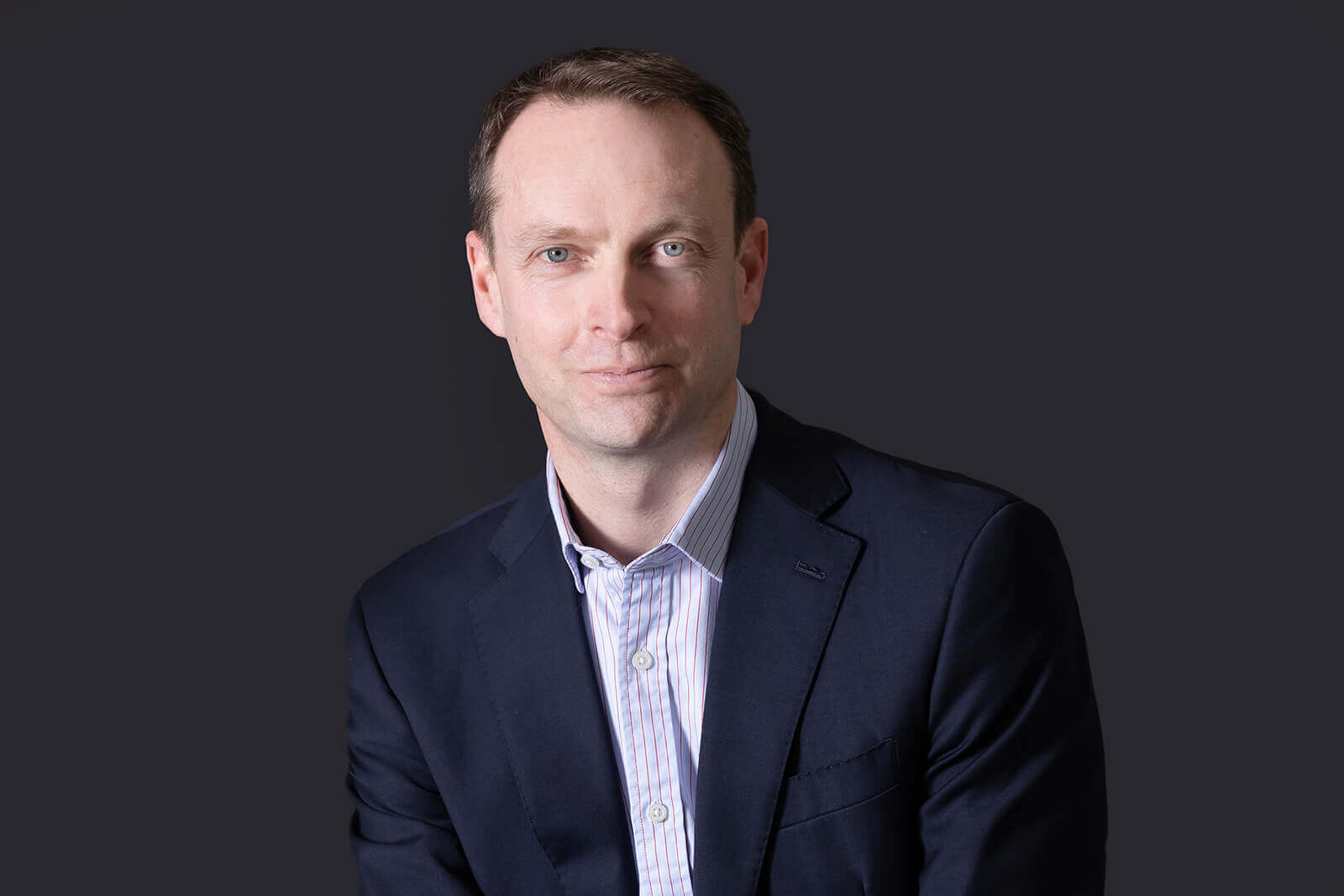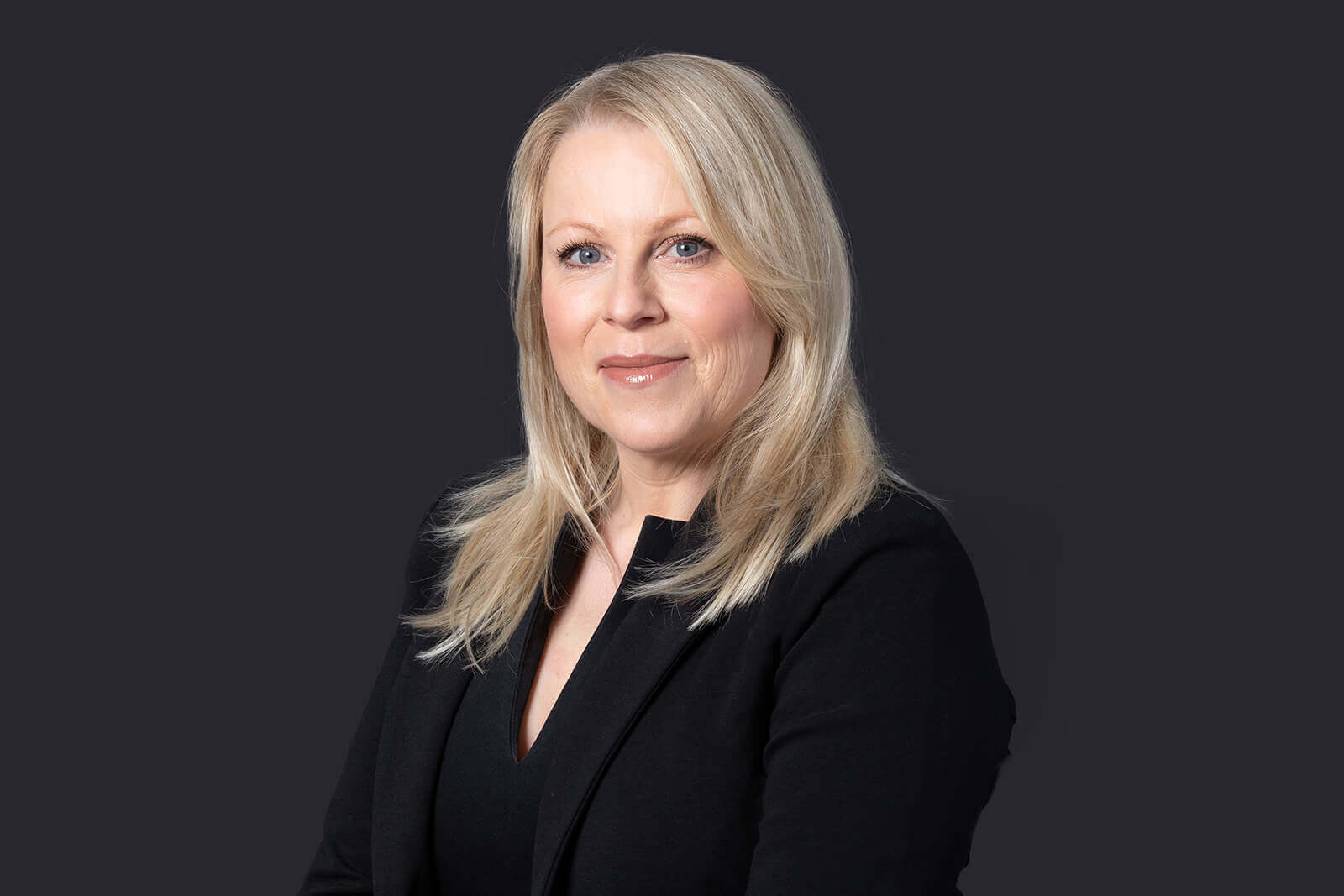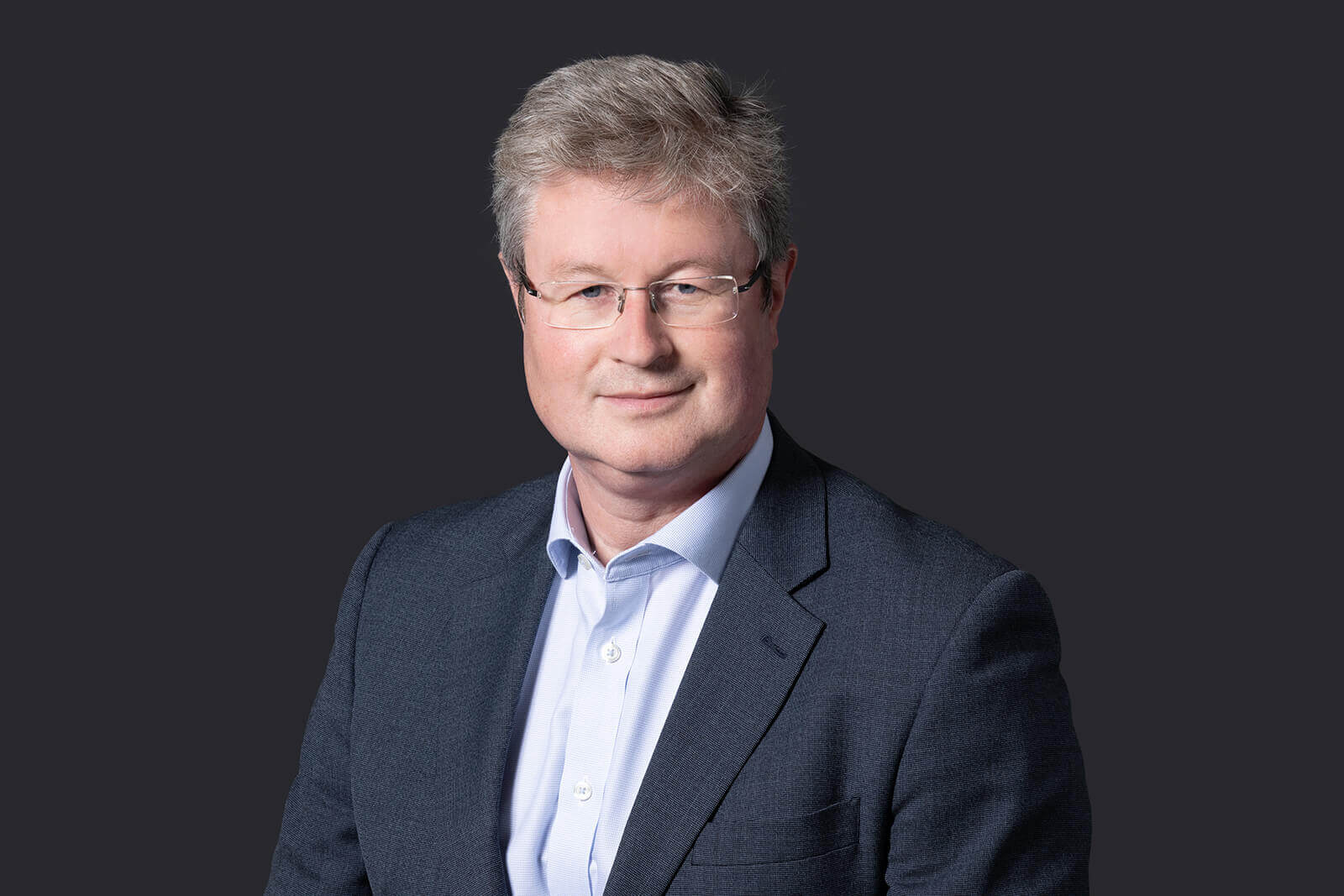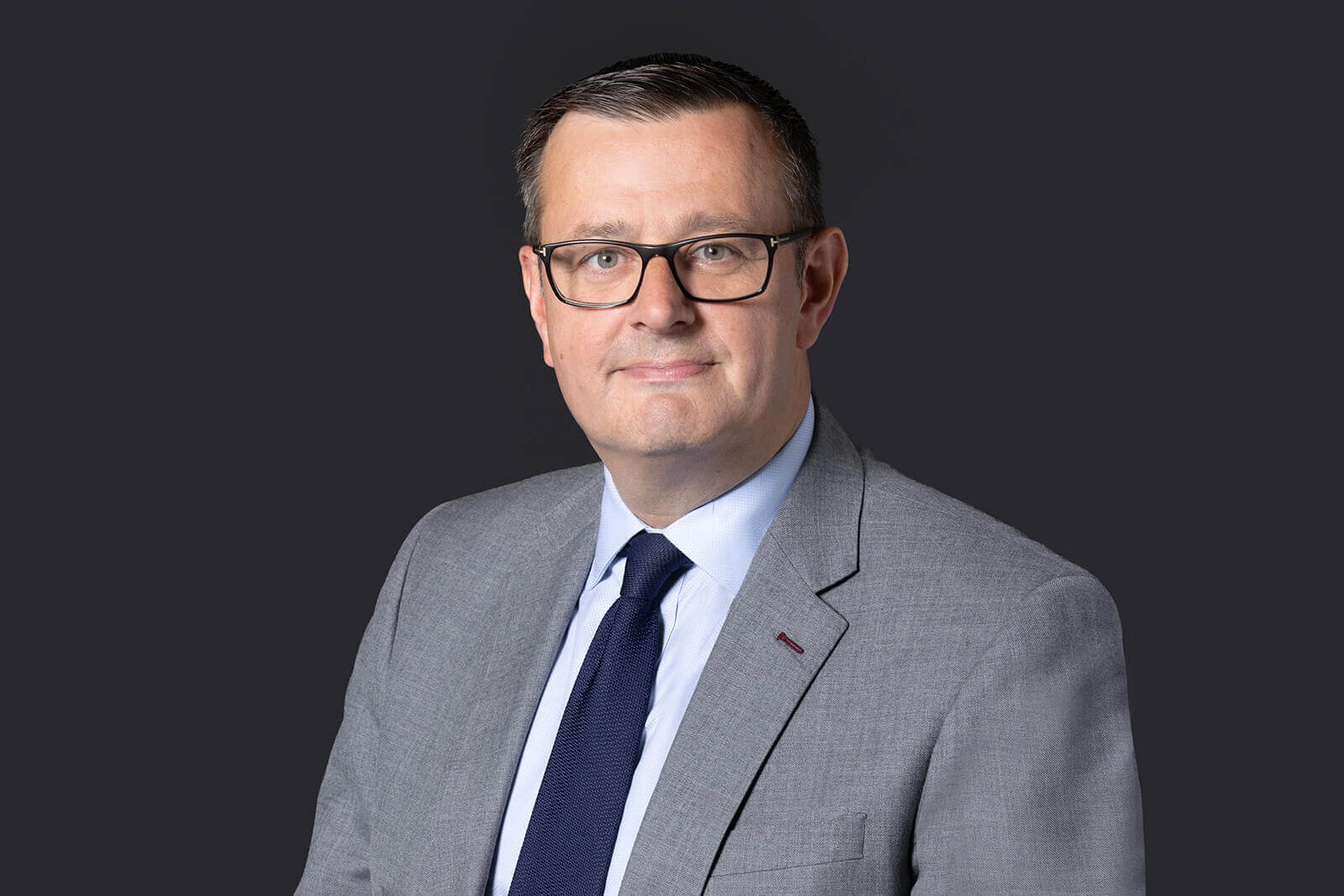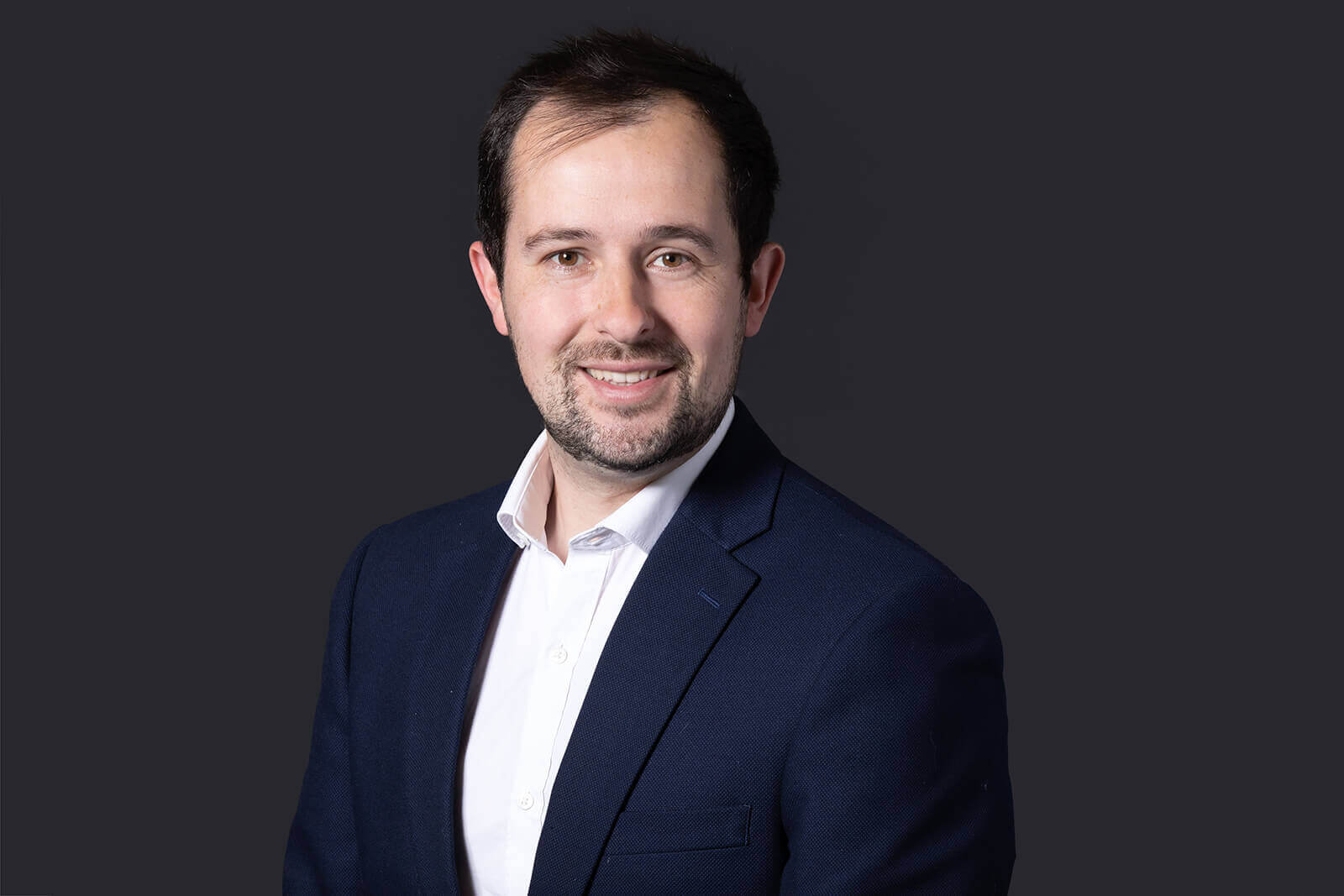 Thomas Gibby
Senior Associate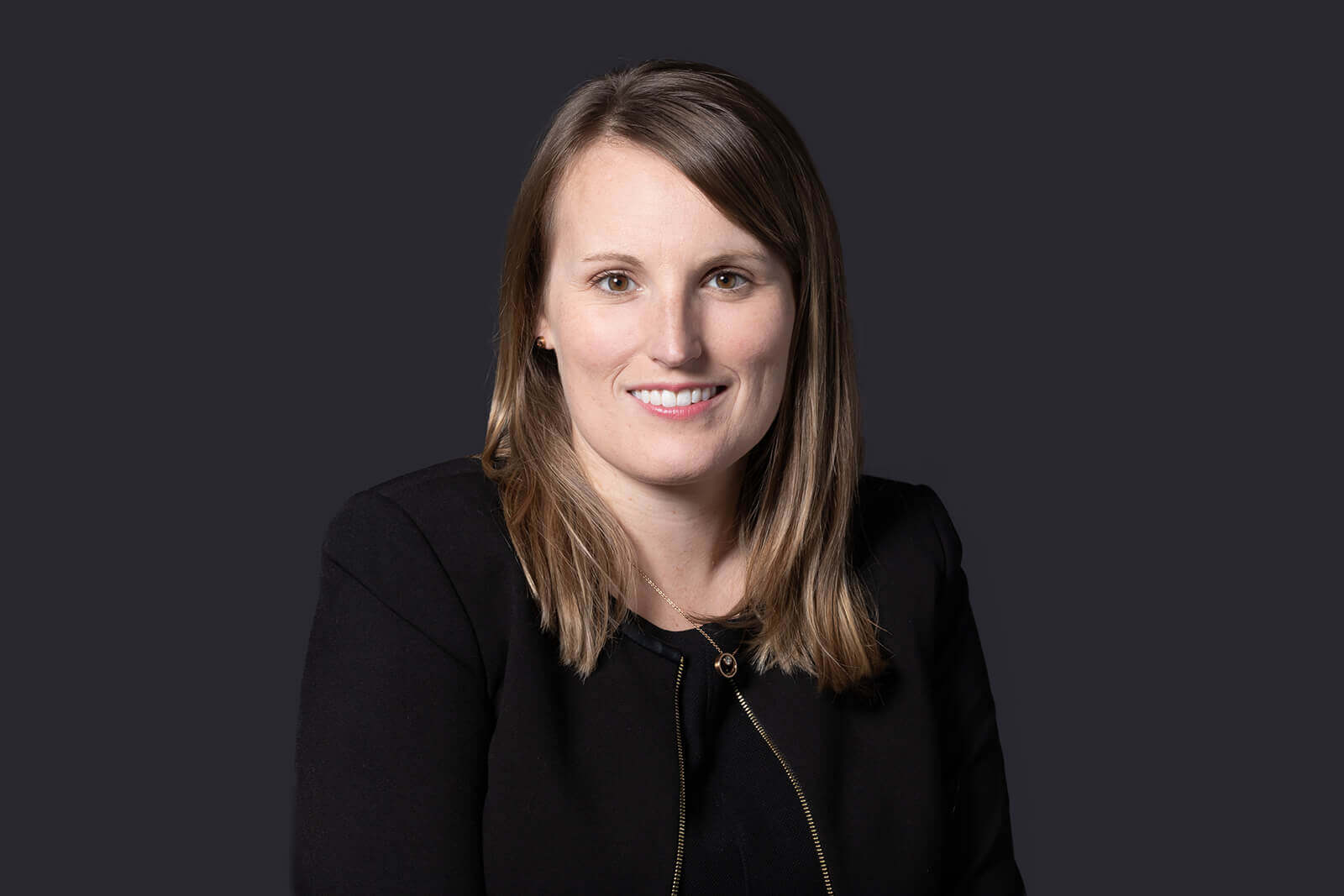 Danielle De Val
Legal Director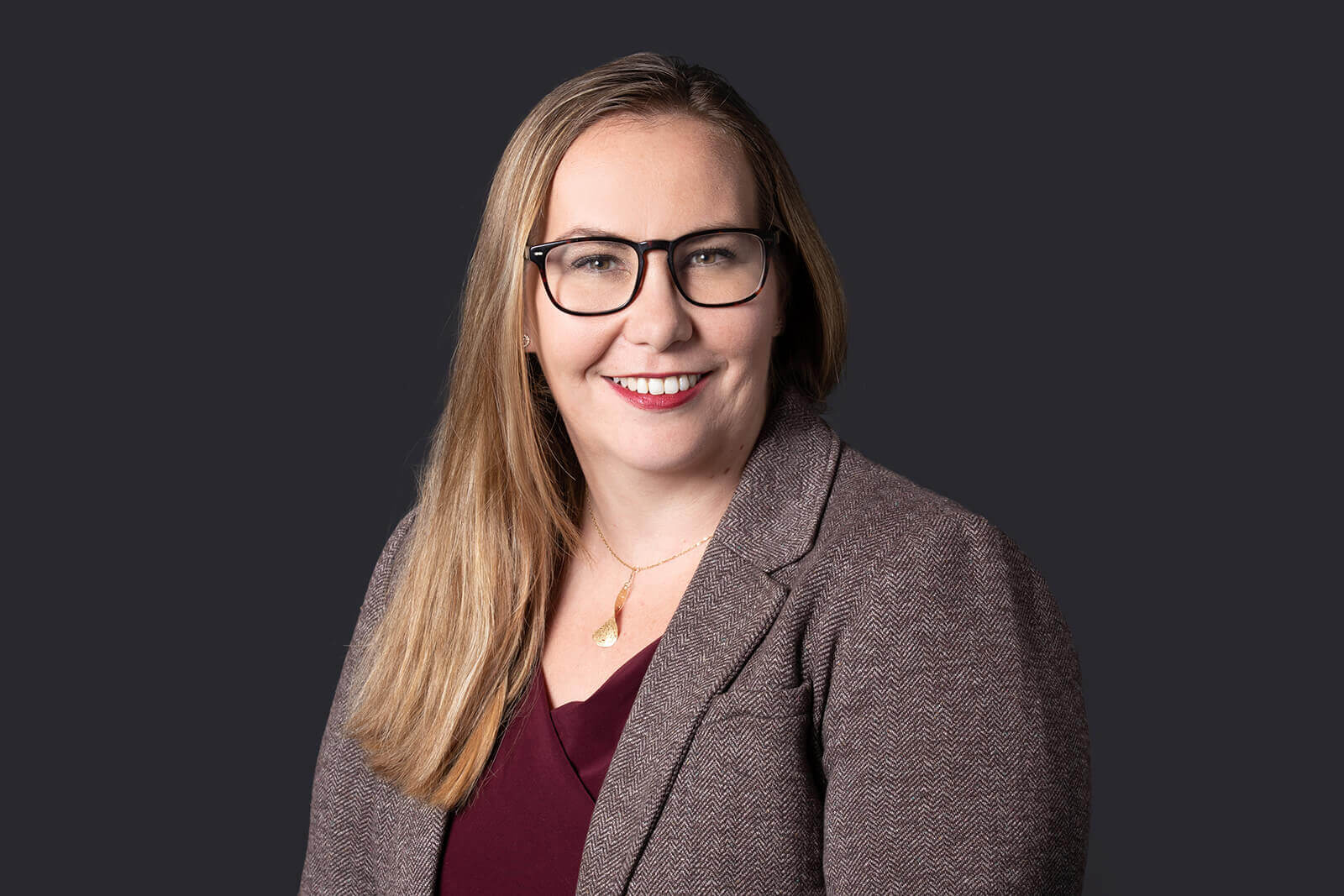 Rachael Murphy
Senior Associate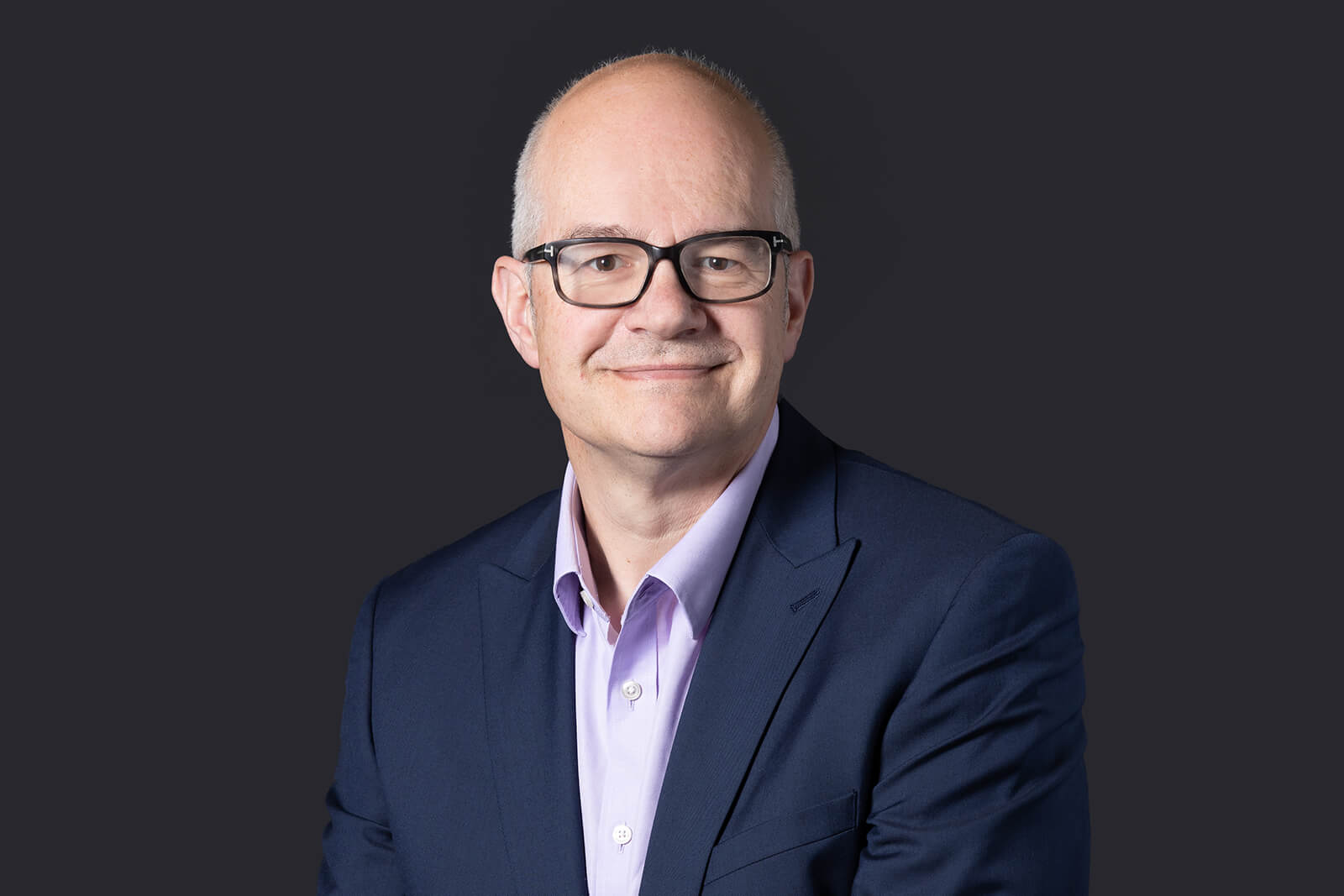 Matthew Hirst
Senior Associate
What others say...
"A firm that can go toe-to-toe with the best of the magic circle in insurance and prof neg matters. Expertise on the law runs through all levels, and the collaborative nature of the partnership and teams means that particularly on the larger cases, one gets excellent service across the board, with a sound strategy."
"The lawyers provide professional and timely advice on all queries with excellent understanding of insurance."
"An extremely client focused and committed team with deep knowledge of its clients."