At Browne Jacobson we connect commercial and strategic experience with project management methodologies to transform your project or legal matter. Our Legal Project Management (LPM) specialists are market leaders in making sure your project or legal matter is delivered on time, within scope and on budget. We increase efficiency, keep you informed and provide long-lasting peace of mind.
Our lawyers and legal project managers stand out because we make the complex simple and find creative solutions to even the most challenging needs. Our LPM specialists know how to draw together best practice from across business and society, as well as specialist insight into key industries and the big issues that affect us all.
We combine industry leading technologies, exceptional people, tried-and-tested processes, and project management methodologies to help your matter or project run seamlessly. Your tailored, online reporting dashboard will provide you with essential management information to support matter reporting, scope and budgetary control – ensuring transparency at each step of the way.
Your aims and objectives are our priority. Regardless of scale or complexity, collaboration underpins our approach. Your dedicated Browne Jacobson legal project manager will be your go-to contact for service delivery. Working with your designated Client Partner, together they'll have years of experience in reducing the unexpected, managing risk, providing open, enhanced communications and leveraging technology designed to ensure that key stakeholders can work in tandem to adapt to the changing needs of your project.
Featured experience
A national retailer
Providing essential project management support for a national regulator. We worked with them throughout a two-year, high-profile public sector environmental project.
A government body
Working with our Government legal team as they adopted LPM principles and methodology, while acting for a government body during a significant national public inquiry.
Key contacts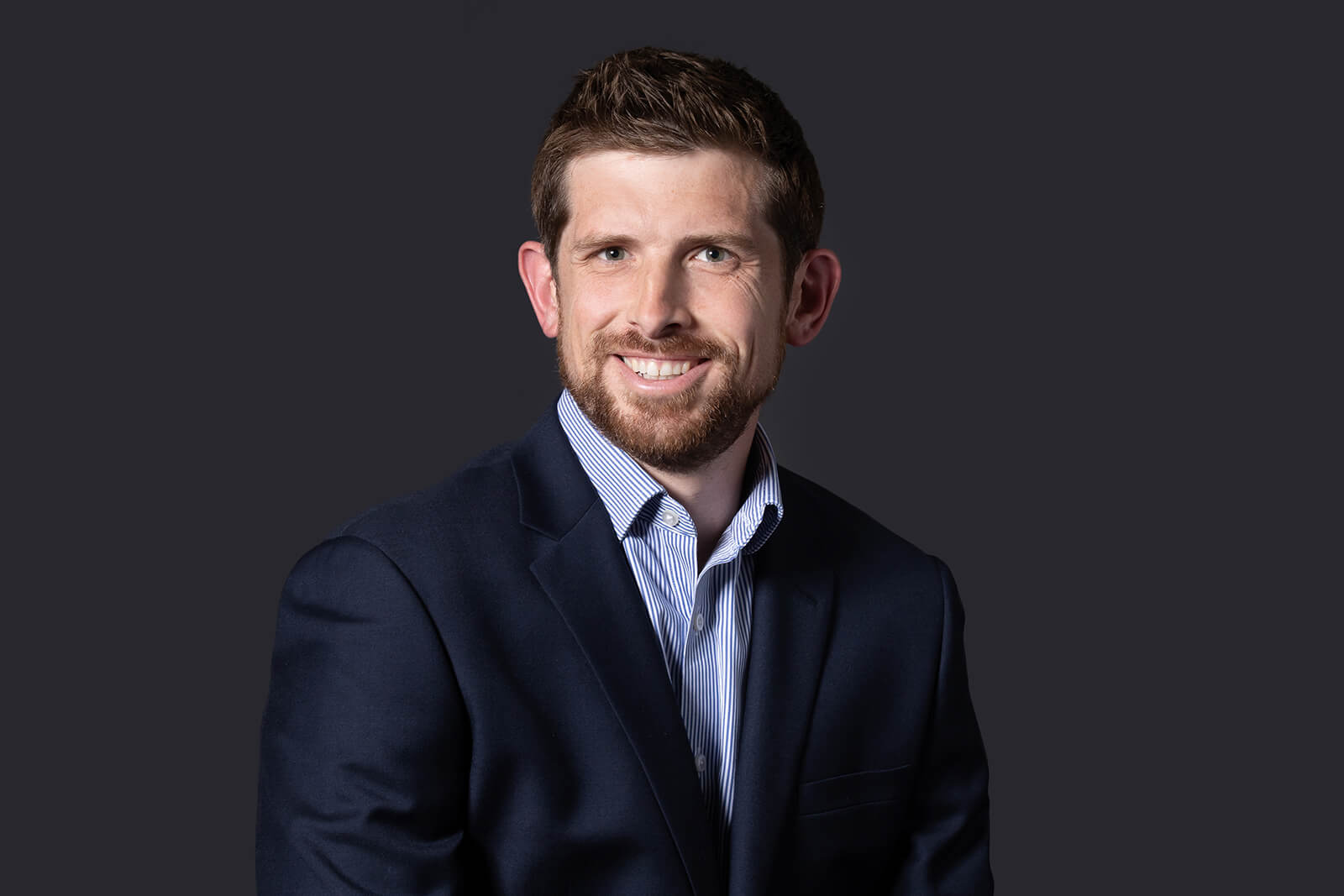 Paul McCannah
Head of Legal Project Management