Higher education institutions have a hugely diverse and complex portfolio of contracts with suppliers of goods and services, all of which need to be awarded and managed in a way that demonstrates value for money as well as supporting the strategic aims of the institution. The public procurement regime is both highly complex and heavily regulated and higher education institutions must be able to navigate it as quickly and easily as possible.
For some higher education institutions, it's time to consider whether funding streams require it to continue to adhere to the public procurement regime. This is not a decision to be taken lightly, and requires a continuous process of evaluation to ensure that the approach is still correct. We can advise on what factors need to be considered and how to ensure that internal processes and governance still provide relationships with suppliers that deliver best value and high quality.
From advising on a specific aspect, such as the drafting of a contract to accompany an invitation to tender, through to managing the whole procurement process, our expert team provide advice that is both legally and commercially sound.
From time to time an unsuccessful bidder will make a complaint about the procurement process that has been run. We're on hand to support your institution through what can be a daunting and resource intensive time. Our procurement lawyers have successfully defended procurement challenges at all stages and provide pragmatic, risk-based advice that ensures our clients can make informed decisions and get back to their core business of delivering excellent education.
What we do
Reviewing all of your tender documents, producing contracts, and ensuring you use appropriate documentation throughout the process. 
Advising on the management of clarification questions. 
Supporting you on how to evaluate the financial aspects of a tender.
Ensuring you can successfully complete your contract with the successful bidder.
Providing wrap around support for procurement challenges from correspondence through to court proceedings.
Featured experience
Re-procurement of waste collection services
Advising a London-based university on its re-procurement of waste collection services. This included drafting contracts, reviewing tender documents, and supporting with the tender process. The contract was successfully awarded and implemented.
In-depth procurement review
Carrying out an in-depth procurement review in relation to a significant building project at a higher education institution.
Set up dynamic purchasing systems to provide supplies and services
Supporting a client acting as a central purchasing body set up a number of dynamic purchasing systems to provide supplies and services to local authorities, education institutes and health bodies worth over £300m.
Key contacts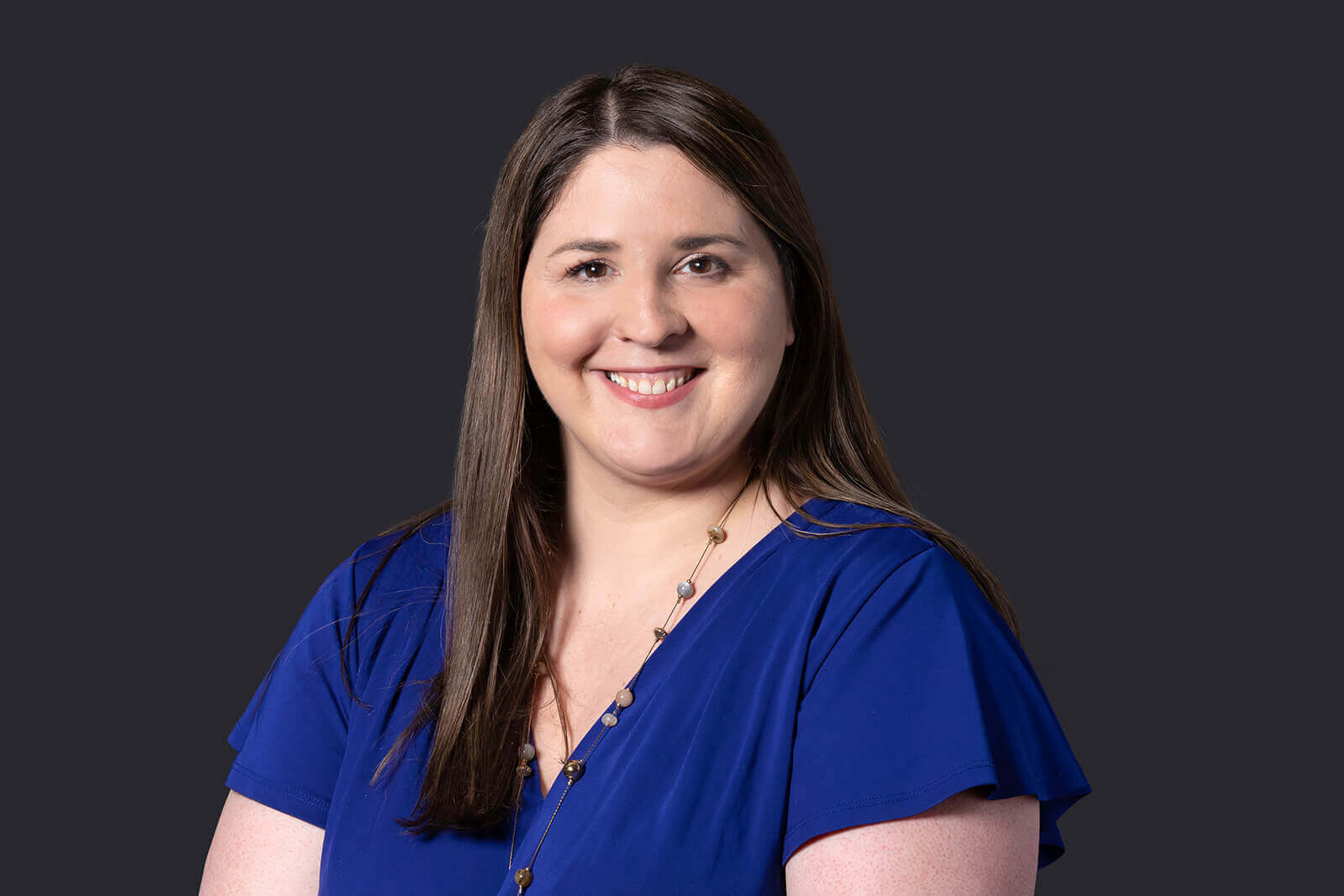 Louise Bennett
Senior Associate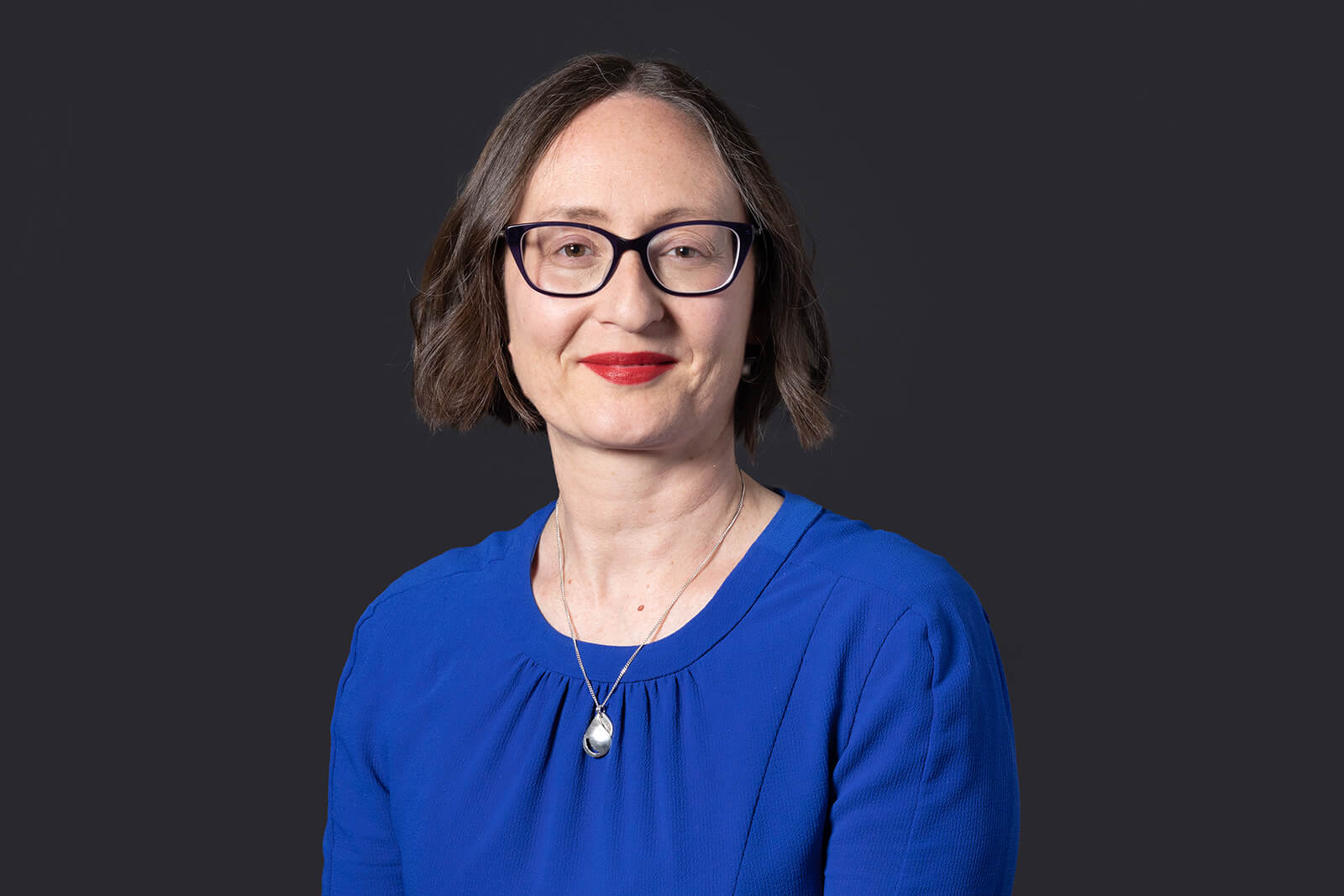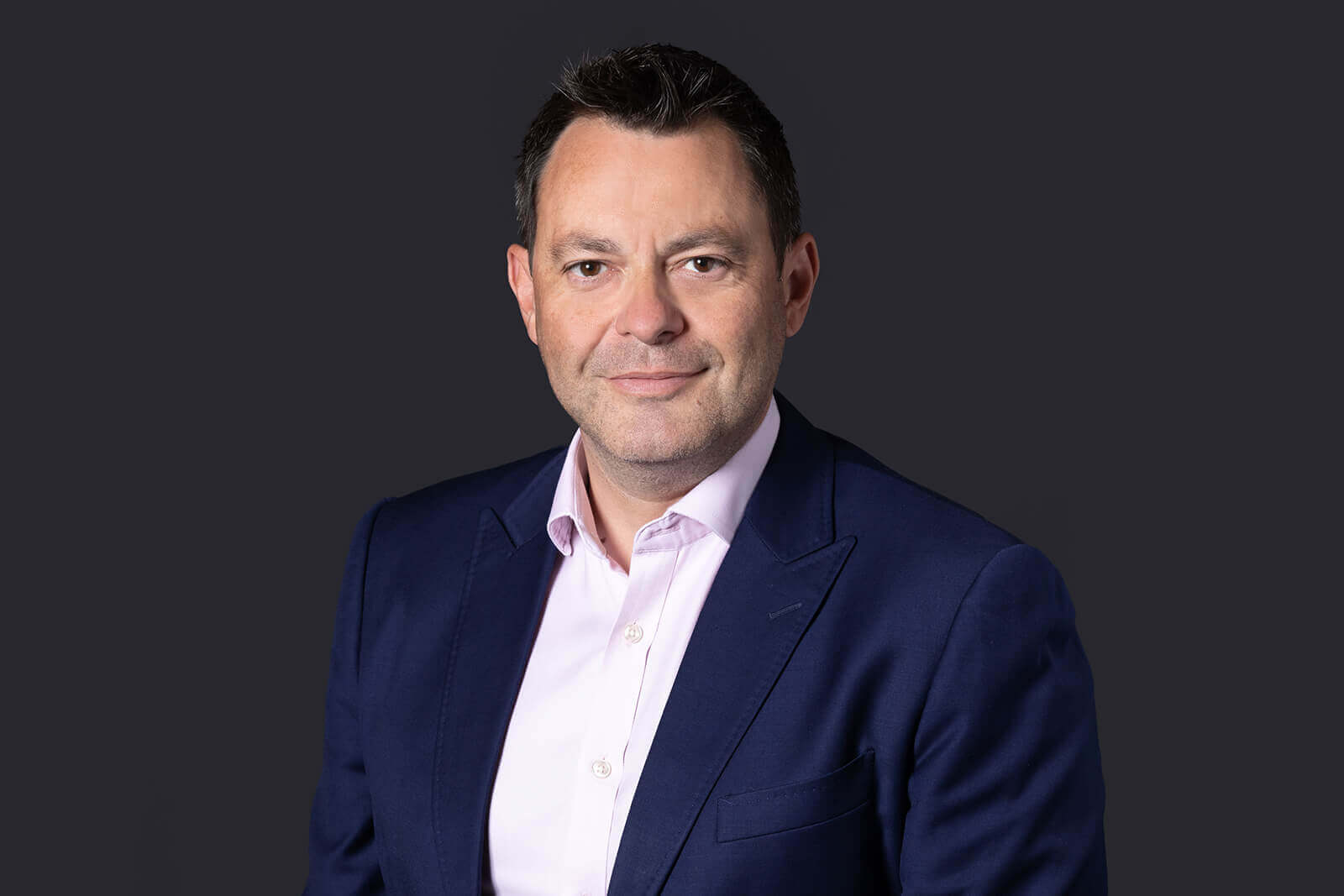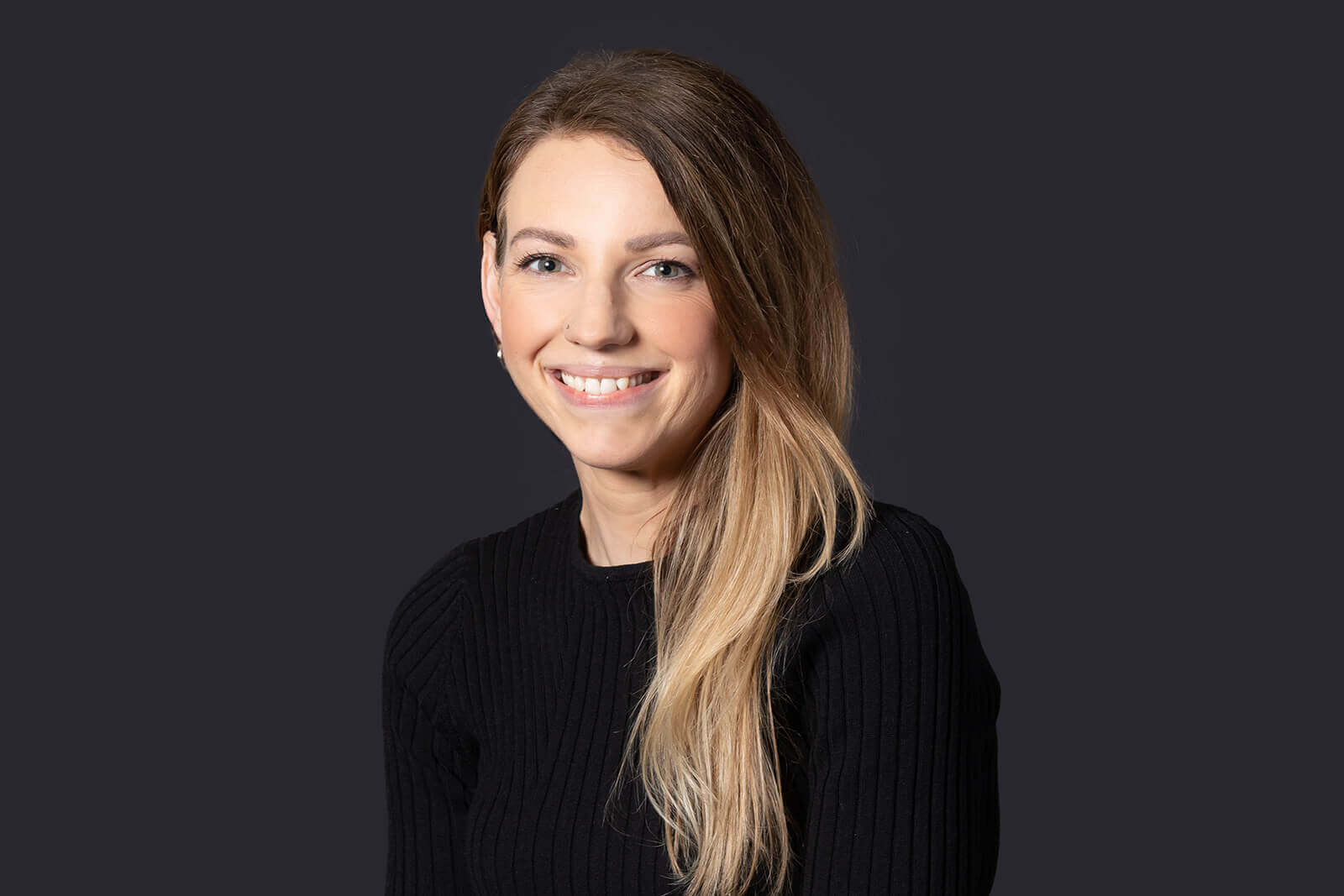 Angelica Hymers
Senior Associate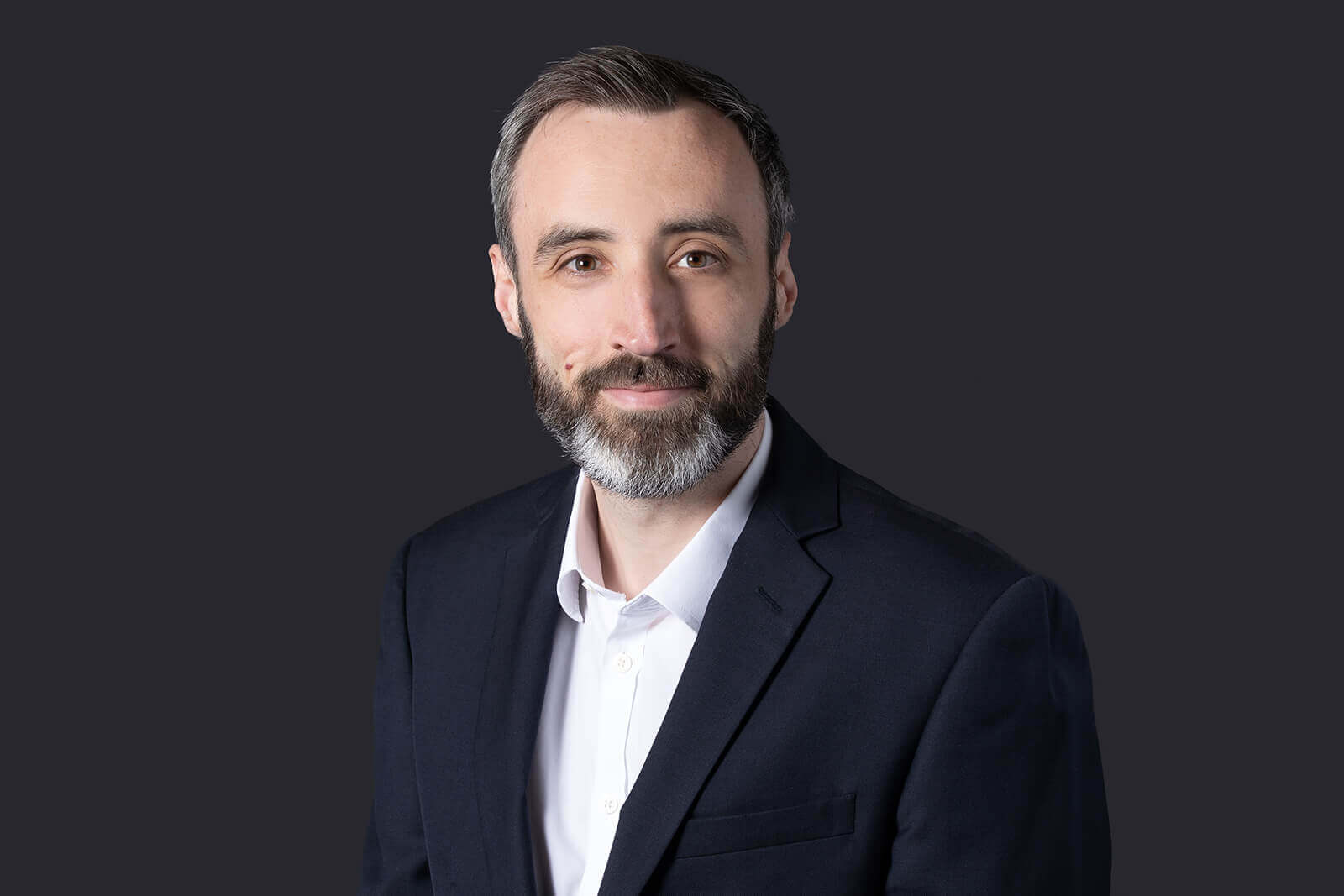 Alex Kynoch
Legal Director