We advise on all aspects of sustainability and responsibility and the environmental, social and governance (ESG) 'dimensions'. Our work includes advising on both internal, developmental projects and projects by which organisations publicly contribute to broader economic and social initiatives, such as clean energy, and equality, diversity and inclusion (EDI) data-gathering.
Our clients include established institutions and participants, and new entrants to financial services and other markets. We work alongside clients' compliance, legal, risk and sustainability units, as well as helping firms develop their own ESG functionality.
Clients welcome our ability to deploy expertise on a pragmatic basis, and to take full account of the sensitivities and challenges associated with ESG projects such as: 'scope 3 emissions' assessments and supply chain decarbonisation programmes; remuneration and board effectiveness reviews; and climate-related and board diversity disclosures – in particular, as required by the UK Financial Conduct Authority in its 'ESG' sourcebook and Listing Rules.
We have extensive experience in handling internal investigations, and associated notifications and other reporting to regulators, including where a business has been subject to, or itself sought to effect, whistleblowing.
We find that clients especially value our ability to undertake work with the benefit of the confidentiality of legal privilege, enabling them to address issues in a more forthright and constructive way.
Featured experience
Environmental
We advised Manchester City Council on the set-up of the Civic Quarter Heat Network, a sustainable energy project to power listed and historic buildings.
Social
We worked with an international insurance group on processes to enhance the diversity and inclusiveness of its recruitment into specialist professional functions and units.
Governance
We have undertaken a number of board effectiveness reviews. We have also advised extensively as part of an ongoing strategic project to assist an international insurance group in enhancing its decision-making and performance against its own and regulators' standards and expectations in respect of customer treatment, including with respect to the Consumer Duty, Operational Resilience, and Vulnerable Consumers.
'Multi-dimensional'
We were the legal advisers to the Midlands Engine and its Ten Point plan for green growth. We have also advised firms and individual directors on their potential liabilities as a result of activist strategies, including minority shareholder and third party actions in relation to climate / carbon and EDI disclosures, liabilities and other ESG risk management.
Key contacts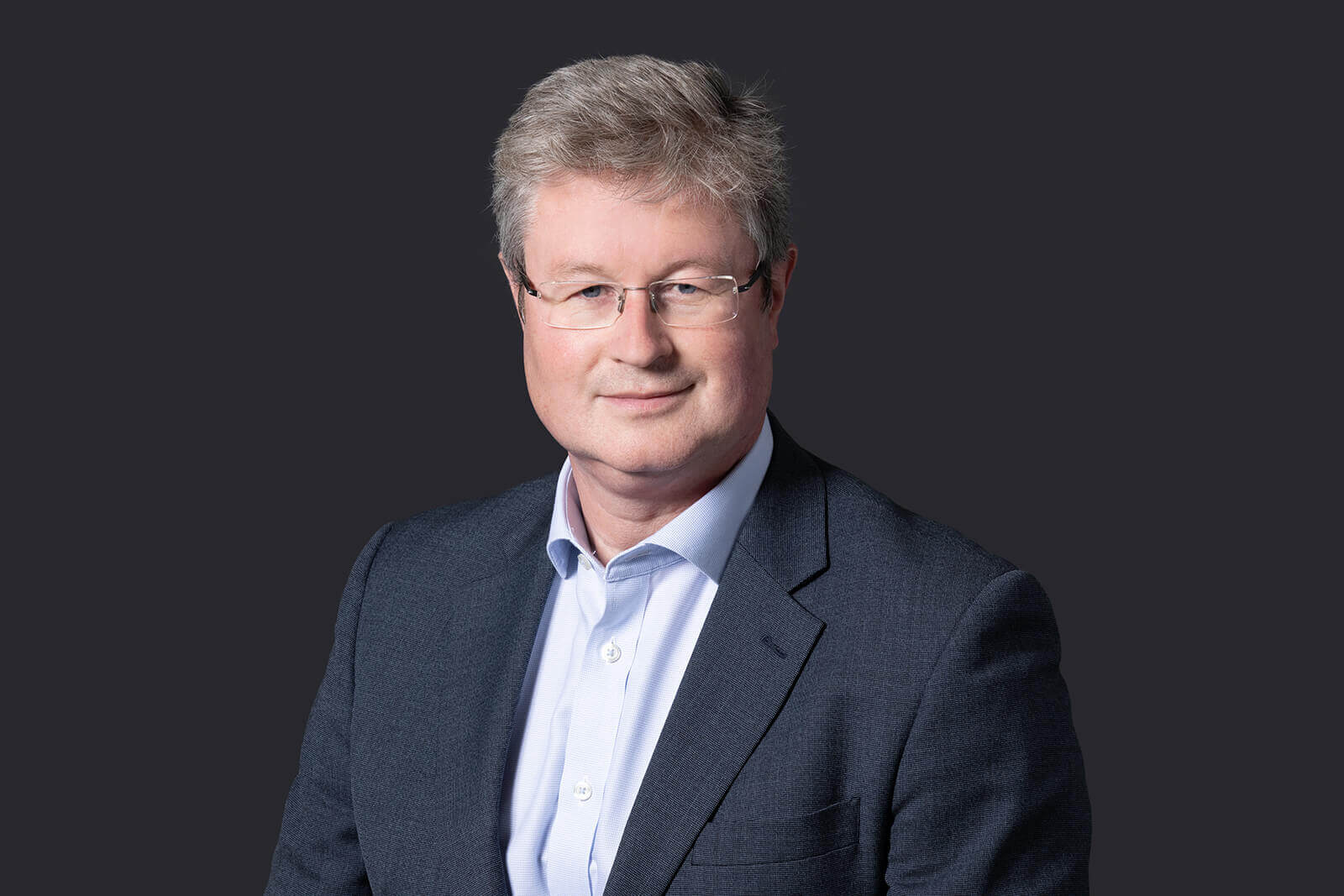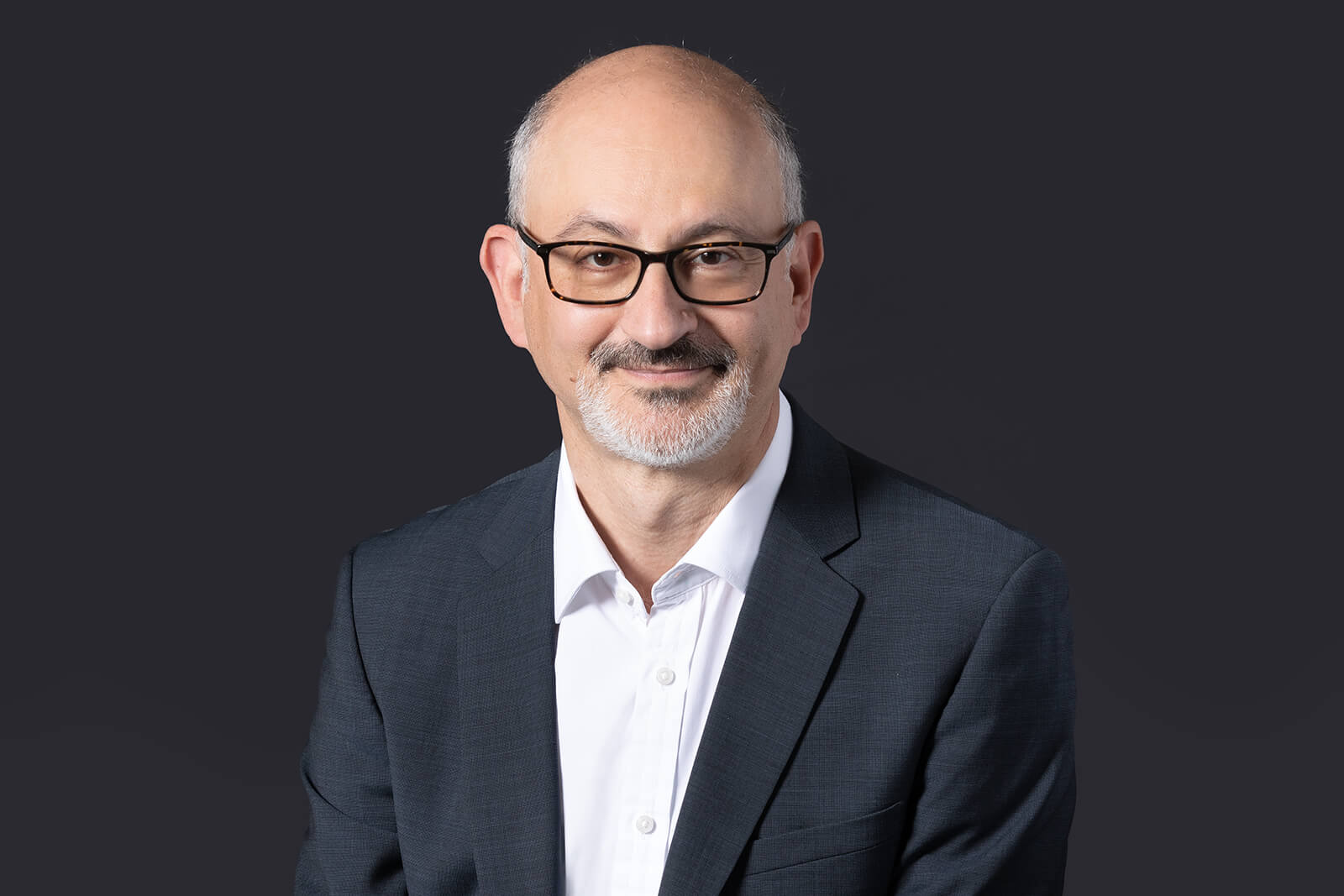 Raymond Silverstein
Partner