Healthcare is always at the forefront of society's big issues; when the healthcare system faces challenges, this pervades all aspects of the community. We have a unique understanding of the breadth of these challenges and collaborate with NHS acute trusts across the country providing holistic advice. We work as extensions of the in-house teams we support, and our specialist lawyers take great pride in contributing towards the effective running of NHS acute trusts, bringing a down-to-earth approach that finds pragmatic and effective solutions.
We have wide-ranging expertise that enables us to provide top to bottom support from structural NHS governance to commercial activity, the workforce, the patients, the buildings they all step in to and new technologies to enhance service.

In particular, we provide support to NHS acute trust boards regarding policy decisions and contractual matters, assist safeguarding, risk and legal teams with inquests, clinical negligence, Court of Protection proceedings, mental health and mental capacity issues, guide HR departments in respect of employment issues and work with trusts to expand their property portfolios.

NHS acute trusts across the country receive bespoke support directed to their particular societal and economic situation but we also seek to bring the NHS community together ensuring collaboration and the sharing of insights between acute, mental health and community trusts as well as the wider healthcare system.
Key contacts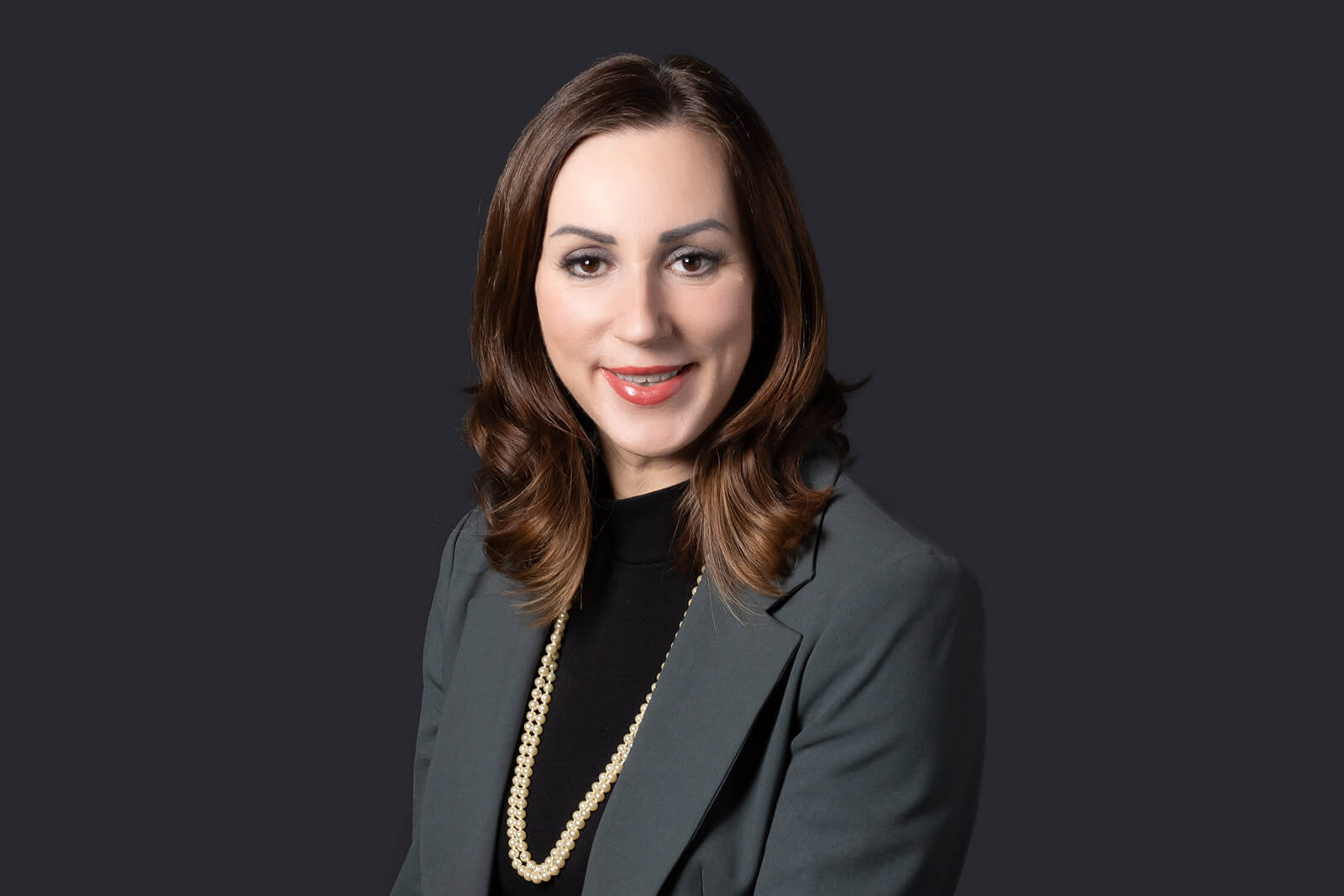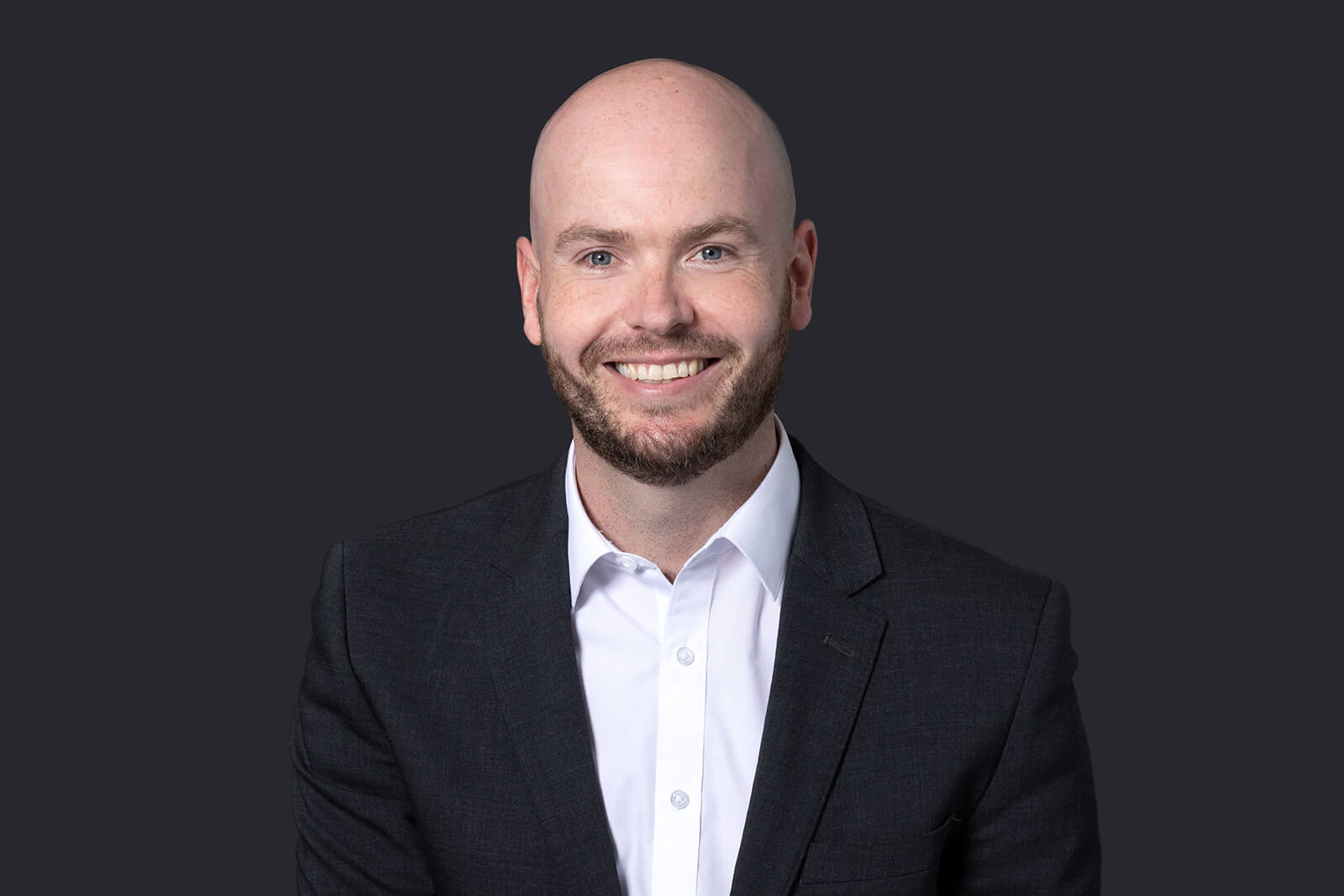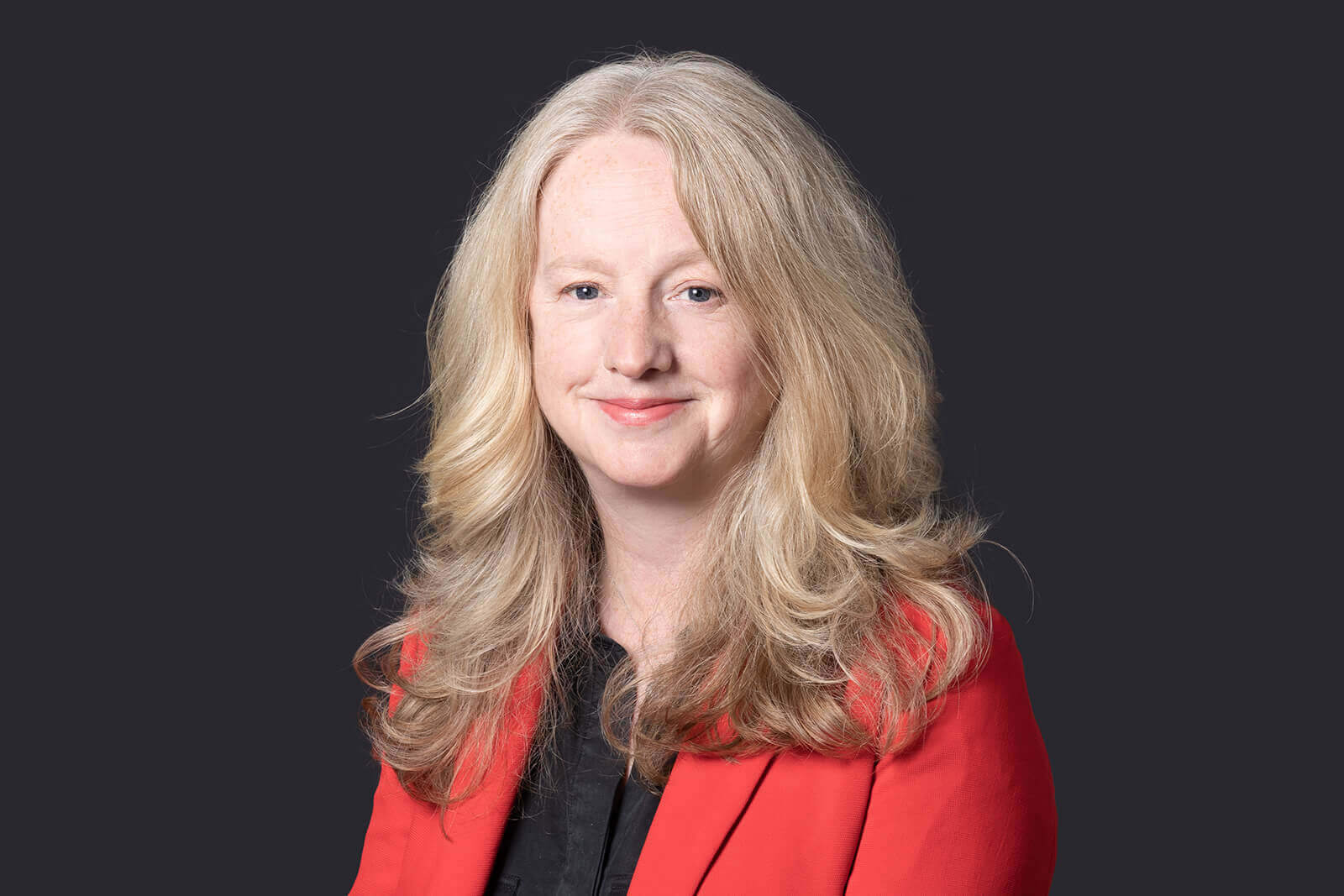 Jacqui Atkinson
Head of Employment Healthcare
Testimonials
"Every member of team goes above and beyond to support us. Technically brilliant with a down to earth and easily understandable approach. Translates the legal speak into everyday language."
"I feel as though the team I work with are more like an extension of my own team, and whilst maintaining those professional boundaries, are still very approachable."
"The team are very approachable, and always give appropriate and relevant advice. There is a broad breadth of knowledge across the firm and open access to subject matter experts in specific areas. In particular the court of protection and healthcare team have a wealth of knowledge."