Our team prides itself on providing a partner-led, collaborative approach supporting clients (nationally and internationally) with quality succession and estate planning advice, underpinned with commercial depth, as well as providing technical tax, trust and will planning advice.
Most owners of land, businesses or other assets are keen to ensure that their assets are inherited by and protected for their families. This is a highly complex area and expert advice is vital. Our team will work closely with you and other professionals to provide tailor-made solutions to protect your family's ownership.
Our clients – families, wealthy individuals, landowners, entrepreneurs, investors, trustees (from individuals through to offshore trustees), accountants, independent financial advisors and other professionals, both on and offshore.
Our experience - an established team which has, for many years, acted for wealthy individuals and professionals. 
Team of nine specialist lawyers and one chartered accountant (including six full Society of Trust and Estate Practitioners members) - based in London and Nottingham but working nationally. 
Specialist legal service - wills, tax planning, succession and estate planning, trust advice and administration, probate and powers of attorney, specialist advice on commercial trusts and non-approved pension schemes. 
Specialist trust advice for tax advisers and professional trustees - complex will and trust drafting, advice on all aspects of trust law, contested estates and trusts, court applications, professional trustee services (either on an individual professional basis or via our UK trust company).
Wider services for private clients - colleagues in the firm handle other services for our private clients, under the supervision of the client partner, including property, litigation, commercial and corporate work, and corporate and property tax.
Featured experience
A landed estate client
We have advised a landed estate client (£200M+) for several generations involving the creation of various family trusts to own much of the land and advice about estate planning for example, the gift and leaseback of chattels and reversionary lease planning in relation to the manor house. 
A farm
We created a family partnership for a farming family (£100M+) and transferred land with development potential into trust to help protect the value for the family and maximise tax reliefs. We also advised this family about a land pooling agreement. 
Complex Estates 
We frequently administer large estates with complex business, agricultural and tax implications often involving assets overseas. We also advise on post-death tax planning and rearrangements and the restructuring of will trusts to fit with the family's requirements. 
Acting as Trustee 
We act as trustee to a number of family trusts many of which exceed £100m in value. We provide advice to the trustees and deal with the trust 
Key contacts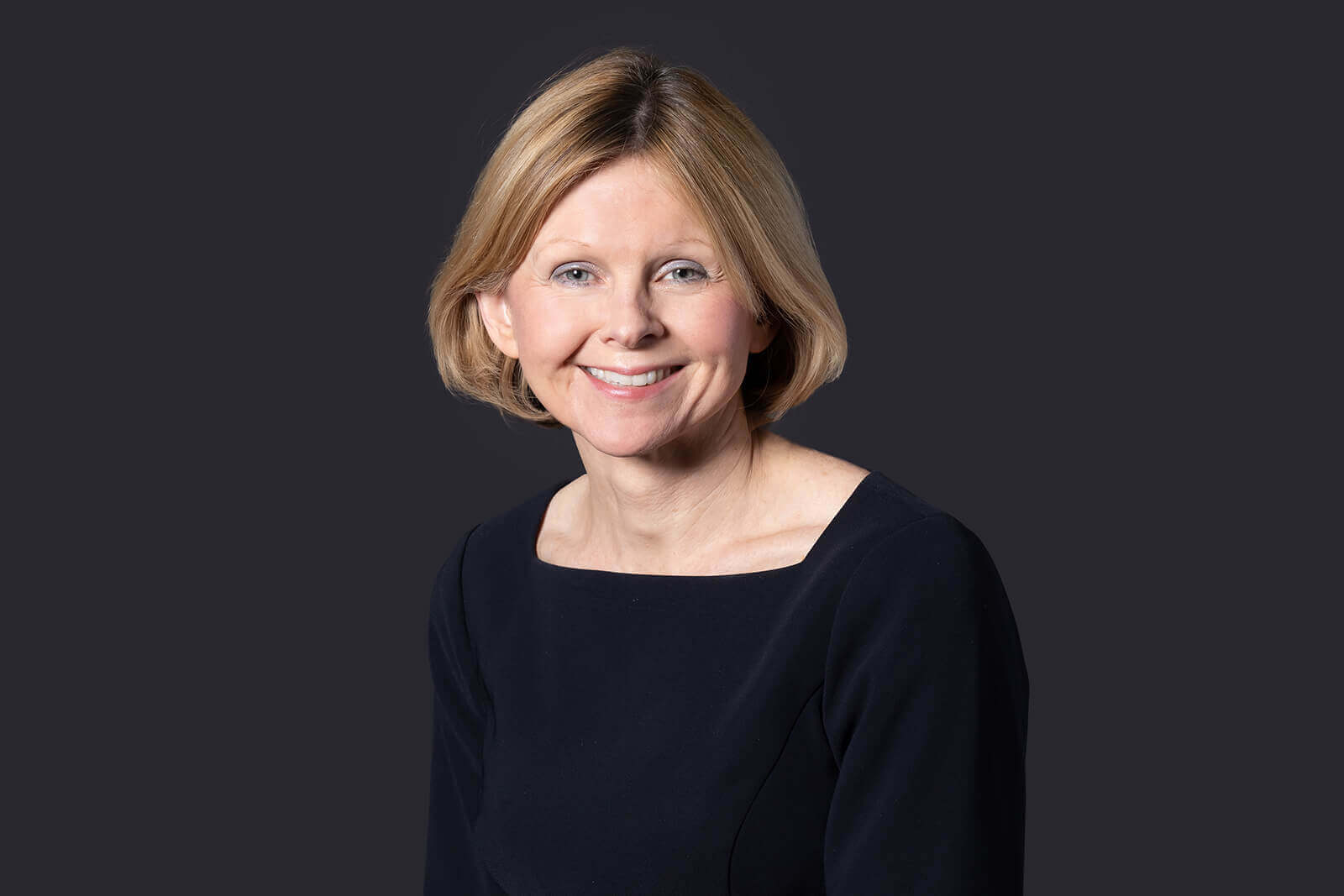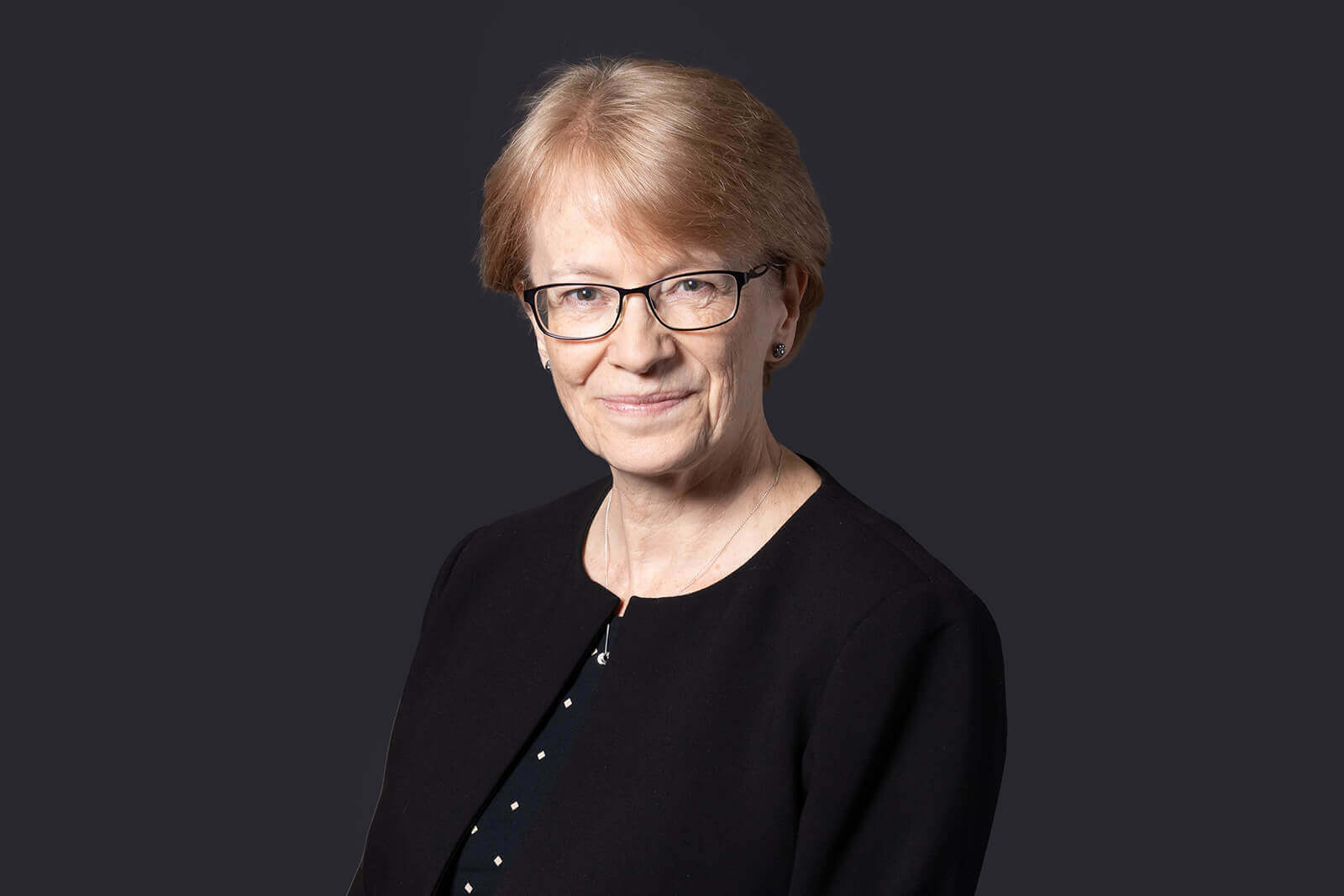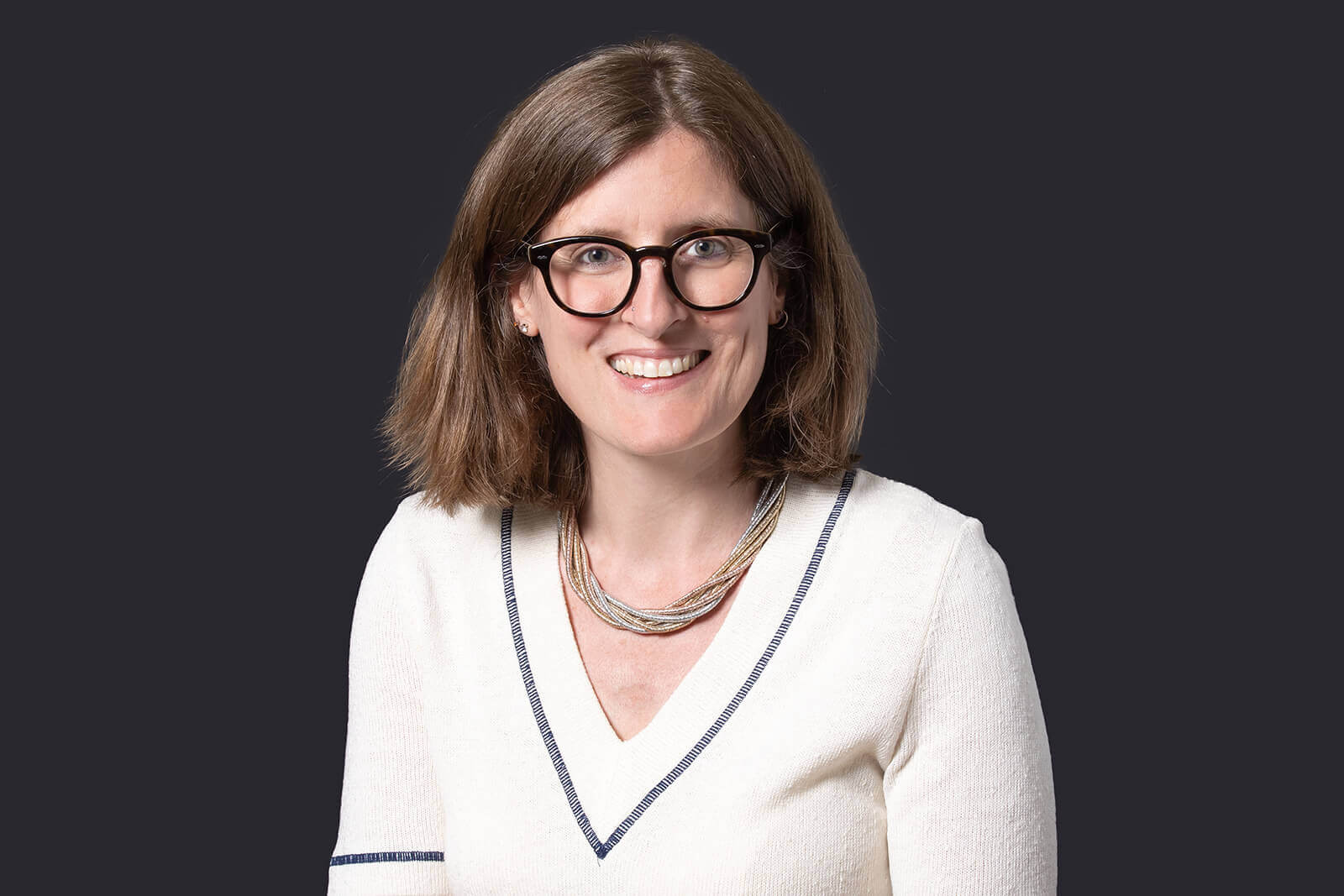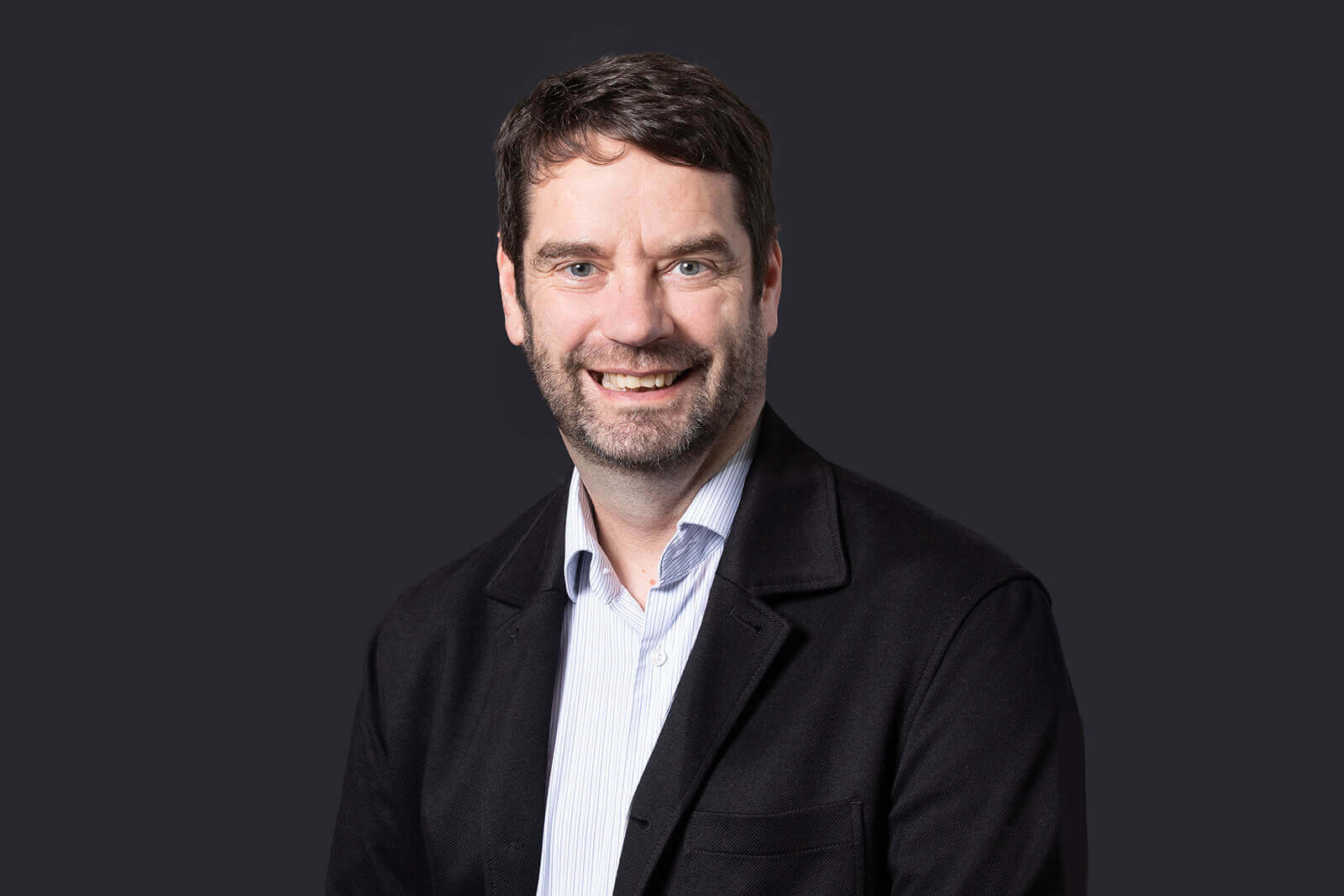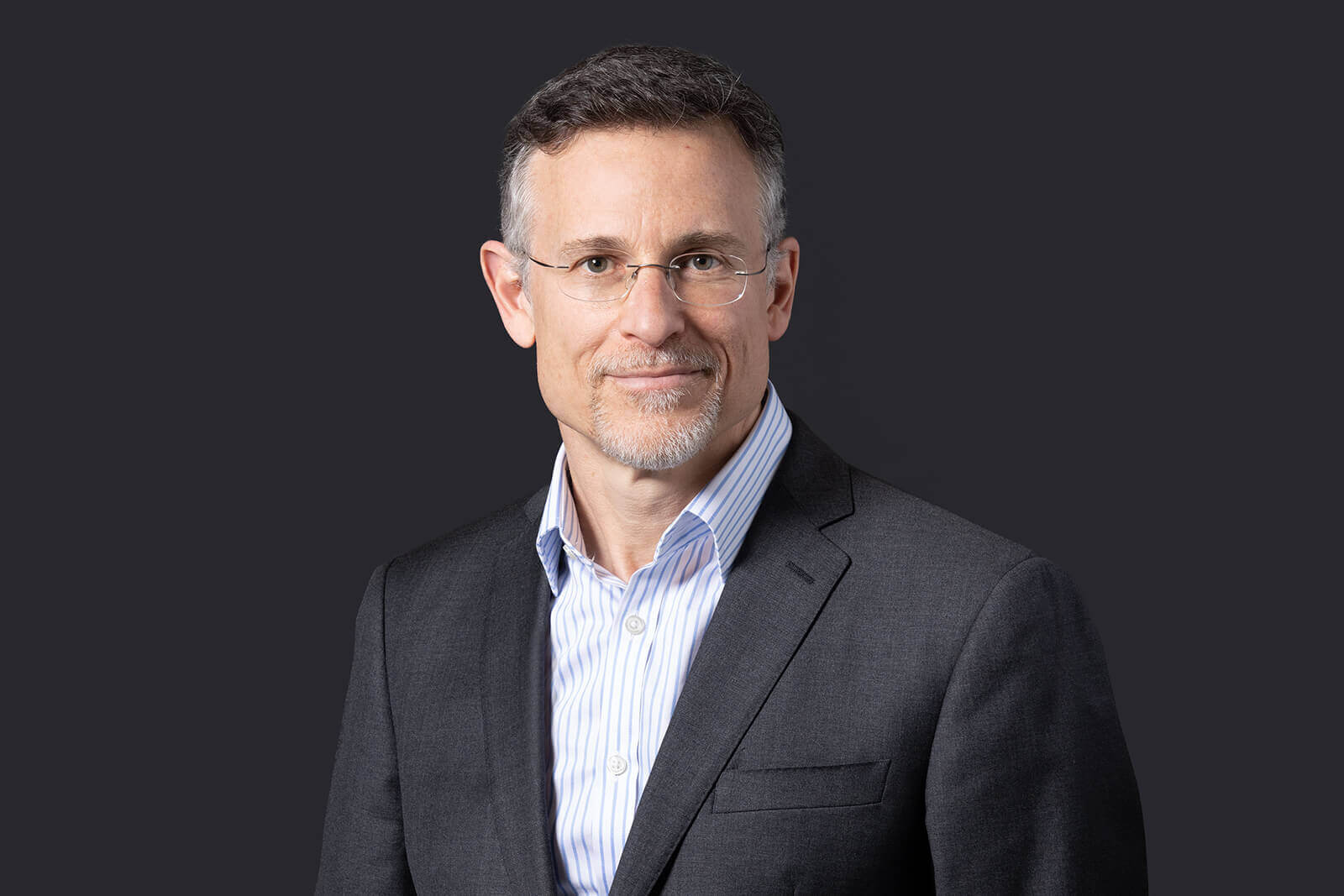 Robin Lecoutre
Legal Director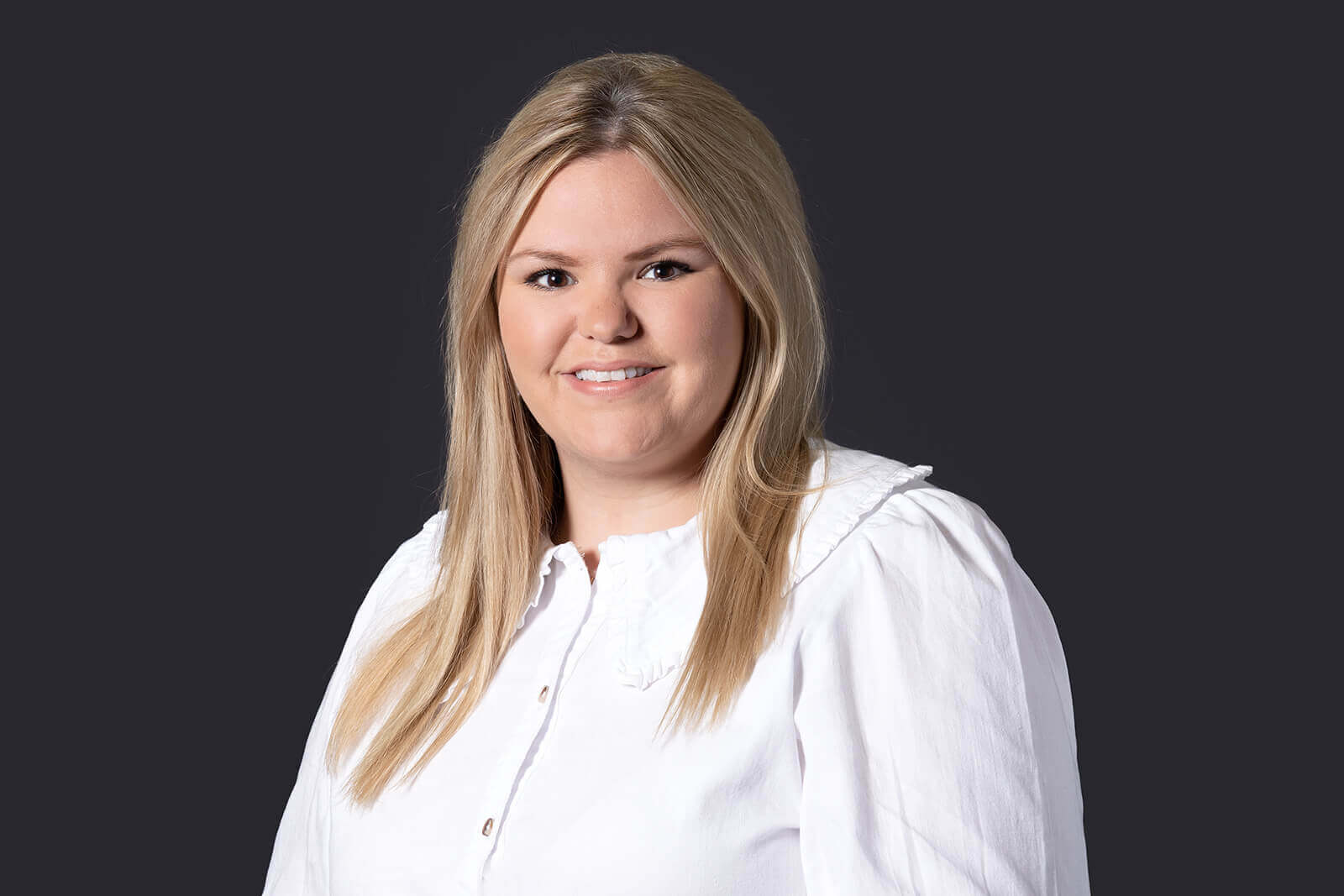 Koren Holbourn
Senior Associate
Bindu Kotecha
Trust Accounts & Tax Manager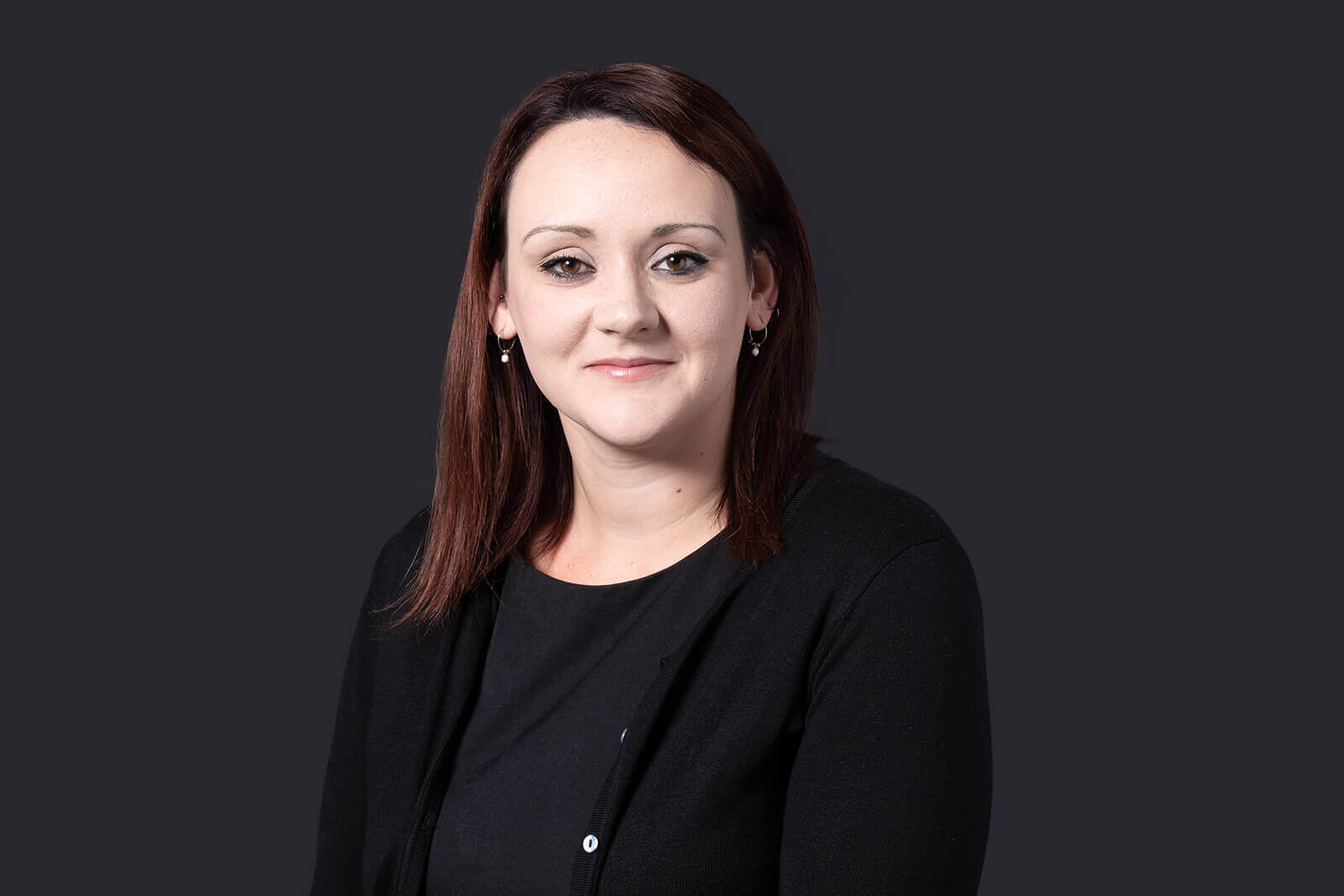 Rosie Dickens
Legal Assistant
Testimonials
Any professional firm is only as good as the people you are dealing with. So what makes the team is the quality and service received from the people. I spent most of my career as a private client tax partner with a major international firm of chartered accountants. At that time I dealt with several other firms of solicitors on private client issues. But whenever I had a choice I without hesitation chose Browne Jacobson.
Expertise, credibility and delivery.
In depth technical knowledge applied in a practical way.
Competence, approachable and accessible.