Browne Jacobson has announced the launch of its first REACH (Race, Equality and Cultural Heritage) mentoring programme - aimed at providing support to ambitious black students aged 16+ and helping them to kickstart their career in the legal sector.
Black people are disproportionately underrepresented in the legal profession, particularly in senior roles. The overall proportion of black lawyers working in UK law firms is just 3%. We're committed to playing our part in changing the landscape.
Back in March 2022, we piloted our first REACH mentoring programme, aimed at kick-starting the careers of aspiring black lawyers across the country to grow, nurture, and create a sustainable pipeline of future black talent.
What's involved?
Mentees will receive:
a minimum of six months 1:1 mentoring by lawyer members of the REACH community
two weeks paid in-person work experience at one of the firm's five UK offices
access to a series of bespoke masterclasses and skills-building sessions on personal brand, routes into law & meeting client expectations.
The programme provided an excellent opportunity to gain work experience to build their CV, grow their professional network, and gain real-world career insights and skills that can contribute to lifelong success.
We partner with charities, non-Russell Group universities and other educational institutions in communities that are working with and supporting talented and underrepresented students, to make sure the programme works for and benefits black aspiring lawyers.
Applications to our REACH mentoring programme will open in January 2024 - watch this space for further details on which universities and institutions will be taking part.
Learn more about the programme from our 2023 cohort below.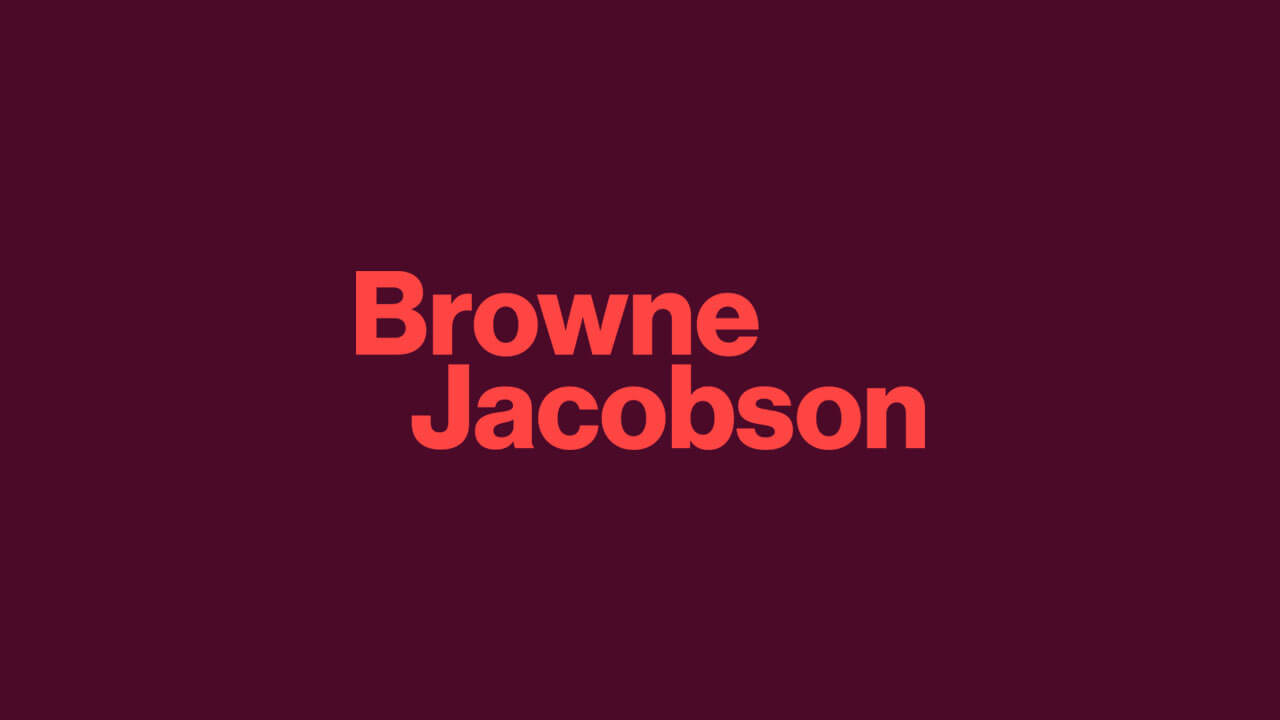 Key contact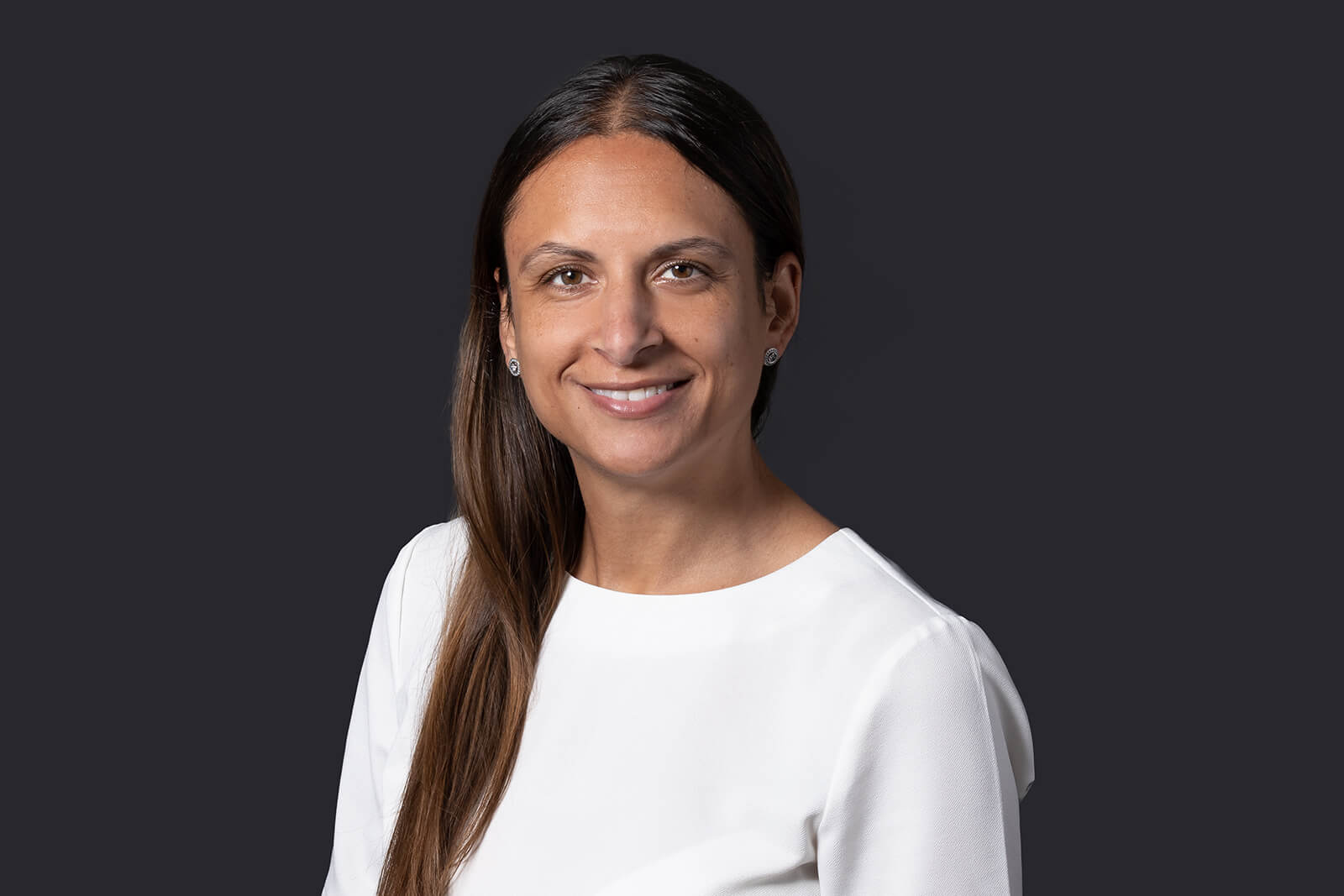 Zena Comrie
Emerging Talent Manager
zena.comrie@brownejacobson.com
+44 (0)115 976 6214