Built on a foundation of expertise in heath, public sector and regulatory law, combined with our extensive experience in coronial law and inquests, we're able to offer a full service to trust-providing healthcare in custodial settings.
With one of the most highly-respected teams in the UK for offender health work, our knowledge of community acute healthcare provision, and our experience in complex physical and mental healthcare inquests for serving and recently released prisoners, means that we're perfectly placed to provide holistic advice in cases involving transfers from and to the community and between secure settings.
We understand that inquests can be extremely challenging for all parties and that's why we're trusted to support offender health trusts and their staff in preparation for and at inquest.
We offer expert but down-to-earth advice whilst not losing sight of the need to offer support and guidance to witnesses who have been asked to give evidence.
Our team of skilled barristers regularly appears at pre-inquest reviews, inquests and jury inquests across the country including complex hearings spanning several weeks.
Given the unique size and strength of our in-house barrister team, we offer coverage across the country. When Browne Jacobson assists you, you'll receive an excellent level of service from a dynamic, friendly, and able team of lawyers, with extensive experience of representing a variety of public sector clients at inquests nationwide.
Featured experience
Nottinghamshire Healthcare NHS Foundation Trust
Represented a prison healthcare provider in a series of offender health inquests engaging article 2 and before a jury which was treated by the Coroner as a "cluster".
Birmingham and Solihull Mental Health NHS Foundation Trust
Represented a mental healthcare provider in a complex case involving the transfer of a prisoner between two custodial settings.
Nottinghamshire Healthcare NHS Foundation Trust
Instructed to appear at an inquest concerned with the release arrangements of a prisoner who committed a murder with hours of returning to the community.
Key contacts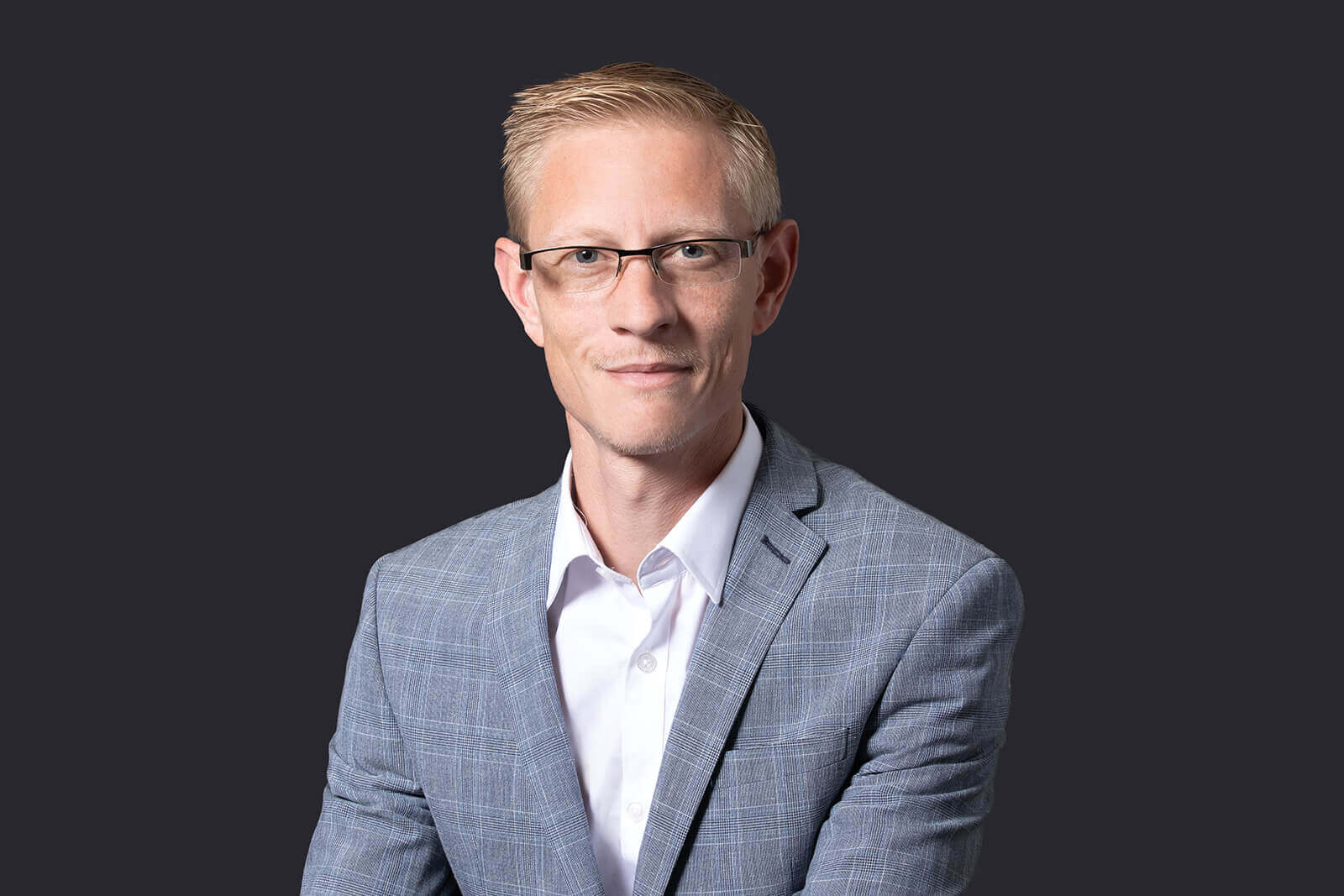 Ben Bentley
Partner (Barrister)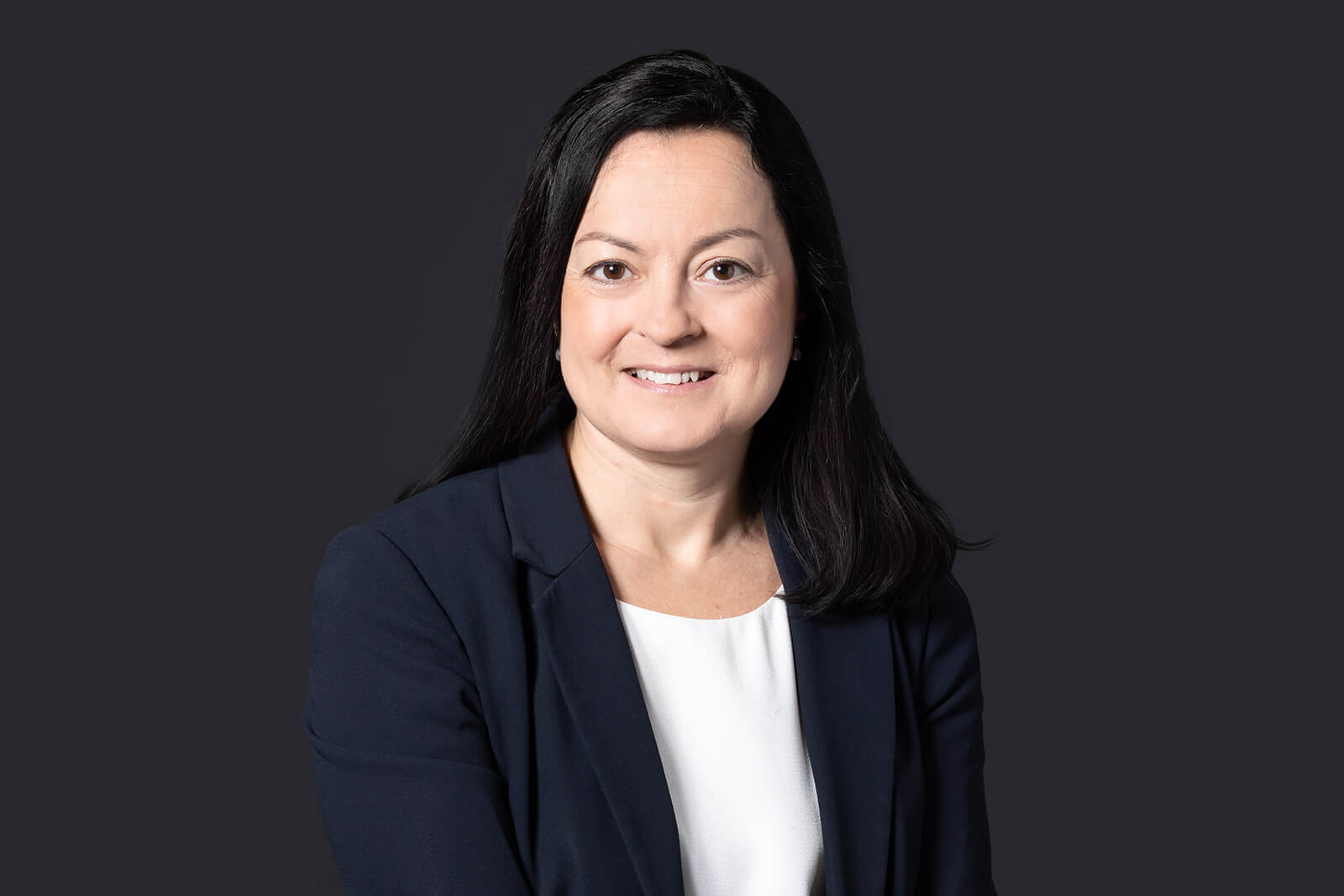 Fiona Butler
Partner (Barrister)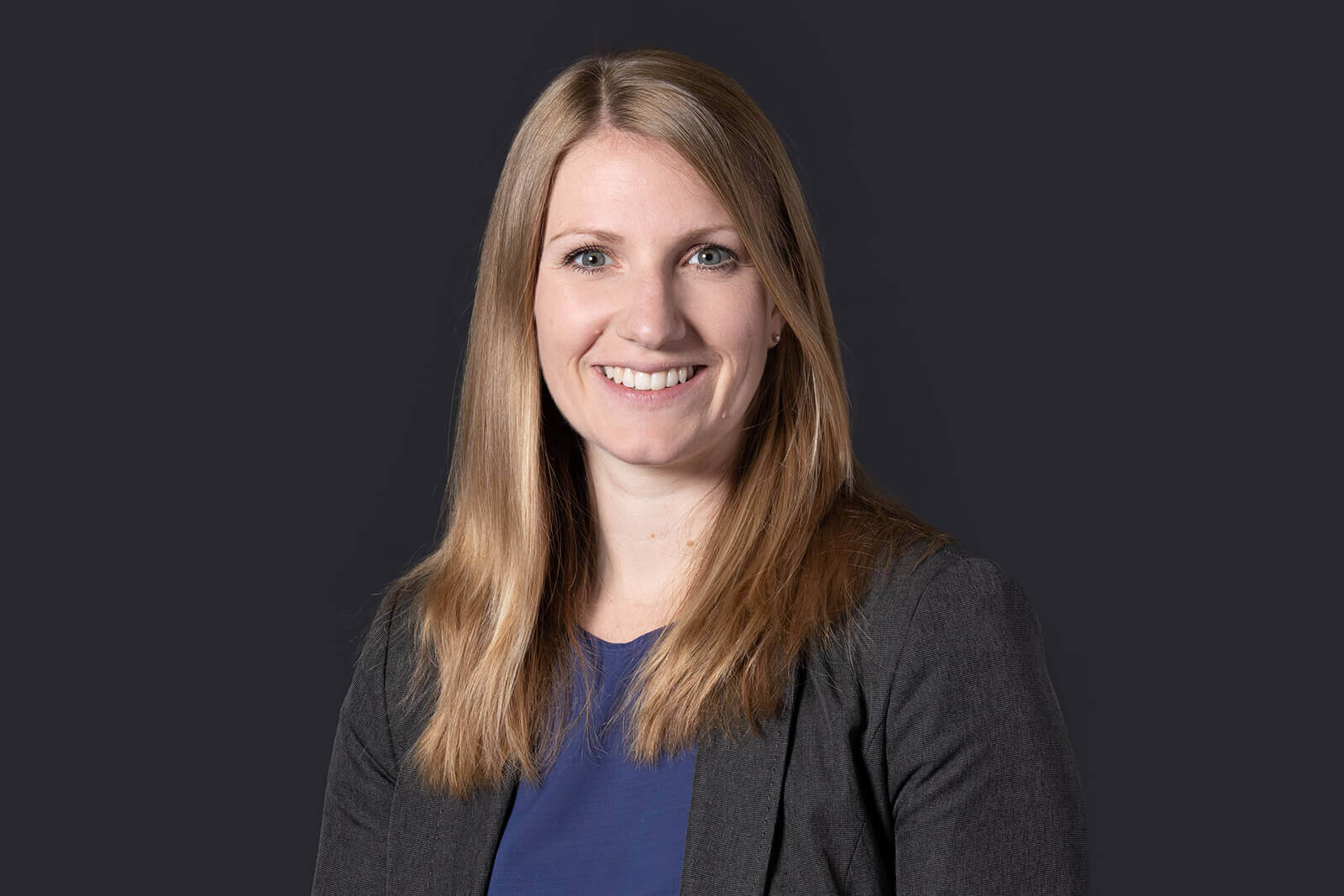 Samantha Paxman
Partner (Barrister)
Ian Perkins
Barrister (Senior Associate)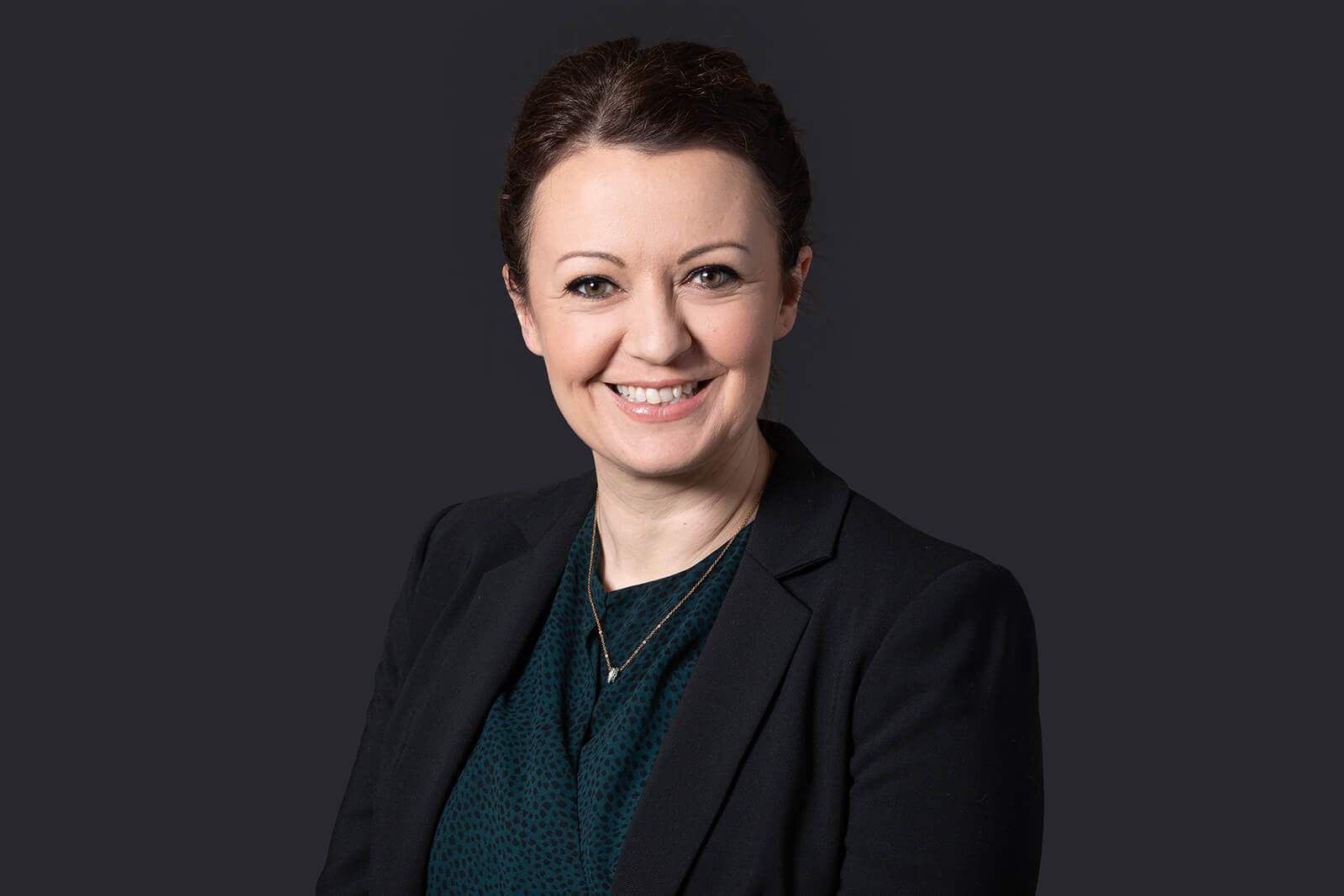 Sarah Vince
Barrister (Senior Associate)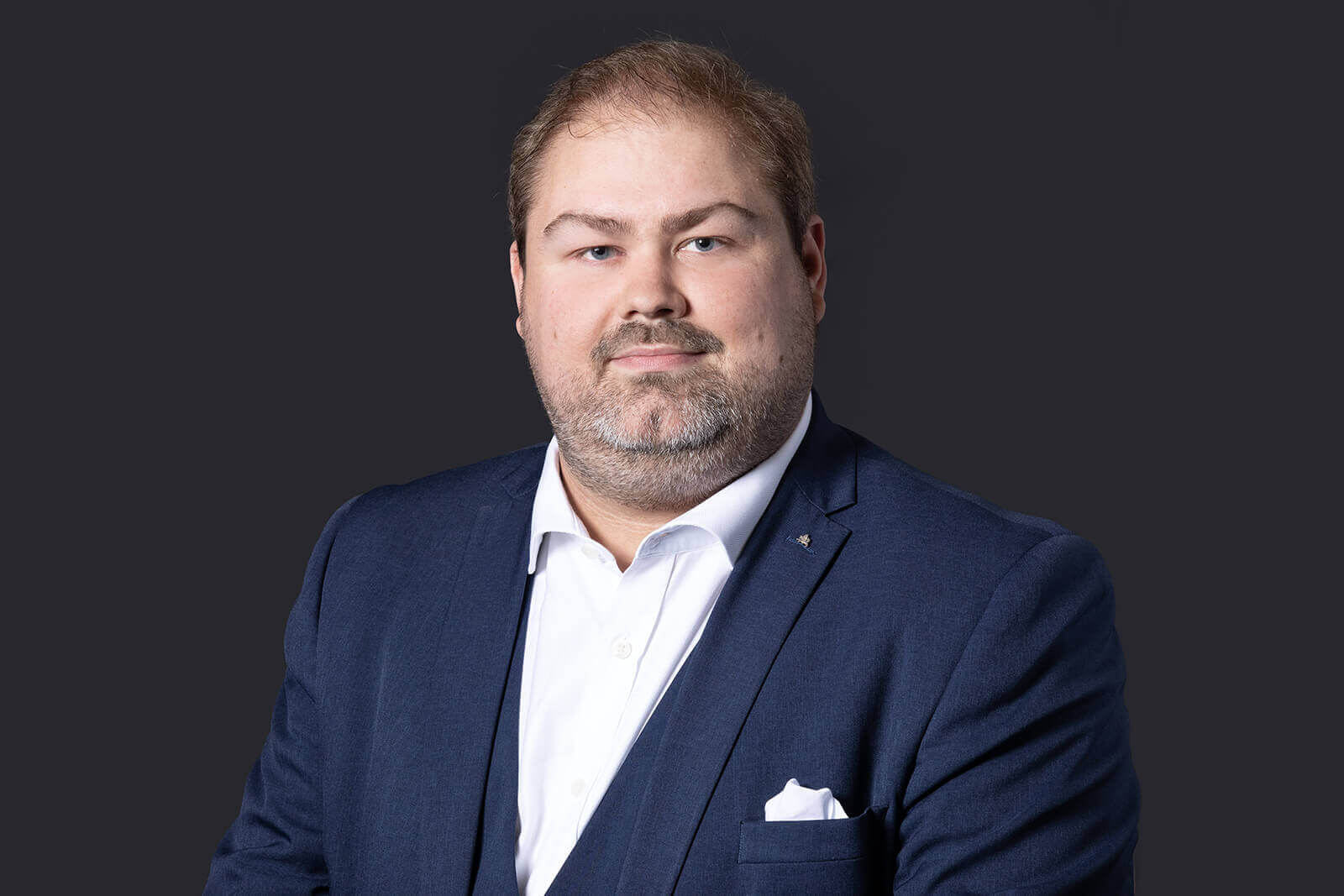 Luke Berry
Barrister (Senior Associate)