Wales and its laws are different. We know this and understand what it means for our clients, whether that is in relation to health and social care, education, the environment or commercial transactions. We have a dedicated team of lawyers based in Cardiff who can provide clear, authoritative advice regarding these matters.
The body of Welsh law is rapidly expanding. Senedd Cymru has passed distinctive, ground-breaking legislation incorporating international principles of human rights and sustainable development and has established new public roles to promote those rights, including the rights of children, older people and future generations.
We have a growing team of legal experts in Cardiff who are specialists in the Welsh devolution settlement. Our expertise means we work closely with key strategic Welsh organisations, such as the Welsh Government, Natural Resources Wales, Qualifications Wales and Local Authorities, on projects dealing with issues at the forefront of Welsh society, ranging from the Covid-19 pandemic inquiry to funding of renewable energy projects and redevelopment of coastal infrastructure.
Featured experience
A government body
We are the sole external legal advisors to the Welsh Government and a core participant in the Covid-19 Inquiry.
Ceredigion County Council
We are assisting the Ceredigion County Council on the full-scale regeneration and redevelopment of Aberaeron Harbour, a key part of the west Wales coastal infrastructure.
Qualification Wales
We advised Qualifications Wales Board and Executive in relation to the delivery of qualifications during the pandemic, including the incredibly challenging decision making regarding the cancellation of exams.
Key contacts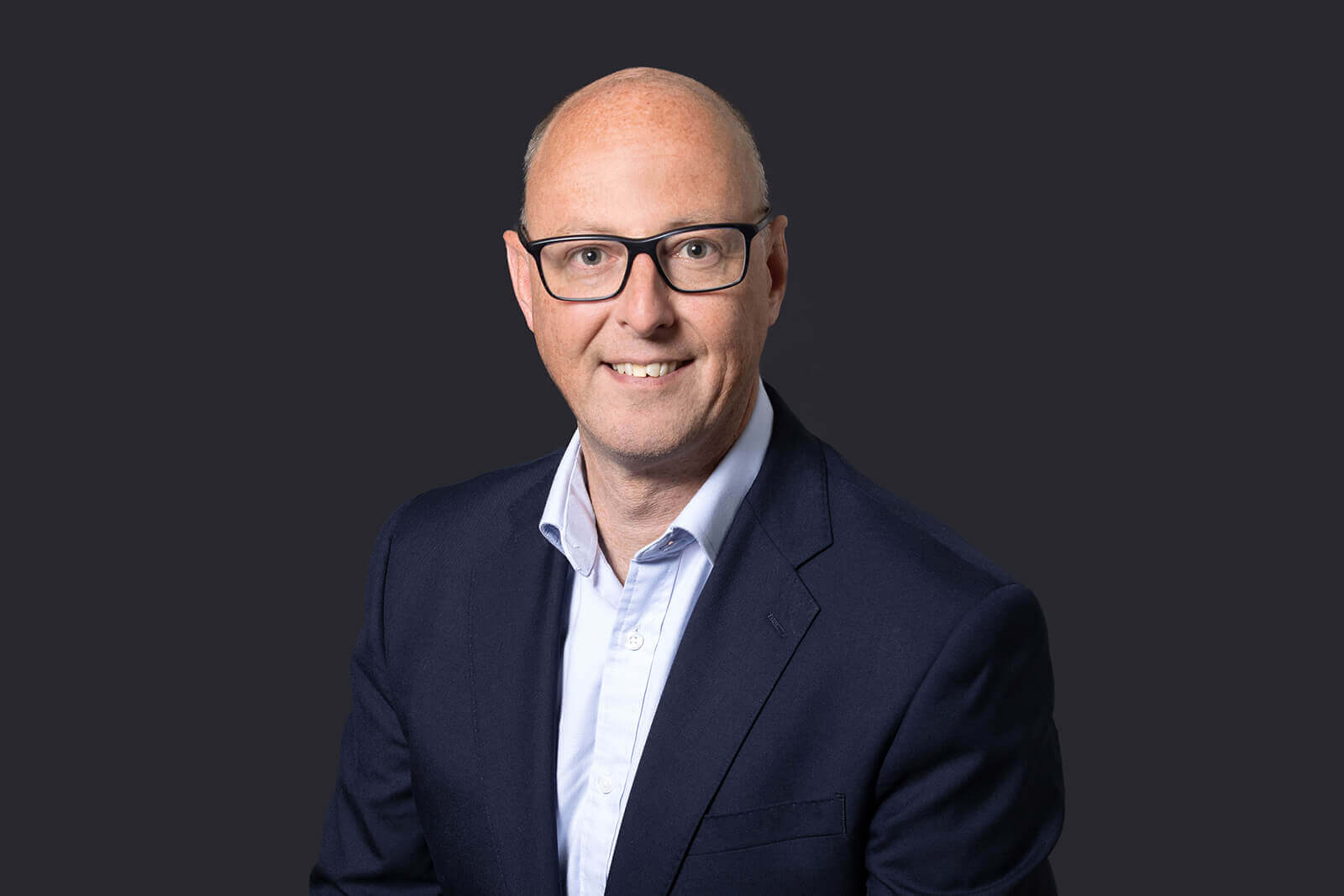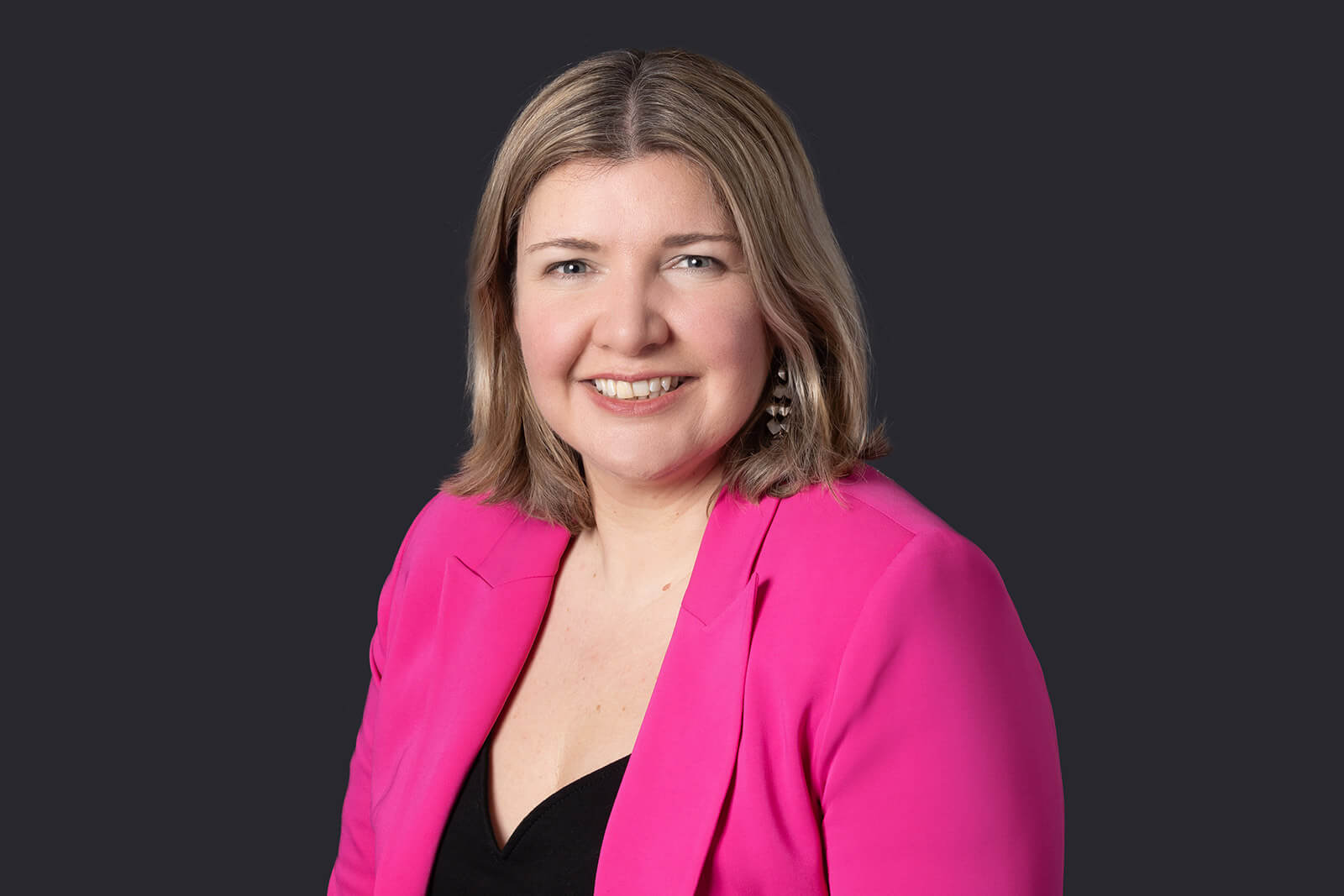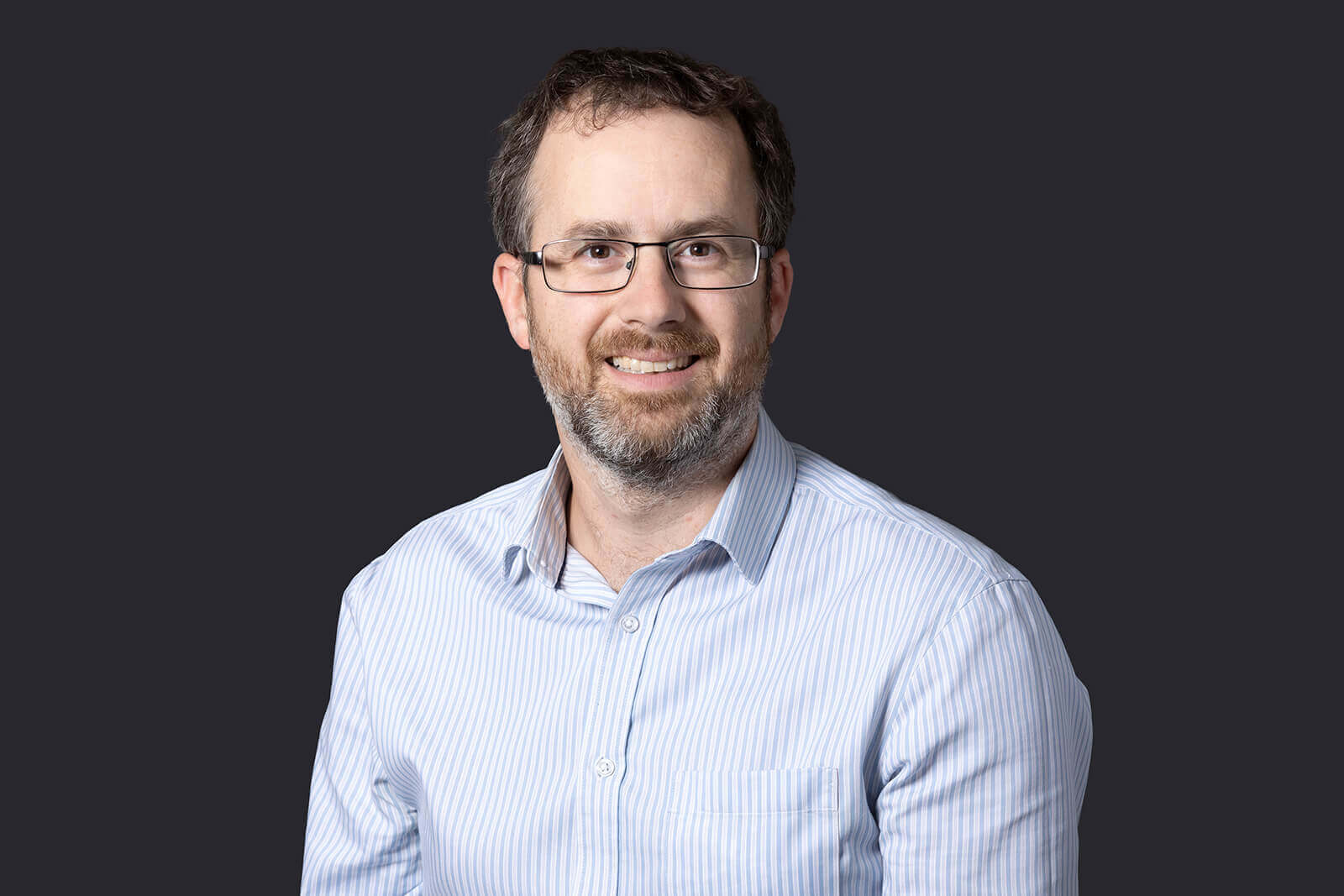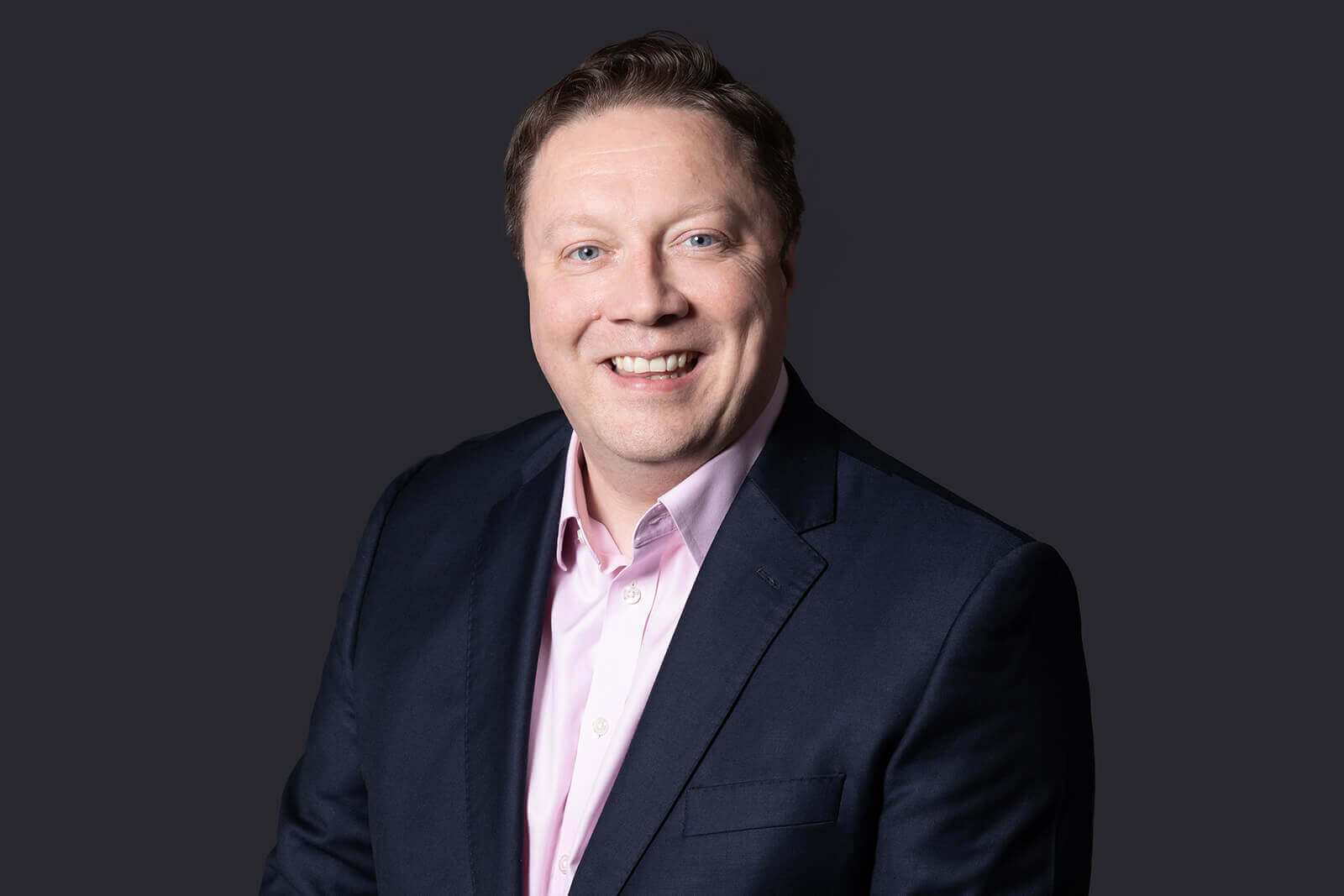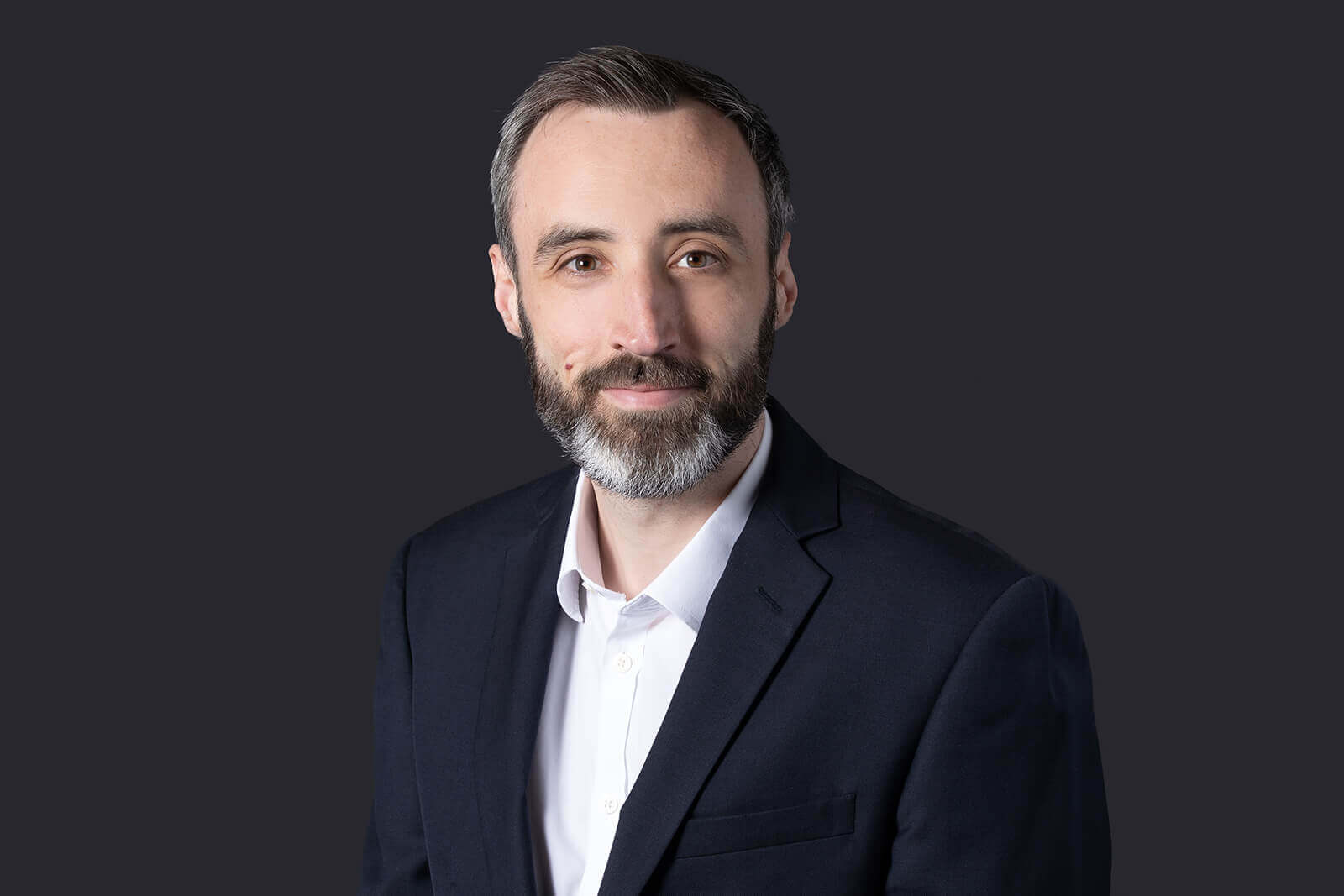 Alex Kynoch
Legal Director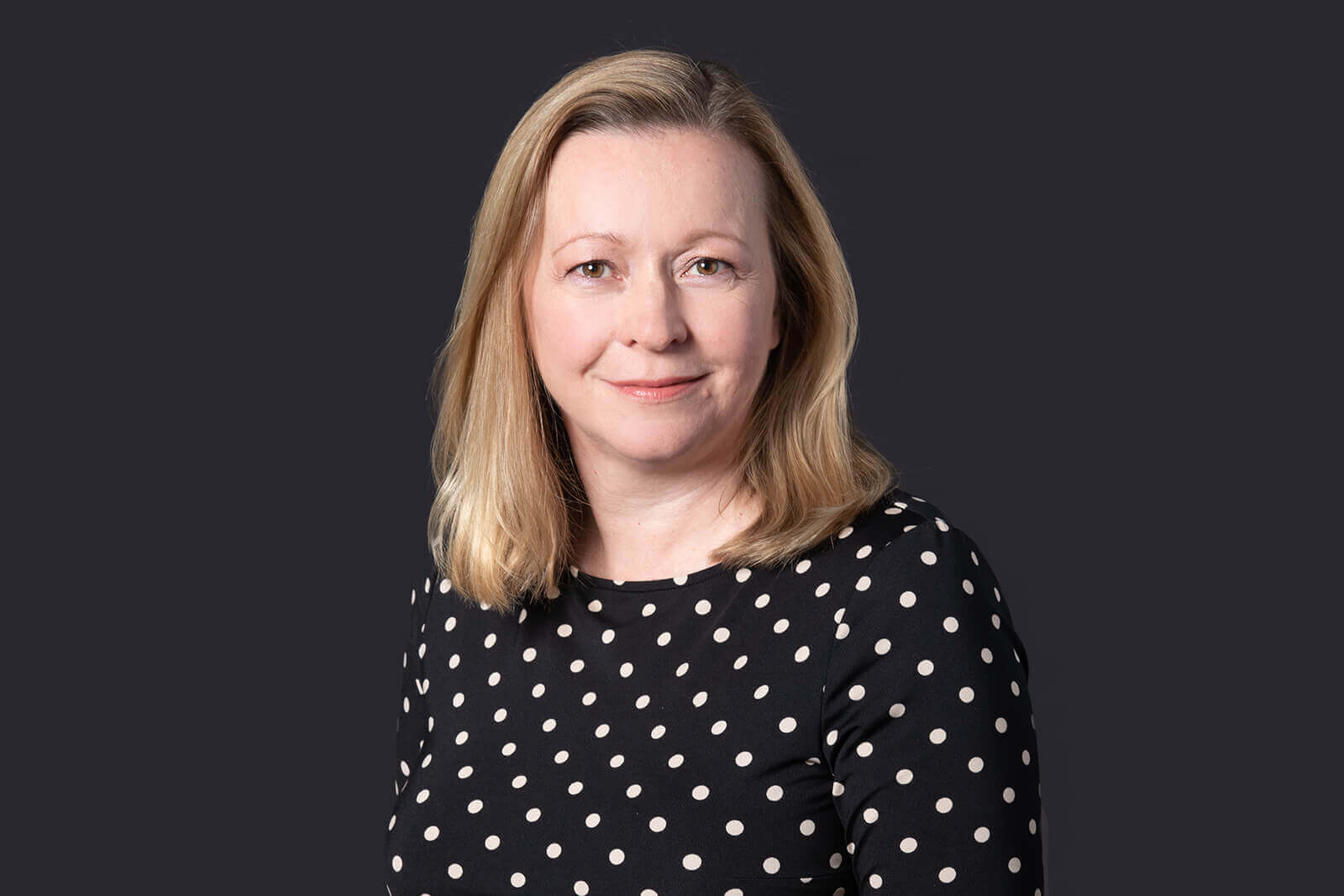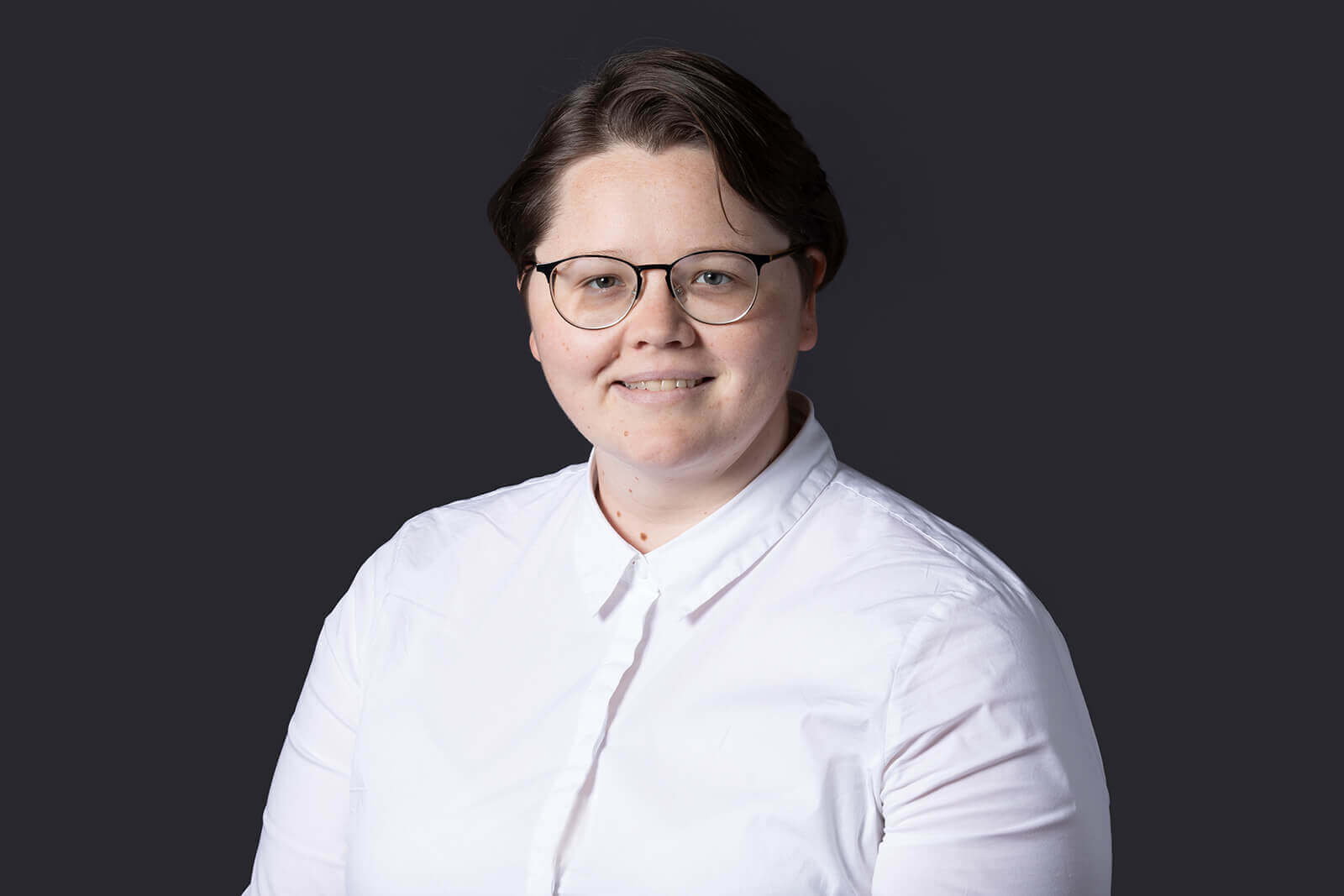 Halimah Sadiah
Solicitor Apprentice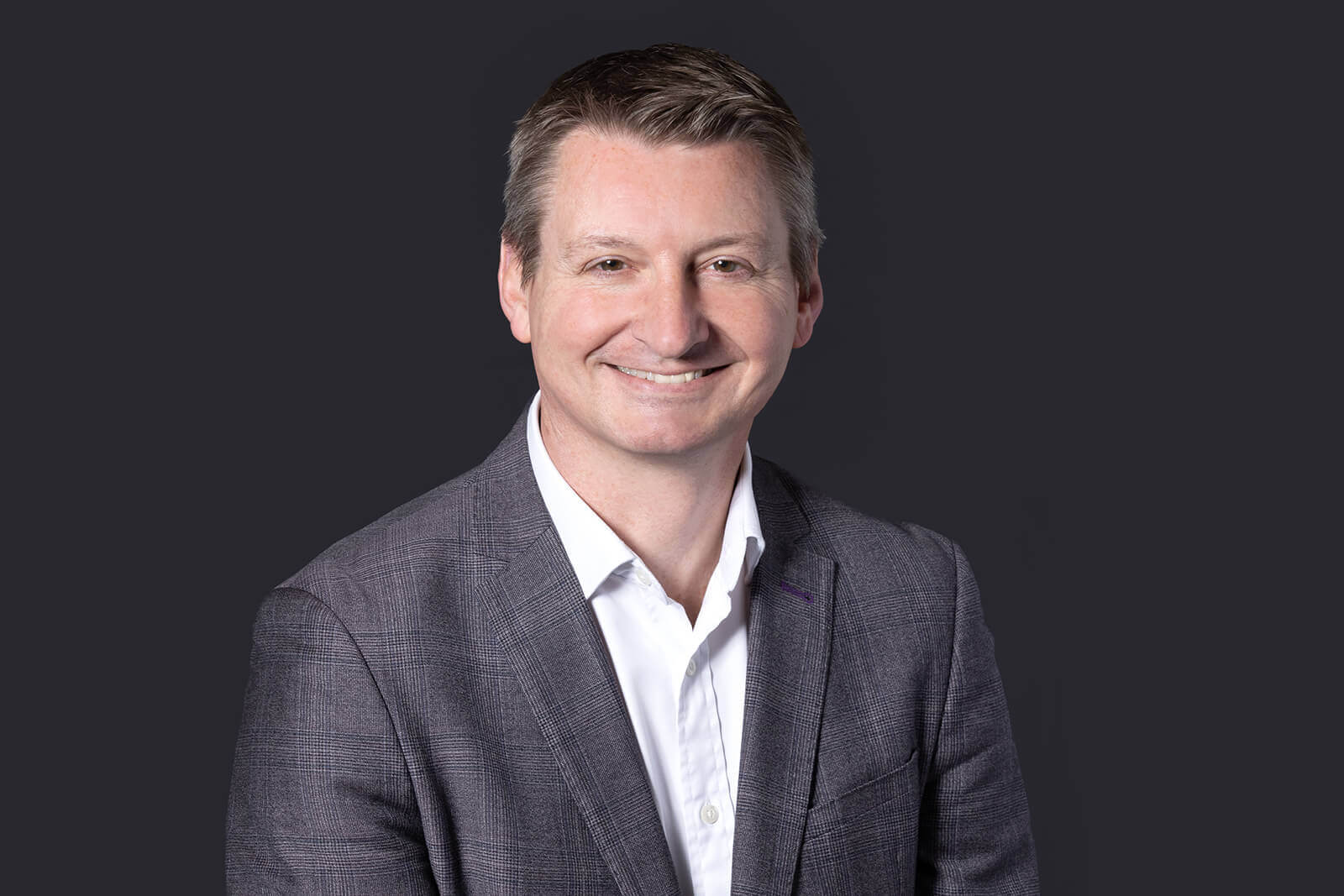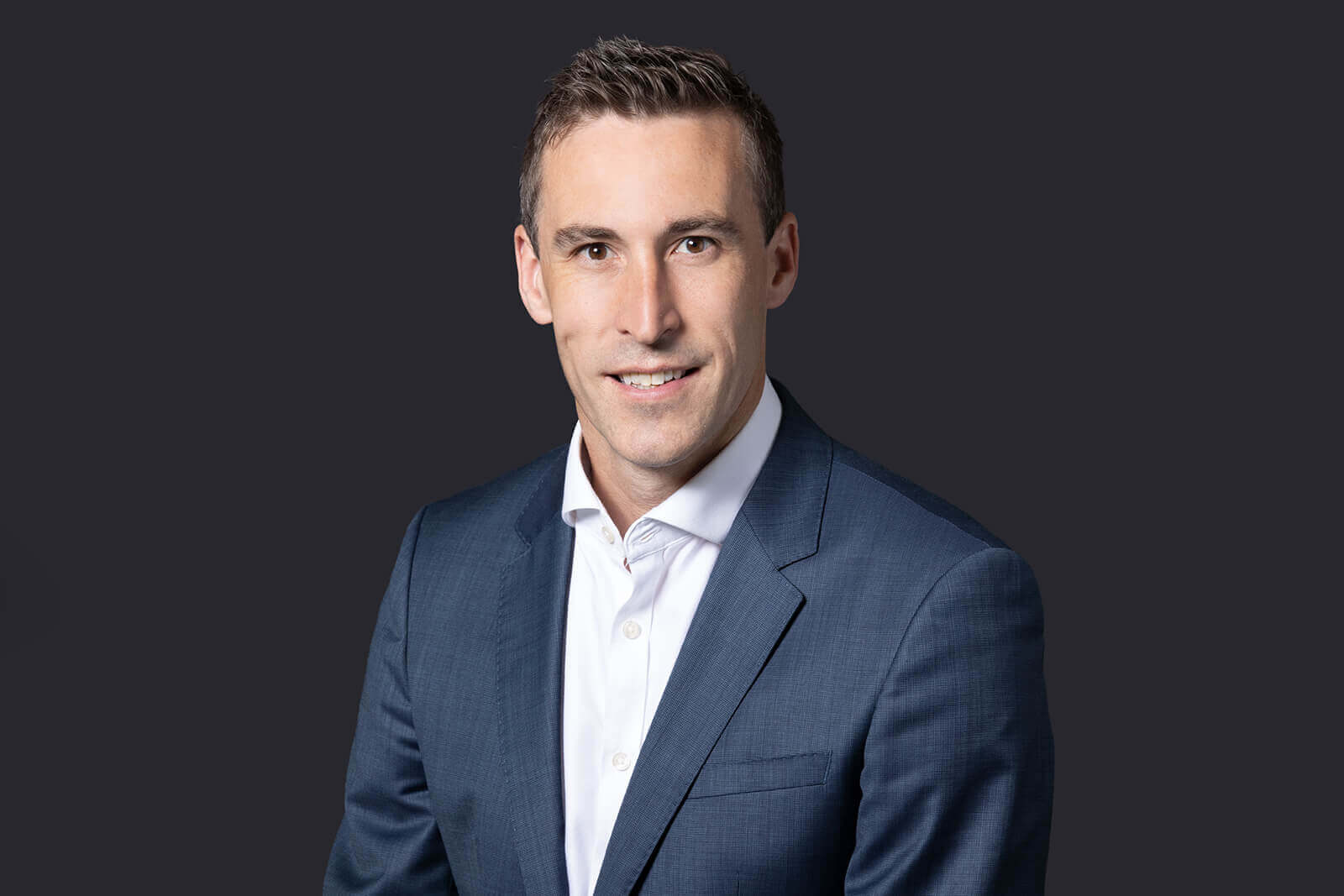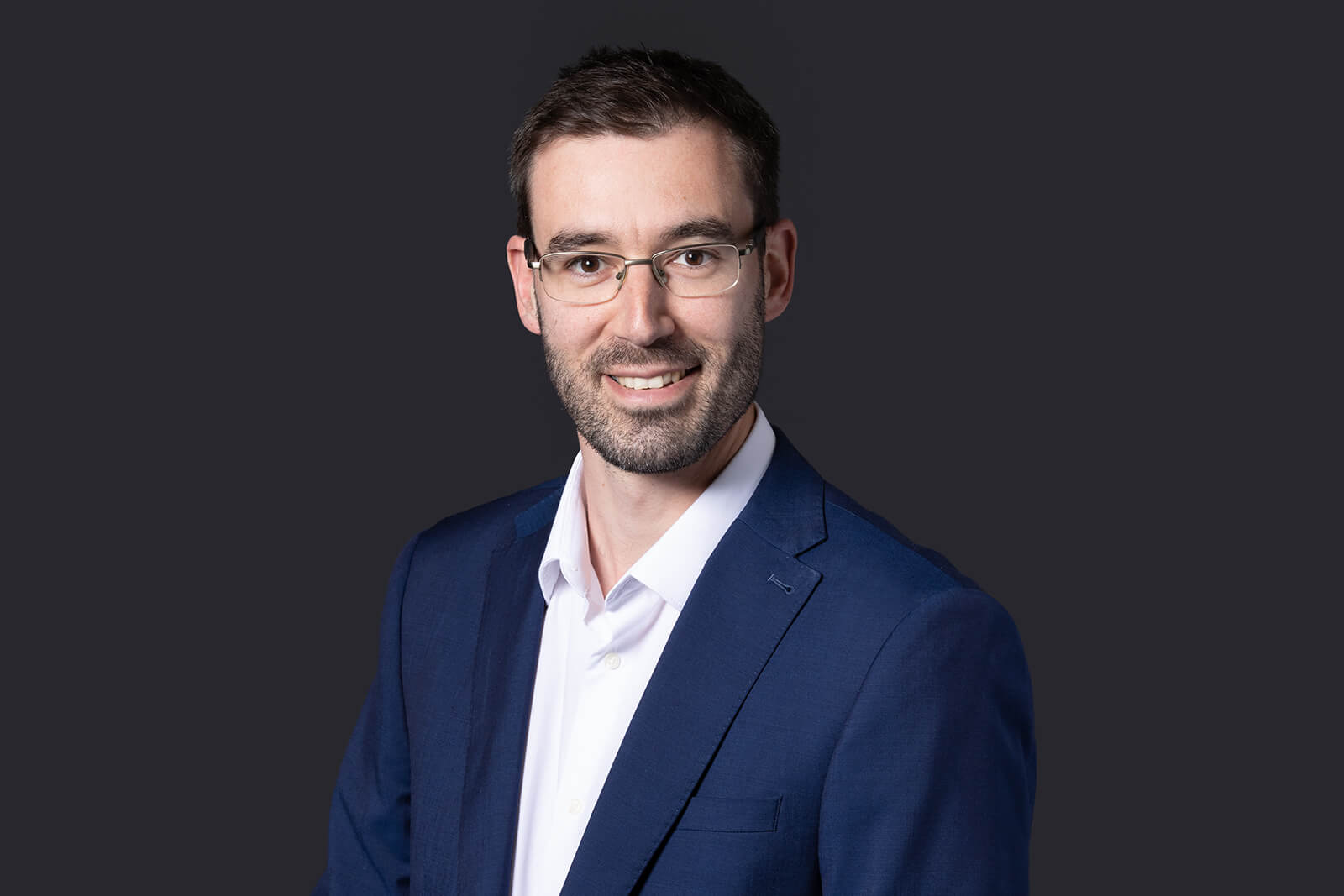 Dmitrije Sirovica
Partner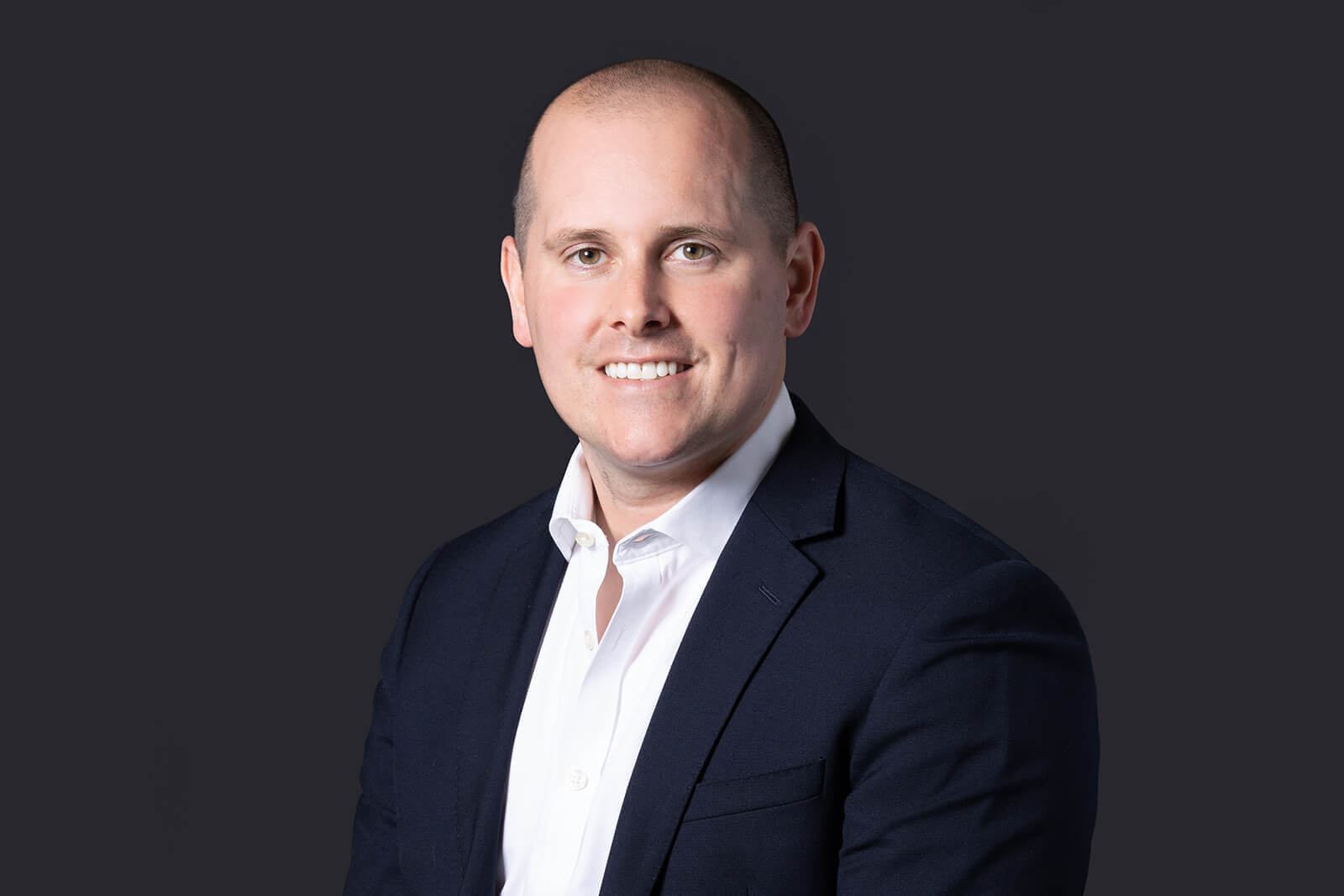 Steve Atkinson
Senior Associate