This webinar explores Civil Procedure Rules 7.1A-7.1B and the essential considerations when the venue is in Wales.
We will review the development of the doctrine of legitimate expectation and it's impact on public body's decision making, and is suitable for lawyers and policy makers in Wales working for local government and other public bodies.
A brief overview:
The civil procedure rules now formally recognise that Welsh Administrative Court cases should be heard in Wales.
But what does this mean in practice?
Do you need to alter your approach?
Can you really presume prior knowledge from your bench?
The doctrine of legitimate expectation could lead to a change of policy being challenged.
But how far is this likely to have an impact in practice?
How do you create a legitimate expectation (or avoid creating one)?
How binding are they once created?
Be a part of this dynamic discussion and equip yourself with the knowledge you need to navigate the legal terrain successfully.
Contact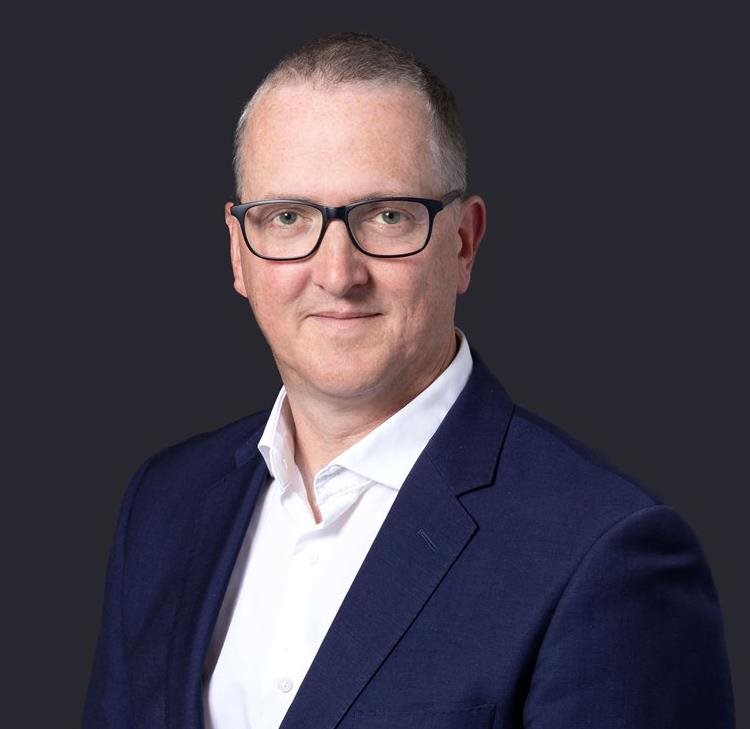 Bill Cordingley
Senior Associate
bill.cordingley@brownejacobson.com
+44 (0)330 045 1000
View profile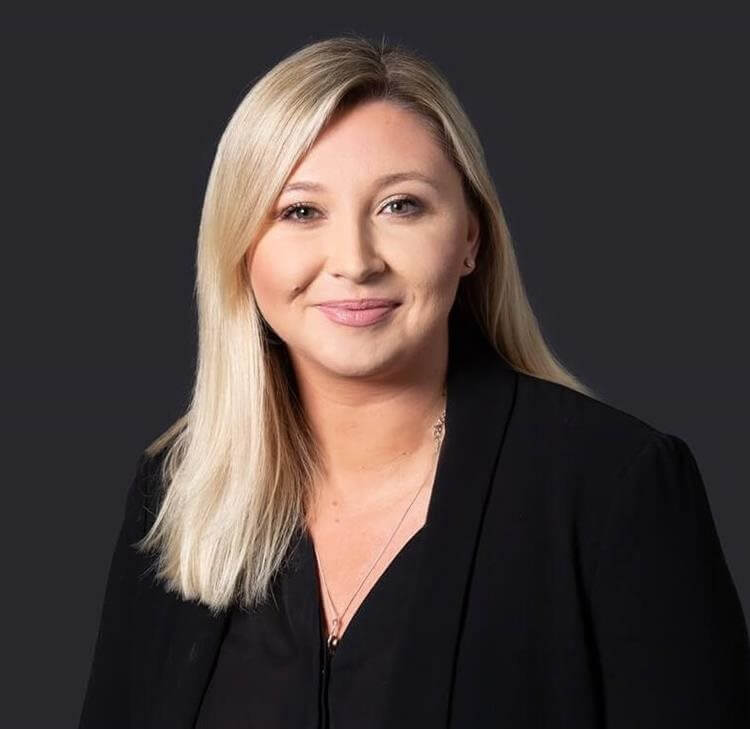 Eleri Griffiths
Associate
eleri.griffiths@brownejacobson.com
+44 (0)3300452755
View Profile