We're in a transformational period in the project finance space. This is due to a growing demand for financed projects with the overlay of the net zero agenda, associated and complementary infrastructure and, within the UK, the national infrastructure strategy.
At Browne Jacobson we're proud to drive a direct and positive impact on economic and social prosperity through our project finance work.
Our highly-experienced and approachable project finance lawyers advise across the full stakeholder group on private and PPP/PFI project finance transactions and provide a unique offering with a combination of a cutting-edge public sector practice and a sophisticated private sector practice.
Like you, we're dedicated to achieving net-zero. And we're here to help you invest in and develop clean energy technology and infrastructures, whilst helping them to navigate increasingly frequent and complex challenges and opportunities.
We're committed to supporting you with both the commercial and financing aspects of a project. Taking into consideration legal and regulatory requirements and current sector environment to guide you from the structuring of debt and agreement of term sheets through to the negotiation of project finance documentation.
Our integrated and multi-disciplinary team of specialists prides itself on its vast experience in delivering bankable project documents and carrying out due diligence across all project contracts. We combine this expertise with other finance structures to advise on the acquisition of energy and infrastructure assets and the refinancing of operational assets.
Most importantly, we're known for our collaborative approach. For our deep understanding of different stakeholder perspectives plus all commercial and legal requirements. This enables us to consistently provide well-rounded, innovative, solutions focused advice. In multi-layered project structures, we consider this approach to be fundamental to ensuring a smooth and efficient transaction.
Featured experience
A regional partnership
With our close working relationship with Midlands Engine, in connection with sustainability policy and strategy, we are assisting in developing its 'Green Growth Action Plan', chair its 'Green Growth Board' and engage with industry, academic and public partners and our membership of the Energy and Utilities Alliance, a leading industry voice helping to shape future policy direction within the energy sector.
An investor
Advised First Sentier Investors on their c. billion pound acquisition of SSE's stake in the Multifuel Energy-from- Waste joint venture and their subsequent acquisition of Wheelabrator UK's operations.
A government body
Advised WEFO on a significant £31m funded tidal energy project located in Wales which will, once developed, be one of the largest tidal stream sites in the world enabling tidal stream developers to test and advance tidal technologies.
A utility company
Advised Suez SA on its acquisition of the entirety of the Suez UK Recycling and Recovery Business.
Key contacts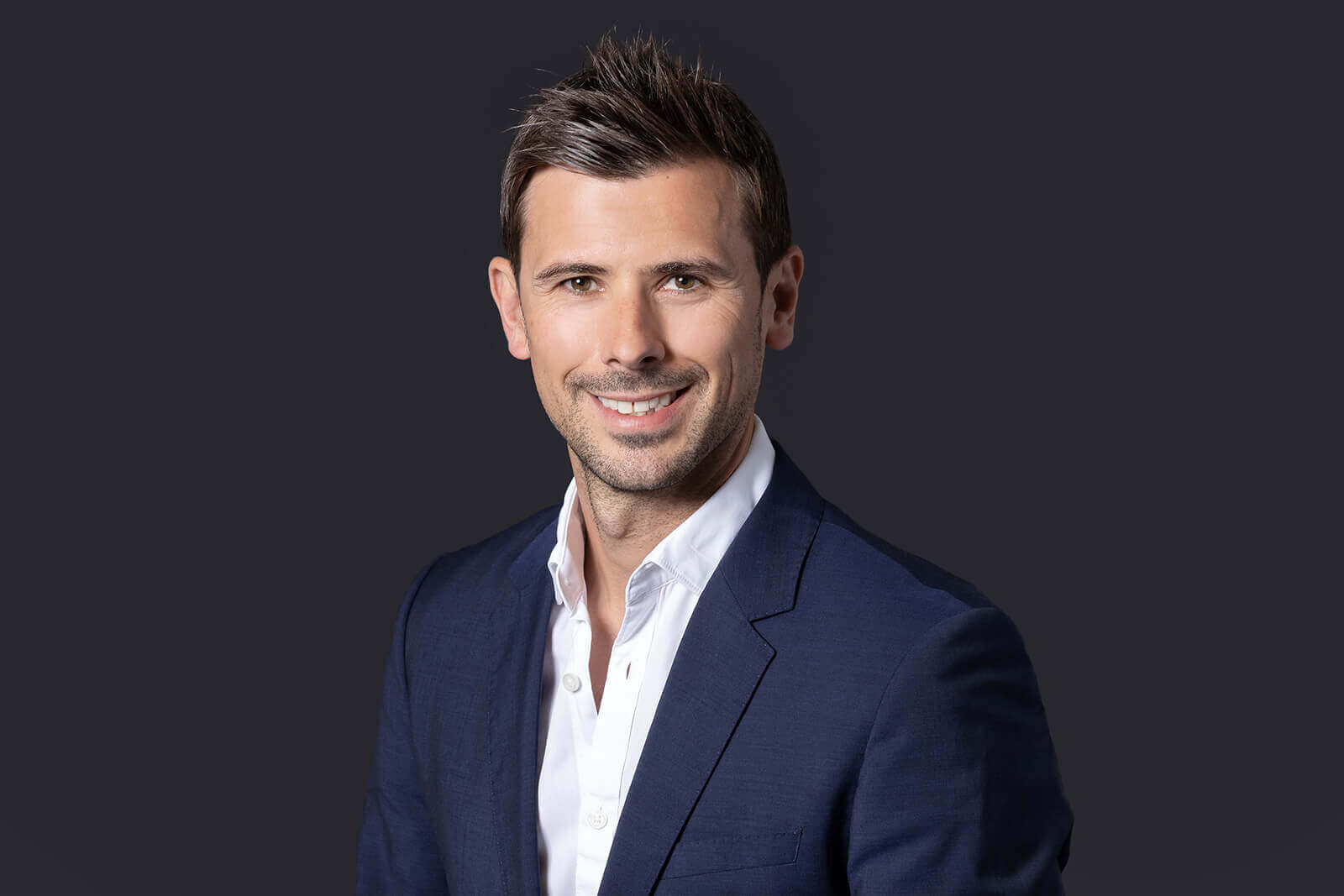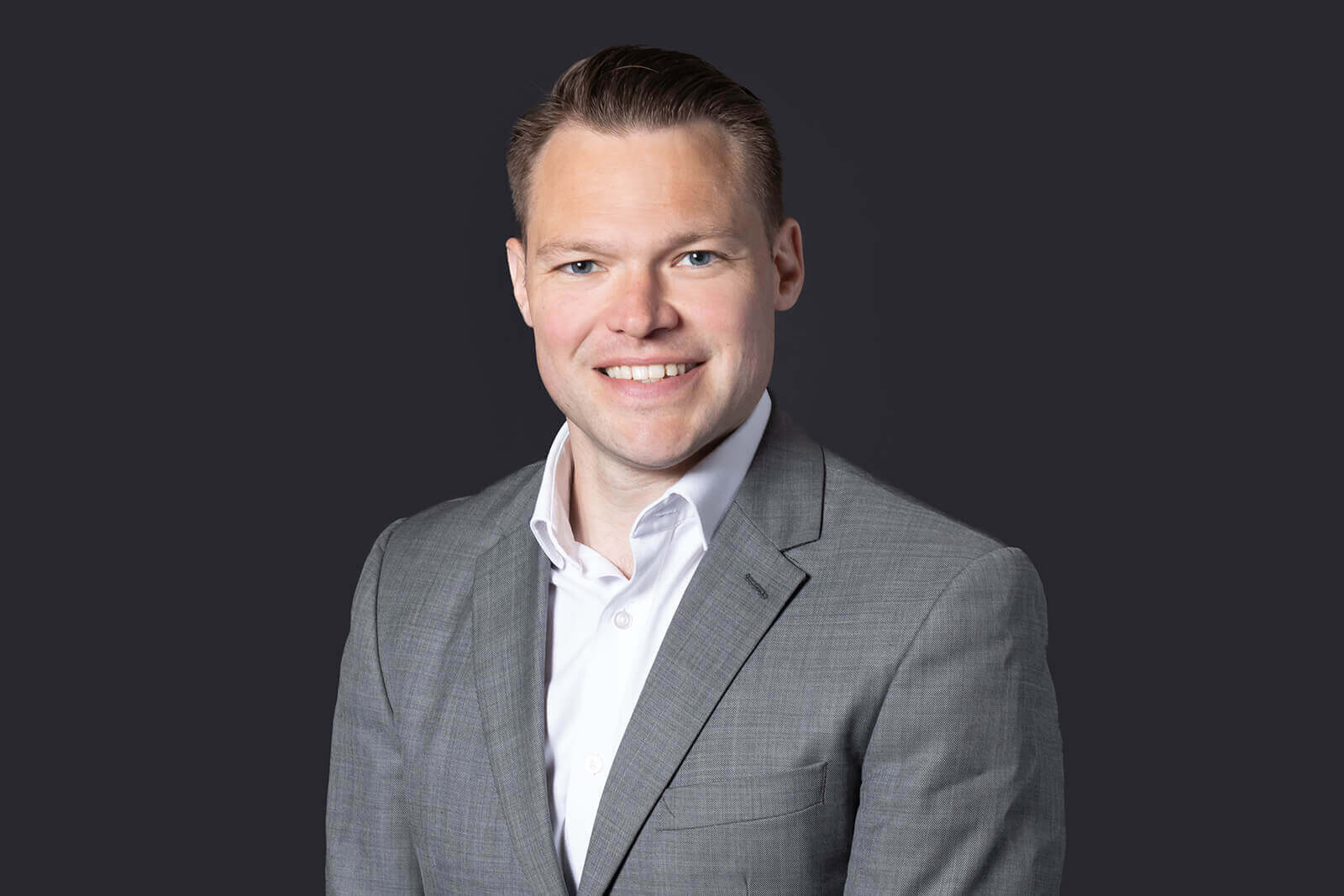 James Busby
Senior Associate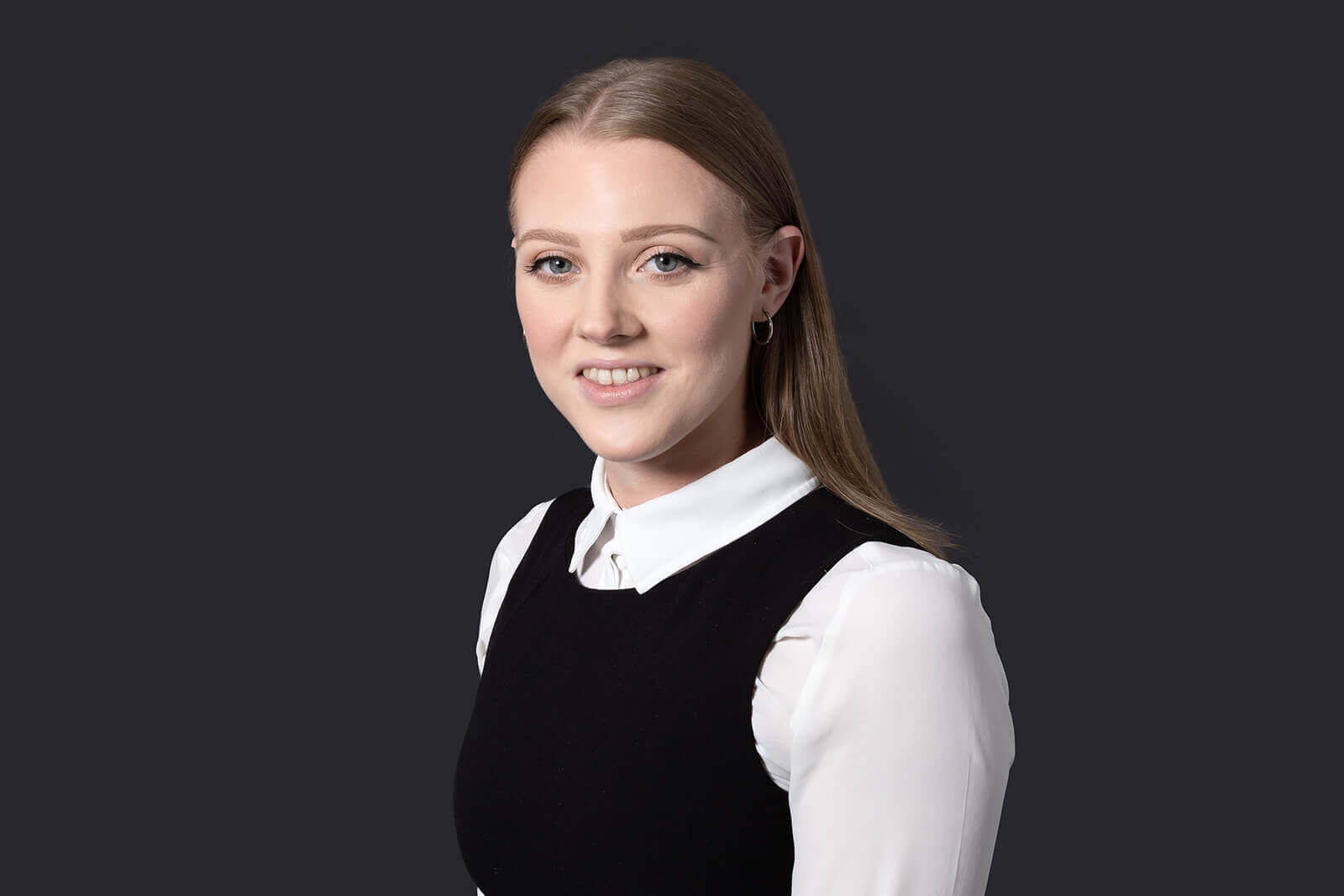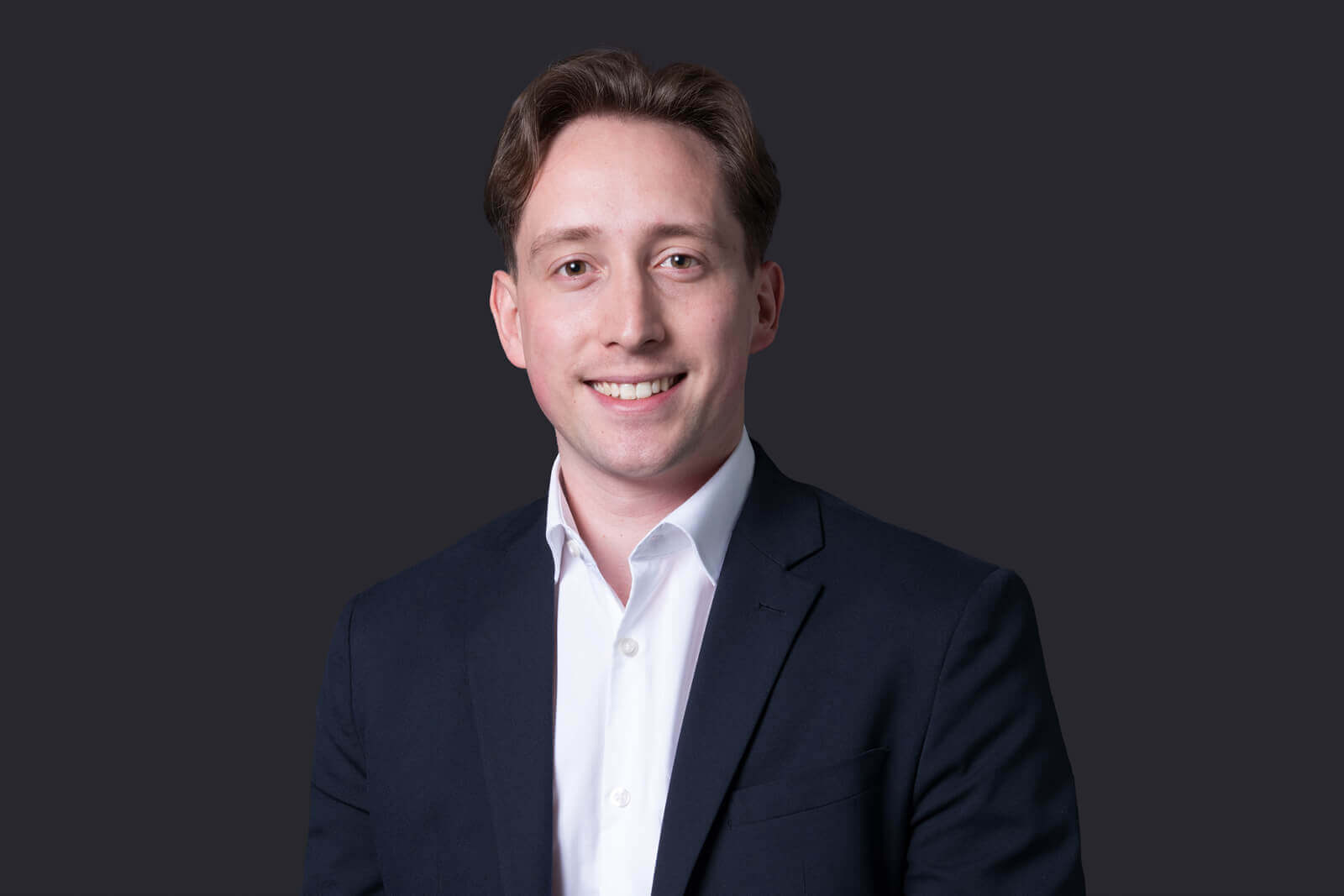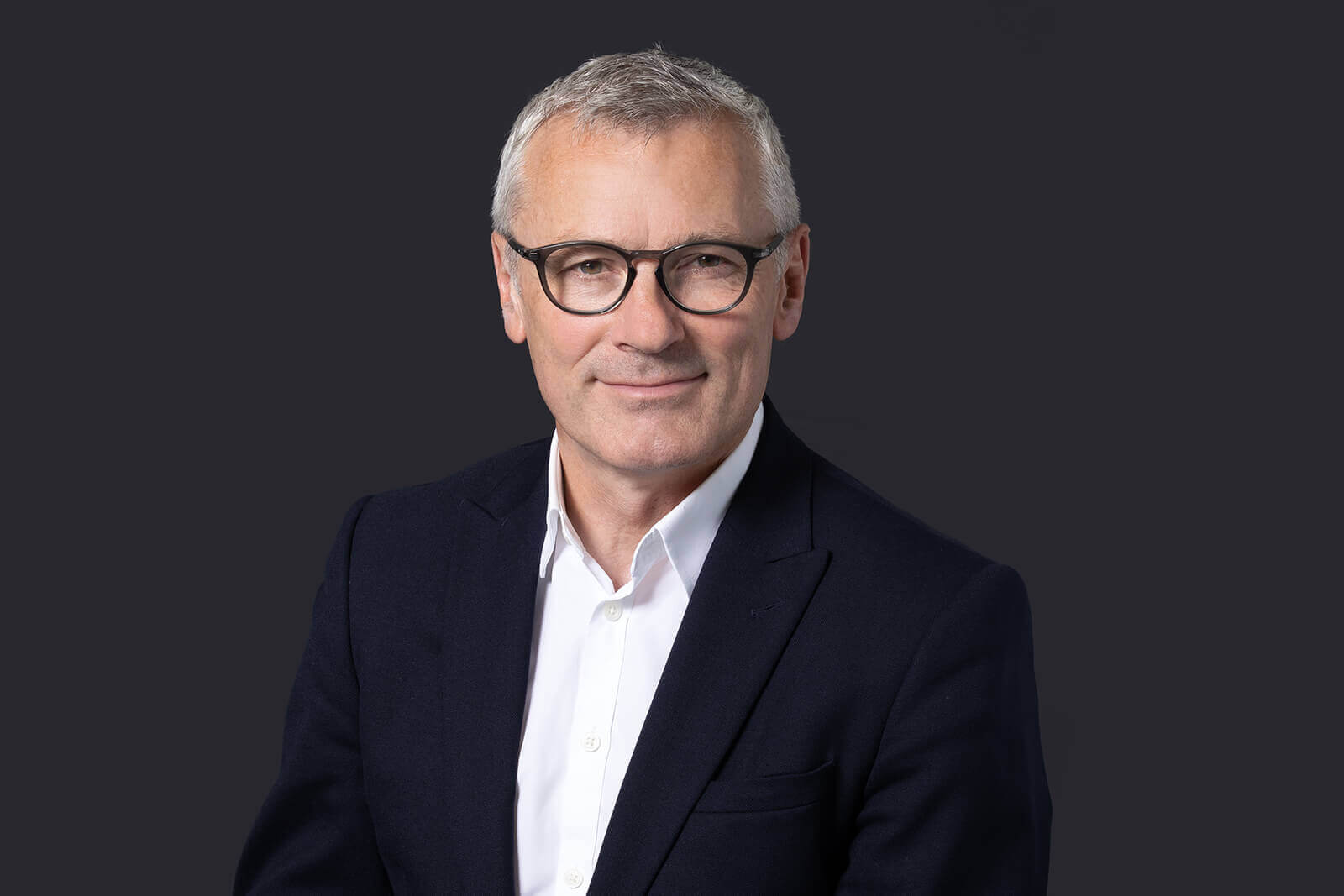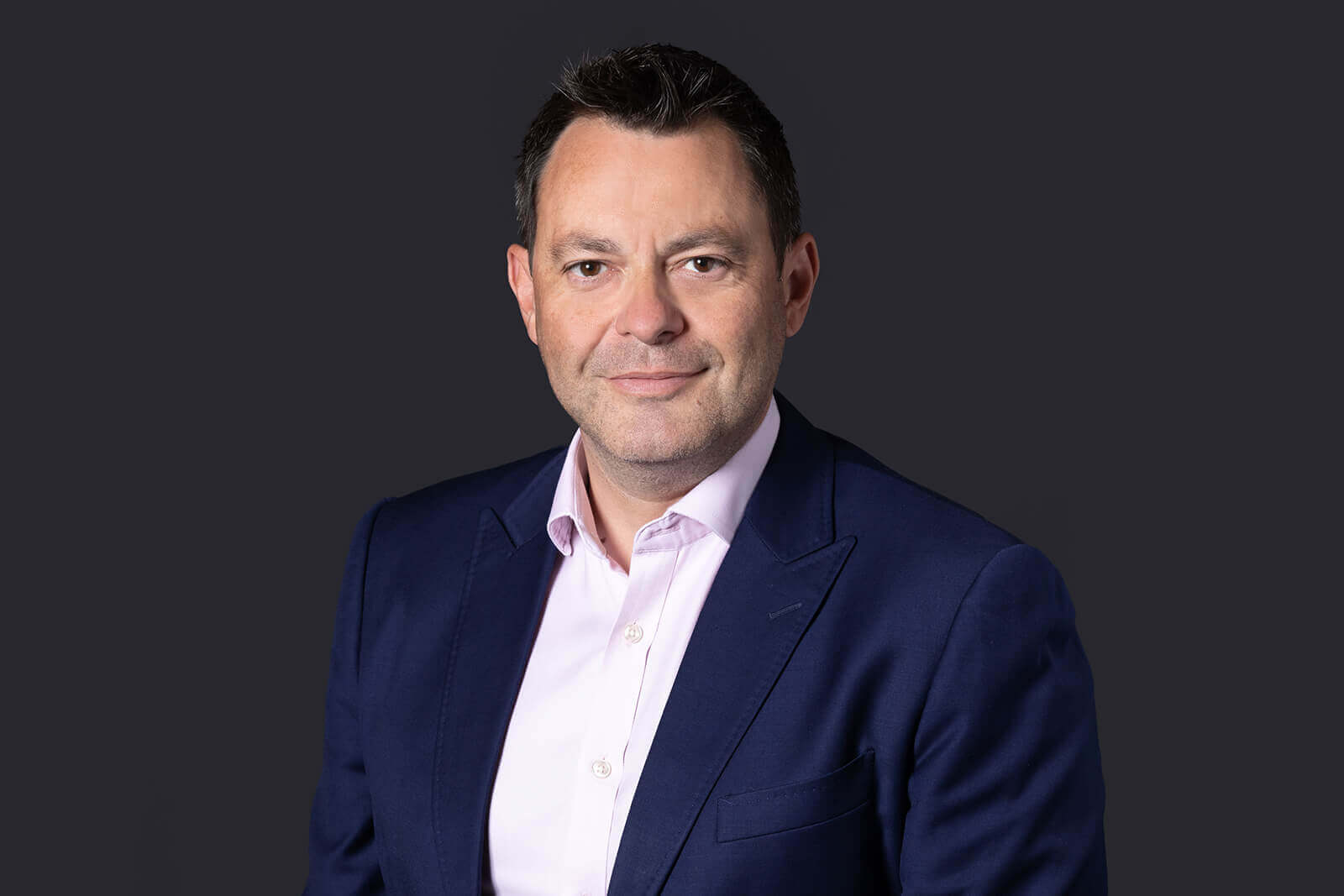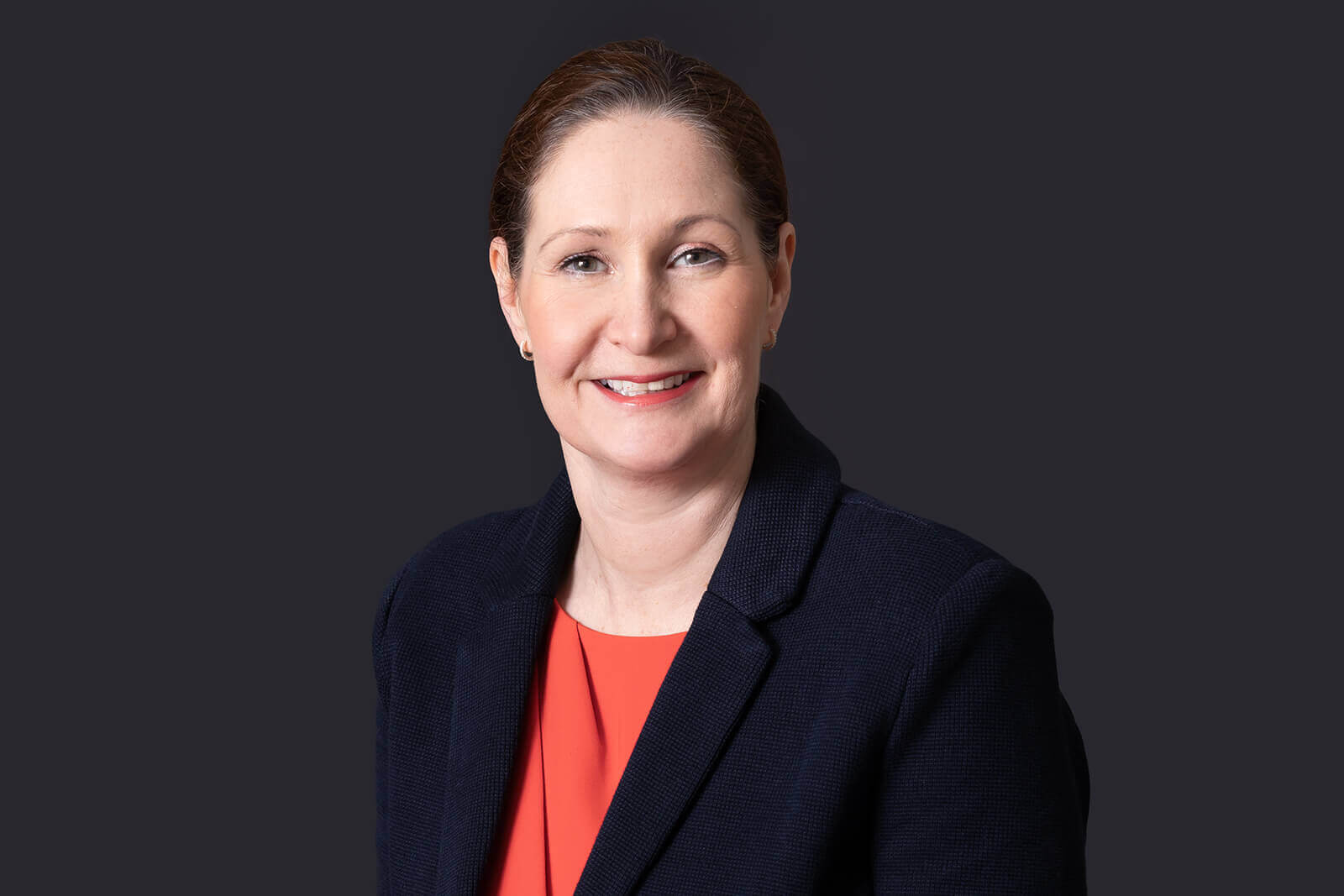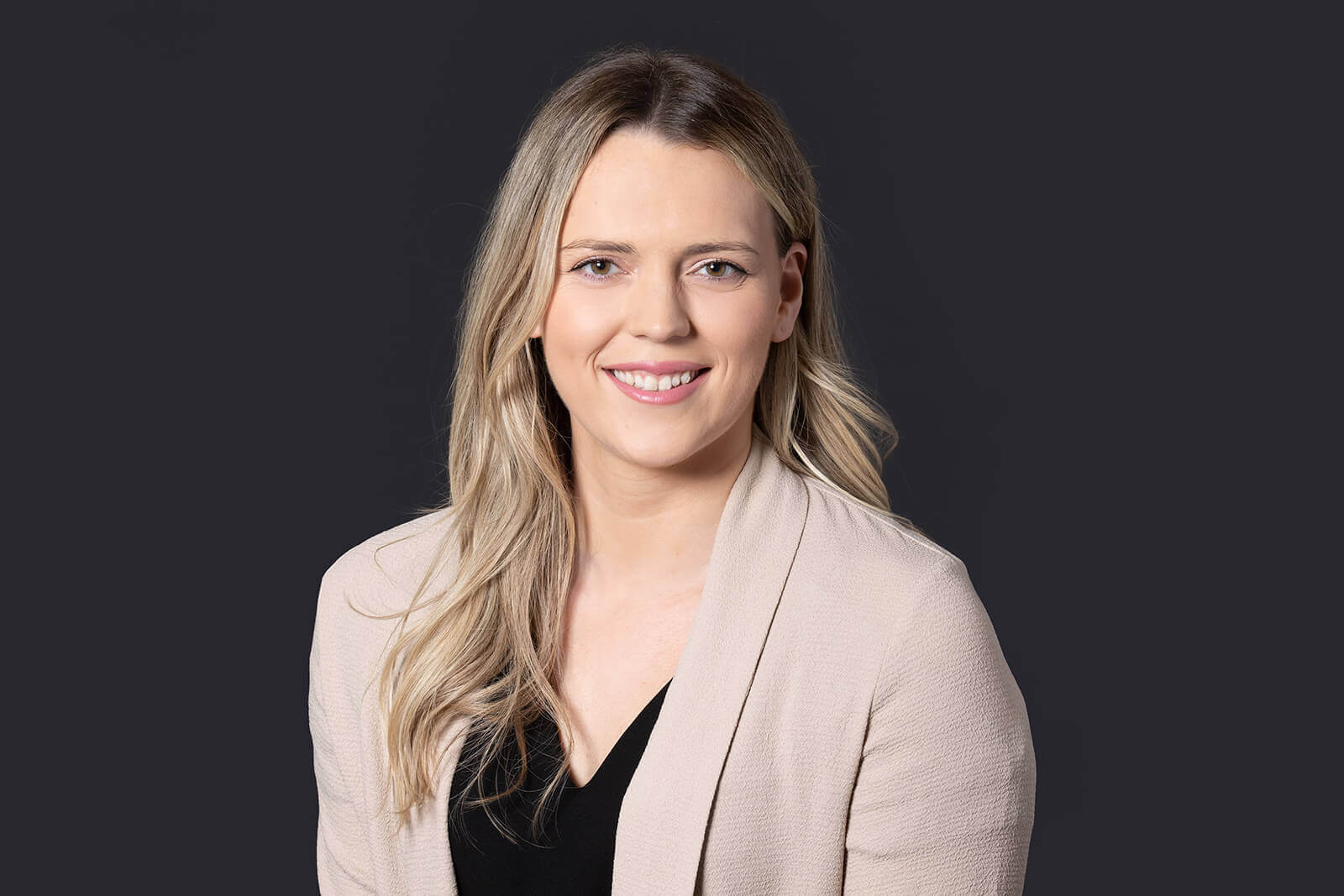 Natasha Davison
Associate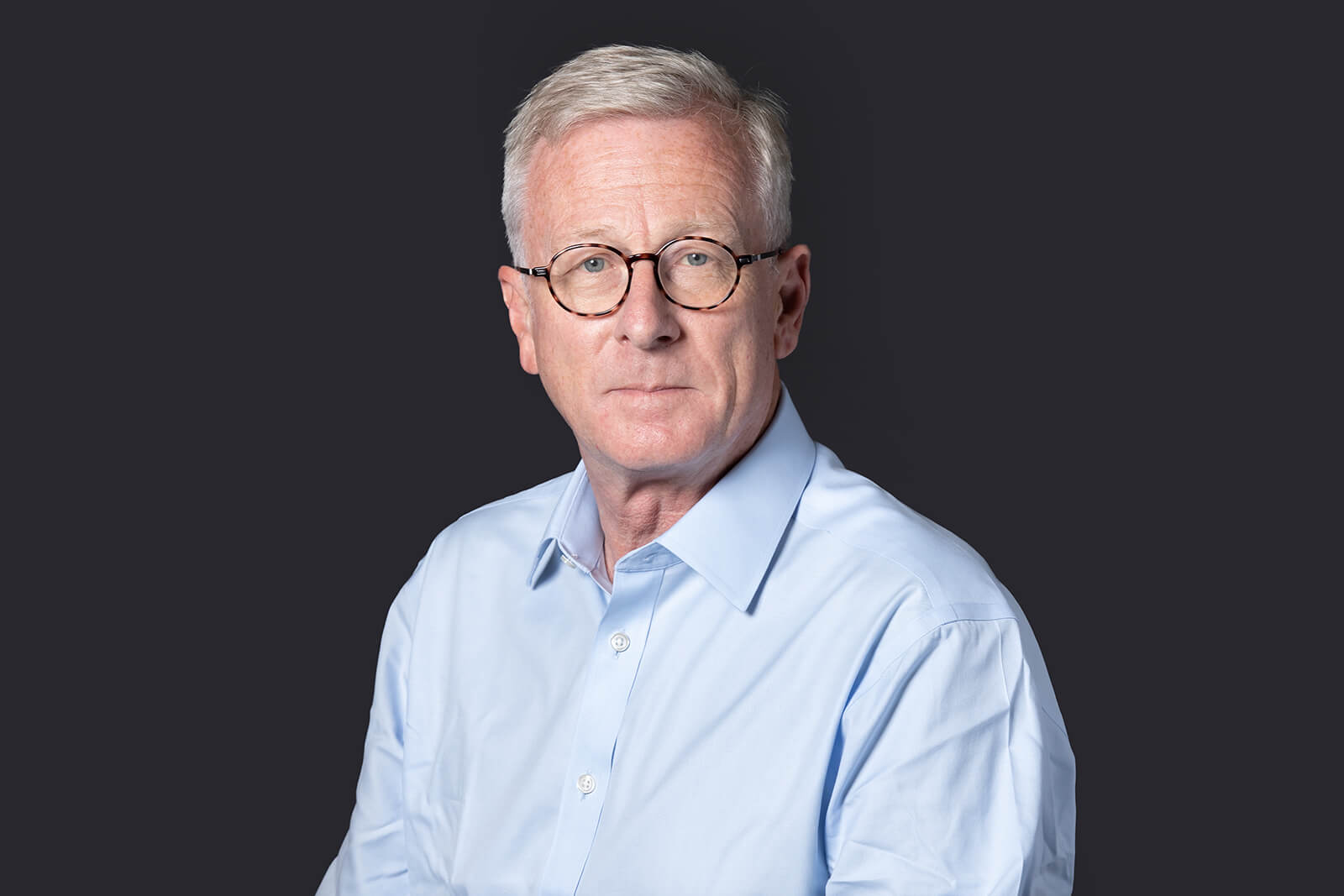 Stephen Matthew
Consultant
Testimonials
"Paul Hill is a star, he stands out. I see him as proactive, pragmatic and adept at putting structures together"
"[Paul Hill] is an experienced and strong projects and infrastructure finance lawyer who is also enjoyable to work with. He has deep sector knowledge and provides top-quality, insightful and practical advice, often on tight deadlines. He is very focused, commercial and good at getting into the matter at hand"
"…The firm demonstrated real depth across its energy and infrastructure practice in assisting the delivery of a string of high profile and complicated transactions for us [providing] an excellent value proposition…and delivering top-quality advice underpinned by deep sector knowledge and an appreciation of our commercial needs"