At Browne Jacobson our years of experience mean we understand the unique position of arm's length bodies. The need to fulfil statutory functions, be independent and fearless, whilst also delivering Government priorities and within budgets.
We have advised Boards in their most challenging circumstances, and helped Chairs and Chief Executives navigate relationships with their sponsoring departments. We have created new public bodies, and worked with others for more than 30 years through different iterations. Our breadth of client base means that we can share best practice across bodies, and spot innovative options early.

At Browne Jacobson we offer a full service to our arm's length bodies clients, delivering particular, noted specialisms in areas including public and administrative law, procurement, subsidy control, environmental, health and safety, planning, regulation, employers and public liability, and legislative drafting. We are pragmatic, realistic and commercial in the delivery of our advice.

Whether it is advising on the cancellation of exams during the pandemic, the Government's compliance with the withdrawal agreement, drafting harbour revision orders, working with new regulators to establish their regulatory regime, or merging several public bodies we stand shoulder to shoulder with our arm's length body clients at their most challenging times, and work as an extension of their own team. We are truly at the forefront of society's biggest issues and are proud to help our clients deliver their objectives.
Featured experience
A public body
We have been the sole external legal advisors to the IMA since its inception, advising the General Counsel and his team on the IMA's use of their regulatory, monitoring and litigation powers and helping the newly formed arms-length body establish itself. 
A government body
We advised Qualifications Wales Board and Executive in relation to the delivery of qualifications during the pandemic, including the incredibly challenging decision making in relation to cancellation of exams.   
A public body
We successfully defended the MMO in relation to a challenge to its decision to grant a marine licence for dredging, as part of the construction and operation of Hinckley C. 
A public body
Advising Sport England on issues associated with the conclusion of the Commonwealth Games. 
Arms.
Key contacts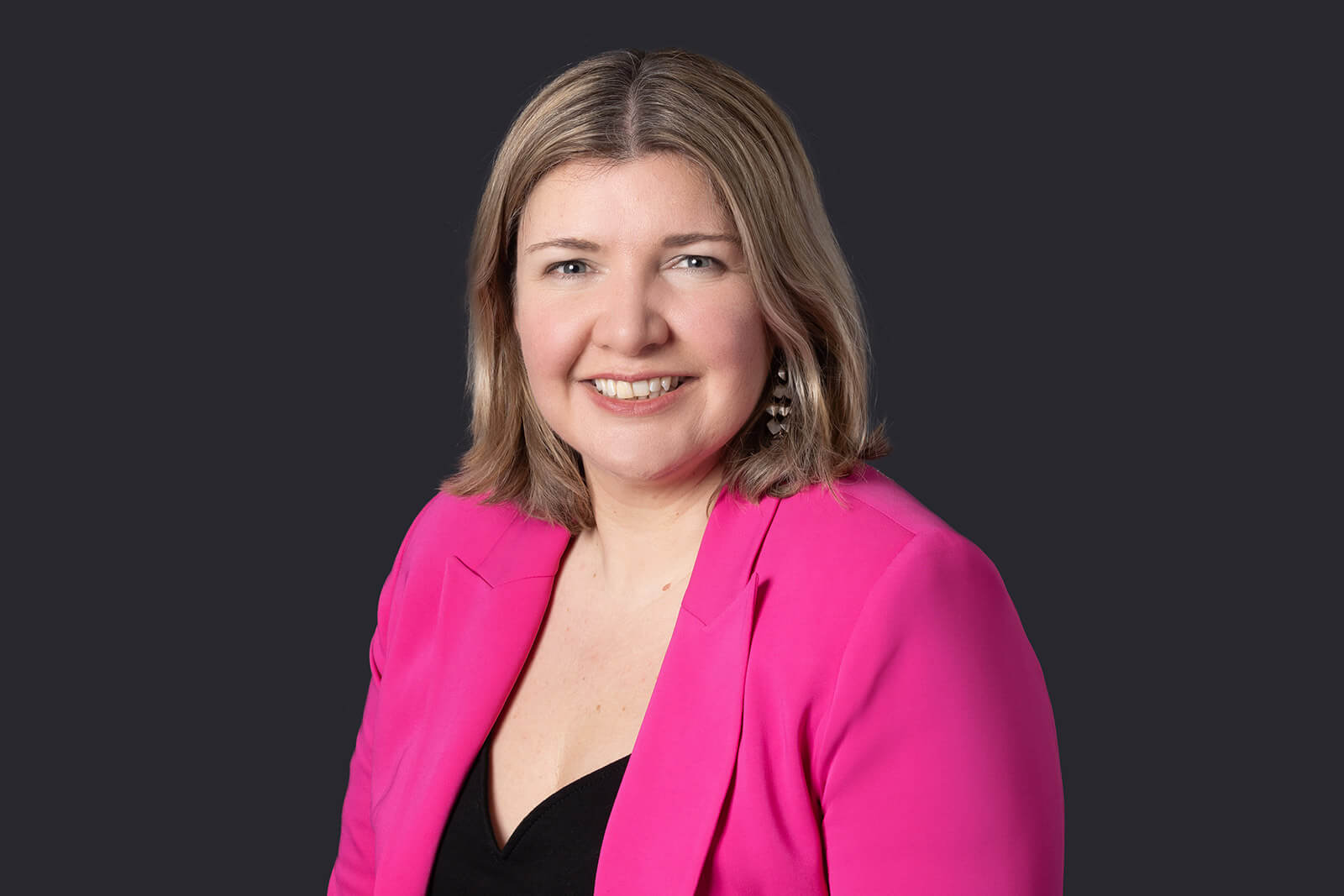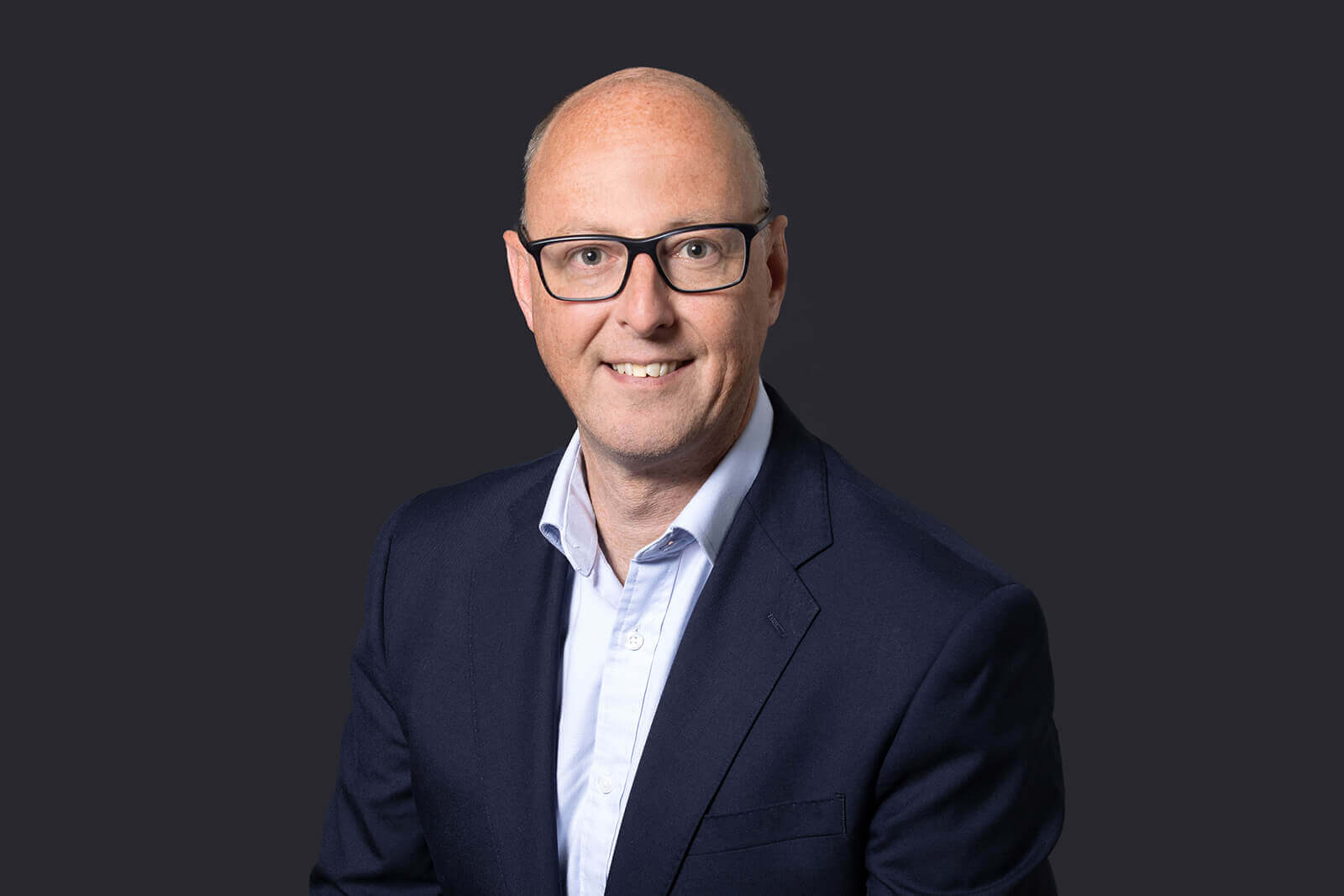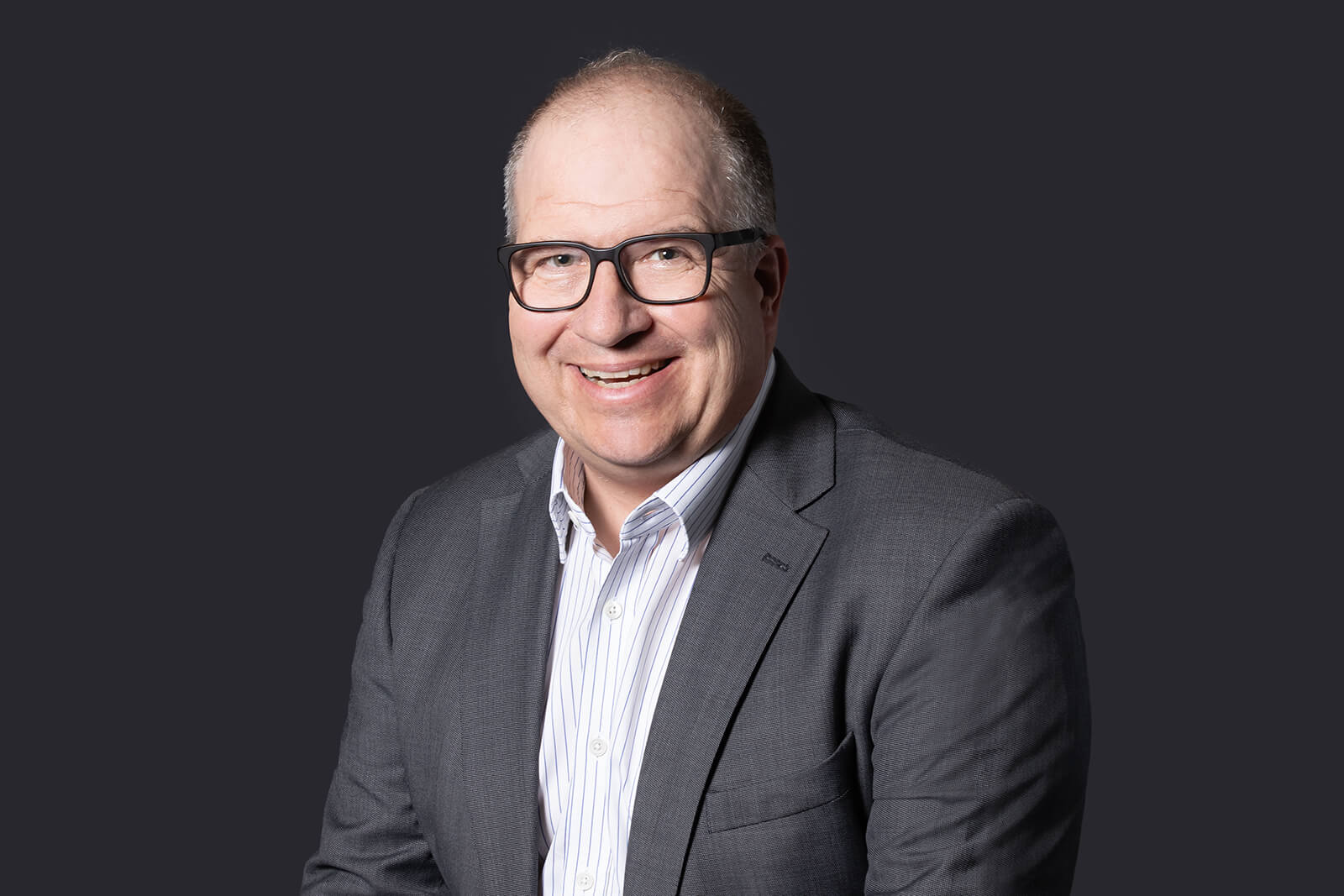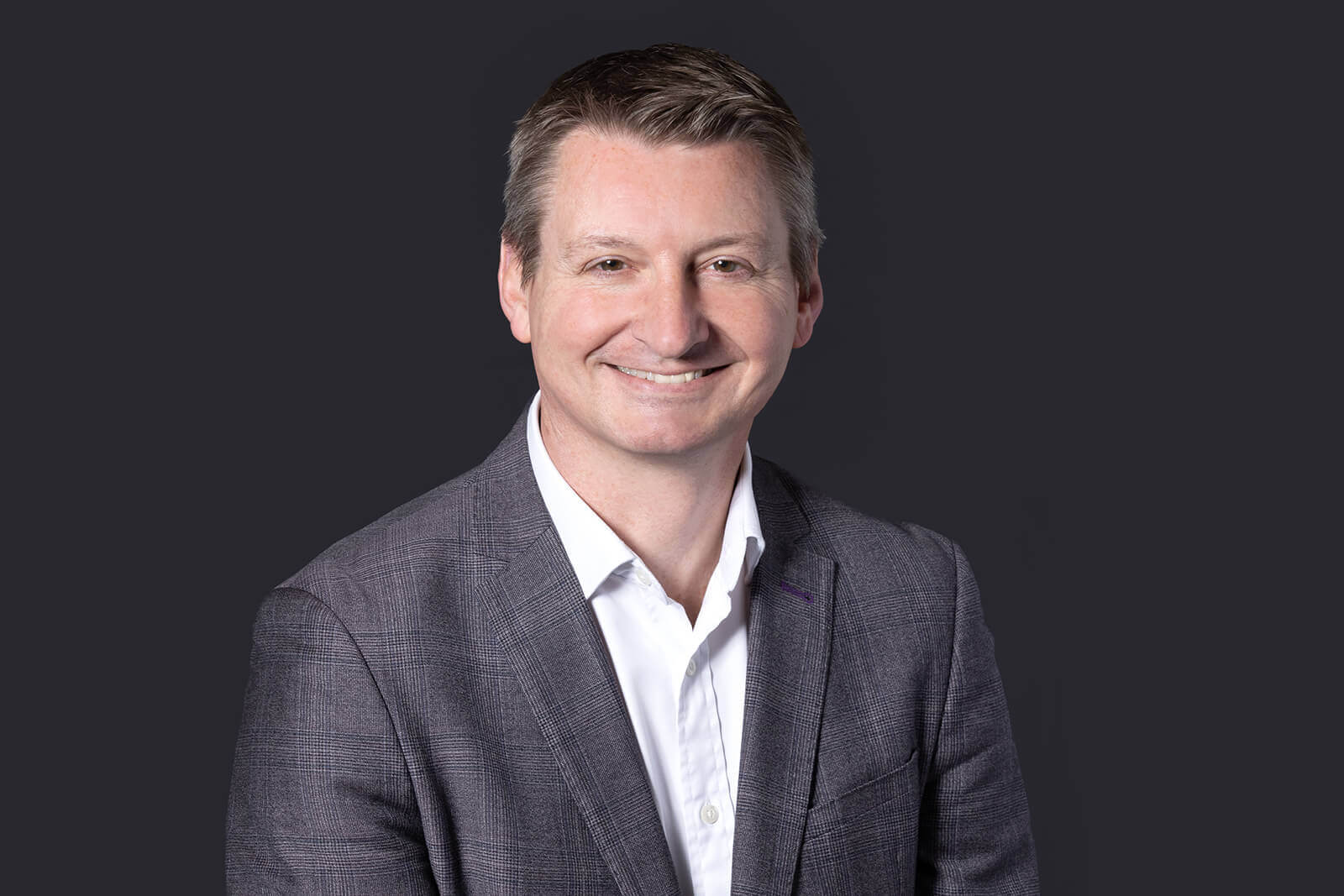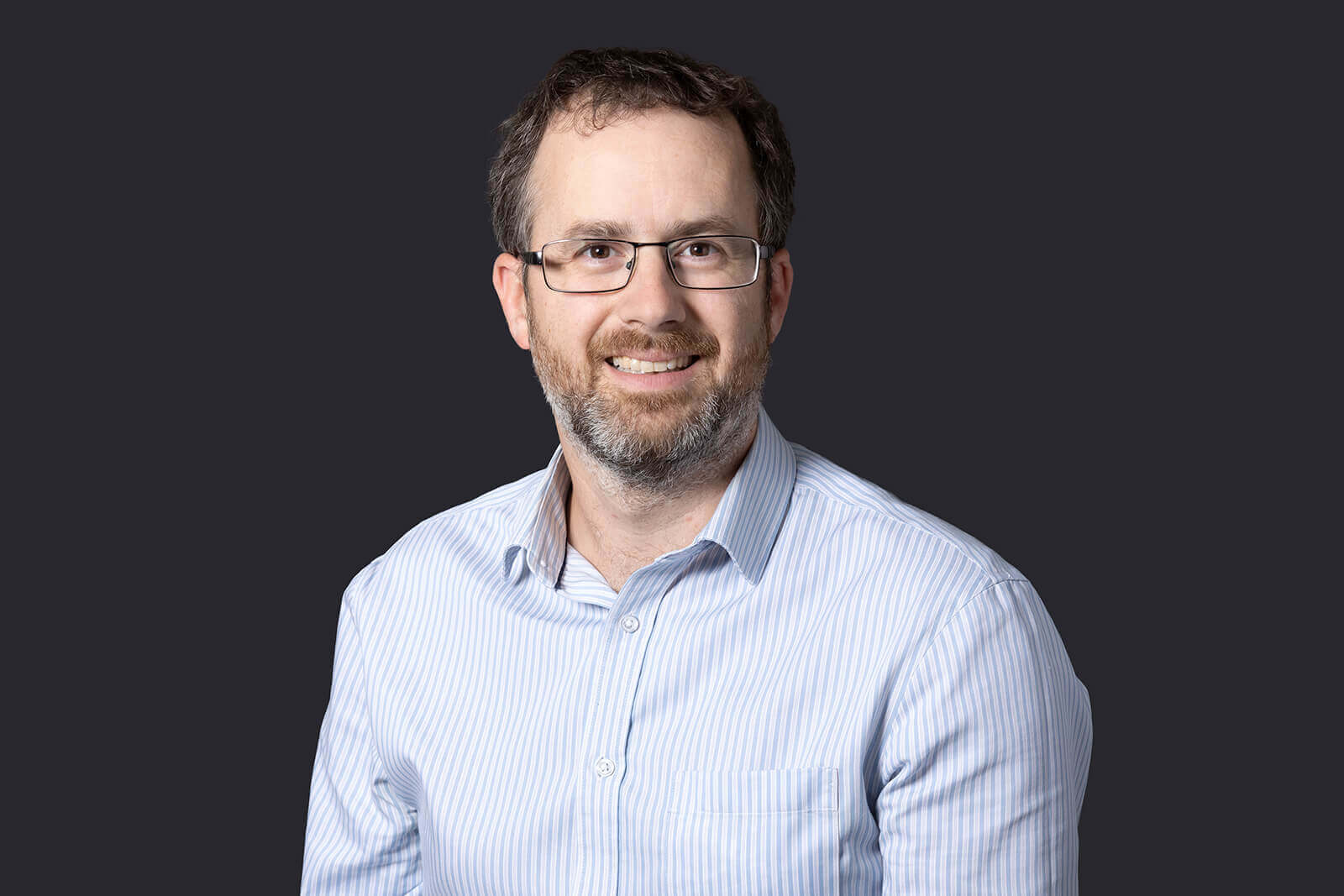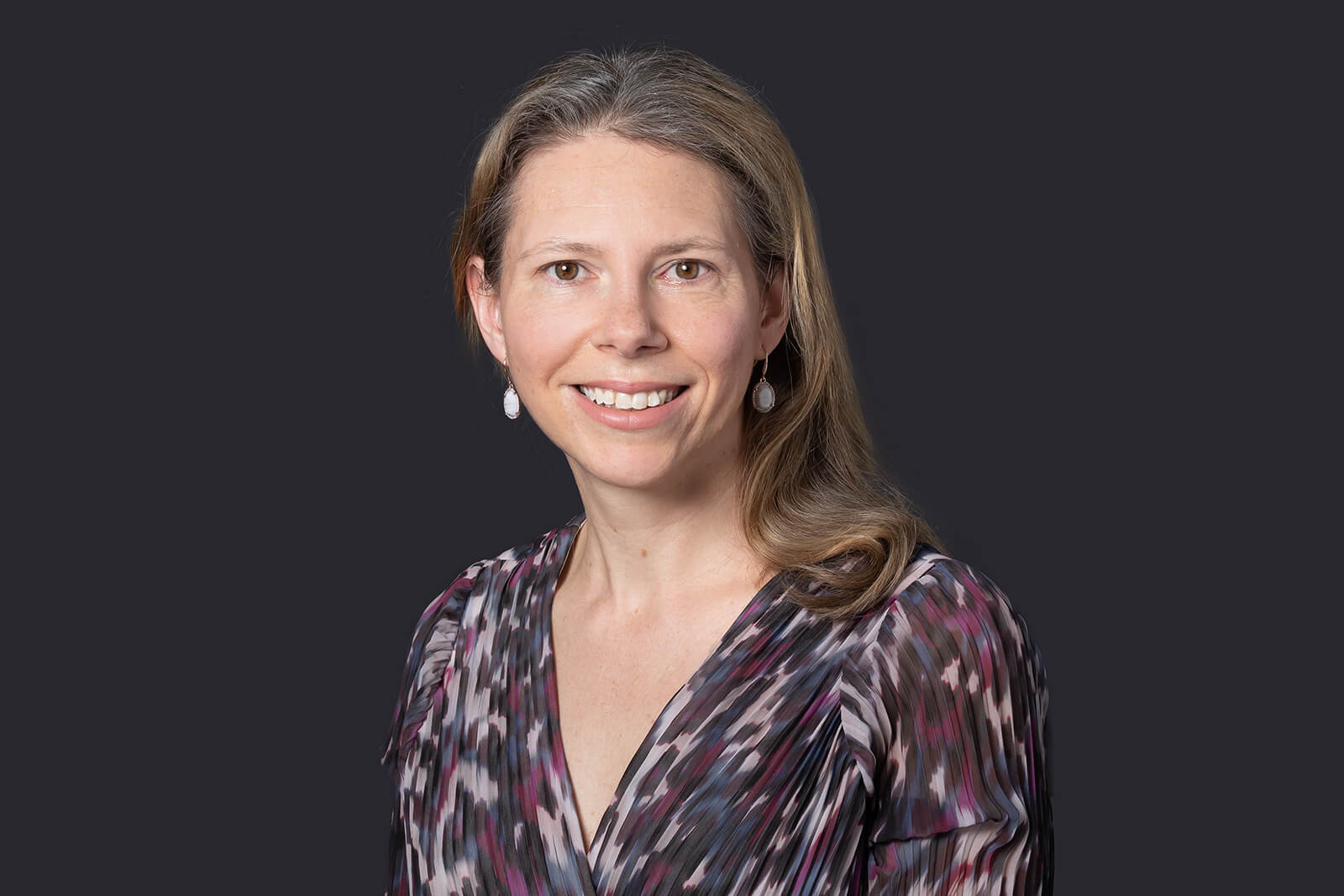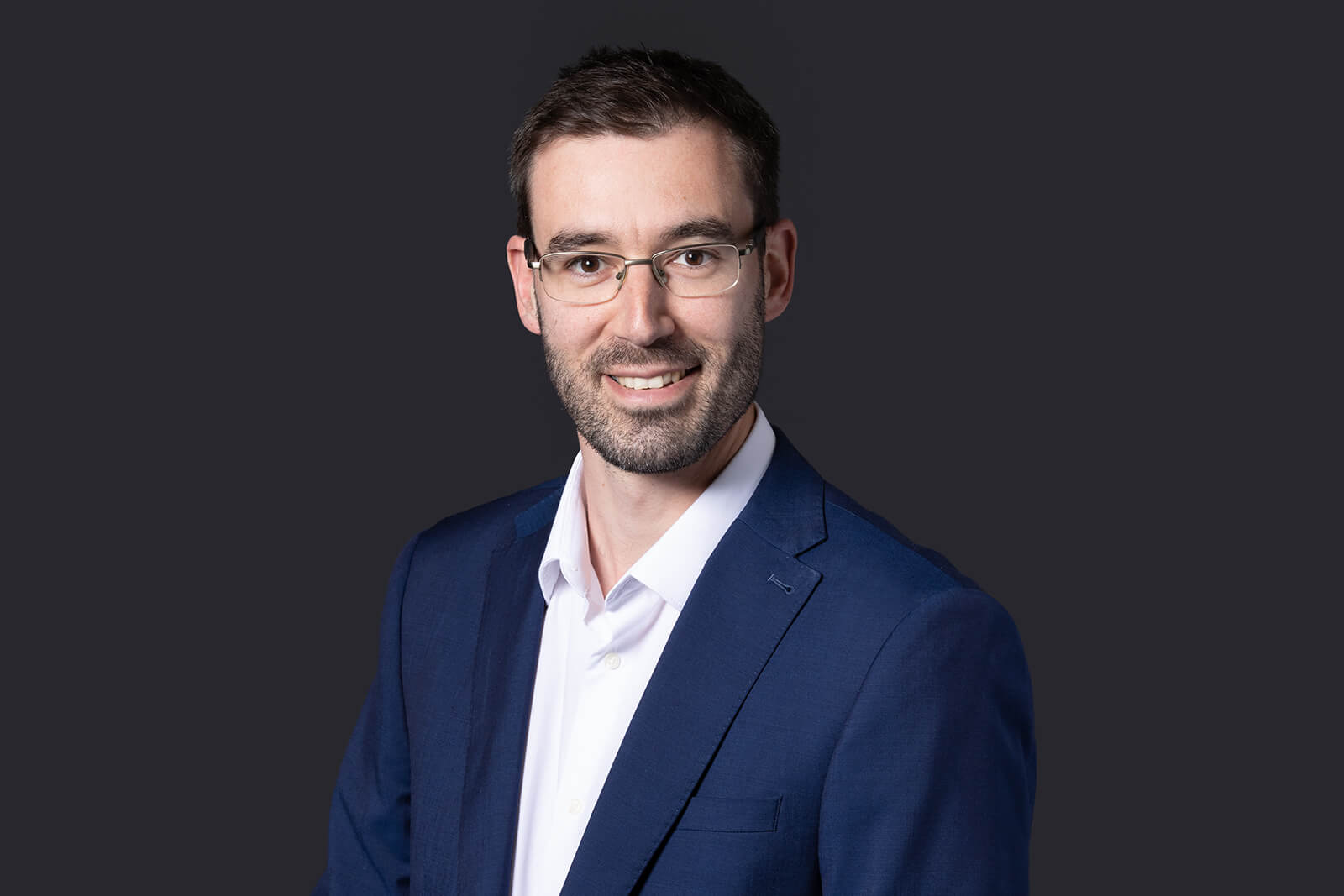 Dmitrije Sirovica
Partner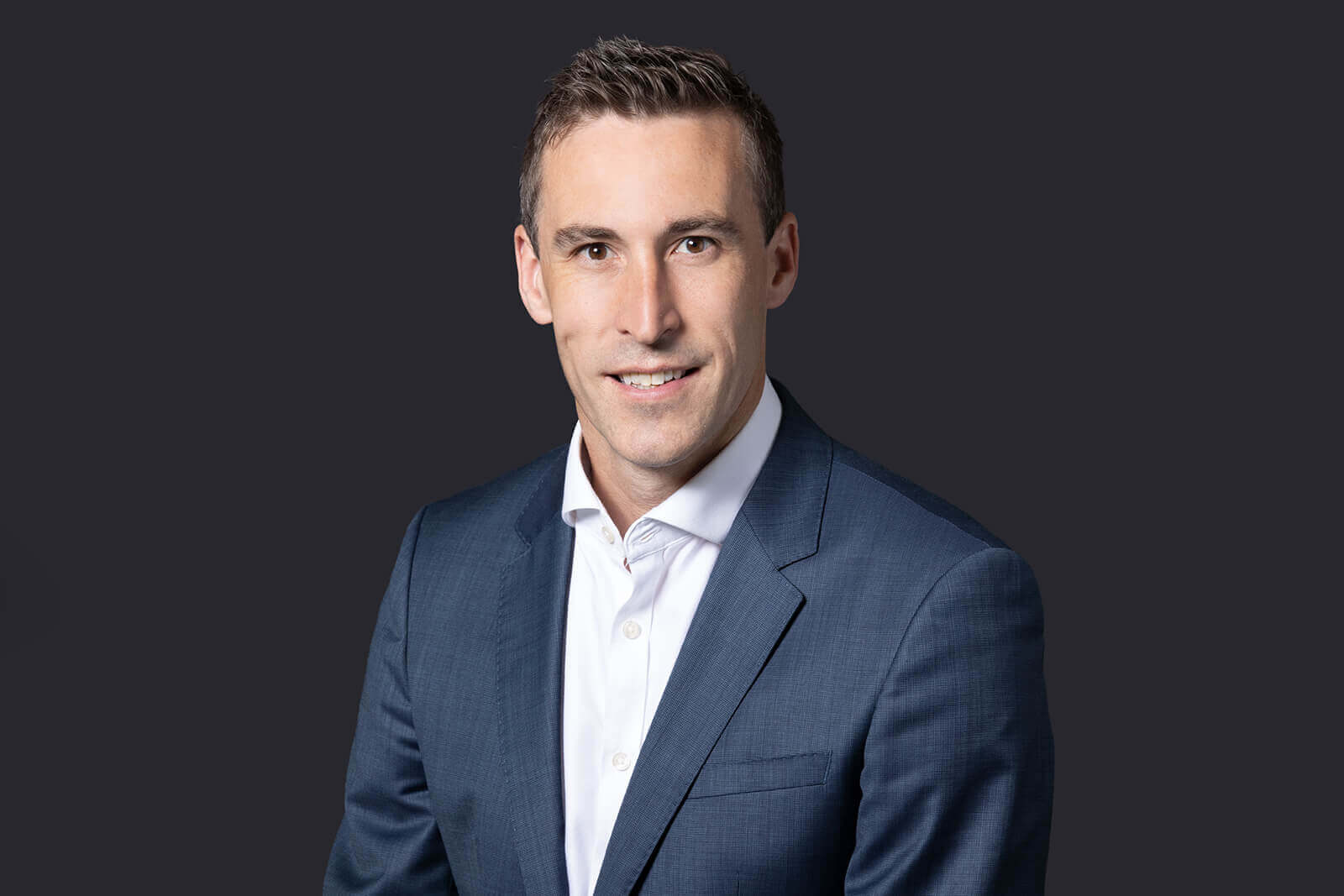 Jonathan Allen
Senior Associate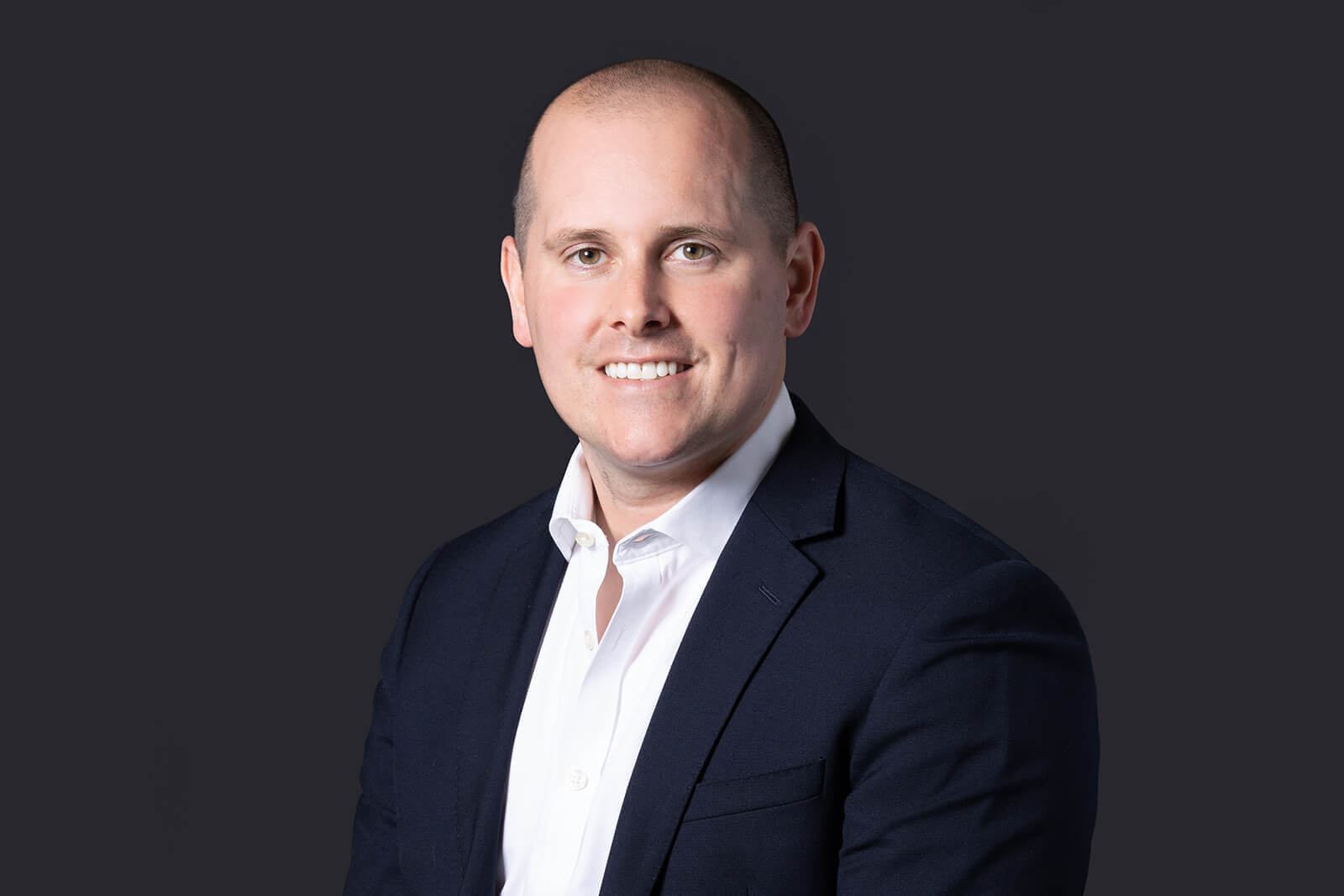 Steve Atkinson
Senior Associate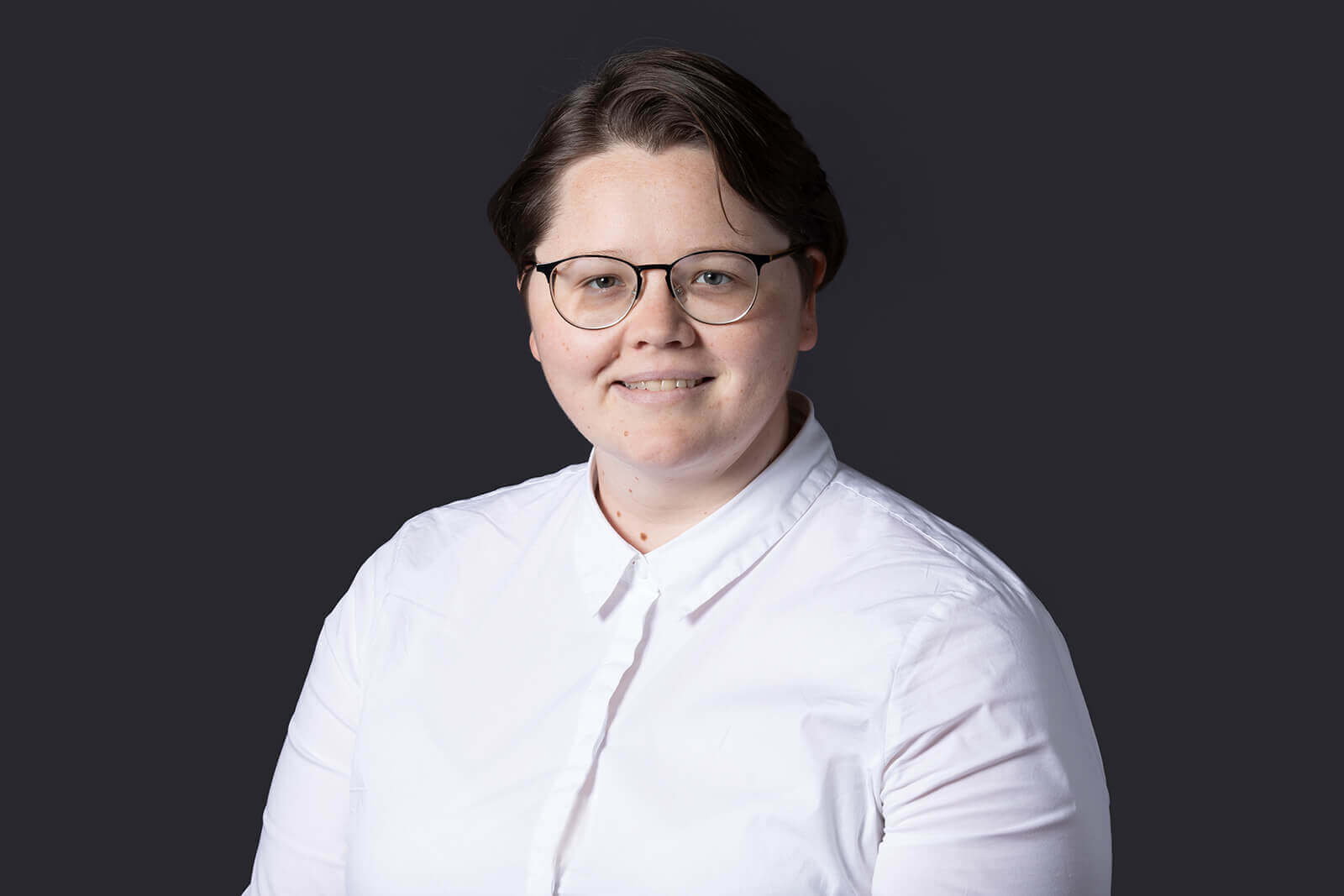 Testimonials
"Sincere thanks to the team for all your hard work in putting forward such a robust defence."