Commercial disputes can occur at any time and are often more prevalent following an economic downturn. Effective resolution can require the significant investment of management time and cost. From the moment we are instructed, we will help you build an effective strategy which will take into account your resources, your approach to risk and the potential impact on your brand.
We provide a full range of services to clients both nationally and cross-border including:
Commercial disputes
commercial contract disputes
warranty claims
director/partnership/shareholder claims
contested debt recovery claims
IT/technology disputes
procurement challenges
breach of covenant claims (SPA, employment, partnership)
pre-contract risk avoidance
wrongful interference with goods/conversion
employment contract claims in the High Court/county court 
freezing orders
Corporate insured cases
acting for insurers/corporate insureds/loss adjusters in commercial insurance matters
disputes involving co-operation clauses
coverage disputes e.g. material non-disclosure, aggregation, under-insurance
business interruption clauses (especially quantum aspects) freezing orders
non-motor recovery claims (both in relation to insured and uninsured loss)
What we do...
Diverse and talented litigators – the size and talent of our team means we can deal practically and effectively with a broad range of disputes involving many sectors including: automotive; education; energy; financial services; healthcare; insurance; IT/tech; manufacturing; public bodies; retail; sport and utilities.
Understanding our clients' needs - we work effectively with all clients from large multi-national PLCs and more local private/owner-managed businesses through to local and national public bodies. We understand the issues and commercial pressures that all our clients face when dealing with disputes.
Results driven - we provide commercial, practical advice even where that means challenging our clients' thinking, to get the best result for them.
Exceptional client service - our values mean we are client focused, dependable, responsive, innovative, professional and reflective.
Products – we have developed a costs management application to allow for full and proper monitoring of budgets including how the ongoing cost compares with the budget approved by the court - an excellent tool for keeping our clients up to date on the next most important factor after prospects of success.
Externally recognised experts - we are consistently ranked as a Tier 1 Commercial Litigation team in both Chambers and Legal 500. 
Featured experience
Big six energy supplier
Advised one of the 'big six' energy suppliers in a claim for damages in excess of £30m against the main supplier of IT outsourced services for business-critical services such as online servicing bookings, virus/security protection and the system allowing trading on the energy futures market. We gathered large amounts of complex IT-related evidence and advised the main board on its strategy for the claim and for the potential termination of the contract.
A global manufacturer
Defending a global manufacturer and distributor of water heating systems against a claim brought against them by a supplier claiming damages of up to £50m for alleged breaches of an agreement whereby our client was to use best endeavours to promote and expand the supply of the product in question across the UK.
Extraordinary Commissioners
Acting for the Extraordinary Commissioners of a well-known foreign flag-carrier airline in connection with the recovery of $7.5m of security deposits for five aircraft under separate aircraft leases. This has required comprehensive consideration of the construction and interpretation of the aircraft leases as well as resolving limitation / jurisdictional issues and a detailed review of case law surrounding the Brussels Regulation.
A leading high street retailer
Successfully defended a leading high street retailer against a series of claims totalling over £5m which stem from the alleged unlawful termination of a long-term contract for the design/supply of childrenswear sold in 300 stores nationwide. The central allegation included reasonableness of the notice period of the profit share element of the relationship, a claim for injunctive relief and an account of profits. The case is now reported as a leading authority on good faith obligations in commercial contracts.
Key contacts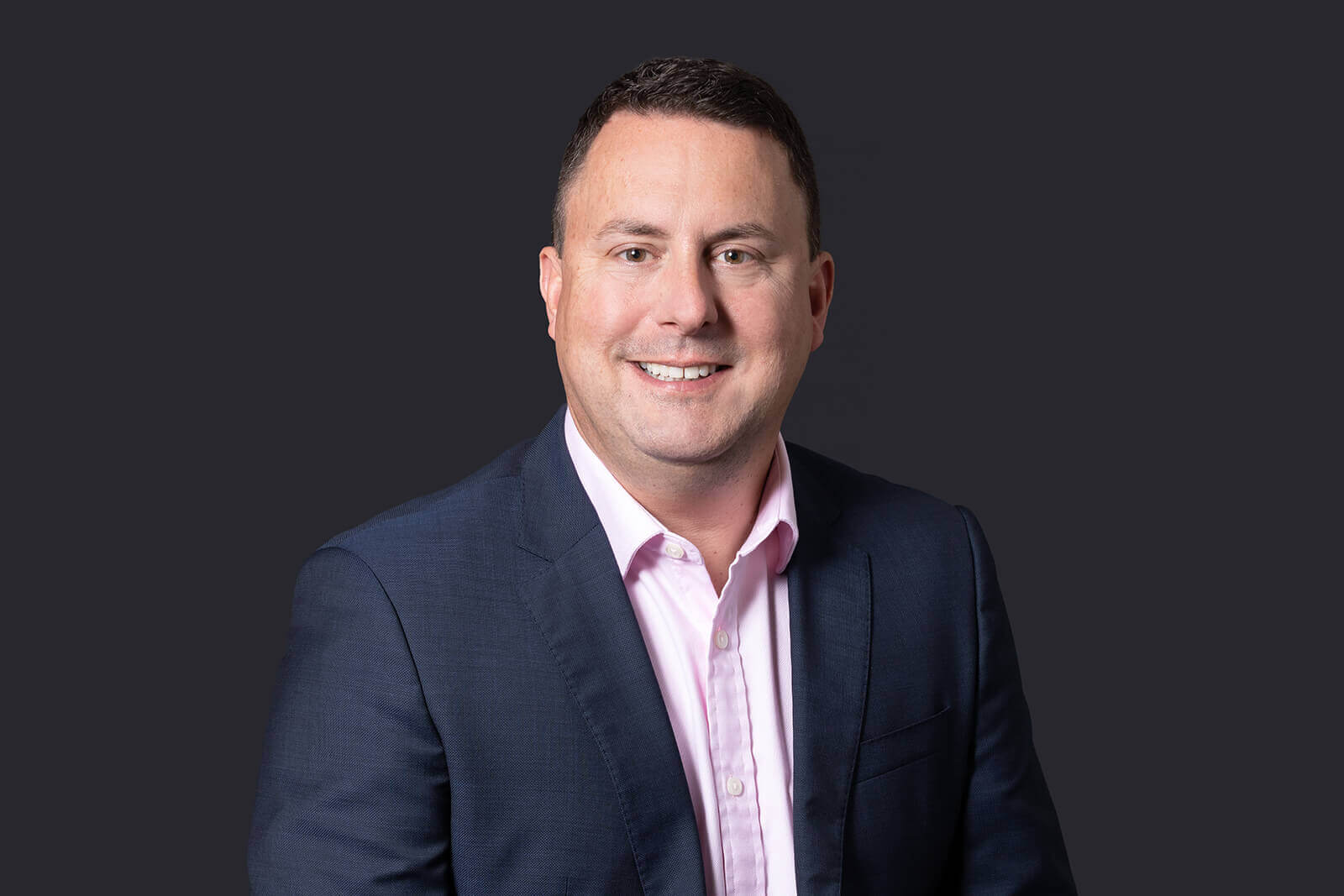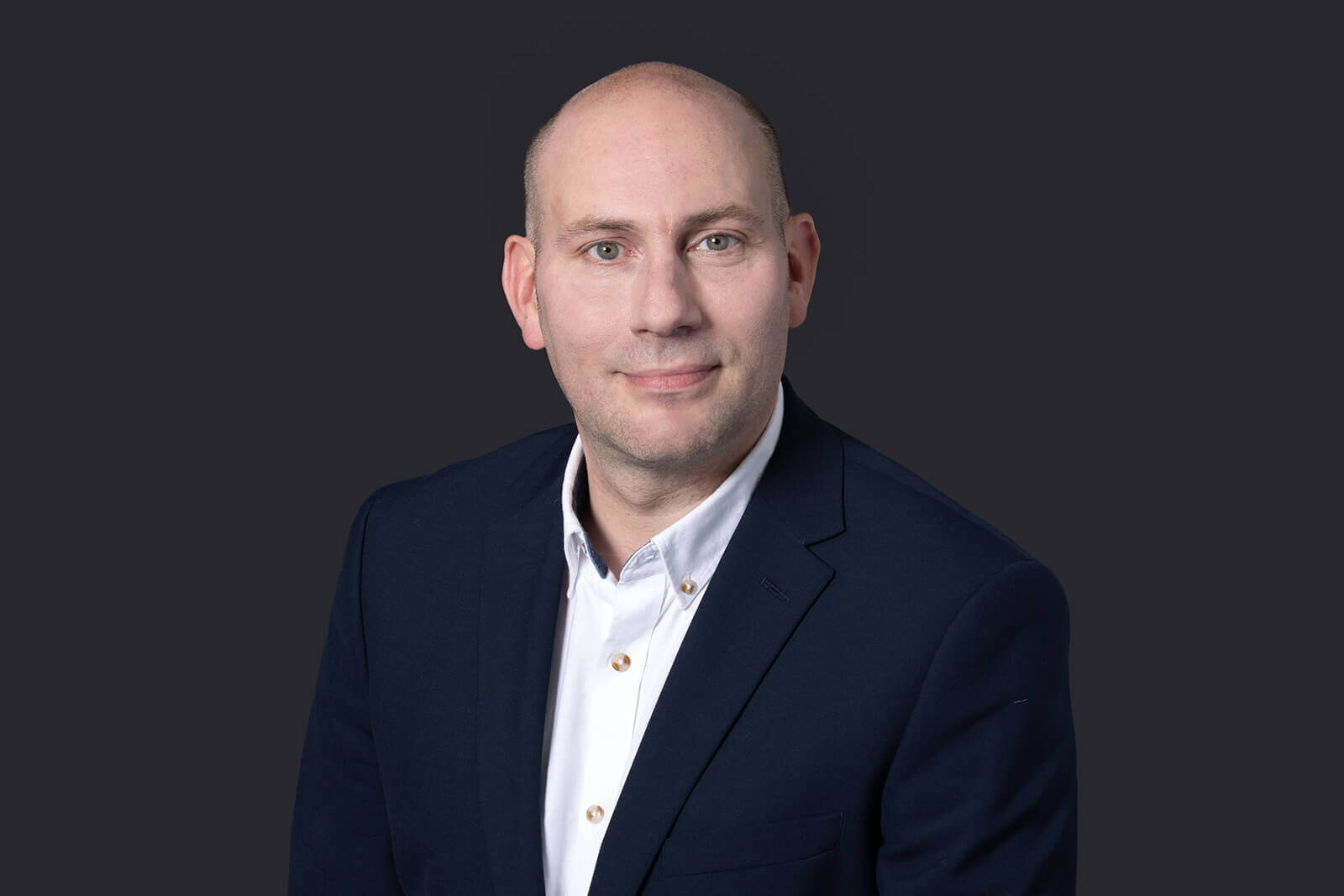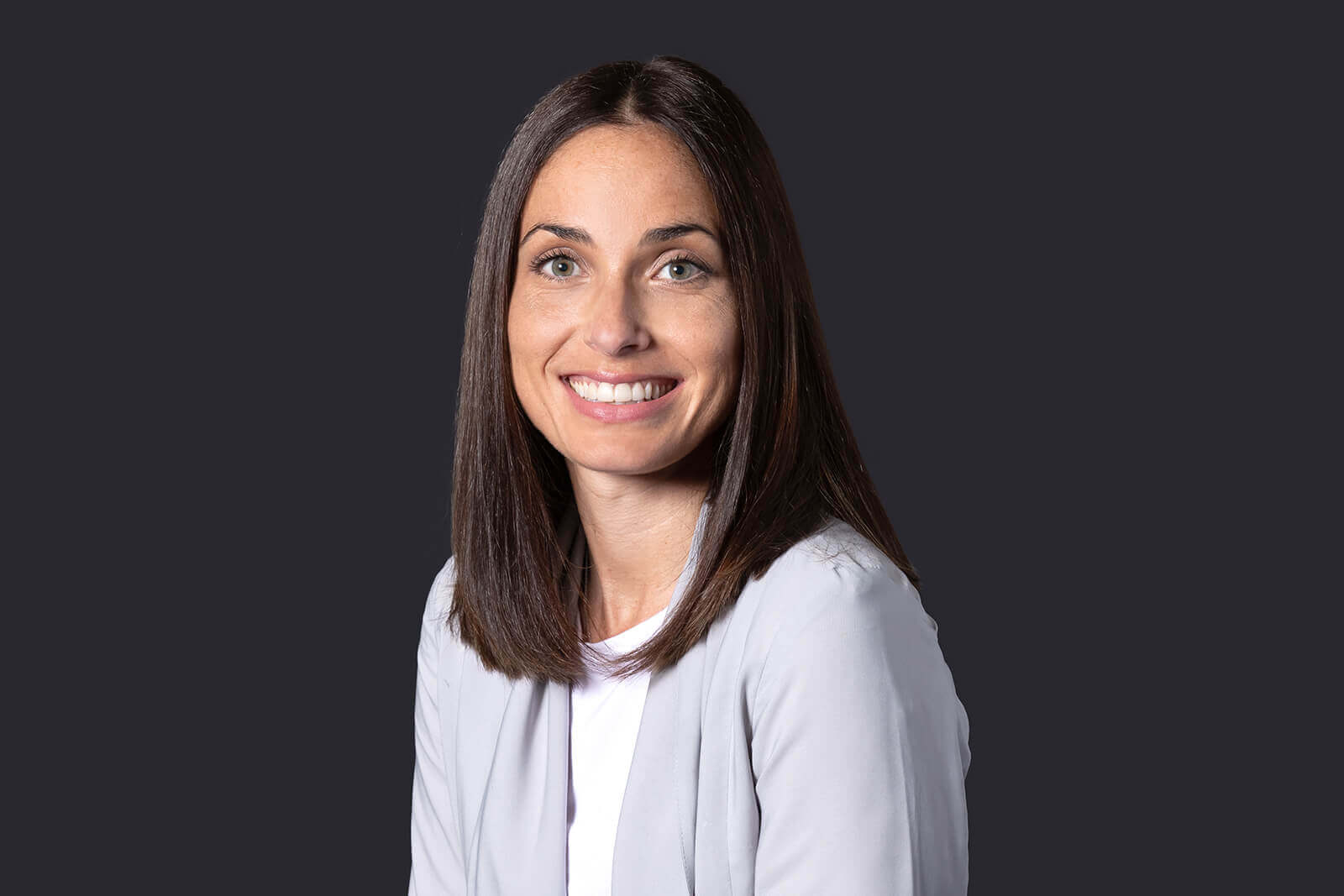 Chloe Poskitt
Legal Director
Testimonials
"Browne Jacobson have a good understanding of our business and industry, and are excellent in applying this throughout their legal advice."
"They are flexible, dynamic, and deliver within the time frames they outline."
"Clear and concise advice, excellent client care and high level of commerciality."
"Well-regarded commercial litigation team, supporting international and domestic clients in the manufacturing, IT, energy, retail and financial sectors. Handles all aspects of disputes, from pre-action issues through to court proceedings and enforcement. Expertise includes contentious contractual, shareholder and transactional matters."