We offer specialist healthcare legal advice to the NHS, private bodies, and local authorities across the country. As one of the largest teams of healthcare solicitors in England, we have a breadth of expertise in developing successful integrated care systems that can boost productivity and ensure savings.
Our extensive knowledge, sector experience, bespoke advice and pragmatic approach is why our clients choose to stay with us. Whether you're seeking healthcare legal advice for a regional or place-based integrated care system, we can help.
What is integrated care?
Integrated care is a model of healthcare that aims to deliver better efficiency for providers and superior experience for patients. Integrated care services seek to bridge the gaps between various levels of care, such as primary health and social care, for patients with multiple or complex needs. By implementing a coordinated approach, healthcare providers can work together to offer the best standard of care for patients.
Of course, creating effective integrated care services is no mean feat. The difficulty in breaking down silos of care funding, amid unpredictable patient demand, makes planning integrated care challenging. That's where we come in. As specialist healthcare solicitors, we can assist with developing system-wide solutions that will help your organisation achieve better results.
What integrated healthcare legal advice do you offer?
We work across all areas of the healthcare sector, offering tailored advice to NHS bodies, local authorities and private-sector organisations. In fact, we are a trusted advisor to hundreds of healthcare providers in the UK, and our top 20 clients have been working with us for an average of 13 years.
As an industry-leading healthcare law practice, we can provide a full-service solution that will help you achieve a fully functioning and efficient integrated care system. The NHS Long Term Plan sets out a clear vision for the future of the NHS – one that includes greater regional control and clear systems for efficient place-based service delivery. With this in mind, our healthcare solicitors can assist with the following:
Developing sustainability and transformation plans (STPs).
Setting up brand-new integrated care systems by creating regional and local governance structures.
Creating legal arrangements such as a Memorandum of Understanding and Heads of Agreement.
Developing joint-venture structures.
Advising on various ways to create an ICS, including procurement, service reconfiguration and NCMs.
Developing ways of working which fit the legislative framework.
Engaging with the DHSC and national regulators to advise on changes to legislation.
Running conferences and workshops to develop your understanding of the integrated care system.
Developing solutions that enable the NHS and local authorities to use the framework set up by the s.75 NHS Act Partnership Regulations.
Why choose Browne Jacobson healthcare solicitors?
With a huge breadth of experience in both the public and private sectors, our team offer unrivalled expertise in integrated care services. We will provide tailored advice to your organisation; helping to develop system-wide solutions at both a regional and local level that fit the legislative framework.
Whether you are seeking support for a first-wave integrated care system, wish to develop current ways of working, or need advice on service reconfiguration, our healthcare law professionals are here to help.
Key contacts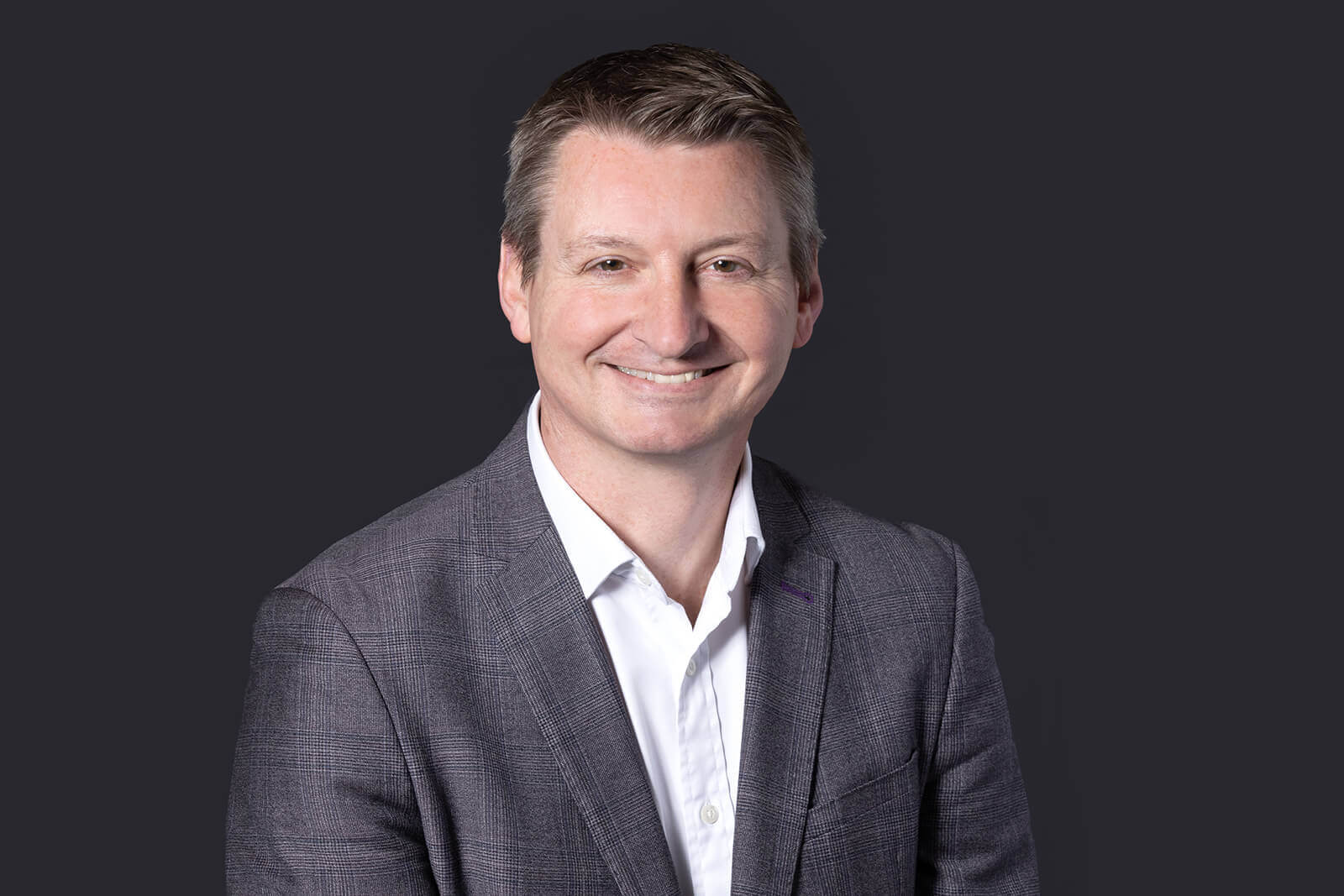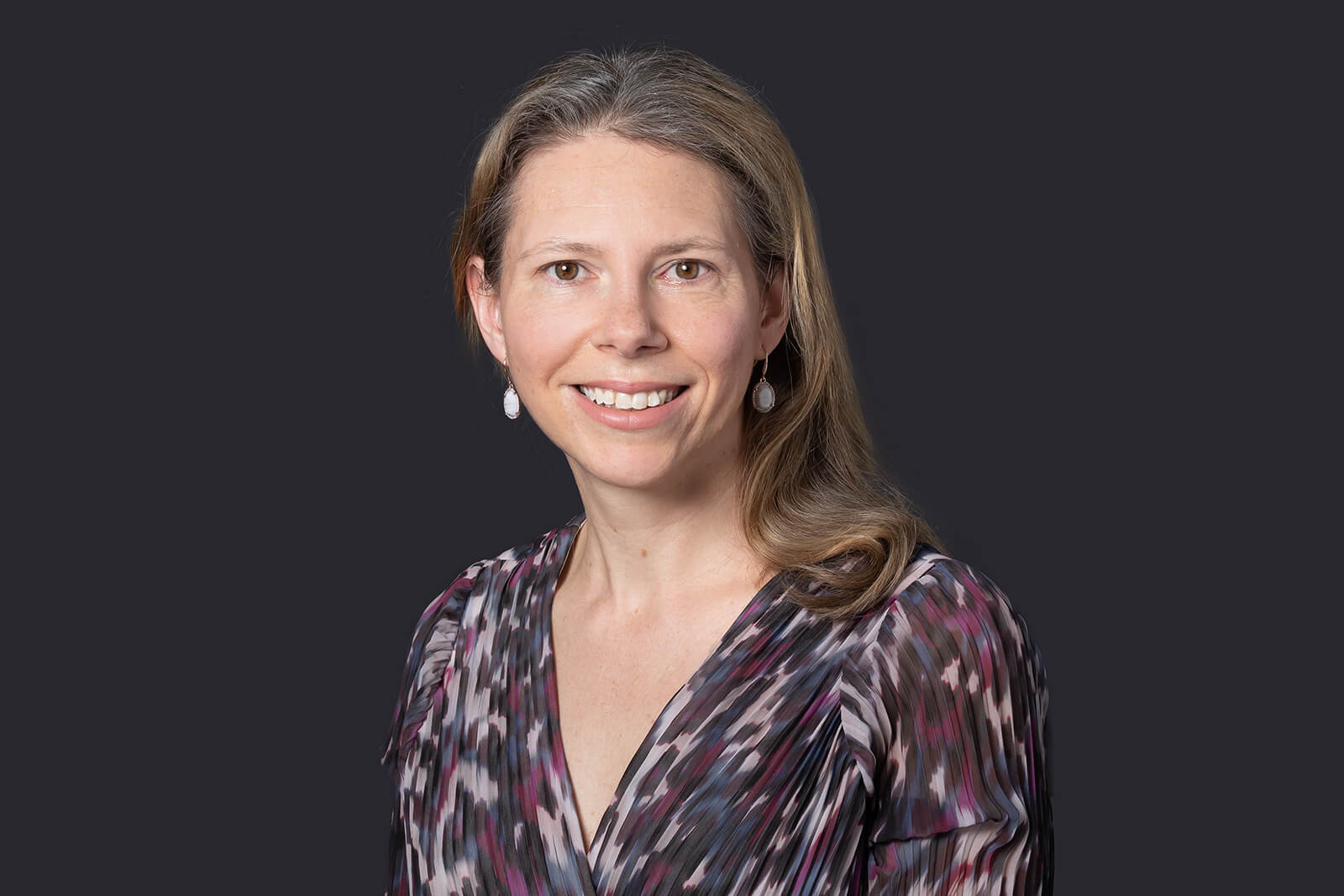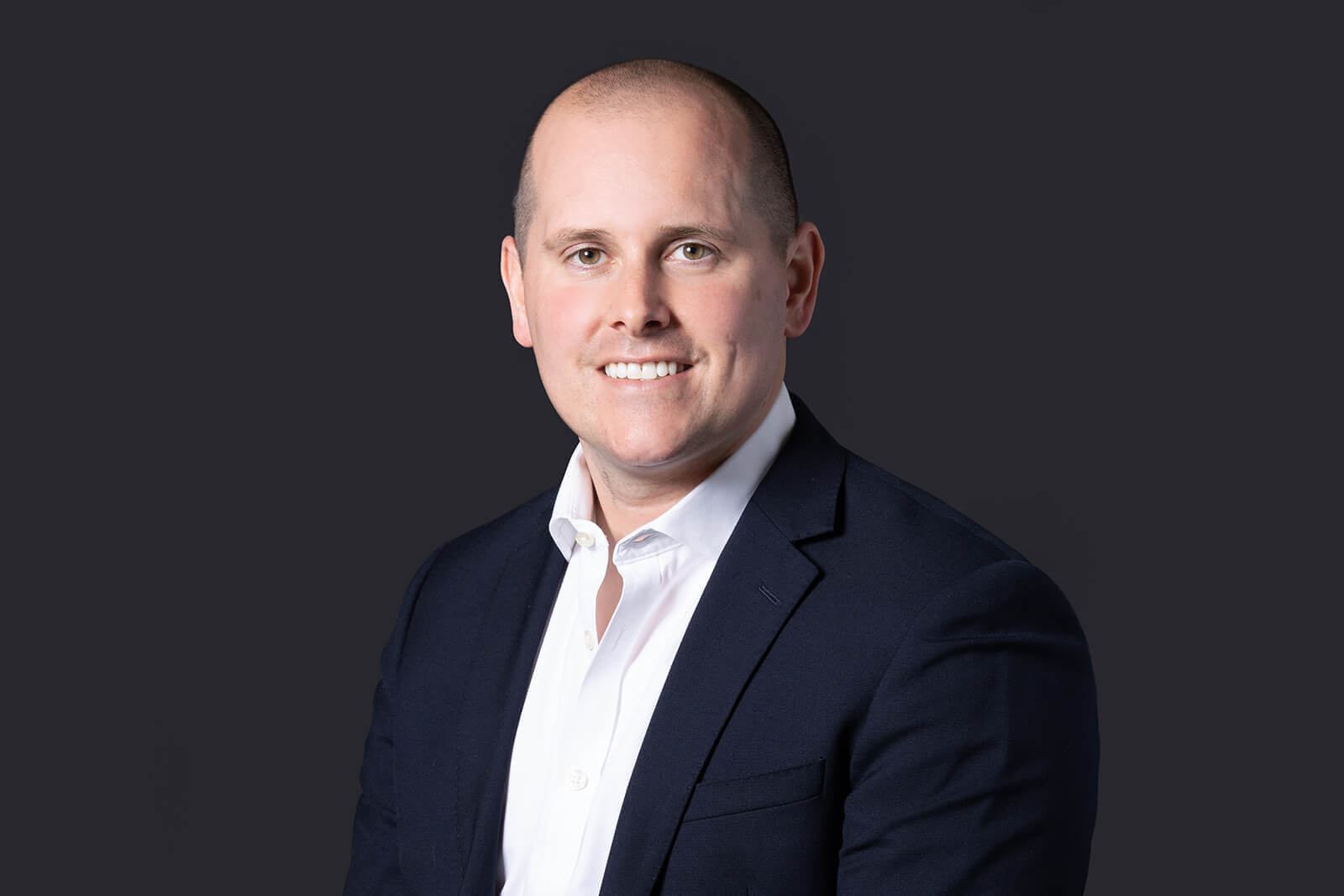 Steve Atkinson
Senior Associate
Testimonials
"Browne Jacobson has mastered the art of being friendly and approachable whilst providing high quality legal advice which represents excellent value for money. They understand the needs and pressures on my organisation and support us superbly at times of difficulty."
"The relationship between solicitors within the team, paralegals and other legal support and barristers on a case is extremely collaborative- more so than any other firm I work with. There is very much a team approach in conducting complex cases which is essential to benefit the client concerned."
"Knowledge and experience in every part of healthcare. Prompt and efficient. Top tier."