Estates has become a key part of every trust's strategy with the concept of 'place' becoming an important part of the patient experience, along with the Greener NHS ambitions. Whilst the day-to-day delivery of estates services (and the issues that arise) is the main focus, no trust can deliver an environment for exceptional clinical services if there isn't a clear strategic direction within the estates planning process.
We can assist in the strategic planning process, bringing our experience gained from working with many NHS bodies mixed with wider options which come from other public sector bodies and the private sector.
Browne Jacobson is ideally placed to advise on the challenges our clients face in this rapidly changing environment. We offer a single source for all the legal advice needed to manage the estate from strategic advice, structuring and capital projects through to agreeing licences to occupy - all delivered by lawyers who not only understand their speciality, but are also Health Service experts.
What we do
Strategy and structuring - we help our clients to explore options for collaboration, outsourcing or remaining with traditional estates delivery, advising on the restrictions and governance issues as well as setting out the expectations of the private sector in any proposed deal.
Planning and development - we assist health clients through the complexities of the planning system. We also advise in relation to disposal of surplus assets, including the need to apply government policy through the Crichel Down Rules, engaging with the development plan system and advising on issues of existing user rights.
Joint ventures and development agreements - we are involved in partnering arrangements between NHS trusts and local authorities for development of large-scale health and social care facilities. We support NHS clients with land development agreements and joint venture and partnership agreements aimed at delivering clear and cost-effective solutions and focusing on what the parties are trying to achieve together, not just the legal risks.
ICBs - our lawyers have offered advice to all of the Success Regimes over the last few years. We now provide support to many of the ICBs on governance, service change and other projects.
Leases and licences - we spend significant time with our NHS clients to ensure they understand the lease and licence terms and that poor negotiations over those provisions could come back to haunt them.
Building contract advice and construction disputes - our team deliver a one-stop service from advice on procurement through to the negotiation of disputes to avoid proceedings. We also advise in relation to adjudication, arbitration or the court.
PFI/PPP and outsourcing - our team has been involved in the delivery of estate developments through PFI. Whilst we have advised upon the initial construction period, the focus is now on delivering value and acceptable service standards through the operational period and in some instances, we're now starting to think about the procedure towards handback.
Criminal, regulatory and compliance team – we're instructed in a wide variety of regulatory matters from fatal accident investigations through to defending local authority or Environment Agency prosecutions, food safety, and assisting organisations in respect of significant police investigations.
Key contacts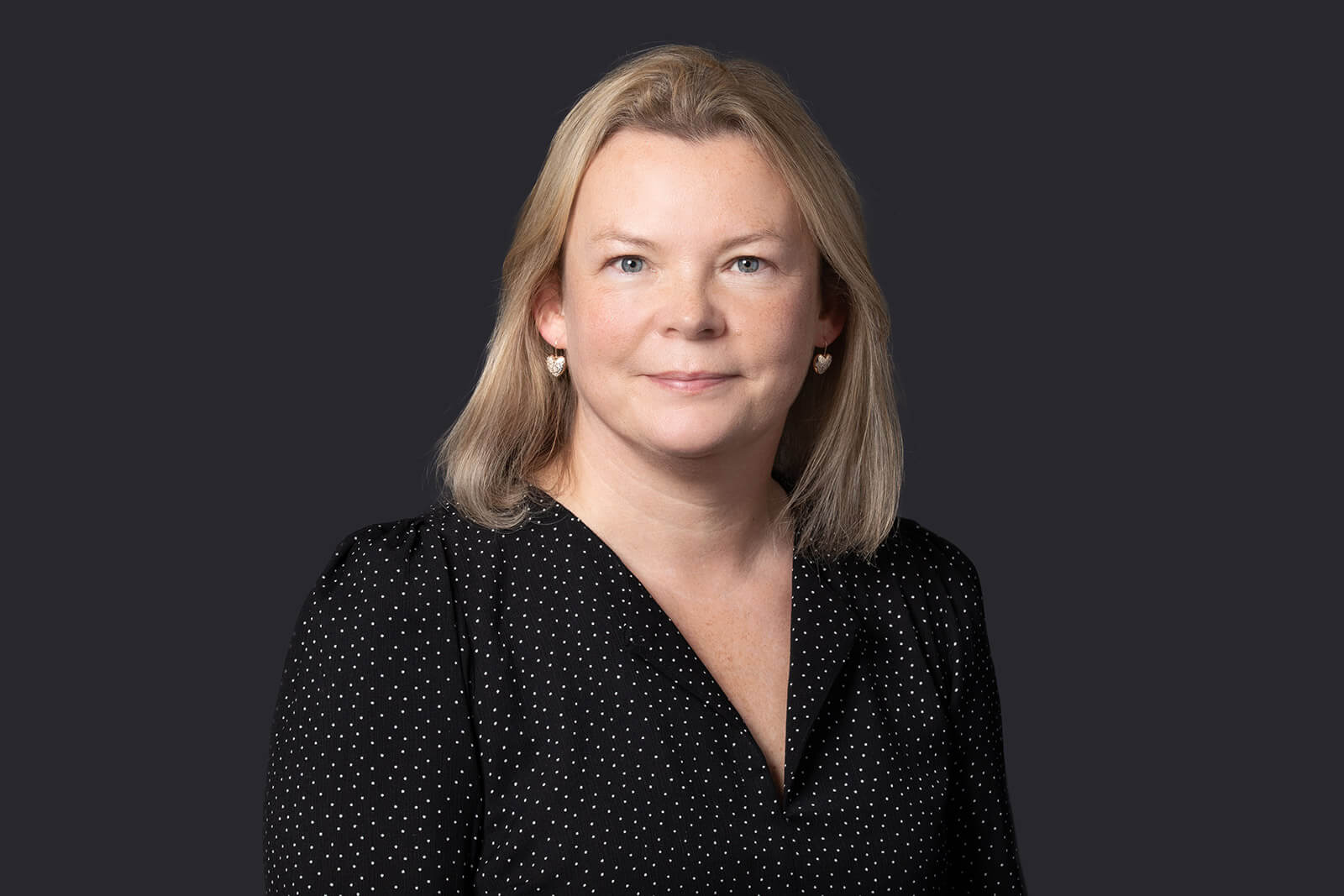 Victoria Thourgood
Partner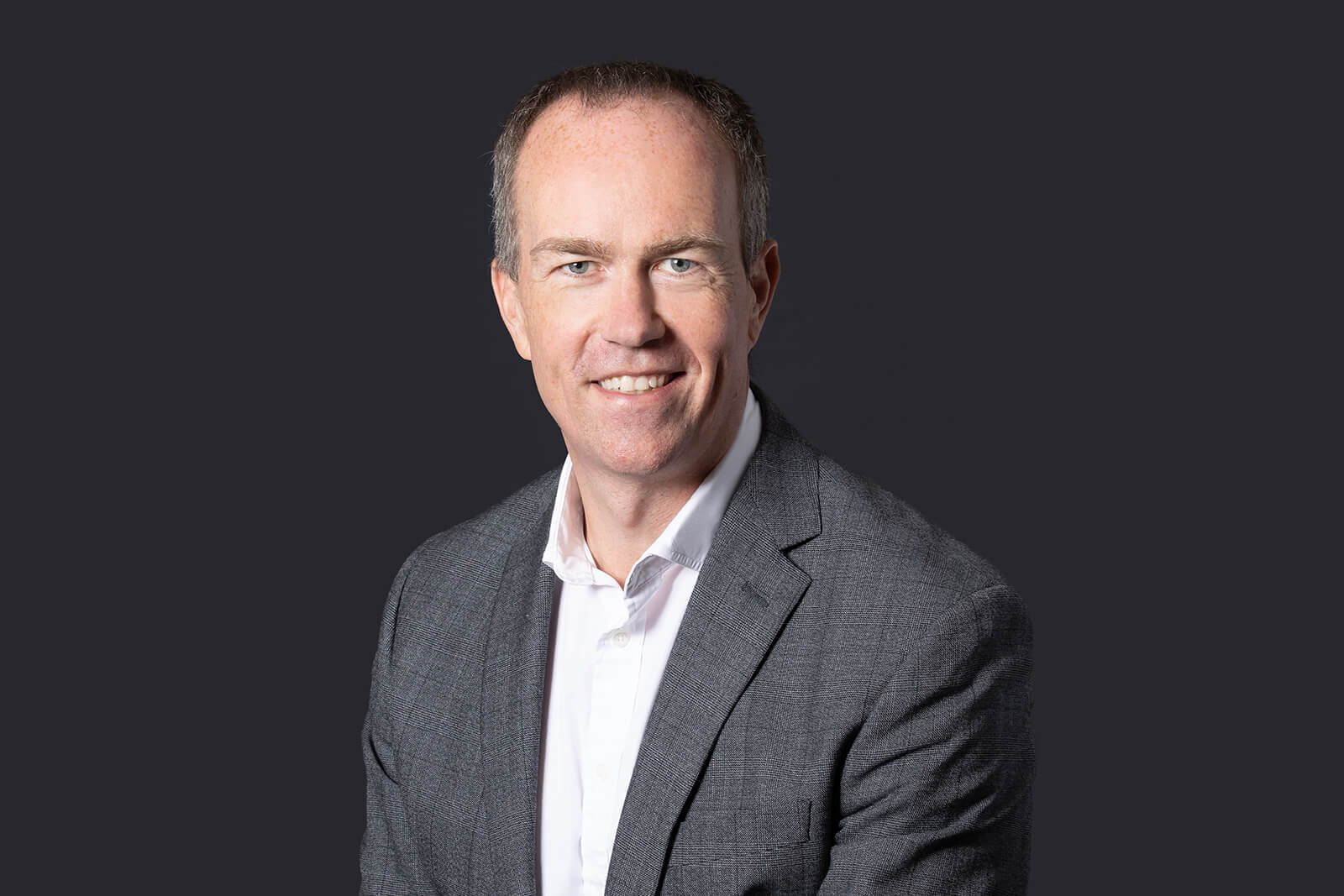 Testimonials
"Browne Jacobson has mastered the art of being friendly and approachable whilst providing high quality legal advice which represents excellent value for money. They understand the needs and pressures on my organisation and support us superbly at times of difficulty."
"I feel as though the team I work with are more like an extension of my own team, and whilst maintaining those professional boundaries, are still very approachable."
"Knowledge and experience in every part of healthcare. Prompt and efficient. Top tier."