Our intellectual property claims team has been instructed to handle a number of the UK's leading cases. And we've helped shape trade mark law in the UK and Europe.
With extensive experience assisting a premium client portfolio of global household names and luxury brands our vast client-bank includes major corporates, insurers, government and SMEs.
We're used to working on high-stakes disputes, and have an excellent track record, that can mean taking cases to trial or settling them on favourable terms. We understand litigation risk and know how to manage incurred costs, whilst fighting your corner.
Our brand experts are regularly involved in big ticket litigation, including recently defending the ability of Wolverhampton Wanderers, a Premier League football club, to continue using its longstanding club badge, and a leading Court of Appeal case for London Taxi. Our formidable patent team is involved in a range of complex disputes concerning new technology.
Importantly, our track-record speaks for itself. We're proud to be recognised as "a go-to firm for heavyweight IP matters by clients" and ranked by World Trademark Review, Managing Intellectual Property and IAM Patent 1000, as well as Chambers and Legal 500 directories.
As well as helping businesses with complex intellectual property claims, we are co-founders of an international network of independent law firms, Pangea Net, a non-exclusive network operating in 25 countries – and our reach extends well beyond that.
Featured experience
Match and Tinder
Advising Match and Tinder on their successful trade mark infringement claim against Muzmatch.
A Ward Limited
Successfully enforcing patents of global bulk material handler, A Ward Limited, through the UK Intellectual Property Enterprise Court deploying the then newly created UK doctrine of equivalents.
A cloud based customer intelligence platform
Advising the provider of a cloud based customer intelligence platform in respect of a patent infringement and validity and breach of confidence dispute in which our client was the claimant. The litigation involved a large number of complex issues surrounding infringement, validity, patentable subject matter and amendment of a software patent. A corresponding European Patent was being opposed in the EPO at the same time.
A leading Champagne house
Advising a leading Champagne house on another successful claim about misuse of their trade mark.
Key contacts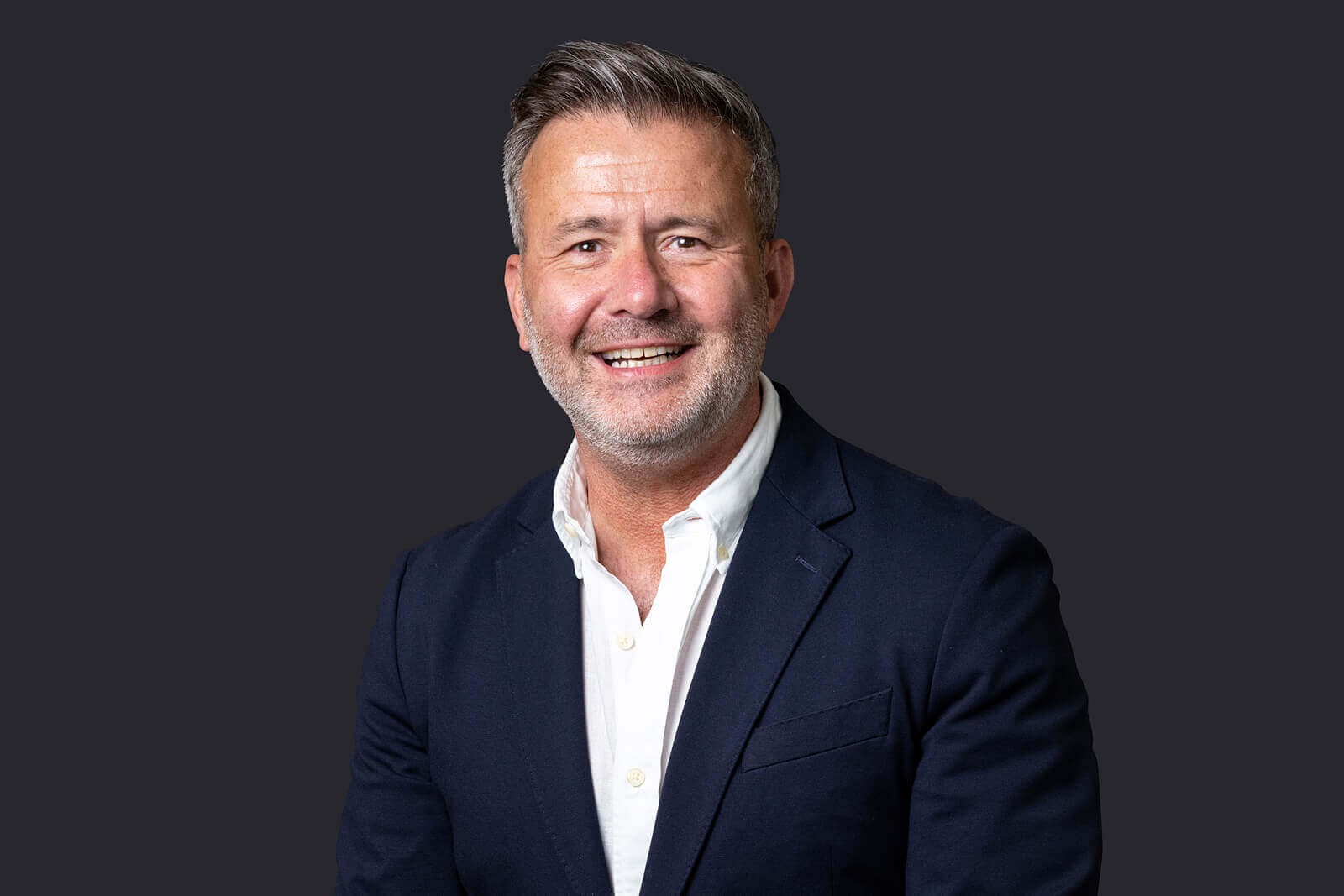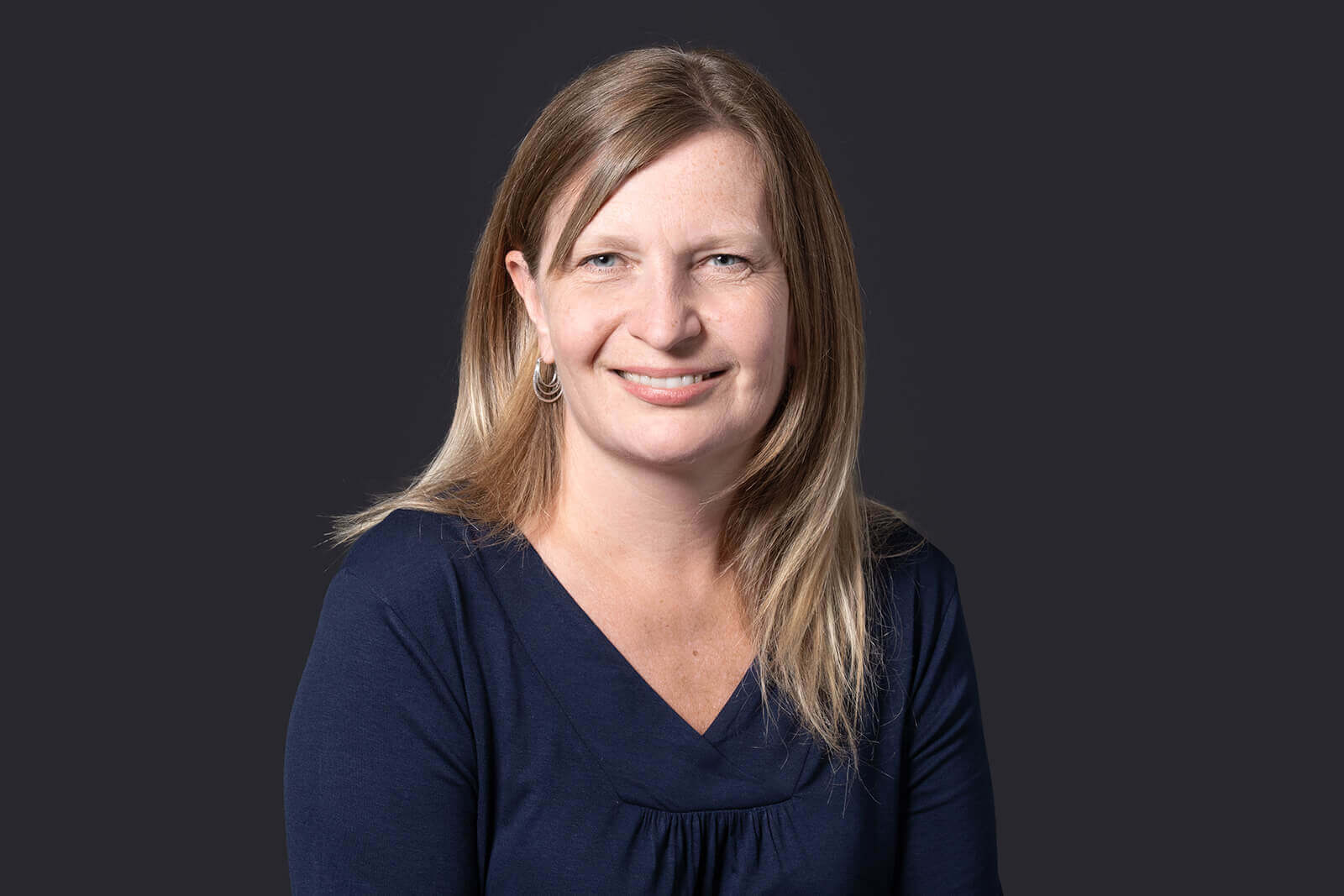 Bonita Trimmer
Consultant
Testimonials
"Advises an impressive roster of clients on portfolio management, brand strategy and IP-driven transactions. Comes highly recommended for litigation, including patent, trademark and copyright infringement disputes. Acts across a range of industries including fashion, life sciences, FMCG and manufacturing."
"Browne Jacobson always goes the extra mile. It is practical, pragmatic, commercial and realistic in its support – whether it is a small query or a substantive matter, its work is always of the highest standard."
"The highly regarded intellectual property practice at Browne Jacobson LLP is known for taking on high stakes disputes for major clients on a national and international scale, particularly within the beauty, retail, media, higher education and automotive sectors."
"...as comfortable acting on behalf of top luxury brands as it is for fast-moving consumer goods owners.. a truly elite trademark offering on both sides of the contentious divide."