Our large primary care group serves clients including integrated care boards, primary care and PCN providers, national NHS bodies and devolved governments. We support on the full range of primary care law matters across primary medical, primary dental, ophthalmology and pharmacy, ranging from responding to ad-hoc contractual queries, advising on procurements and contract negotiations, supporting practice mergers and acquisitions, advising on employment and real estate issues/developments, through to national projects advising on emerging policy and legislative drafting.
Our knowledge has been built up through our significant work on primary care matters (some of our team have 20 years' experience of advising in this area) and by our involvement in national, high-profile work influencing national commissioning arrangements.

Core areas of support across the range of clients are as follows:
National bodies and devolved government - we advise nationally on the development and drafting of policy, also draft primary and secondary legislation across primary care and support on negotiations with professional bodies.
NHS commissioners - we advise on every form of primary medical contract (GMS, PMS and APMS) and dental contract (GDS and PDS) and members of our team have done so since their creation in 2004 and 2006 respectively. We also advise on general pharmaceutical services (GPS) and general ophthalmic services (GOS) matters, including at a national level. We've also supported out of hours and 111 arrangements, both locally (on region-wide procurements) and nationally. We also advise on primary care contract management and termination, including in relation to issues like loss of CQC registration, partnership disputes/dissolution, UDA underperformance etc and have supported commissioners on FHSAU appeals. We advise on vires issues, are working with ICBs on the delegation arrangements for primary care (prior to the eventual change under the Health and Care Act being in force) and on cross-border health issues and Performers List Disciplinary Panel hearings.
Primary care providers - we advise the full range of providers across primary care, from our advice on practice mergers and acquisitions, primary care network (PCN) arrangements and real estate and premises developments, through to advising national optical retail groups and national pharmacy groups. We also advise NHS providers on vertical integration arrangements for primary care. Our specialist counter-fraud team also supports on cases of fraud relating to primary care arrangements.
Key contacts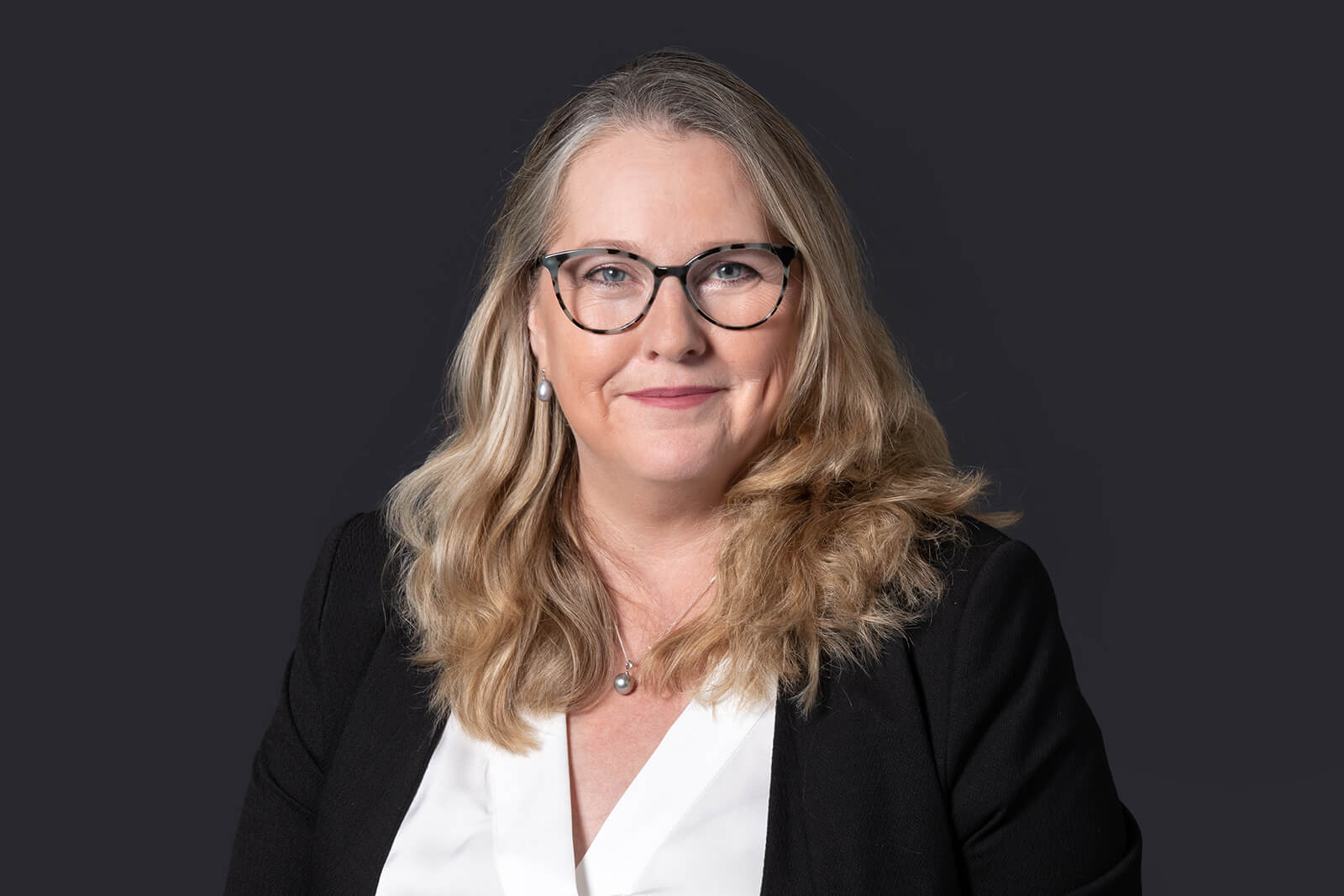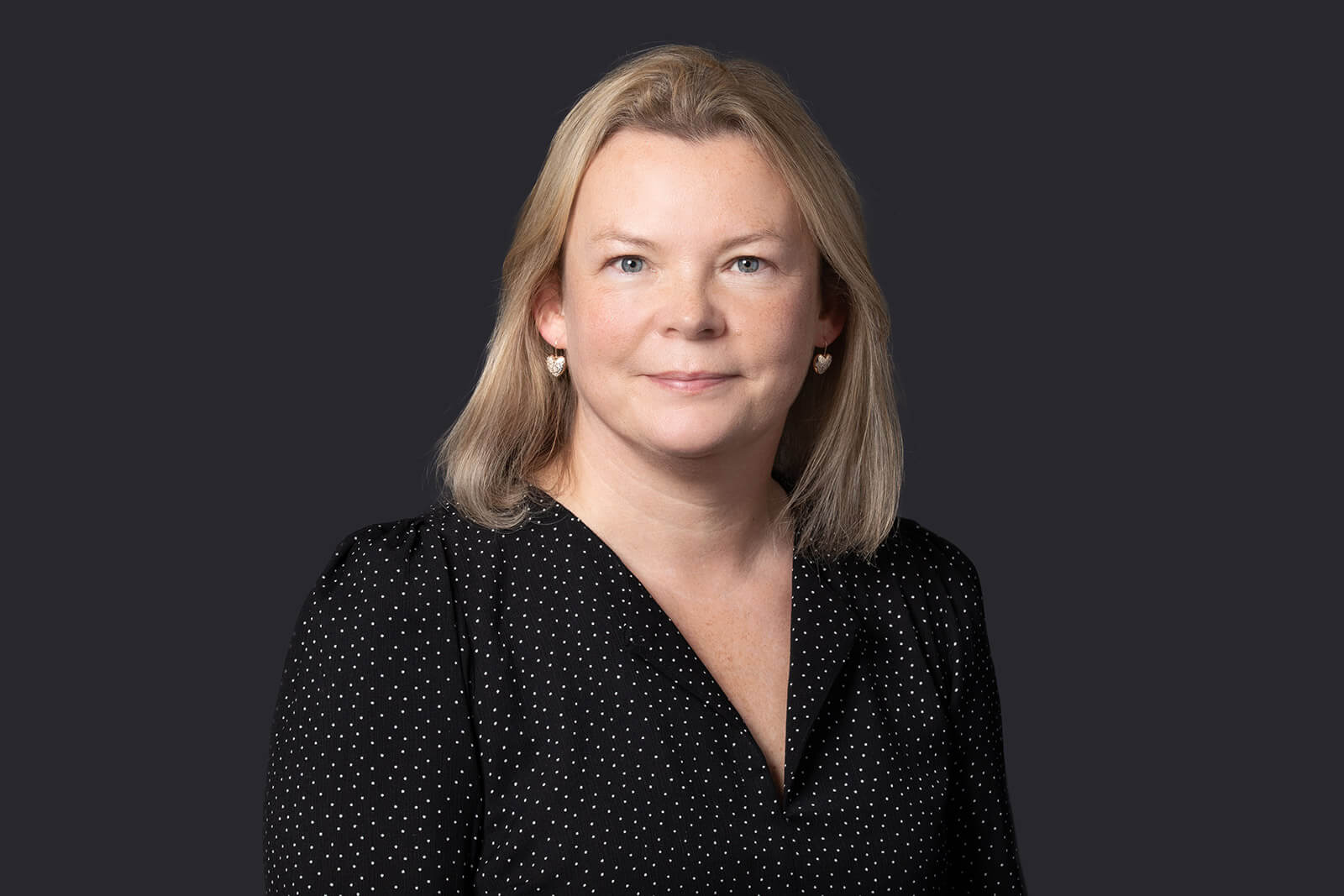 Victoria Thourgood
Partner
What others say...
"Browne Jacobson's health Team can always be relied upon for support through difficult issues which sometimes arise, and they work towards the best resolution quickly."
"The relationship between solicitors within the team, paralegals and other legal support and barristers on a case is extremely collaborative- more so than any other firm I work with. There is very much a team approach in conducting complex cases which is essential to benefit the client concerned."
"Browne Jacobson has mastered the art of being friendly and approachable whilst providing high quality legal advice which represents excellent value for money. They understand the needs and pressures on my organisation and support us superbly at times of difficulty."
"All the team are very approachable and use plain English, they return calls on time and keep to schedules as defined. The use of the drop box for documents was especially helpful with large amounts of Patient identifiable information. Have started to offer good training sessions to update on case law, LPS and modernisation of the Mental Health Act."