Our experienced commercial lawyers will ensure that you are getting the most out of your commercial negotiations and contracts. We'll include protections, which are tailored to the needs of your business, to reflect how your business operates in practice and manage your legal risk effectively.
Whether you are engaged in a business transformation project or putting a business as usual agreement in place we can support you on a wide range of commercial contracts.
Amongst our many commerical law services, we have the know-how to help with: supply; manufacturing and logistics; joint ventures and collaborations; complex digital and sourcing; agency and distribution; franchising; international trade and commerce; antitrust and competition law; and consumer and e-commerce.
Our commercial law team includes experts in data protection law, antitrust and competition law, and other forms of regulation applicable to commercial contracts meaning you can be assured that your agreements will balance your commercial objectives with adherence to the relevant regulatory requirements.
Most importantly, we forge strong relationships with our clients, guiding you to the right solution with ease and confidence.
Featured experience
A European manufacturer
Advised on the digital transformation and e-commerce arrangements with resellers on partnerships aimed at supplying car parts direct to the public.
A logistics and warehousing provider
Advised a logistics company on the structuring of its arrangements. This included warehousing arrangements and competition law advice. 
A Financial Service provider
Advising on the co-branding of a credit card partnership between two leading financial services brands. We advised on the contractual arrangement and IP issues and negotiated the agreement on behalf of our client. 
A leading food brand
Advising on various long term complex distribution agreements involving multiple parties, including regulatory advice. 
Key contacts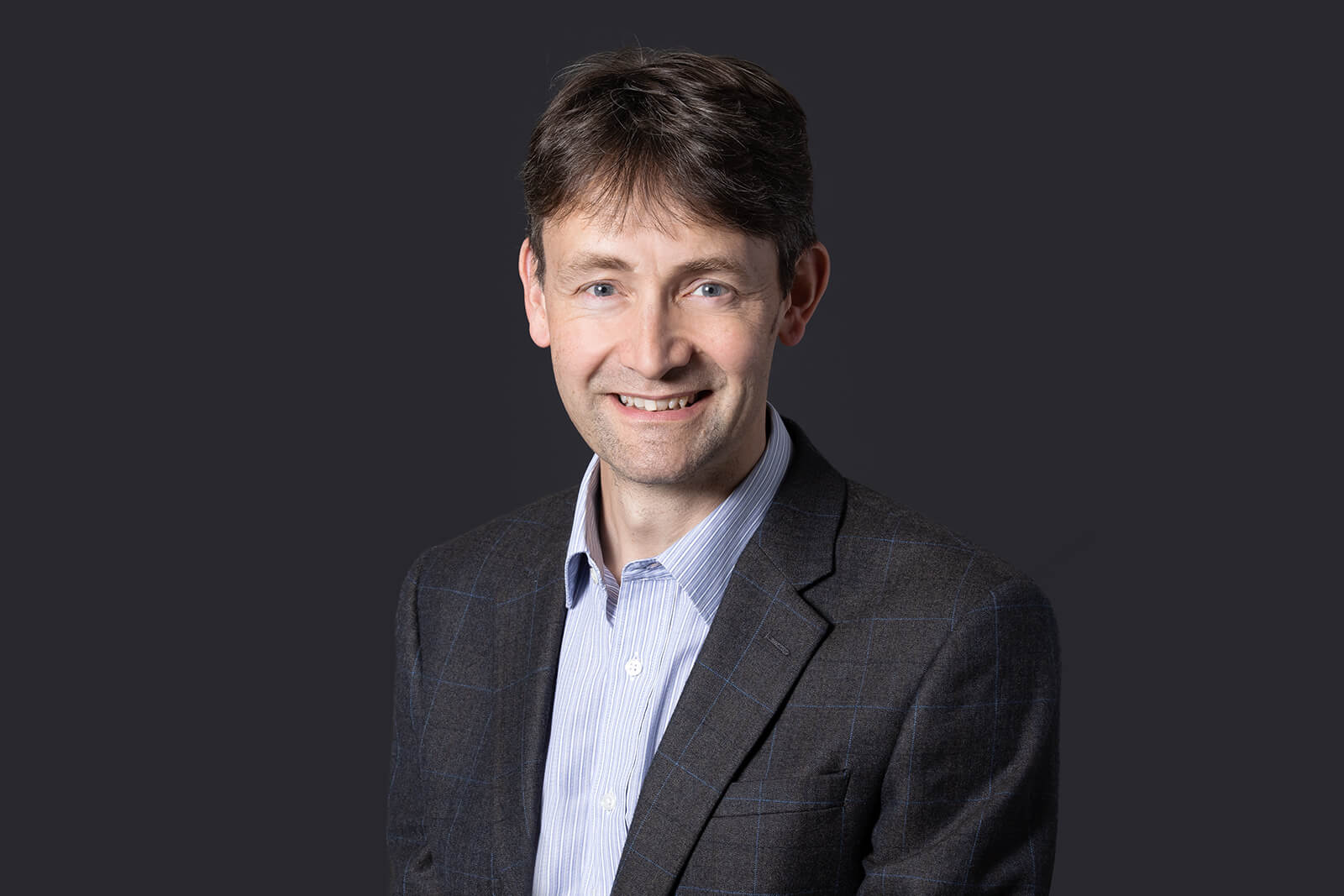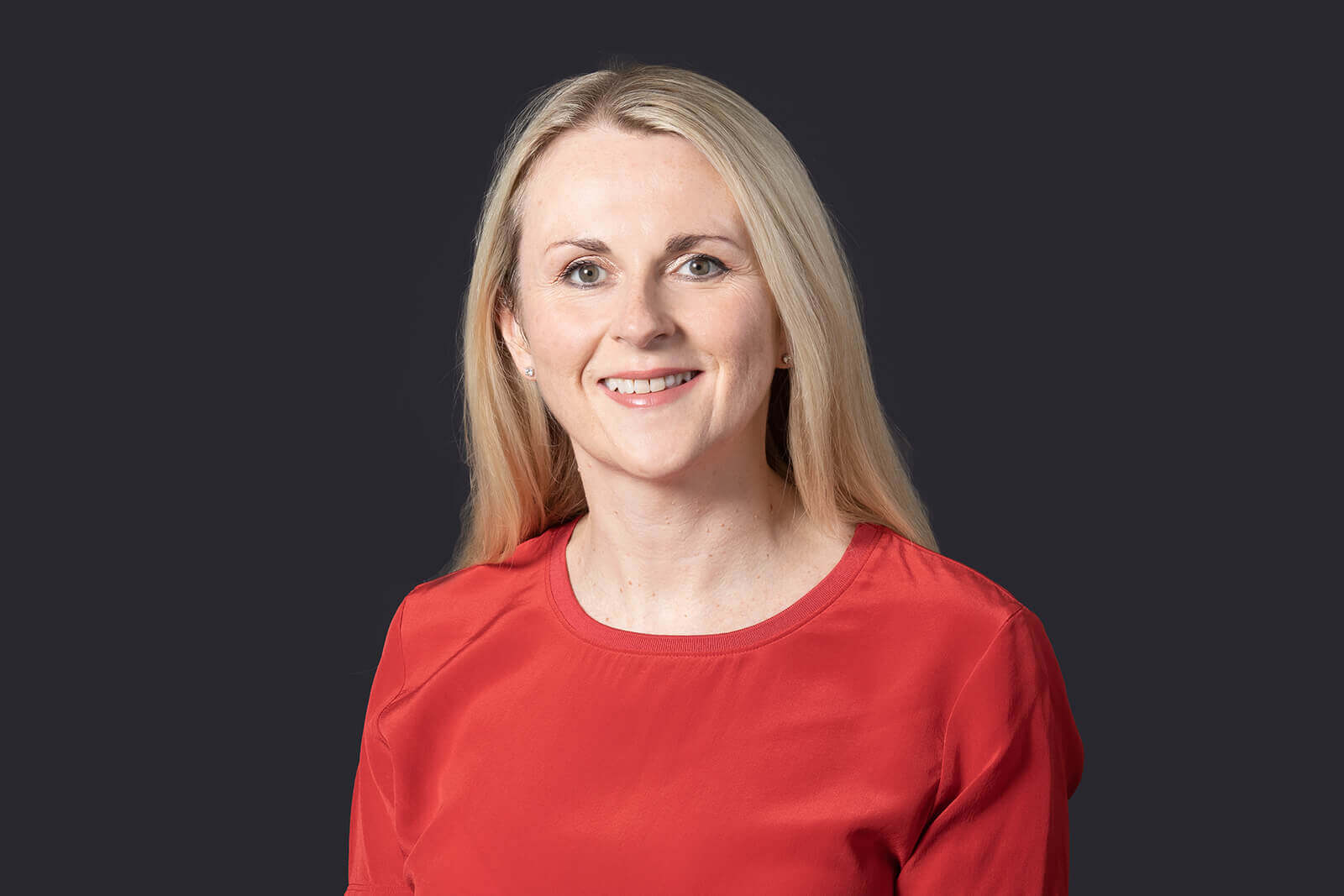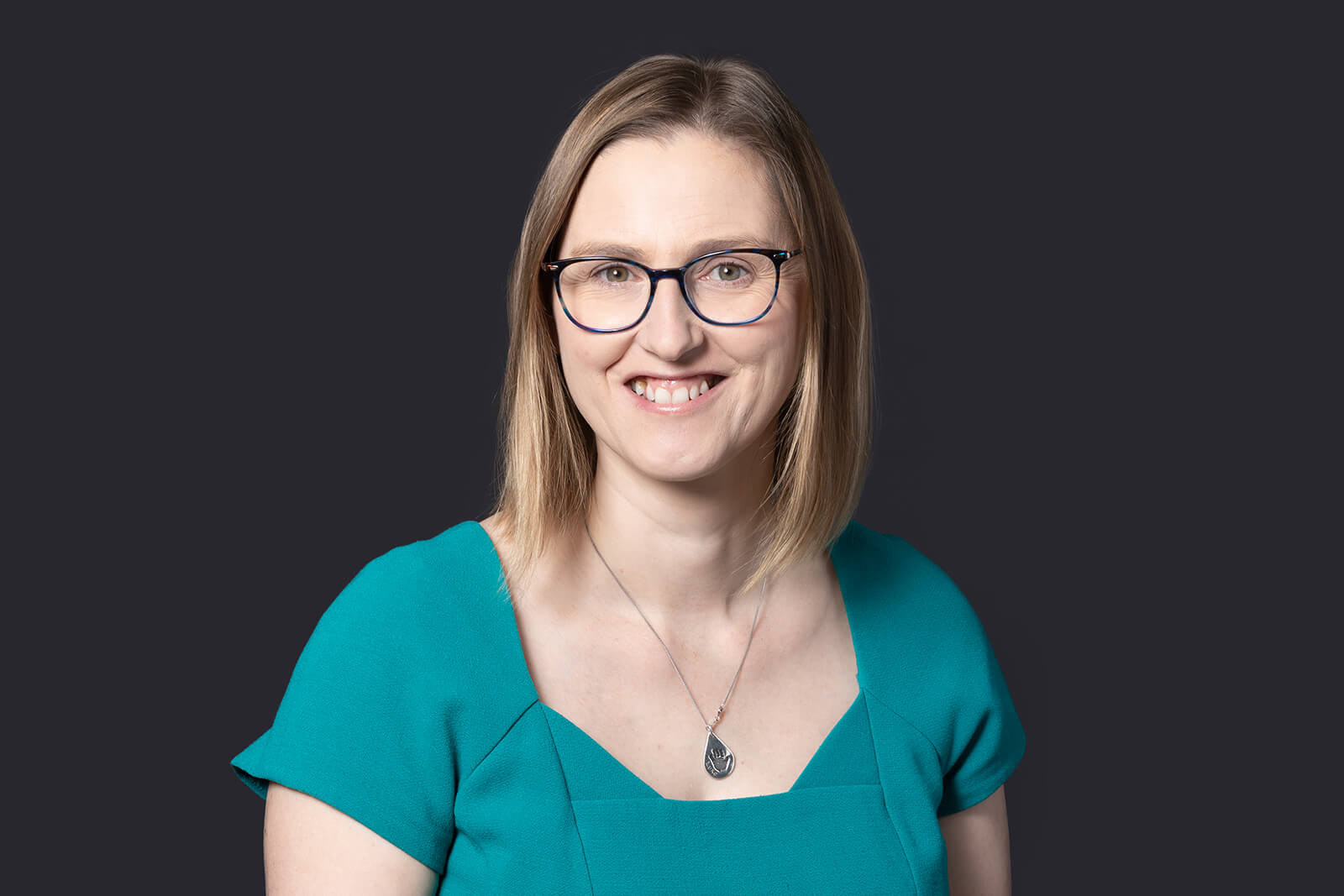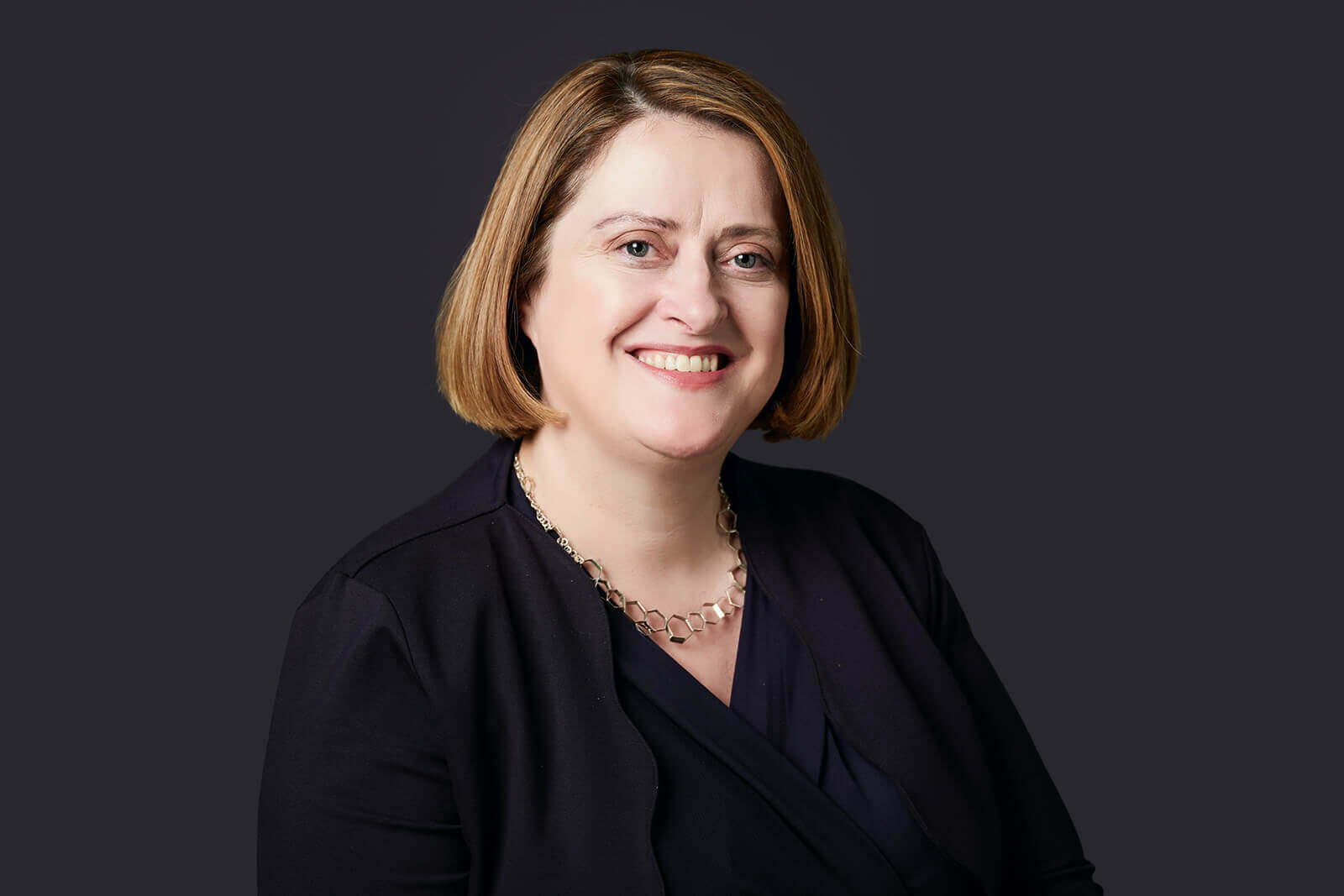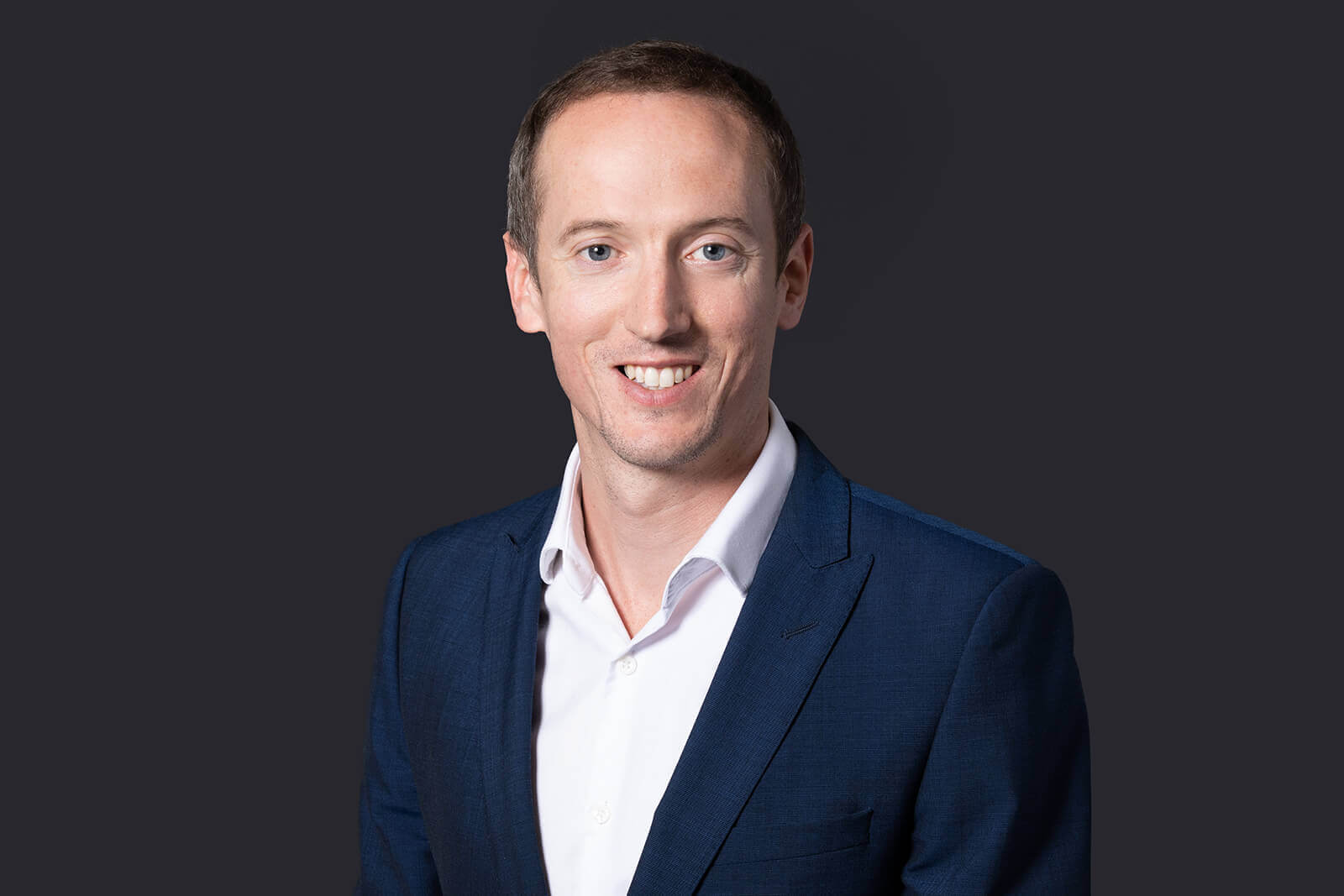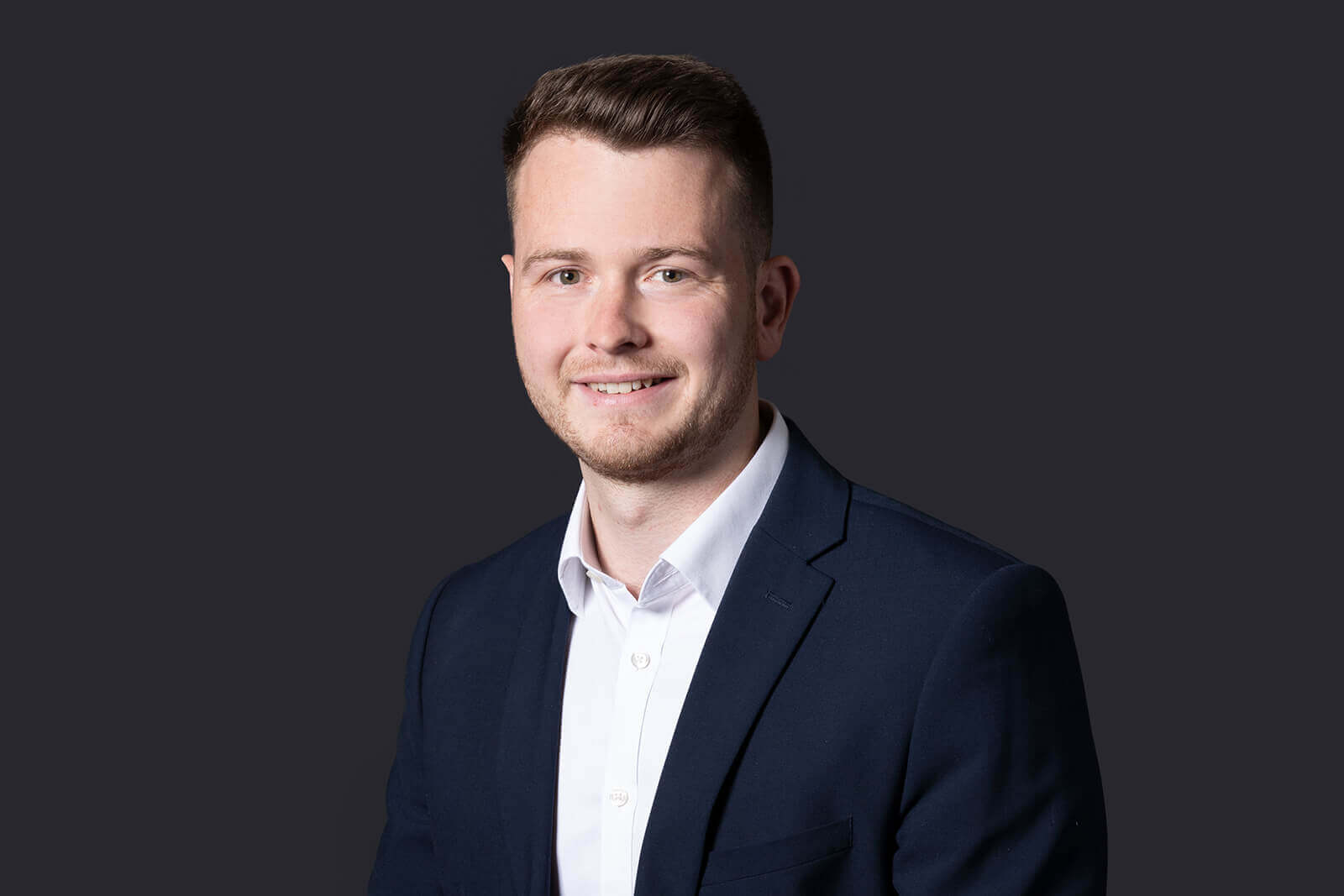 Joe Davis
Senior Associate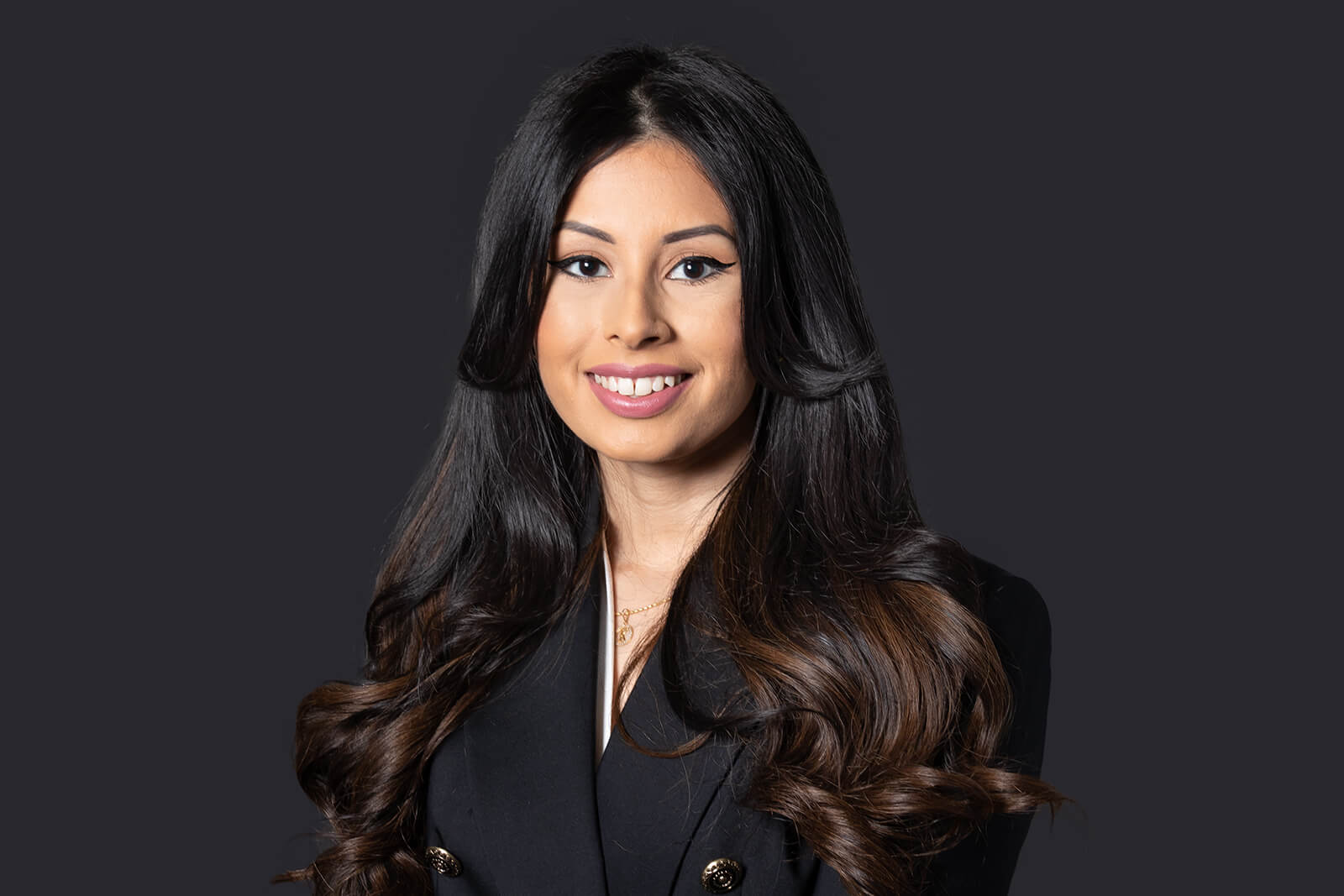 Kulpreet Virdi
Senior Associate
Testimonials
"We find Browne Jacobson a delight to work with. They are easy and transparent to deal with, provide a broad range of legal services and are highly responsive."