Our award-winning M&A team, ranked Band One in Chambers UK 2023, is known for its strength in delivering successful mid-market M&A transactions in the financial services and insurance sector together with a specific compliance and regulatory due diligence advisory sub-practice.
As one of the largest corporate teams in the UK, we have the experience and resources necessary to run projects on extremely tight timescales. We understand that M&A activity is one of the most high-pressured processes for our clients but often pivotal for the growth of their businesses. Our priority is to identify our clients' key drivers at the outset of any M&A transaction and to get the best deal for them.
We regularly act on deals involving regulated financial services and insurance business, undertaking compliance due diligence and advising on regulatory issues arising from the transaction including dealing with the FCA change of control process.
As part of a full-service law firm with top-tier rankings in the legal directories across multiple specialisms, we can add real value to address any potential issues arising out of any M&A transaction to take the stress away from our clients and minimise disruption to their day-to-day business.
We pride ourselves on being pragmatic and commercial lawyers, working collaboratively with our counterparts in M&A transactions to deliver successful outcomes for our clients.
Our expertise
Our M&A practice covers domestic and international acquisitions and disposals, acting for clients ranging from SMEs on their acquisition growth plans to large multinationals on their high-profile transactions.
Our team of highly experienced corporate lawyers routinely advises across the lifecycle of an M&A transaction including:
advising on the early structuring of a deal;
supporting the running of a competitive auction process involving multiple bidders on tight timescales;
carrying out general legal due diligence (when acting for a buyer) or health checks/vendor legal due diligence (when acting for a seller);
carrying out specialist compliance and regulatory due diligence in respect of FSI specific issues;
undertaking regulatory compliance due diligence and supporting on FCA change of control applications and other regulatory complications arising from the proposed transaction;
negotiating the relevant legal documentation, e.g. sale and purchase agreement, disclosure letter and ancillary documents on a commercial and balanced basis;
dealing with the complex completion processes to deliver a successful transaction; and
providing post-completion support, e.g. follow-ups on key dates and post-completion action plans.
By leveraging our close working relationships with foreign leading law firms in our international network, we regularly work on cross-border M&A transactions to deliver seamless advice to clients based in the UK and/or overseas.
Featured experience
Radiant Financial Services Group
Advised Apiary Capital-backed Radiant Financial Services on a number of M&A transactions together with various refinancing and share capital projects.
Aston Lark
Advised Aston Lark on the compliance and regulatory due diligence aspects on over 50 M&A deals in the regulated intermediary space.
Brokerbility
Advised the shareholders of Brokerbility on the sale to Clear Group.
Leading UK insurer
Advised a leading UK insurer and its US-based parent company on the acquisition of a UK retail MGA.
Related expertise
Key contacts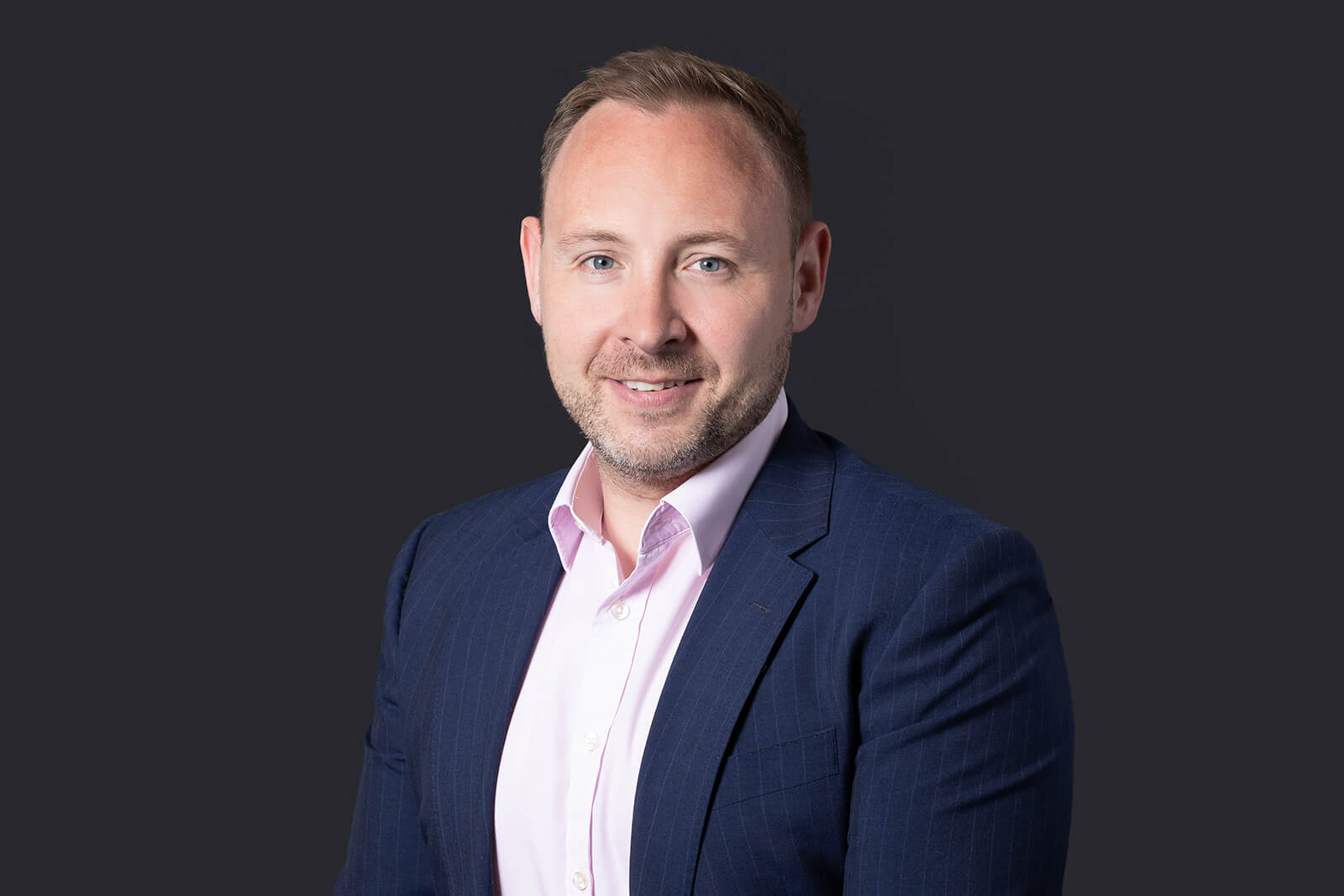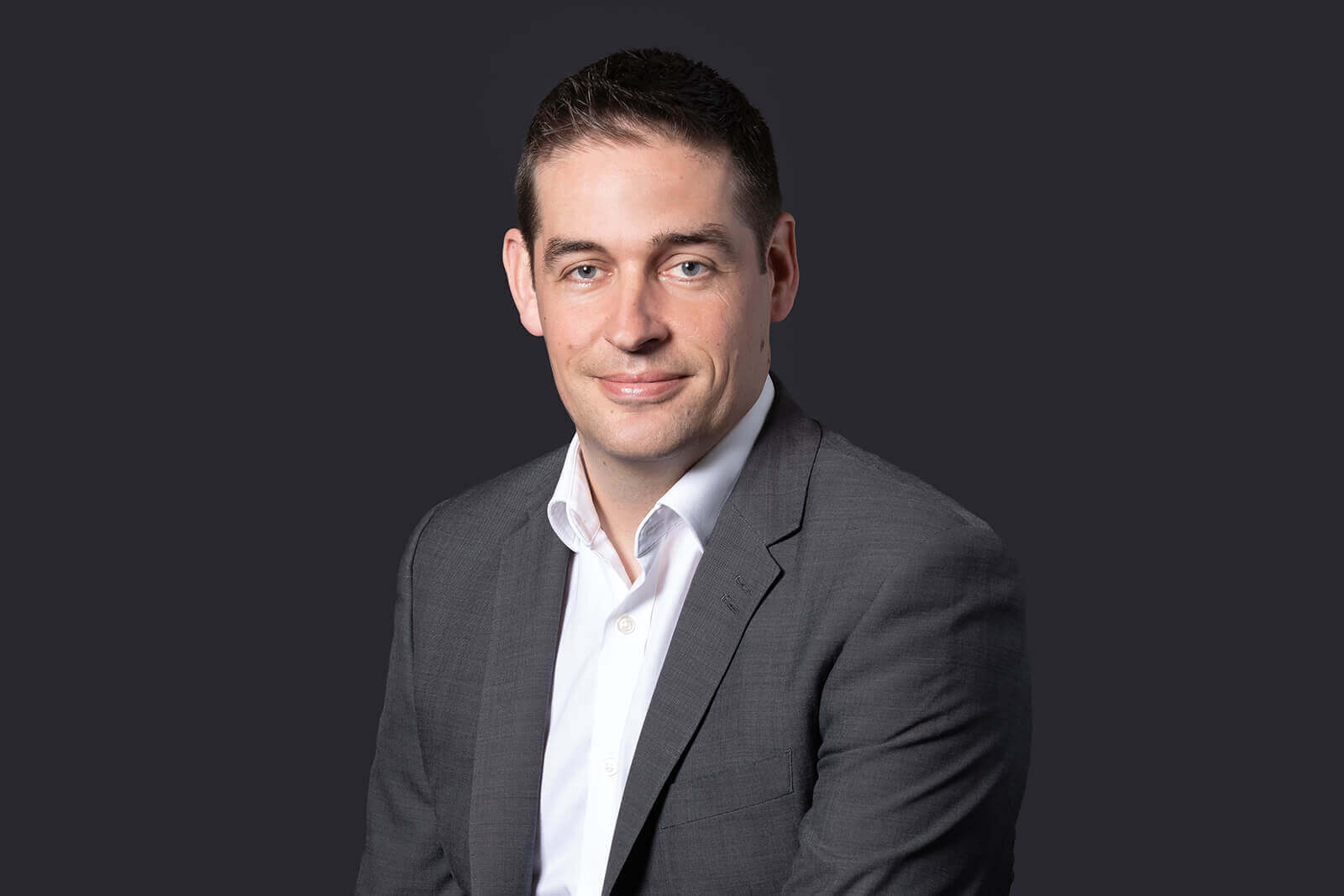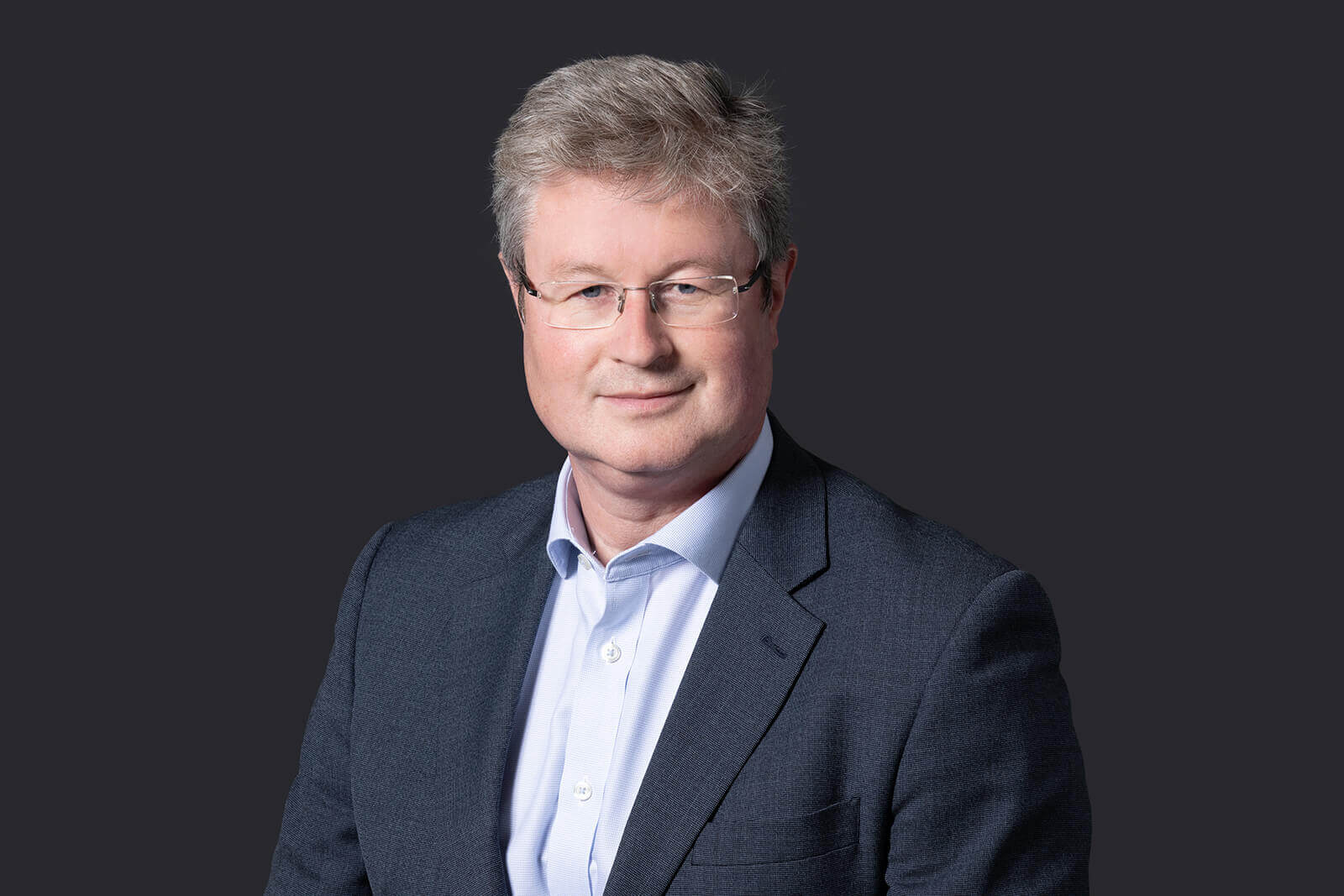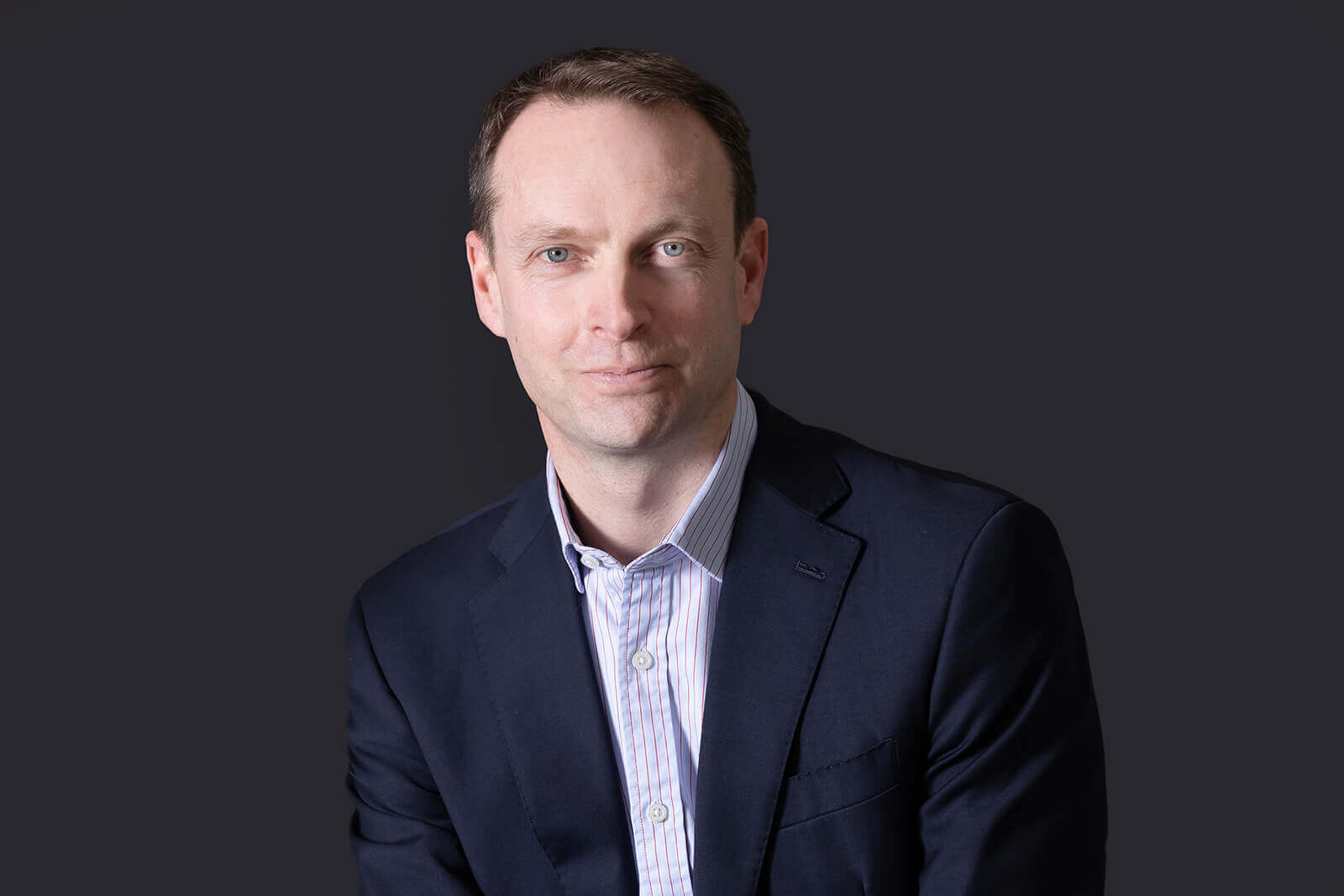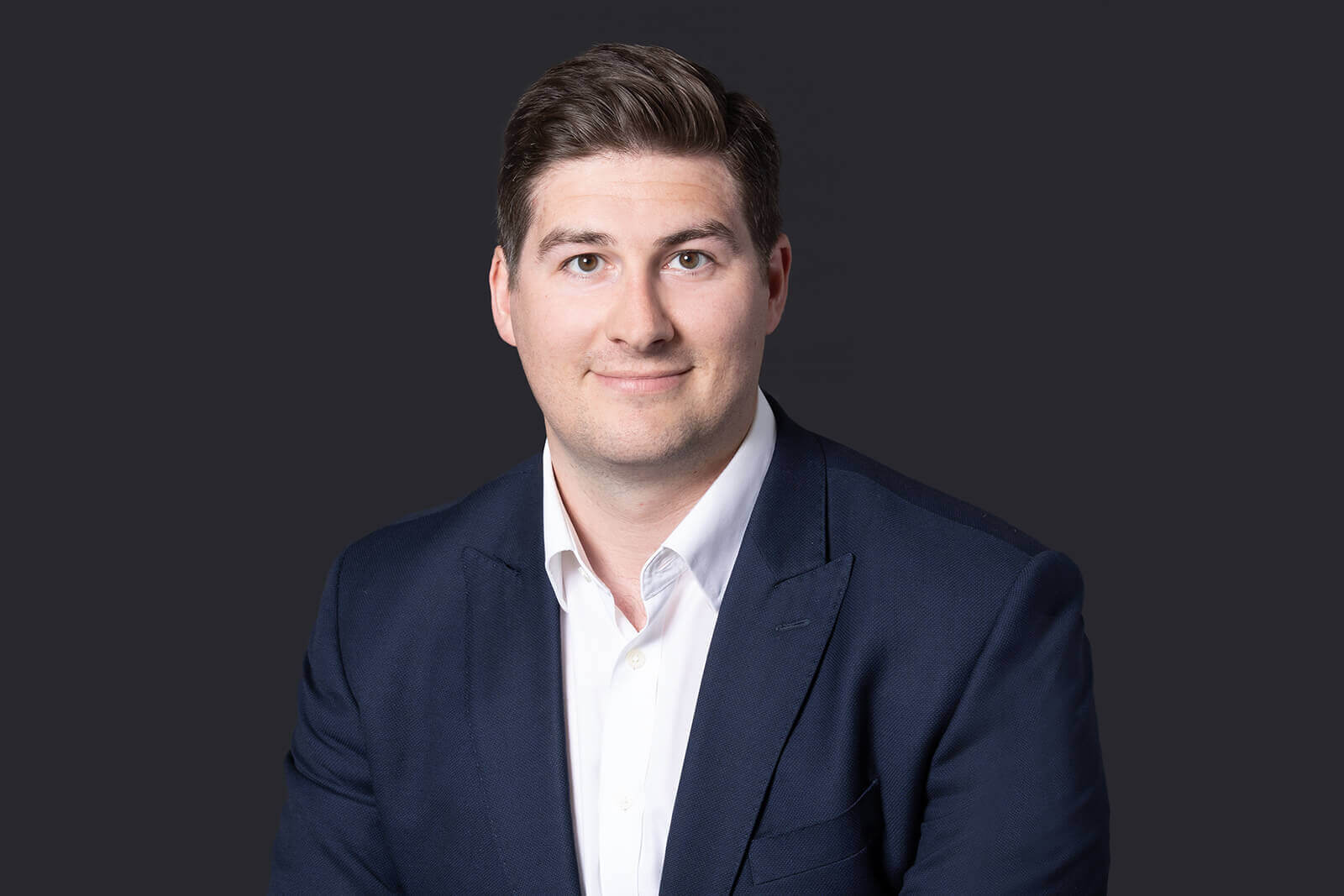 Kirk Glenn
Senior Associate
Testimonials
"Thank you Browne Jacobson … your attention to detail, strength of team and personalities made it great working with you. I needed a complicated range of services and a comprehensive offer, and you brought in all the right specialists. You were exemplary and I was truly grateful for the wise counsel."