This webinar took place on 4th November 2020 and is now available on-demand.
Please register or click "already registered" if you've registered previously.
Join Browne Jacobson, Clydesdale Bank / Virgin Money and Hazelwoods Healthcare specialists as they discuss their thoughts on the outlook for acquisition activity and funding in the health and care sectors.
Our speakers look forward into 2021 and consider if the strong liquidity for debt will continue, acquisition activity levels and multiples in the sector, who will be buying (PE/trade), the potential spike in acquisitions ahead of the 2021 budget if CGT rates may increase etc.
The session is hosted by Clare Auty, Healthcare Partner at Browne Jacobson and the speakers are:
Paul Ray; Partner and Head of Banking & Finance at Browne Jacobson
Jamie Stuart; Deputy Head, Health & Social Care Clydesdale Bank / Virgin Money
John Lucas: Healthcare & Corporate Finance Partner at Hazlewoods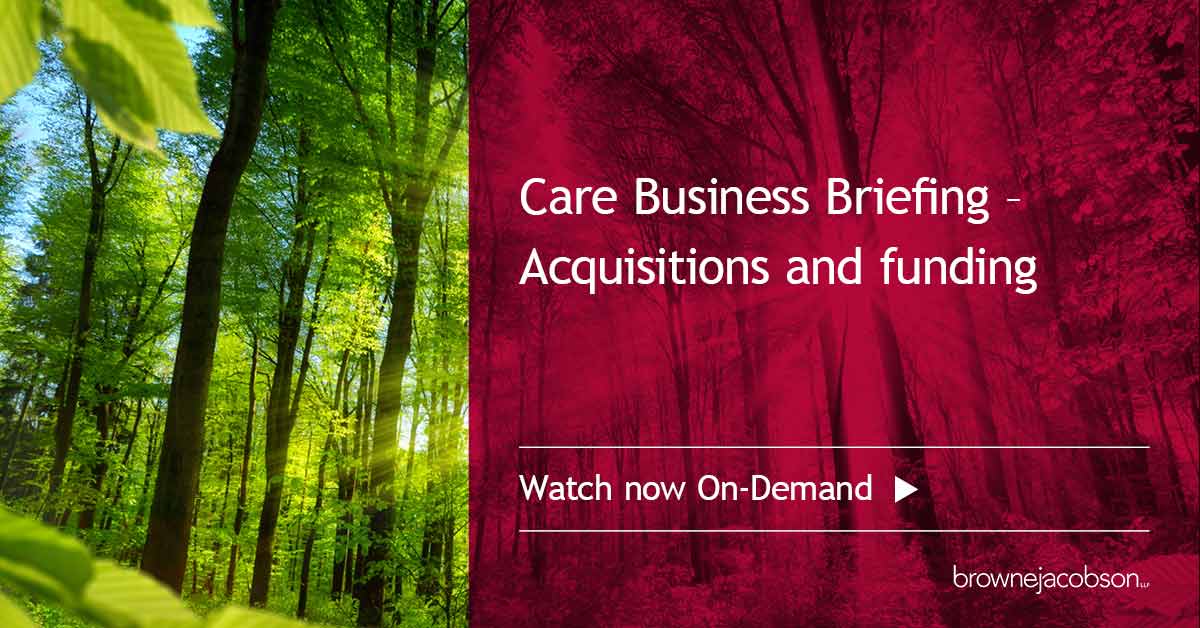 Speakers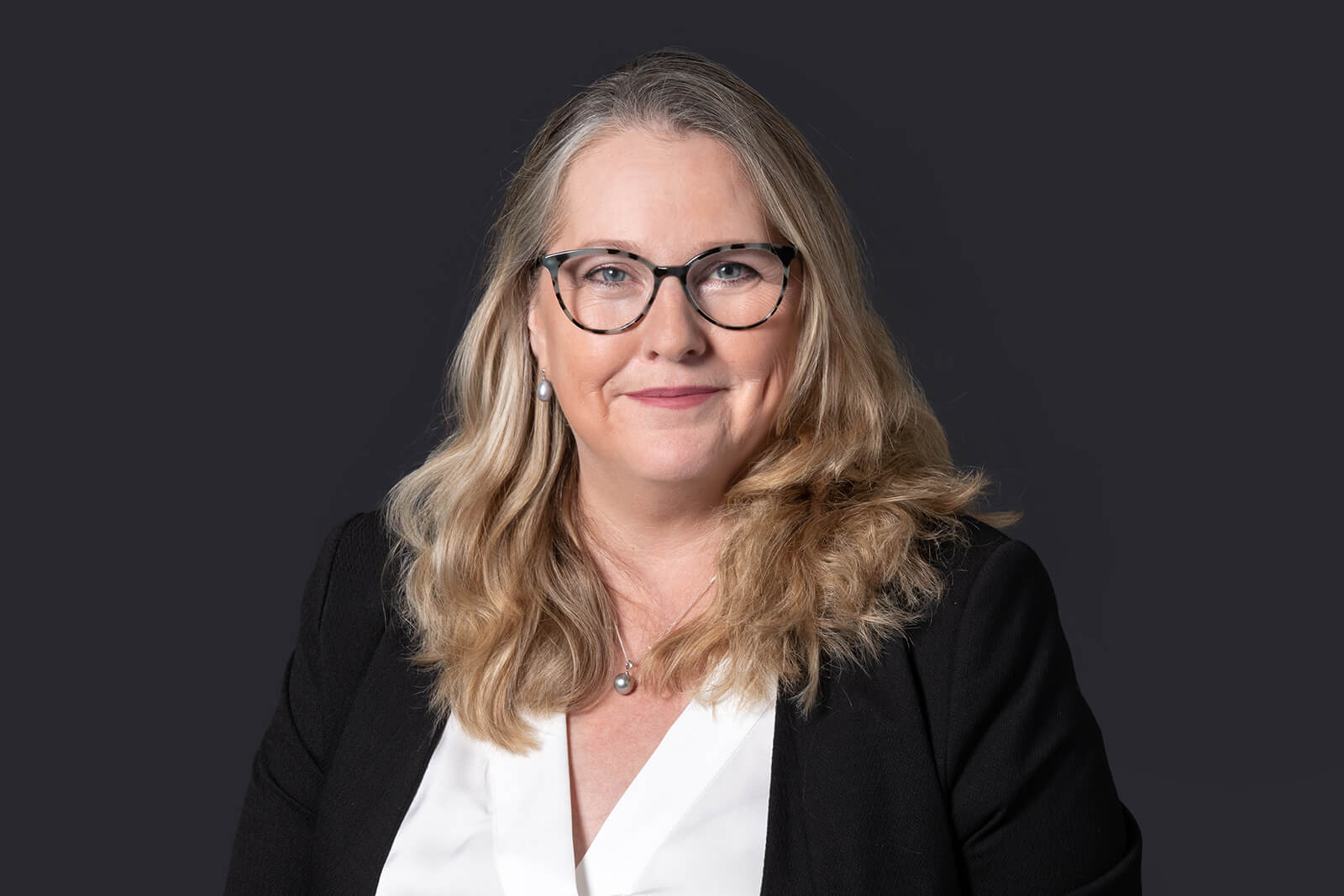 Clare Auty
Partner
Clare is the national lead of the independent health and care practice, specialising in corporate and commercial matters.
clare.auty@brownejacobson.com
+44 (0)121 237 3943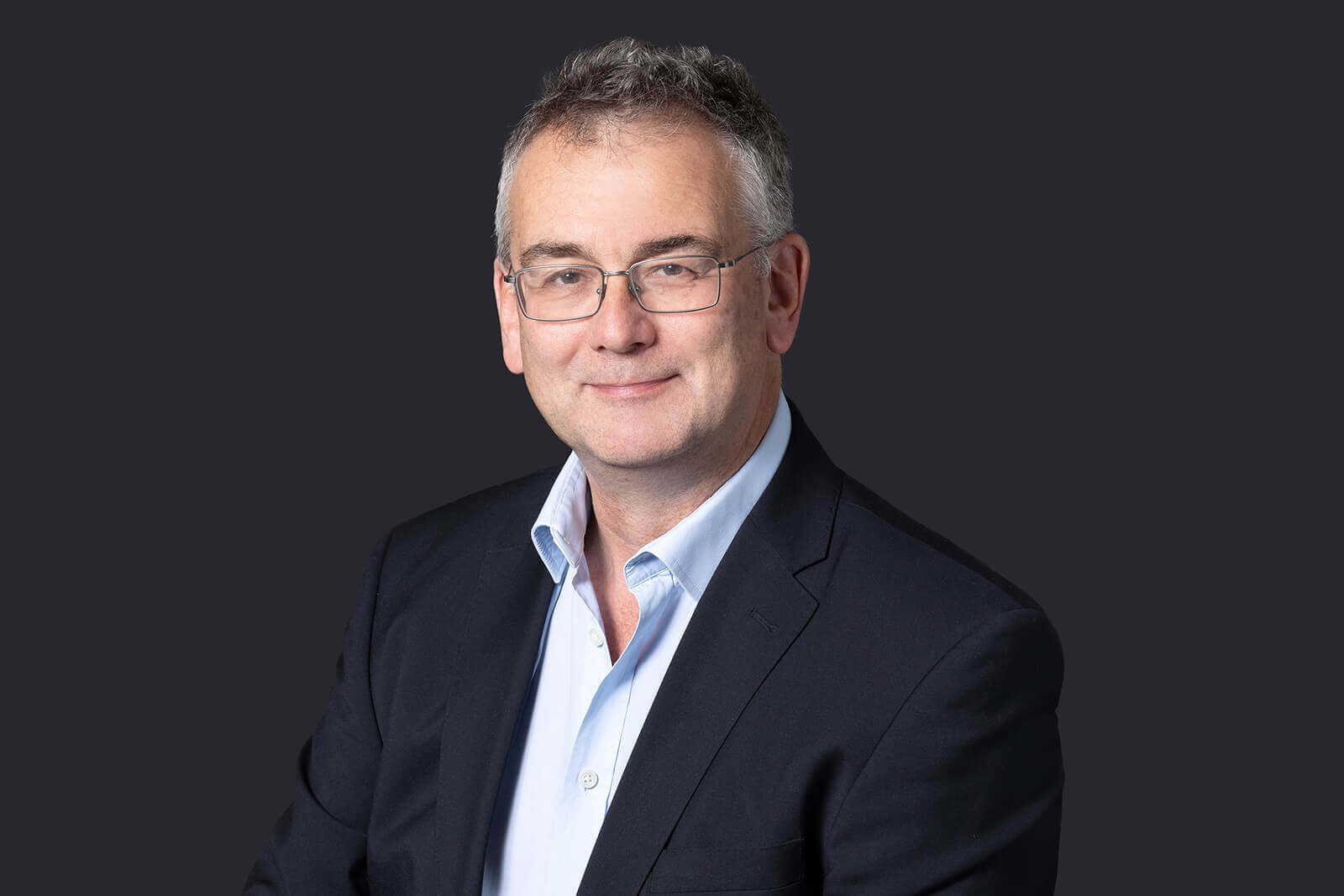 Paul Ray
Partner
Paul acts for UK and international banks and other funders, corporates ranging from high growth to FTSE 100 companies, institutional investors, entrepreneurs and management teams. Paul advises on the full range of banking & finance transactions including those involving LMA syndicated facilities and has particular strength in advising on funding into the acquisition finance, health and residential sectors.
paul.ray@brownejacobson.com
+44 (0)121 237 3998
Contact