Employers' liability and public liability (EL/PL) claims have undergone unprecedented change in the way they are litigated and managed. We have a large team of lawyers across our national office network who are immersed in the EL/PL market, providing clear and proactive advice that goes beyond claims in order to protect our clients' reputation and supporting them in managing risk.
We're equipped to deal with all aspects of litigation, regardless of value or complexity, with a team that includes experienced litigators, in-house advocates, costs specialists and a counter fraud sub-team. This comprehensive offering ensures there is a seamless handling of the full range of EL/PL claims, with particular expertise in managing diverse, complex and high value claims, such as those involving injuries of the upmost severity, bullying, harassment and work-related stress, defamation, equality issues and data breaches. We also have expertise in coordinating immediate responses following major incidents.
Our EL/PL team works with a diverse range of clients across both the public and private sectors leaving us uniquely placed to maximise risk management, lesson learning, audit, leakage reporting, pre and post litigation management learnings, regulatory assistance and counter fraud techniques to the advantage of both sectors.
We work in partnership with our clients and see an integral part of our role as working collaboratively in identifying key risk areas and the implementation of measures to mitigate those risks.
What we do...
Our clients - we advise commercial insurers, SMEs, brokers and the public sector – such as NHS Resolution, local authorities, public bodies, TPAs, loss adjusters and the Lloyd's market.
Specialist advice – from claims investigations and HSE prosecutions through to complex industrial disease litigation and multi-disciplinary major incident responses.
Claims innovations – BJ Protect, Fraud Arrest, Best Offer are but a small number of the products which we have on offer to drive down the cost of litigation.
EL/PL claims handlers' course - ensuring that your junior handlers have sound knowledge and are fully informed in this quickly changing arena.
Expert legal input throughout your claim – with expertise in technical complex claims including CPRS, Human Rights Act, misfeasance in public office, secondary victims, vascular neuropathy, long-tail and short-tail disease and psychiatric injury and counter fraud defences.
Recoveries against third parties – our specialist recoveries team advises in complex multi-party actions where contractual indemnities play a key role e.g. the construction industry.
Policy coverage advice – recognising that coverage is fundamental to any EL/PL claim, our expert team will ensure clear and concise coverage advice is provided at the outset, with standalone advice also provided in relation to insurance coverage disputes.
Featured experience
Successful settlement in an EL claim
Achieved a successful settlement in an EL claim brought against our client following life changing spinal and head injuries suffered by a claimant who fell 20 stories through a building side shaft during the course of his employment. His claim was agreed at a value of £7.5m in damages, with a 40% reduction secured for contributory negligence based on German law principles and 70% contributions to the remainder of the claim from two co-defendants for their responsibility as the production company and building site occupiers. This left our client with a net liability of a £1.35m liability, a saving of £6.15m on the claim.
Represented a non-departmental public body
Represented a non-departmental public body following catastrophic injuries sustained by an employee who suffered traumatic amputations to both legs when he was struck by an excavator during the course of his employment. By working collaboratively with the Claimant's solicitors and engaging rehabilitation support, the Claimant's outlook was dramatically improved and favourable settlement reached at a joint settlement meeting.
PL claim brought against a school
Successfully defended a PL claim brought against a school after the claimant, a sixth form pupil,  suffered a significant injury while climbing over locked school gates.  In an important decision for schools, the court concluded there was no breach of the common law duty of care and that, at the time of the accident, the claimant could not be considered a lawful visitor for the purposes of the Occupiers Liability Act 1957. The claimant had limited permission to enter the premises, but that did not extend to being permitted to climb the gate and therefore any duty of care owed was the lesser duty under the Occupiers Liability Act 1984. That duty was not breached, with the decision emphasising that courts will be slow to impose an unreasonably high burden and that there is not a duty to warn of an obvious risk.
Non-departmental public body
Advising a non-departmental public body on civil liability, an investigation under section 19 of the Flood and Water Management Act 2010 and numerous claims following extensive flooding.
Key contacts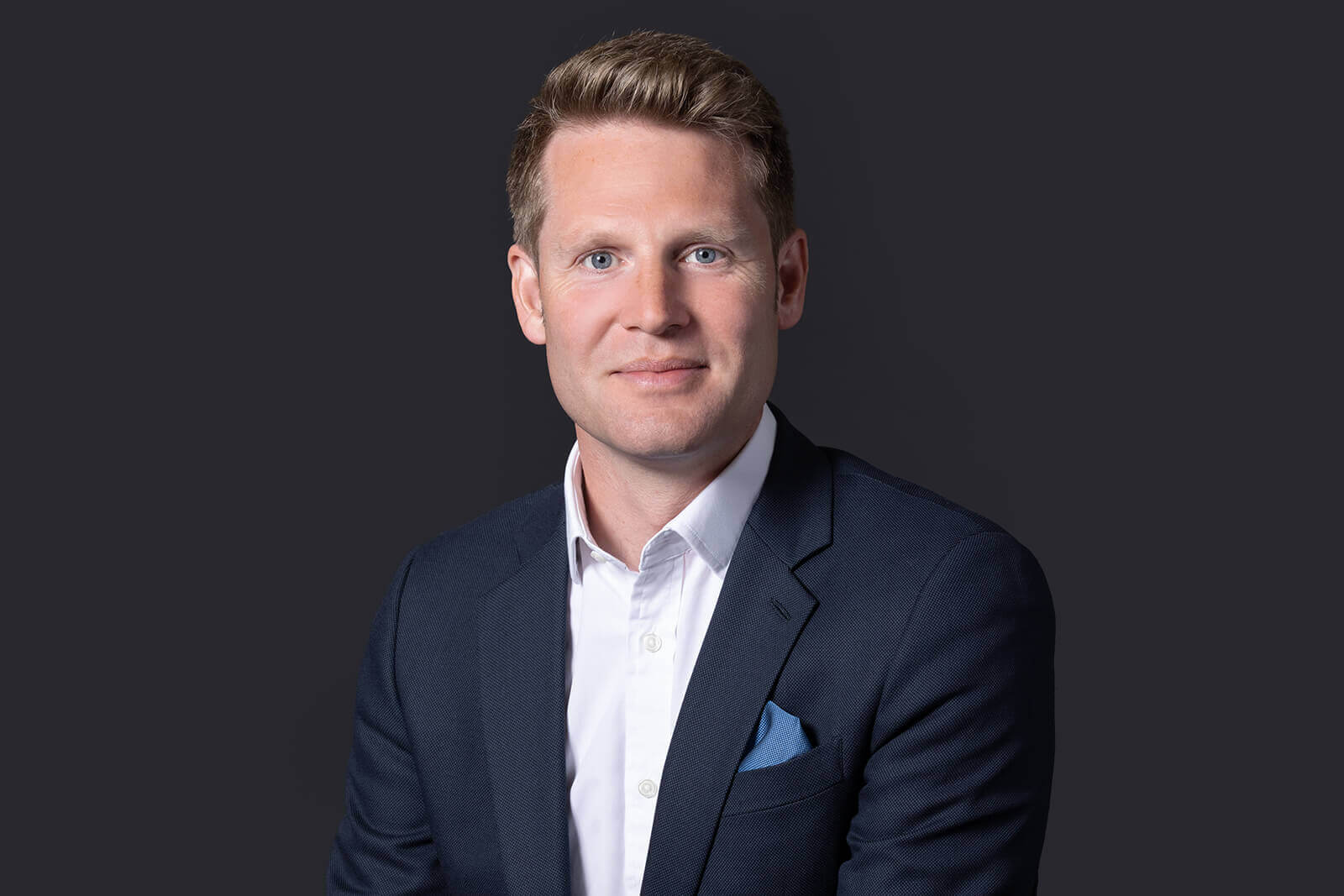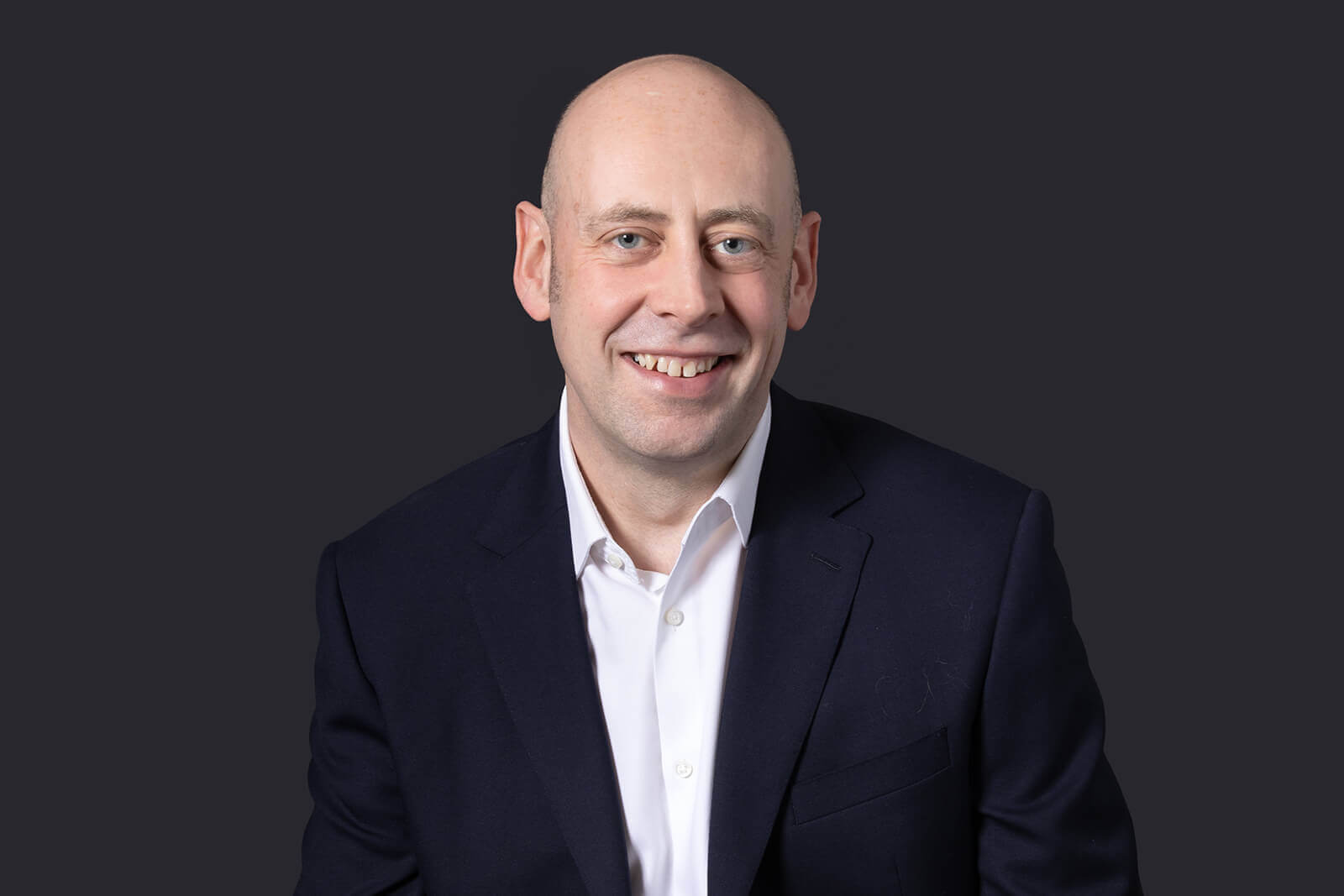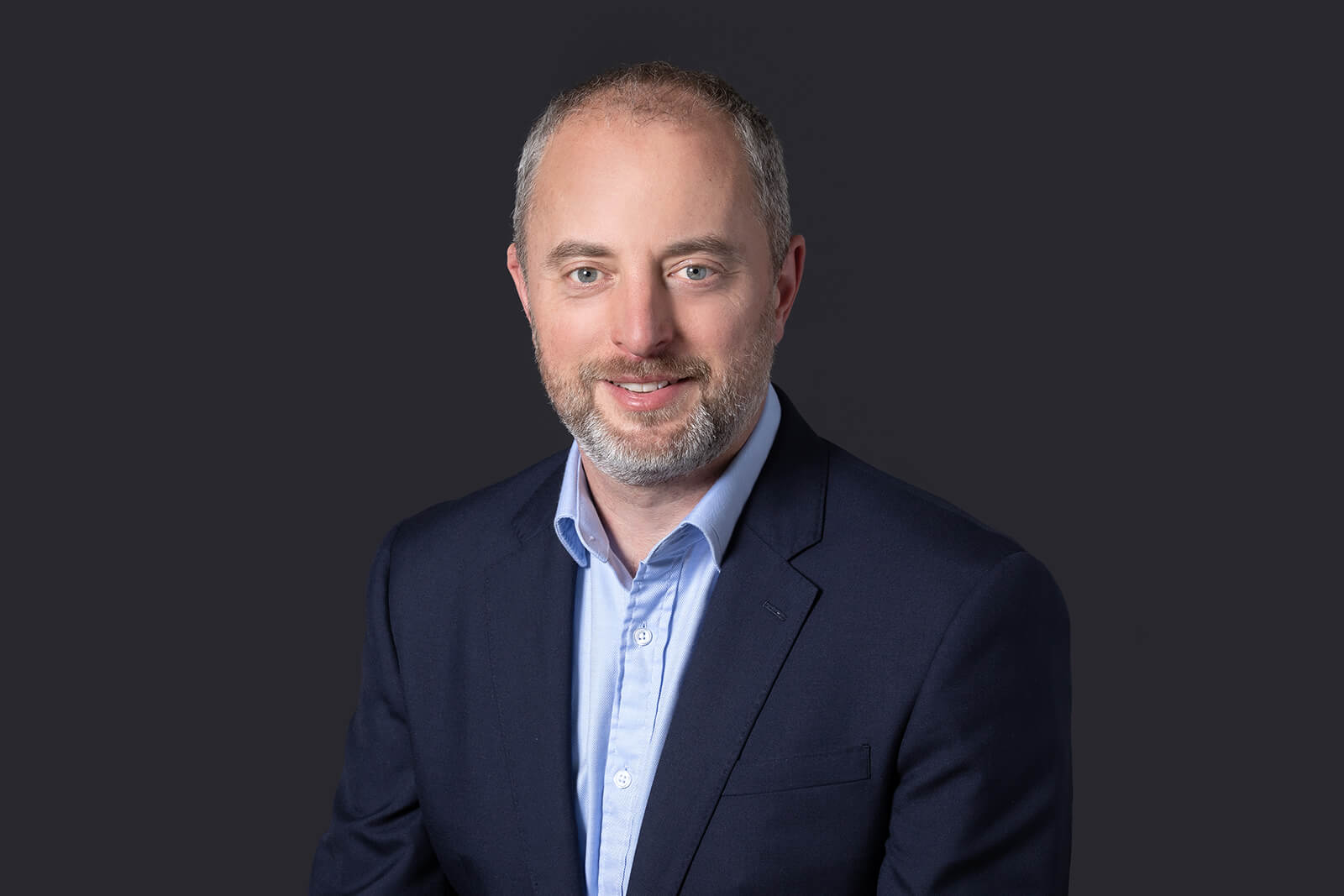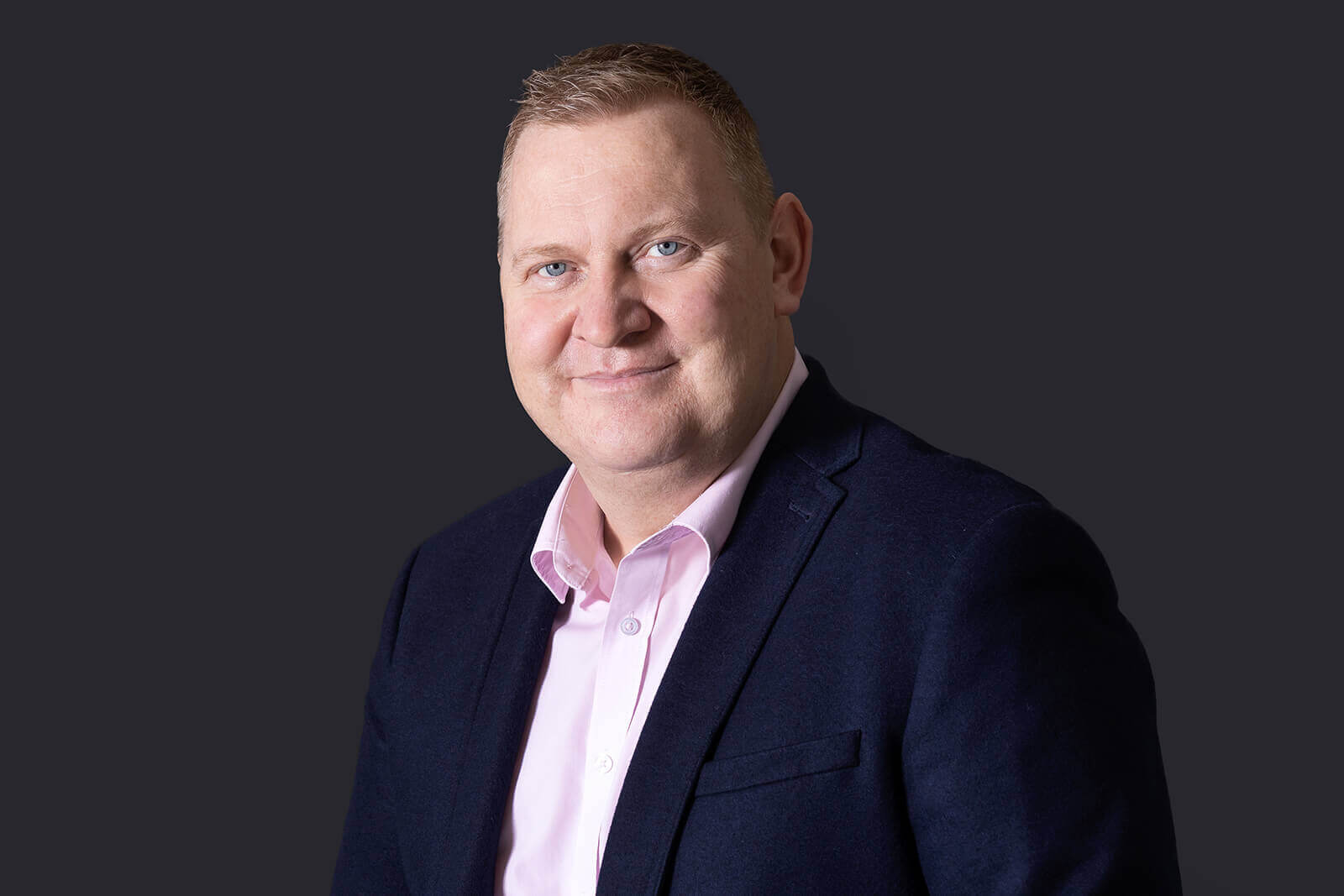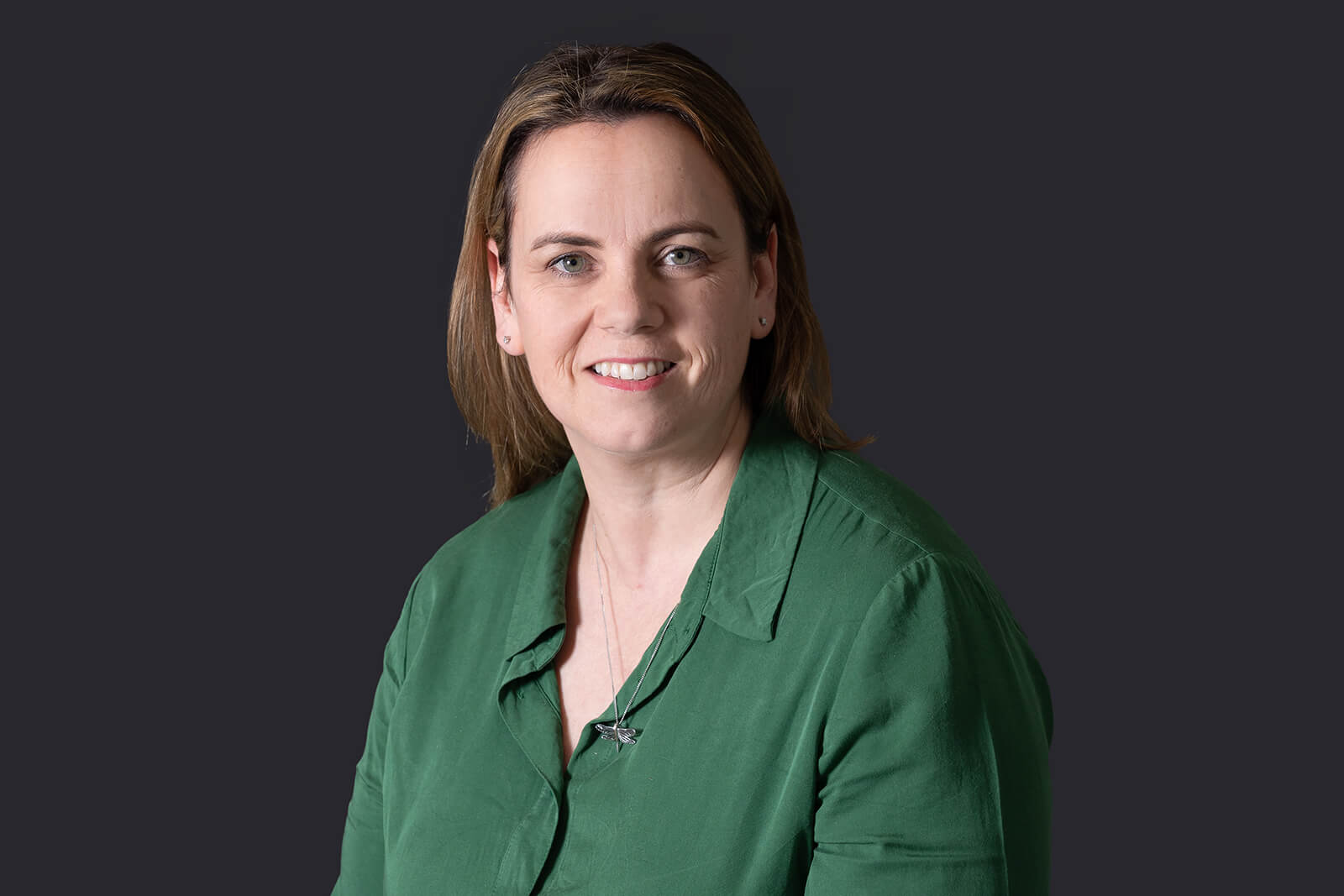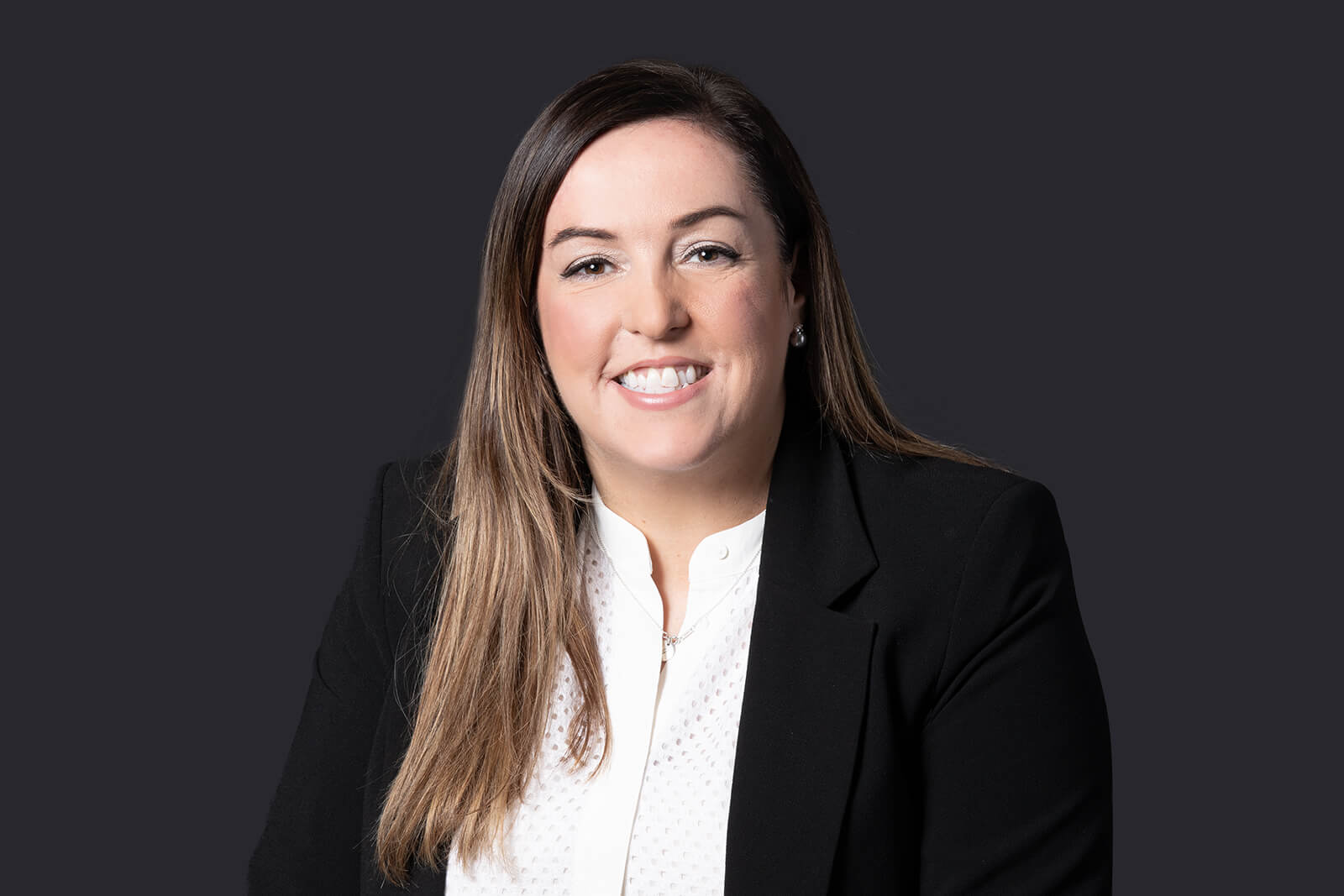 Joanne Mulvenna
Senior Associate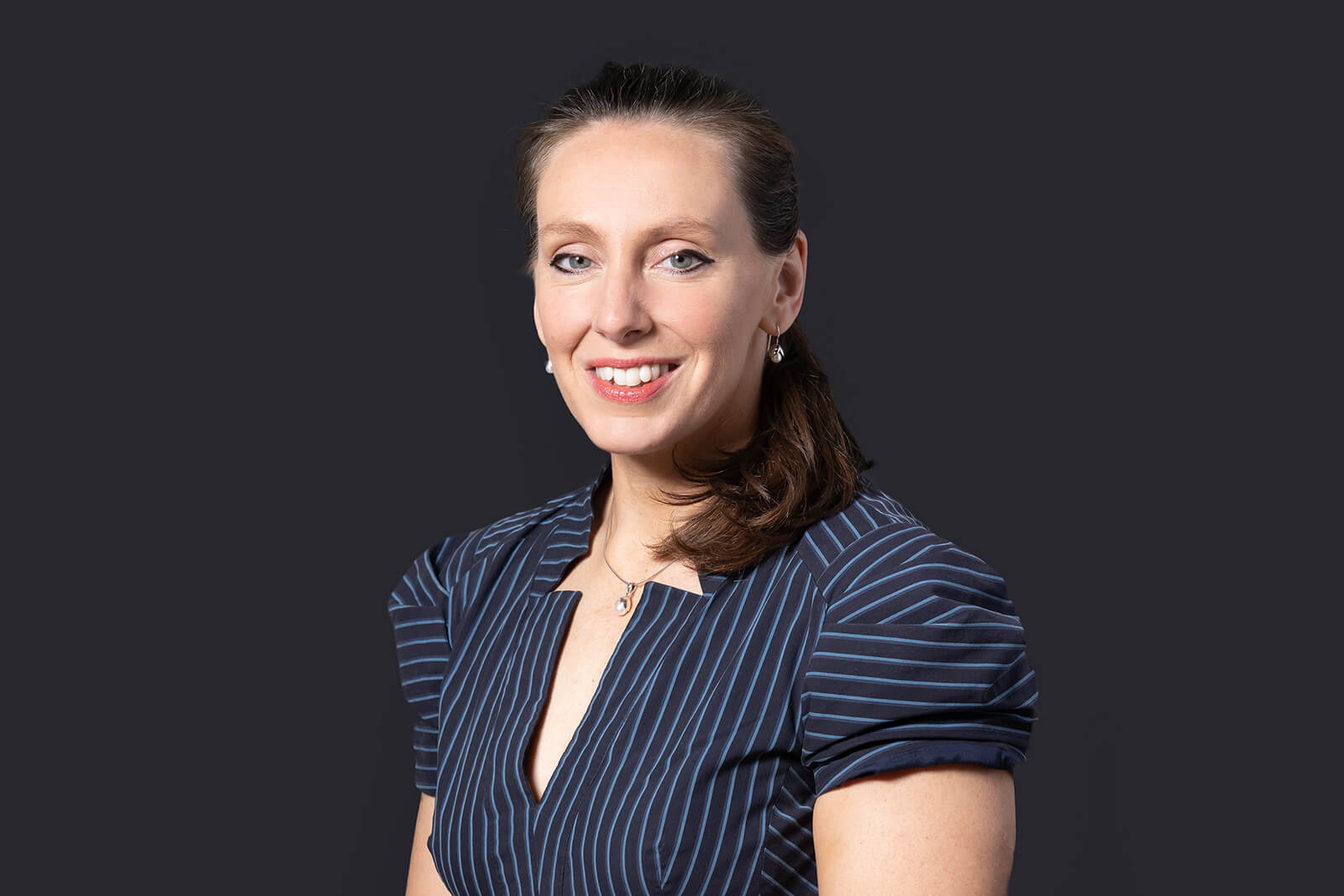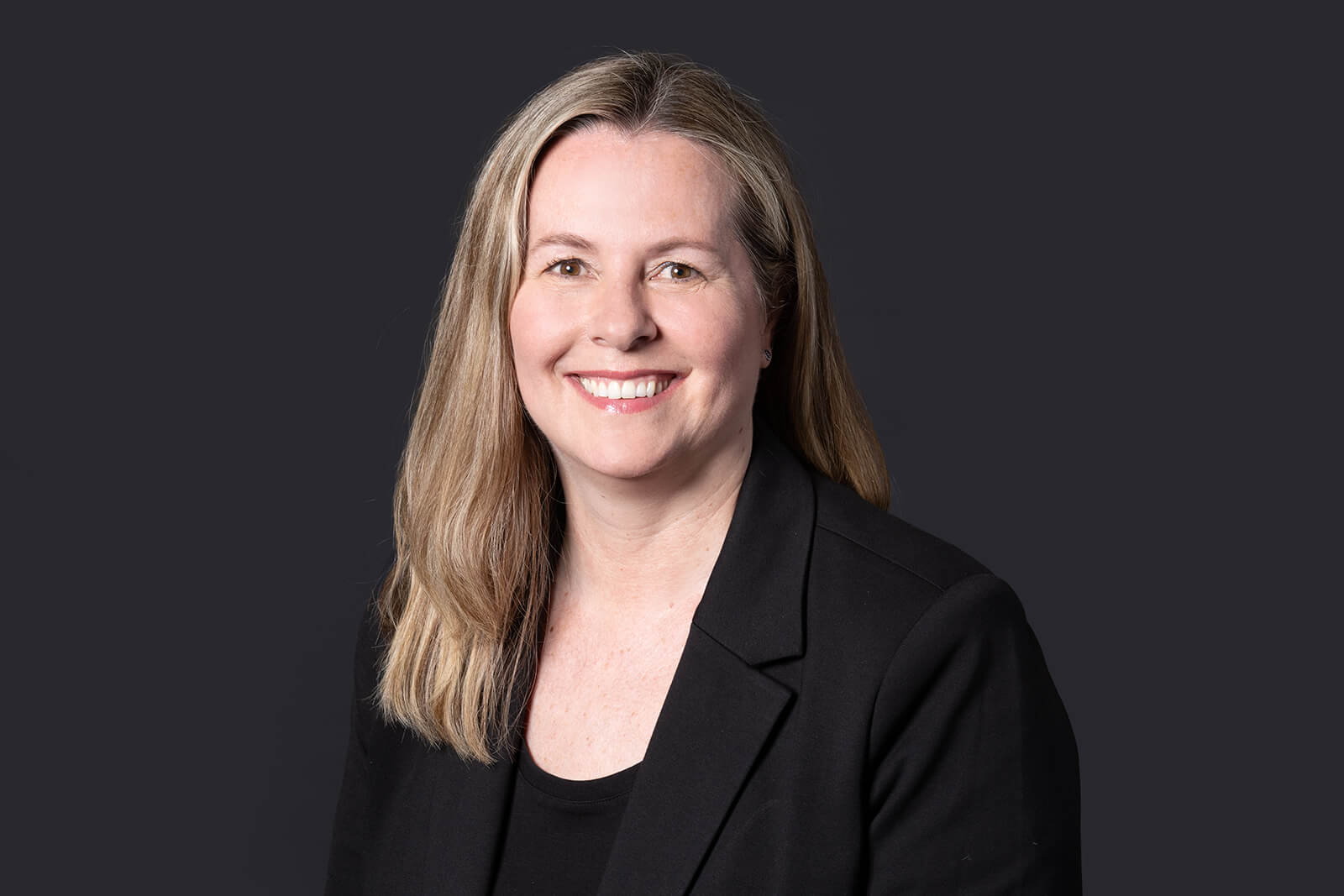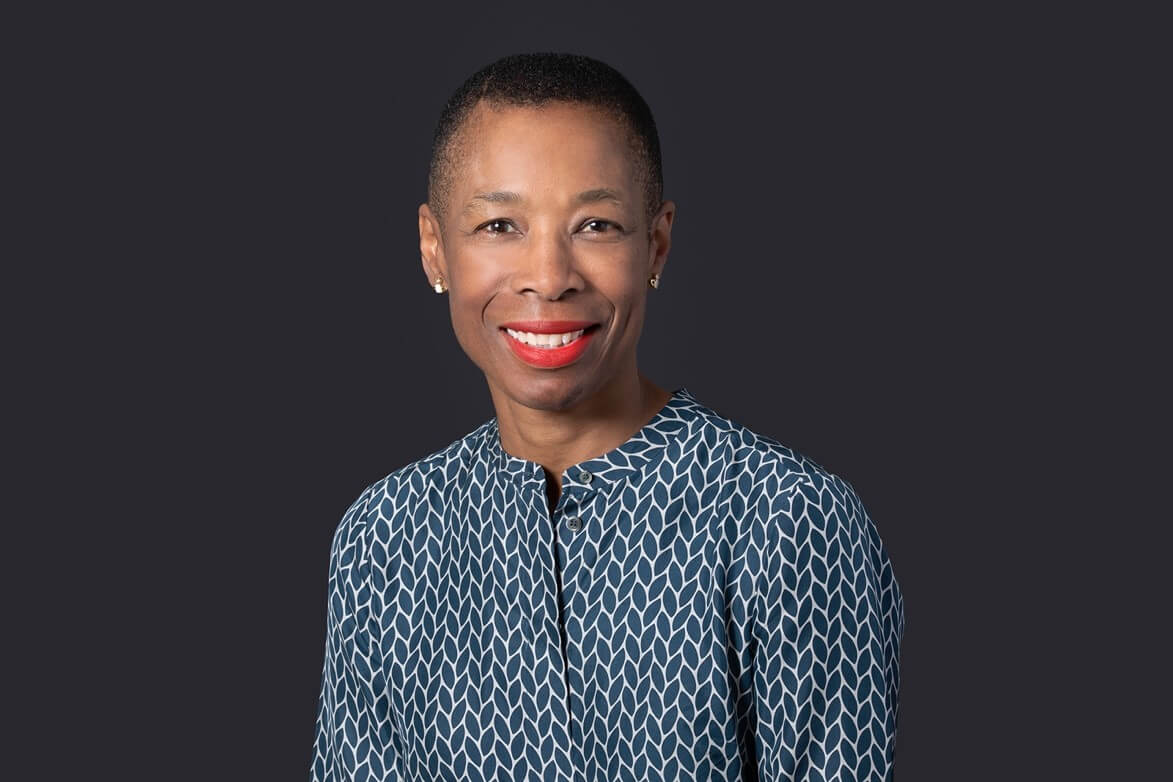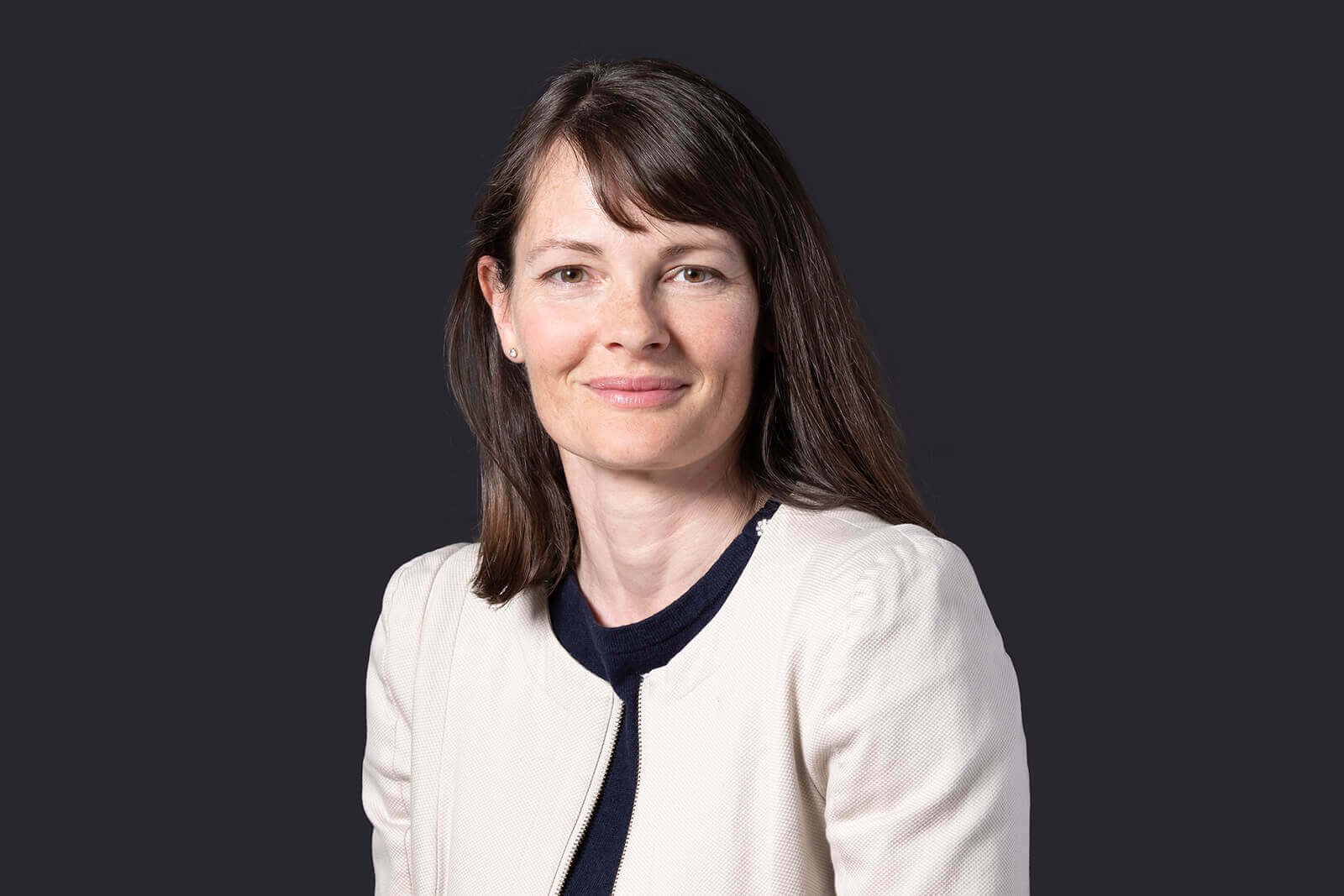 Angela Williams
Legal Director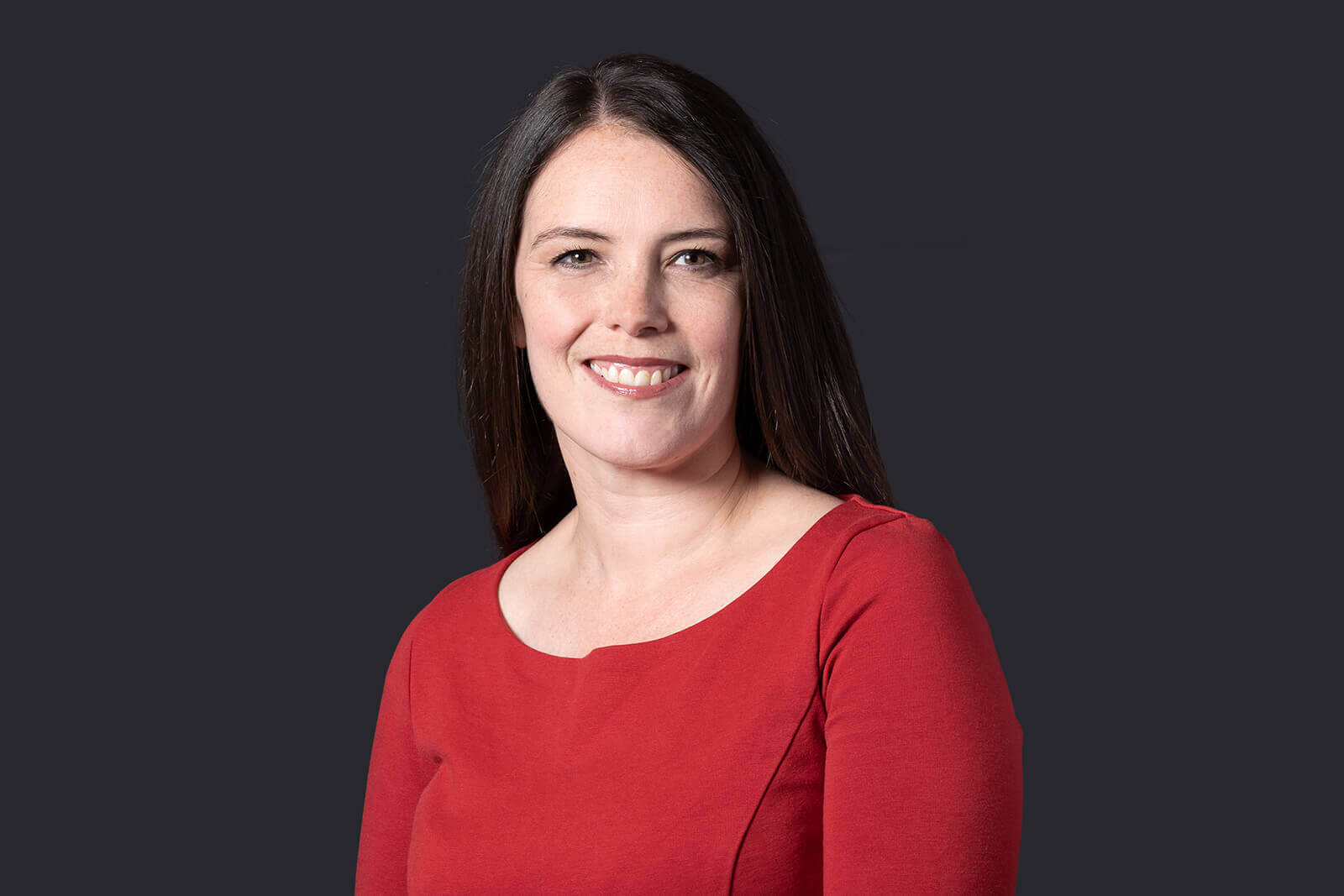 Testimonials
Without exception, all members of Browne Jacobson' s PI team are excellent team players. As a result they provide the highest level of service to their clients. The PI team's knowledge of the law, the market and of their insurer clients' needs is also second to none.
Very good, and they offer lots of training and seminars on hot topics.
They know the work and the law, as well as their clients' needs inside out.
The firm presents itself impeccably and has admirable capabilities - individuals within the team are clearly immensely knowledgeable.