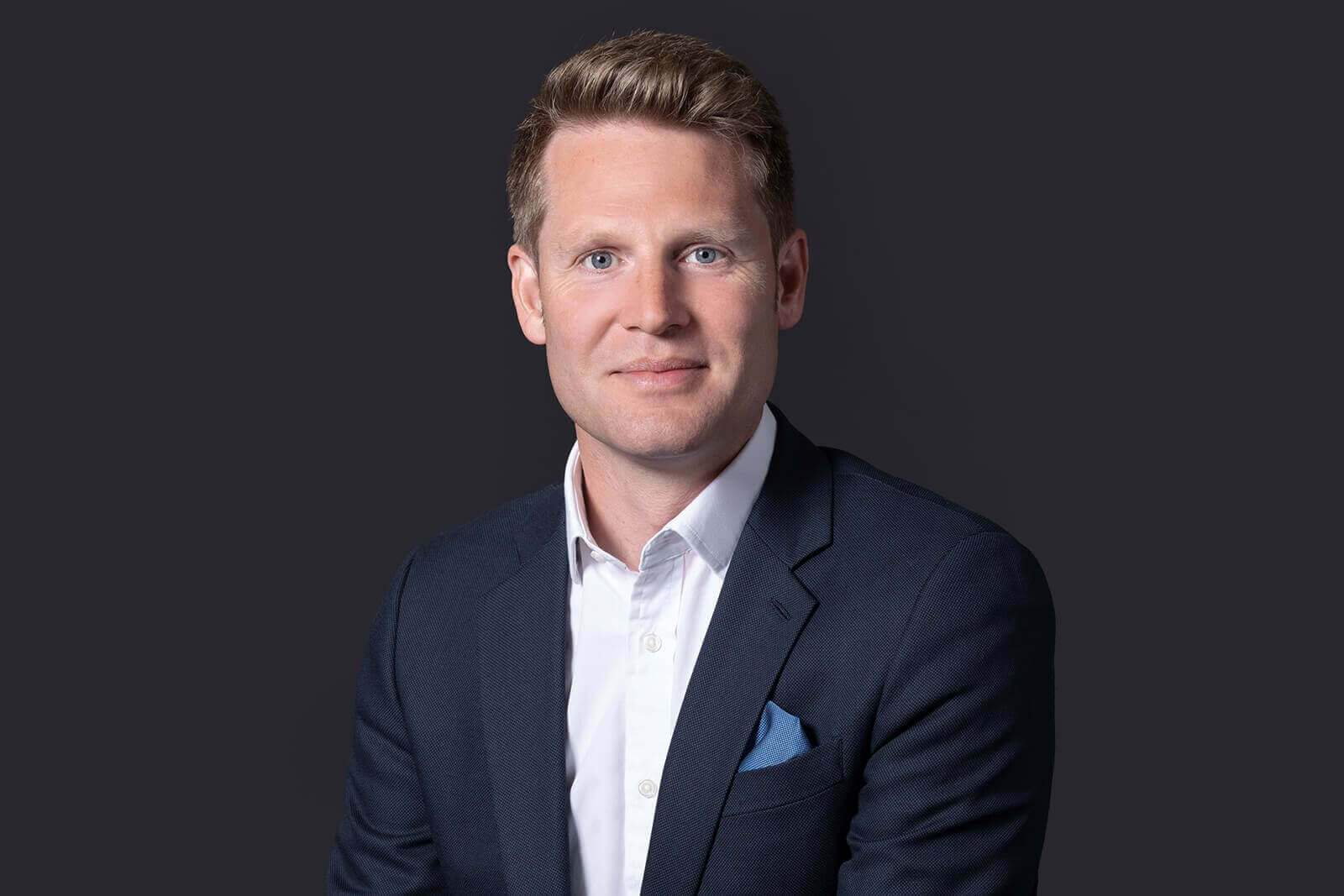 John Appleyard
Partner
john.appleyard@brownejacobson.com
+44 (0)115 976 6028
Nottingham
John heads up a team of six costs specialities, provides costs services across the firm, dealing with a whole manner of costs litigation from the various teams and disciplines nationwide. The team is practiced in the costs of personal injury work (ELPL, RTA, health & disease) as well as dealing with professional risk & commercial cases.

John has invaluable experience in dealing with costs management and the tactical ways to combat QOCS, ensuring that his clients recover as much as possible when they are entitled to doing so, as well as controlling legal spend across the board.

On a day to day basis John's case load is predominantly high value cases and technical advocacy, including significant group litigation from our social care teams, covering a range of disciplines.