At Browne Jacobson, our team not only understands the legal and practical issues relating to partnership disputes. We also have the know-how to manage the impact of these matters.
We're an authoritative team of legal specialists providing partnership and LLP dispute resolution services to a broad range of professions and organisations.
Through empathetic, pragmatic advice based on knowledge, listening and experience, we handle complex disputes and a wide variety of other claims. We're committed to resolving the dispute, whether at the pre-action stage, through litigation or by using Alternative Dispute Resolution (ADR).
Our key areas of expertise include contentious partner departures, issues arising out of closing accounts, and disputes concerning breach and enforcement of covenants.
We believe that our ability to relate to the cultural and operational challenges that exist within an LLP or partnership is where we add true value.
We build a tailored, expert team for each matter, working collaboratively with specialists in areas such as real estate, taxation, intellectual property, commercial contracts, banking and regulatory. This means we can provide comprehensive advice on any contentious matters that arise as a part of your partnership dispute, from inception to day-to-day trading challenges right through to exit.
Featured experience
A national professional services firm
Robustly defending the threat of an injunction for breach of restrictive covenants. Successfully resolved to enable partner to transfer client base.
A leading private healthcare provider
Navigating issues raised by disgruntled members of an LLP to allow the sale of the LLP's assets to proceed smoothly.
A UK/US owned Limited Partnership
Supporting a partnership with action to recover investment monies and to restrict the respondent from dissipating its assets.
Related expertise
Key contacts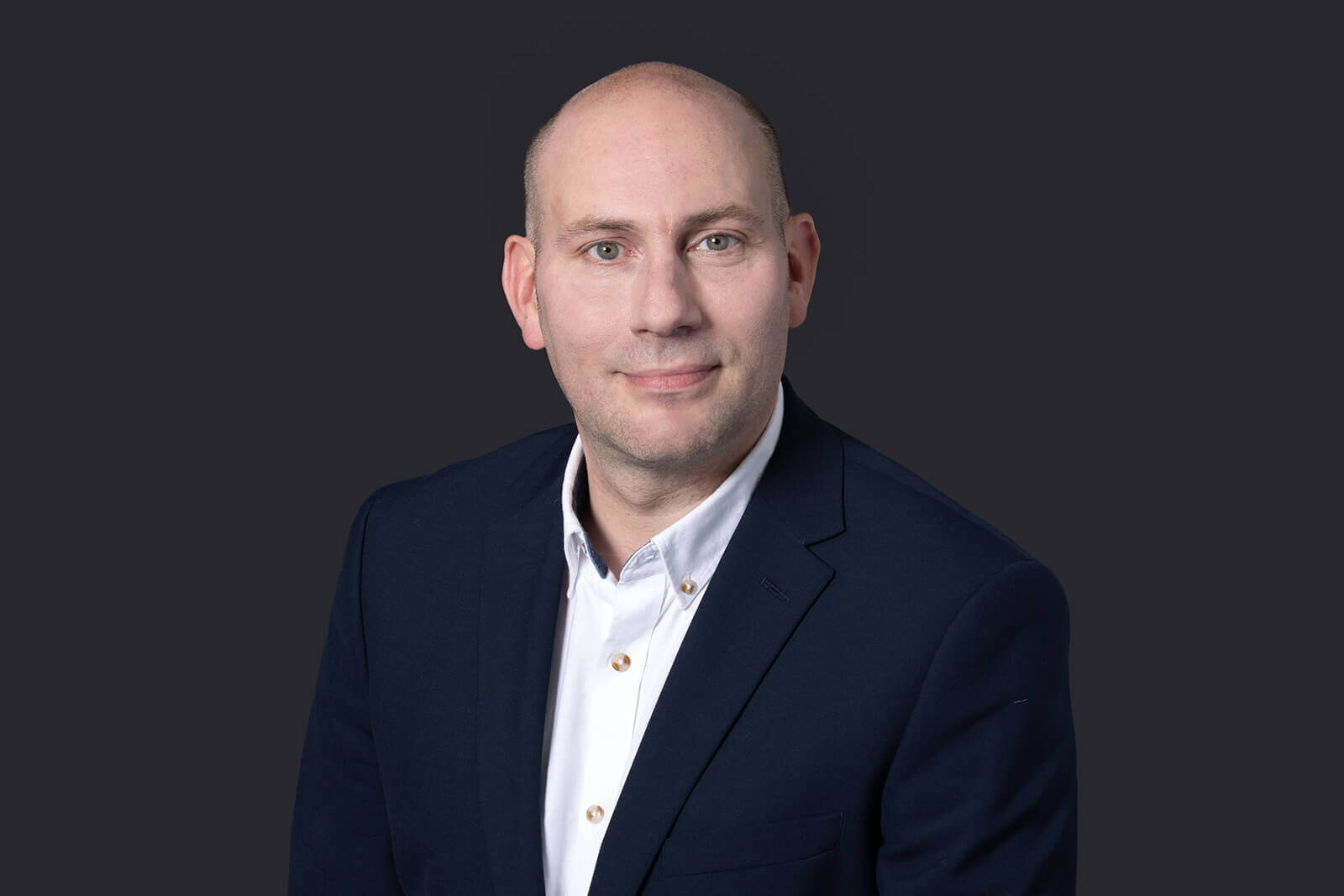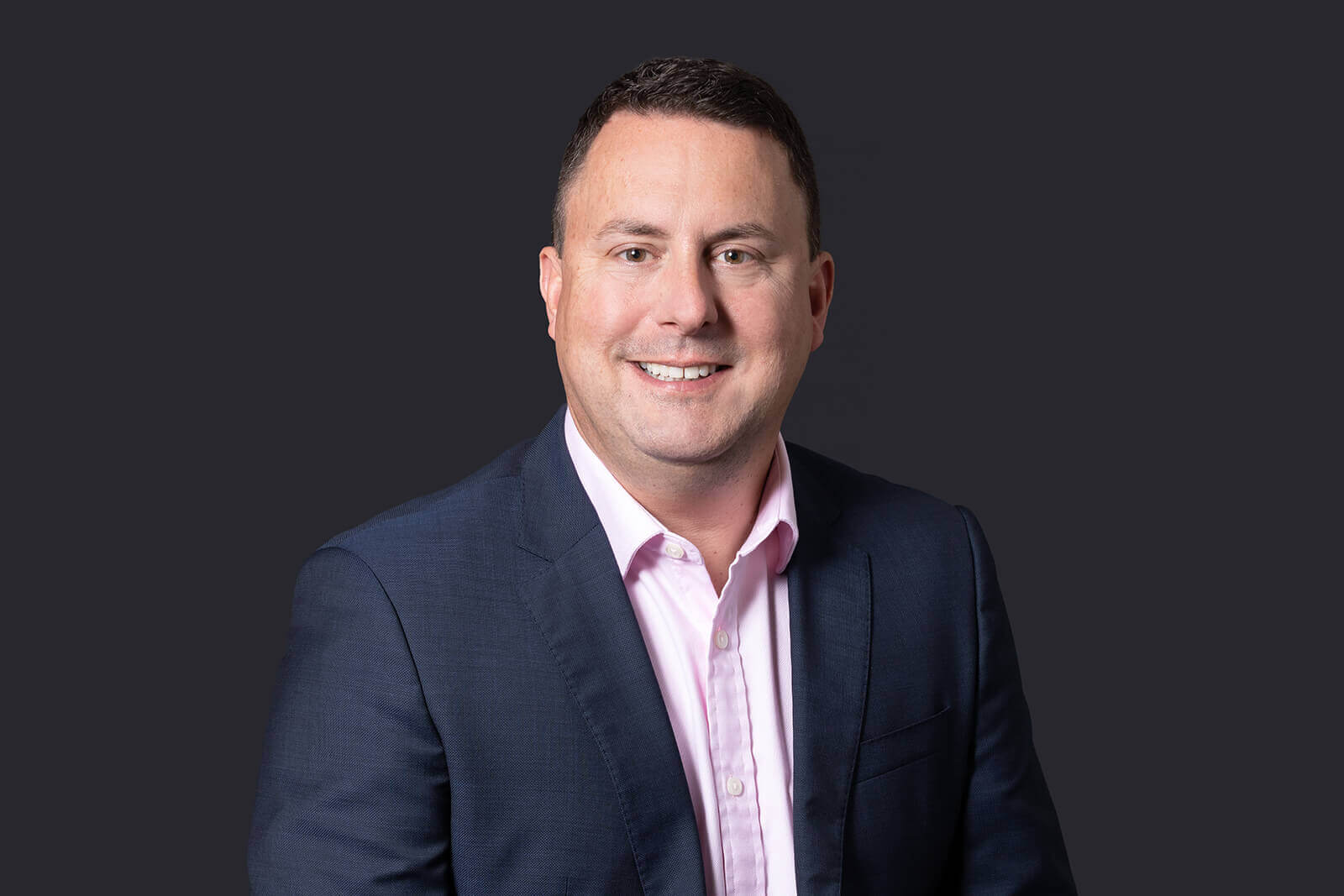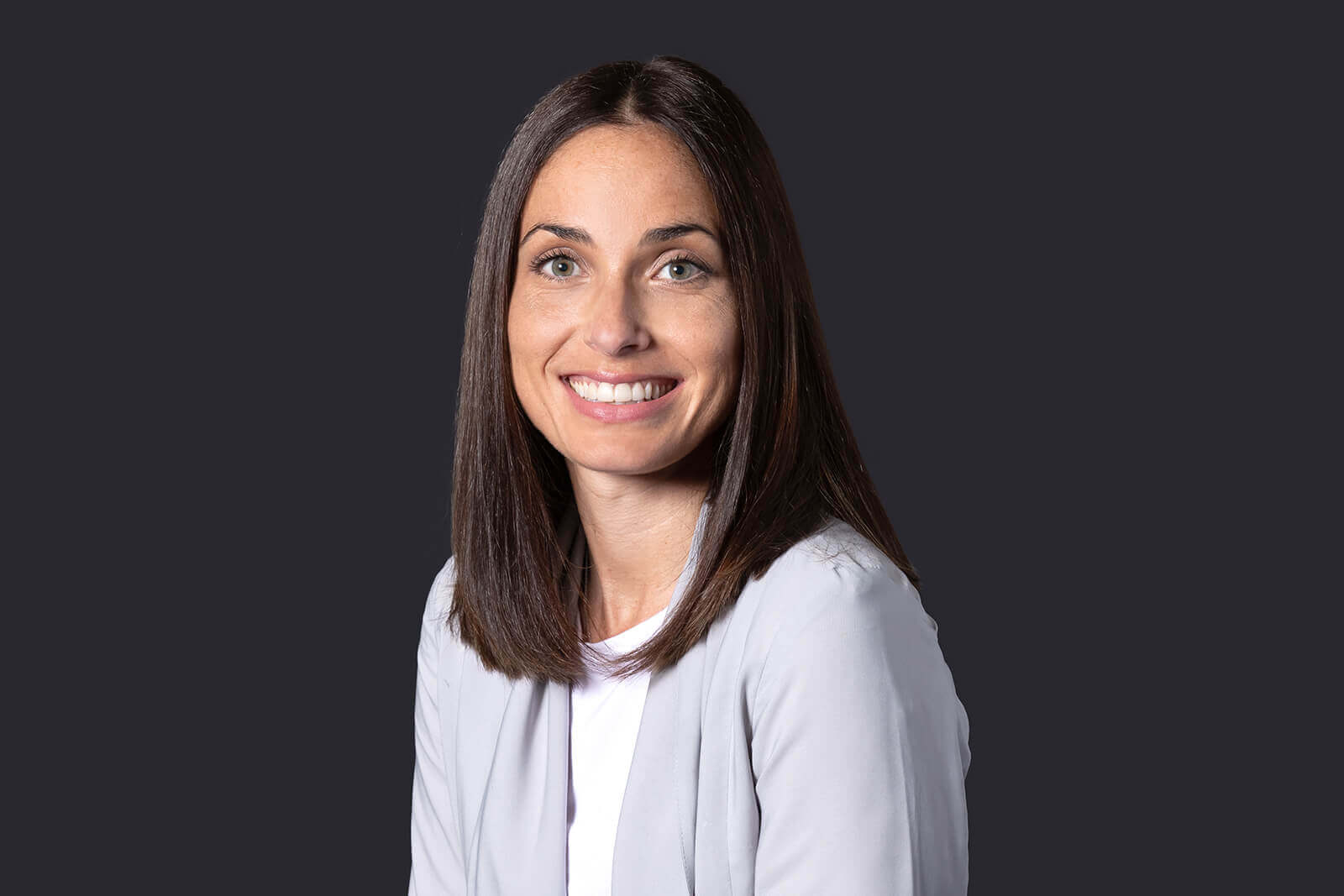 Chloe Poskitt
Legal Director
Testimonials
"Response times were quick and documentation and correspondence was clear. The matter was resolved swiftly and with a very positive outcome. I would have no hesitation in recommending Paul and Browne Jacobson as their understanding of the profession was excellent."