At Browne-Jacobson, we understand the importance of dealing with consumers, whether in physical shops on the high-street, online or a hybrid of the two. And we understand that complying with the various consumer and e-commerce laws can be a minefield.
Our consumer and e-commerce team has in-depth sector knowledge, honed from over 30-years' experience of representing well known retail brands. We're more than aware of the challenges the retail sector faces. We are committed to working with you to help deliver solutions that meet your business needs. Helping to shape what the future looks like on big issues like digital transformation, D&I and sustainability, as well as advising on all aspects of the customer journey.
At Browne Jacobson, we help you keep pace within a swiftly changing landscape. We help businesses ensure existing websites and marketplaces remain consumer-compliant, implementing new processes to keep offerings attractive and competitive.
We collaborate with our data protection, advertising and regulatory specialists to help you protect your brand at every stage; from product packaging issues and ASA compliance to ensuring digital marketing activities are carried out in line with appropriate consent.
We're a founding member of the Pangea Net international legal network and maintain close working relationships with other overseas law firms to ensure that we can meet your legal requirements, wherever they may be.
Featured experience
A leading British motorcycle manufacturer
Advised on their customer parts journey, which allows consumers to search a database of dealers to confirm stock and prices for the relevant parts.
A leading British car manufacturer
Producing and advising on this client's terms and conditions of sale direct to consumers for two new vehicle models.
A high-end consumer electronics brand
Advising on putting in place online terms and conditions for the sale of the client's products to both consumers and businesses.
A luxury fashion house
Advising on the launch of the brand on the Farfetch platform.
Related expertise
Key contacts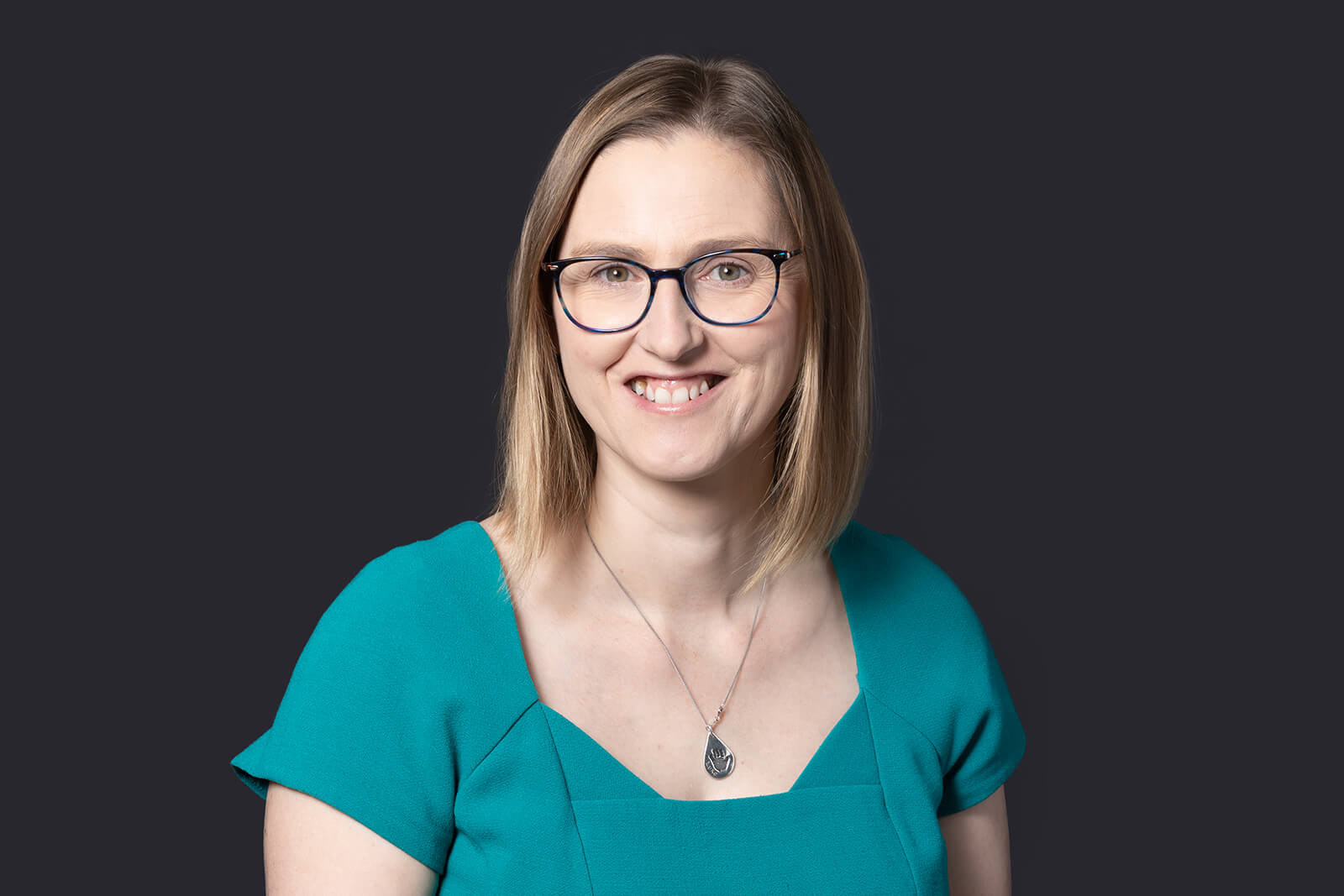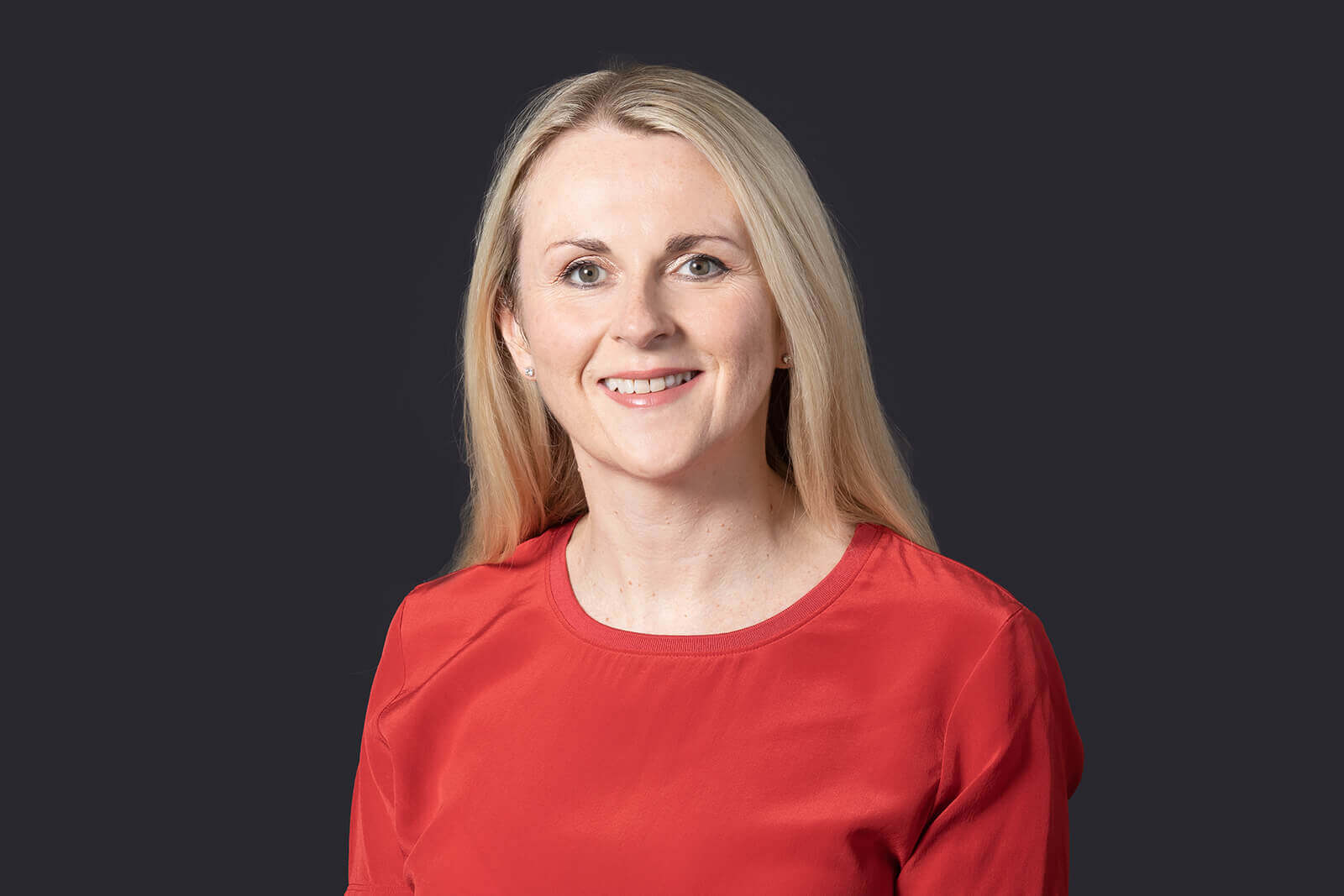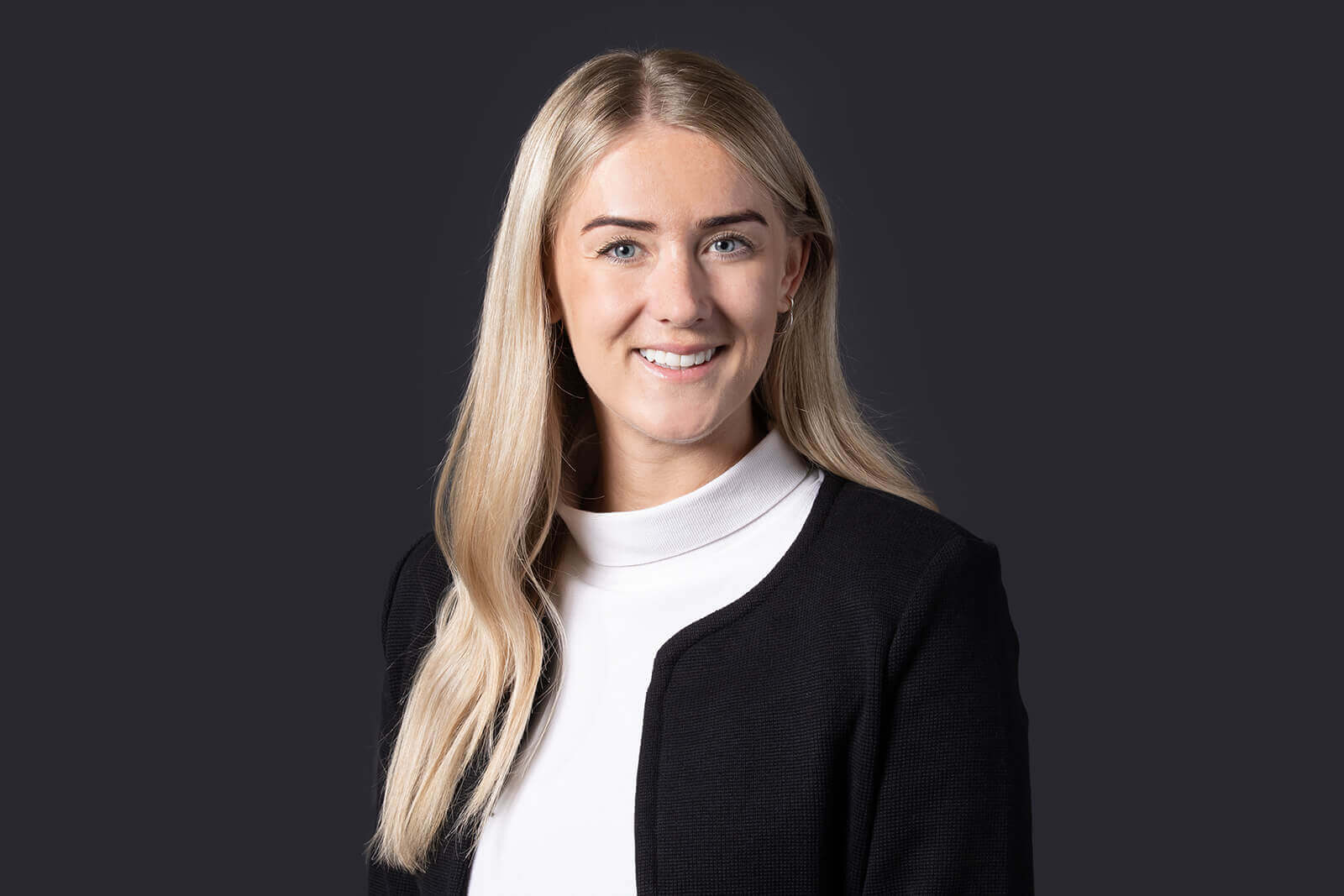 Faye McConnell
Senior Associate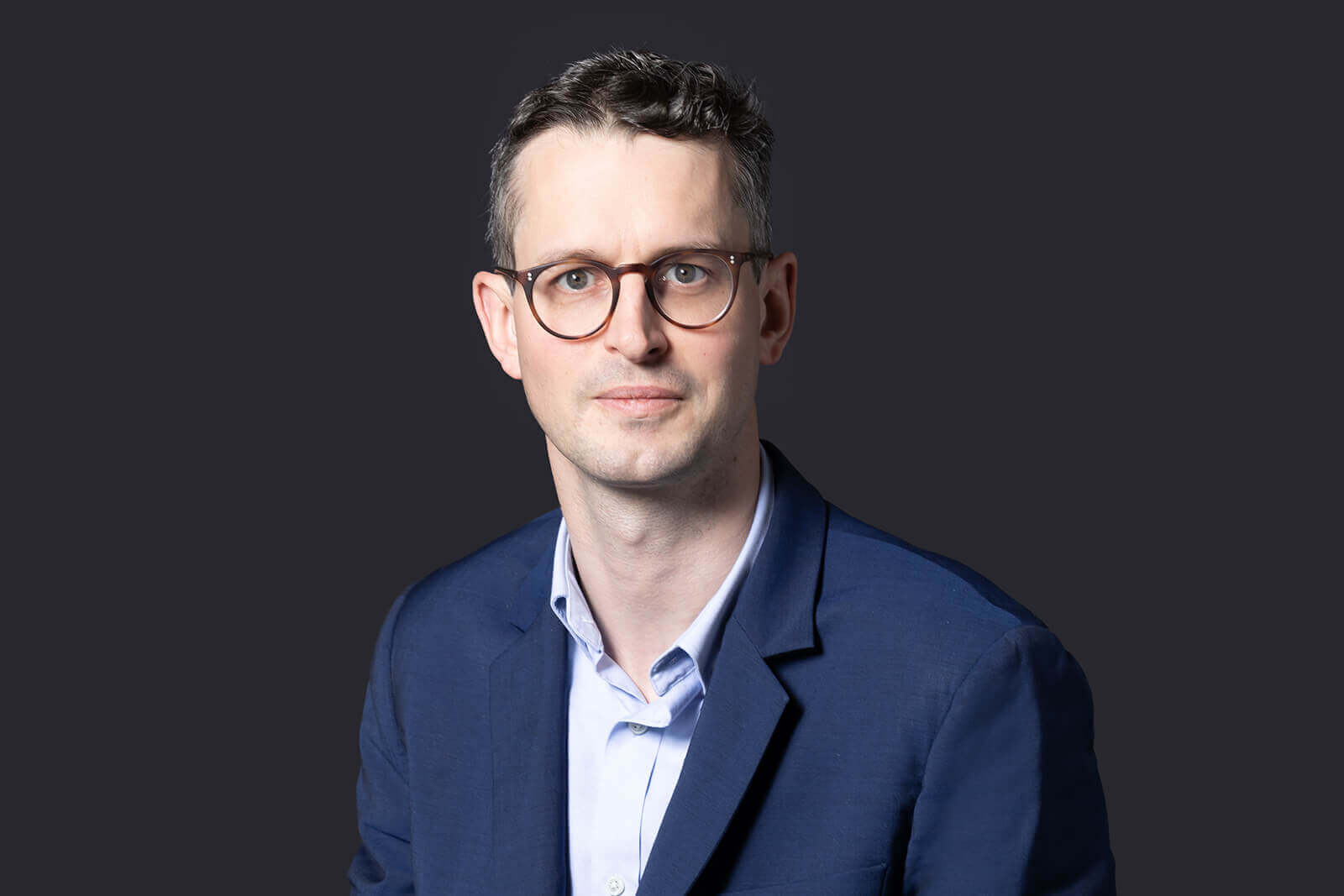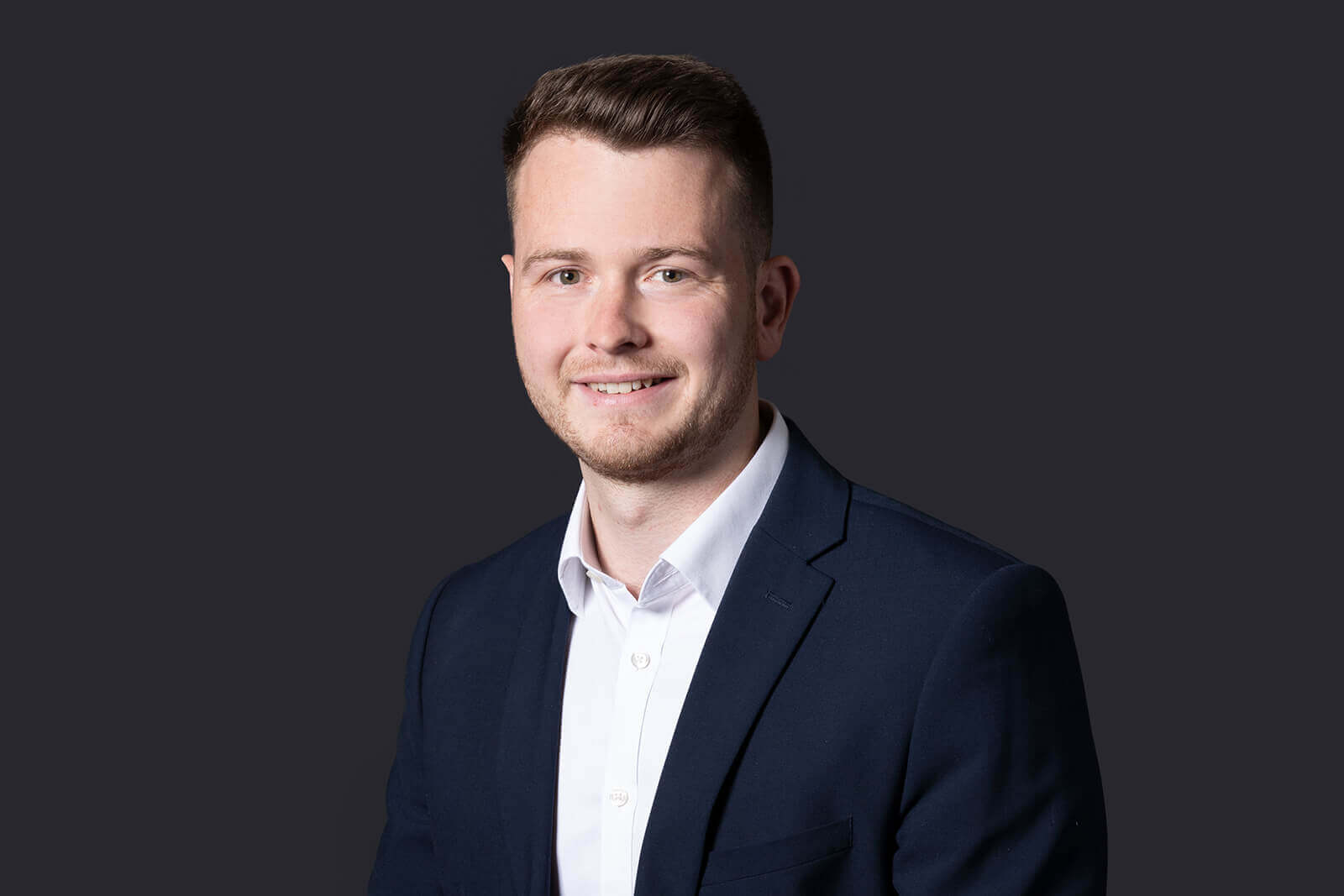 Joe Davis
Senior Associate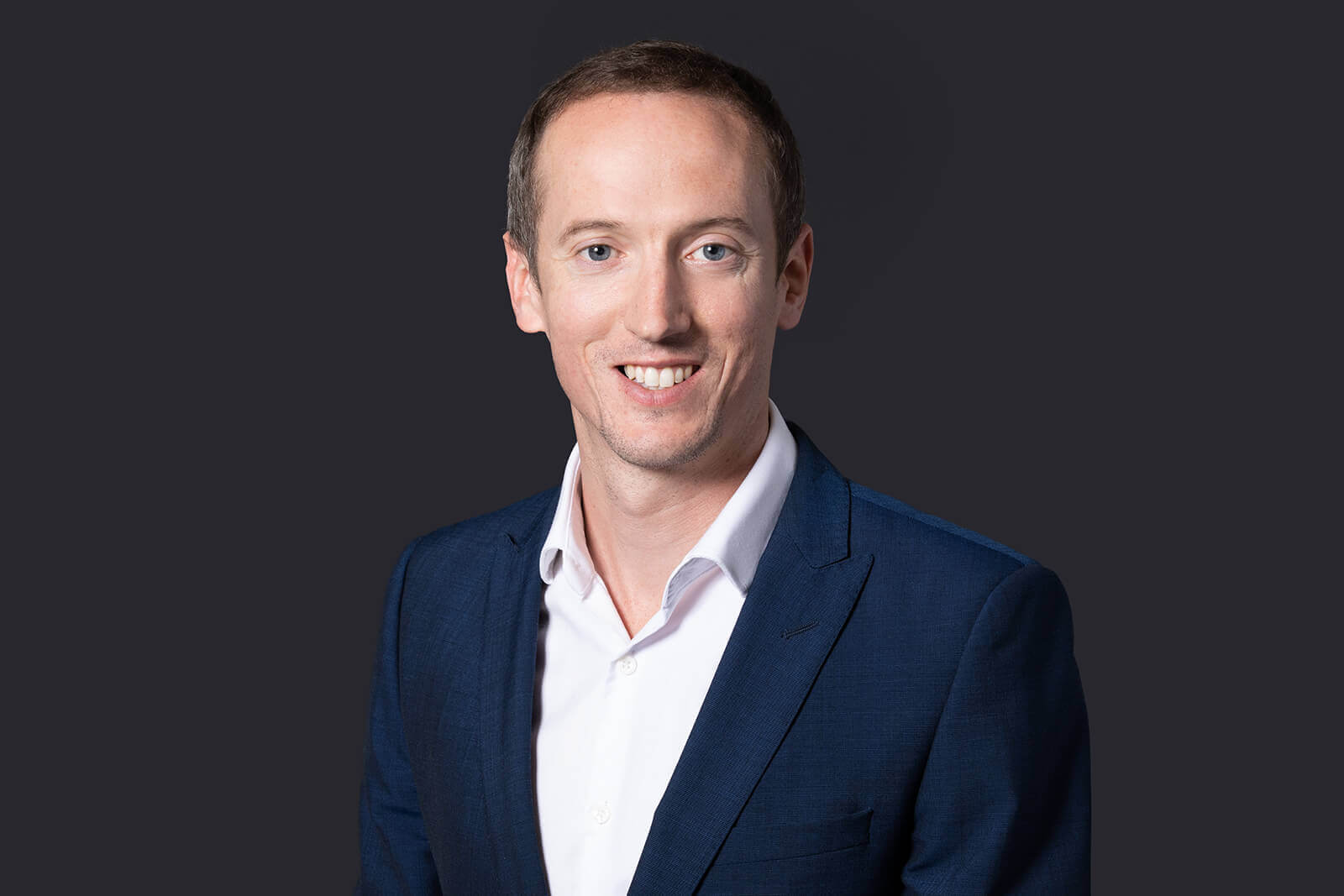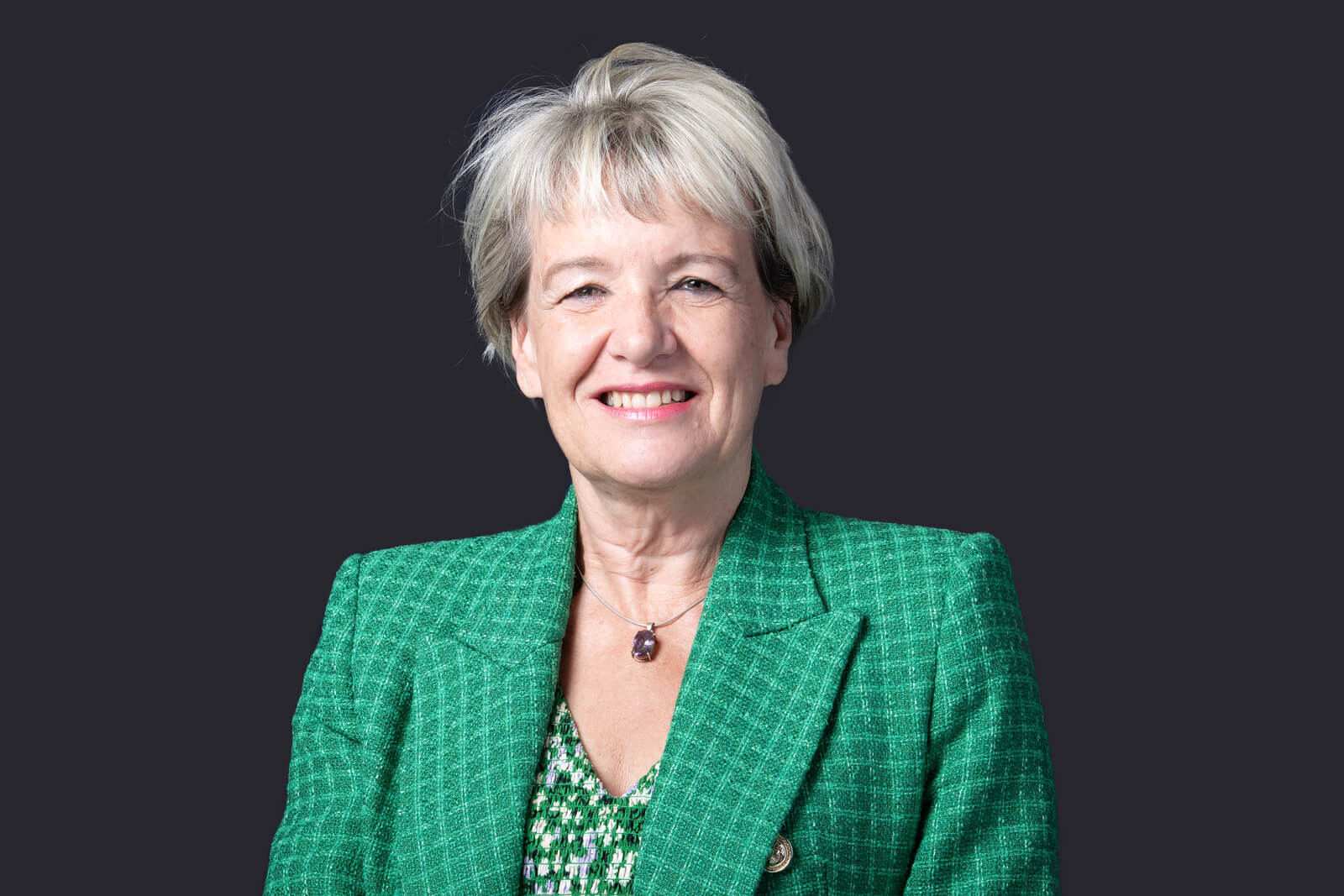 Caroline Green
Senior Partner
Testimonials
"Service levels are exceptional, the connections made are lasting and genuine, processes are simplified and clear, ranging from fee structures, billing and project work. Technology and methods of streamlining communication have been embraced which benefits both sides"
"The team is at the heart of the practice, you get the sense that everyone who you come into contact with throughout the organisation cares and wants to be the best class"