The regulatory burden imposed on organisations continues to increase as does the risk of unlimited financial penalties and even, in some cases, the risk of imprisonment for individual duty holders not limited to statutory directors. Browne Jacobson's regulatory team has the expertise, skills and resources to support policy holders facing a regulatory investigation and prosecution undertaken by the wide range of regulators including Health and Safety Executive, Environment Agency, Trading Standards, Environmental Health Officers, fire authorities and/or the Police. We know how to support organisations engaging with regulatory investigations and enforcement actions to protect not only your legal interests but also your brand and reputational risks.
Over decades, our 17-strong national team has gained experience advising clients on a broad range of regulatory issues in sectors including construction and engineering, healthcare, logistics, retail and consumer, manufacturing and infrastructure, food and drink, energy, and education.
We know, for clients, having expertise to deal with a range of regulators is welcomed but what is as important to them is an understanding of the sector in which an organisation operates. We can use that combined knowledge and expertise to shape our strategy and secure an outcome that best addresses the needs and concerns of the client.
The Browne Jacobson regulatory team includes solicitor advocates and barristers, some of whom have come from a criminal background and have undertaken both prosecution and defence regulatory work, giving us a unique understanding and ability to negotiate with the regulators at each stage of an investigation and/or enforcement action.
A regulatory investigation is an unplanned and unwelcome interruption for any organisation. It brings with it uncertainty, risks of substantial uninsured losses, reputational damage and a call on internal resources to engage with and respond to an investigation and enforcement action. It's our role to oversee those challenges, to plan a workable strategy that delivers the right outcome that protects all the client's interests.
Featured experience
A construction company
Advising a construction company investigated and prosecuted by the HSE following a workplace accident involving serious injury to an employee.
A domiciliary care operator
Advising a domiciliary care operator in a police and CQC investigation and inquest following the death of a service user.
A Fire Risk Assessor
Defending a Fire Risk Assessor prosecuted under the Regulatory Reform (Fire Safety) Order. The case is due before the Court of Appeal.
A social care operator
Advising a social care operator following a drowning incident resulting in a police investigation for manslaughter and inquest.
Key contacts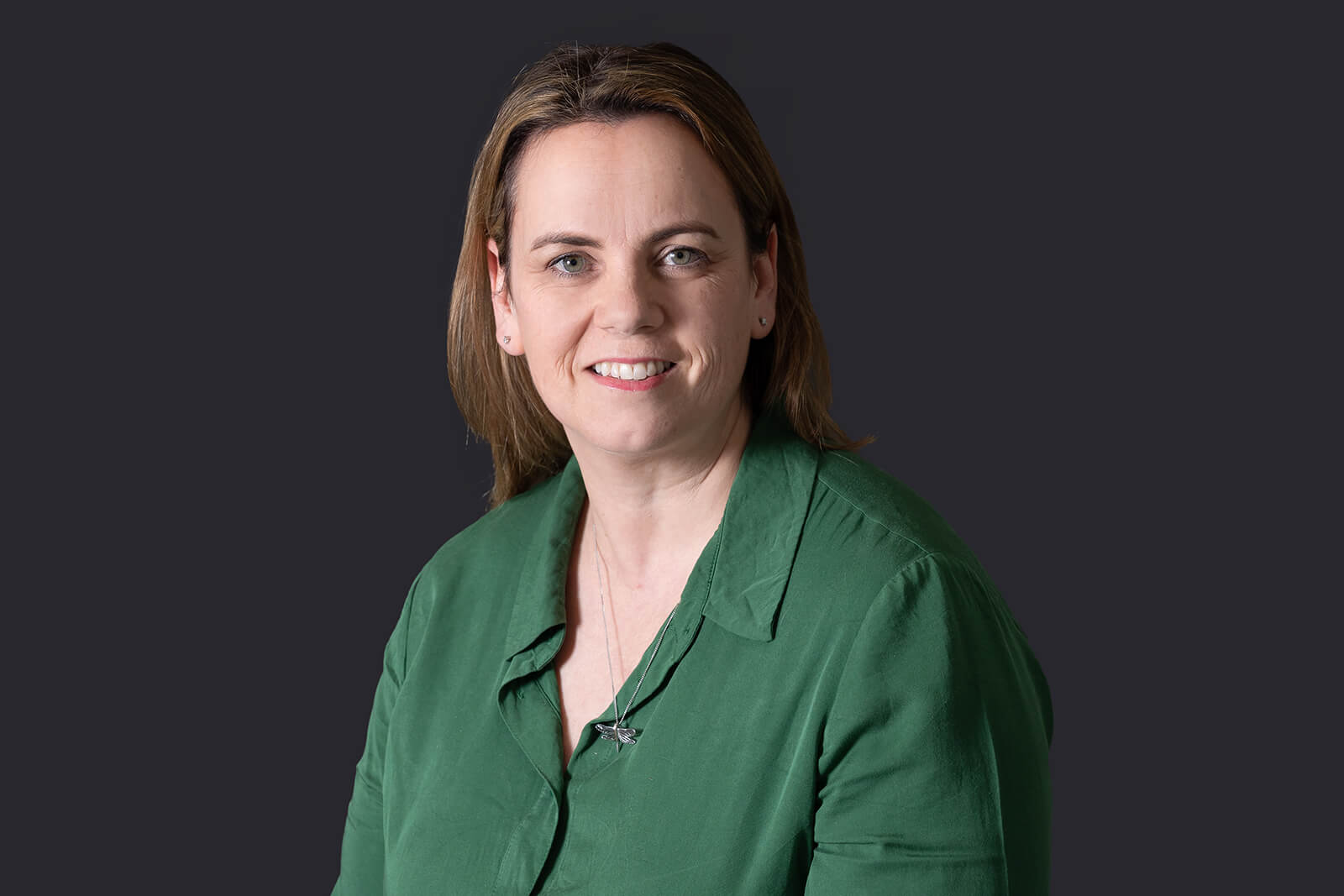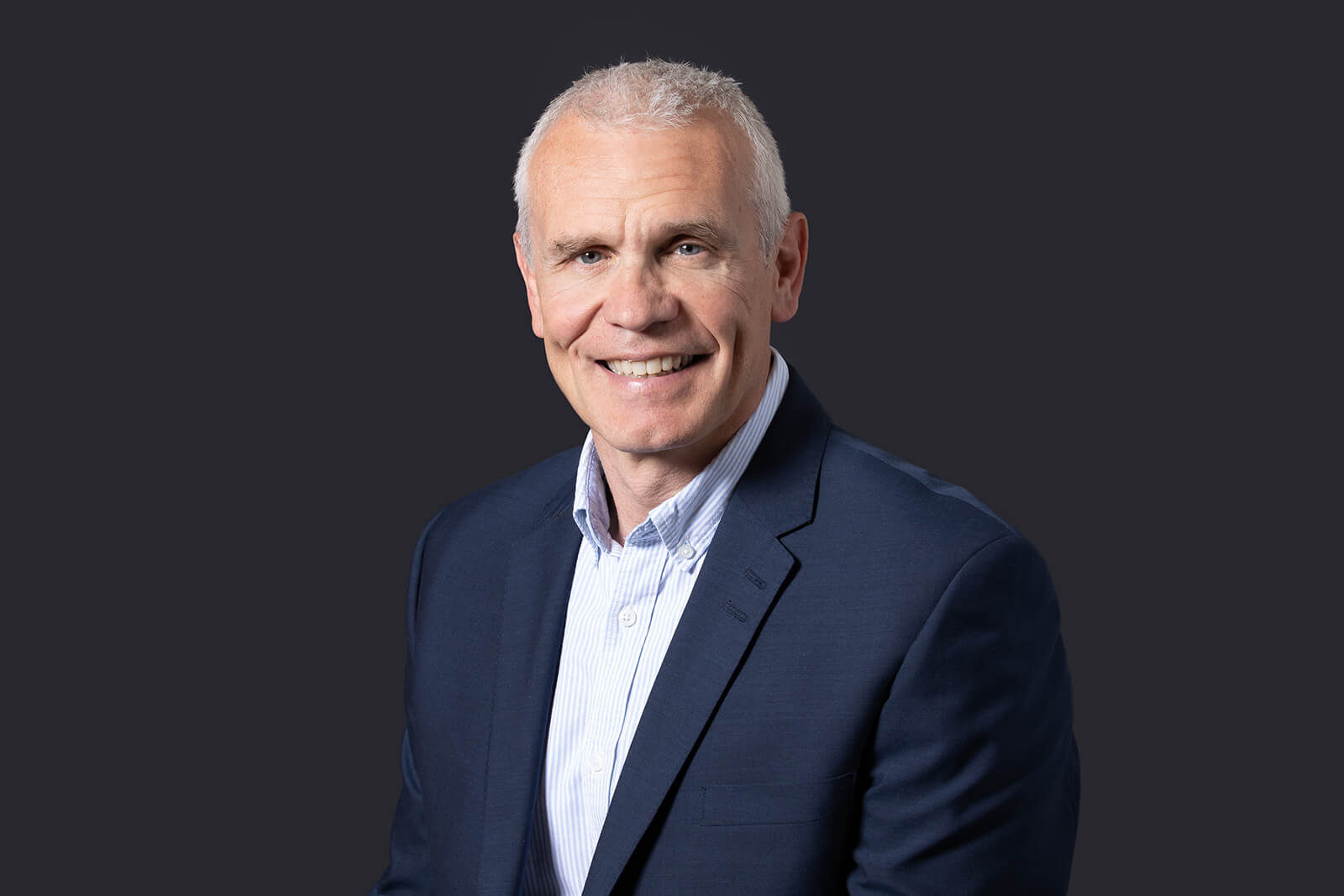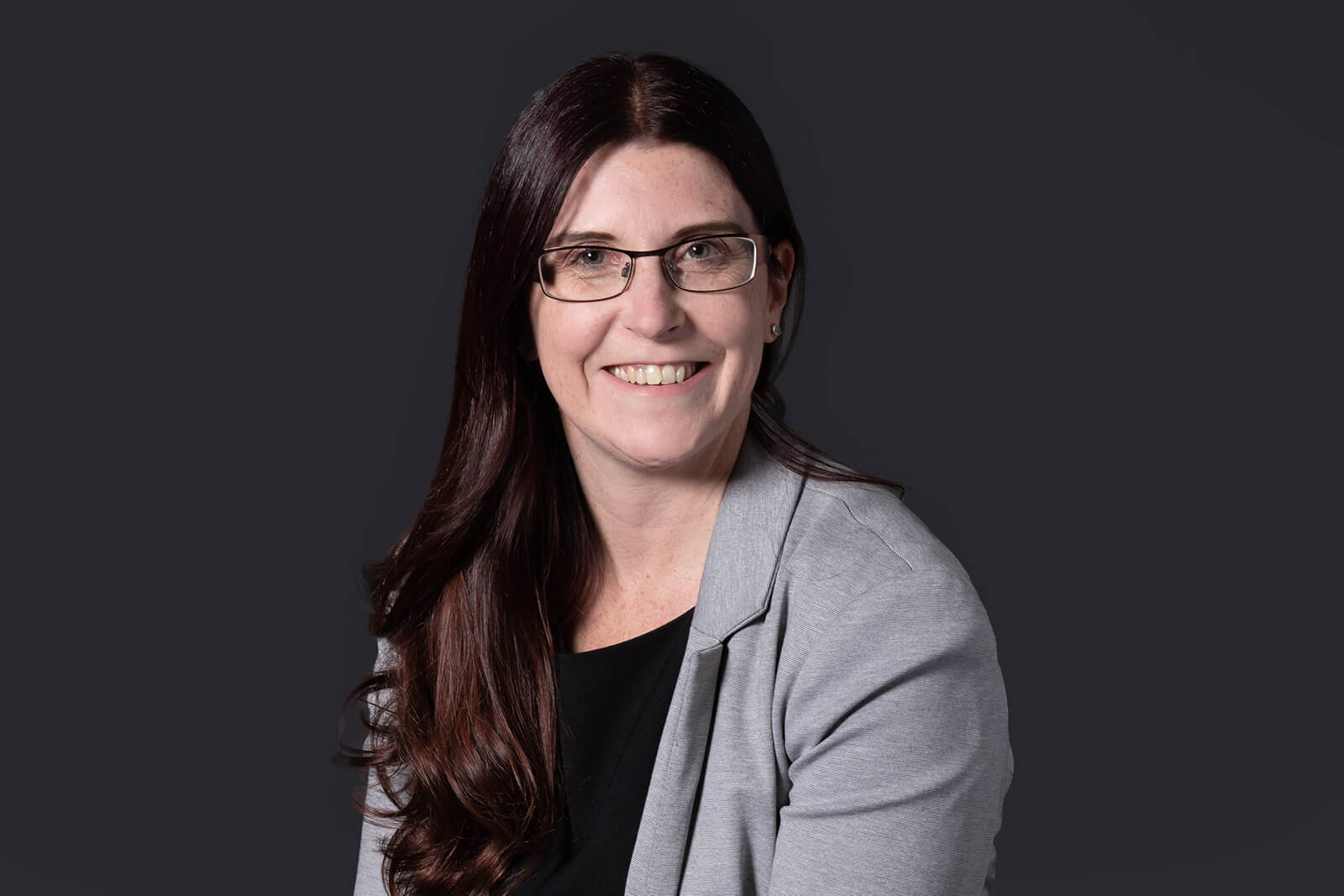 Stephanie McGarry
Partner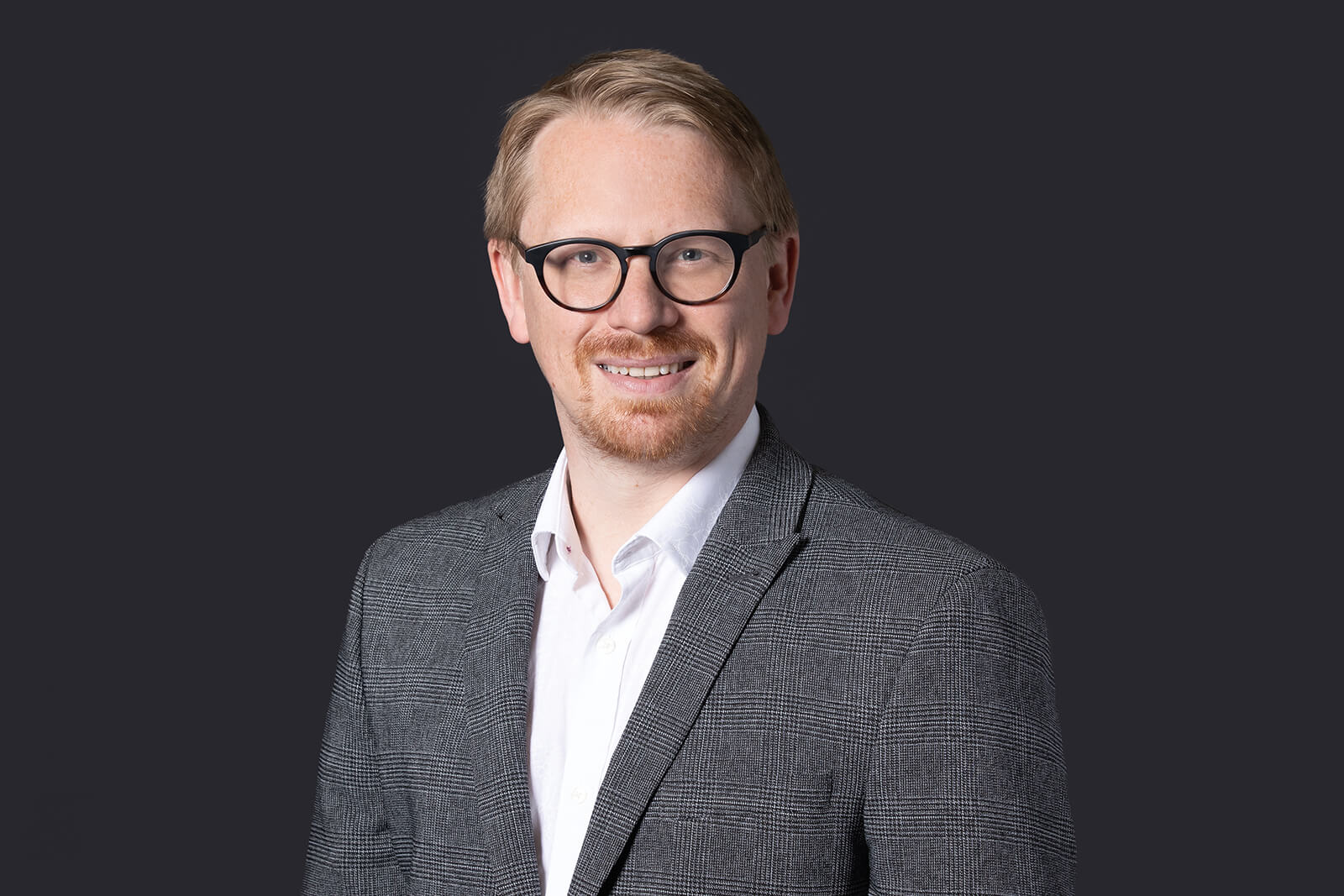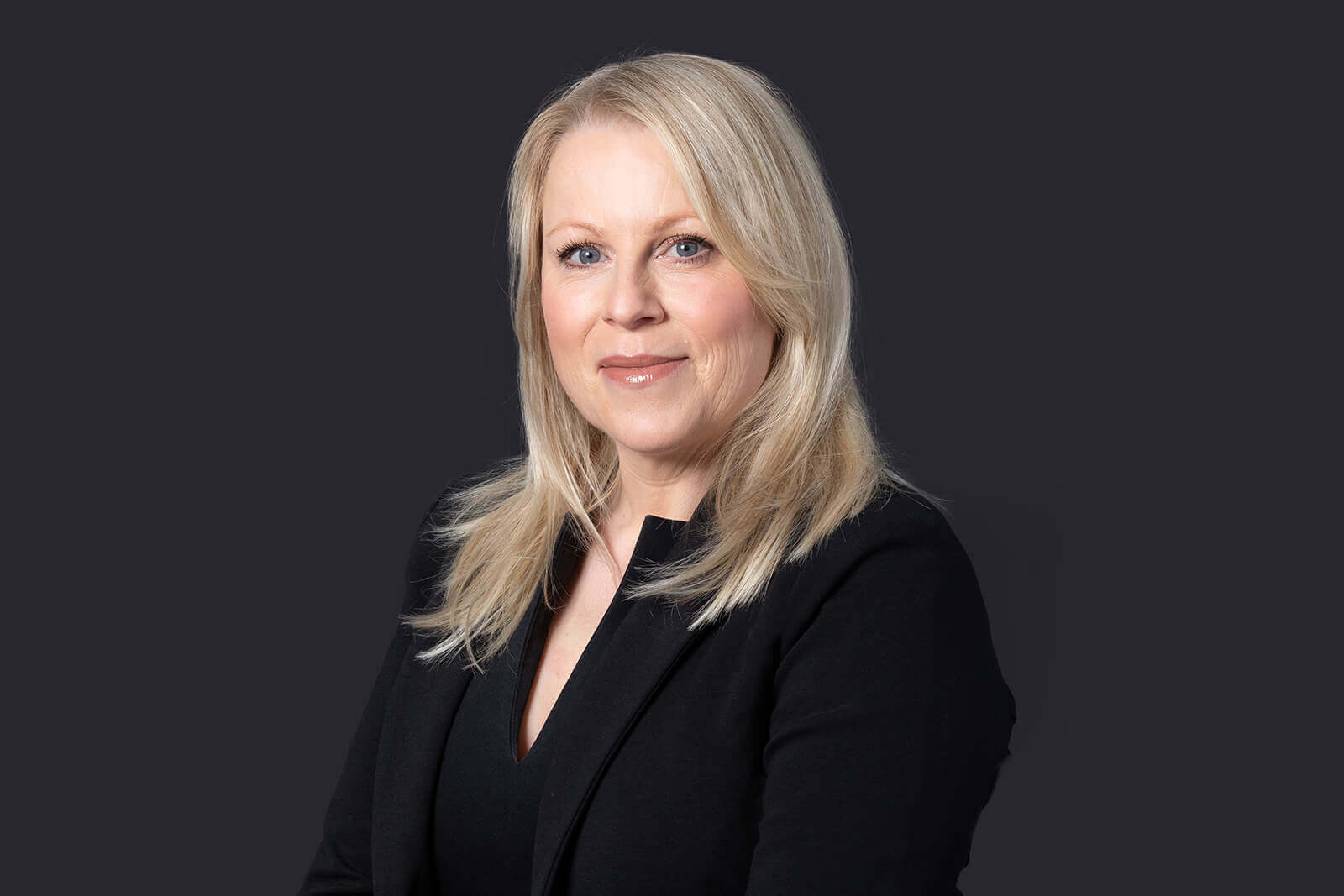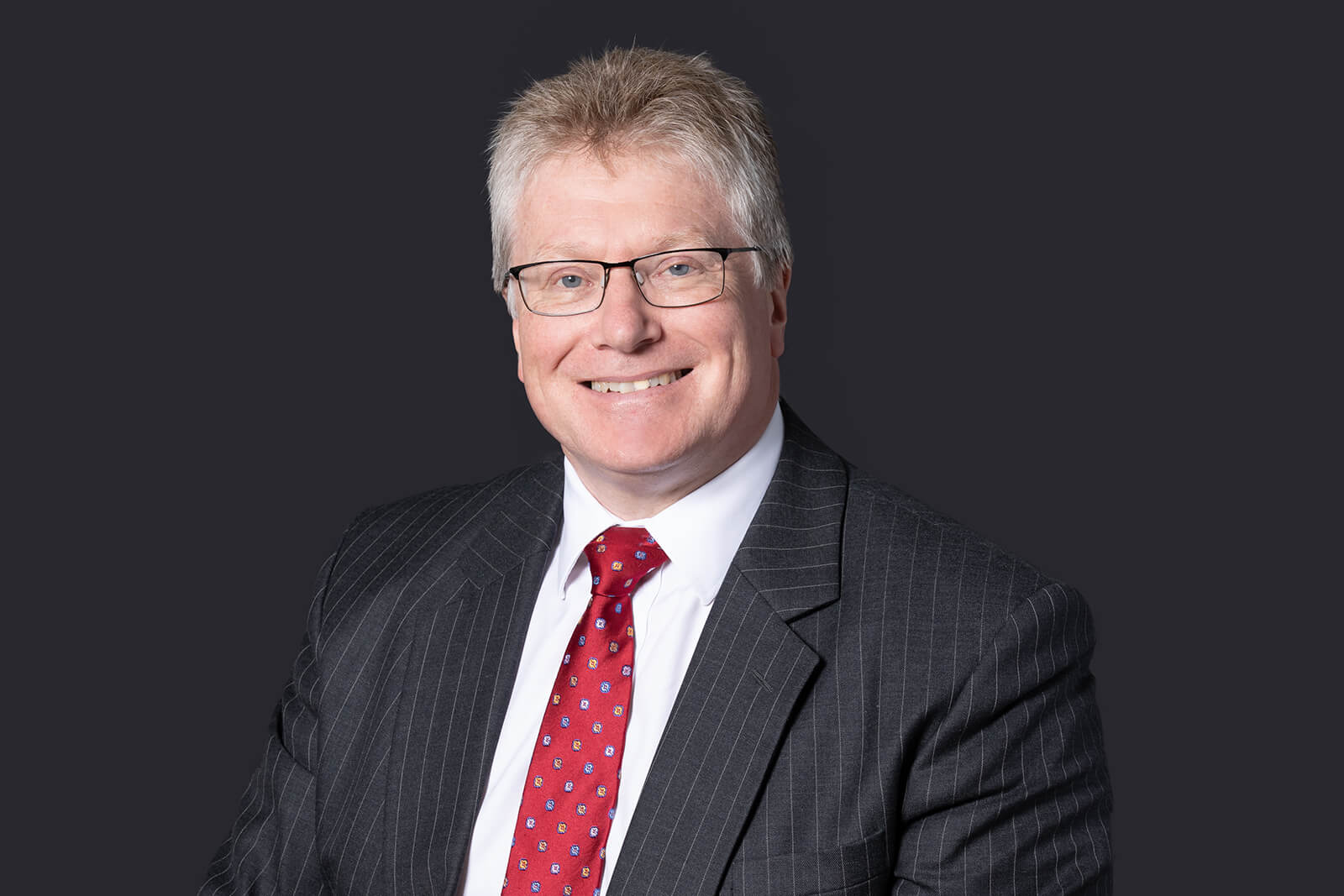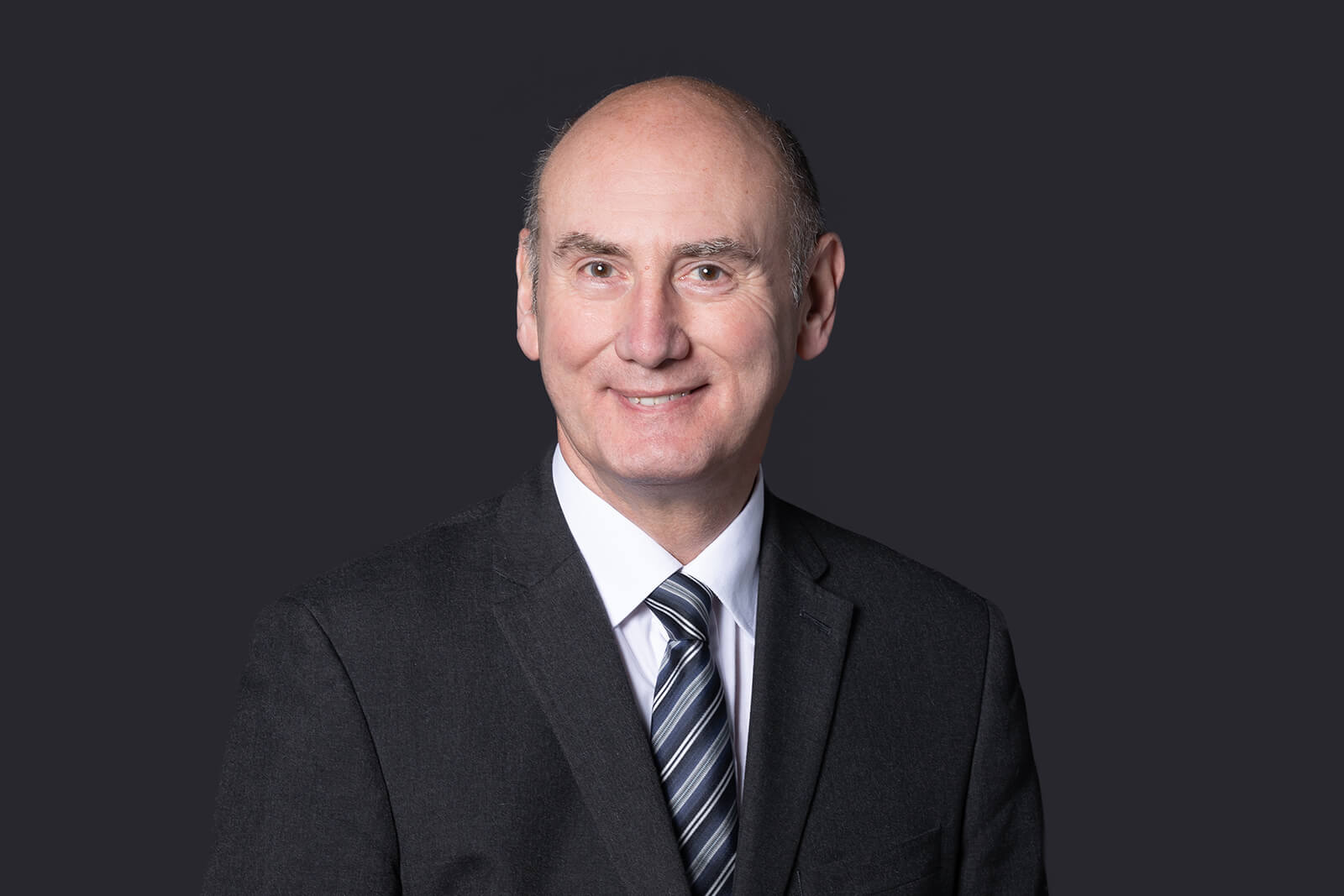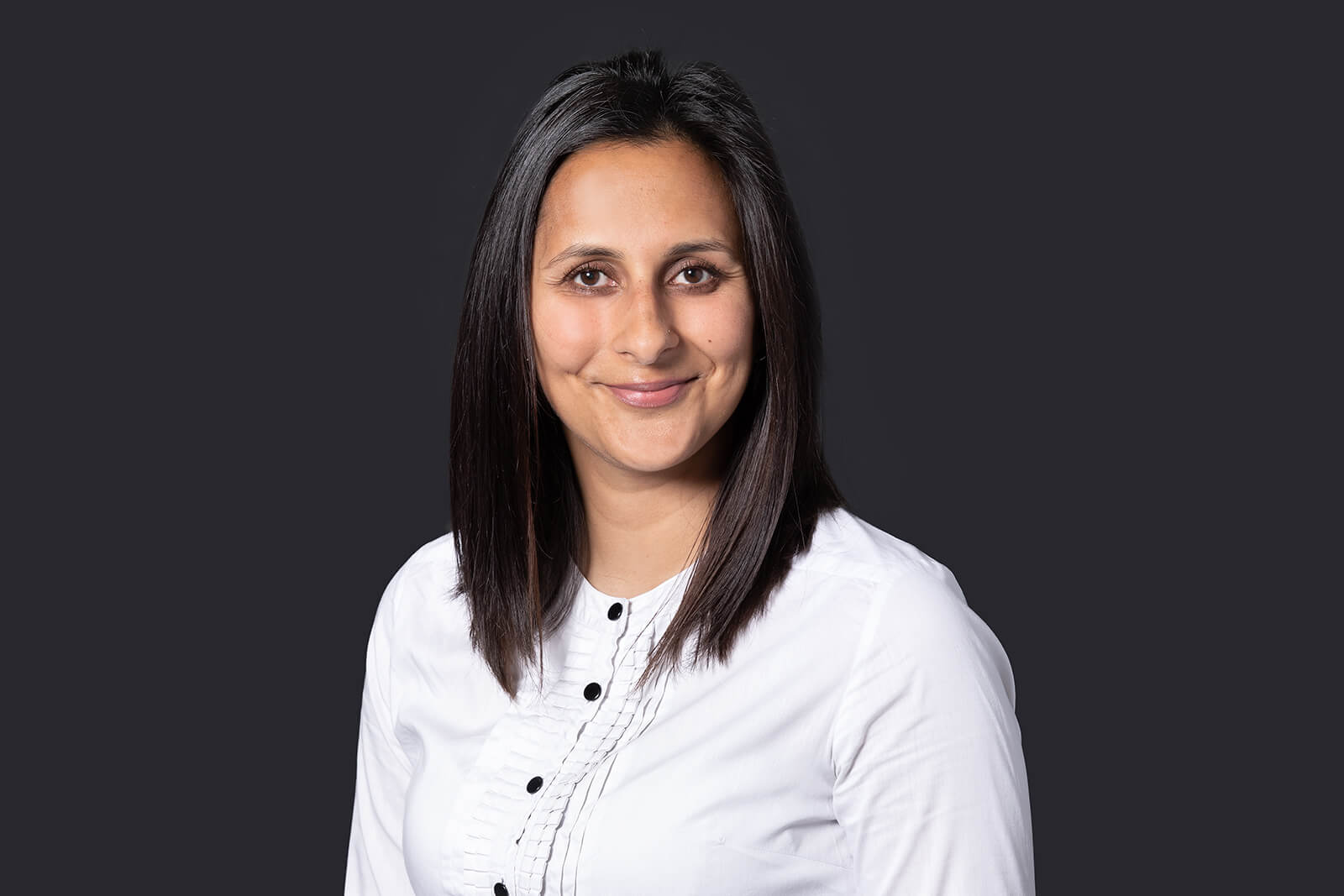 Krishna Pancholi
Associate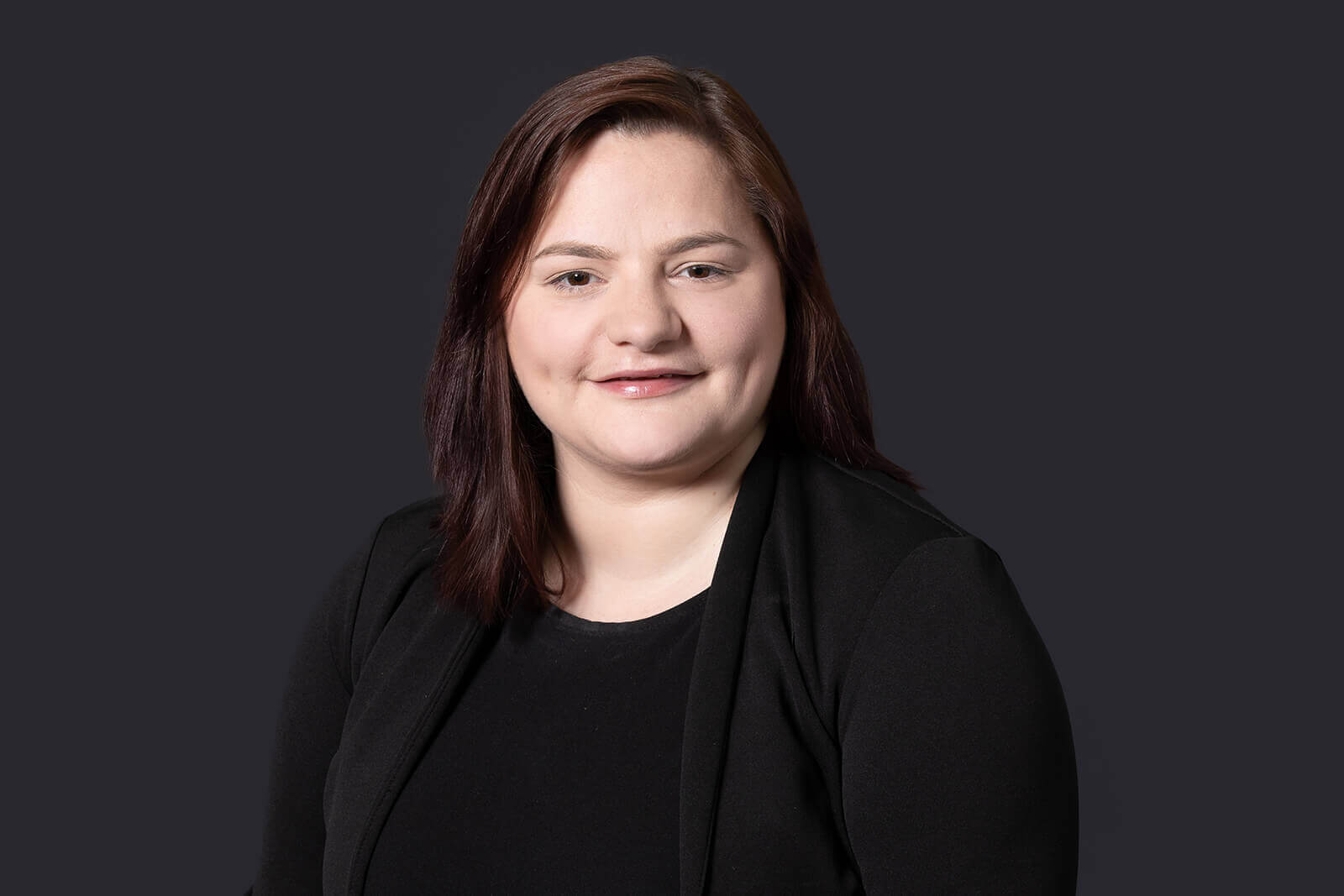 Daisy May Coster-Hollis
Associate
Testimonials
"There are a multitude of talented individuals who help clients navigate interactions with the Executive at all stages. From secretarial to advocacy, the team had a depth of experience, intelligence, and skills suitably backed up with access to up to date IT and resources."
"The team covers the full range of issues in this area and to a remarkable degree, works in a close-knit way to give clients a comprehensive and superb service from start to finish. The leadership provided by Andy Hopkins and Nigel Lyons is second to none and with Dale Collins in close support, this is the most formidable team in the South West."
"The team is always available. They put in the effort for the client and are client focused rather than self focused. They are very well organised and manage cases exceptionally well."