At Browne Jacobson, we partner with retail, leisure and logistics clients to help them put the customer experience at the heart of their service. Shared values around diversity and inclusion and environmental responsibility enable us to connect our clients to issues that matter to them. From promoting inclusion and social mobility to overcoming supply chain issues; innovation and understanding are cornerstones of our work.
We are active within the growing sectors of fashion and beauty, logistics, retail, sports and leisure, restaurants bars and hotels. We work with other sector specialisms in the firm to support our clients intersect with the banking and fintech, hospitality and leisure, manufacturing, energy and health sectors as well as with national and local government agencies.
Our decades of experience in the retail sector sees us acting for household names on the UK high-street but also for emerging challenger brands in the Sector and for international luxury brands that have driven market and fashion trends for many years. We are increasingly involved in UK food retailing, including the logistics supply chains that have grown as fundamental parts of modern multi-channel retail.
With a reputation for supporting clients large and small, we are used to working with niche brands that growing quickly, and have supported some of our longest-standing clients for >30 years in a market largely un-recognisable from those early days.
We operate with a level of pragmatism and straight-forward manner and advice that enhances our client's operations and stands us apart from our competitors. This, allied to our sustainability and social value credentials has never been more appropriate than in today's post-pandemic economic climate.
Our Sector teams will bring collaborative energy and fresh ideas to our client's in-house teams, and will help our clients make new valuable and sustainable connections in the Sector – come and see what it is like to work with us.
Related products, services and sectors
Non-executive director
Suzanne Harlow
Non-Executive Director – Retail, Consumer and Logistics
"We've appointed several industry-aligned Non-Executive Directors to our sectoral groups. Suzanne Harlow is the Non-Executive Director of our Retail, Consumer and Logistics sector group. Suzanne was previously Chief Executive Officer (CEO) of RSL Awards and global lifestyle brand Jack Wills. Suzanne brings extensive experience within retail covering fashion, home and premium beauty brands, both in the domestic and international markets, to support the firm and its lawyers in driving the Retail, Consumer and Logistics sector strategy."
Find out more
Key contacts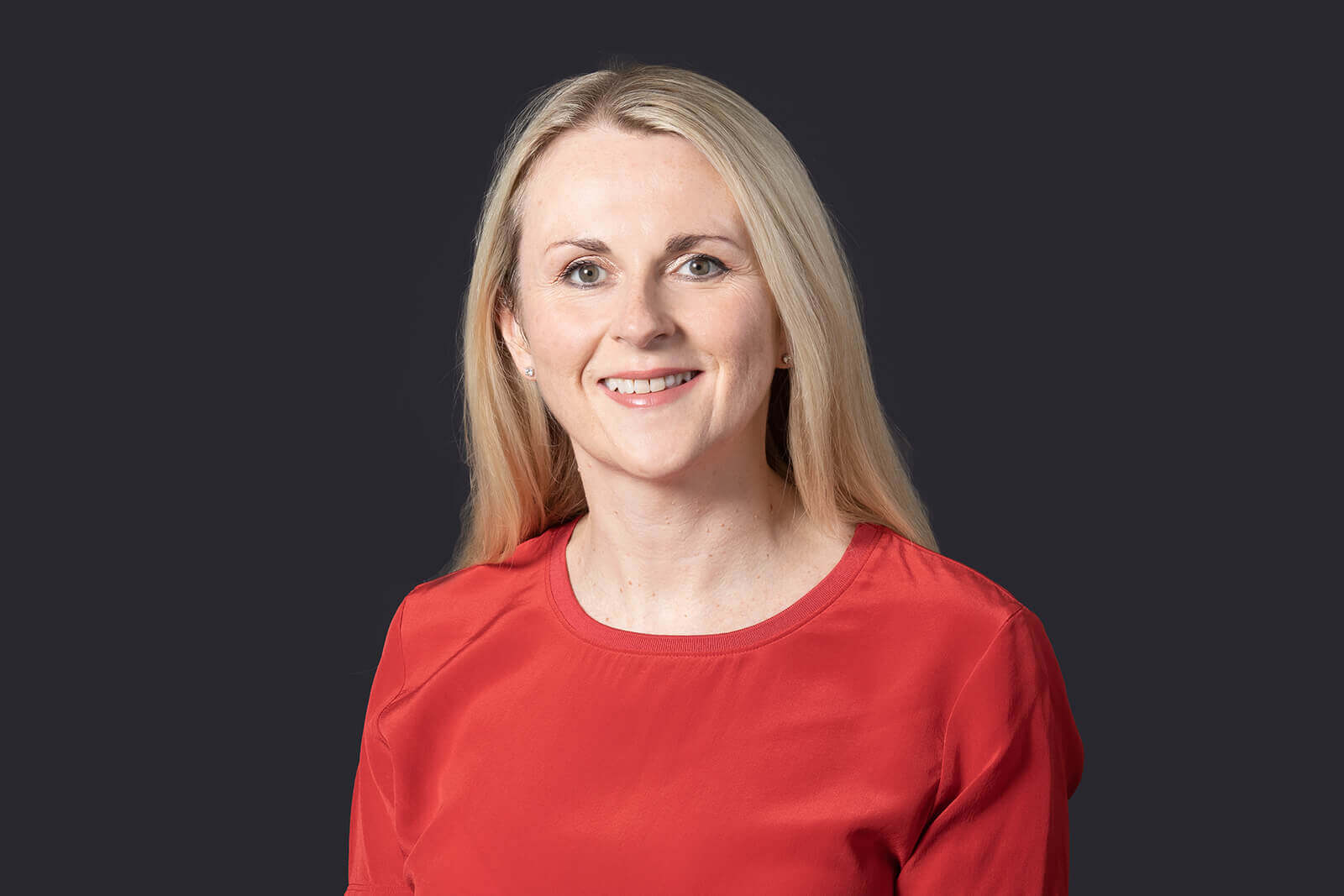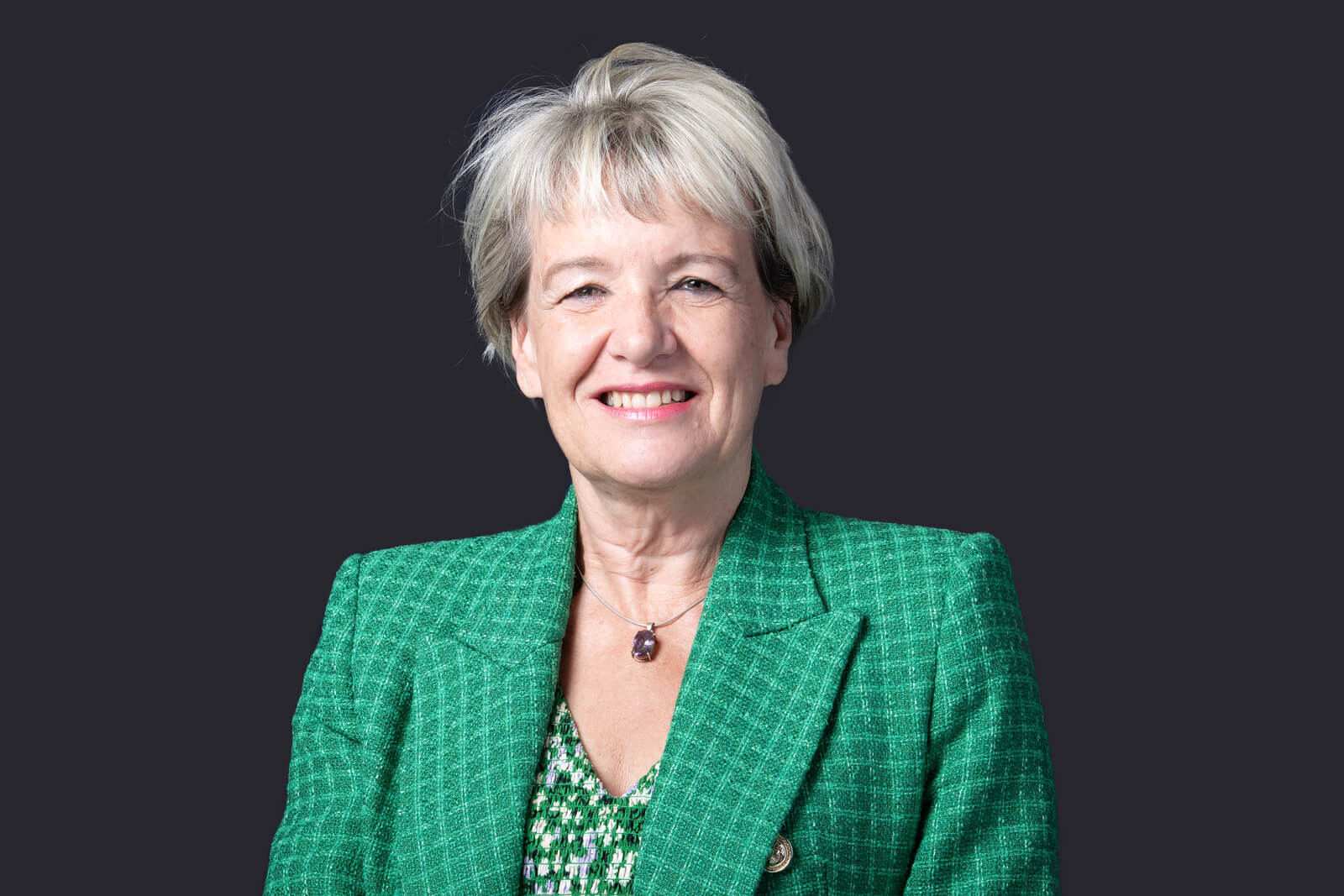 Caroline Green
Senior Partner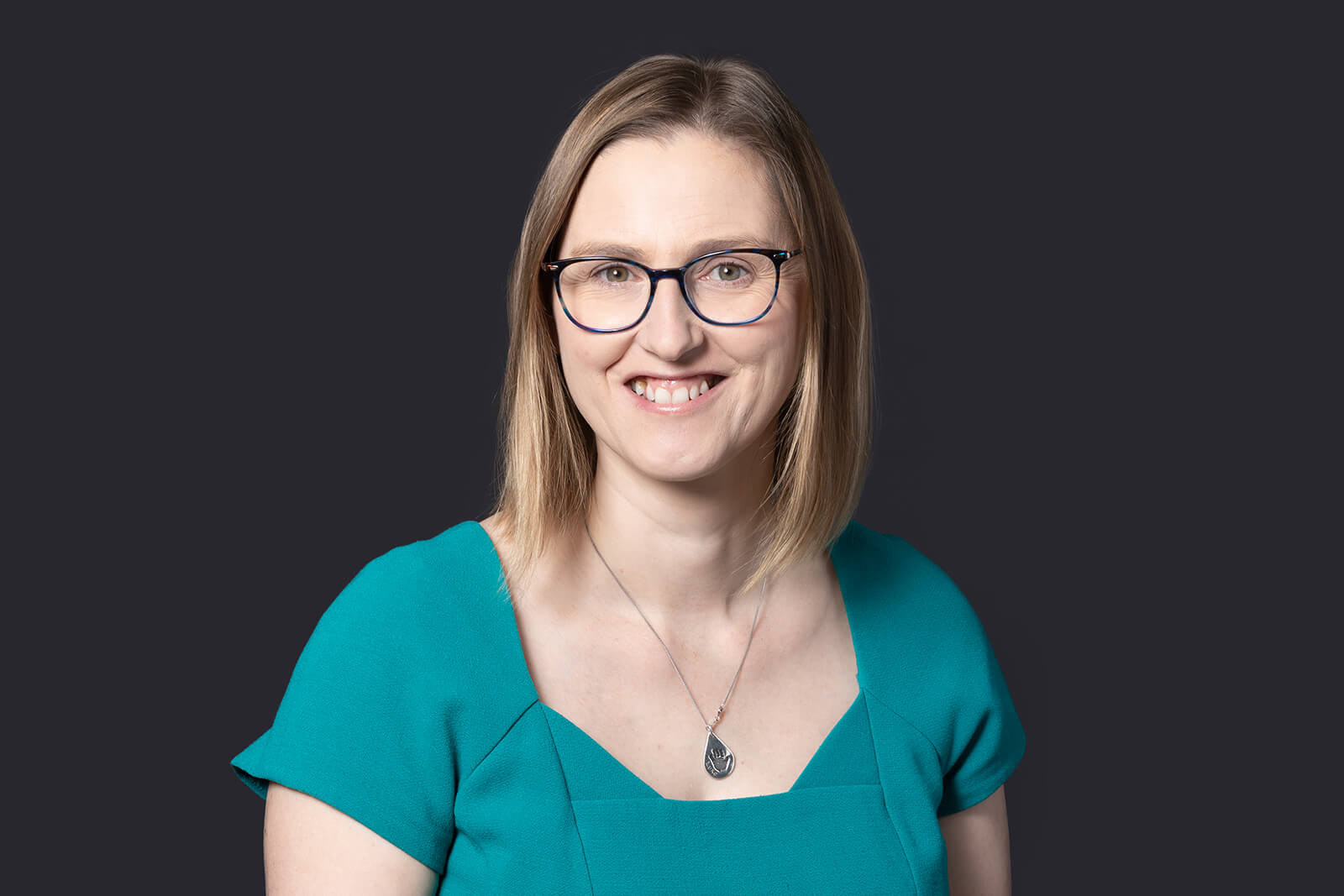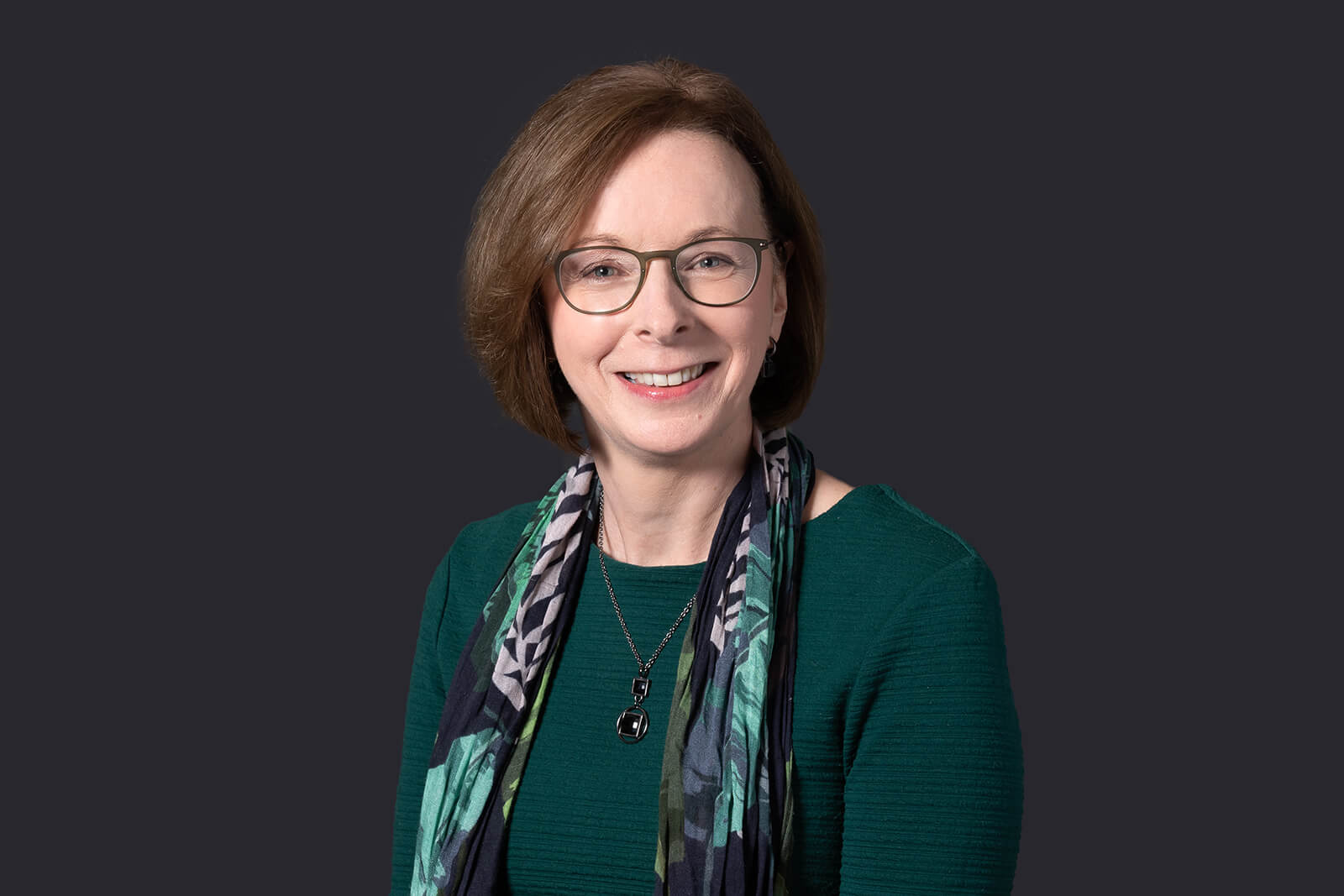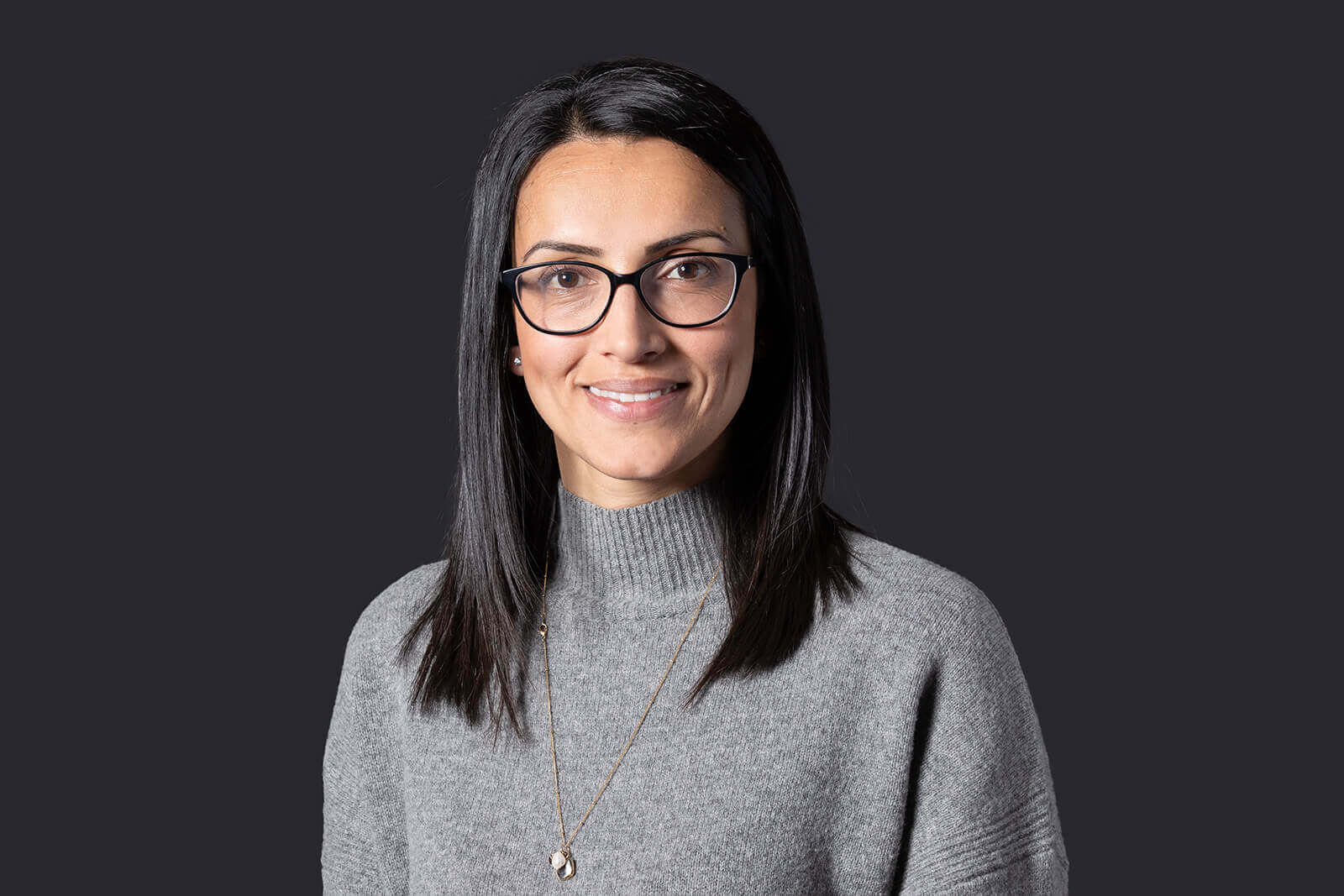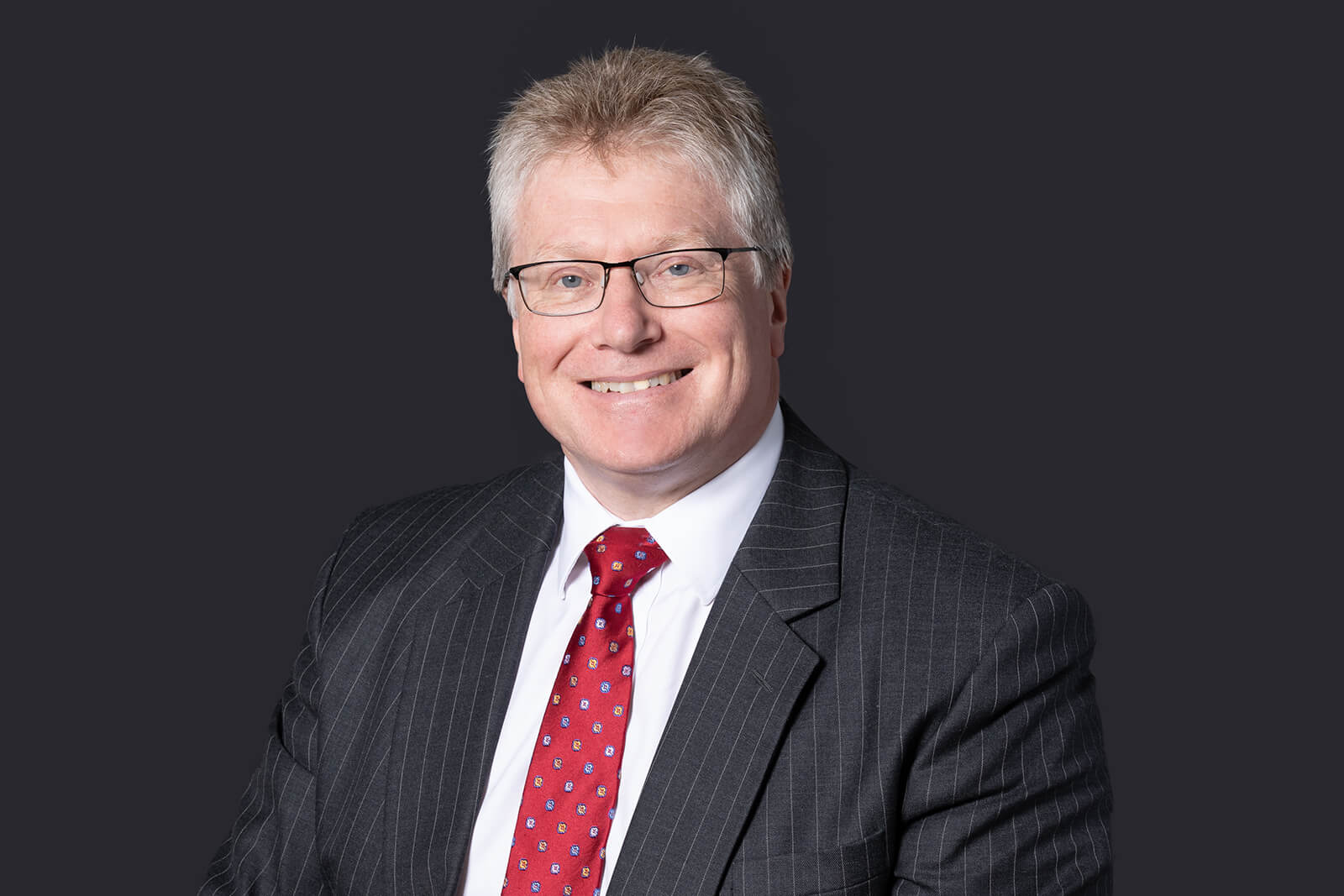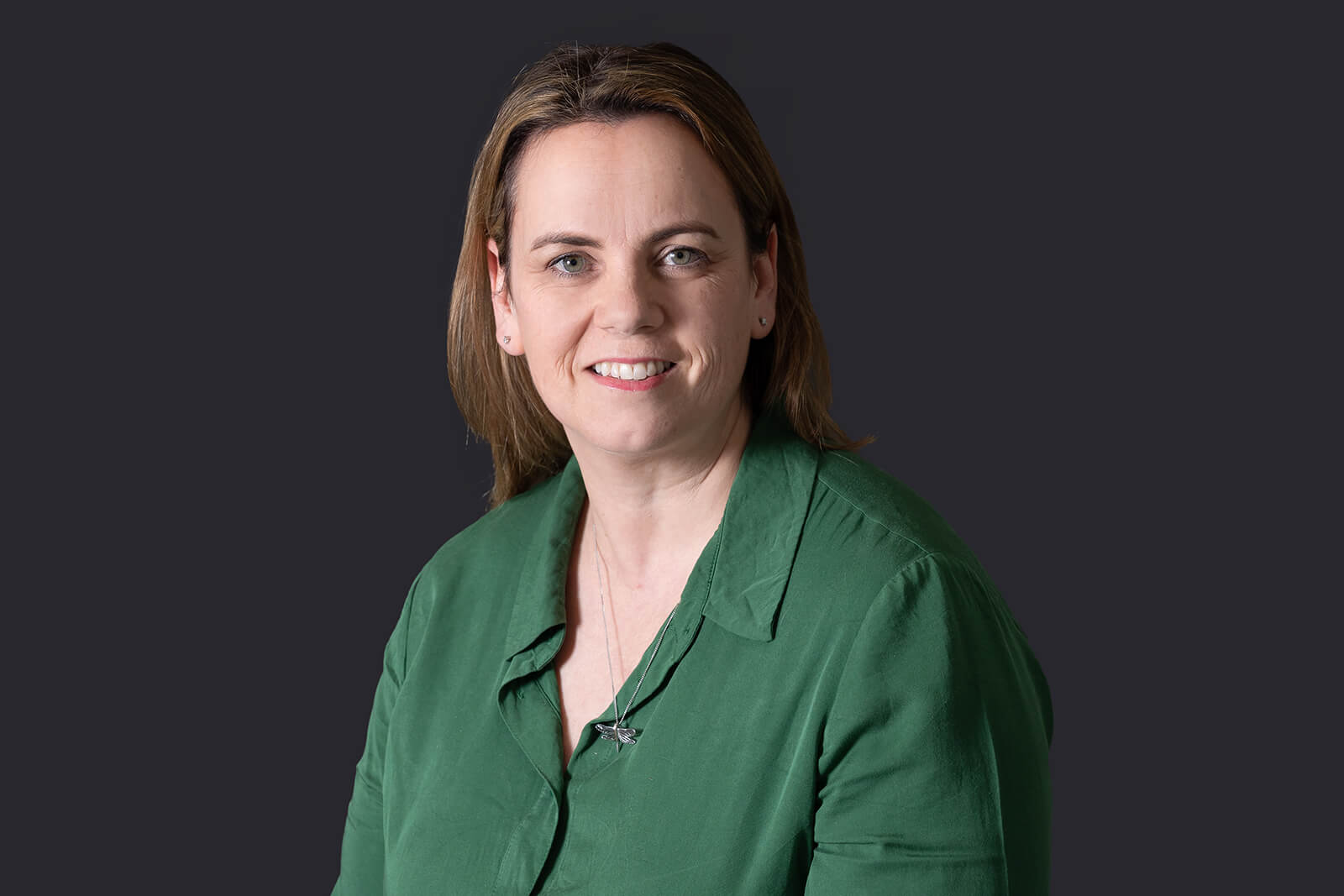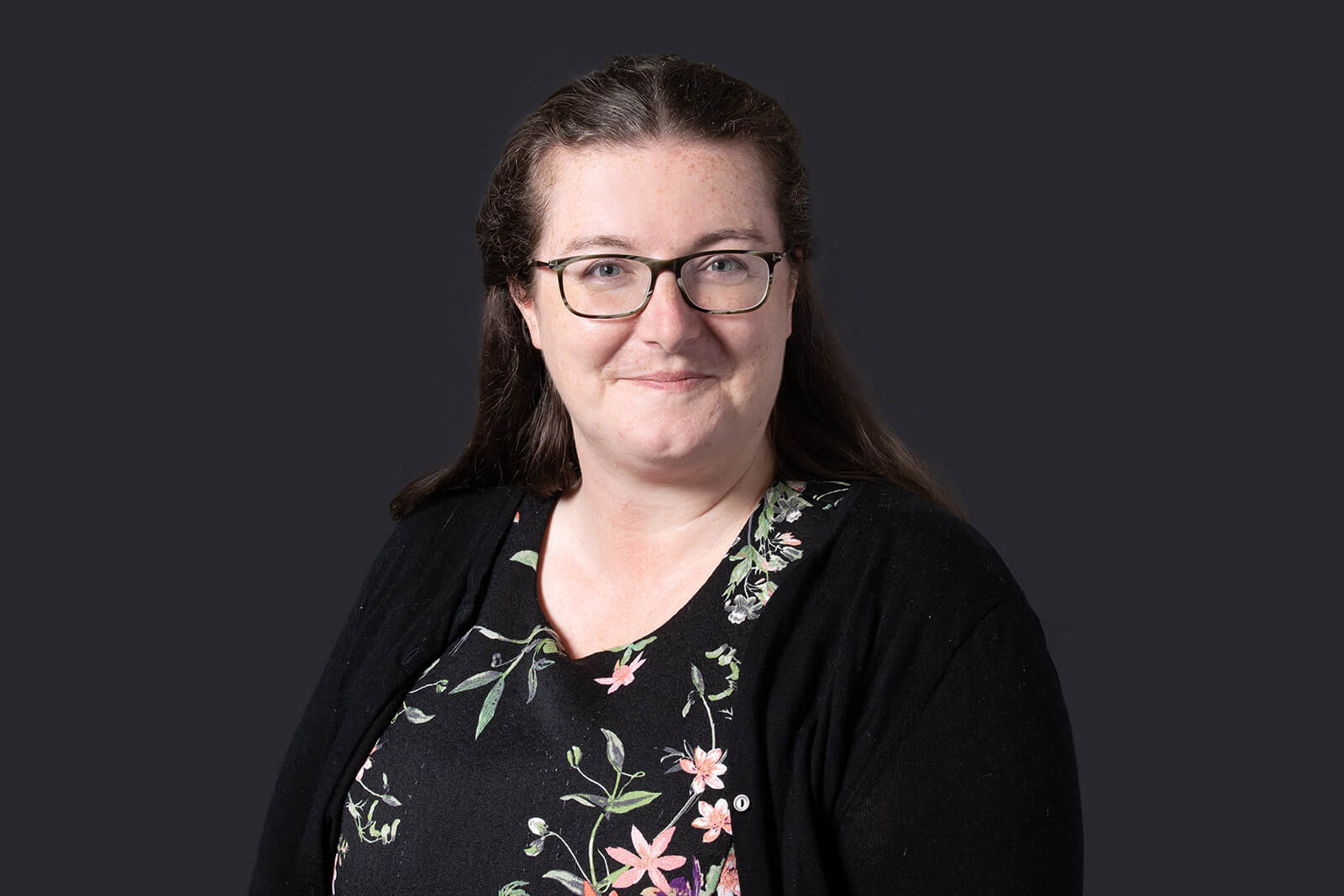 Claire Burns
Legal Director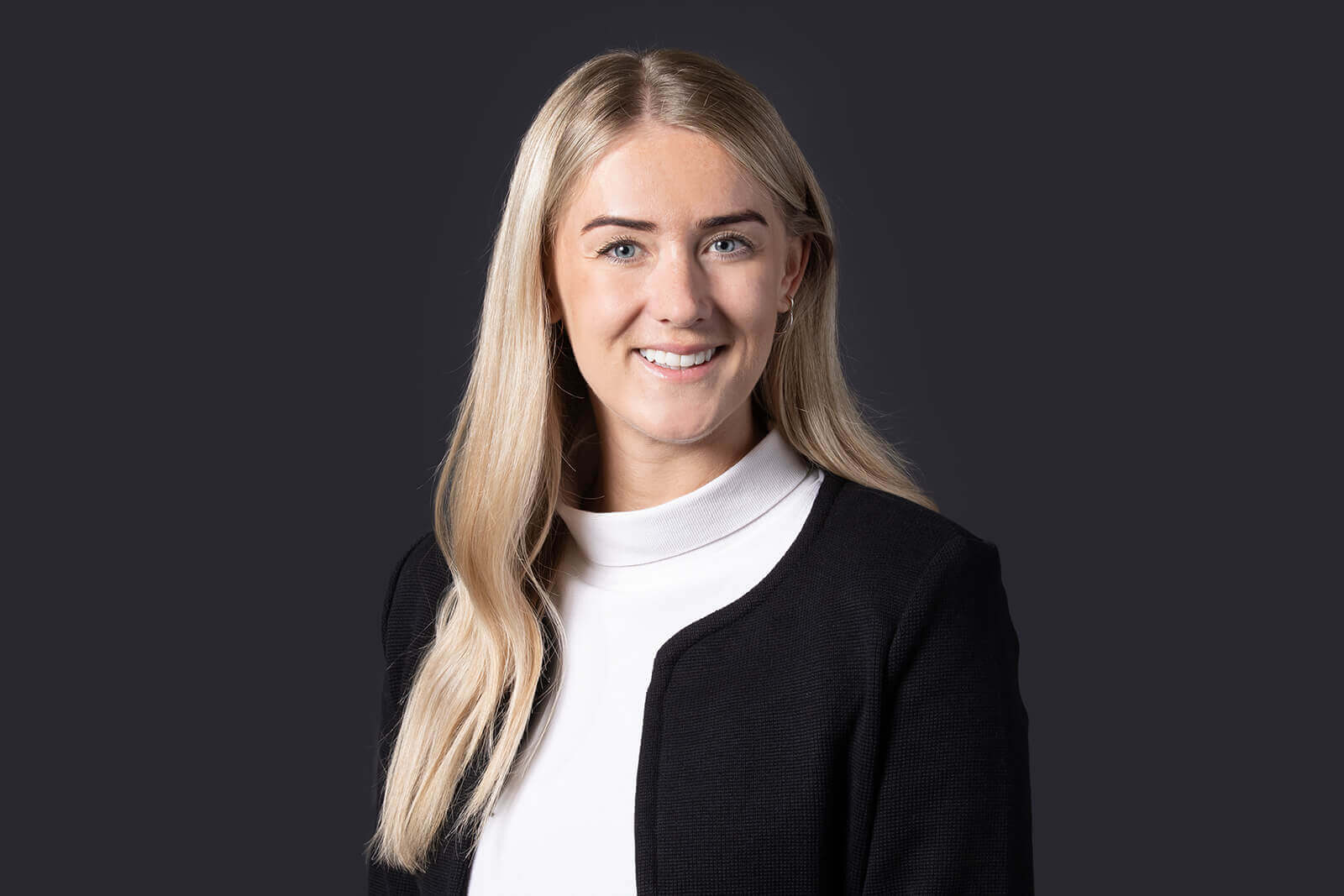 Faye McConnell
Senior Associate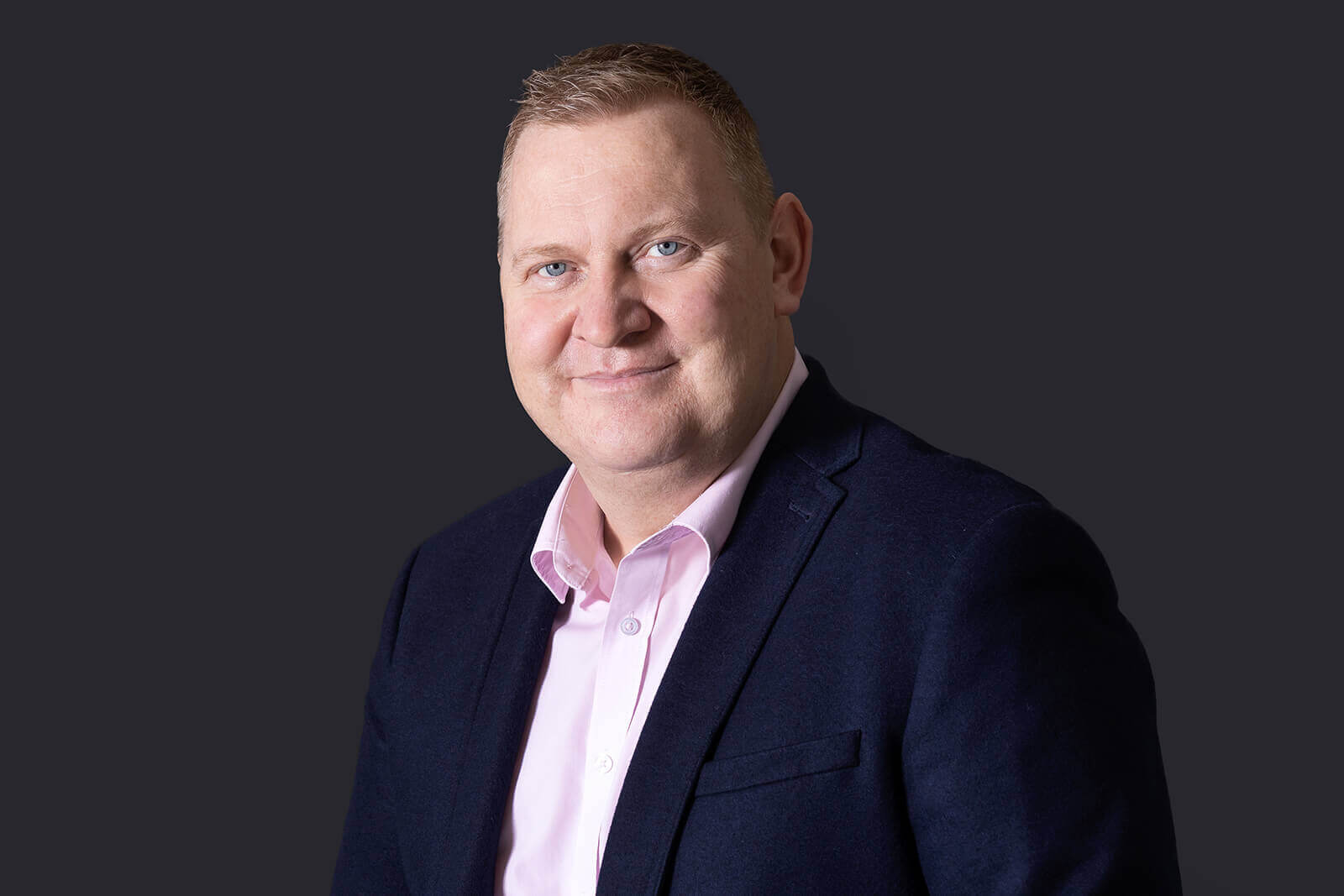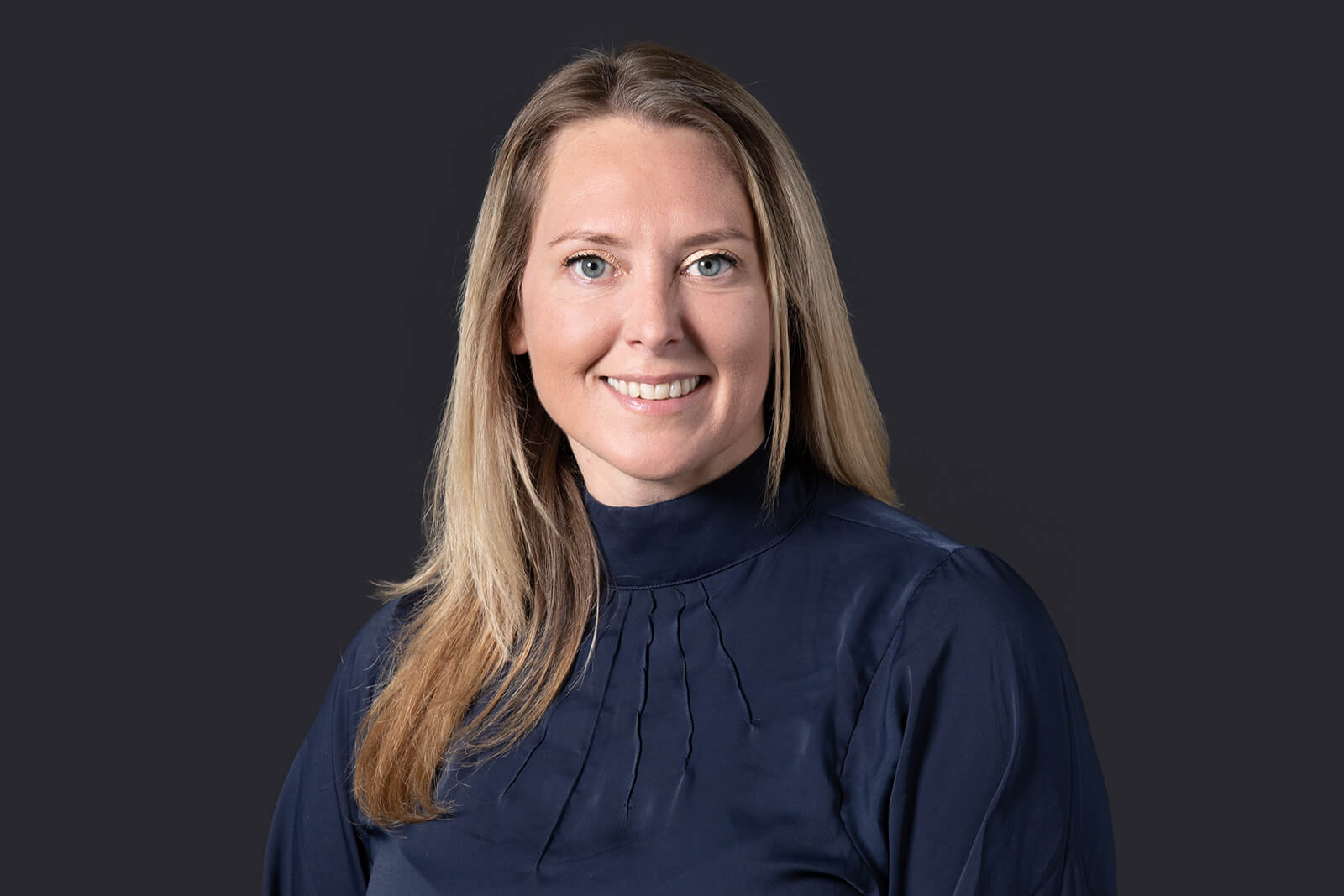 What others say...
"They provide quick responses and they deliver on promises."
"The practice has the experience and flexibility to partner with a large multi-national organisation with an extensive and varied national property portfolio and work with the systems and governance appropriate to the environment."
"They are always professional. The sharing of information seemed to work."