The rights that protect our clients' innovations, creativity and brands are often their key assets and critical to retaining their competitive edge. They trust us to help them identify, protect and exploit these rights in an increasingly complex and challenging environment. At Browne Jacobson, we make the complex simple and focus on providing pragmatic advice that gets straight to the solution.
Our award-winning team of IP specialists across the UK and Ireland advise on the full range of rights from patents, confidential information and designs to trade marks and copyright. Our team is ranked by World Trademark Review, Managing Intellectual Property and IAM Patent 1000, Chambers and Legal 500.
We regularly negotiate high-value R&D agreements and complex licensing agreements and are known for taking on high stakes IP disputes for major corporates on a national and international scale.
Most IP rights are territorial in nature, and we're well equipped to handle the international aspects of portfolio management, exploitation and enforcement. We can quickly and cost effectively instruct and co-ordinate foreign lawyers and IP attorneys through our close global relationships with patent and trade mark attorneys, and through Pangea Net, a non-exclusive, international network of independent law firms.
What we do
Advise on IP strategy, protection and clearance - we help you to protect your investment and to secure or maintain a competitive advantage by advising on the identification, capturing, clearance and protection of your IP. 
IP transactions and licensing – we help you maximise the value of your IP assets through licensing and other IP agreements and ensure you get the best deal by guiding you through the negotiations.
Dispute resolution – we help you to enforce and defend your IP rights through a range of services including infringement proceedings and interim injunction applications, mediation and alternative dispute resolution and opinion work.
Featured experience
A Ward Limited: patents
Successfully enforcing the patents of global bulk material handler, A Ward Limited, through the UK Intellectual Property Enterprise Court, deploying the then newly created UK doctrine of equivalents.
Cloud-based customer intelligence platform: in respect of a patent infringement and validity and breach of confidence
Advised the provider of a cloud-based customer intelligence platform in respect of a patent infringement and validity and breach of confidence dispute in which our client was the claimant. This involved a large number of complex issues surrounding infringement, validity, patentable subject matter and amendment of a software patent. A corresponding European Patent was being opposed in the EPO at the same time.
Match and Tinder: trade mark infringement
Assisted Match and Tinder to win at trial in their trade mark infringement proceedings against Muzmatch. 
Wolverhampton FC: logo
Successfully defended Wolverhampton FC at trial in a High Court infringement claim concerning its iconic and longstanding wolf head logo. 
Key contacts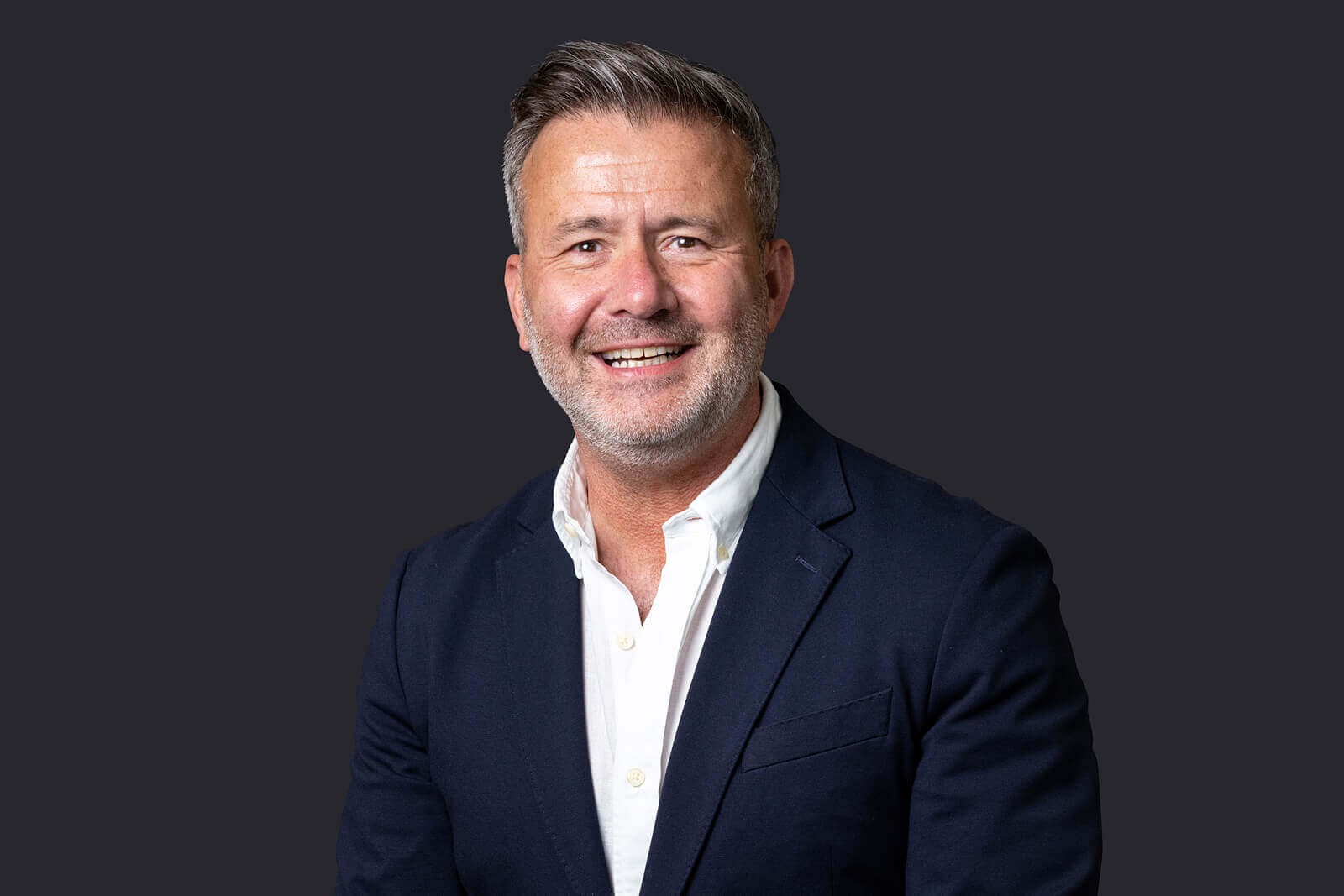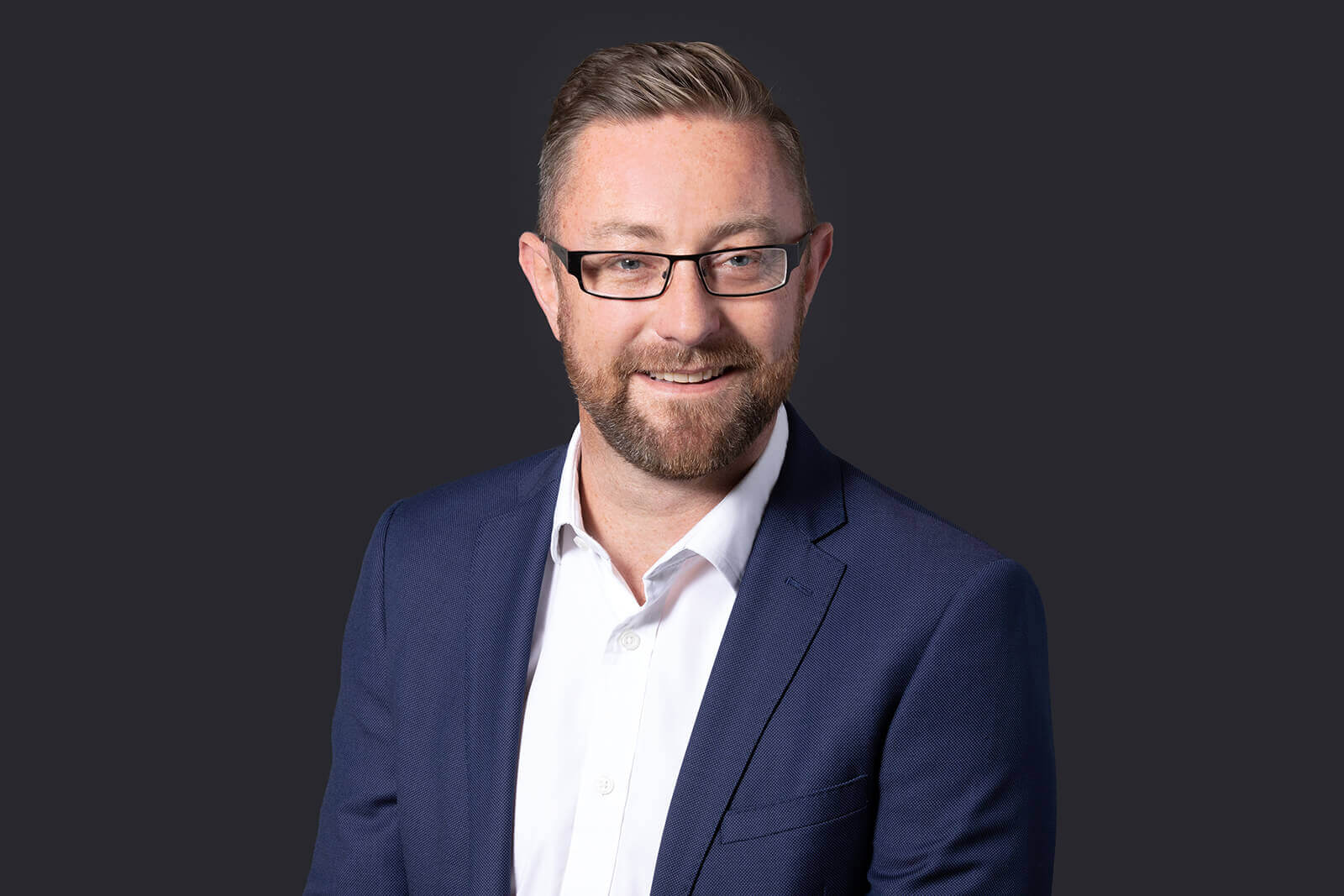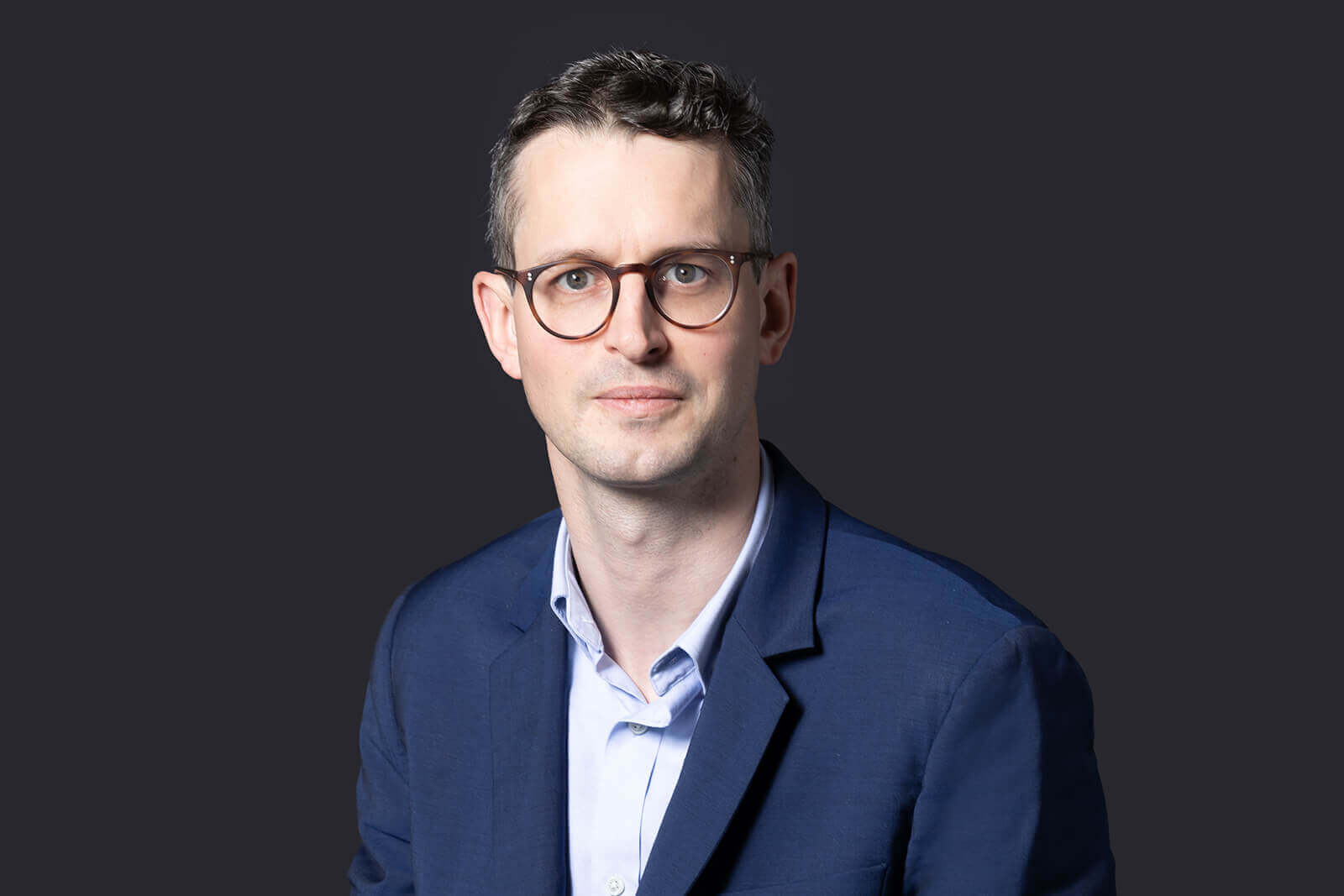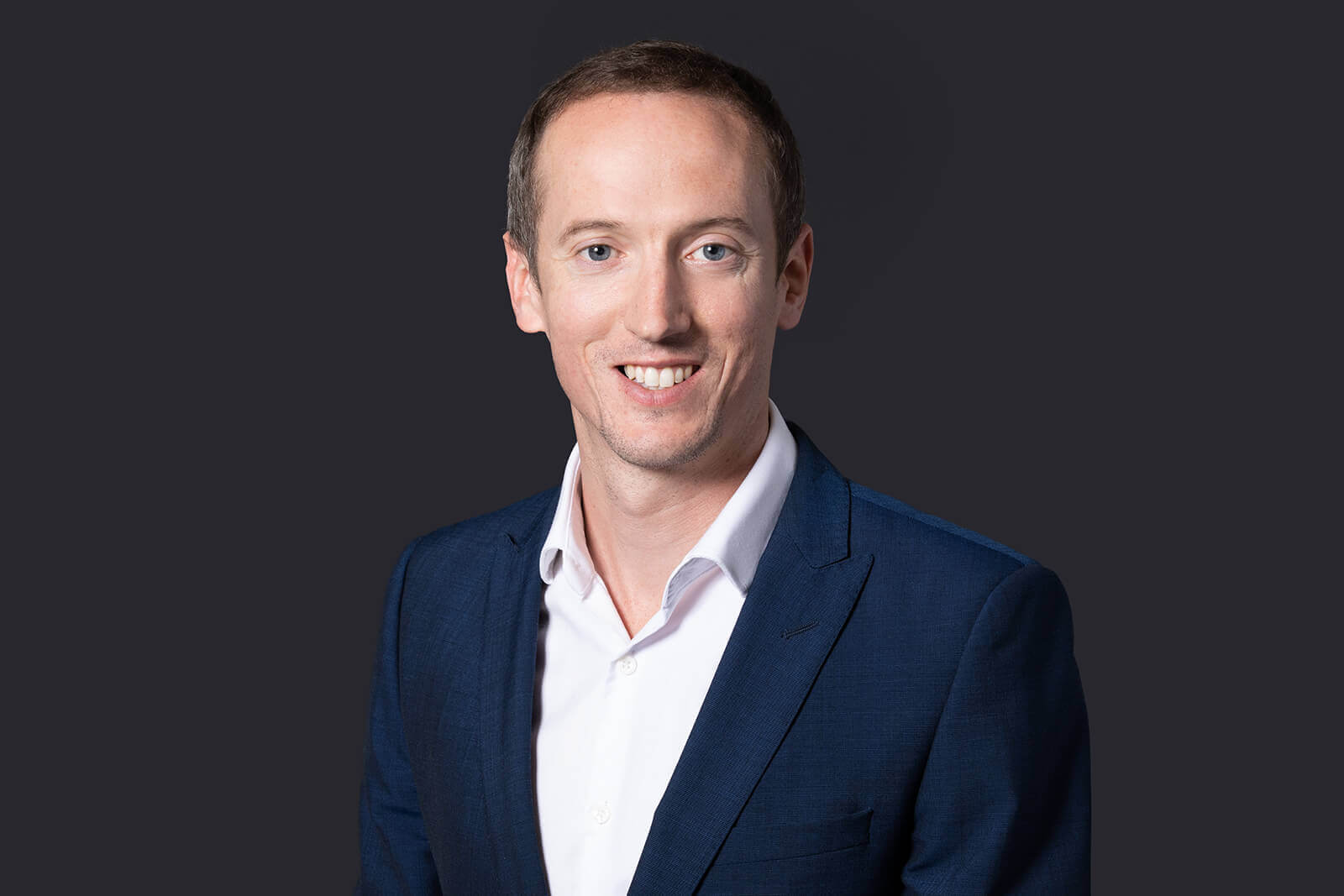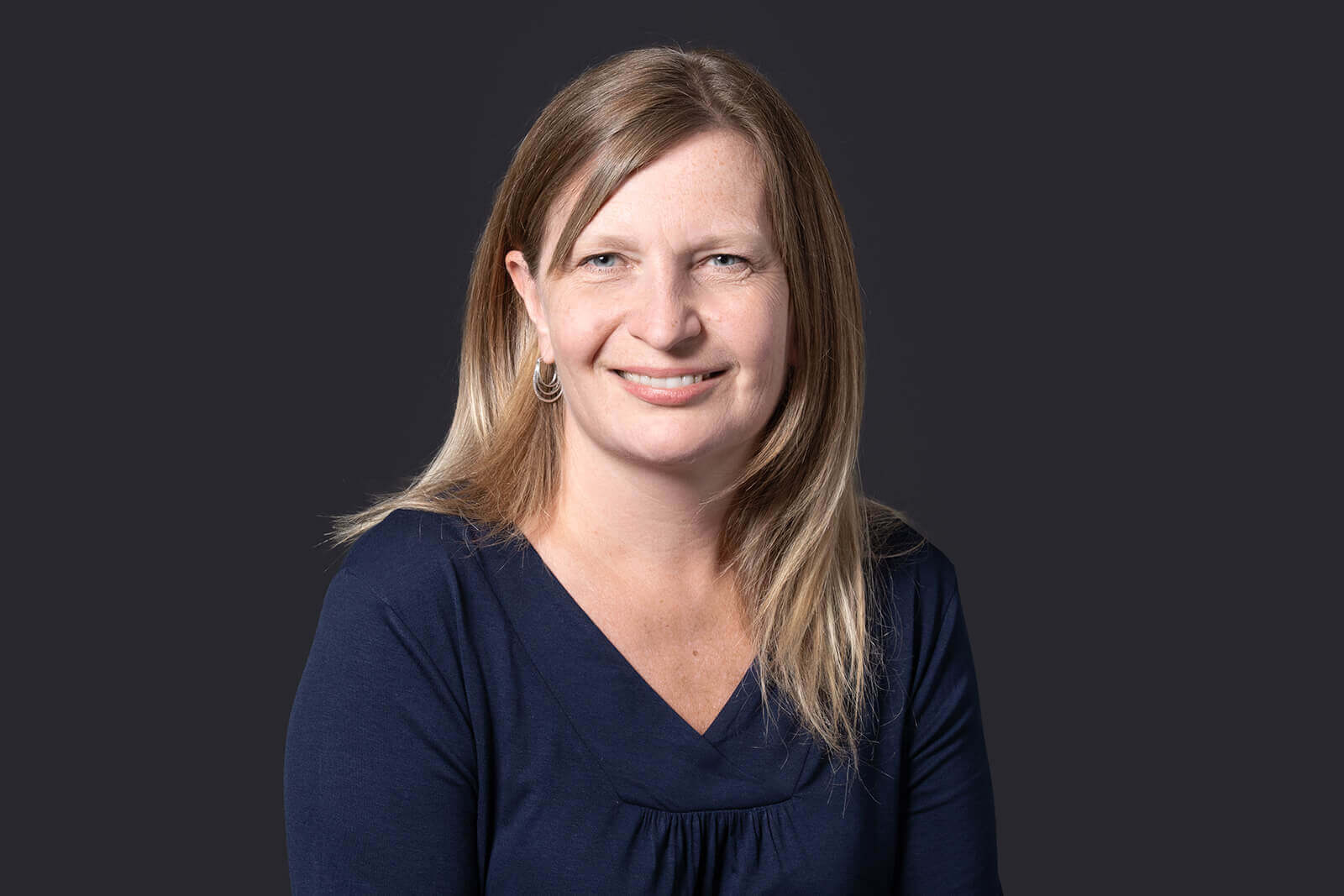 Bonita Trimmer
Consultant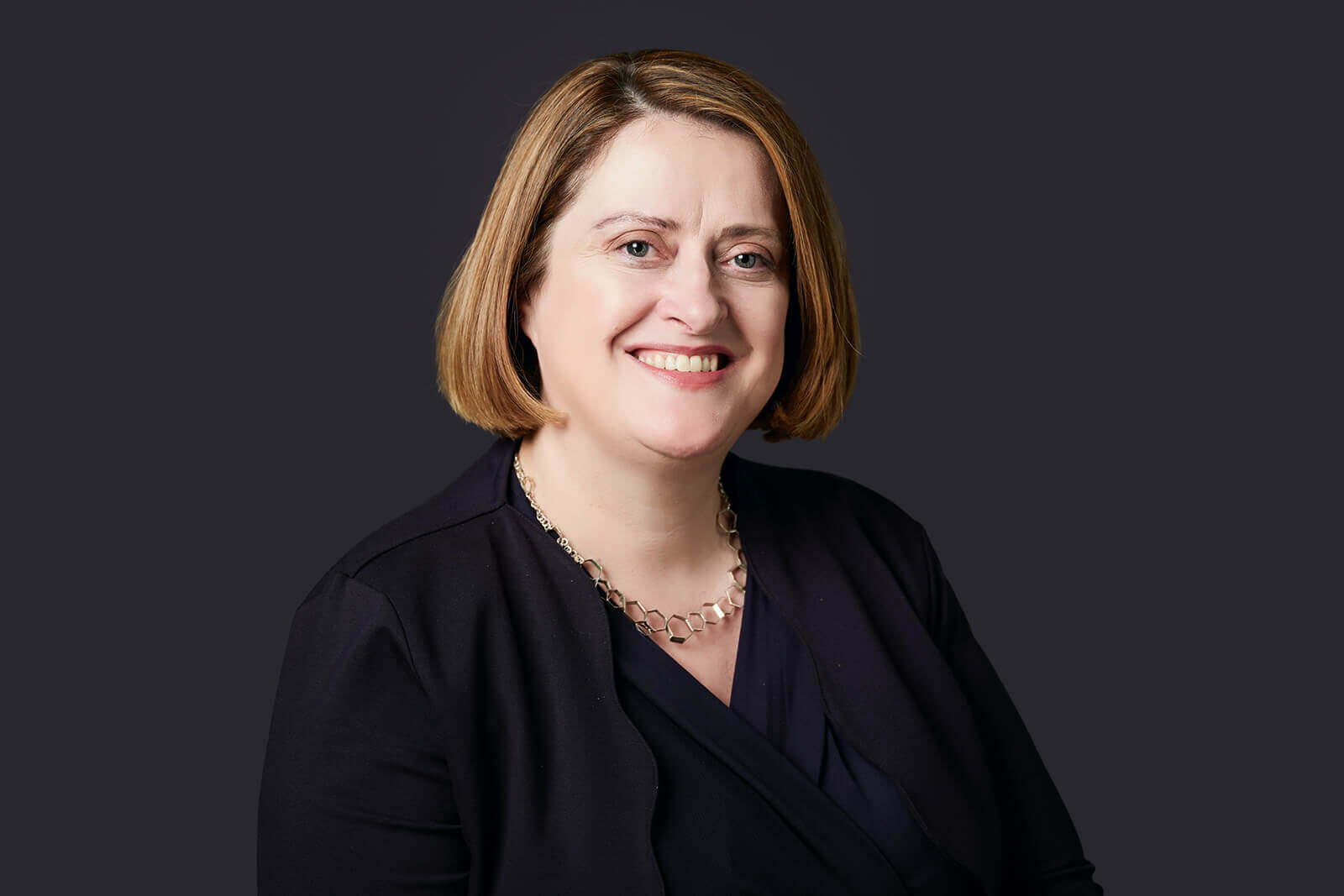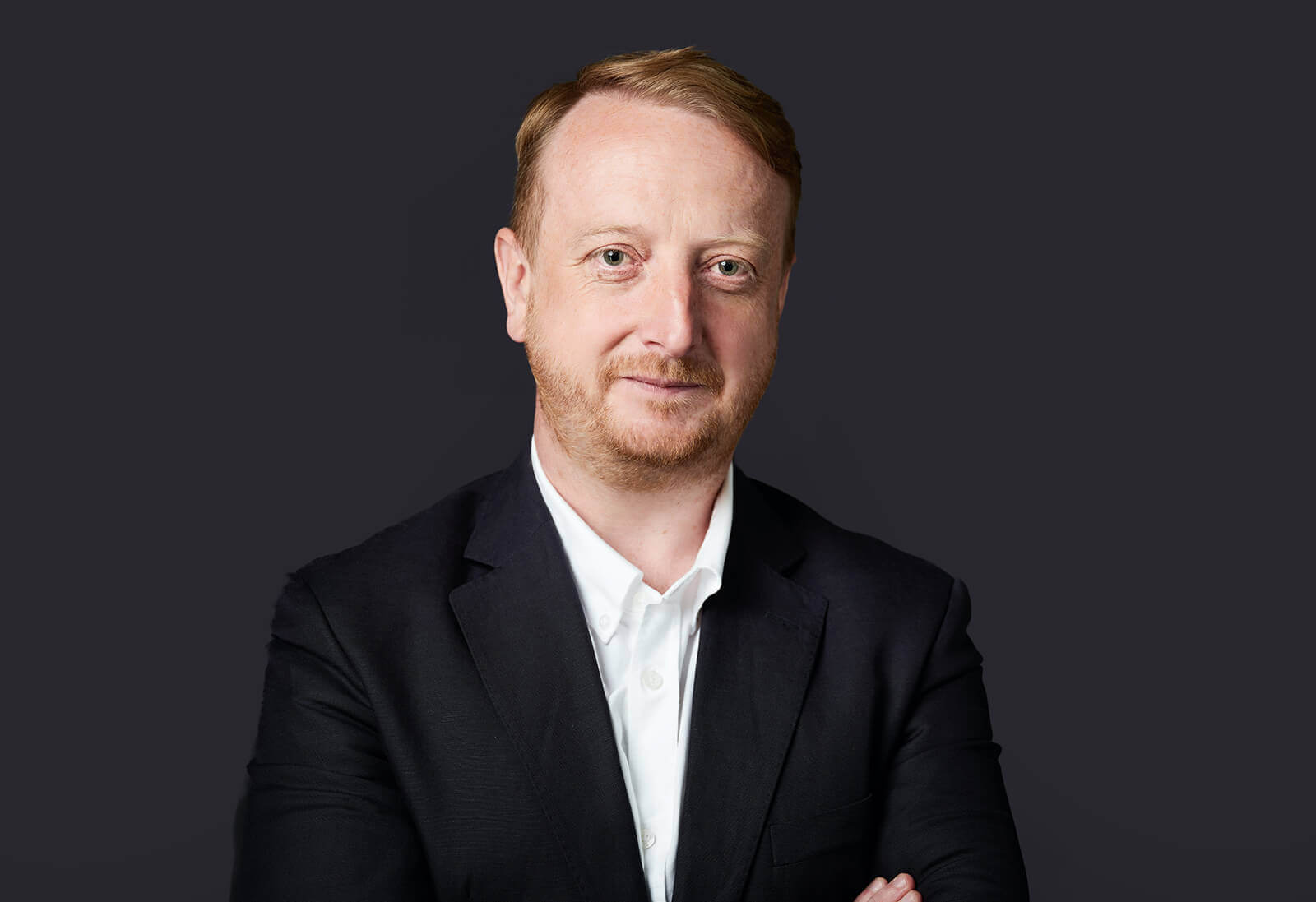 Testimonials
"A dynamic firm with a young, talented team who are already disrupting the echelons of well-established IP litigation firms in the UK."
"Browne Jacobson always goes the extra mile. It is practical, pragmatic, commercial and realistic in its support – whether it is a small query or a substantive matter, its work is always of the highest standard."
"The outfit tackles contentious and transactional mandates with equal aplomb, priding itself on its ability to manage cases in any technological area – software, the automotive field, sportswear and 3D printing all count among the industries it has worked within lately."