Fraud can occur in any business or organisation, and it's often fast moving and borderless. Our experienced team recognises that action needs to be taken quickly, and knowledge of local and international remedies is essential.
We're one of only a few firms who have collective experience in fraud detection and investigation as well as asset recovery claims. We've advised on some of the world's largest international fraud cases leading all the way to the highest appeal courts where billions of pounds are at stake and claims arise in multiple jurisdictions.
We represent numerous banks, insurers, national and global businesses, the NHS and many other public sector bodies, as well as domestic and foreign insolvency practitioners. Our tried and tested strategies have helped clients avoid claims, identify the perpetrators or beneficiaries and recover millions of pounds worldwide. We tailor our approach, using a combination of civil and criminal prosecution powers to maximise recoveries.
Our team operates from across our five-office network in the UK and draws on the experience of other trusted specialists worldwide. We can help you with:
fraud investigations (including use of intelligence to identify recoverable assets)
asset tracing applications including Norwich Pharmacal or Bankers Trust Orders
early intervention including obtaining and responding to freezing orders and search and seizure orders
obtaining and responding to disclosure orders and foreign letters of request 
conducting privileged internal and independent investigations (often for regulated organisations)
domestic and international litigation
advice on fraud, corruption, bribery and anti-money laundering implications for the victim organisations
fraud prevention and detection training
fraud, bribery, and corruption policy and governance issues.
Featured experience
Multi-million pound estate
Acting for the executors and court-appointed administrators of a multi-million pound estate, including conducting and coordinating a multi-jurisdictional investigation into the activities of various parties and engaging in litigation to trace and recover misappropriated funds from locations offshore and in South America.
Bruno Iksil
Advising Bruno Iksil, the so-called 'London Whale' in relation to the fraudulent trading of derivatives at the London offices of J.P Morgan in relation to defamation and employment issues and, more generally, in relation to the subsequent investigations by the US Federal Reserve, SEC and the FBI; we also project managed advice from other lawyers and counsel in relation to this matter; the case has now been dropped by the UK Financial Conduct Authority.
Bernard L. Madoff Investment Securities LLC
Advising the US SIPA Trustee of Bernard L. Madoff Investment Securities LLC and Bernard L. Madoff in respect of, and overseeing, his English, European and Commonwealth claims arising from the world's largest fraud. These claims raise multiple, formerly untested, areas of cross-border insolvency law, involving billions of dollars redemptions and fees paid prior to the collapse of Madoff's infamous Ponzi scheme
Advising a retail business
Advising a retail business where systemic fraud had been discovered in a company it had recently acquired, and making claims under warranties to mitigate losses.
Key contacts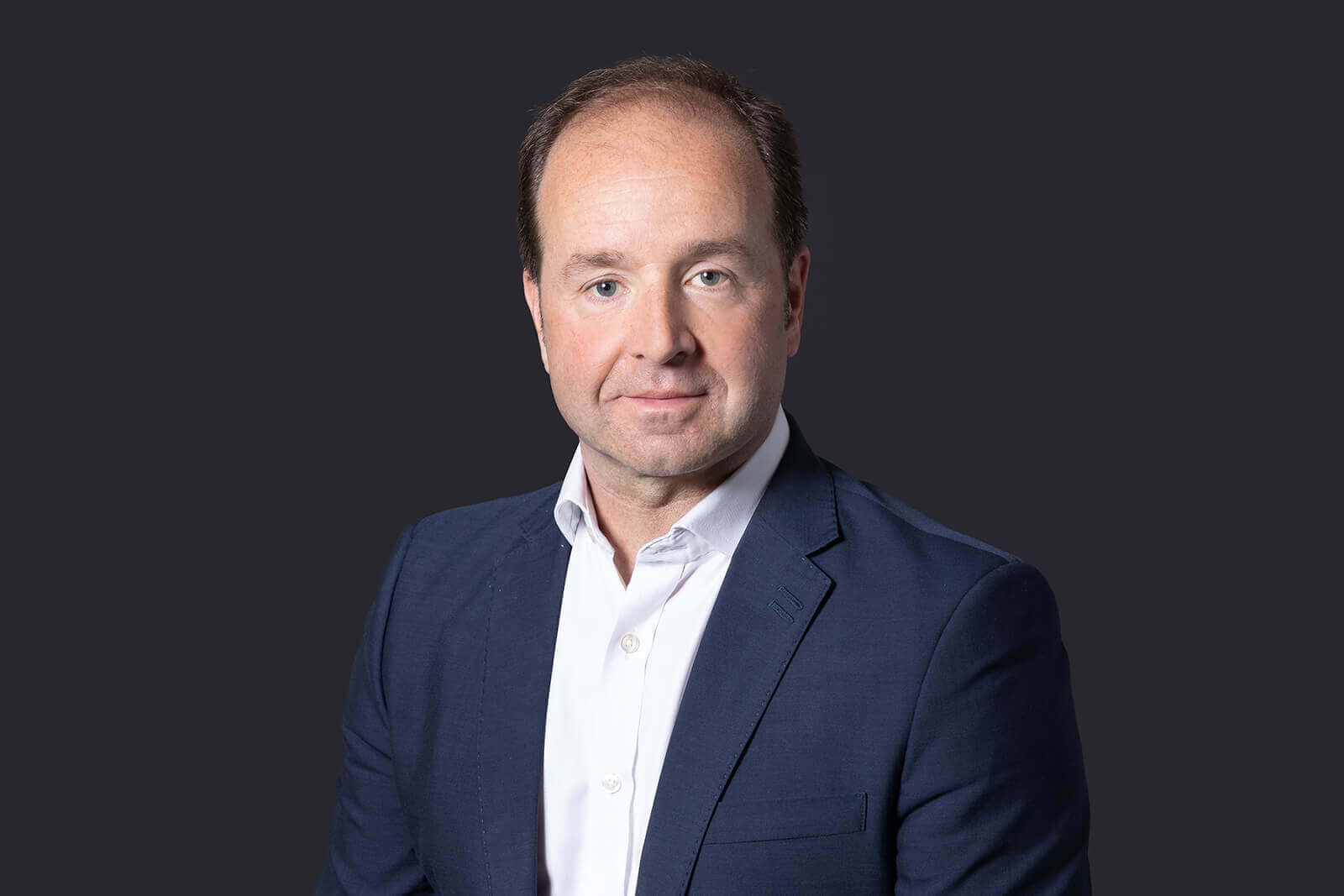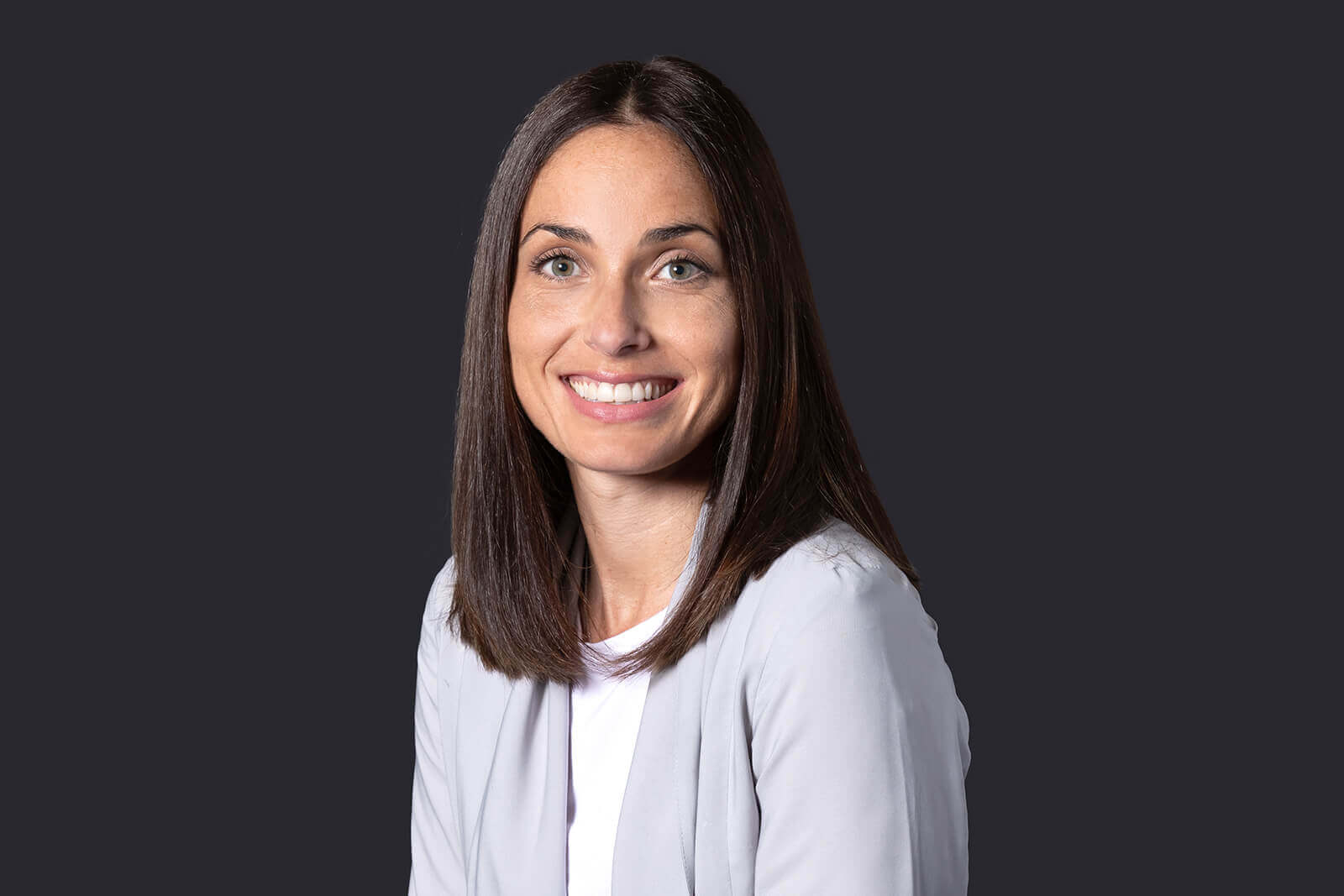 Chloe Poskitt
Legal Director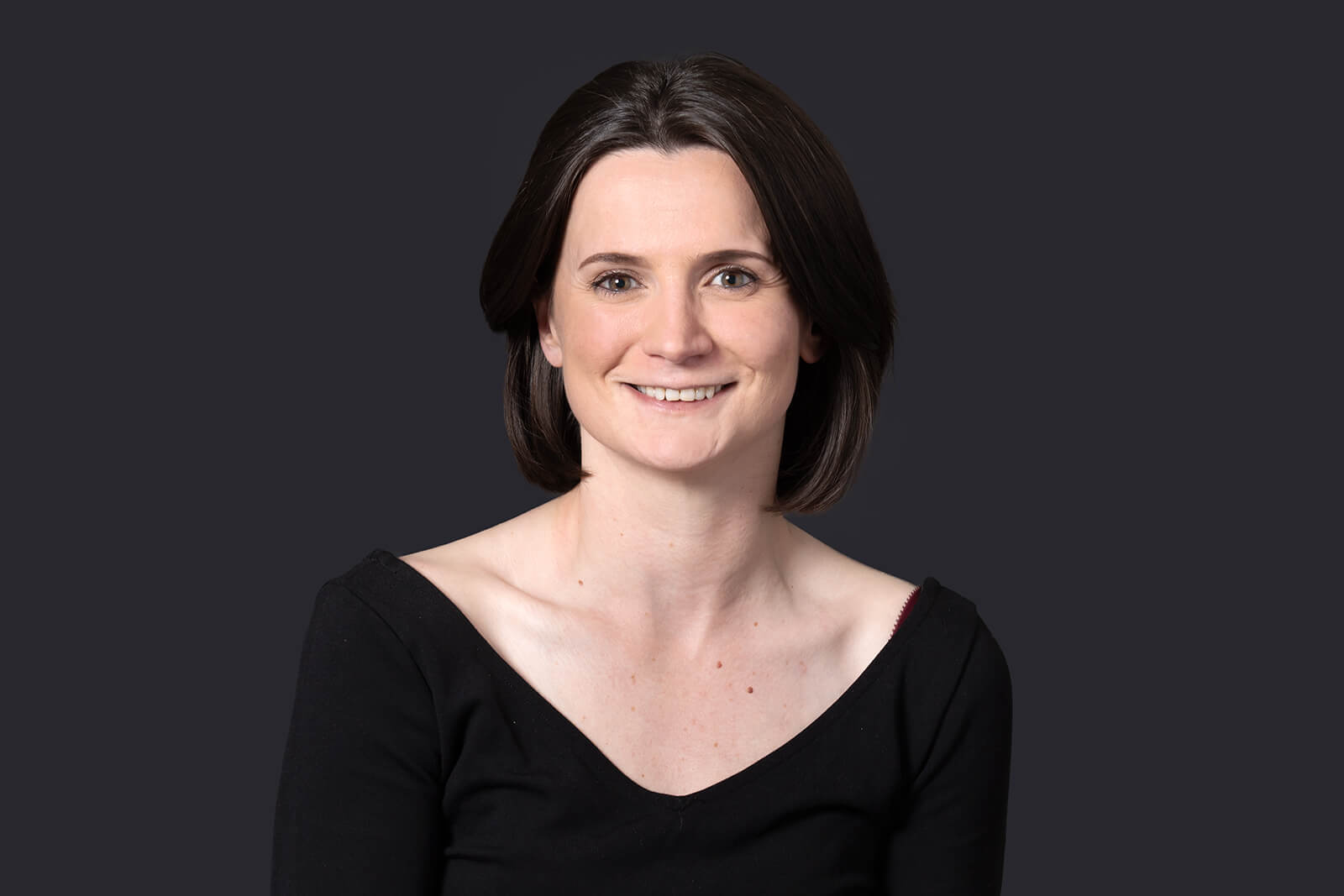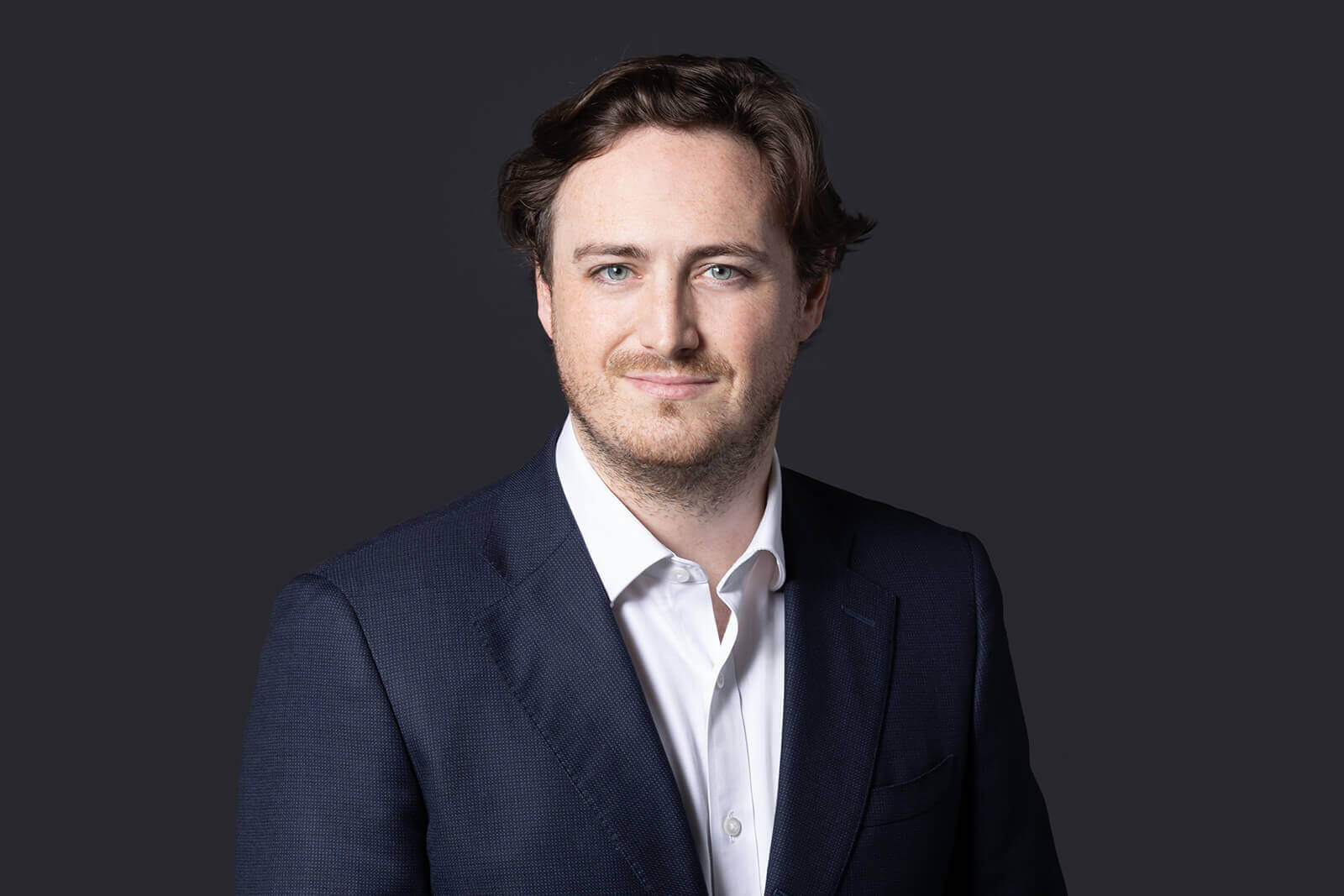 David Henderson
Senior Associate
Testimonials
Once we flagged two claims as potentially fraudulent they acted quickly, securing intel and enabling us to fight the case. Convictions have also been pursued via private prosecution.
I have worked with Browne Jacobson for several years now on one of the most complex cases my firm has ever handled. They have been fantastic-they have shown unwavering dedication to the case, to the point that I often feel (probably to their chagrin) as if we are their only client and/or they are a part of our firm, so seamless is the transition of work product back and forth.